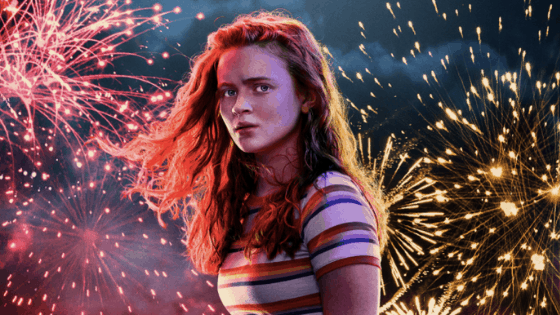 Stranger Things is officially back! To celebrate, we're continuing our Stranger Things fashion series with one of the coolest characters around, Max Mayfield.
(In case you missed them, see our past posts on Eleven's style and Nancy's style.)
In season 2 of Stranger Things, Max and her abusive step-brother, Billy, move to the town of Hawkins to start a new life with their family. Max is a bit of an odd ball, and she likes to keep to herself. When she's not at school, she enjoys riding her skateboard and making high scores at the arcade.
After Max overhears the main friend group discussing the supernatural activity in town, she joins them in their investigations. Max quickly becomes close with all of the boys, forming a close bond with each of them. She is their partner in crime and also serves as their getaway driver.
Style-wise, Max has a distinct tomboy feel to her style, kind of like a less-edgy Eleven. Below are three looks that will inspire you to pull off the skater chic look like Max.
Related reading: 5 Stranger Things Outfits You Can Totally Wear in Real Life
Max Outfit #1: Zoomer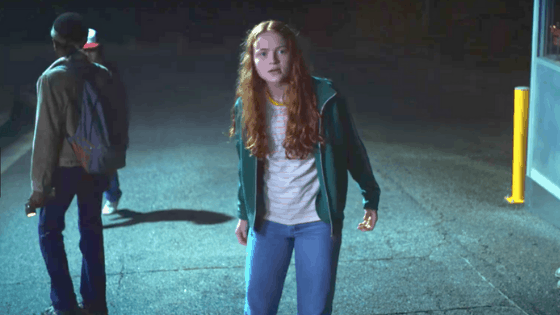 Max is the fastest member of the group. She's fast on her skateboard and when driving a car. She is their getaway girl, and is always there when they need to get somewhere quickly.
In one of the most action-packed episodes of the series, Max sports a green jacket and yellow striped shirt, the perfect getaway outfit. To copy this look, go for some comfy clothes, like a loose pair of jeans and a t-shirt, so that you can move around quickly while still looking fresh.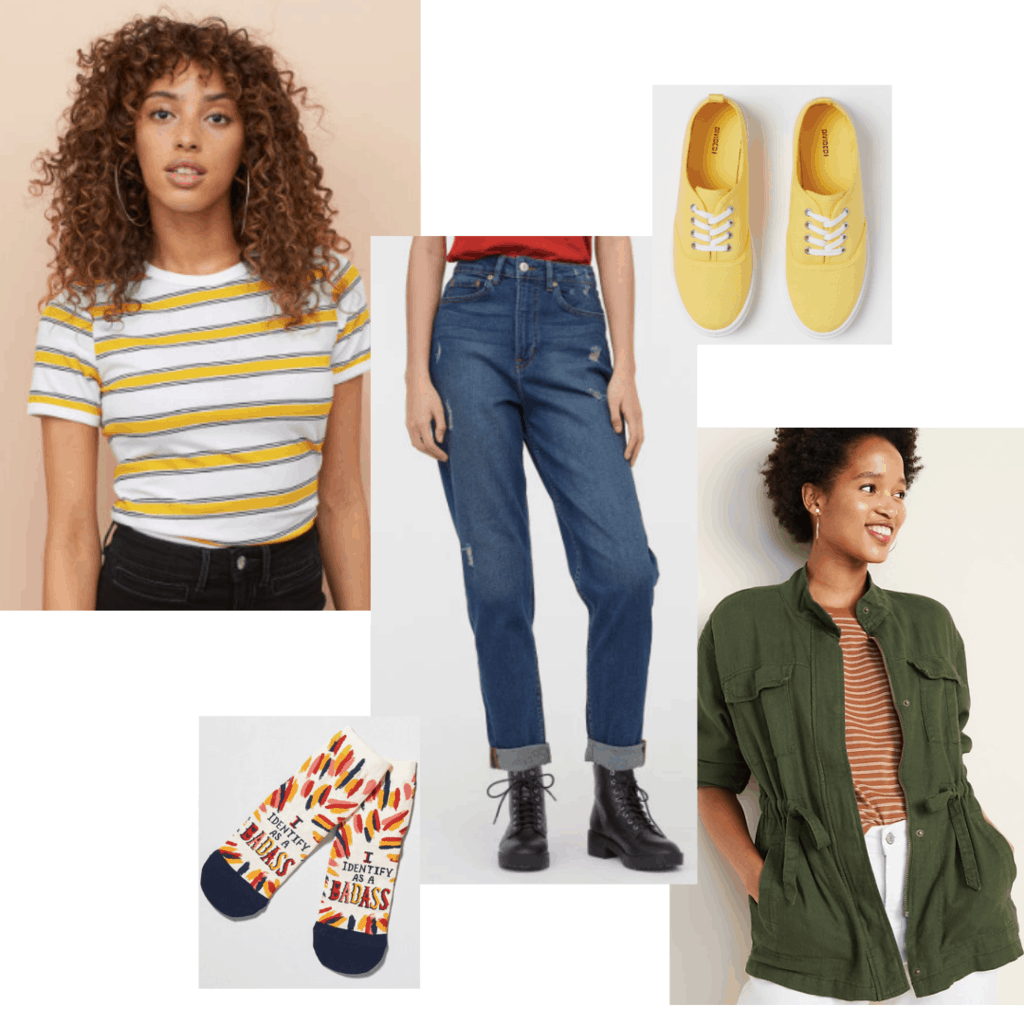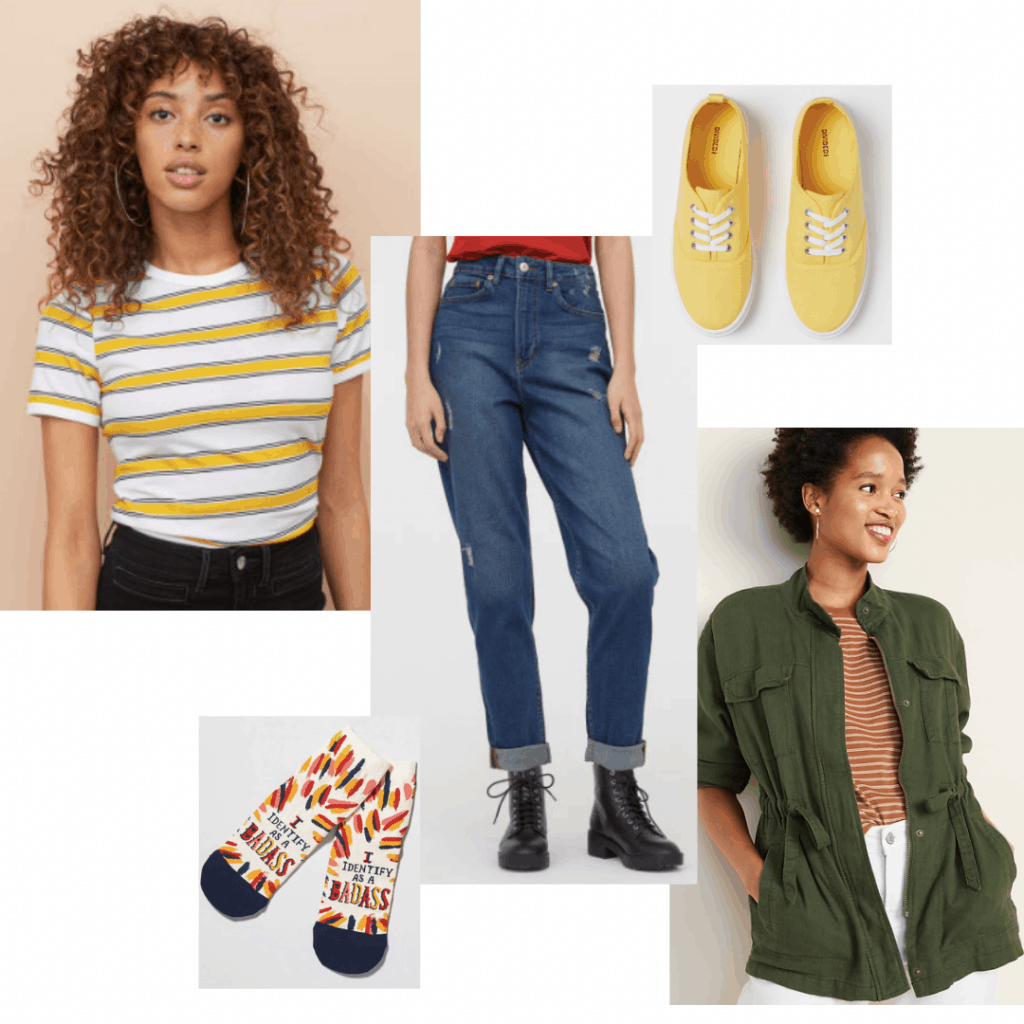 Products:
Max Outfit #2: Mad Max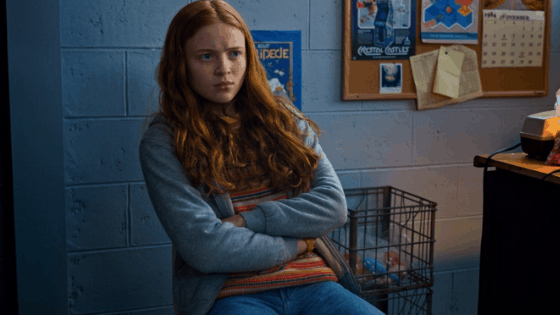 Max definitely has a signature look throughout the series. Her uniform is a striped top, hoodie, blue jeans, and sneakers.
One of her most iconic ensembles is the look she wears when she officially joins her new friend group, seen above. It incorporates all of her fashion staples.
To copy this look, find the most colorful shirt you can and pair it with a plain jacket or cardigan and a nice pair of blue jeans. This will give you complete Mad Max vibes.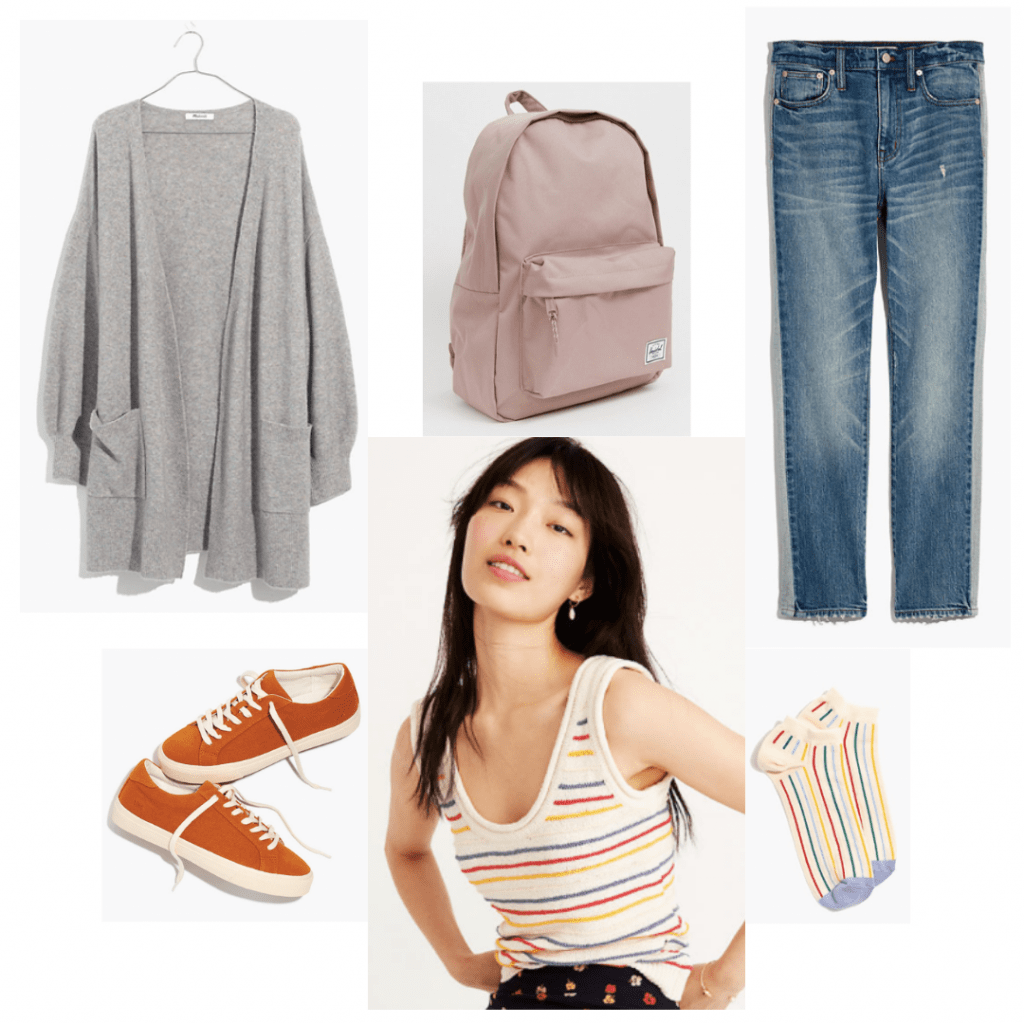 Products:
Max Outfit #3: Skater Girl
If there's one thing Max is known for on Stranger Things, it's for being the ultimate skater girl. She loves to move fast and go wherever she likes — at speed.
That is what Max's look truly represents, the skater girl style. This look is the epitome of that vibe: Here, Max pairs a cool striped sweater with her iconic red jacket.
To get this skater girl look in a college student manner, just get a nice bright colored jacket and rock it with an awesome sweater. Then finish off the look with a pair of jeans and sneakers. Skateboarding is optional.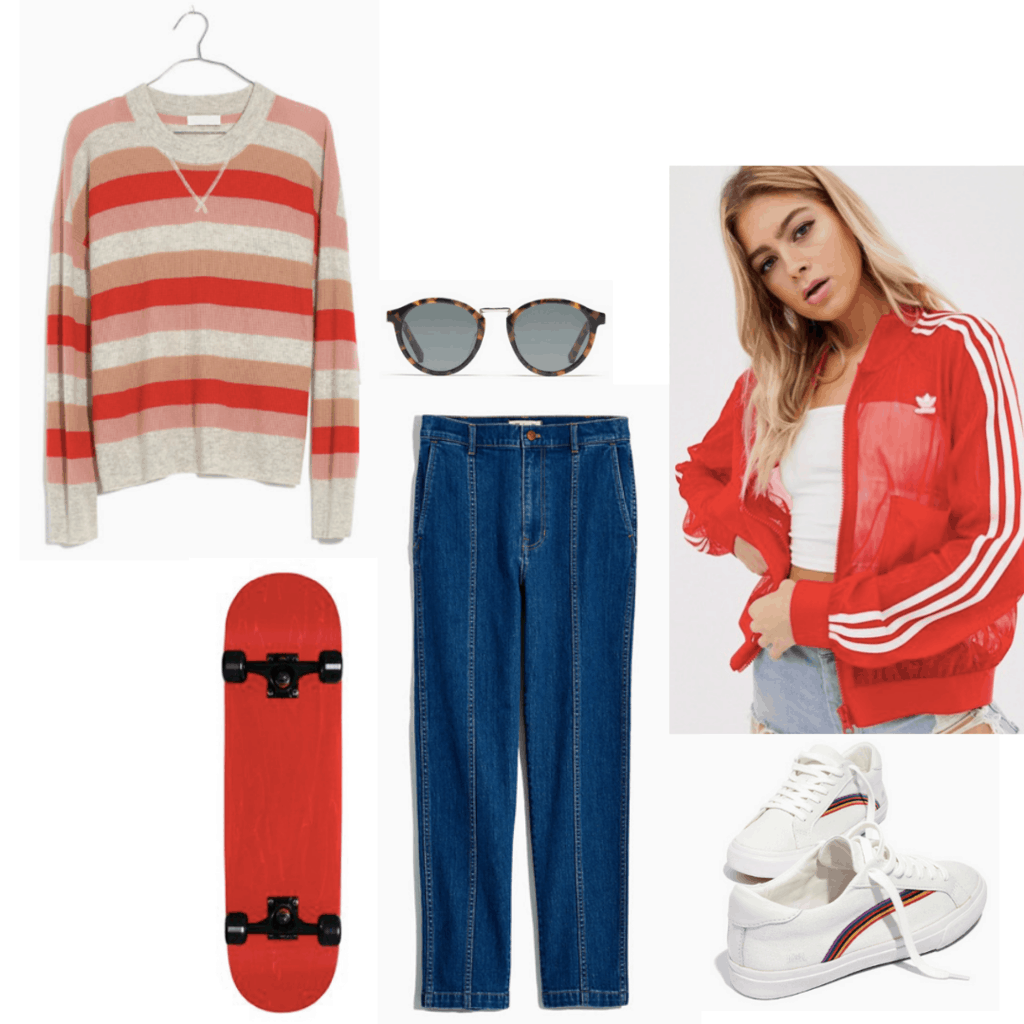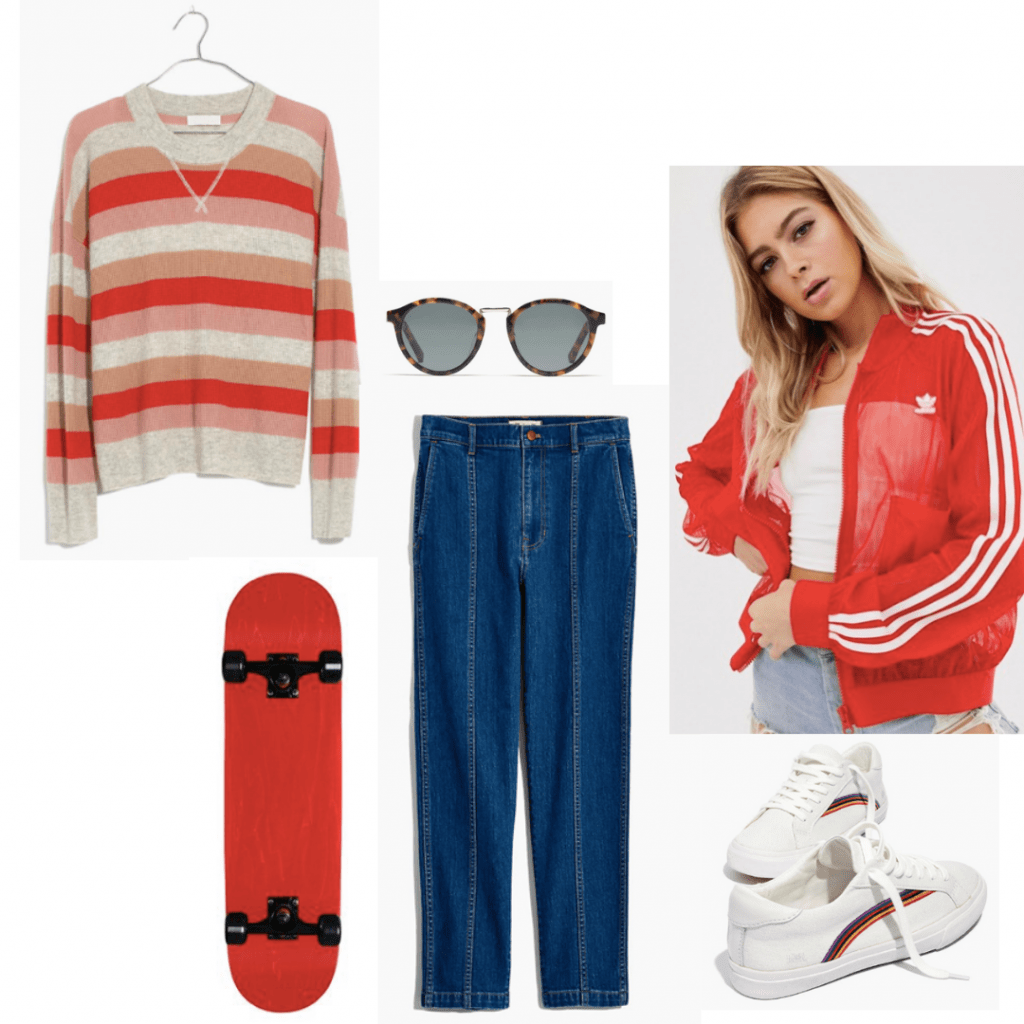 Products:
What do you think of Max's style from Stranger Things?
We can't wait to see what Max is up to in Stranger Thing season 3. (Who has finished watching it yet?) Will she still be the skater girl we all know and love, or will she have changed into a whole new person? We just can't wait!
If you love these Max Mayfield outfits, you might also want our related posts below —