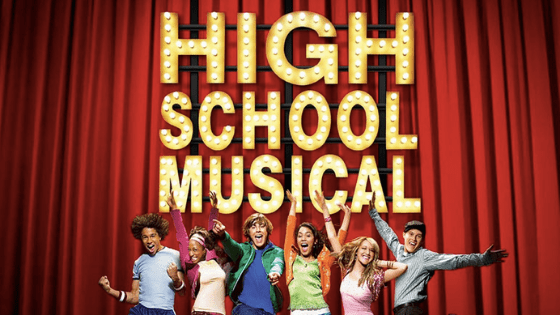 When times get tough, nostalgia can make us feel better — so that's why I'm kicking off a new Throwback Fashion series.
Over the weeks ahead, I will be taking a look back at some of our favorite films from when we were kids and the iconic fashion inspiration they have to offer.
Last week, I covered fashion from Confessions of a Teenage Drama Queen, and today I've got fashion inspired by another fantastic throwback film, High School Musical.
Back in 2006, High School Musical rocked our worlds. It was THE movie we would all talk about in class, sing to in the car, and watch over and over again once we got home from school. To say the least, this film was an important part of most of our childhoods. And the fashion wasn't half bad, either.
Below, you will find three looks inspired by the fashion in High School Musical, all modernized for today. Get'cha head in the game with these cute looks!
High School Musical Fashion:
Sharpay Evans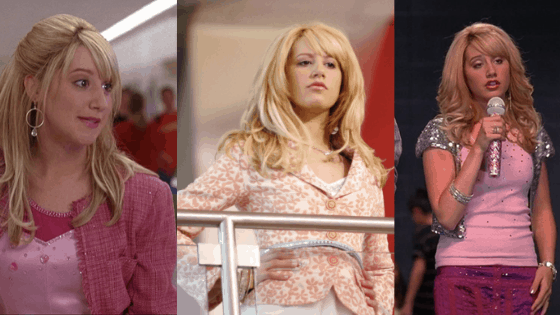 I think we can all agree that Sharpay Evans was a serious fashion goddess (and lifestyle inspiration) in the 2000s.
Though she was technically the villain of the film, you had to love her, especially for her style — Sharpay always looked amazing no matter what.
Her pink looks were to die for, and her stage costumes were always on point. She represented the girly girl of the 2000s that we all wanted to be.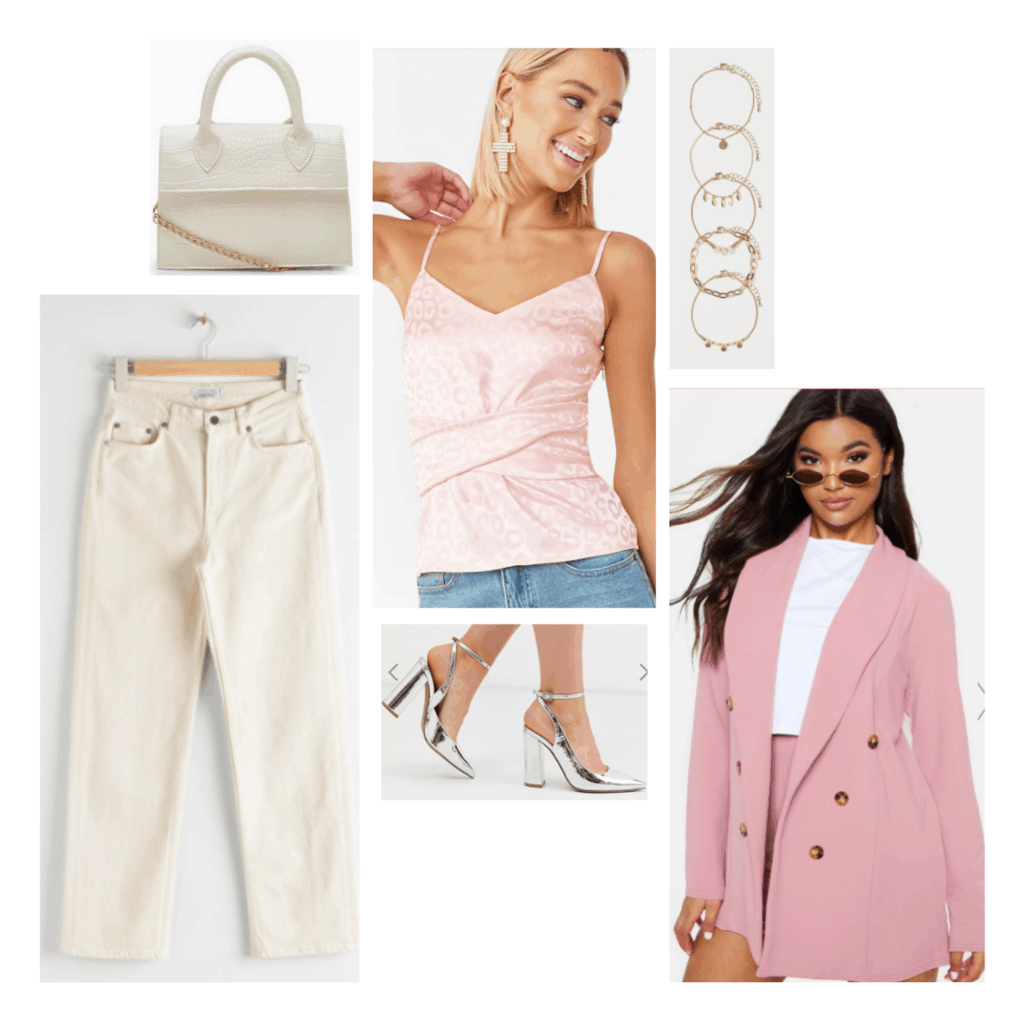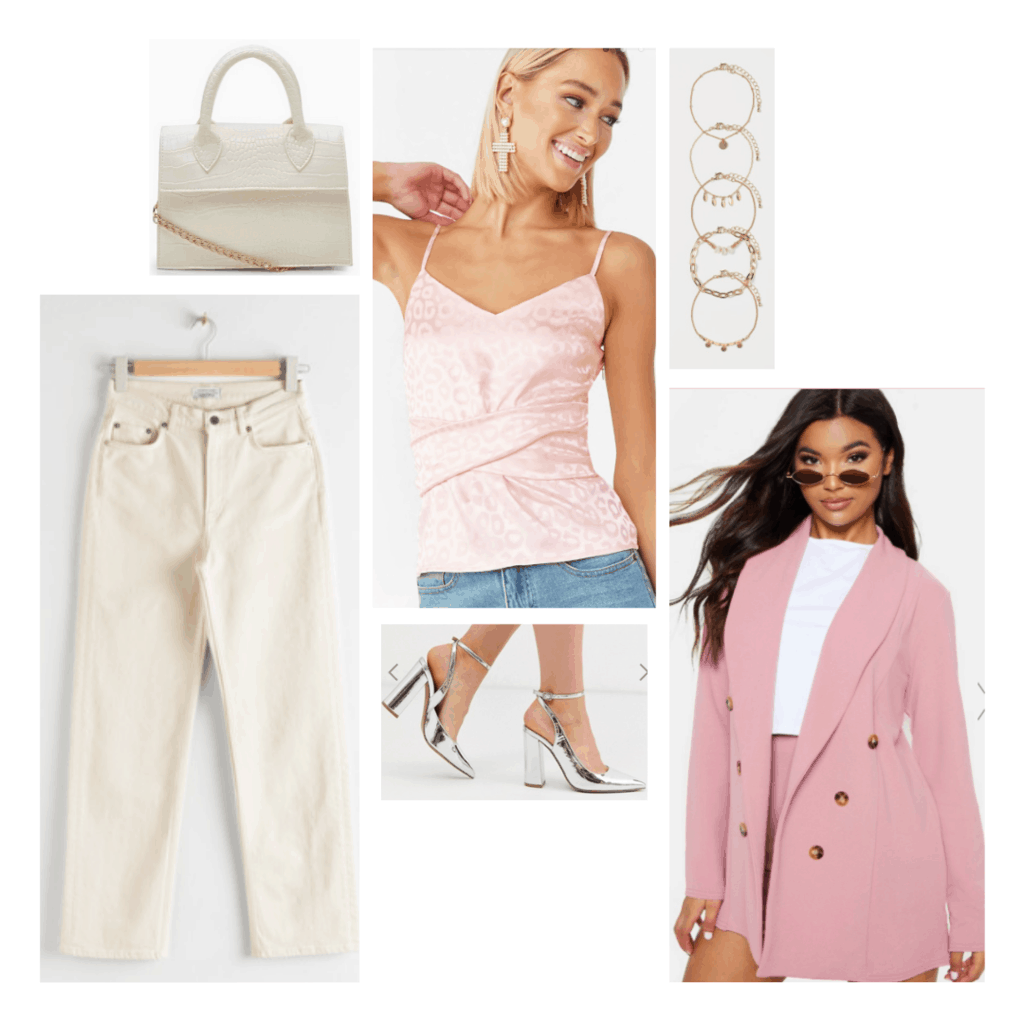 Products:
To get Sharpay's girly-girl look, definitely rock some pink. A pink tank top and blazer are great pieces to get her feminine vibe. Tone down the look for every day with a simple pair of white jeans.
Complete the look with accessories reminiscent of the 2000s, namely a cute little mini bag and a stack of bangles. There you have it — a fabulous look worthy of the queen herself!
Gabriella Montez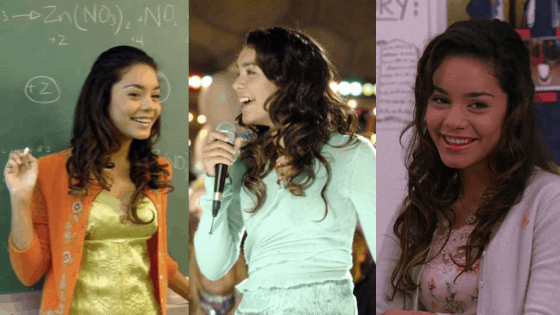 Gabriella Montez, the female lead in HSM, had a style that reflected her sweet, down-to-earth personality. She was always wearing cute cardigans and lacy cami tops that just screamed 2000s girl next door.
Whether she was performing on stage with Troy Bolton or crushing math problems in school, Gabriella always rocked her simple, sweet style.
Though she wasn't as outlandish as Sharpay, Gabriella always stayed true to herself and wore what she liked — and for that, she's a fantastic source of fashion inspo.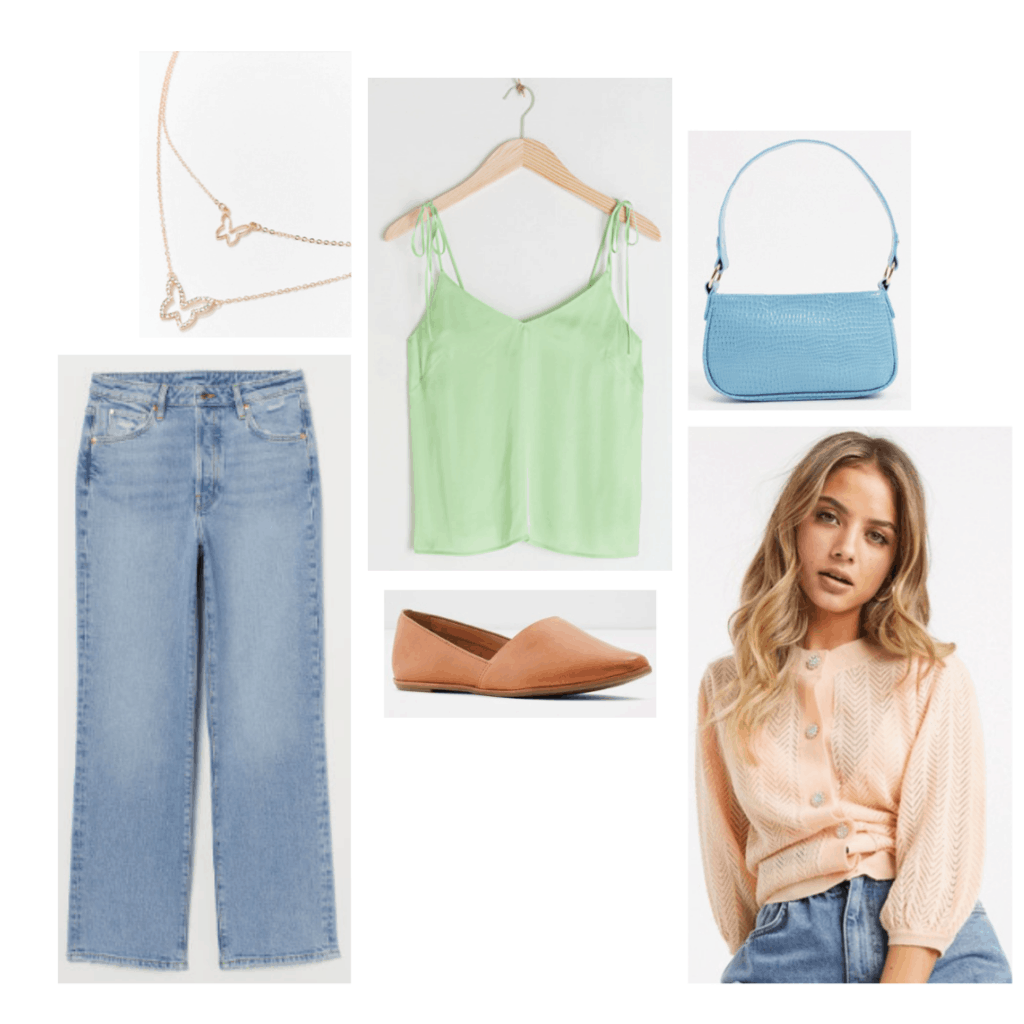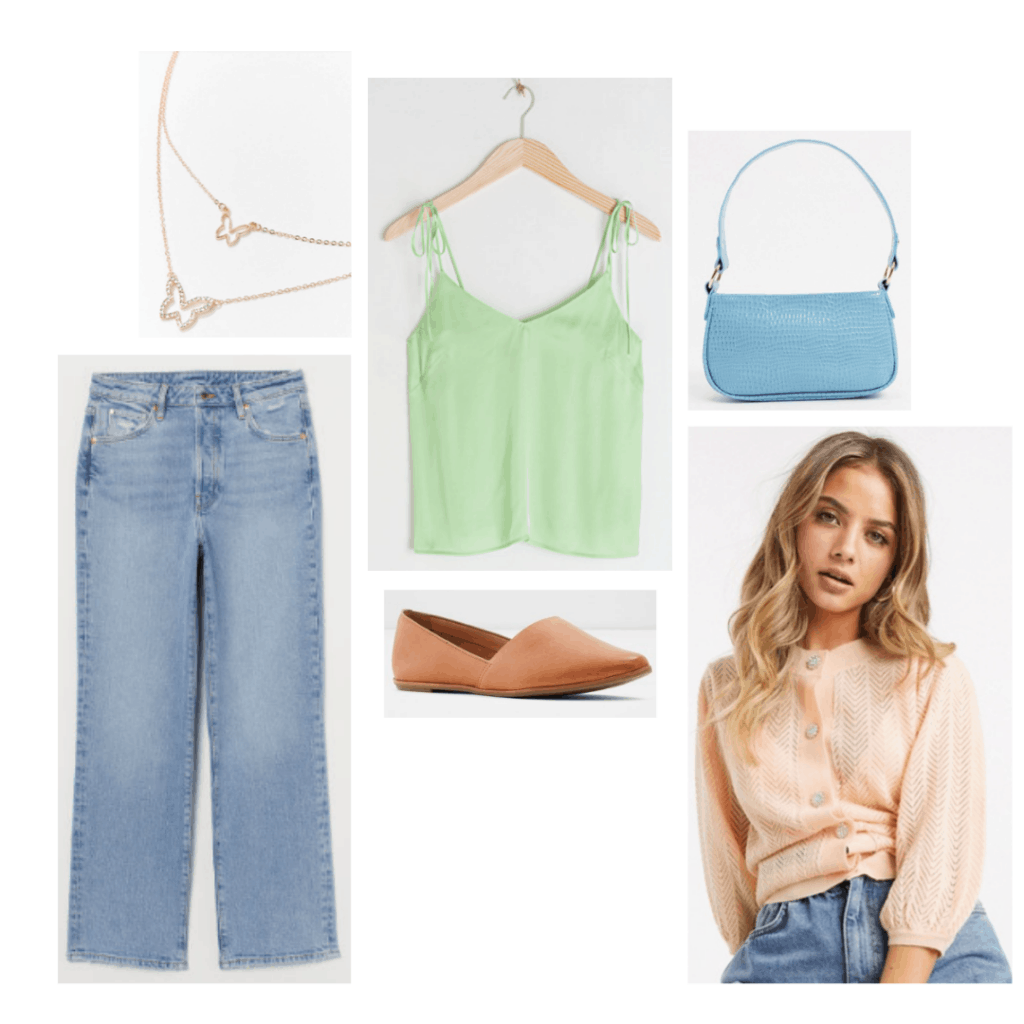 Products:
To get Gabriella's look in a modern way, go for something laid-back and springy. Jeans and a cardigan are great comfy pieces that provide the base of the look. Sensible flats keep up the look's down-to-earth vibe.
For fun and interest, throw on a few key pieces from the 2000s era, such as a spaghetti strap cami top and a sweet butterfly necklace.
We're All in This Together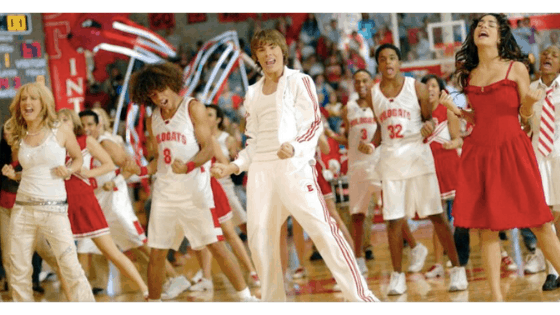 In one of the world's most memorable Disney musical moments, all the students join together at the end of the film to sing "We're All in This Together." (Is it stuck in your head now? Same…)
In this scene, the students are dressed head to toe in their school colors, red and white. Gabriella wears her classic red dress and Sharpay is seen in an all-white outfit that couldn't be more 2006.
All the colors, costumes, and dance moves in this scene make it one you simply can not forget.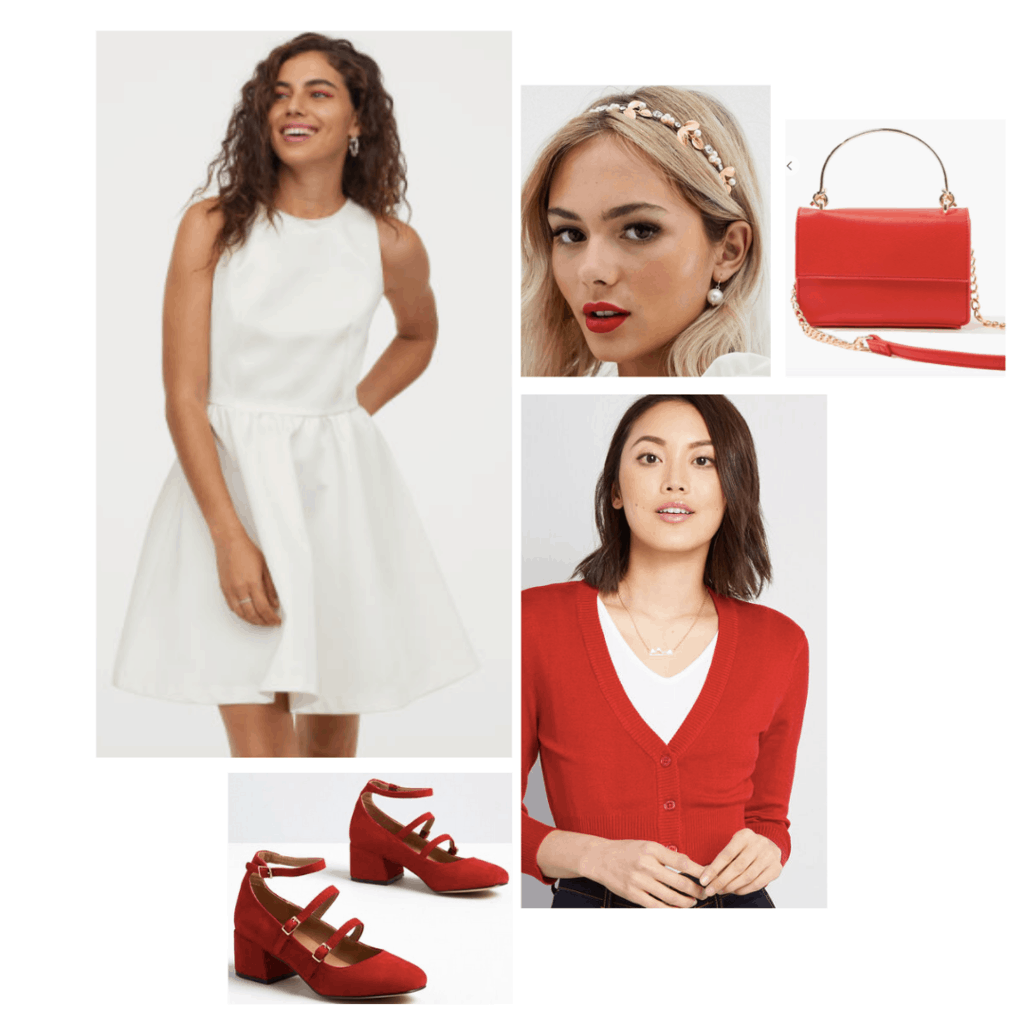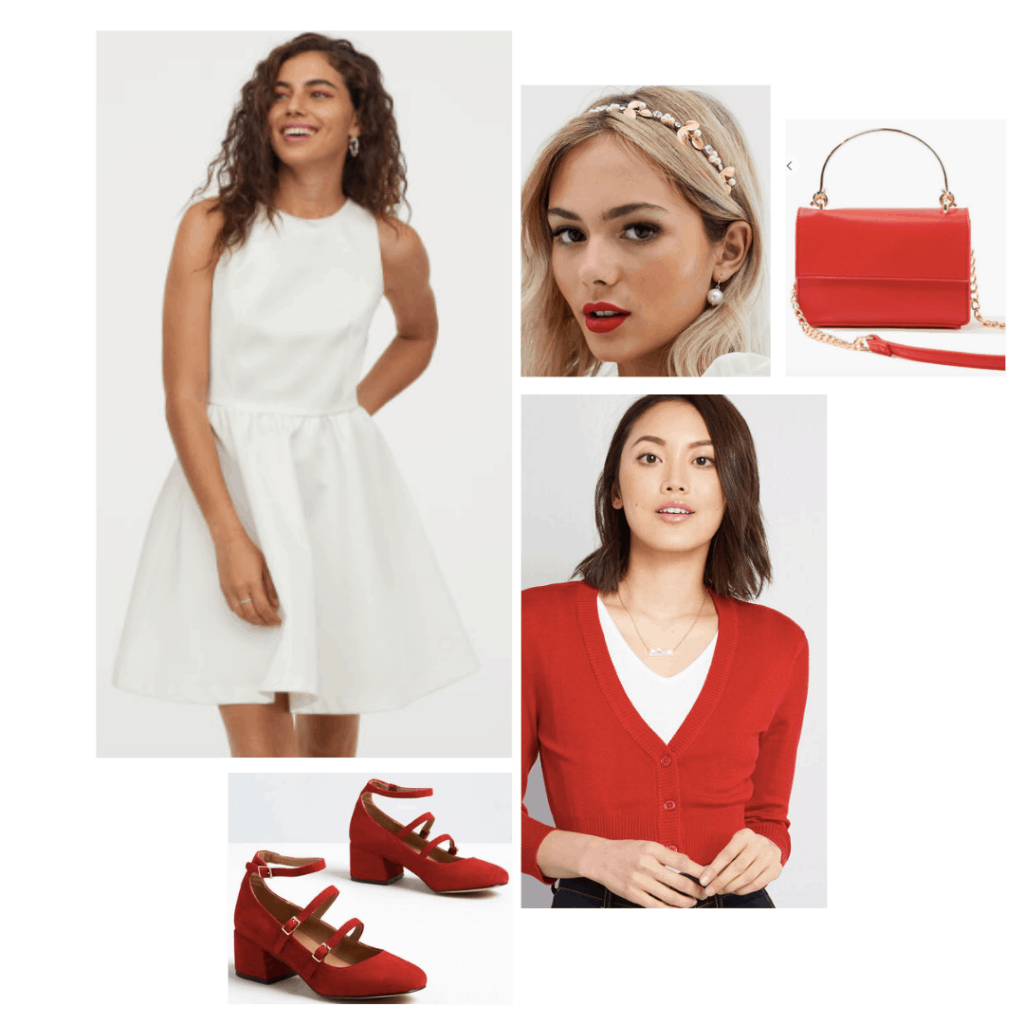 Products:
Show off your Wildcat spirit in this cute and fun ensemble. A simple dress, similar to Gabriella's, is great for any school function. (We're planning ahead here!) Swap it for your school's color as needed, then add matching accessories.
Don't forget to dress the look up with a sophisticated headband and a pair of classy heels. With this look, you will be ready to cheer for your school no matter where you are.
What Did You Think About the Fashion from High School Musical?
Is there a look that is your favorite? Are you more of a Gabriella or a Sharpay? Let us know in the comments.
Want more high school musical outfits? Here are some of the movie-inspired outfits that you might also love –