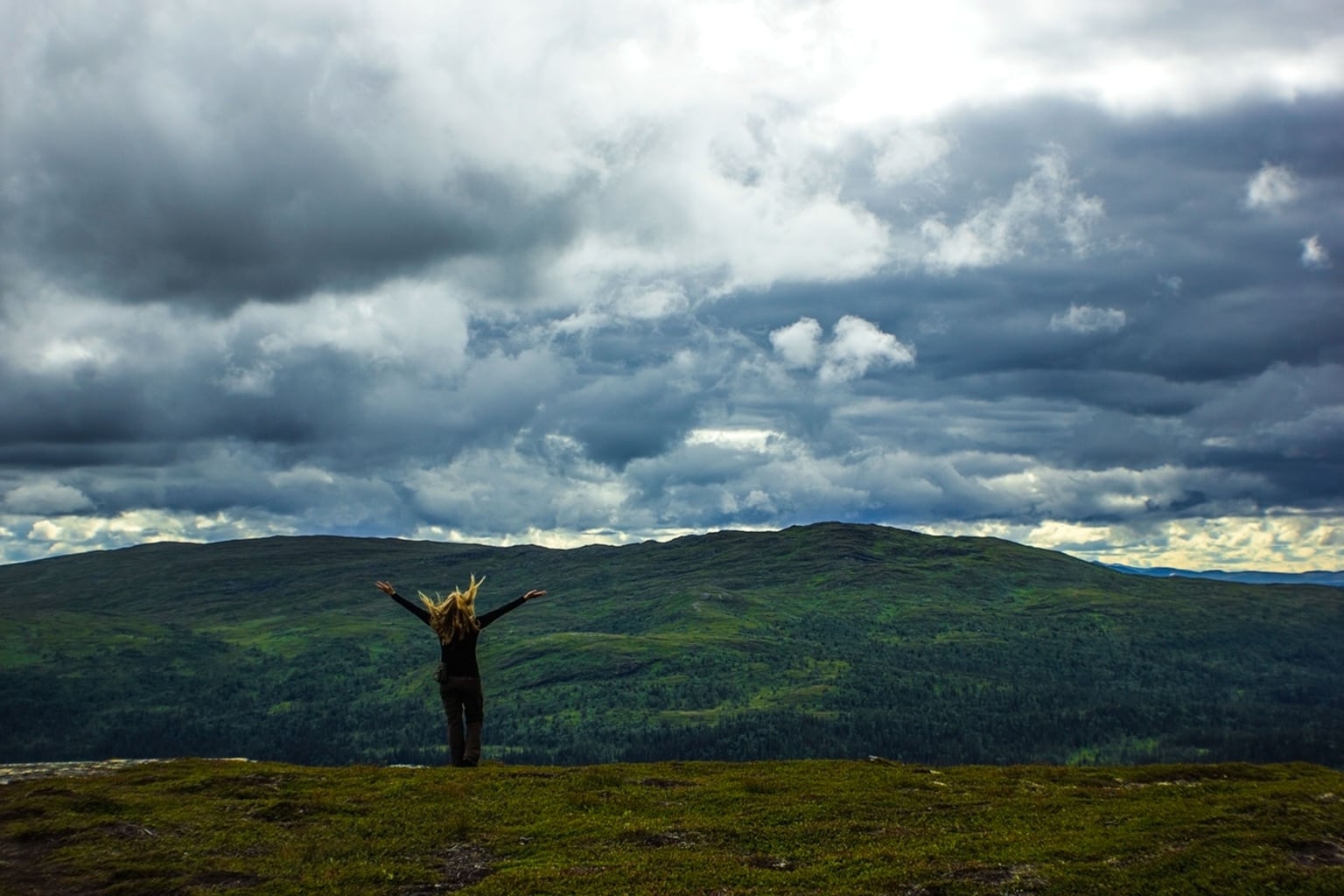 Christmas and Hanukkah have arrived, but enjoy them while you can, for they'll be over and the new year will have begun before we know it. New Year's Eve is always fun, what with the funky year-themed glasses and countdown to the ball dropping. But New Year's itself, with its promises of a new start and the pressure to stick to your New Year's resolution, can be a little overwhelming.
Tell me if this sounds familiar: You say at the start that this'll be your year, but deep down, it feels like an empty personal promise. Maybe the problem is that we decide we have to rock this year all by ourselves, with no help or anybody to look up to.
That's why I've compiled a list of the smartest, strongest, savviest fictional ladies of the past year to not only celebrate the passing of the last year, but also to give you role models to make you want to own this year.
They're independent, intelligent, and all-around incredible, and you are as well, which is why you deserve role models of your own caliber.
The Schuyler Sisters
From: Hamilton
This first entry is a cheat three times over, for I'm talking about three different women at once, Hamilton technically premiered in 2015, and the Schuyler sisters were once real, living people. But hey, they form a single unit, 2016 was the year Hamilton truly hit the mainstream, and these are fictionalized versions of the historical figures. So there.
Speaking of three, it's obviously a magic number, as Angelica, Eliza, and Peggy prove. Angelica, the self-proclaimed "oldest and wittiest," is a fiery, outspoken intellectual with a huge feminist streak and no time for foolishness. Middle sis Eliza is sweet and giving, but steely enough that you don't want to mess with her, as her husband Alexander Hamilton learns. And Peggy is hilarious and refuses to be overshadowed by her more well-known sisters. They're as different as can be, but are still always there for each other, especially when it counts the most.
Lesson: There are multiple ways of being strong and fabulous, and whether you have a bright mind, huge heart, or sharp tongue, it's what you do with your talent that counts. Also, sisters before misters.
Eleven
From: Stranger Things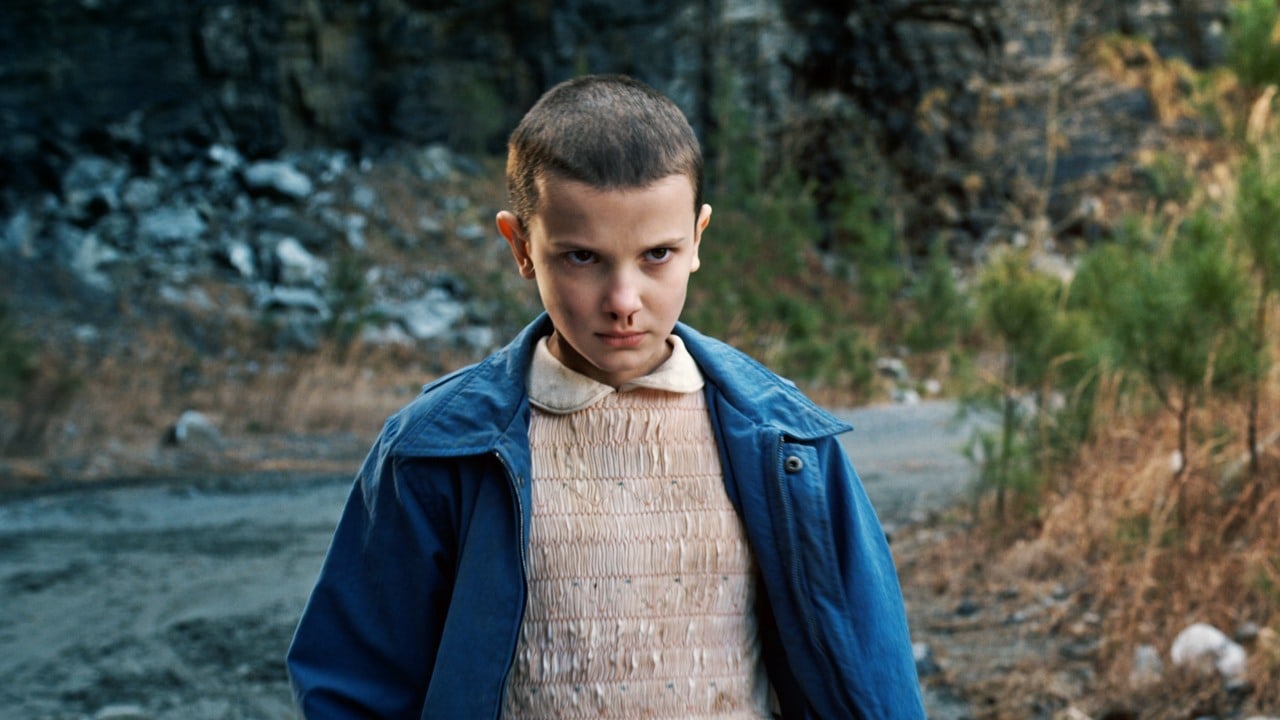 Stranger Things was without a doubt the breakout television hit of 2016, and its breakout star was the mysterious, butt-kicking Eleven, played by the brilliant Millie Bobby Brown. Eleven is a bit like a human E.T. (which, considering the show's major '80s vibes, is likely intentional), as she's discovered by a group of young, misfit boys who must put together the puzzle pieces of her murky background.
But forget the boys: not much may be known about Eleven at first, but she undoubtedly steals the show. As she slowly begins to grab hold of her own wicked telekinetic powers, she realizes just how special she is. Who needs pretty when you have powerful?
Lesson: If what makes you unique also makes you a bit weird, who cares? Embrace your strangeness, and love yourself for who you are. And Eggo waffles are simply delicious (but I bet you already knew that).
Tina and Queenie Goldstein
From: Fantastic Beasts and Where to Find Them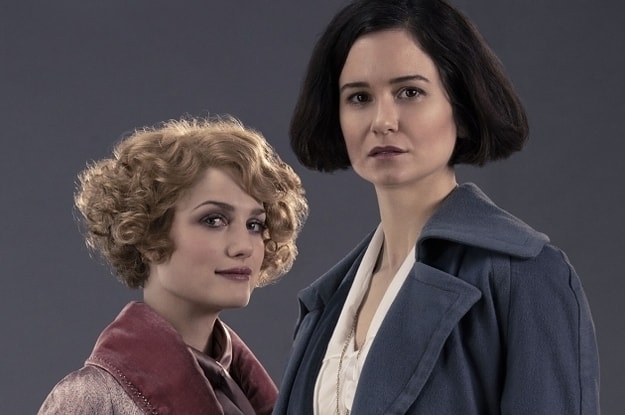 Sisters really had a moment in 2016, didn't they? First the Schuylers, now the Goldsteins…but hey, they're witches, and witches are awesome, so I simply couldn't leave Tina and Queenie from Fantastic Beasts and Where to Find Them off of this list.
Tina is a whip-smart, no-nonsense bureaucrat who's passionate about justice, while Queenie is flirty, feminine, a wonderful cook, and oh yeah, a mind-reader. They may seem like opposites, because yeah, they are, but they still get along swimmingly. They are also immense help to the oddball animal-lover Newt Scamander and are open and generous towards bumbling No-Maj Jacob Kowalski.
Lesson: We women are at our most powerful when we work together and support each other. If we can put aside our differences in order to fight for what's right, we can be unstoppable.
Moana Waialiki
From: Moana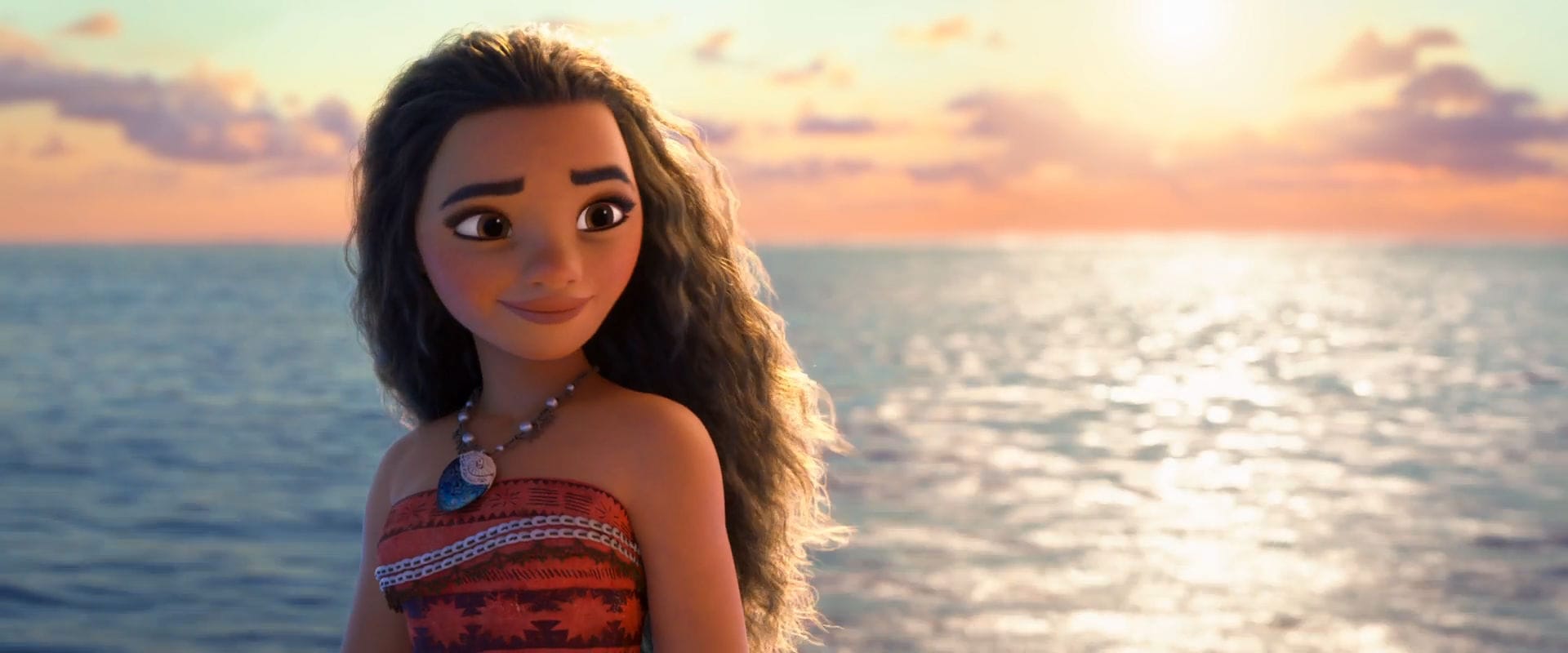 Moana was one of my favorite movies of 2016, in no small parts to its lively, adventurous heroine. But Moana isn't just your run-of-the-mill, generically spunky Disney heroine: she's a leader.
While Moana has a deep love of sailing and the ocean, she also recognizes her role as the next chief of her tribe. A Disney monarch who actually does their job – think of that! And in the end, though I won't give anything away, she finds a way to combine duty and desire. Moana learns that she doesn't need to give up anything, and that instead she can forge her own path that makes both herself and her family happy.
Lesson: Do what you love, but don't forget your responsibilities. It may seem impossible at times, but you can find a way to listen to your mind and follow your heart.
Jyn Erso
From: Rogue One: A Star Wars Story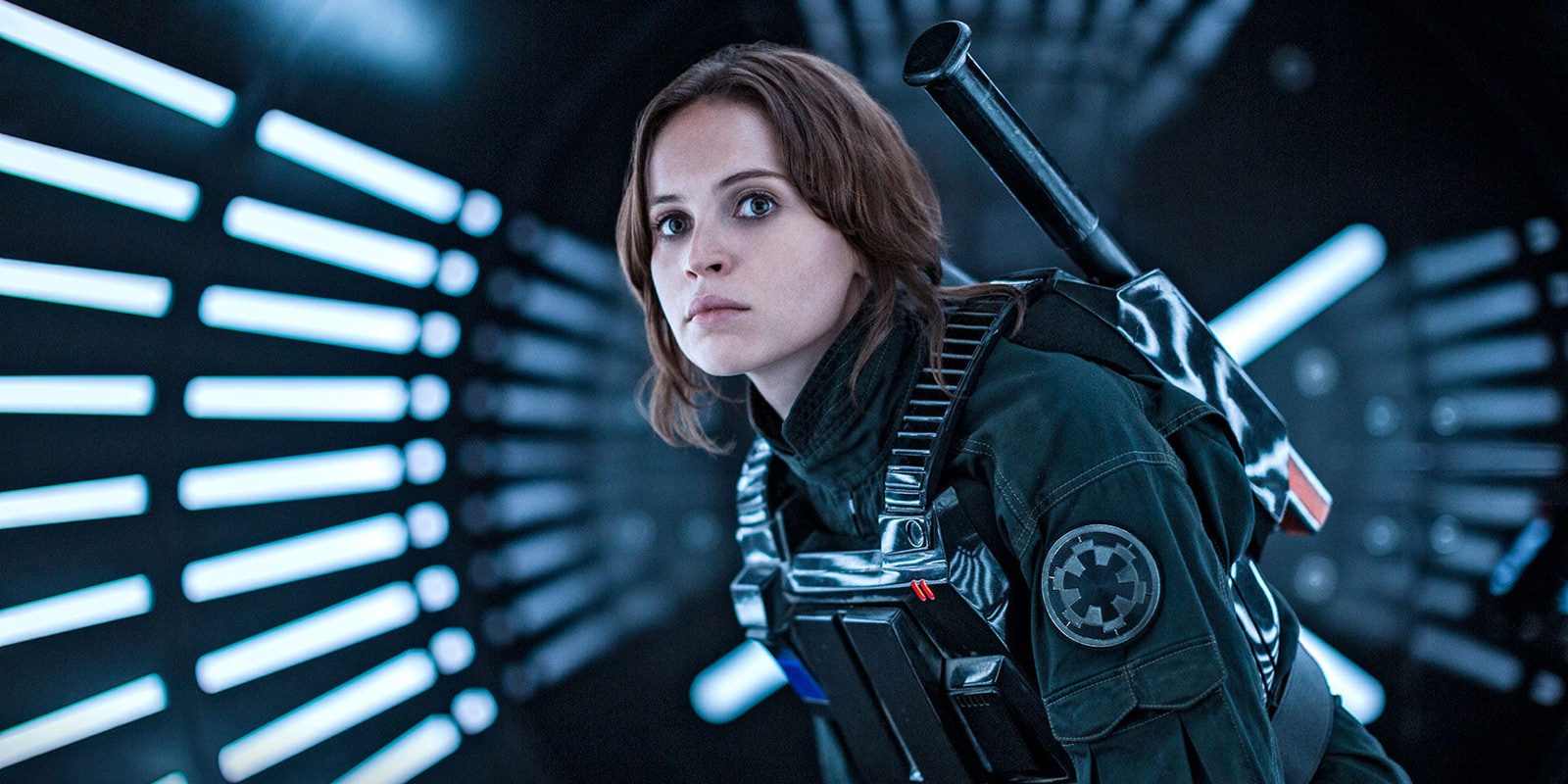 Princess Leia, Padmé Amidala, Rey….Star Wars has a legacy of resourceful, autonomous heroines, and Jyn Erso of Rogue One fame is no exception. As the film starts, you learn that she's been on her own for years now, and as a result, she's transformed into a tough, scrappy young woman.
What I love most about Jyn Erso is her transformation from cynical loner to idealistic rebel. Her journey with her fellow Rebellion soldiers opens her eyes to the fact that some causes really are worth fighting for. Eventually, she is the one who inspires others to stand up and fight for what they believe in.
Lesson: The world may seem against you and your beliefs at times, but you only truly believe in something if you are willing to fight for it. Hope isn't just what rebellions are built upon – for many, it is the foundation of their very lives.
What says you, reader?
What do you think of my picks for 2016's most inspiring ladies? Do you have a favorite, either from the list or one that I missed? Leave a comment below, and don't you dare forget to share!