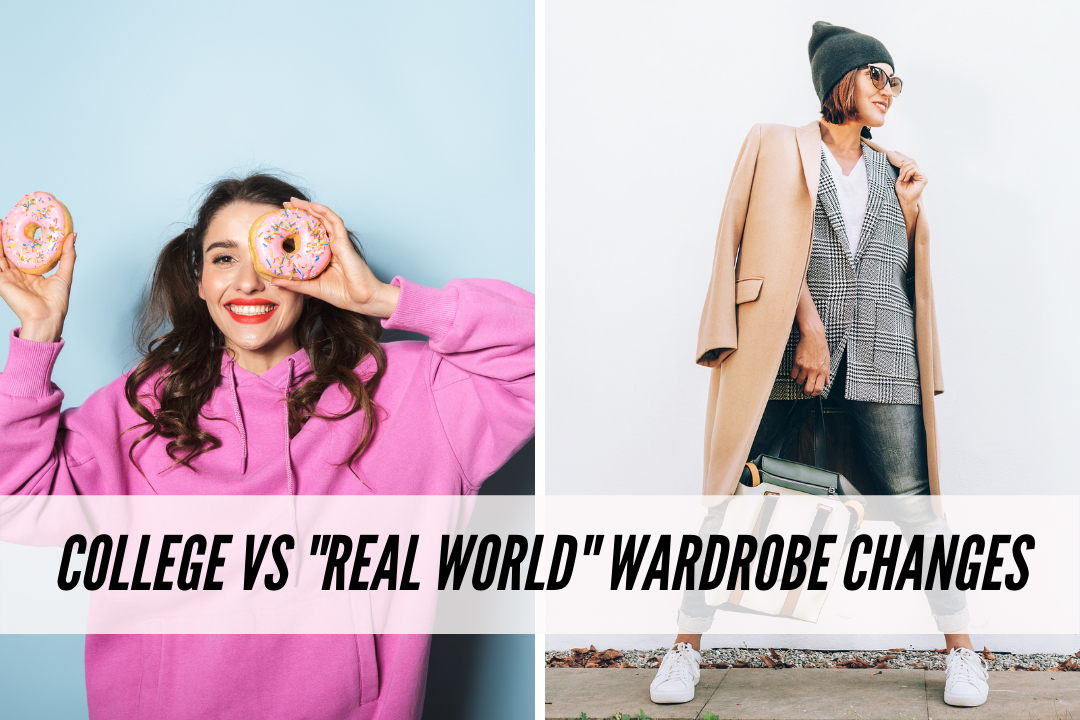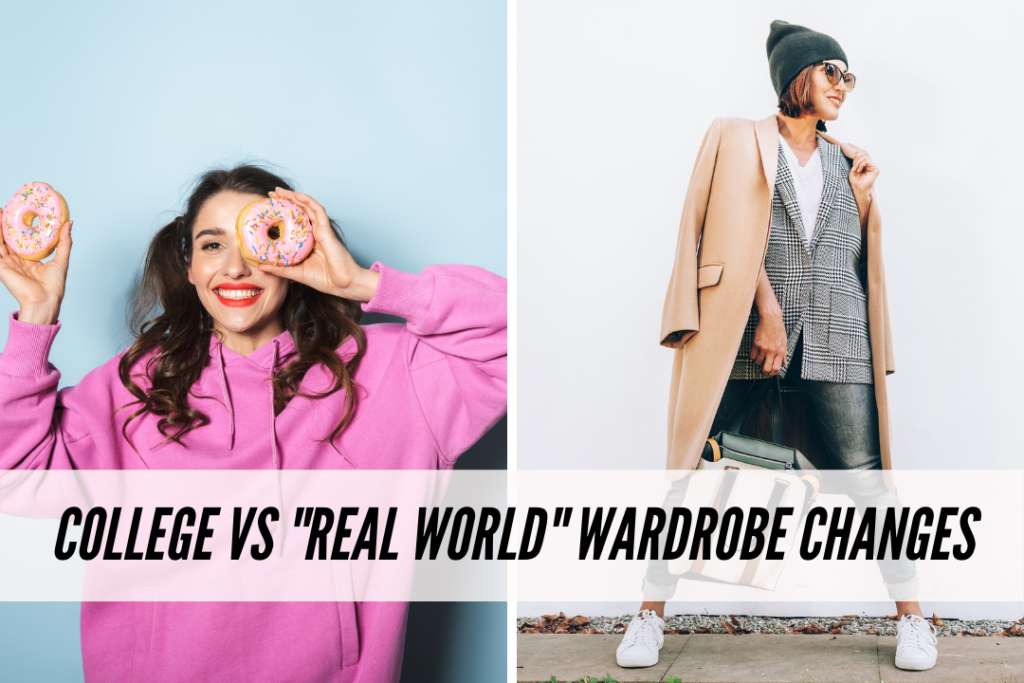 This week marks my second year of post grad life, and I've spent it doing a lot of reflecting over the last five or six years.
While there are tons of things I miss about college — free food and entertainment, oodles of friends, and over-the-top parties every weekend — there are also a ton of things I've grown to love about "adulthood" too, like having my own apartment and making my own money.
The party doesn't stop after you graduate, but your definition of "fun" might change.
For example, I'm now equally happy at a low-key get-together with friends as I am at an energetic dance club. Your life will slowly evolve, but it's nothing to be afraid of. If anything, entering a new "era" of your life is fun and exciting!
Not only will your social life slowly change post-college, but the way you dress will change, too. Like your going out habits, this isn't something that happens overnight — the change will occur slowly and naturally over time.
In this post, I'll share some of my observations on how college girls dress vs. how that changes post graduation, plus a few tips on how to make the transition as easy on your bank account as possible.
After reading, be sure to leave a comment if you have any tips of your own to share, or if you have any questions for your fellow CF girls to help answer!
College Girl Wardrobe Habits
Lots of loungewear.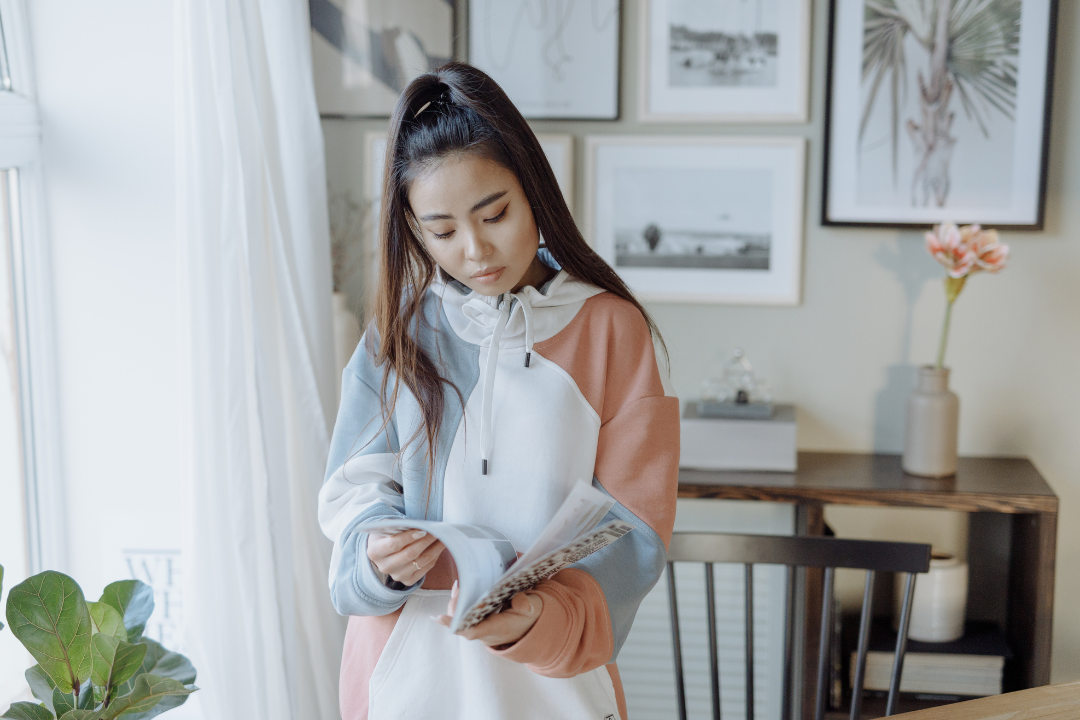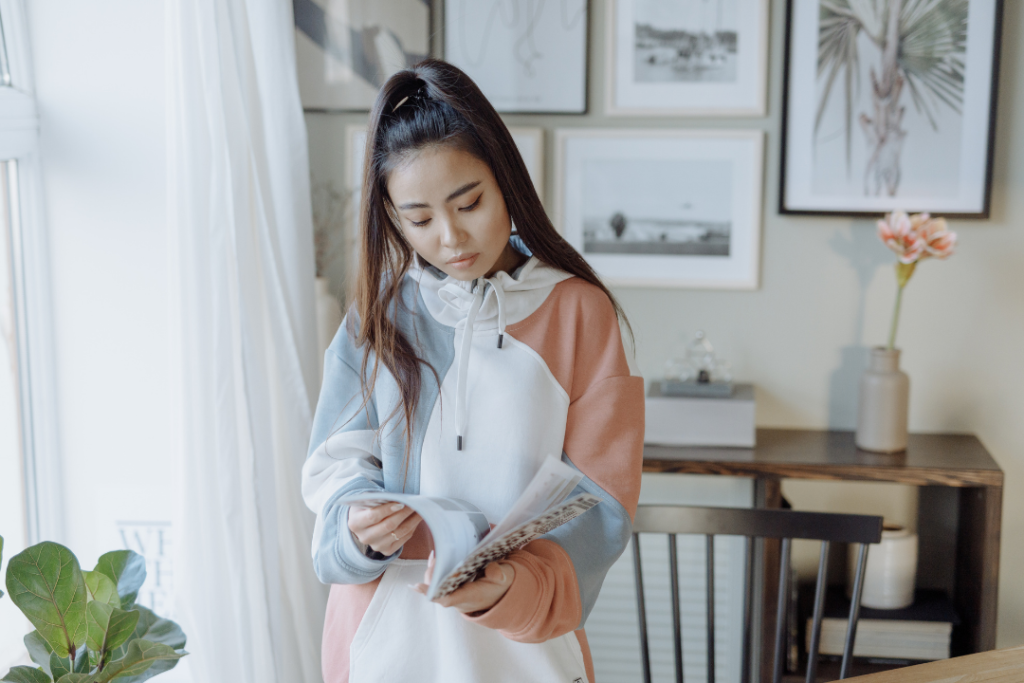 If your college is anything like mine, college girls love to wear a lot of yoga pants, leggings, two-piece jogger sets, oversized t-shirts, sneakers, and baseball caps.
While this rang true for a lot of girls in my sorority and in my classes, I know that most CF readers like to put a little effort into leaving the house with an interesting outfit on.
Still, as much of a clotheshorse as I am, I still sometimes found myself grocery shopping or running errands in a fraternity date party tank, maybe or maybe not paired with leggings as pants.
No shame or judgement here if you love rocking your joggers to class on occasion – in fact, embrace it now while you can.
When you have a nine-to-five job, wearing yoga pants to work isn't really an option for most, so if loungewear is calling your name during finals week, college is really your last chance to indulge.
Over-the-top night looks.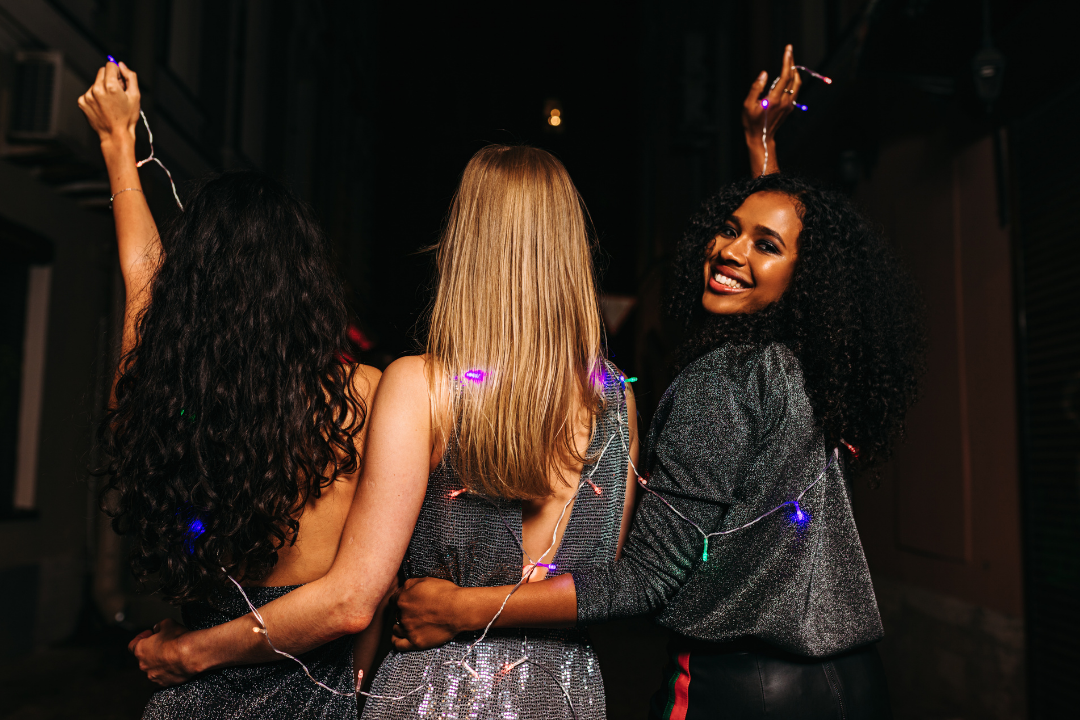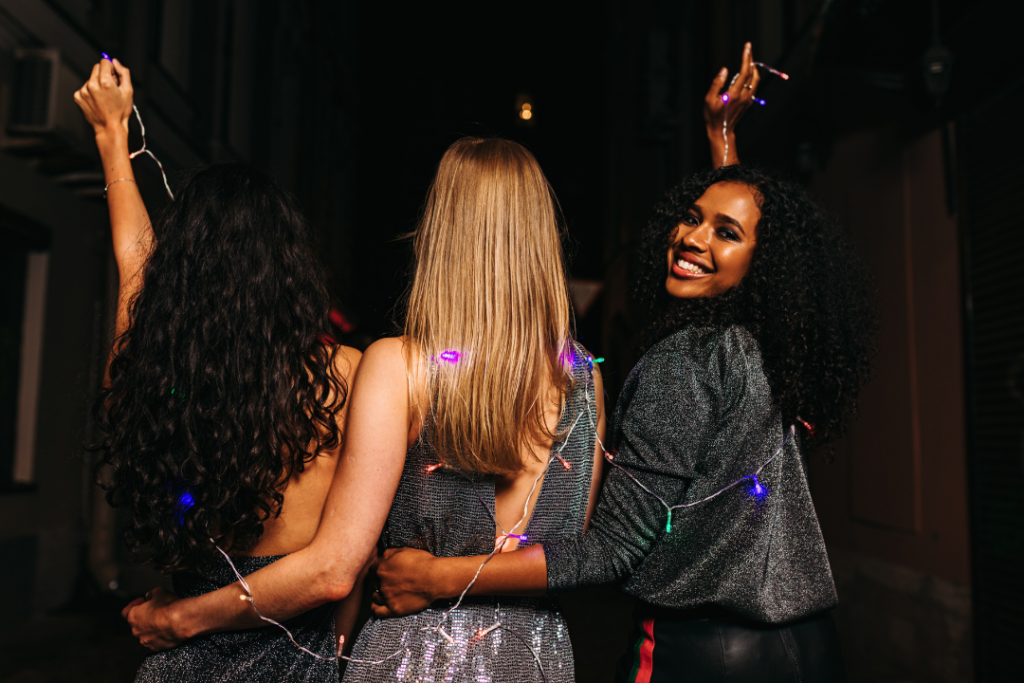 While daytime looks for many college girls are all about being comfy and casual, it seems like outfits worn to parties take the exact opposite philosophy.
You're young, in great shape, and probably have a dozen friends to borrow outfits from — now is the time to play!
When I was in college, I wore the tallest stilettos, the tightest dresses, and the most daring makeup I could find, and I loved every minute of it.
Living in a college town is so much fun because you're surrounded by people who are around the same age as you. Everyone is your peer and your equal, so feel comfortable taking some fashion risks, and even making some fashion mistakes!
That adorable cropped corset top becomes a little less fun when you go out in the city that you work in, where you run the risk of bumping into an uptight co-worker (or even your boss!) at night.
Fun themed outfits.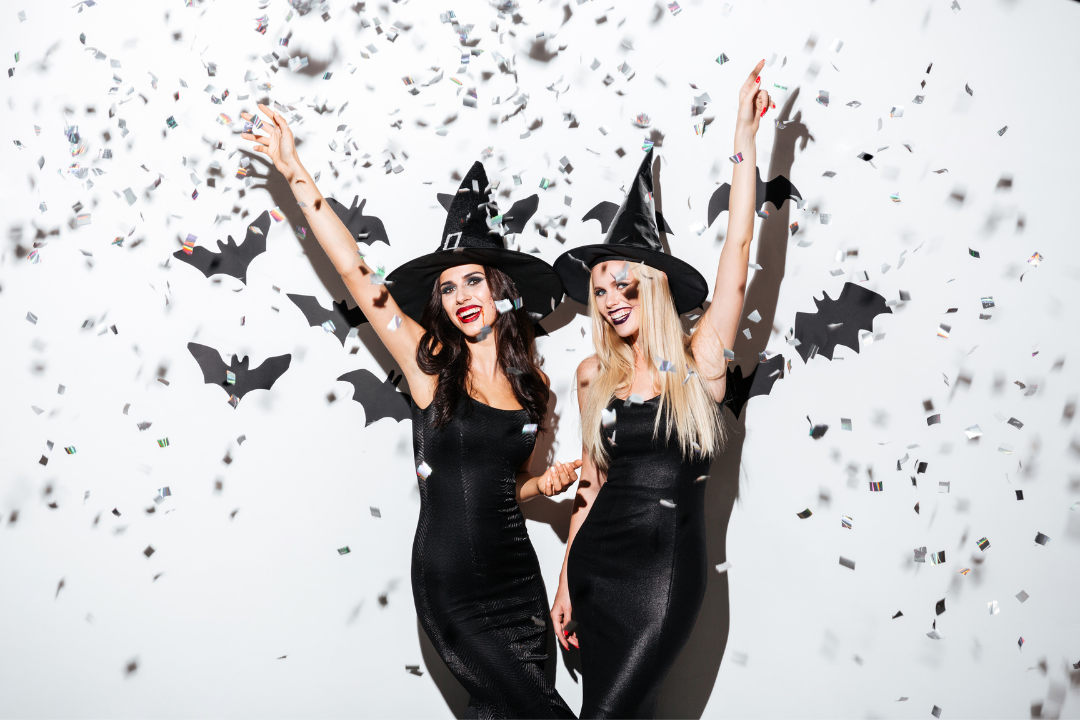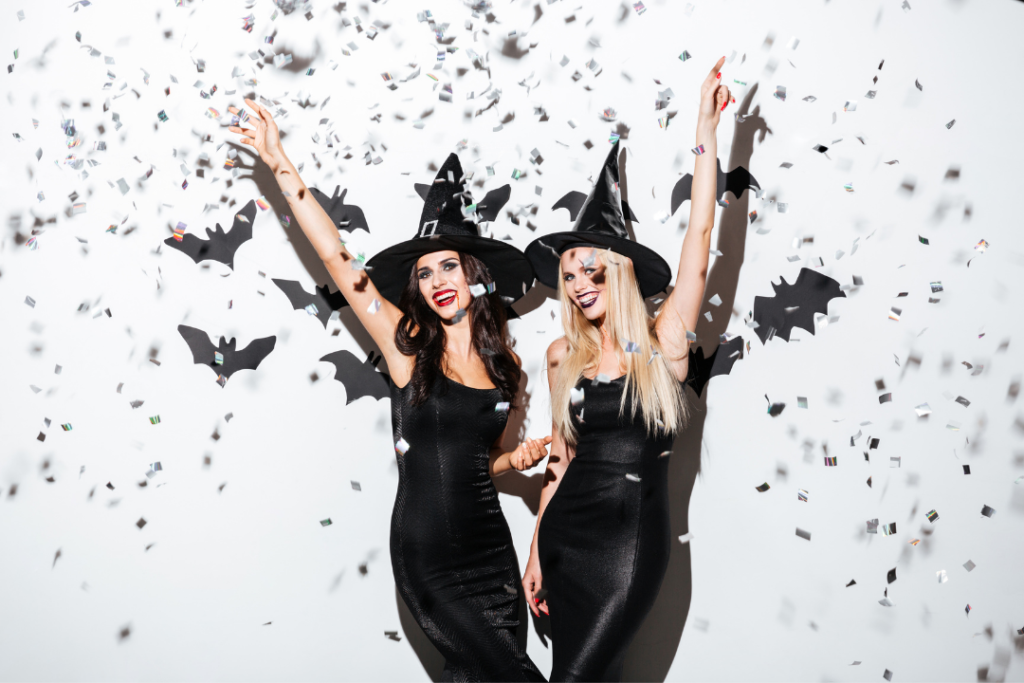 Between themed parties, dubstep raves, homecoming dance-offs, and the general carefree and fun vibe of college, it seemed like every week I had the opportunity to wear something fun or quirky.
This came as a huge, jarring shock to me, but apparently most working adults don't harbor the same enthusiasm for costume parties as I do.
If I had a dollar for every cowboy hat, '80s prom dress, set of cat ears, Hawaiian lei, or glow-stick necklace I bought in college — well, let's just say I'd have enough money to buy yet another great costume!
Reasons to dress up outside of college are few and far between, so don't let these opportunities pass you by.
Sure, I still go to Halloween parties and electronic concerts, but post-graduation, most people don't put as much effort into themed outfits as they once did. Seize the day, and come up with something creative for every one of these events!
"Real World" / Post Grad Wardrobe Habits
Business attire.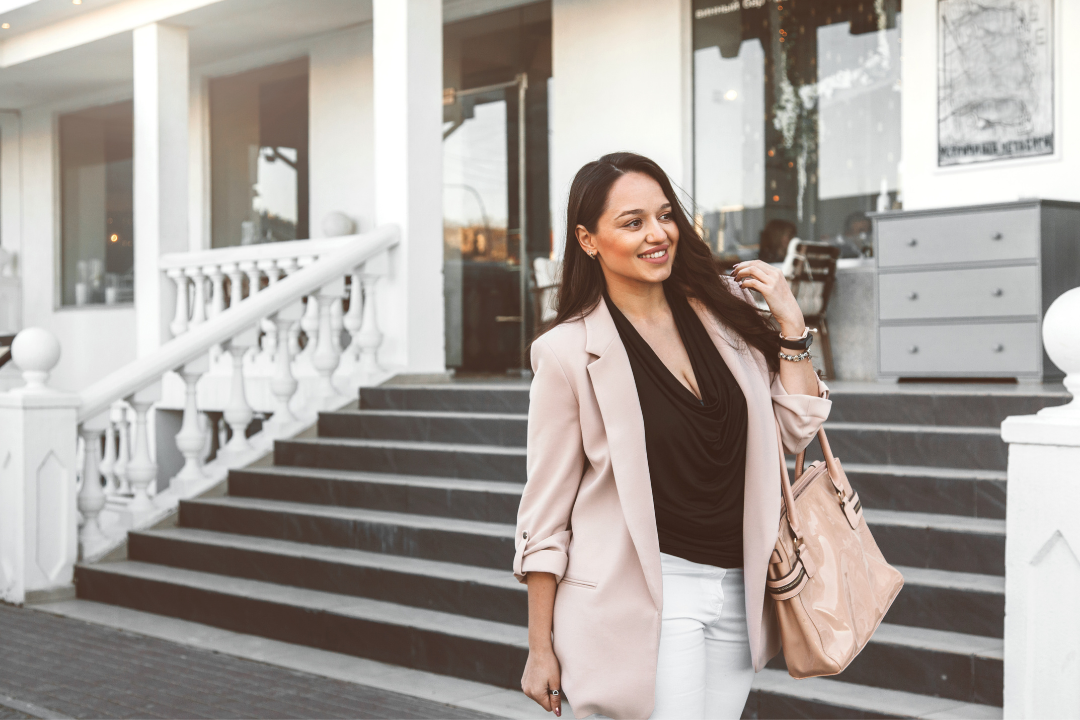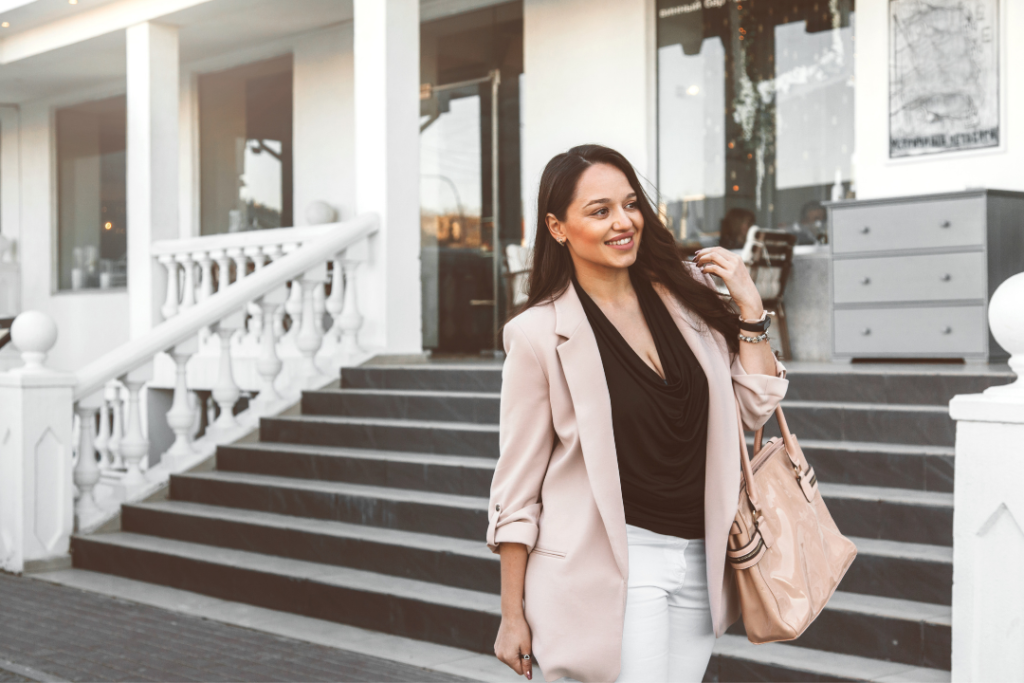 You knew this was coming. Post-graduation, many of us end up taking jobs that require business professional or business casual dress codes. Don't fret, though: Your fashion life isn't coming to an end, I promise.
On one hand, it's sort of nice having a pre-determined set of clothes set aside for work.
If you have three or four different business suits and a handful of appropriate blouses, you can treat getting ready almost the same way that private school high school students with uniforms do — by mixing and matching!
Picking an outfit in the morning will take no time at all, allowing for a few extra minutes to sleep in or commit to your beauty routine.
Another way to treat work clothes is to see work dressing as an opportunity to get creative with expressing your style.
Brooches, scarves, necklaces, and a great purse are all awesome ways to express yourself while still remaining work-appropriate.
A brightly-colored accessory or two can completely transform a standard black slacks and white button down look into something interesting and chic. It's all about the attitude you approach it with.
Sophisticated night outfits.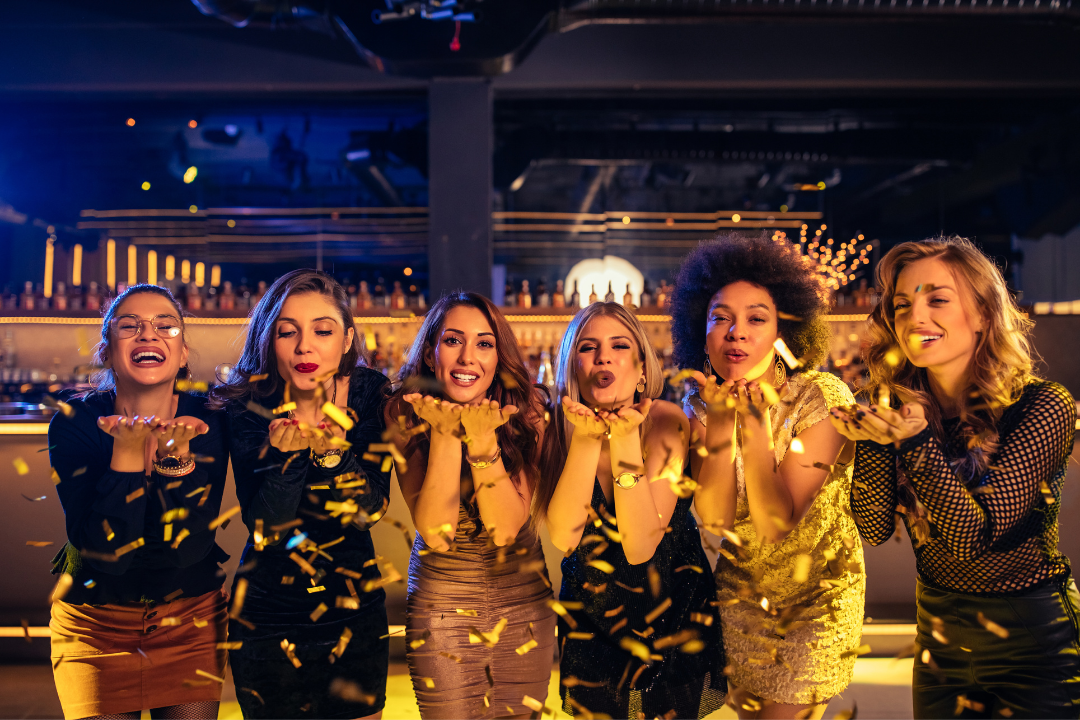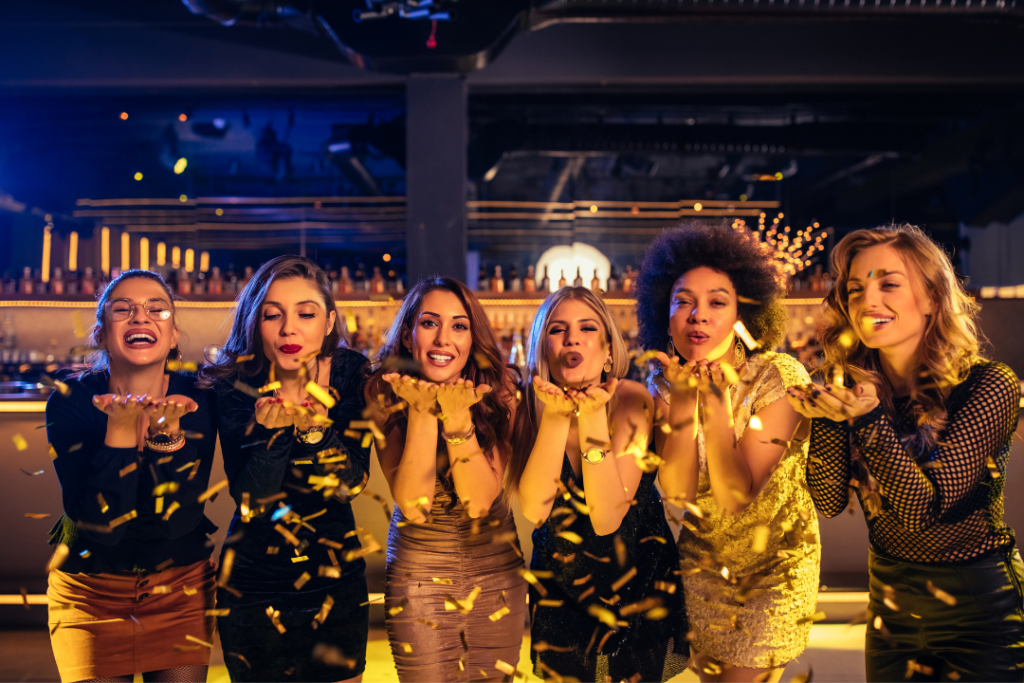 Just because you've graduated doesn't mean that girls start buttoning their top buttons or wearing hose under their cocktail dresses.
A great night-on-the-town look for a post-grad can be just as sexy and stylish as that of a college girl — it's just presented in a more subtle way.
The typical post-grad enjoying a night on the town might wear a button-down blouse with tailored jeans and pumps, a mini dress with a blazer over top, or her trusty LBD.
Colors are more muted than they are in college, and I've noticed that girls generally put in a little bit less effort when it comes to hair and make-up.
The idea is to look hot, but not like you spent a lot of time looking that way. Sequin dresses and mini skirts aren't totally extinct — they're just noticeably less common.
Snappy casual wear.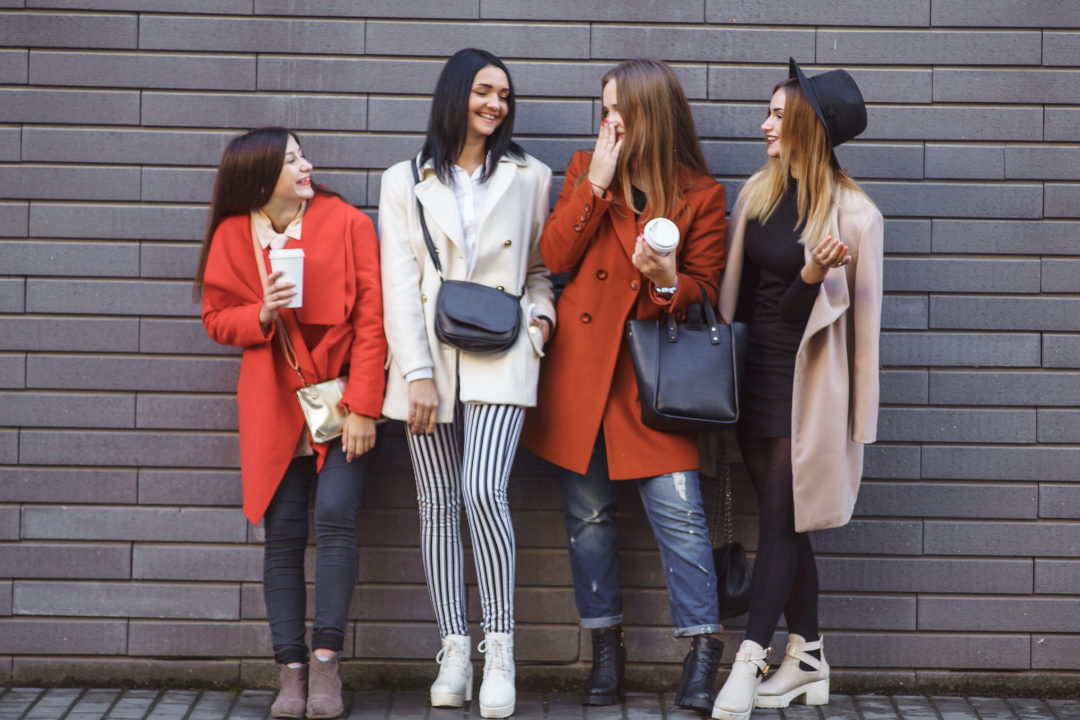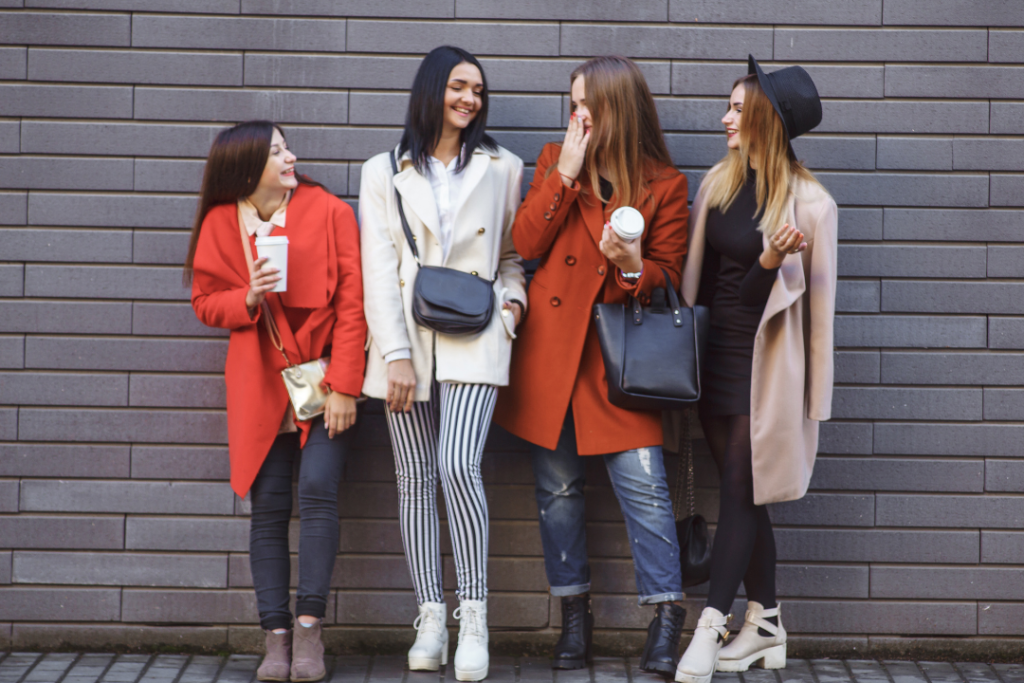 For the most part, I've noticed that young professional post-grads take the time to put on a reasonably stylish outfit before running errands, going to brunch, or on a shopping trip.
I've really, really enjoyed having so many opportunities to wear the oodles of casual clothes I've accumulated over the years.
Oddly enough, some pieces that I bought but was too afraid to wear in college — like my fedora hat and boyfriend blazer — are among my staples now.
Working and becoming independent is naturally an amazing boost to your self-confidence and overall sense of self-efficacy.
I might not have '90s costume parties or foam ragers to wear them to anymore, but trust me — my patent Dr. Martens and neon high-top sneakers still get plenty of use!
4 Tips and Tricks for Transitioning Between College and Adult Wardrobes
Know that it won't happen overnight. Don't spend too much time worrying about how to dress for casual get-togethers or events. You'll naturally catch the rhythm of the post-grad world in time.
Start buying investment pieces now. You can never go wrong with a great-fitting black business suit, a trench coat, a little black dress, or a chic pair of nude pumps. Not only will they come in handy now, but they'll be ready to go in a few years when you really need them.
Don't throw away novelties. I can't tell you how many pieces I bought for decade-themed parties that I wore for fashion purposes months later! Even more specific themed party outfits can come in handy for Halloween parties, or the sporadic costume party you'll encounter from time to time.
Be yourself! Don't let any norms — in college or in post grad — define the way that you want to dress. Do what makes you feel good and look your best! Part of growing up is embracing who you are and feeling comfortable in your own skin.
What Do You Think?
What sort of things have you done to prepare your wardrobe to transition from college to post-grad? Do you own many investment pieces? How do girls typically dress for class on your campus? How do they typically dress for nights on the town? 
Add to this conversation, and tell us what you think about dressing for college and dressing for adult life!