This post may contain affiliate links, which means we may receive a commission if you purchase through our links. Please
read our full disclosure here
.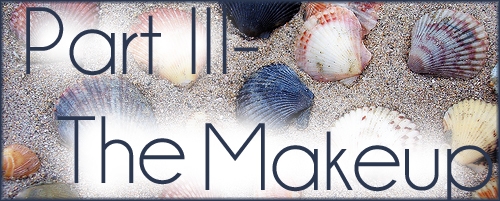 After you have great beachy hair and a nice sun-free tan, the next step is makeup! Now, I'd never recommend wearing tons of makeup to the actual beach, but this a great, natural look that'll make you look sun-kissed, glowing and gorgeous… just like you look coming back from the beach!
1. Tinted Moisturizer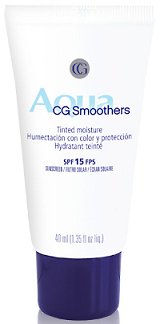 I love tinted moisturizer because it's so much lighter than foundation but still gives great coverage- perfect for that natural look. I'd recommend CG Smoothers SPF 15 Tinted Moisturizer ($7.29 at Drugstore.com) because it's lightweight and blends perfectly with your natural skin tone (it comes in both light and dark shades) and will make your skin look incredibly dewy!
2. Bronzer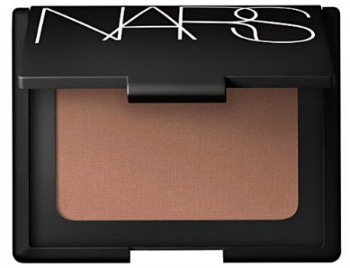 If you want to add some extra color to your skin, bronzer is a must. When it comes to bronzer, I personally love NARS's Laguna ($32 at Sephora) because it works well on a variety of skin tones, and can be layered to look dark or light. If you are looking for more bronzers to work with your coloring or skin type, Nicole recently posted a really great list of bronzers for every price point, so check it out!
Now, I know a lot of people are scared to use bronzer- relax, it's not about changing the color of your face, it's more about making certain areas look more sun-kissed.! Applying bronzer can be tricky at first, but the short video above will show you how to get a flawless application every time!
3. Highlighter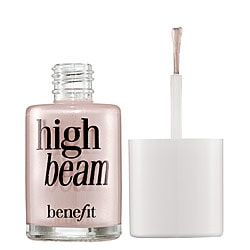 Highlighters are seriously underrated- they'll give you the perfect 'natural glow.' My all-time favorite is Benefit's High Beam ($24 at Sephora,) and although the product is expensive, it will last you forever. High Beam is best for light skin, while Moon Beam, Benefit's companion product, is perfect for those of you with darker skin. Unfortunately, I haven't tried any great drugstore highlighters, but if you guys know of any, please recommend them in the comments section!
https://www.youtube.com/watch?v=b1rguKK3XFU
All highlighters can be tricky to apply- none of us want to look like we have glitter everywhere, but this video does a great job in showing the proper way to apply High Beam to make your skin looking glowing and dewy- the video is long, but she starts the short tutorial at 1:06!
4. Lips & Eyes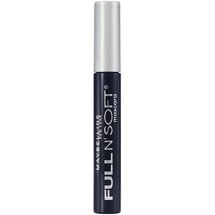 Because this look is all about looking gorgeous and natural, I kept the eyes and lips simple as well. Swipe your lashes with a coat of your favorite mascara- I like Maybelline Full 'n Soft ($6.59 at Drugstore.com), but whatever you have around works.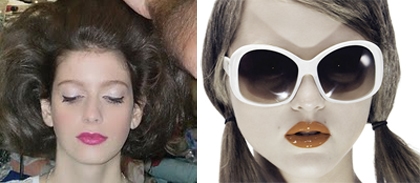 Left, Chris Benz's cheery pink lip for his 2010 Resort Collection, Right, Prada's S/S 2010 ad.
For your lips, you guys can go two different ways. Because the rest of your makeup is natural looking, you can go all out with a bright lip– think neon orange Prada Spring/Summer 2010 ads or Chris Benz resort 2010 loud pink– or you can keep it muted with a lip balm or neutral-colored lip! It's up to you- the beauty of this look is that it's so versatile!
What do you guys think of this tutorial?
How do you manage to look like a beach babe? What are your favorite bronzer/highlighter tricks? Know of any good drugstore highlighters? Tell me everything in the comments!