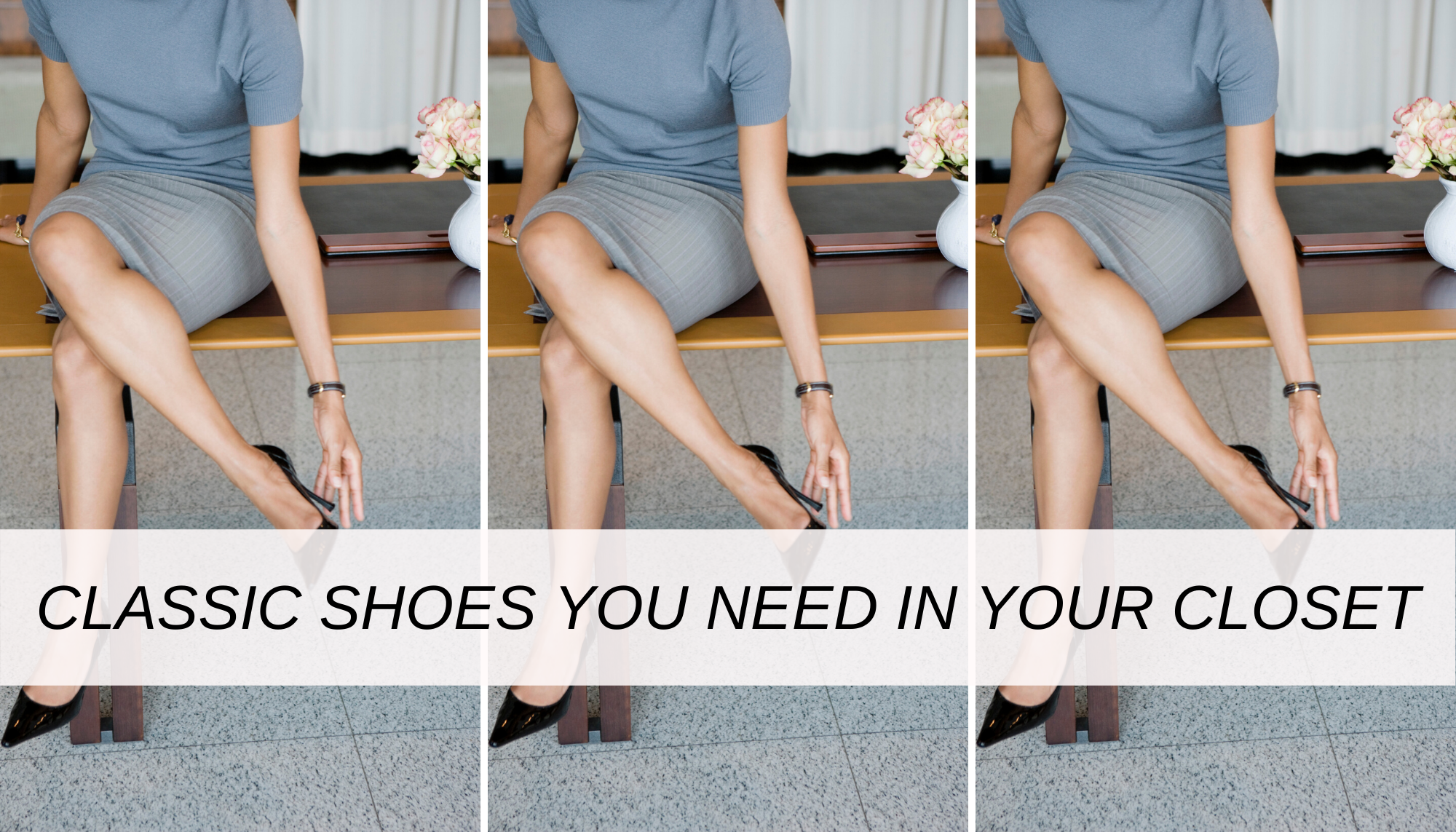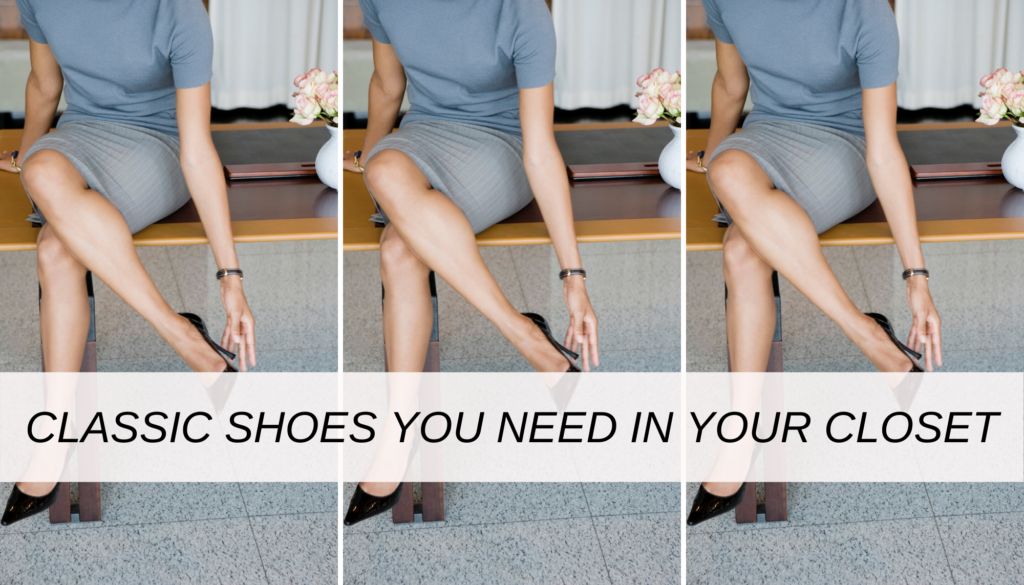 For the girl with classic style, classic shoes that can be worn for multiple occasions and with multiple outfits are a must. Today, we'll show you what those look like.
ICYMI, over the past few weeks, we've been breaking down the pillars of a classic wardrobe, from classic outfits to classic accessories and even a full guide to classic dresses. Now it's time to talk classic footwear.
Below is a list of the classic shoes that a classic girl needs to have in her wardrobe.
1. Black or nude heel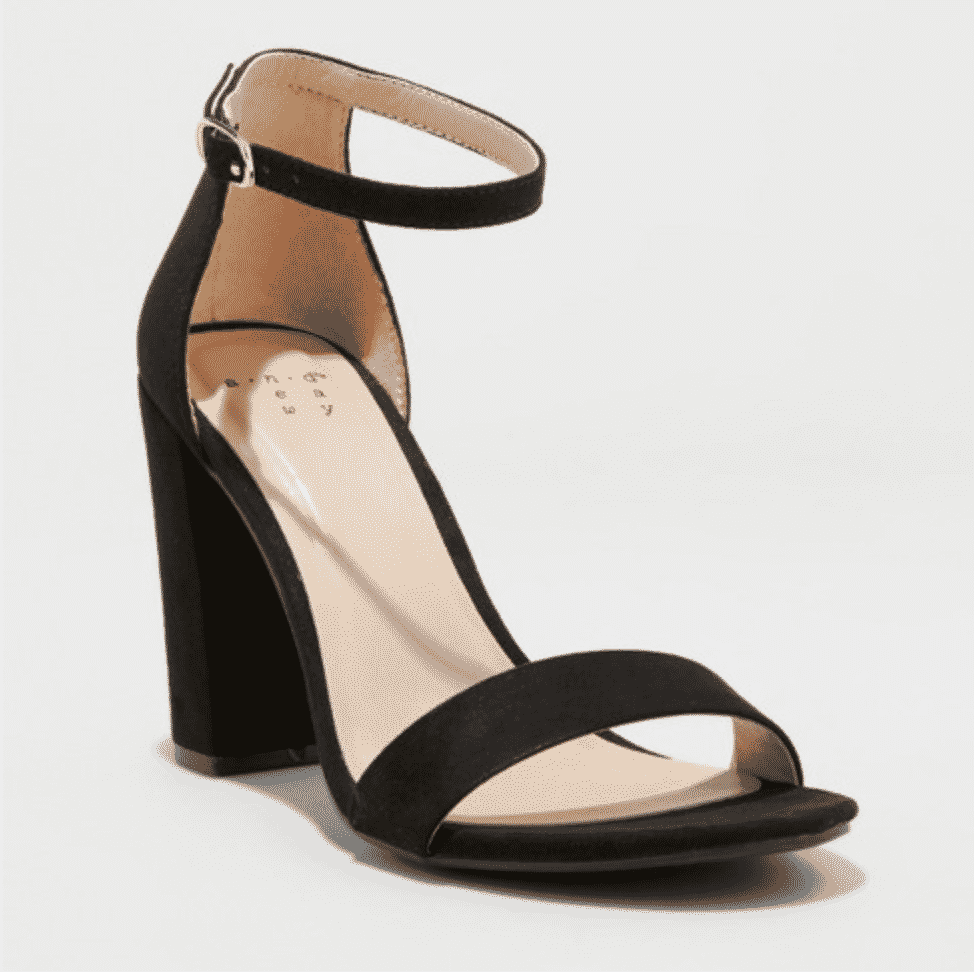 Product: Target
Black or nude heels are great for the classic girl because they can go with anything, for any occasion.
For a nice dinner wear them with jeans and a cute blouse. For a more formal event, try them with an elegant dress. They are good for going out with friends or going to work.
I love this pair from Target because they come in both nude and black so there's no reason not to have both. Eventually you can throw some colored heels into the mix but, if you're trying to build a classic wardrobe, black and nude are the way to go.
2. Neutral sandals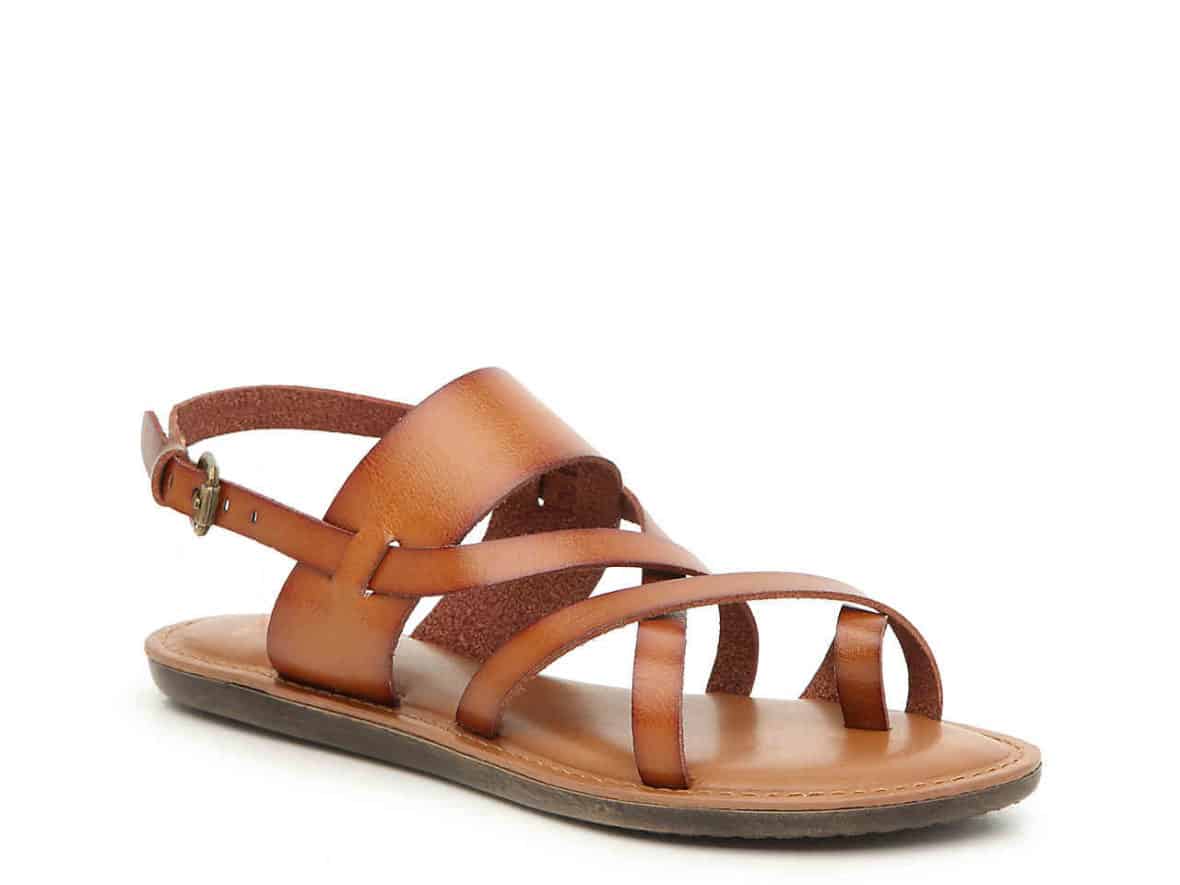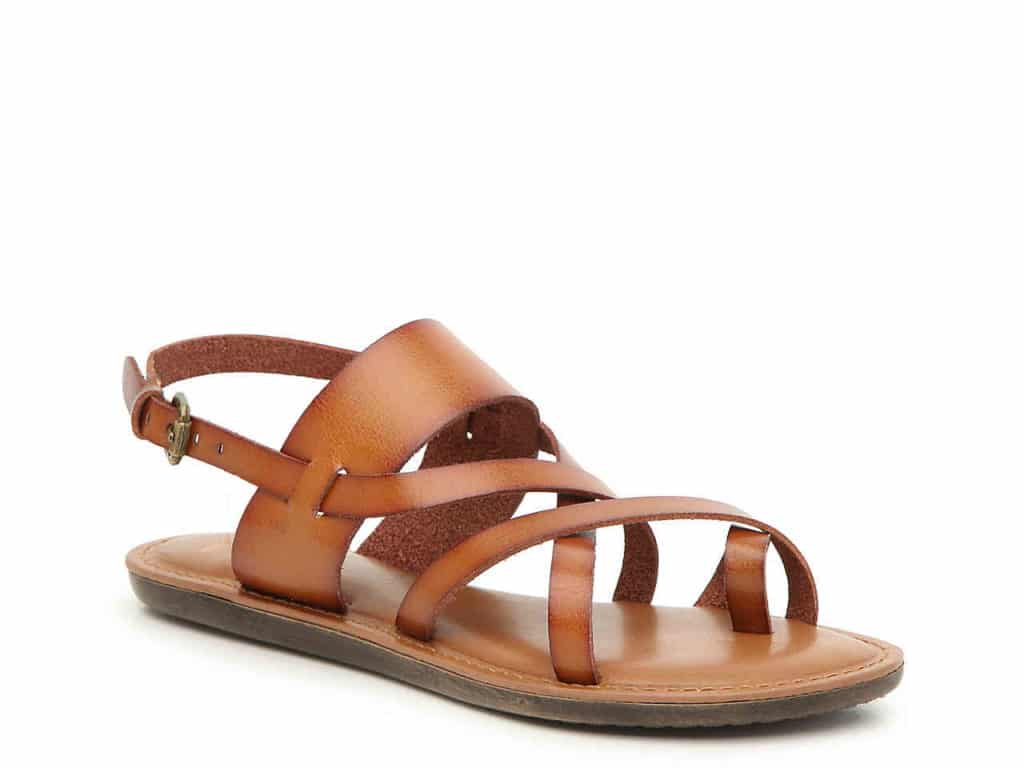 Product: DSW
With spring right around the corner, everyone needs a nice sandal in their closet. These classic sandals are great because you can wear them through the entire warm season, again, for multiple occasions.
These sandals are a basic color that can go with any outfit pairing whether it's jeans, shorts, or a dress. Plus, they look much more expensive than they are!
3. White sneakers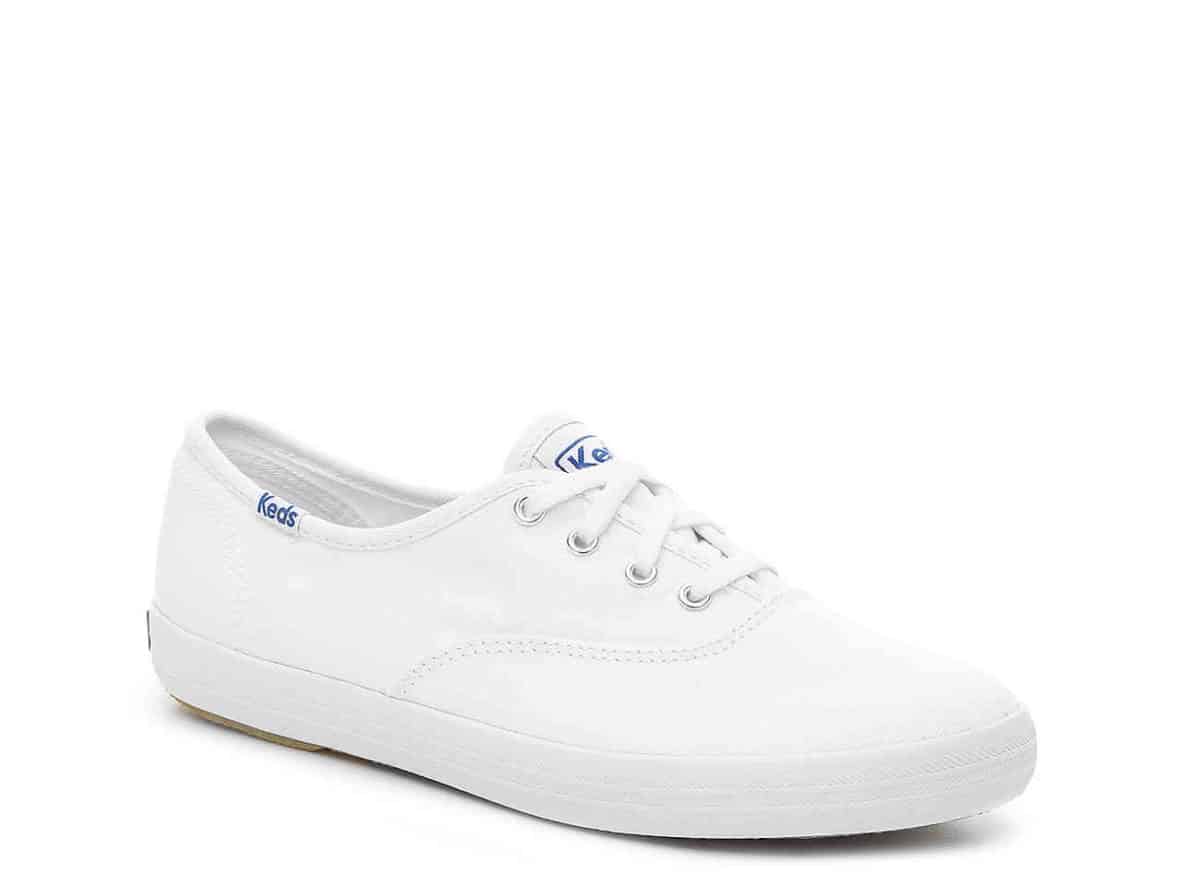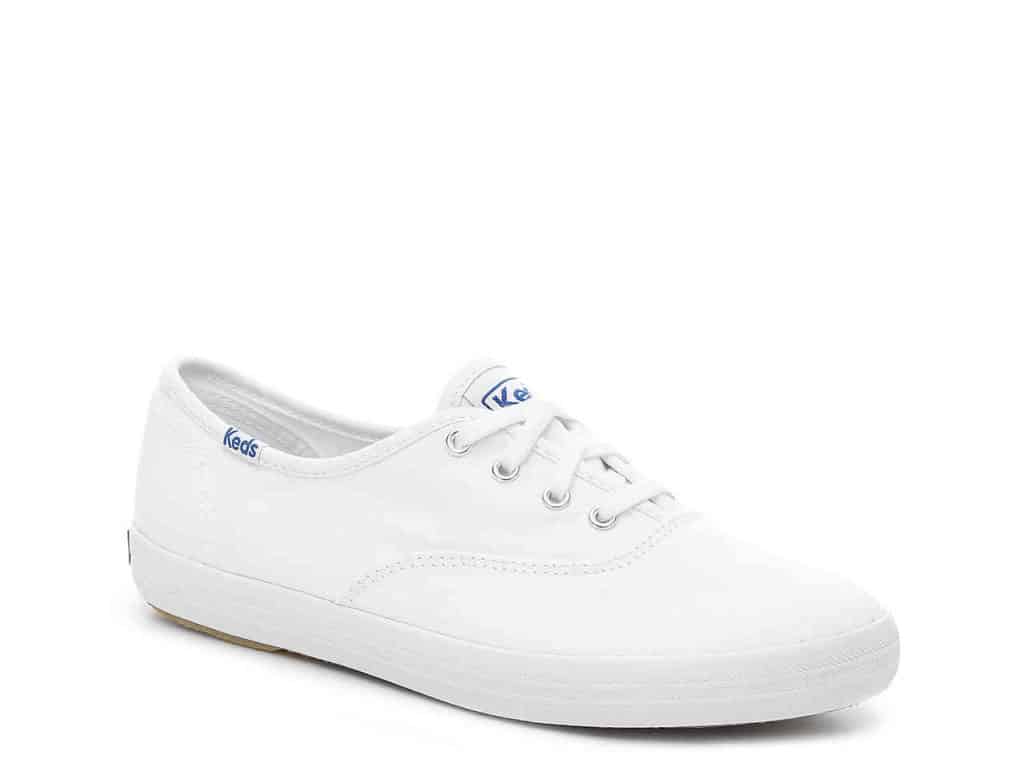 Product: DSW
White sneakers are another classic look that never dies despite the decade. White shoes are essential for looking casual but also cute. (More on this in our post on college girl shoe must-haves!)
I have had my white sneakers for the last four years and they are one of my favorite pairs simply because I can wear them with whatever. They are super comfortable, and I have even been required to wear them for some of my sorority events.
You can go a bunch of different ways with white sneakers, but I love classic canvas Keds for that timeless feel.
4. Ankle boots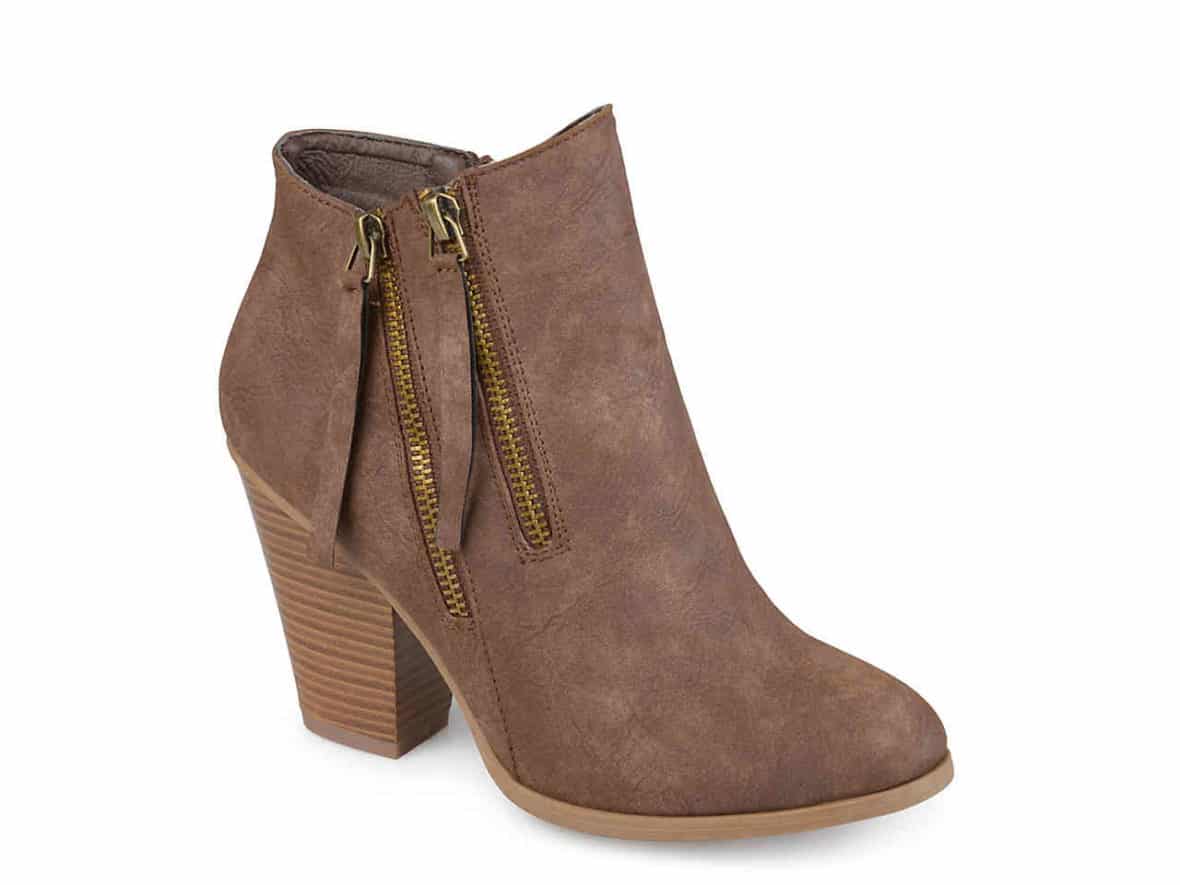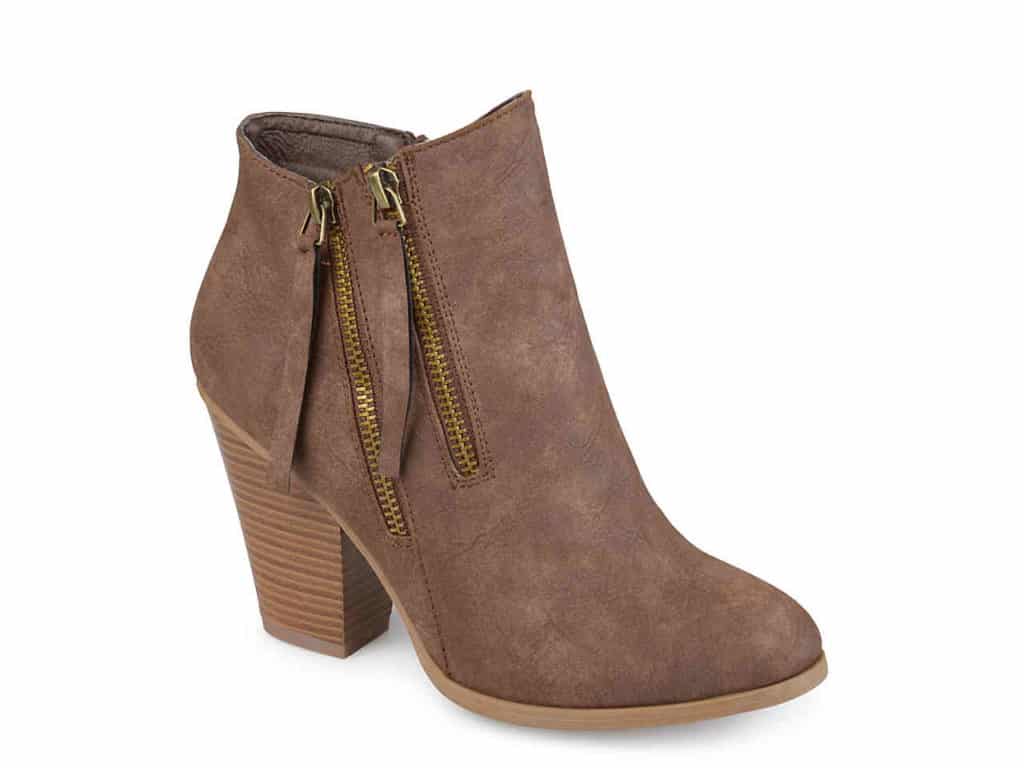 Product: DSW
The last shoe that should be in every classic girl's wardrobe is a pair of brown ankle boots.
Brown ankle boots are super fashionable right now but they're also super easy to pair with every outfit. They look cute with dresses and pants and can be dressed up or down depending on the situation.
The ones above are a great classic style. For more ideas, see our guide to where to buy heeled ankle boots.
Do you have a favorite classic shoe? What are your favorite outfits to wear with the shoes in this article? Let us know below!
Although shoes may seem like a fashion afterthought, they're so much more important than you think!
If you're just starting to develop your classic wardrobe then the shoes in this article are a great place to start. If you've been developing your classic style for a while, try mixing it up with different materials, colors, and patterns in these same basic shapes.