This post may contain affiliate links, which means we may receive a commission if you purchase through our links. Please
read our full disclosure here
.
Nail polish company OPI recently announced they would be expanding their "Shatter" collection after the popularity of "Black Shatter," which was released in January.
For those who are unfamiliar with these products, shatter polishes act as a sort of top coat and create a cool crackled effect over nail polish. Six new shatter polishes are set to be released this May at OPI retailers nationwide.
OPI will be launching "Silver Shatter" alongside their Pirates of the Caribbean collection, while "Red Shatter" and "White Shatter" will be part of their Grand Slam collection in collaboration with tennis champ Serena Williams. Finally, OPI is also releasing three stand-alone polishes in different blue shades: "Turquoise Shatter," "Blue Shatter" and "Navy Shatter."
The silver, turquoise, blue and navy shatters will retail for $8.50 each, while the red and white shatters will each be sold as part of a duo retailing for $14.95.
Want to see what the polishes will look like? Here are all six shades, courtesy of OPI via Refinery 29: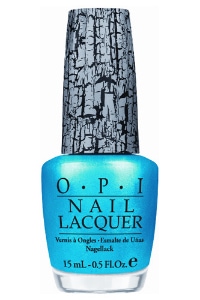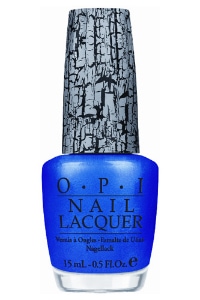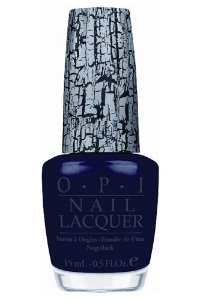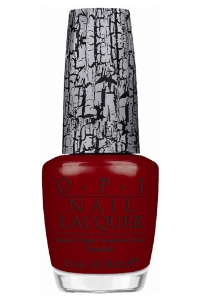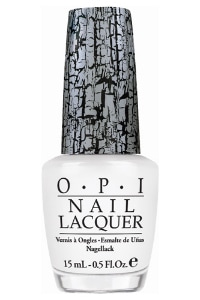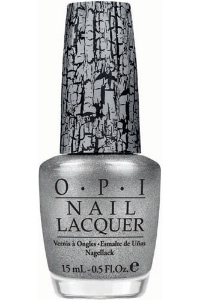 Thoughts?
Have you tried Black Shatter? Would you be interested in trying any of these shatters? What do you think of these polishes? Be sure to leave a comment and let us know your thoughts!