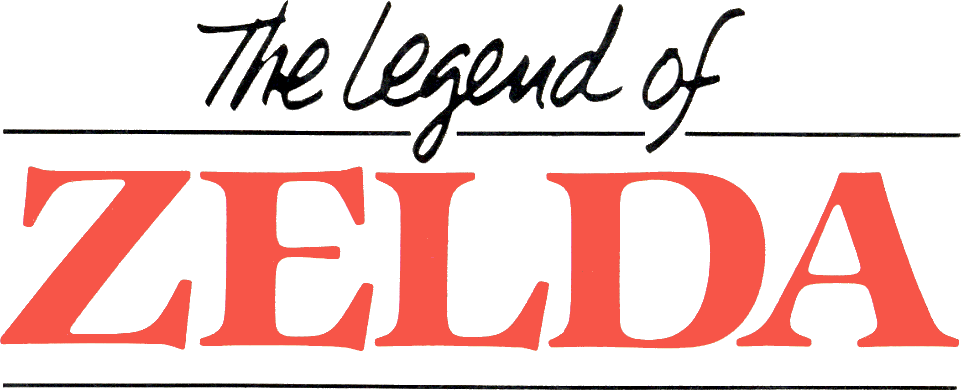 Long, long ago there was a device called the Nintendo GameCube. It was the most wonderful system and it introduced me to one of my all-time favorite games: The Legend of Zelda: Ocarina of Time. While my GameCube has been retired and I only know maybe three other people who still have them, the Zelda series – first sold in 1986 for the original Nintendo NES – is still going on strong.
In case you aren't familiar with these games, you play as a young man named Link throughout the story and typically the mission of the game is to defeat some bad guy and save the day. While the chronology of the game is often debated, usually along the way, you typically meet some nice people, battle some monsters, save Princess Zelda and learn a bit more about the world and its many secrets.
While we've covered Zelda fashion on CF before, we thought it was time to do an update. So, if you're up for reveling in a bit of nostalgia, scroll on down to see three outfits inspired by some very important characters in The Legend of Zelda:
Link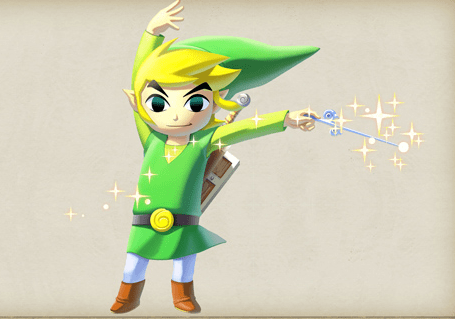 Link is our sword-wielding protagonist and the one we play as in each game. Every edition of Zelda features a slightly different incarnation of Link, though his main style vibe never changes too much. In Ocarina of Time, he wears a green tunic and matching hat, white pants, and brown boots.
For an outfit that's as spectacular as Link, start off with a dress and handbag, both featuring Link's signature green. Add a pair of stitched cognac, peep-toe booties to keep up with the rustic, outdoorsy vibe in Link's attire. Ditching the white pants and slide on a white floral headband along with a white faux fur vest. There you have it, a look that's just as unique as our man, Link.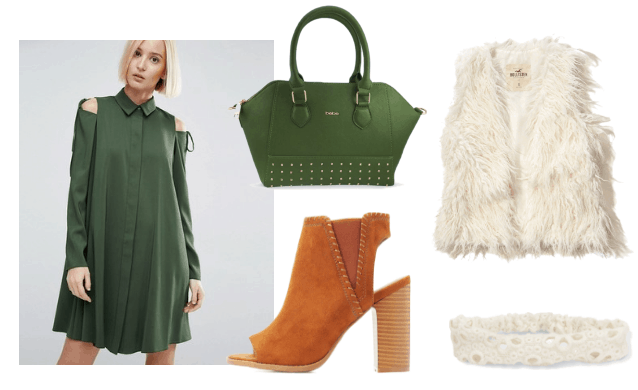 Products: Dress – ASOS, Bag – Belk, Vest – Hollister, Boots – Charlotte Russe, Headband – Aeropostale
Princess Zelda
Princess Zelda is our whimsical damsel in distress. However, this is only from time to time. Unlike many other princesses (ahem, Princess Peach of the Mario series), Princess Zelda can absolutely hold her own when it comes down to it.
As royalty, Princess Zelda's outfits are gorgeously over-the-top and always feature bright pink, her signature color. I decided to ditch the traditional pink princess gown, instead opting for a silky, hot pink blazer and trouser combo. Some black, open-toed heels are a beautiful complement to such a bold outfit. And lastly, because Princess Zelda is royalty, we cannot forget to add a bright green pendant and a pair of hoop earrings. This outfit is fit for any woman in charge, princess or otherwise.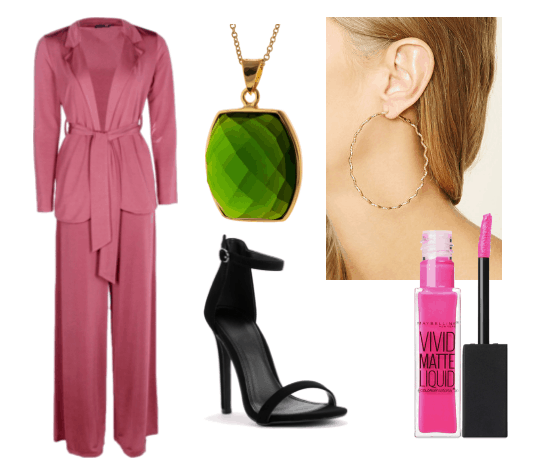 Products: Suit – Boohoo, Shoes – Windsor, Lipstick – Bed, Bath and Beyond, Pendant – JCPenney, Earrings – Forever 21
Ganondorf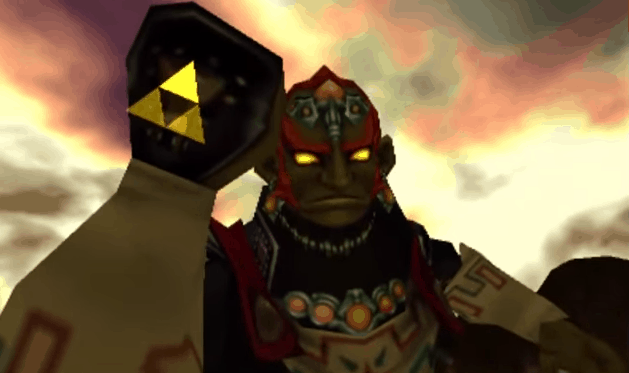 Ganondorf is the main antagonist in the series. Typically, being the final boss in many of the games, he's a force to be reckoned with. He's the one who kidnaps Princess Zelda constantly, though the reasoning behind his master scheme differs from game to game. He's typically seen in black shoulder armor, hand gauntlets, knee armor with gold spikes and a gold jewel, brown outer armor, and chest cloths with blue and red lines on them.
For a more playful take on Ganondorf's scary armor, start off with a pair of brown, high-waisted shorts along with a blue crochet crop top. Slide on a pair of cute, simple blue flats to contrast against a not-so-sweet spike bead necklace reminiscent of Ganondorf's spiked armor. Add a bright red lip for another pop of color and you're ready to rumble with the best of them.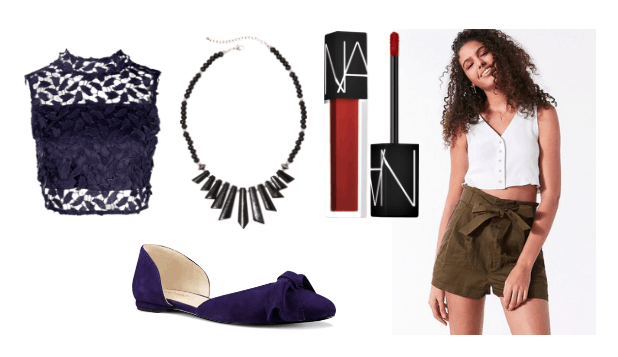 Products: Shorts – Urban Outfitters, Shoes – Nine West, Lipstick – Sephora, Top – Boohoo, Necklace – JCPenney
What do you think?
Which of the Zelda games are your favorite? Do you still keep up with them now or did you put them down a long time ago? Let me know in the comments!