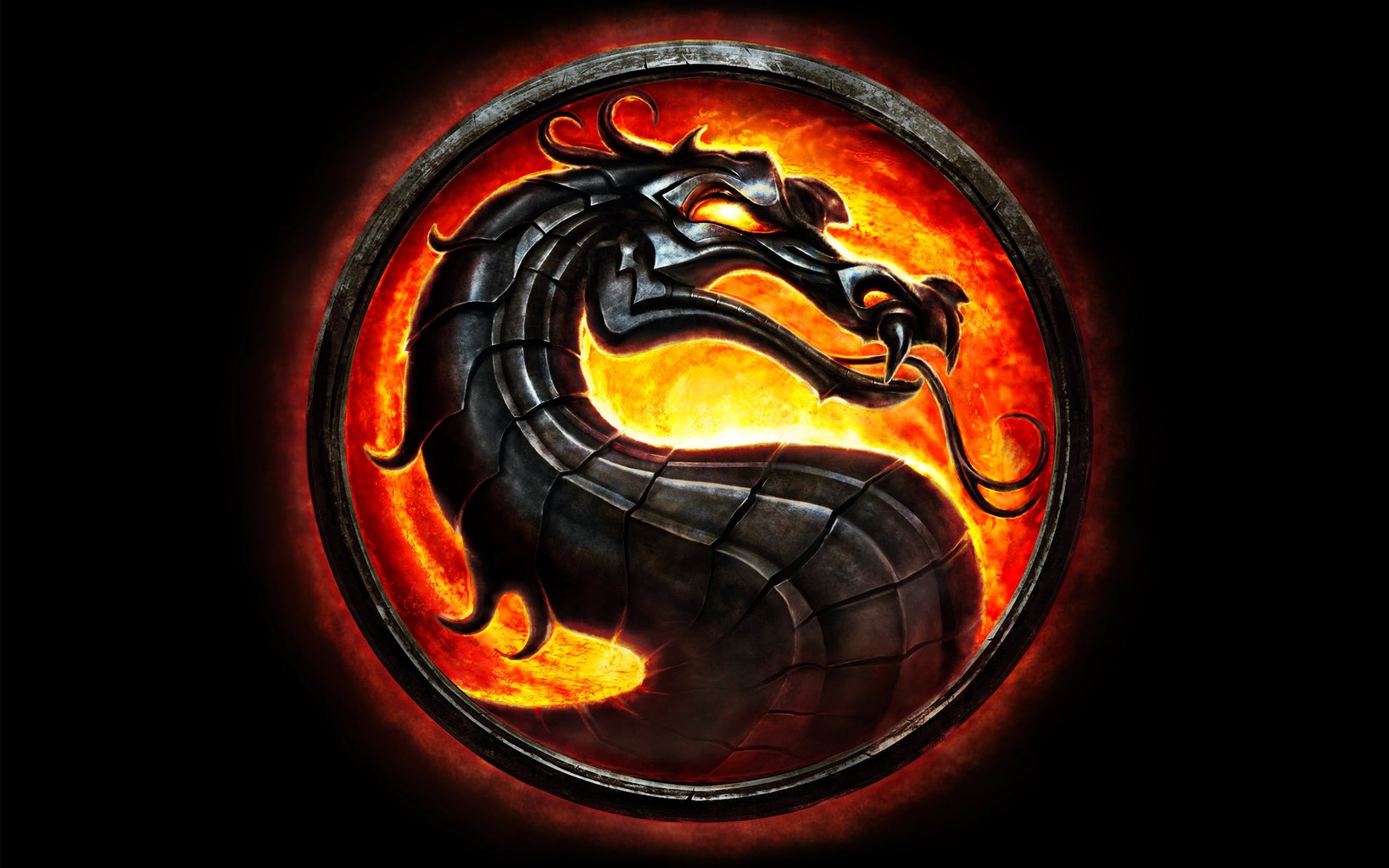 Created in 1992, the Mortal Kombat franchise is one that I hold near and dear to my heart. I love it not only for nostalgic reasons, but also because it has only improved over time.
The Mortal Kombat premise is simple: you select characters to battle and fight to the death. There's a story mode option in case you're more of a lone gamer, but one of the best things about this game is how much fun it is to play with your friends.
Another great thing about Mortal Kombat is how much it's improved over the years. Not only have the graphics gotten cleaner and the fatalities bloodier, but the character list has expanded so much. These days, characters you know and love from other franchises have been added to the games. Notables include Jason from Friday the 13th, Freddy Krueger from Nightmare on Elm Street, and even Batman from the DC universe.
So, without further adieu, here are three looks inspired by some of Mortal Kombat's most classic characters:
Scorpion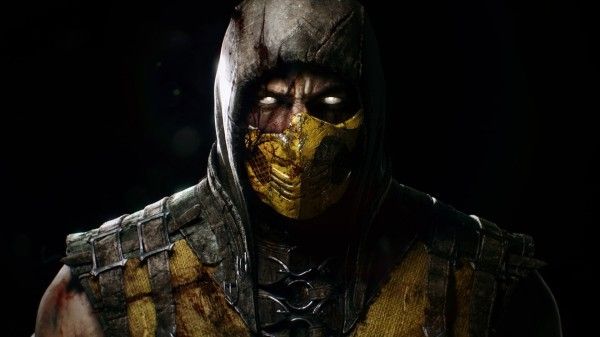 One of the most popular original characters that remains playable in almost every Mortal Kombat game, Scorpion is scarily powerful. While harnessing the power of fire to destroy anyone in his way, he is also an undead ninja seeking vengeance for his death.
For a look inspired by Scorpion's fiery battle suit, start off with a pair of leather biker pants and a red, studded belt that just screams hardcore. Throw up the hood on a hooded moto jacket and slip on a mustard yellow tee reminiscent of Scorpion's tunic. Add a pair of lace-up chunky boots and a bright orange lip to finish off the look. You're ready to set the town ablaze.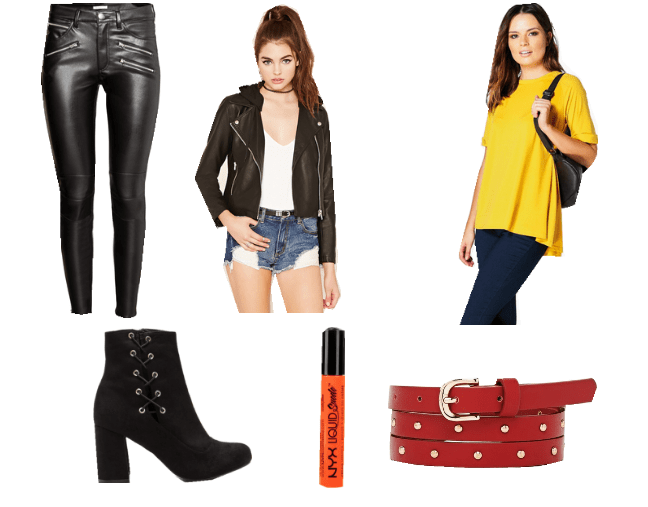 Products: Shoes, Pants, Top, Lip, Jacket, Belt
Sub Zero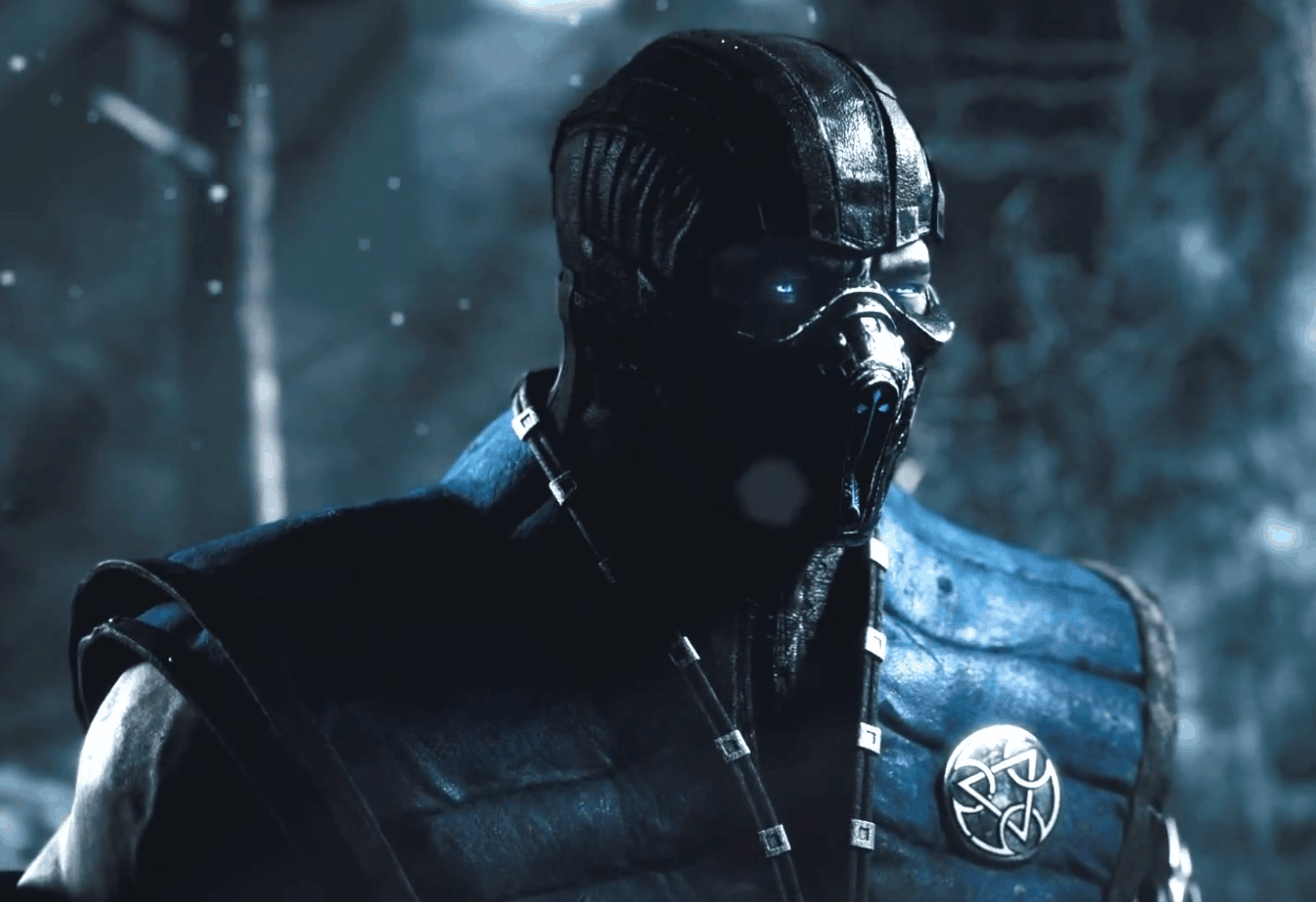 Sub-Zero has the ability to control ice in many forms. Along with Scorpion, he is another original character that is playable in a majority of Mortal Kombat games. And most importantly, he's also the one who murdered Scorpion.
If you're looking to transition some of your summer staples into fall, start off with a flowly, solid-colored romper. Throw on some thick tights underneath and slide into a pair of ice gray, chunky, over-the-knee boots, a fitting tribute to Sub-Zero's icy personality. Most importantly, finish with a leather jacket to keep warm as the temperature drops and a bright blue necklace to tie everything together.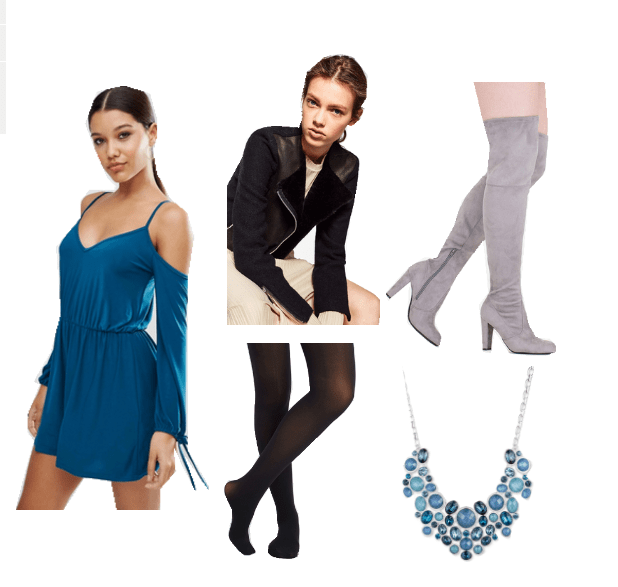 Products: Boots, Tights, Necklace, Jacket, Romper
Kitana
Princess Kitana is another popular character in the series. Although considered young when compared to the rest of the characters, she is about 100,00 years old. Even though she is the daughter of the evil Emperor Shao Kahn, she fights for the good side against both her father and her evil twin, Mileena.
Because Kitana is a princess, I picture her in flowing gowns of pale pinks and blues when she's not on the battlefield. Start off with a cream, off-the-shoulder top with billowing sleeves. Add a pair of tall, silver gladiator sandals to peek out from underneath a long, flowing pale blue skirt. Lastly, grab a pale pink clutch and a flower crown and you've got a look fit for royalty.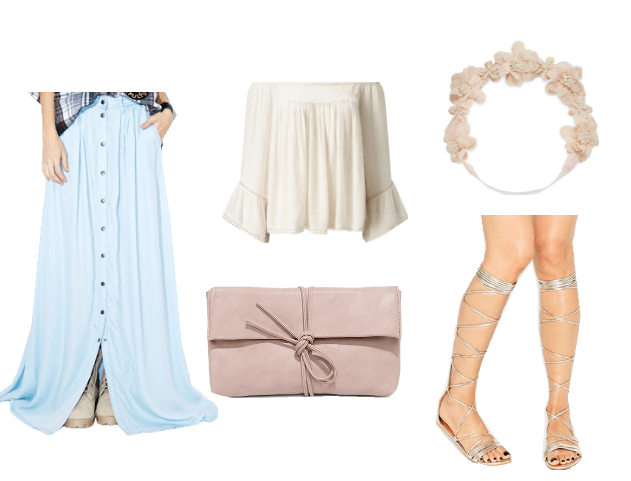 Products: Skirt, Clutch, Sandals, Headband, Top
What do you think?
Who holds the title of 'Best Dressed Battler' in this week's Video Game Fashion? What video game should I do next? Leave me a comment below for any suggestions!