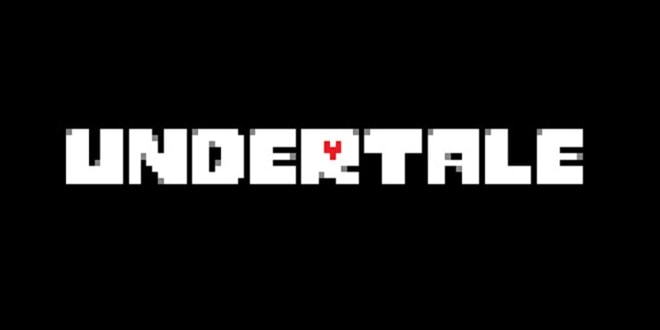 Undertale is a role-playing indie adventure game, released in late September of 2015. In the game, you play as a human child who has fallen into the Underground, a literal underground realm filled with monsters that is sealed from the surface world with a magical barrier. On your quest to return to the surface world, you encounter many monsters that you must either spare or battle using the game's combat system. However, many of your choices in the game will affect how the story will fully unravel.
Inspired by a Japanese role-playing series called Mother, (titled Earthbound Beginnings in the US) and a few of the Mario games, Undertale proves that the age of pixelated games is not quite over yet. Undertale has sold over a million copies and won multiple awards including Game of the Year from many gaming publications.
Unsurprisingly, most players pay more attention to the dialogue and storyline of the game than they do to the character costume design. However, I think it deserves attention. This week I've complied three different looks inspired by the characters of Undertale:
Frisk (Also known as The Human)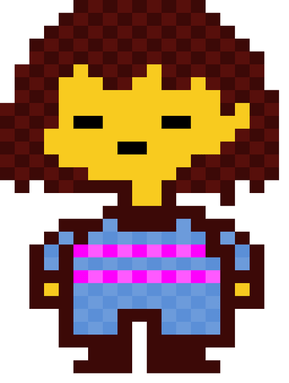 Frisk is the playable character of the game who falls into the Underground. Frisk the last of the eight humans to fall into Underground and Frisk's "SOUL" is the last one needed to break the magical barrier once and for all. Frisk wears a striped blue shirt, blue pants, and brown shoes.
For a more modern take on Frisk's outfit, start off with the blue shorts and blue shirt combo. Swap a pair of high-rise denim shorts for his pants and roll up the sleeves on an embroidered blue chambray shirt. In order to break up all the blue, throw a shiny, holographic backpack over your shoulders, and add clear aviator sunglasses and a swipe of bright pink lipstick. You're ready to venture off into the realm of the Underground.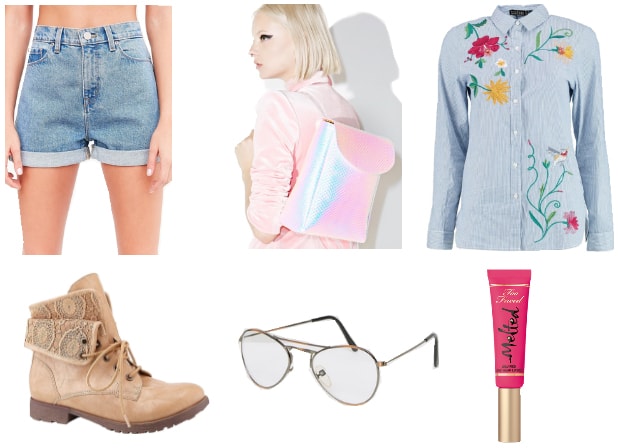 Products: Shirt – Boohoo, Shoes – Target, Shorts – Urban Outfitters, Backpack – Dollskill, Lipstick – TooFaced, Sunglasses – Walmart
Flowey the Flower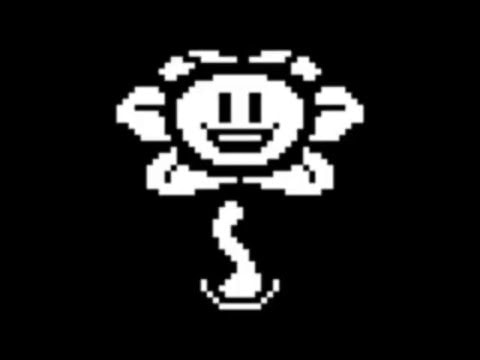 Flowey the Flower usually appears in the game as a smiling, yellow flower and he's the first major character that the protagonist encounters in the game. While seemingly sweet at first, we find out later on that it was all a facade and that he's the true evil.
As homage to both the good and evil in Flowey's attitude, throw on a bright yellow midi skirt to represent the ying and a black flared sleeved top for the yang. To add a bit of "Flower Power" to the look, throw a pair of black floral embroidered booties and don't forget to add a black flower choker. Finish the look off with a dark, plum lip.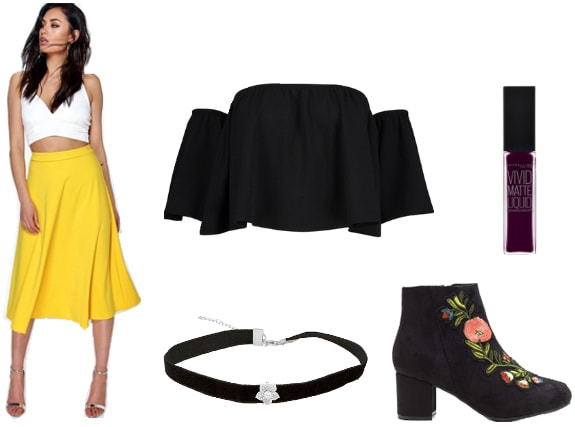 Products: Skirt – Boohoo, Booties – GoJane, Top – Boohoo, Lip – Target, Choker – Kohl's
Alphys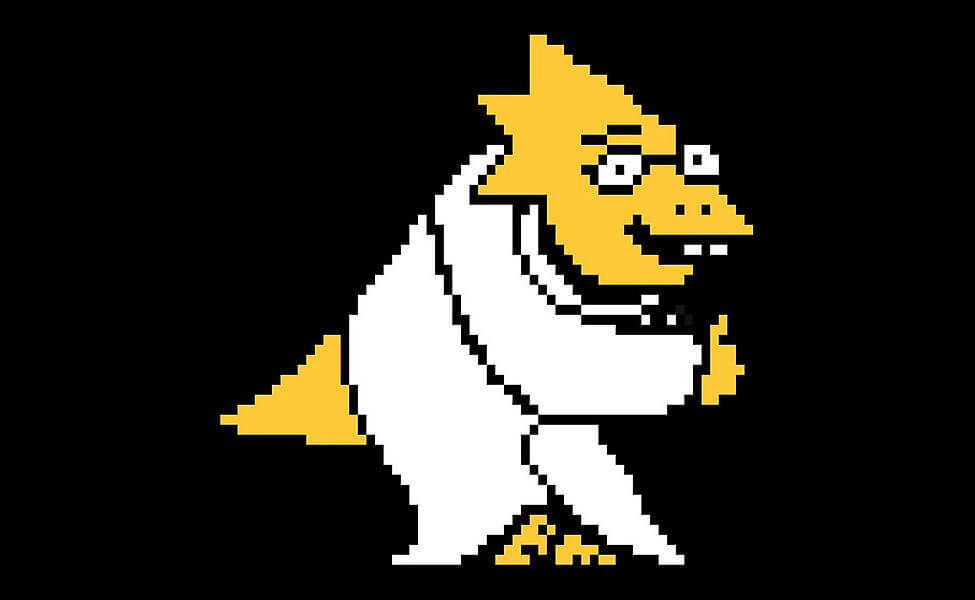 This adorable creature is Alphys, a reptilian scientist. While she is very quiet and shy, she also has a taste for anime and manga. And she always seems to be crushing on someone. (Some moreso than others…)
For a sweet and simple twist on Alphys' basic (and boring) uniform, switch out the lab coat for a bold white trench and rock an even bolder deep orange lip color. Add a polka dot dress similar to the one Alphys typically wears on dates and throw on strappy light grey sandals that are simple and chic. Alyphys' outfit wouldn't be complete without her signature circular glasses, so grab a pair for yourself as well.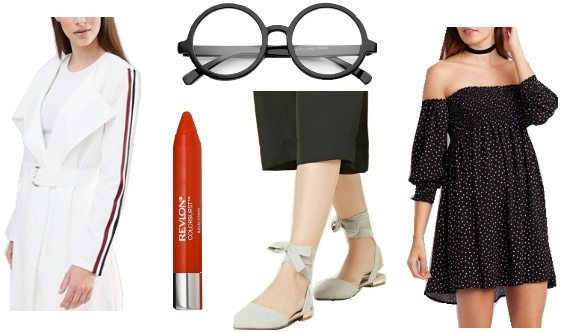 Products: Coat – ASOS, Dress – Charlotte Russe, Lipcolor – Target, Shoes – Forever 21, Glasses – Popmap
What do you think?
Did you enjoy Undertale? If so, what was your favorite part and who was your favorite character? If not, what made you dislike the game? Leave me a comment and let me know!