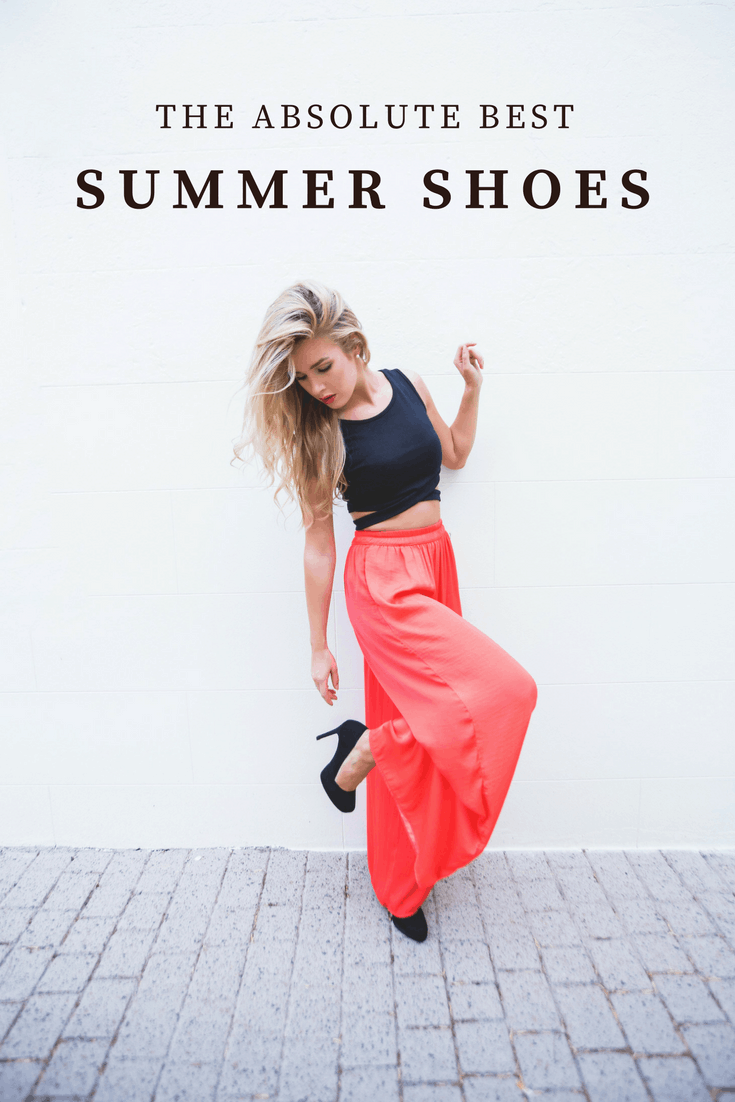 Finding a great pair of shoes for summer can be tough. And usually, once you've found the perfect pair of heels or sandals, that pair doesn't really work for every summer occasion. You want versatility, but you can't just wear the same pair of sneakers everywhere. Ugh.
To help you out, we've compiled a list of the best shoes for summer. Here are the shoe styles you need for the summer season, for a few different summer occasions. After all, the shoe most definitely makes the outfit!
Related reading: How to find the right shoes for every occasion.
Best Shoes for Brunch: Leather Slide Sandals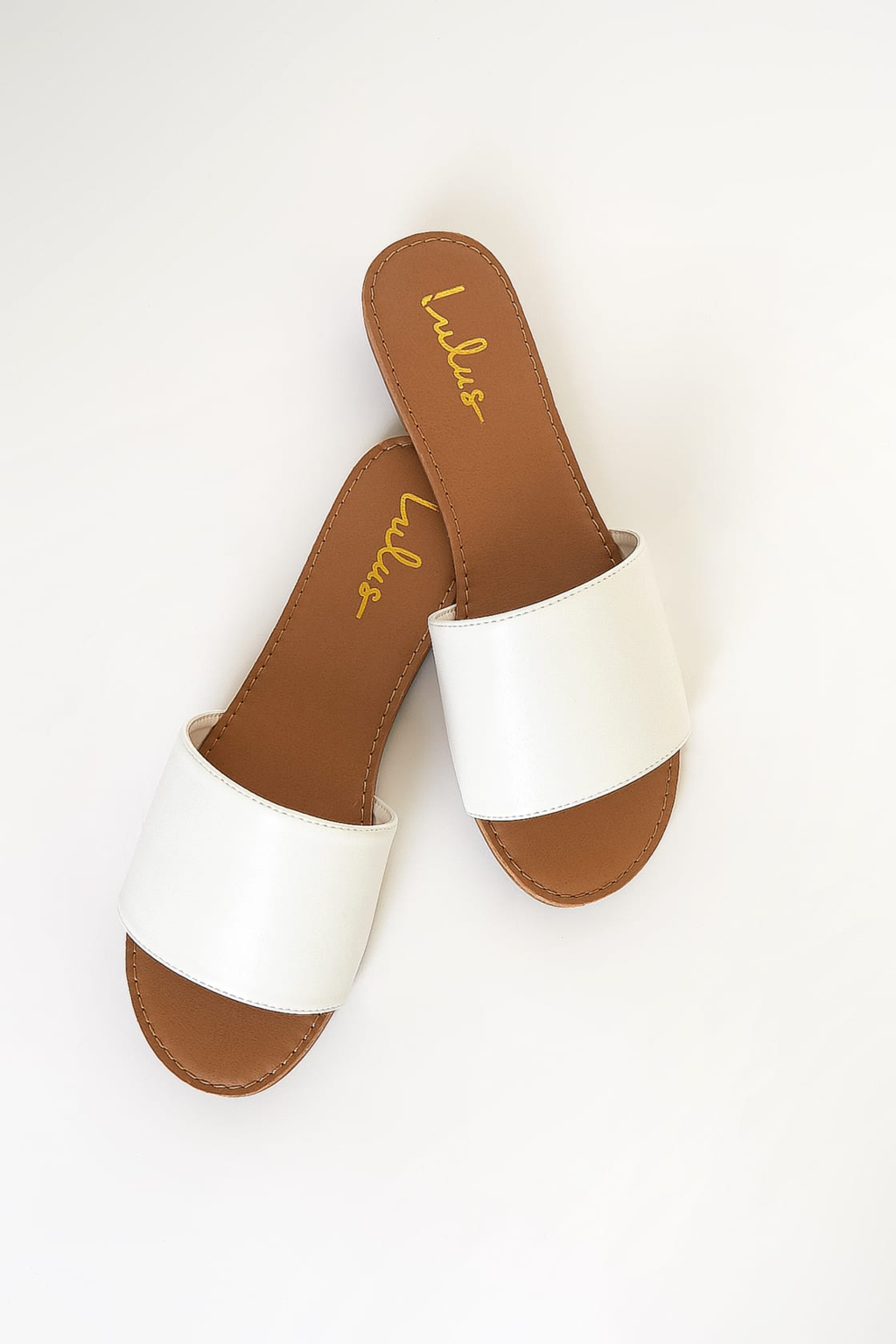 Brunch dates can mean a lot of different things. But whether you're just meeting up with your girls or spending the morning with someone special, leather slide sandals are the best shoes to wear to brunch in summer.
Pretty slides like these are amazing because they're a less casual way to wear sandals in the summer. These totally look dressy with a variety of outfits, and they're insanely comfortable.  Pair your sandals with a casual dress and colorful crossbody bag, and you're set.
Best Shoes for a Summer Dinner Date: Cute Mules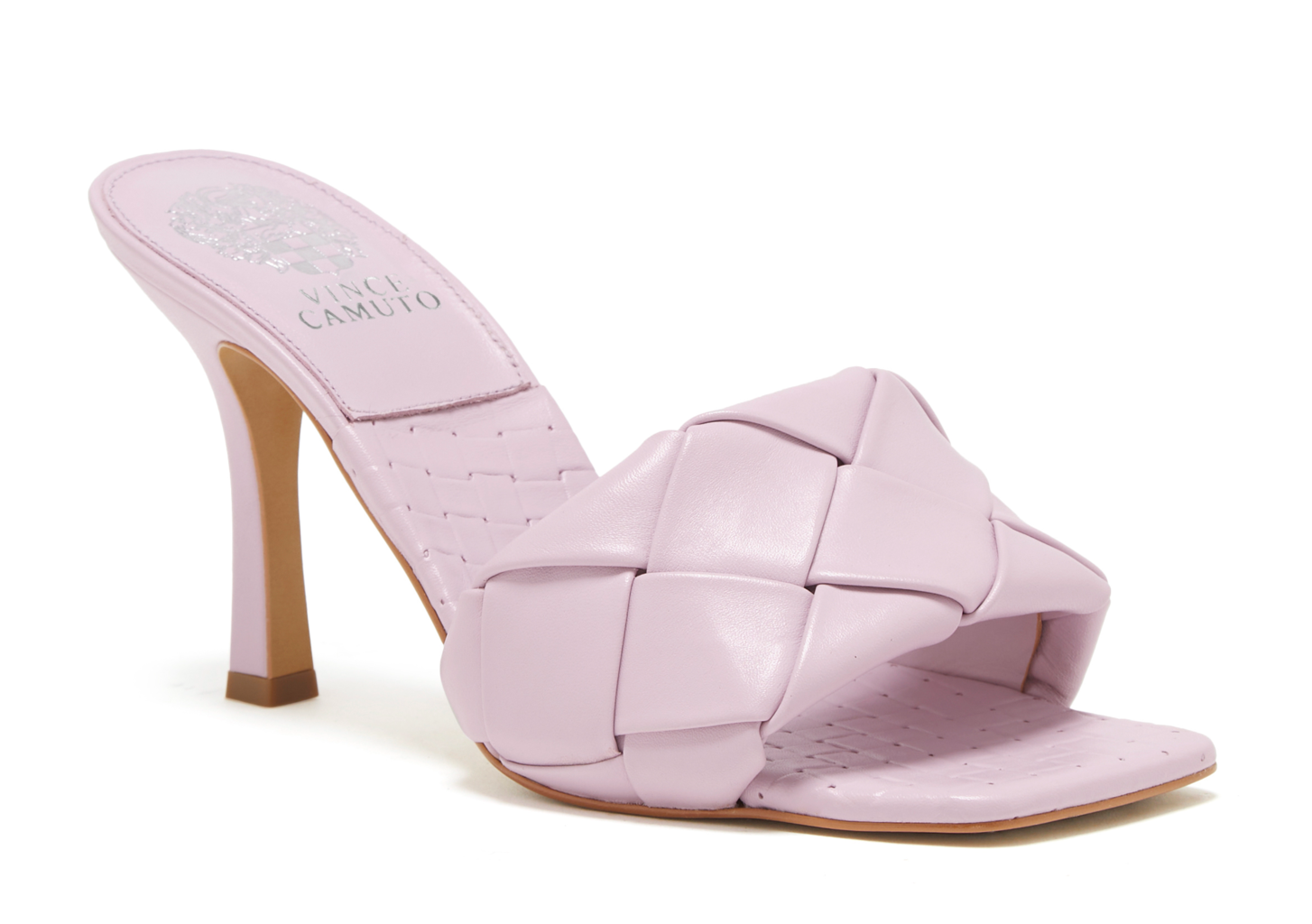 Dinner dates can be tricky to dress for, so whenever you're in doubt, a pair of mules is always a great go-to.
Depending on how long you're on a date, strappy stilettos can be painful and – let's face it – sneakers just don't look as nice. Pair your mules with a flowy dress and a clutch to match. There you have it: The perfect summer dinner date outfit!
Best Summer Shoes for a Casual Outing: White Converse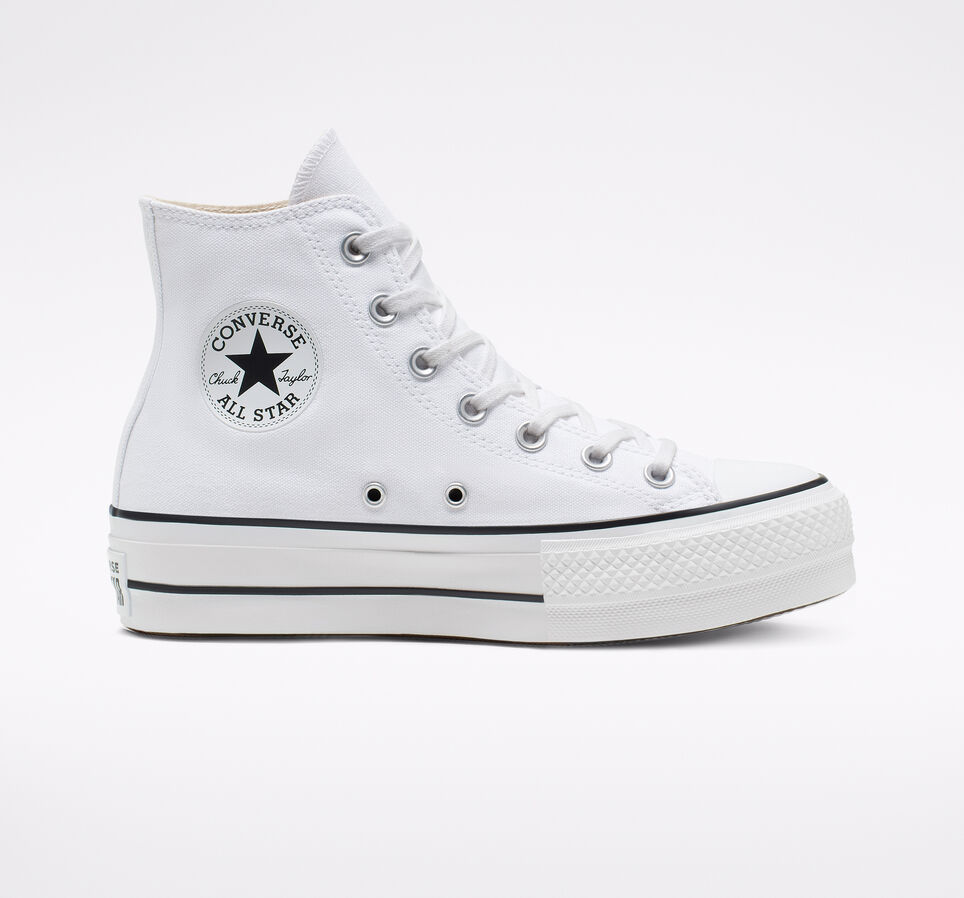 White sneakers are so easy to wear (which is why we love them so much!), so you definitely need to buy a pair of sneakers for summer. Converse in particular are one of the most popular summer shoe styles in recent years.
These days, Converse can be worn with literally anything in your closet. They are the go-to sneaker for women everywhere in the warmer months. Pair your sneakers with a t-shirt dress and your favorite sunglasses for a super laid-back look.
Best Shoes for a Day at the Beach: Simple Sandals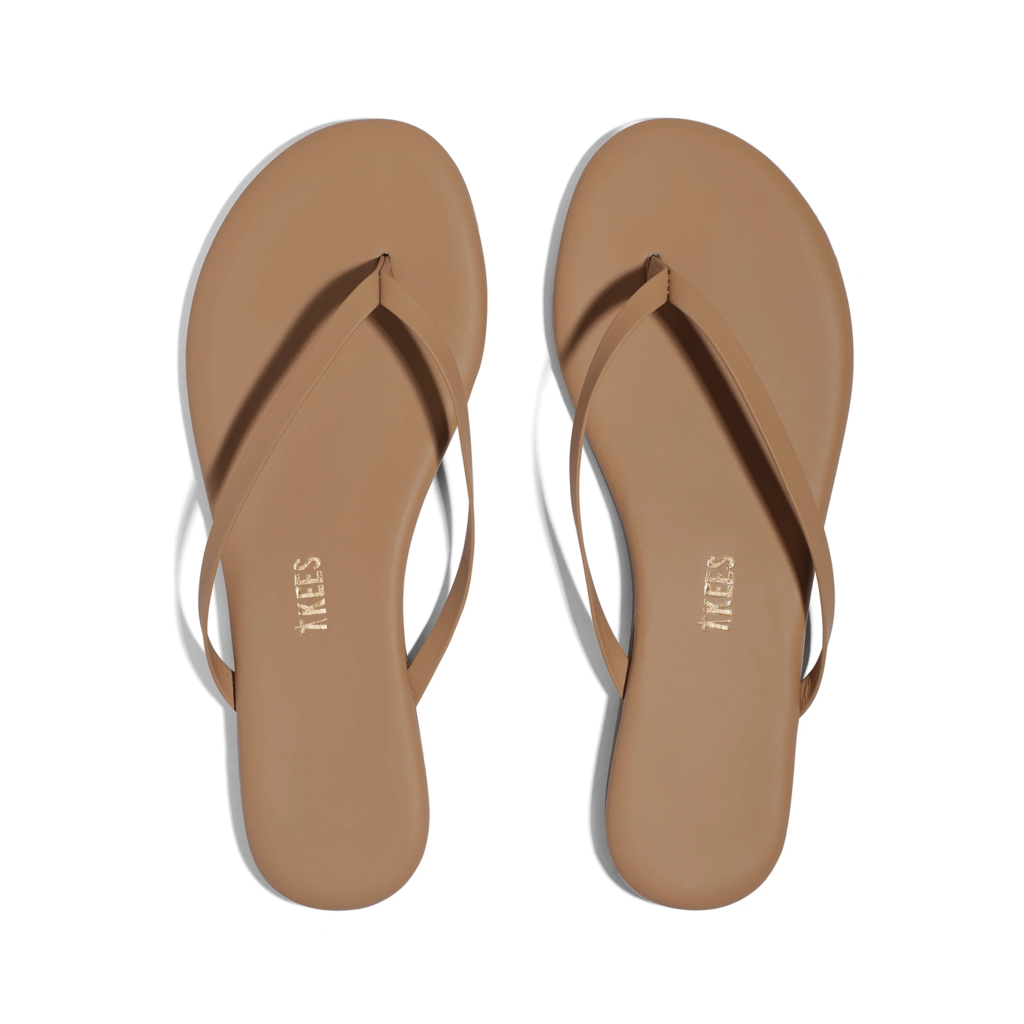 Flip flops are a staple shoe for most beach days. However, there are more ways to look stylish at the beach.
Instead of a regular pair of rubber flip flops, opt for some nude leather flip flops. They're just as simple and comfortable, yet way more chic. Tkees are our fave because they come in 11 different shades of nude, to perfectly match your skintone. Pair your sandals with a fashionable one-piece and a printed beach bag for an easy-breezy day by the water.
Best Shoes for a Night Out in Summer: Strappy Heels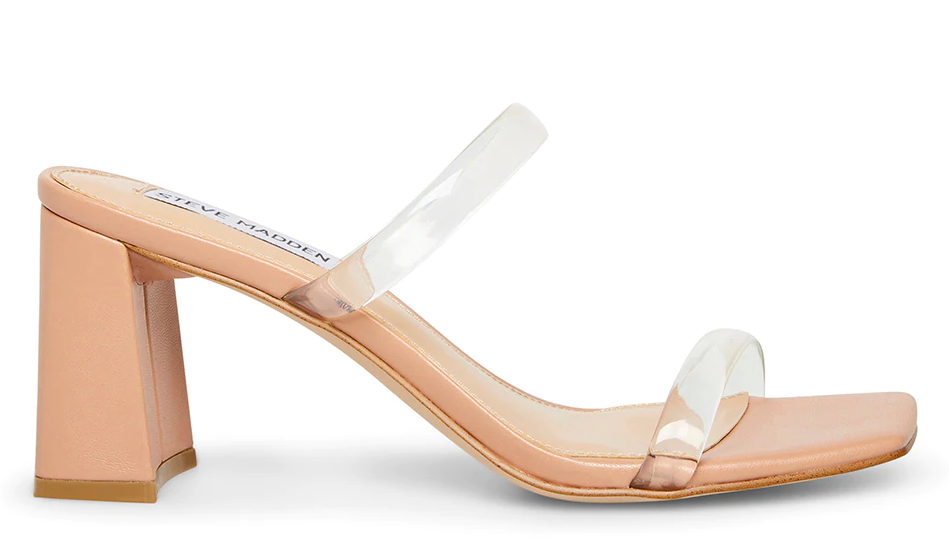 A night out can be very exciting, and your look should reflect this. Go big or go home!
As for your footwear, keep it classic, a simple clear pair of strappy heels will work with any night out outfit. Pair these shoes with a body-con dress and a pretty clutch bag to match!
What are your must-have shoes for summer?
Would you wear these shoes? What's your favorite pair of shoes or wear? Let me know in the comments!
Related posts: