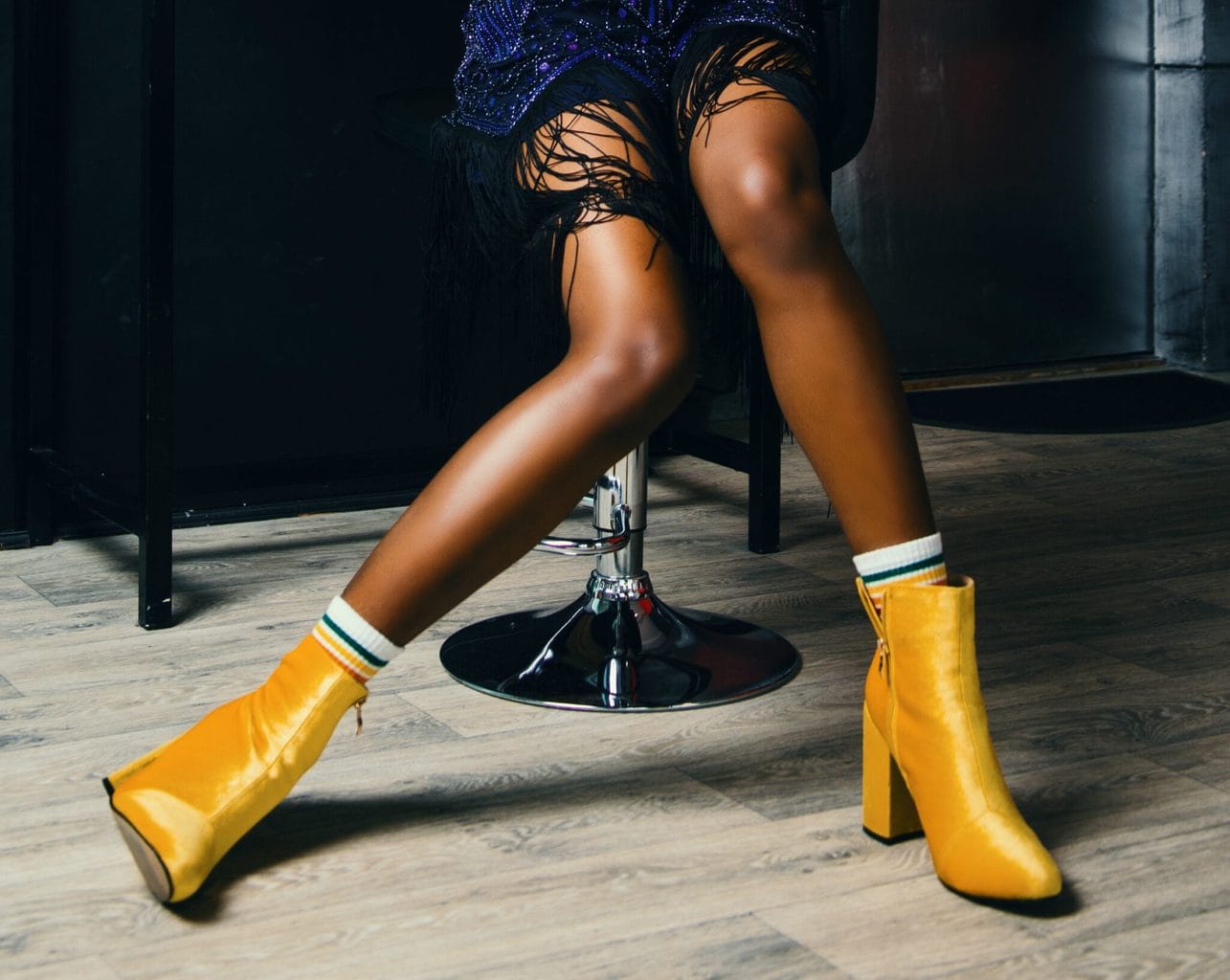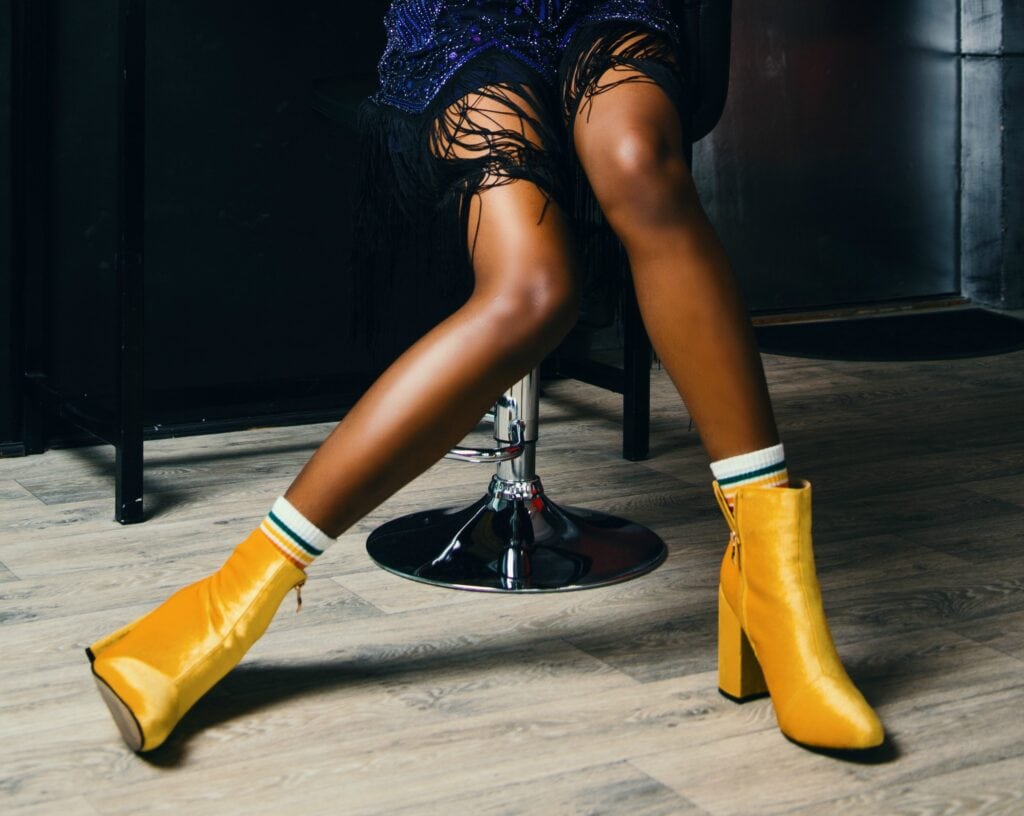 If you enjoy shopping for shoes, you probably own several pairs that you love but just don't know how to wear. They are probably a bold texture, color, or pattern that you aren't sure how to pair with your typical clothing. We call those "statement shoes."
Believe it or not, you probably have quite a few outfits in your closet that would be perfect for your bold footwear.
Here, I've found three examples of statement shoes and created outfits for them. At first, I questioned whether this would be an easy task, but the versatility of the shoes actually surprised me!
Read on for some go-to ideas for how to wear statement shoes.
How to Wear Metallic Shoes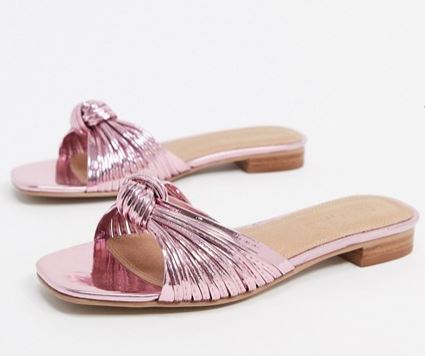 This shiny shoe is one of those pieces that could seem intimidating to wear. But fear not — we're going to show you how to wear these statement shoes first. Though metallics may seem tricky, they're actually a great way to add some texture to your look.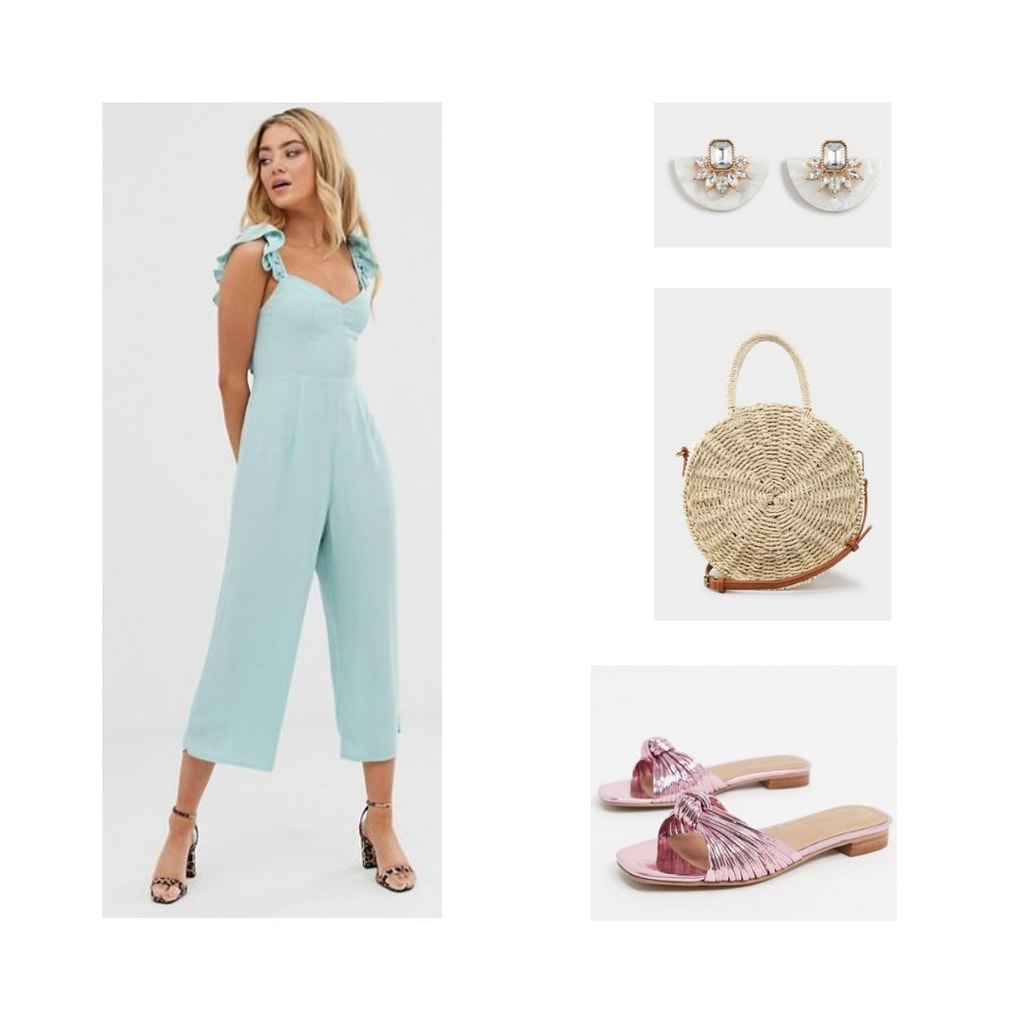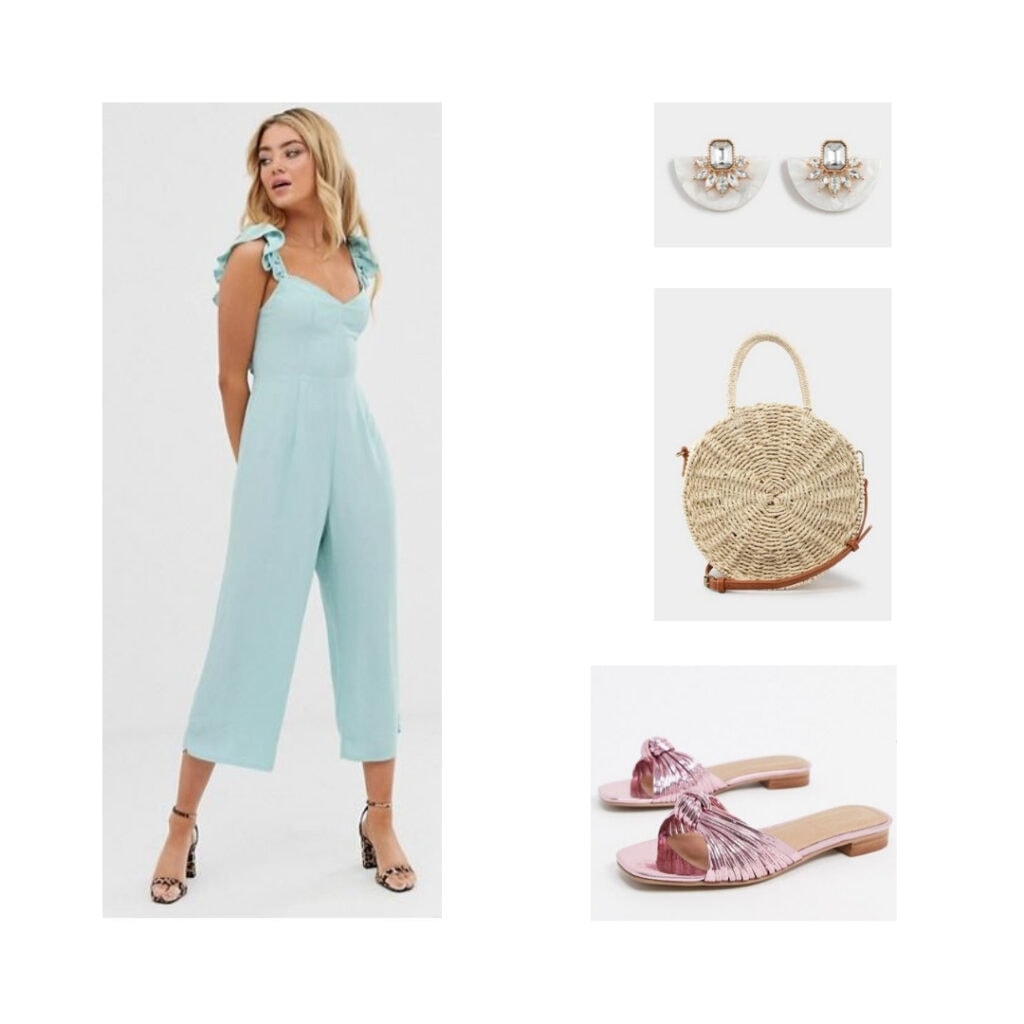 Products: Shoes – ASOS, Jumpsuit – ASOS, Earrings – Francesca's, Bag – Francesca's
One way to wear these shoes is to continue the pastel color palette by wearing a simple soft blue jumpsuit with a ruffle trim. Additionally, accessorize with faux gem earrings and a basket-style purse.
How to Wear Satin Shoes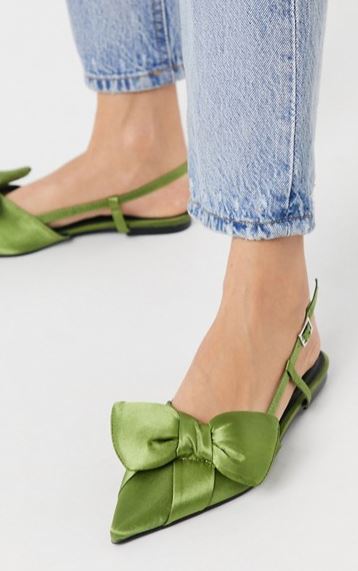 Bright green satin shoes may seem scary at first, but this pair actually makes it extremely easy to add a bold pop of color to an outfit. Additionally, I could see these going with a wide range of outfits, from casual to formal.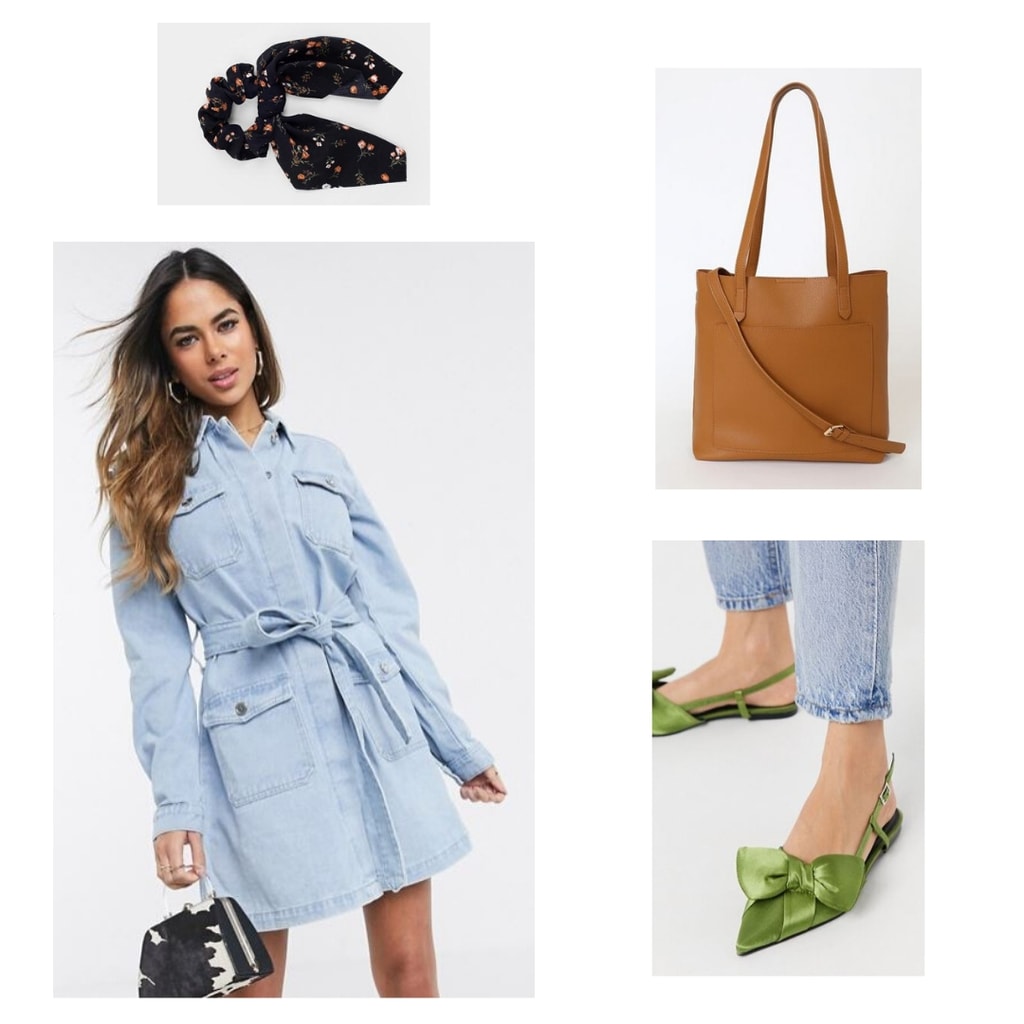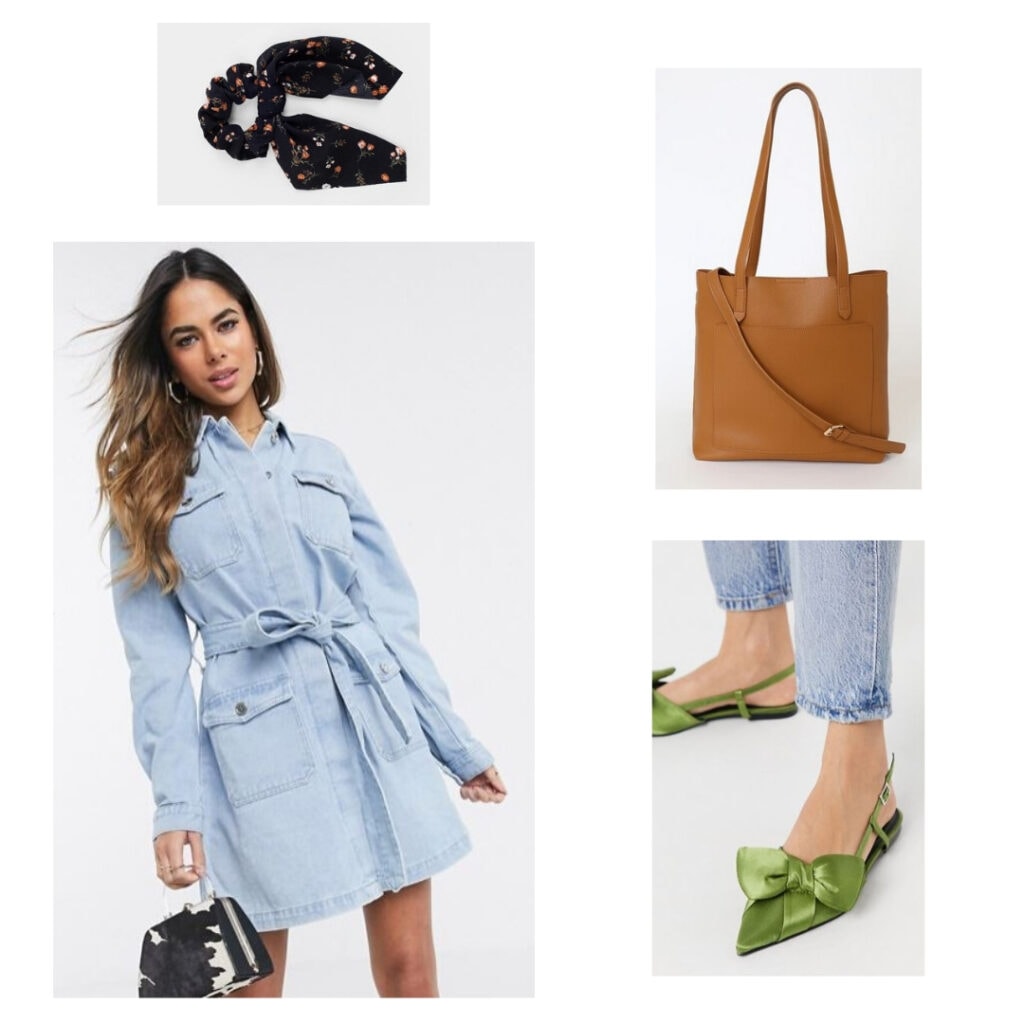 Products: Shoes – ASOS, Dress – MissGuided, Bag – Lulu's, Hair Bow – Francesca's
Neutral colors are the way to go with this shoe. These bright green shoes practically scream spring, so let them shine and keep your outfit simple and sweet.
A denim dress, patterned hair tie, and brown leather bag create an earthy, casual outfit perfect for class, shopping, or whatever else you need to get done.
How to Wear Patterned Shoes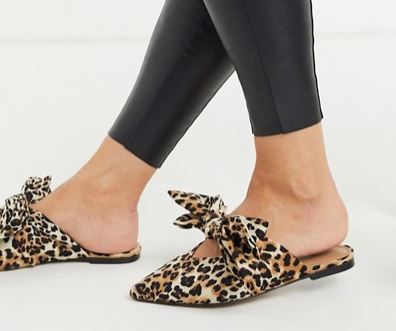 If you, like me, and are drawn towards wild patterns, these are the shoes for you! Wearing shoes with patterns is a great way to make your outfits interesting in an unusual way.
Animal print shoes are a particular fave here at CF, and these leopard print slip-on flats with a bow are perfect for pairing with a wide variety of outfits. Remember: Leopard is a neutral as far as we're concerned!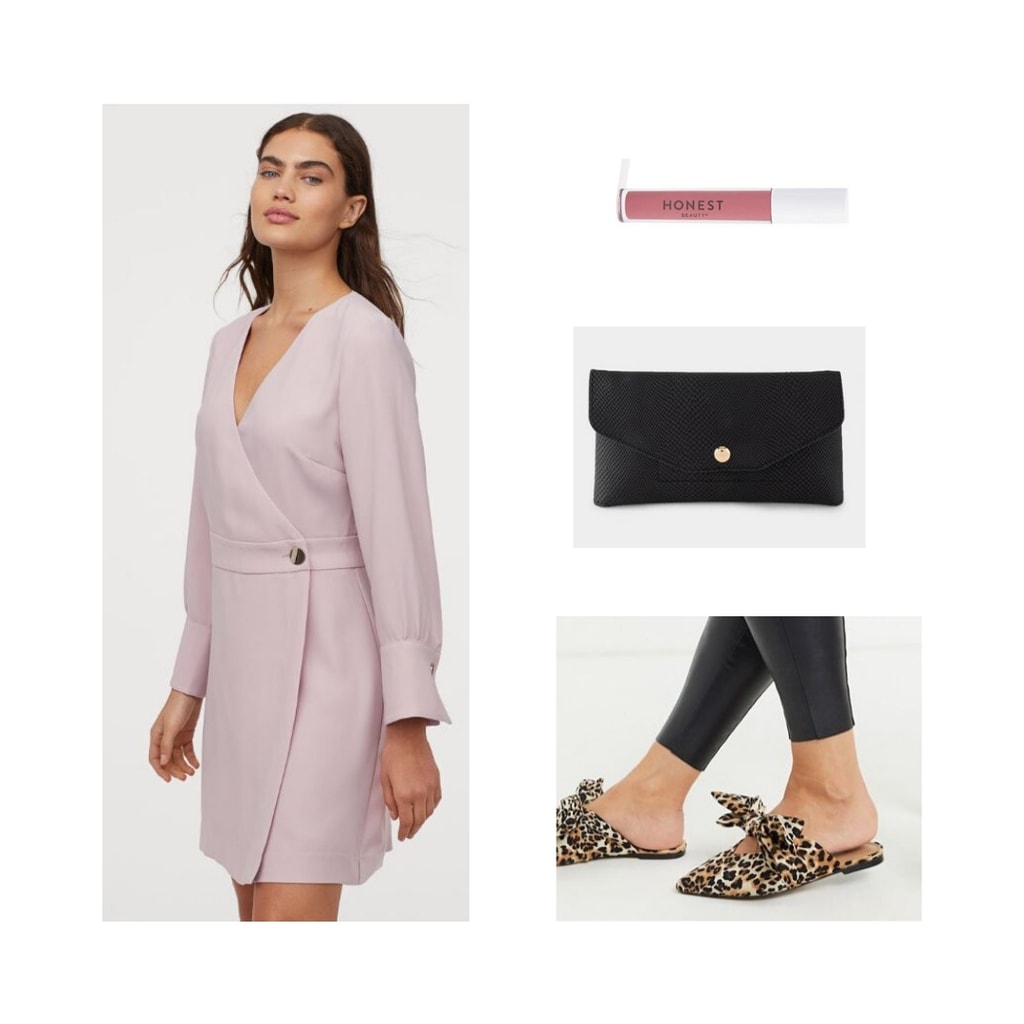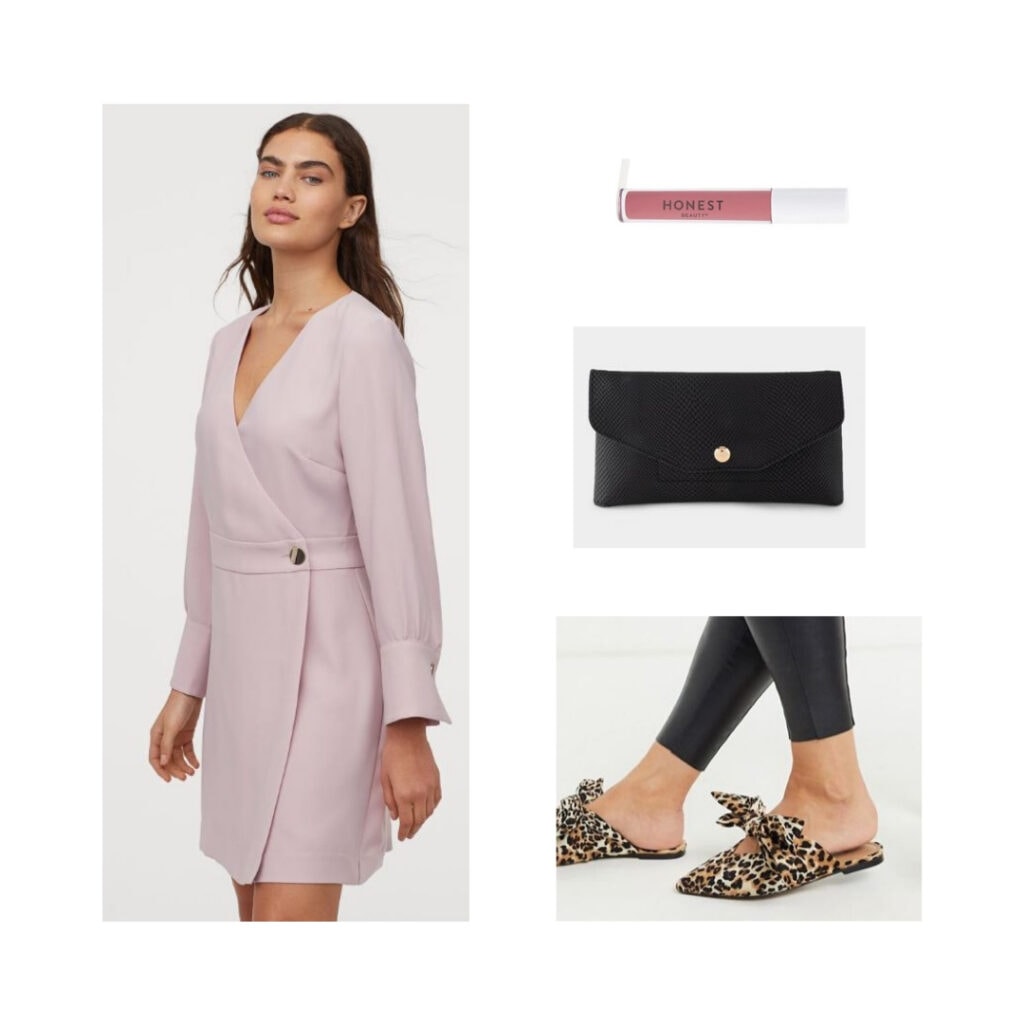 Products: Shoes – ASOS, Dress – H&M, Clutch – Francesca's, Lipstick – Target
Since these slides make such a statement, wear them with more basic pieces. You don't have to go neutral with your outfit, though — as you can see here, leopard works nicely with color!
This soft pink dress is a great choice for a glam look. Pink lipstick and a black clutch bring the outfit together.
Which of These Statement Shoe Outfits is Your Favorite?
Do you like to make a statement with your shoes? Let us know in the comments!