Hello, and happy Tuesday to all the amazing ladies out there reading CF! I'm so excited for this part of our preppy style series.
As a preppy girl myself, I am obsessed with shoes, and while all of us differ in style and preference, there are some universal shoe styles we all adore.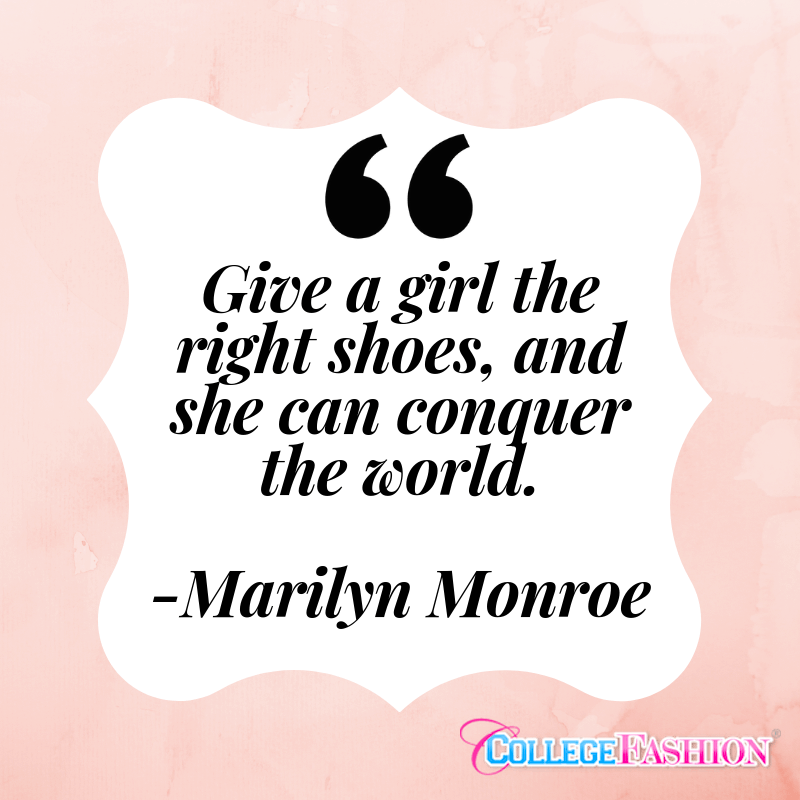 Like Marilyn says, having the right pair of shoes empowers you. It allows you to love yourself to go out and conquer the world. Shoes bring out a strength that was always there inside you and give you a fun way of expressing it. In fact, growing up, my mum designed children's shoes, so I've had a lifelong passion!
So without further ado, I present to you the must-have shoes that every preppy girl should own:
The Jack Rogers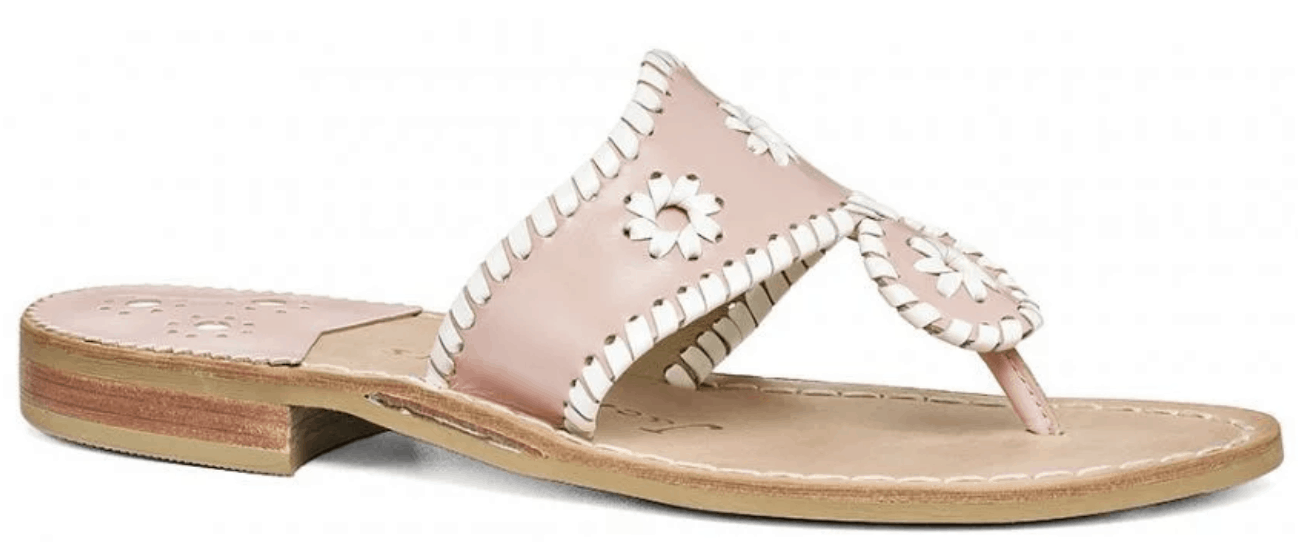 Sandals: Jack Rogers
Inspired and commissioned by my personal favorite style icon, Jackie Kennedy, Jack Rogers sandals are the definition of preppy. Their intricate stitching is beautifully done and very elegant.
In the summer these sandals are everywhere! They come in so many different combinations of colors and are all around flawless. And when fall and winter rolls around, this amazing brand also makes sneakers, flats, and boots, so be sure to check those out, too!
The Riding Boot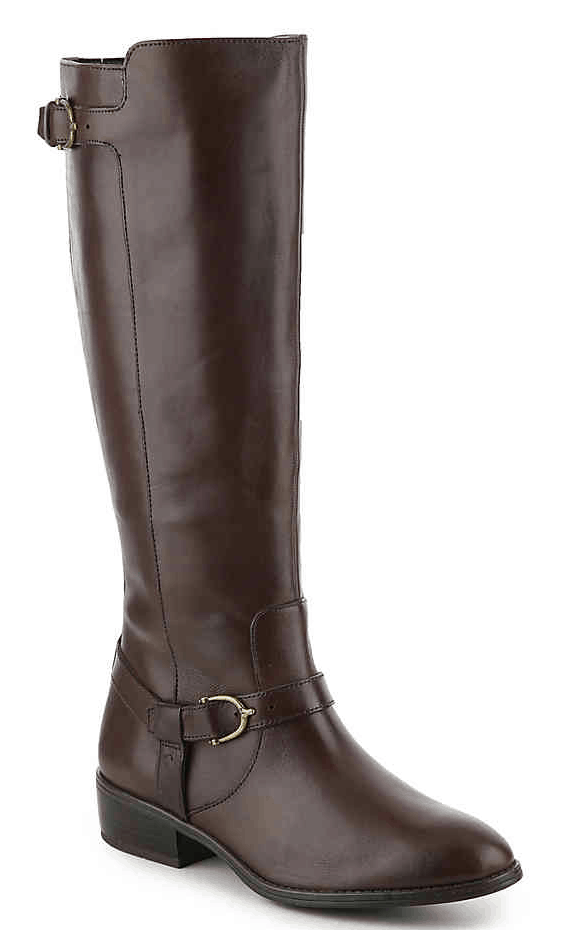 Boots: Lauren Ralph Lauren (DSW)
A lot of preppy style is inspired by an equestrian theme and these boots are no exception. They are sleek and simple yet incredibly beautiful. While you can wear riding boots many times throughout the year, I personally enjoy wearing them the most in the fall. Put on some jeans and a classic sweater and you are set to go to class!
I also have to mention that these boots last such a long time. If you wear leather, it's definitely worth the investment to purchase a pair made with that material. That way, they will last you for many years.
The Classic Pump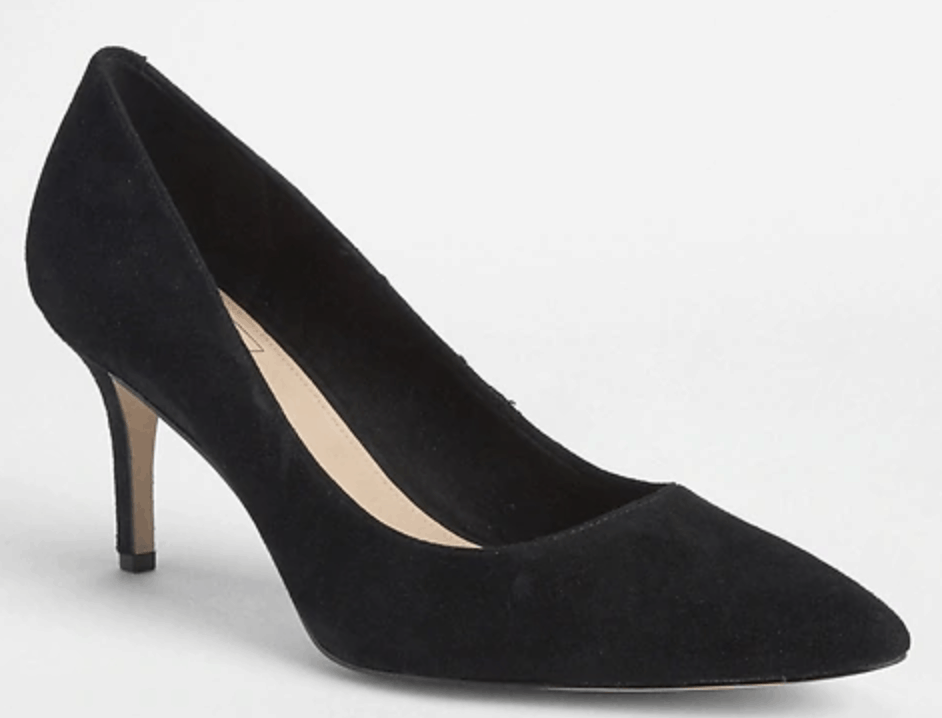 Pumps: Gap
The classic pump is a shoe that you will love and enjoy throughout every stage of your life. It's perfect for internships, jobs or going out with friends. Ladies, shoes like these never go out of style and in many cases that is a trademark for preppy pieces.
These pumps were popular all throughout the 20th century and remain fashionable today. Shoes like this are definitely worth the investment!
The Sperrys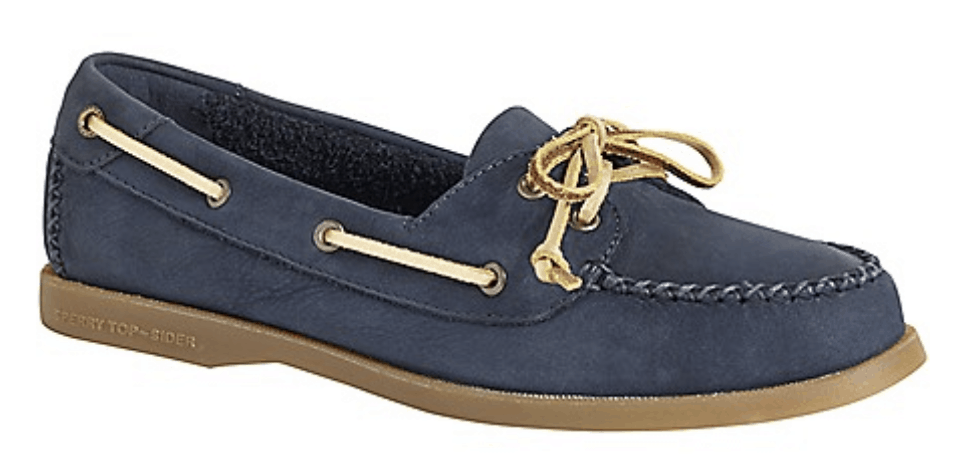 Boat Shoes: Sperrys
Sperrys are without a doubt one of my favorite shoes to wear around campus and to class. I can pull them off in any season and they are beyond comfortable. I wear them all year round!
The brand was originally founded in the 1930s and has been a major hit ever since. Like riding boots, which highlight the equestrian influence on preppy style, these great shoes highlight the nautical influence that is ever present.
The Loafer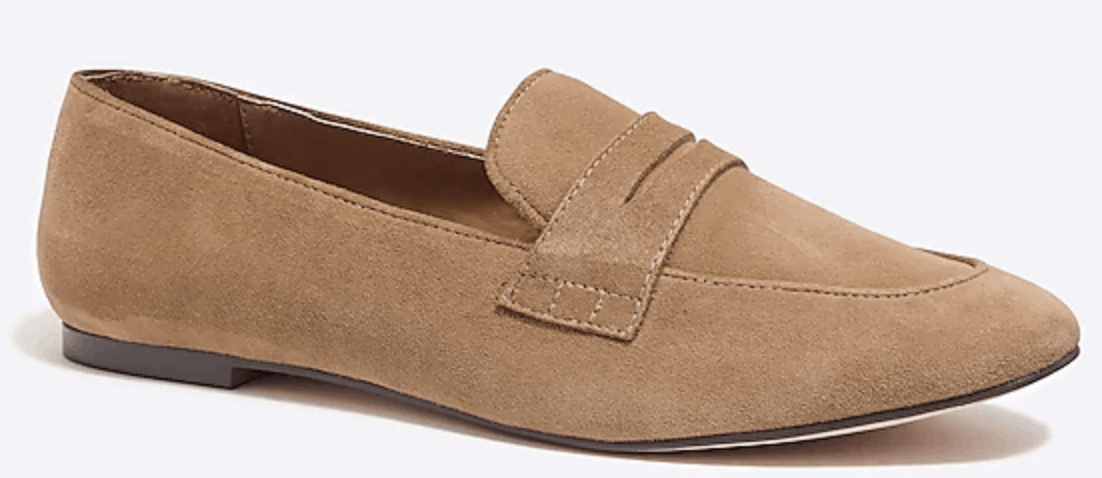 Loafers: J.Crew Factory
Not only are loafers insanely comfortable to wear, but you can pull them off year-round and for so many occasions. Whether you're grabbing lunch with friends, going to your dream internship, or just heading to class, these shoes will keep you looking stylish anywhere you go.
This pair, from J. Crew Factory, is a timeless neutral made with classic suede, but you can find them in pretty much every material, color, and print imaginable.
The Hunter Boot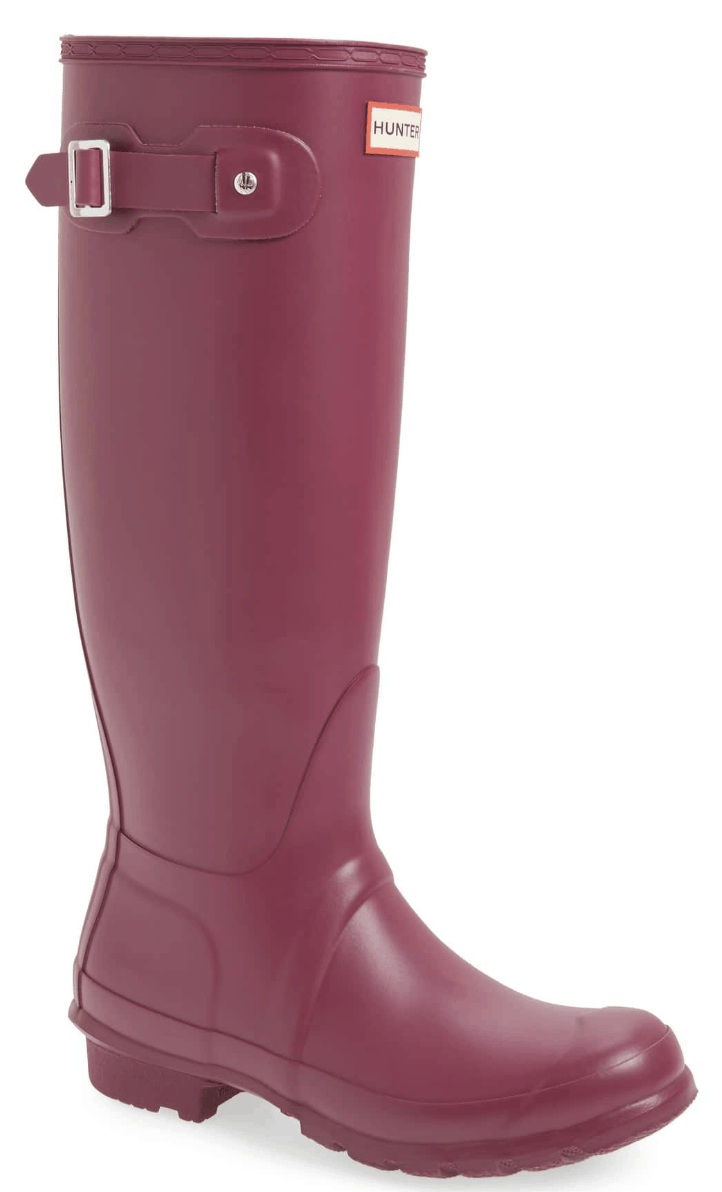 Rain Boots: Hunter (Nordstrom)
These wellies are the perfect rain boots! Hunters are the favorite of preppy girls because of their incredible quality and timeless deign. They are the go-to shoe for rainy days and will keep your feet both dry and super stylish.
Hunter rain boots come in a wide variety of colors, so feel free to be playful with these amazing shoes.
The Open-Toed Heel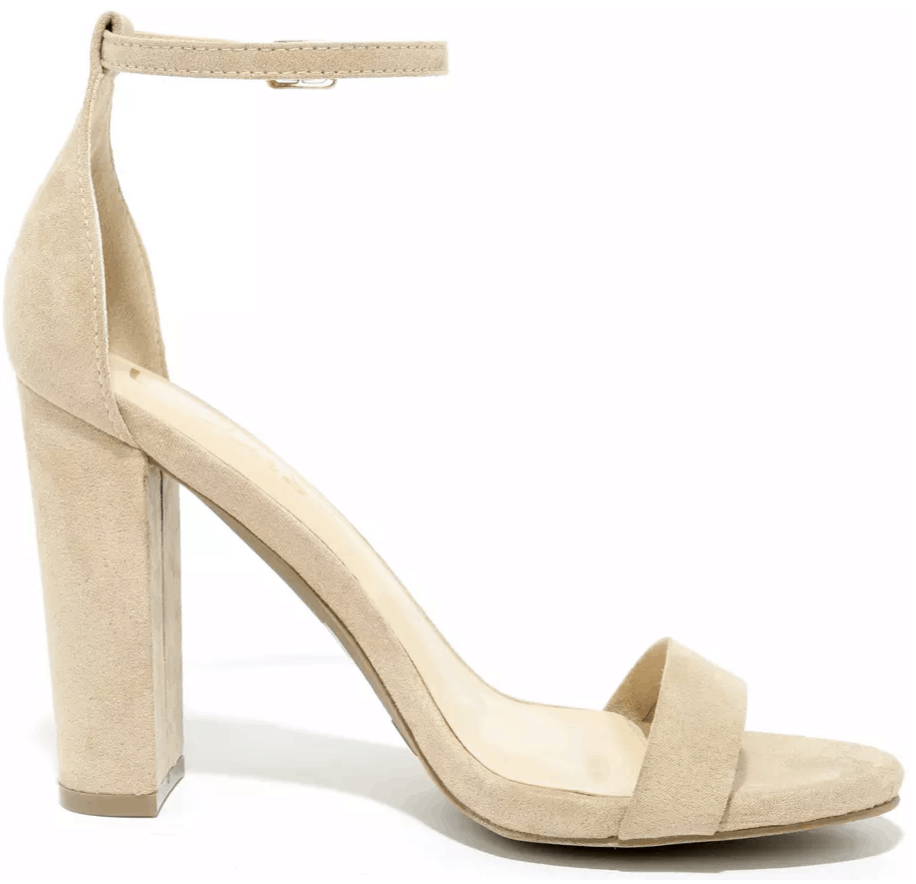 Heels: Lulu's
These are one of the classic preppy heels. They are simple yet sophisticated and bring a boost of elevation to any outfit!
While this style comes in a variety of colors, I personally enjoy the nude because I think it's so elegant. You can pair them with just about anything and for every occasion, from a simple pair of jeans for an afternoon at a café to an elegant dress for an evening out.
What do you think of the Preppy Style Series?
Our preppy style series is 100% for you, so tell us: what would you like to read about in future articles? What is your favorite preppy shoe style? How do you feel about preppy shoes and clothes? Start the conversation below. We love hearing from our readers!