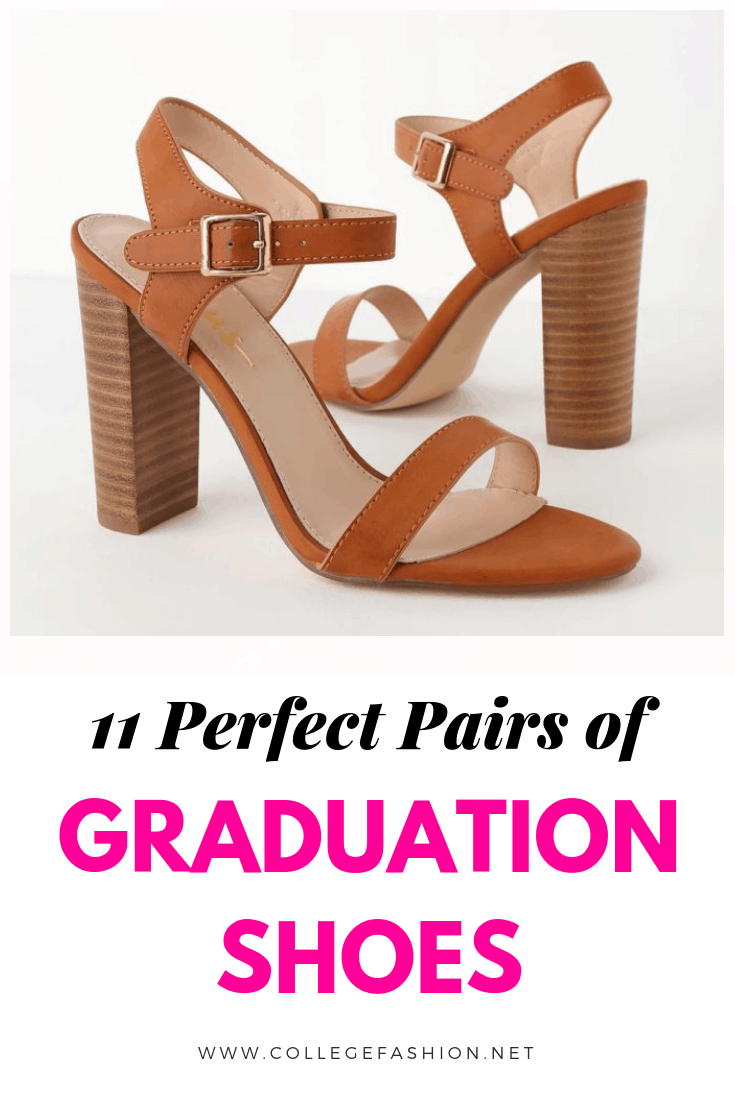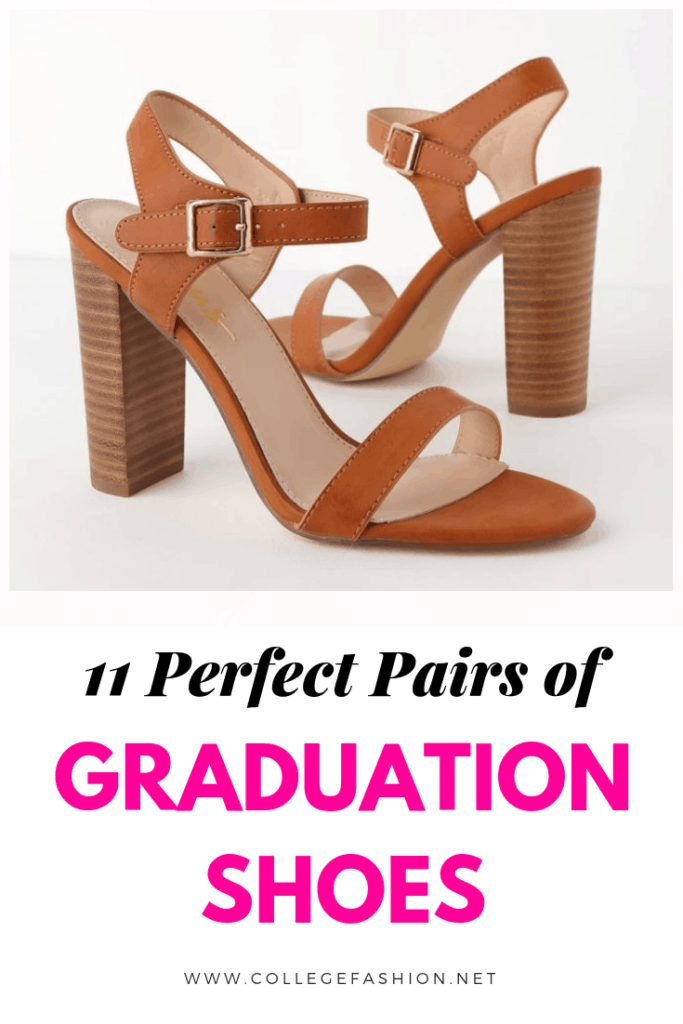 It's that time of the year where school is rapidly coming to an end and the seniors are as anxious as ever. It's a stressful time of the year, but in the end, this marks a monumental time in your life, so it is essential you look flawless! The exams are over, the school stress is at an all time low, and it's time to strut to grab your diploma in some fabulous shoes.
Here at CF, we've got everything you need to graduate in style. We've already created a guide to graduation wear, showed you our favorite graduation outfits, shared some graduation cap ideas, and found cute graduation dresses for you. Now it's time for the footwear.
But what kind of shoes go well with the cap and gown? There are so many styles out there, but we're here to help you find the best graduation shoes. So here is a guide to the best shoes for graduation in a variety of colors and styles.
Strappy Sandals
Strappy sandals are always a classic choice. They're perfect for the spring season and are flattering and girly — perfect if you have a feminine sense of style.
Here are a few cute strappy sandals that would be perfect for graduation: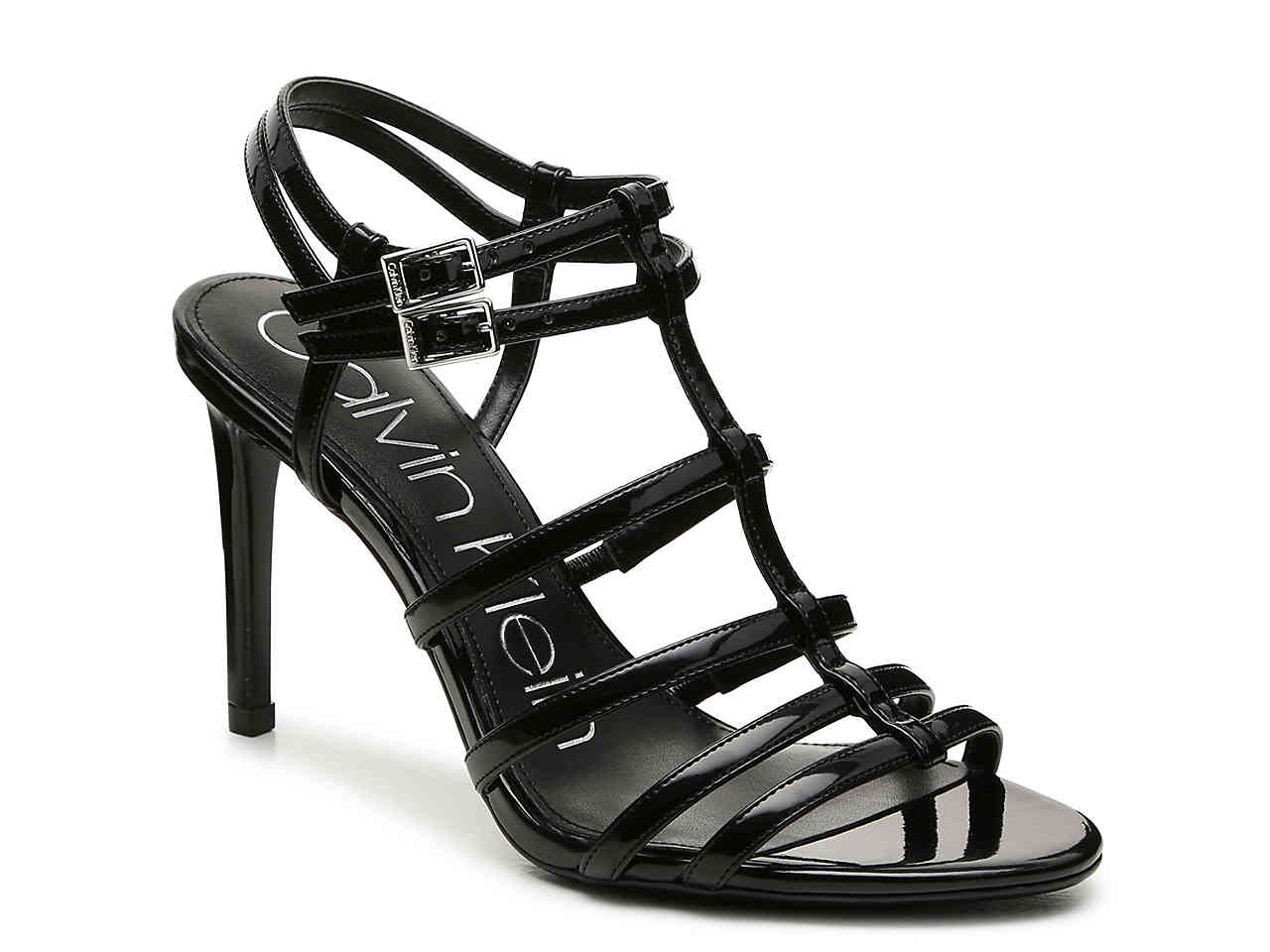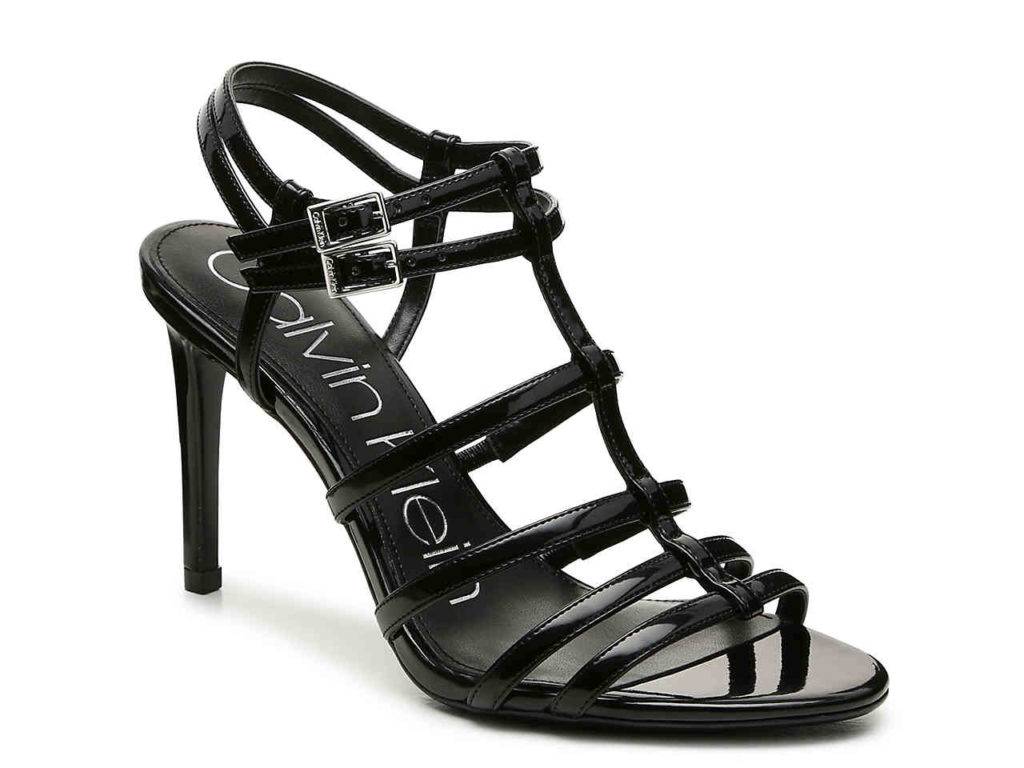 This Calvin Klein Racina Sandal from DSW is perfect for graduation. It is a summery yet elegant shoe that will look perfect with your cap and gown.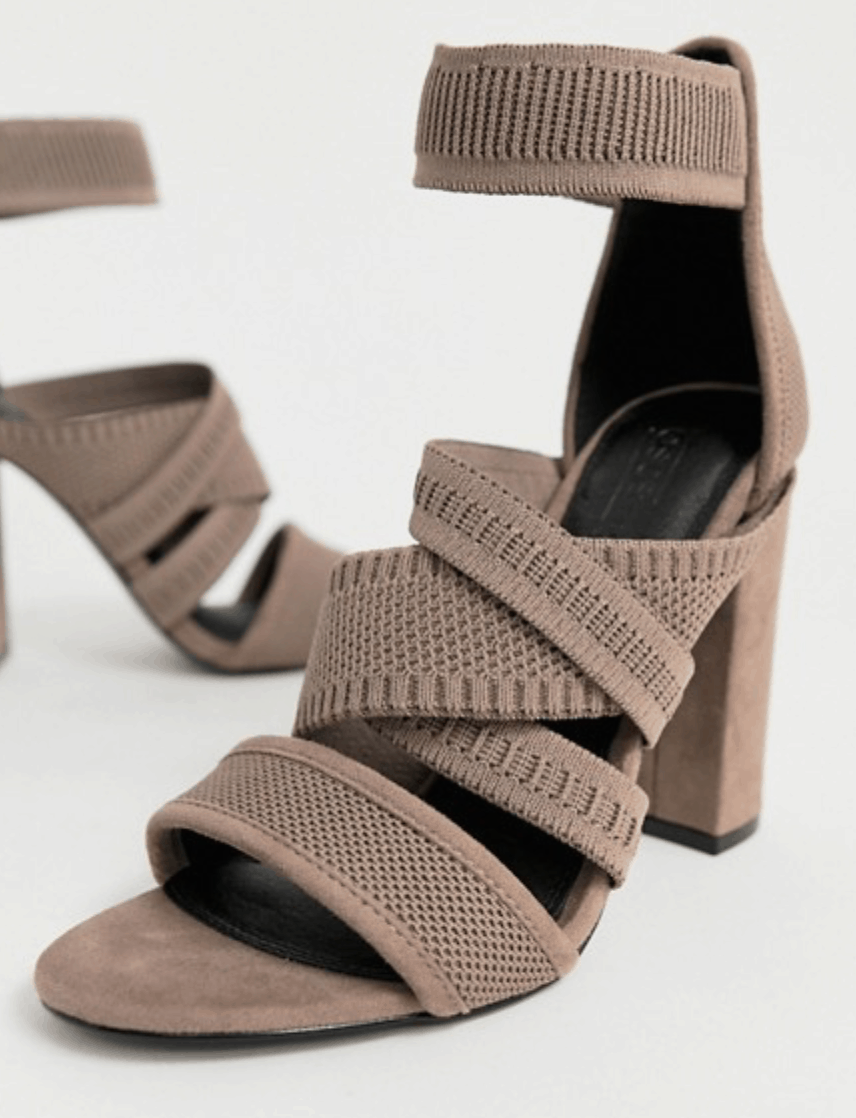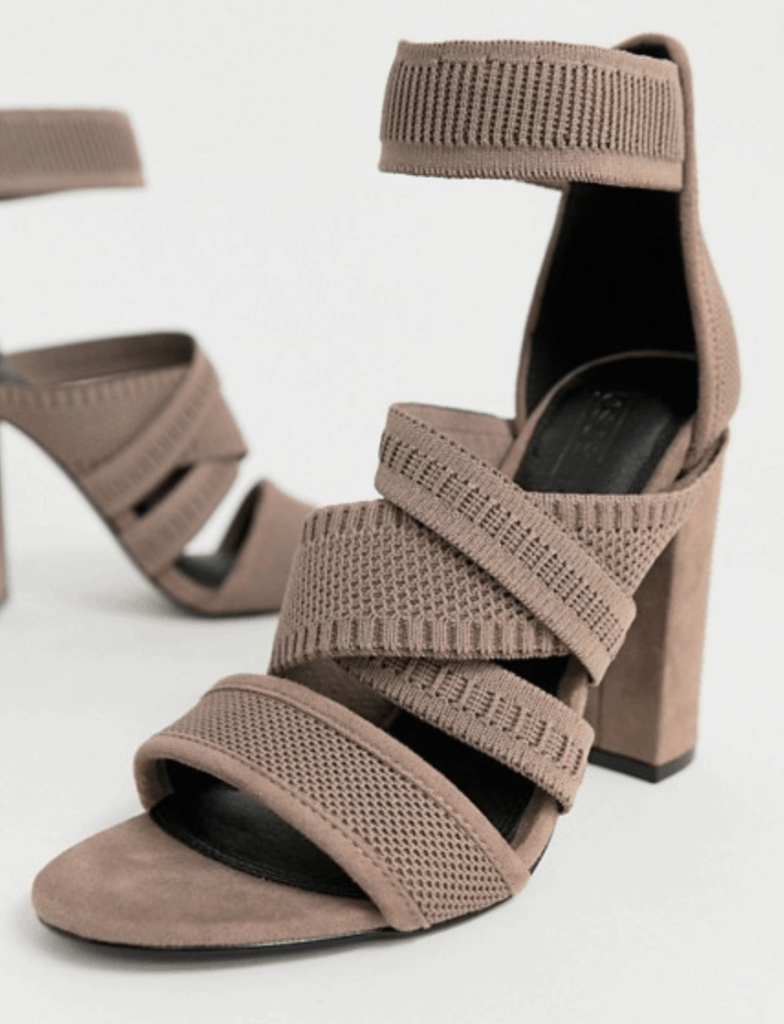 This Harlow Knitted heel from ASOS is a cute but unique design. The chunky heel is perfect for walking across the stage — you're sure to be comfortable all day!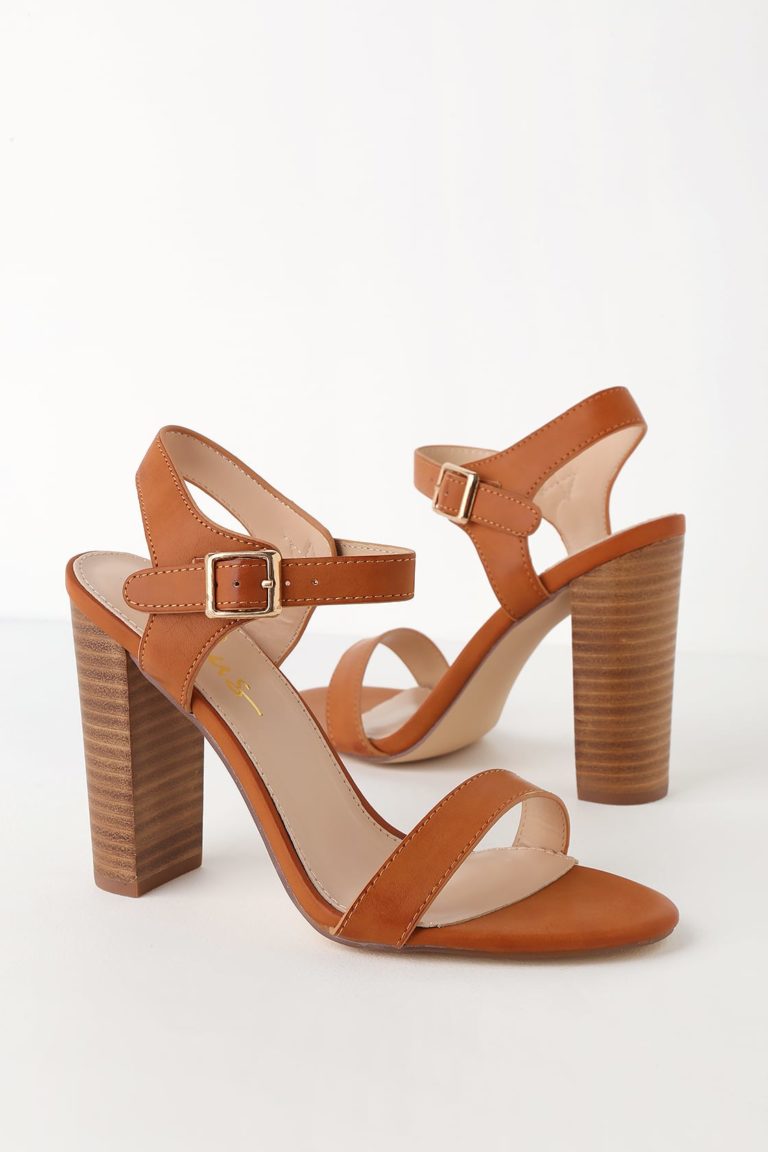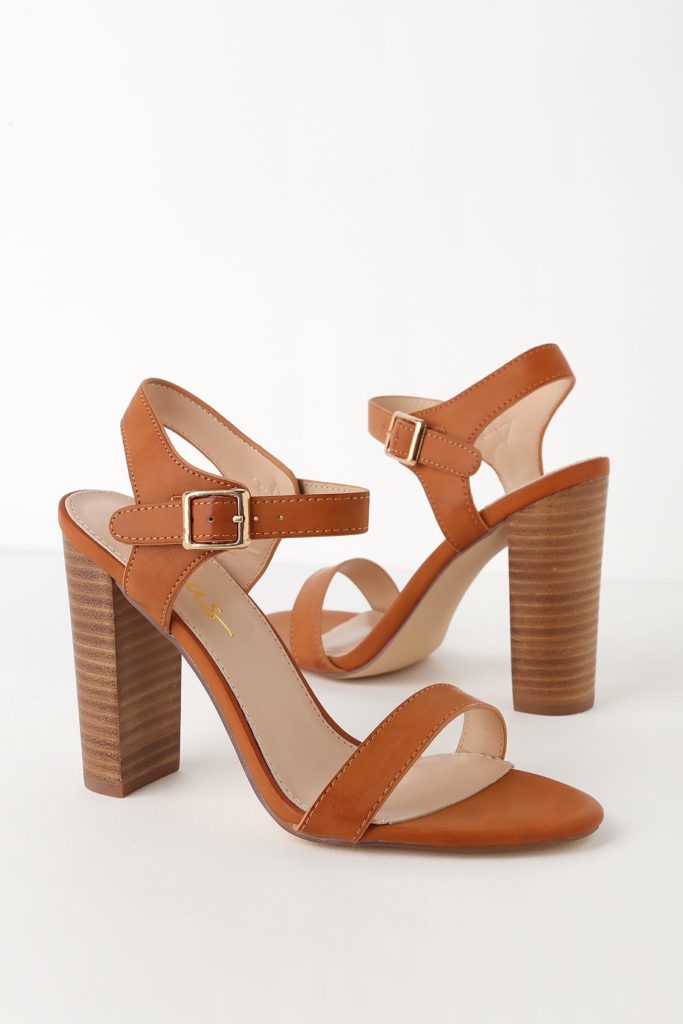 This Dauphine heeled sandal from Lulus is perfect for an outdoor graduation ceremony. The wooden heel brings a casual touch to the shoe.
Pumps
Pumps are another classic choice. They look grown-up and stylish, and the best part is, if you buy a good pair you can re-wear them for tons of other occasions, possibly even to the office.
Here are some cute pumps for graduation: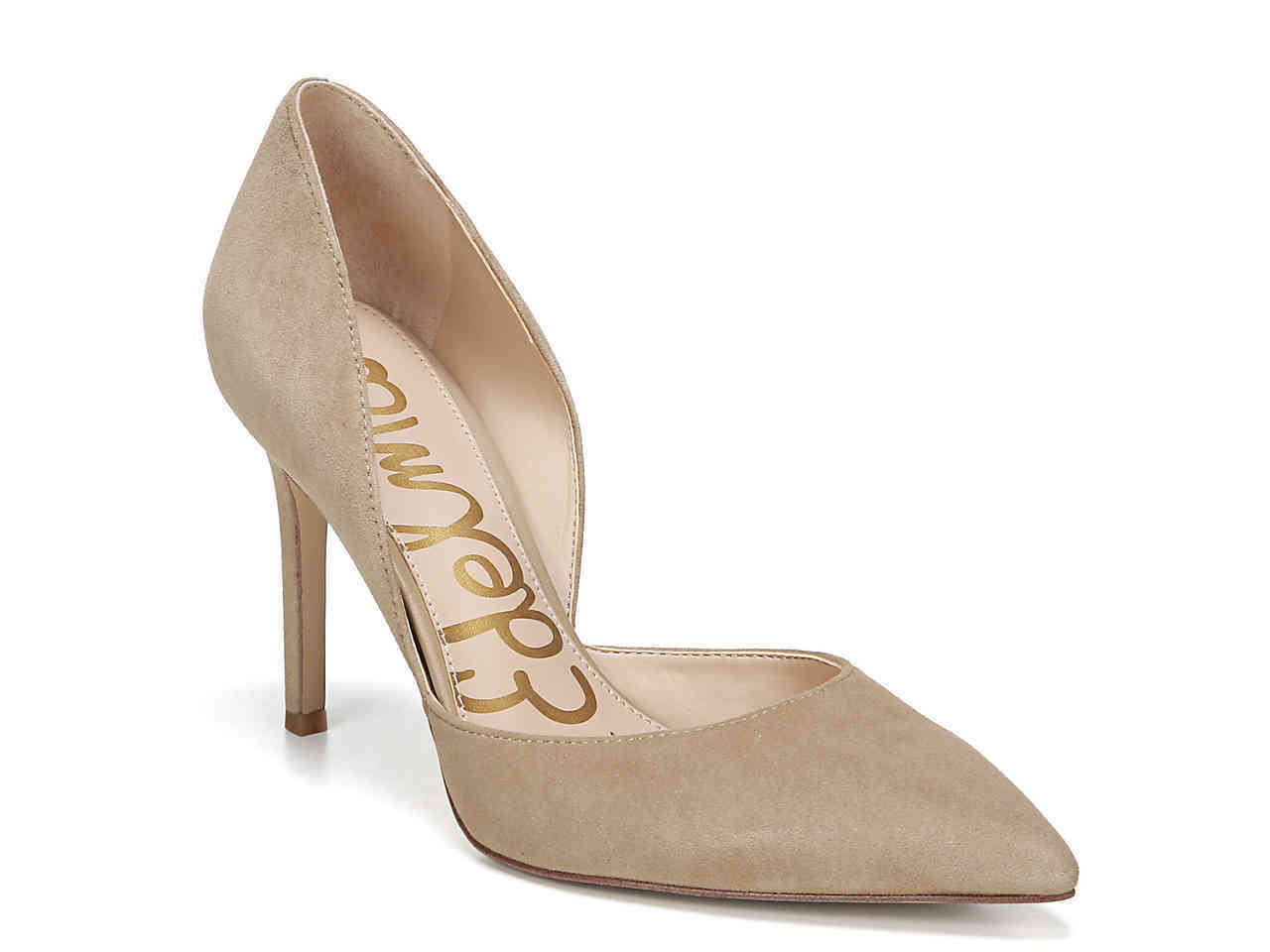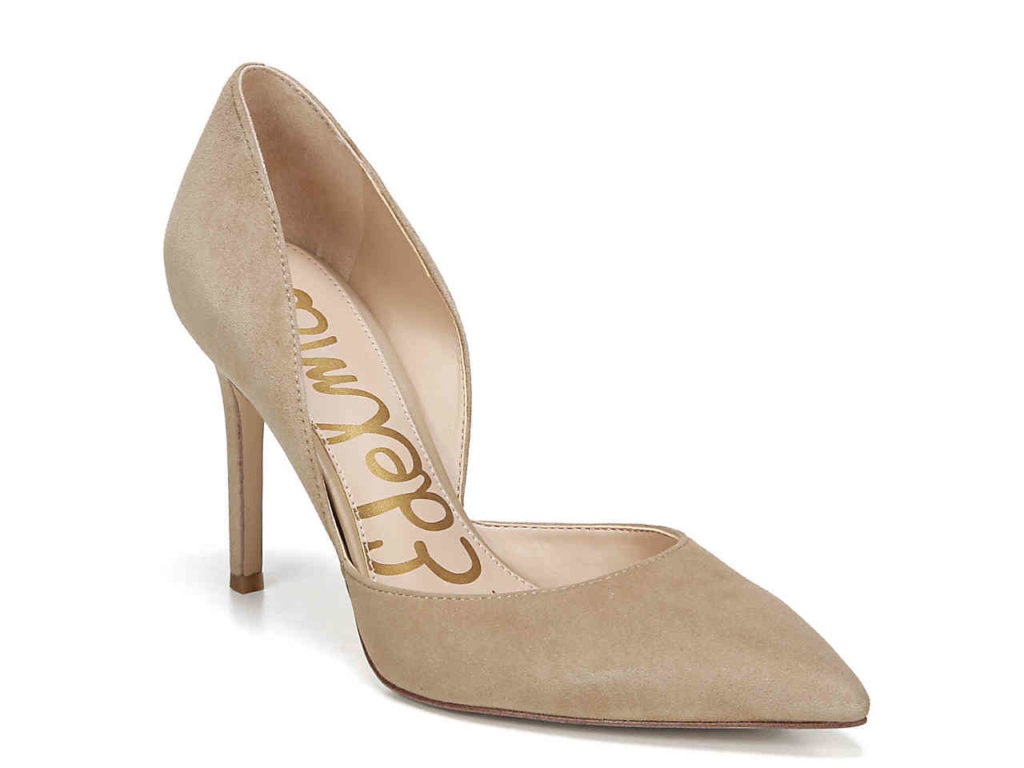 For the girl who wants to look elegant on her graduation day, these Sam Edelman beige pumps from DSW are the perfect shoe. They go with every outfit and give a classy feel to every look.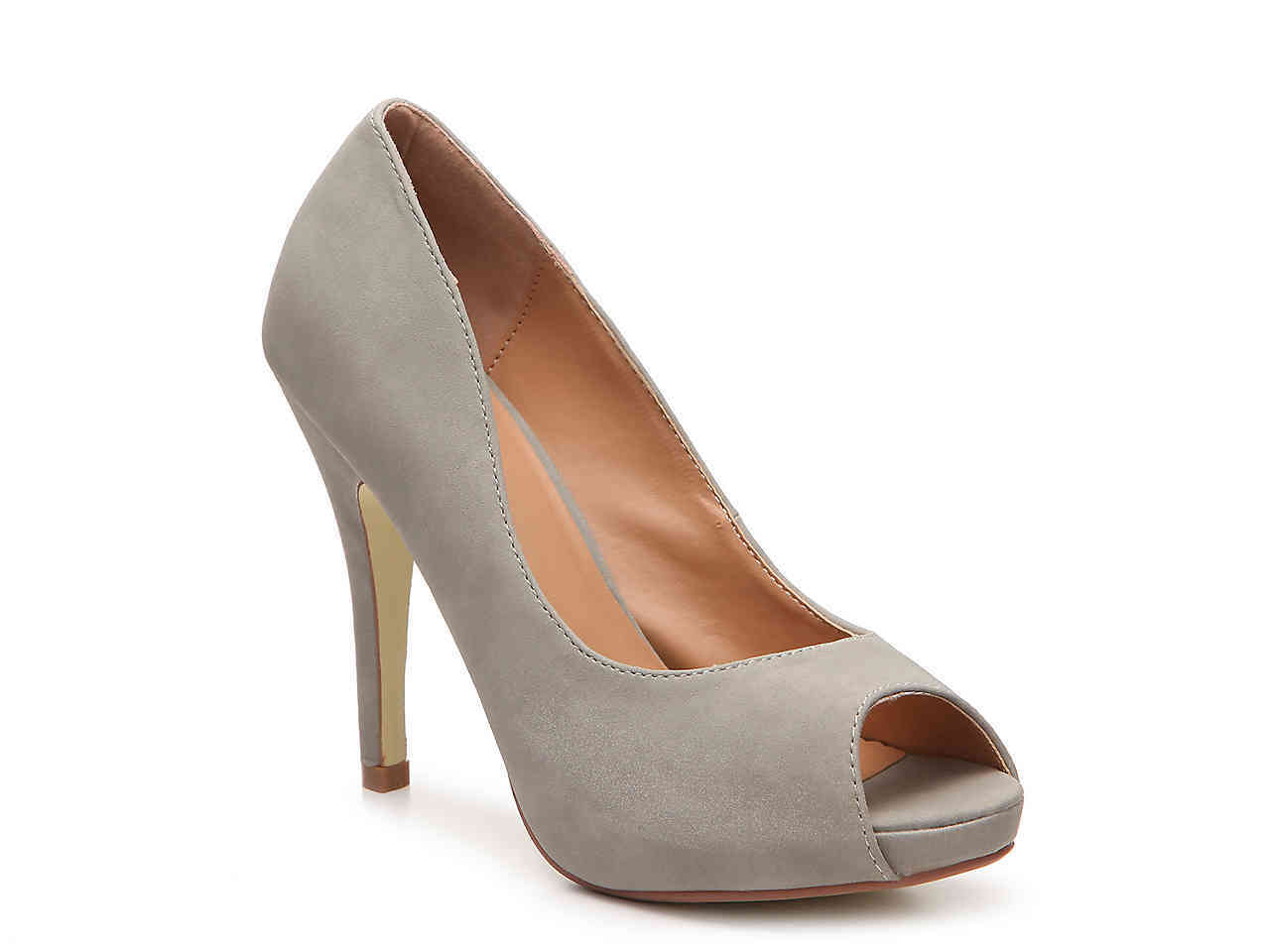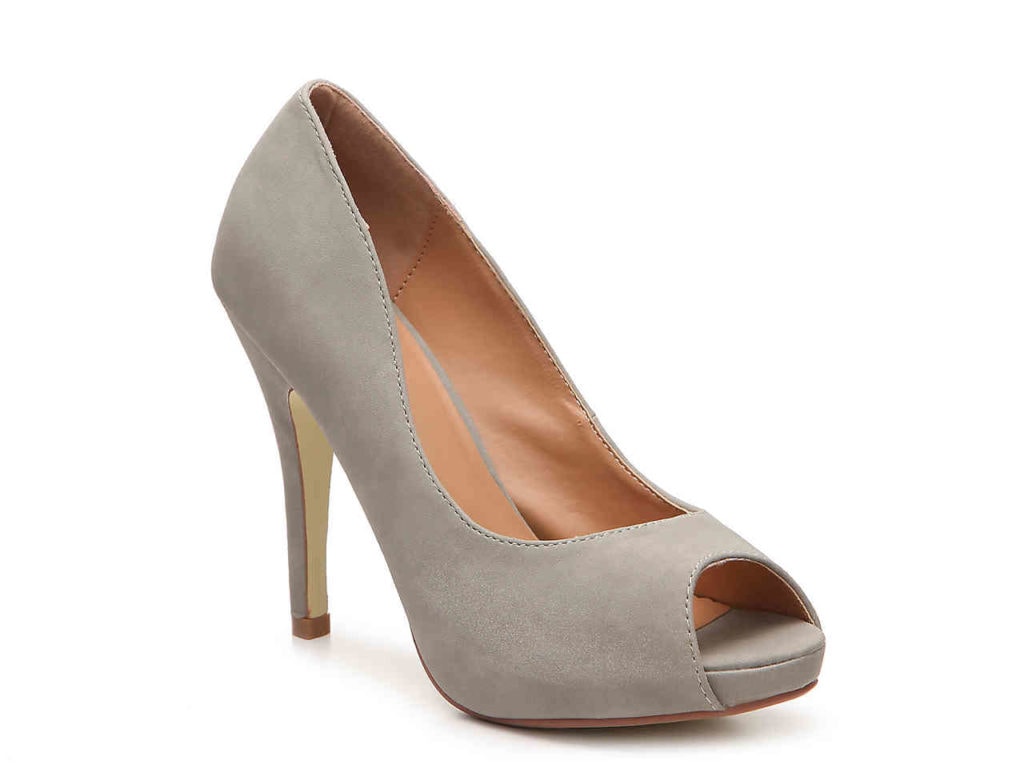 Another less formal option is to rock an open toe pump. I love these Journee Collection Lois Platform Pumps from DSW. These shoes are great for the girl who wants to look put together but also wants to have some fun with her look.
Mules
If you want to earn some extra fashion points at graduation, why not go with a trendy pair of mules? They're unexpected and ultra-comfortable, so they're a no-brainer. You can also wear them all summer long since mules are trending right now.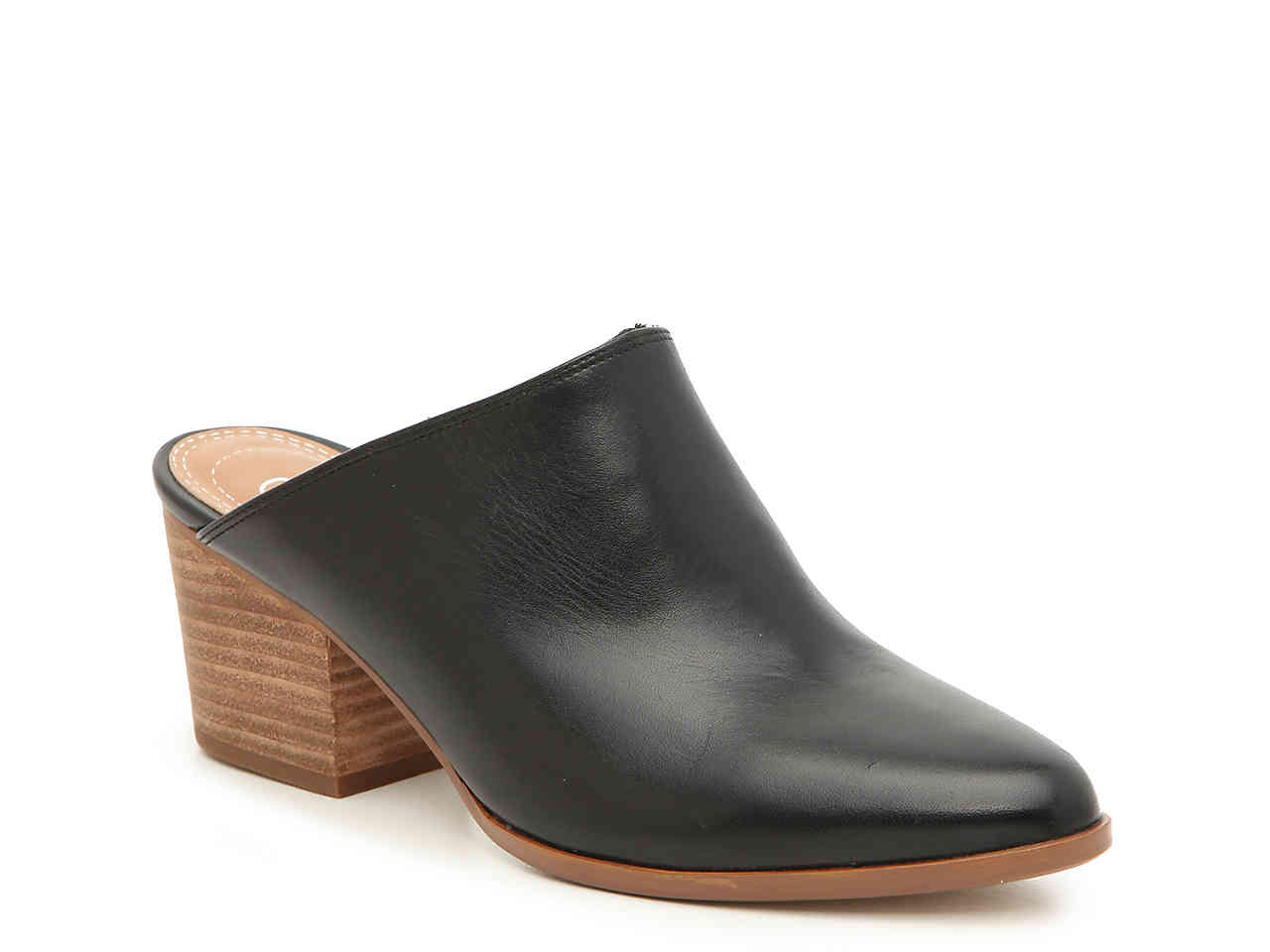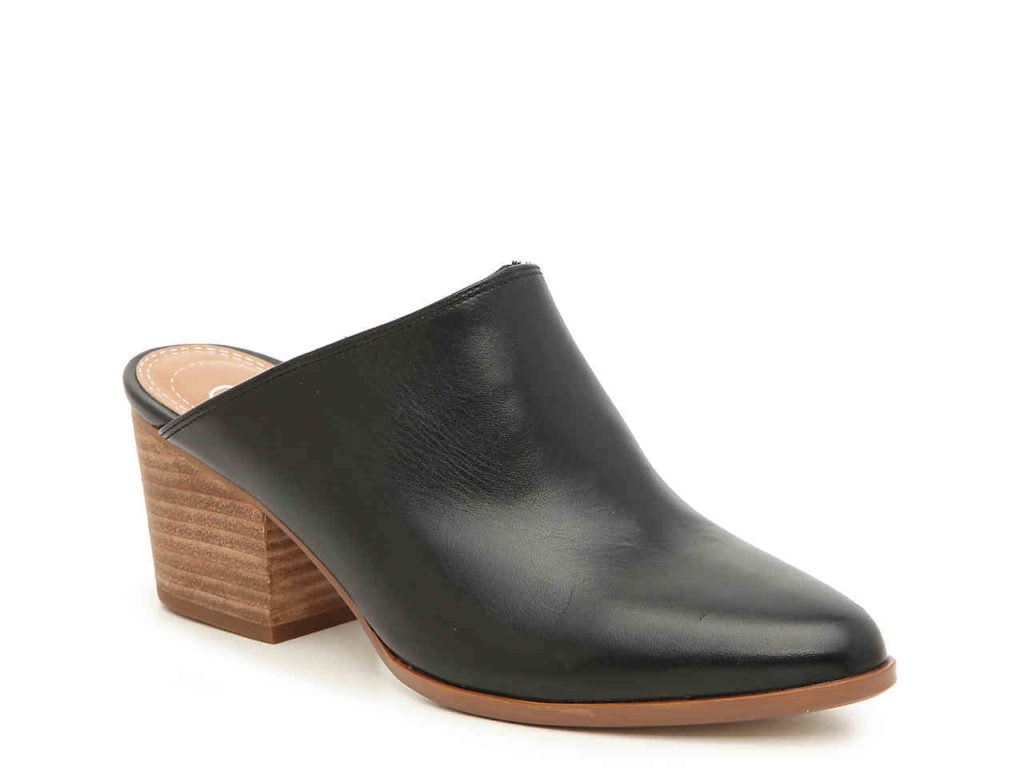 These black mules are great for the girl who wants to add a little edge and a casual touch to her outfit. You can find these Crown Vintage Abby Mules at DSW.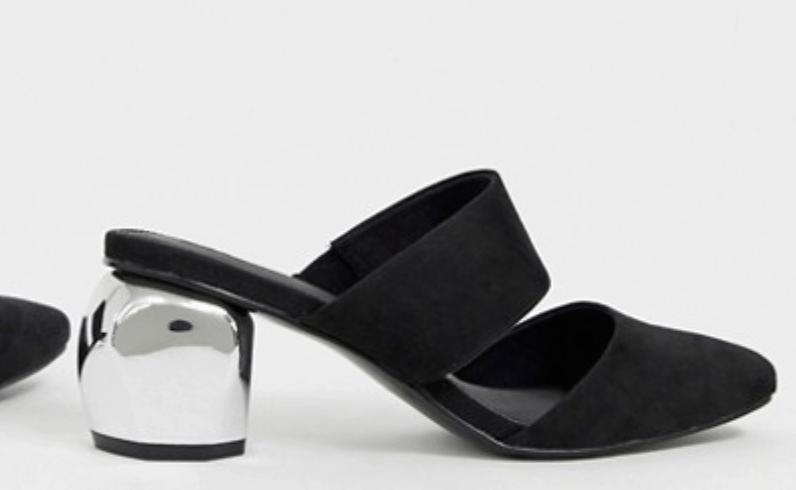 These mules from ASOS are totally unique with the unexpected silver heel. They also have a strappy effect to make them totally edgy and perfect for the girl looking to stand out.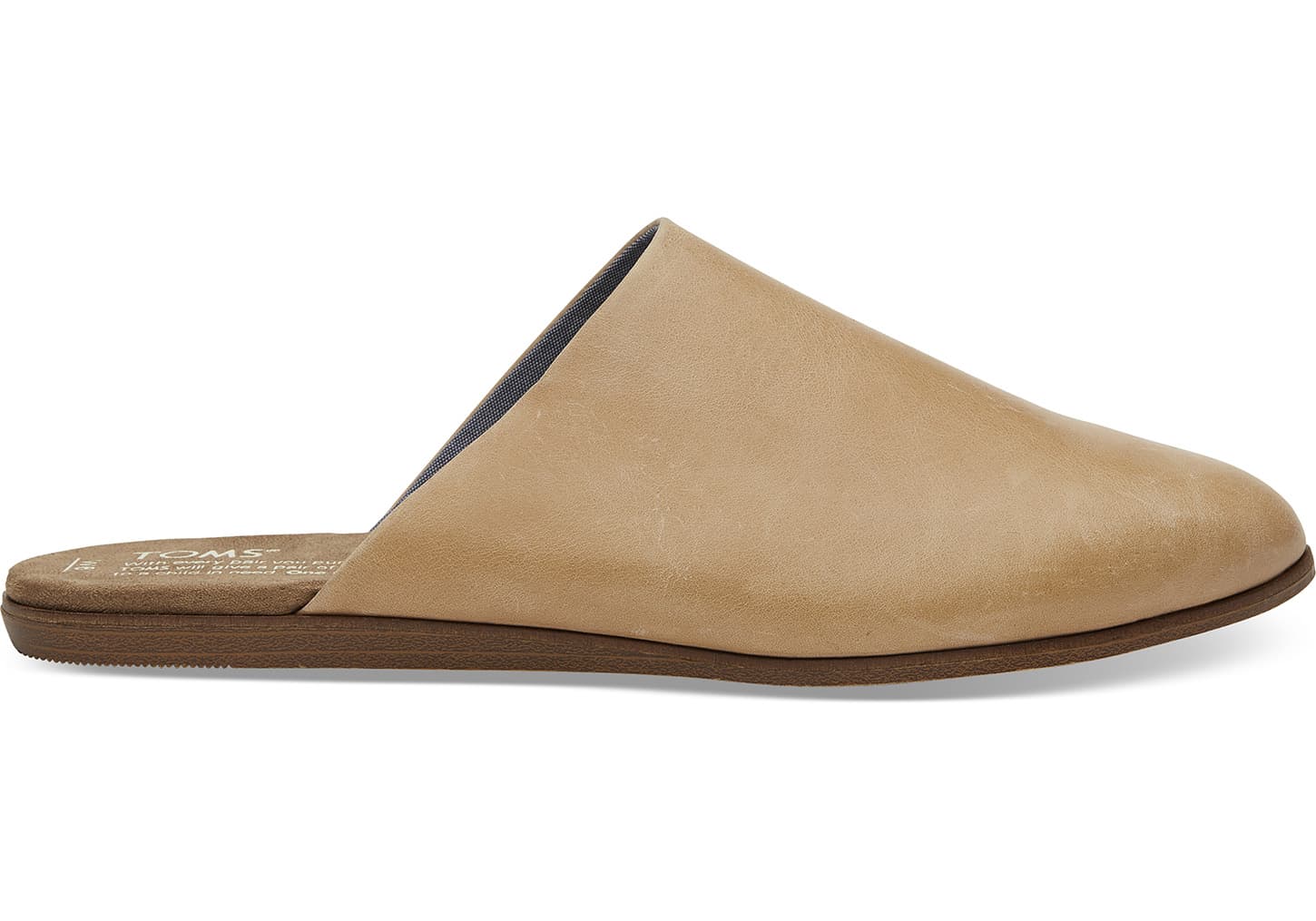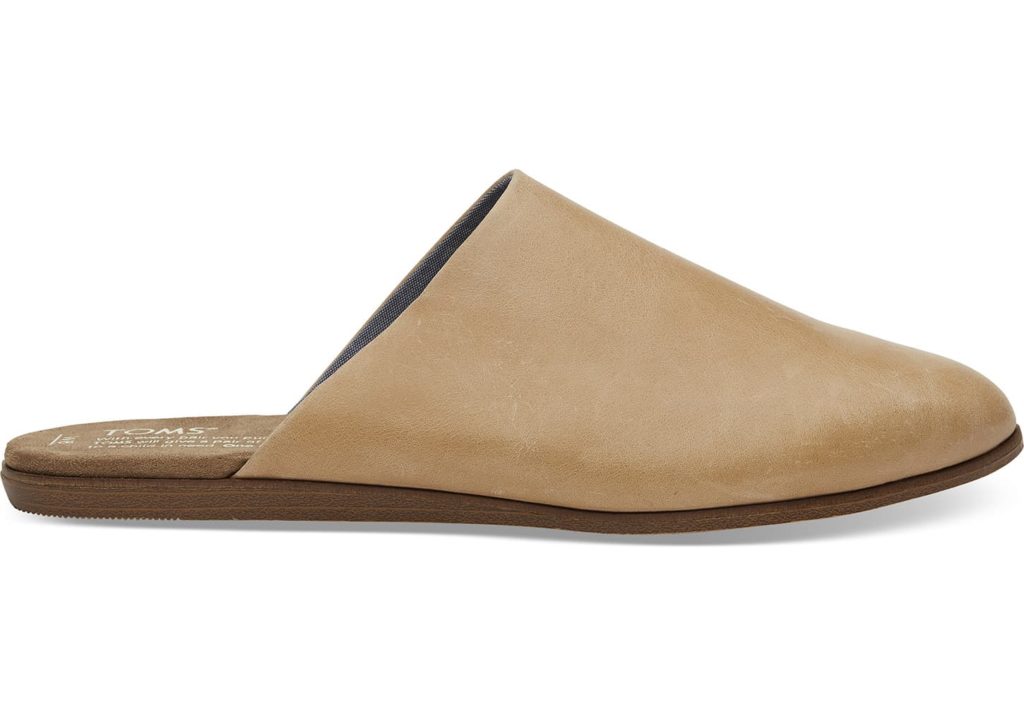 For the girl who is looking for the shoe she can wear both to graduation and to the pool, these flat tan mules from Tom's are the perfect go-to.
Flats
A ballet flat is a great choice if you aren't a fan of heels and just want something sleek, simple, and streamlined. Here is our favorite flat that will go with every outfit: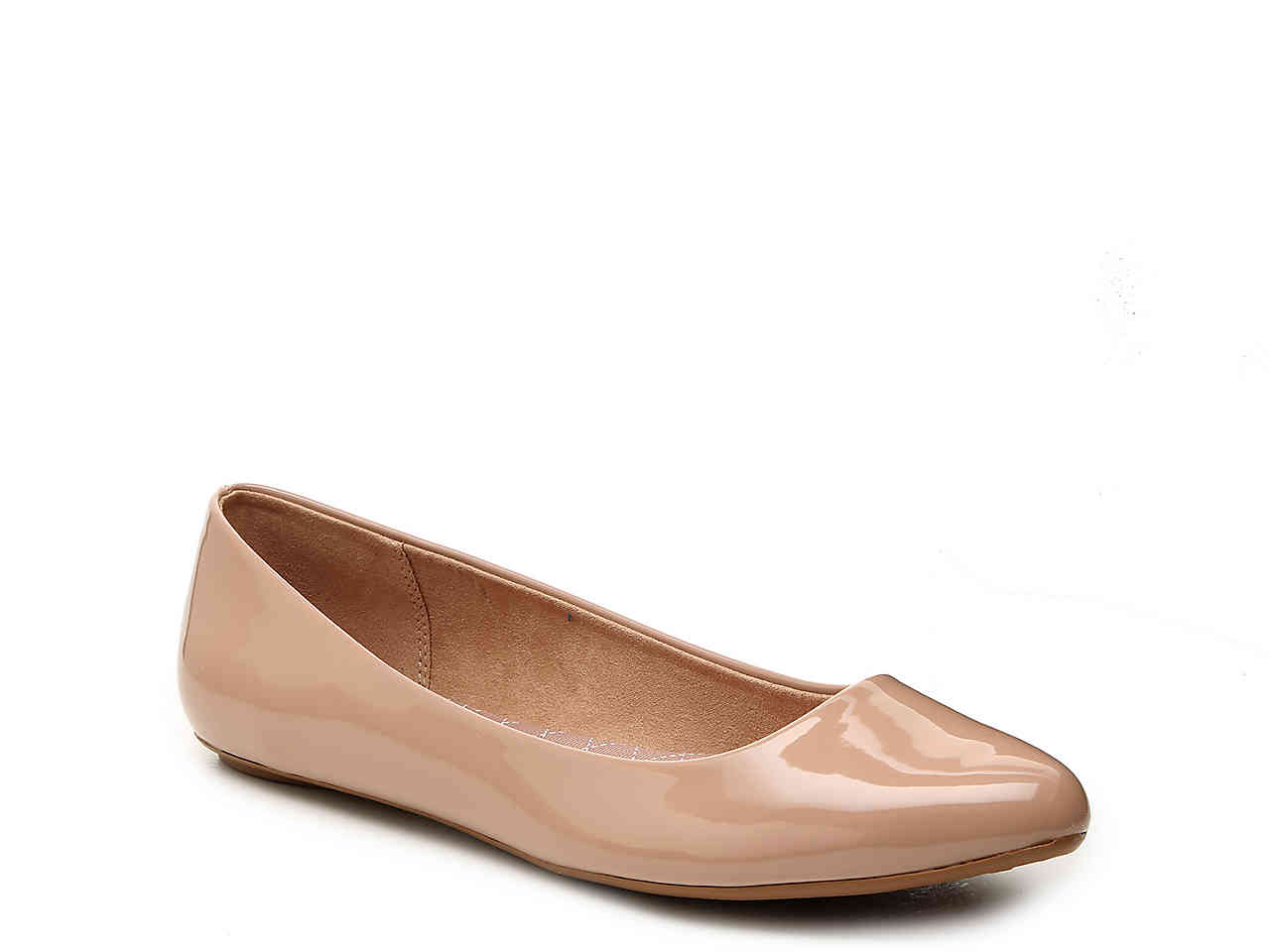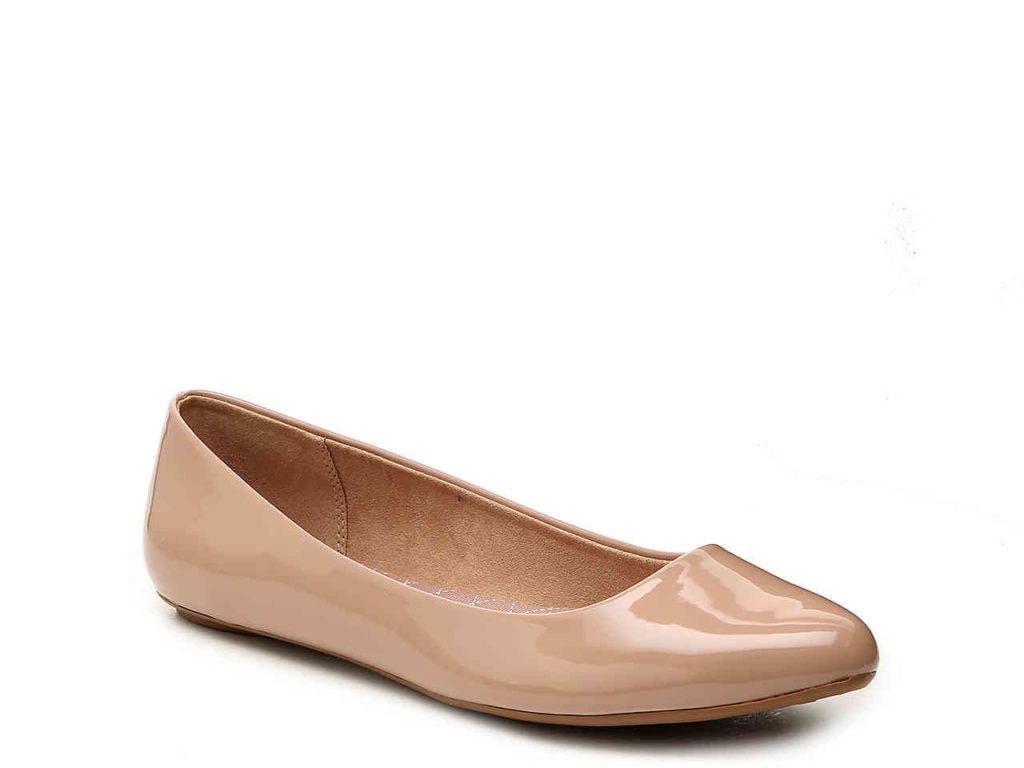 This simple ballet flat comes in pretty much every color and fabric imaginable so you are sure to find one that goes perfectly with your graduation outfit. (Or just opt for a nude tone, which goes with everything!) Find these flats at DSW.
Wedges
Yet another classic choice for graduation, the wedge has been a staple for commencement for years now.
If your graduation ceremony is going to take place outdoors, on grass, a wedge is the perfect choice. You don't want to have your stiletto punch through into the dirt, after all!
Wedges are also great if you want to wear heels but need maximum comfort.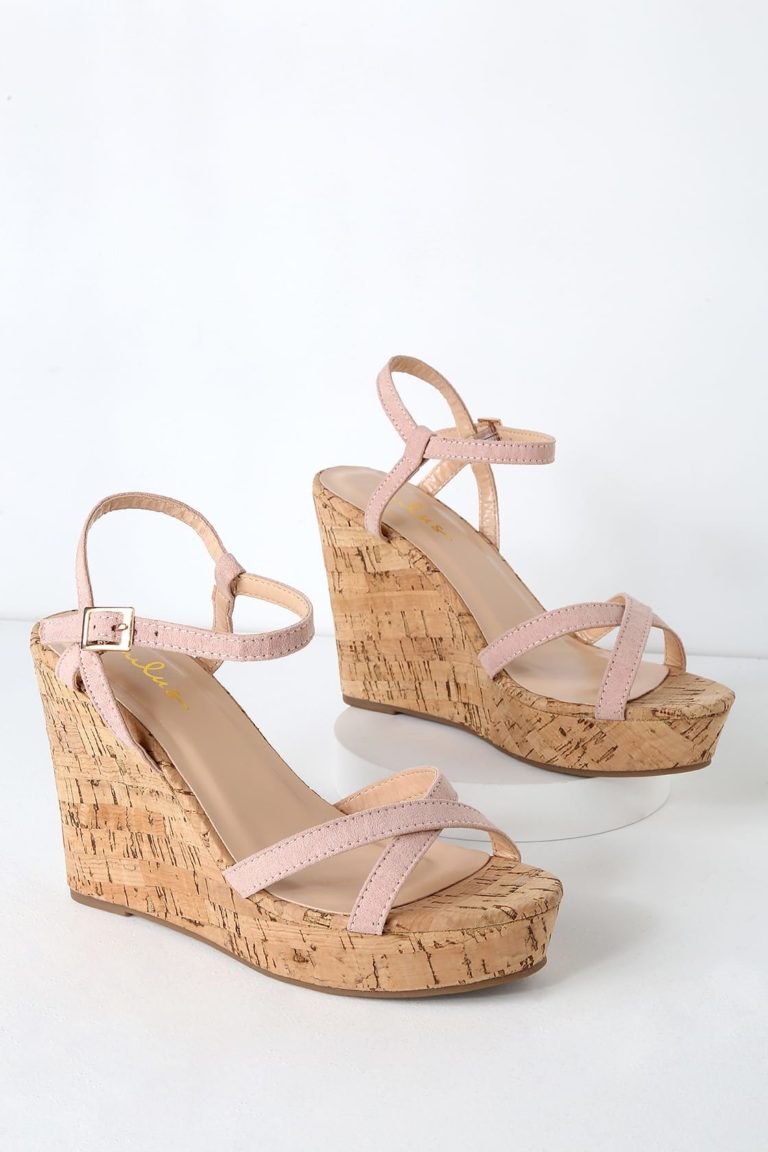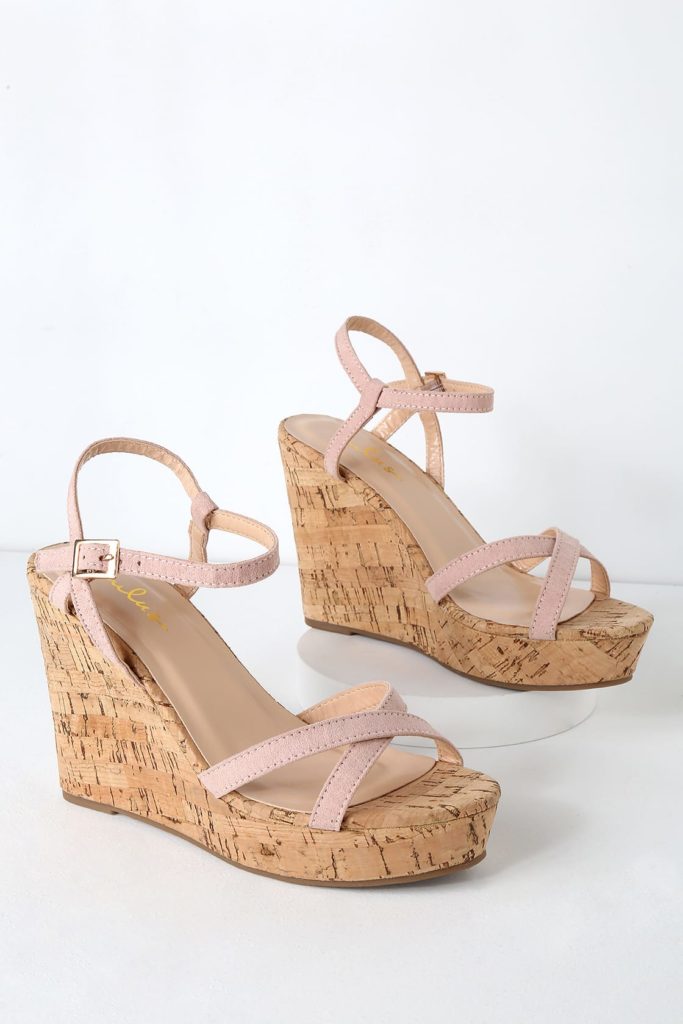 These blushed colored cork wedges from Lulus are a beautiful and delicate shoe for your graduation. They also come in white, black, and green so you're sure to find a color you love.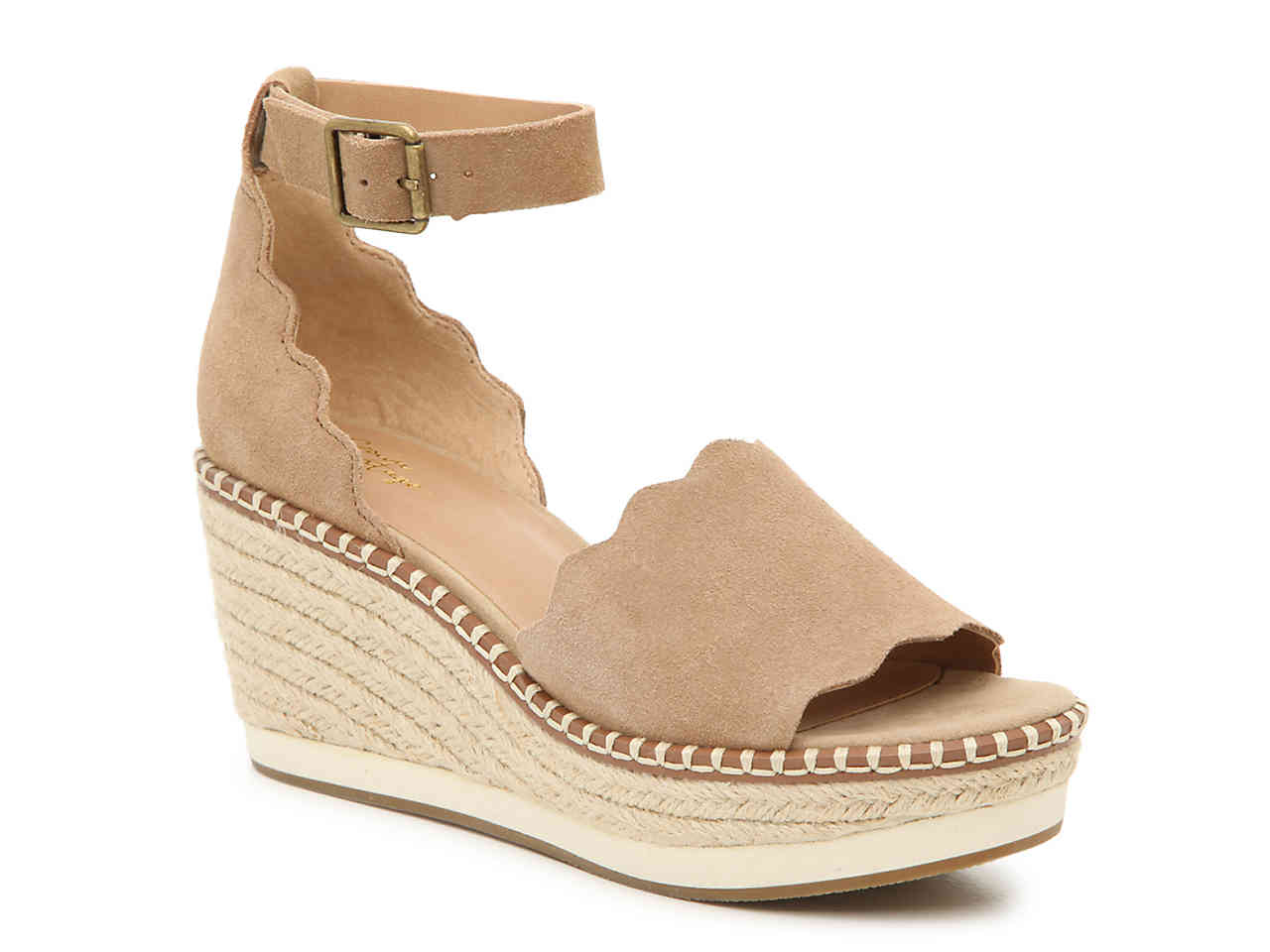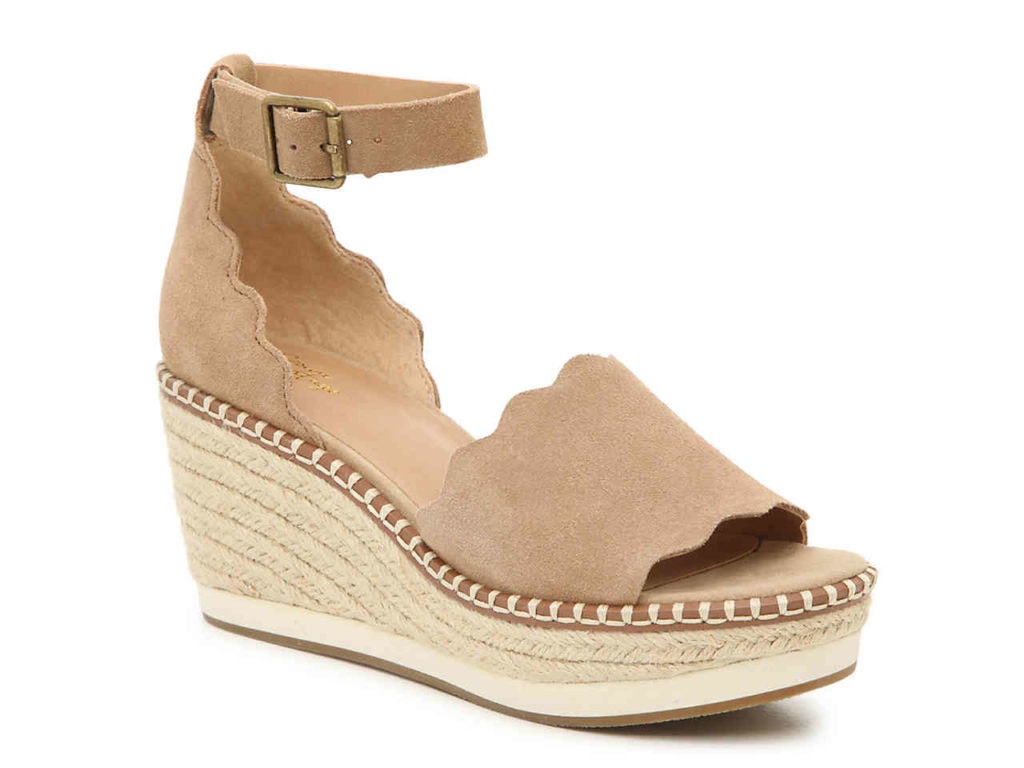 I love the scalloped effect of these wedges from DSW. The nude color is also perfect for any outfit you chose to wear. Definitely give these ones a try.
What shoes are you wearing to graduation?
Congratulations, Class of 2019 – you did it! Now we want to hear from you.
Do you have your graduation shoes picked out yet? Which style of shoes is your favorite? Are you going to stick with comfy flats for graduation or are you going to go for a high heel? Tell us what you think in the comments!
Editor's note: This post was originally published in 2018; it was completely updated and revamped in 2019 with new photos, items, and information.