Instagram is one of the most used apps of our generation. People use it for everything from vacation photos to big announcements to selfies. It's so commonly used that an entire style of dressing has developed from it. You can see everyone rocking this new look whether it's on the street or on a celebrity's account.
But what exactly is this new Instagram girl look and how can you achieve it? Below are the basic components of that Instagram aesthetic and the best places to get each piece!
Related post: How to Get the "Clean Girl" Aesthetic That's Everywhere Right Now
1. Mom Jeans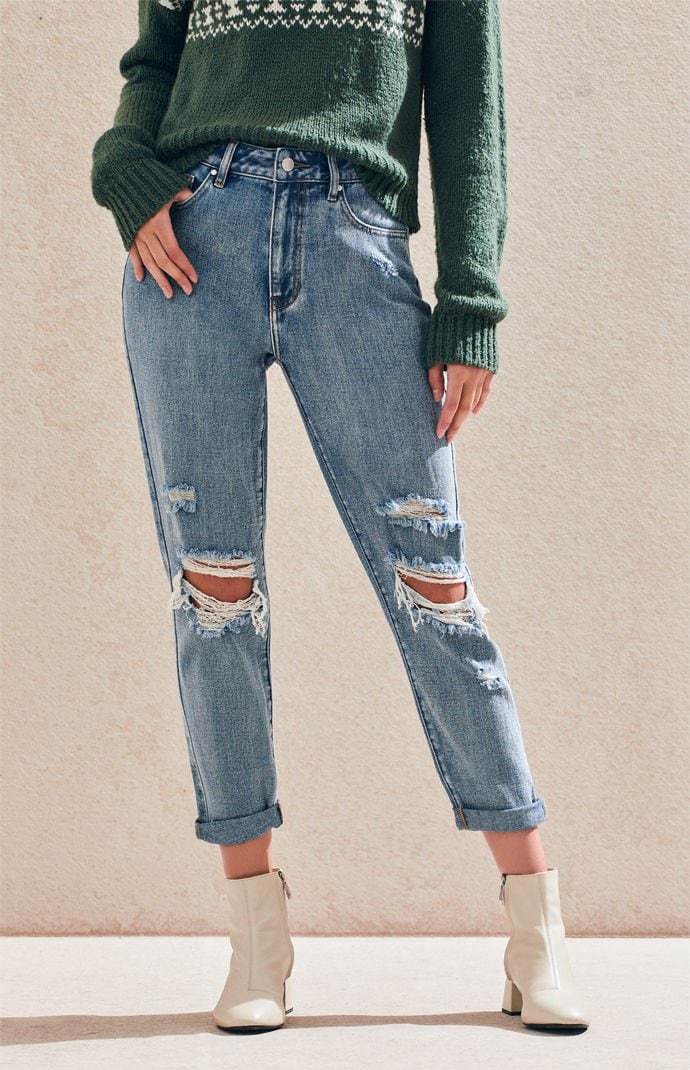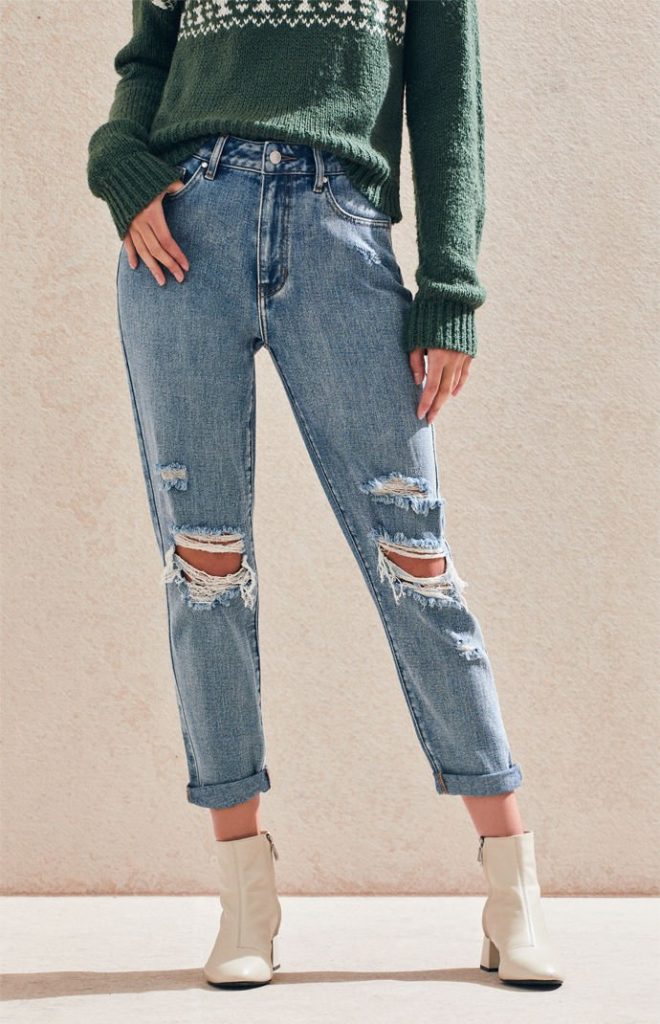 While mom jeans may have an uncool name, they are some of the trendiest jeans at the current moment.
There are so many different types of these jeans and they're all on-trend so you can pick whichever you like best. I personally like the light wash ones with holes, but you can opt for a darker wash or ones with no holes.
These jeans work with virtually every body type and look great no matter the occasion.
2. White Crop Top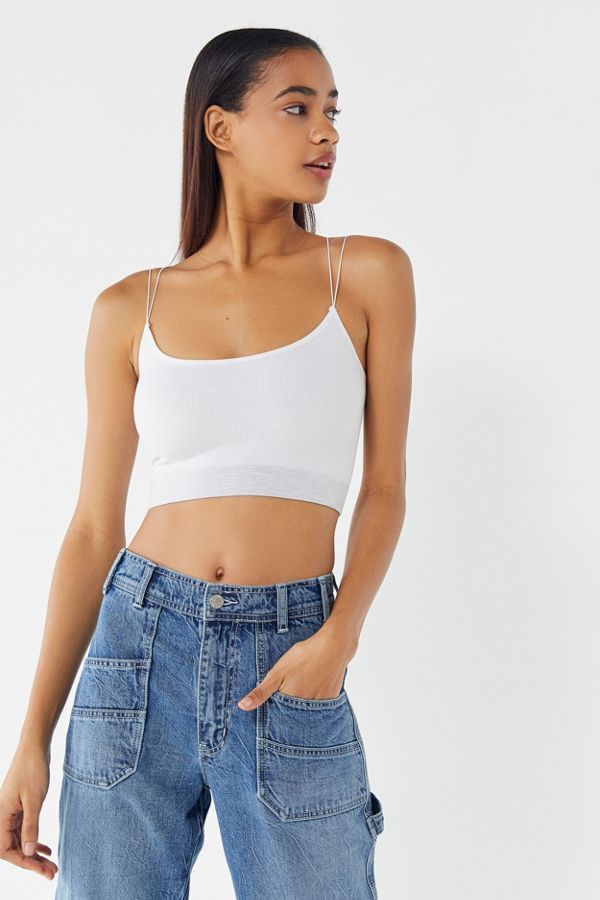 A crop top is a definite part of the Instagram girl outfit. Paired with the high wasted mom jeans, it creates an hourglass shape to the body — very '90s model throwback. This crop top is form fitting and white so that it can go with any outfit.
But if a crop top isn't your style, you can instead…
3. Graphic Tee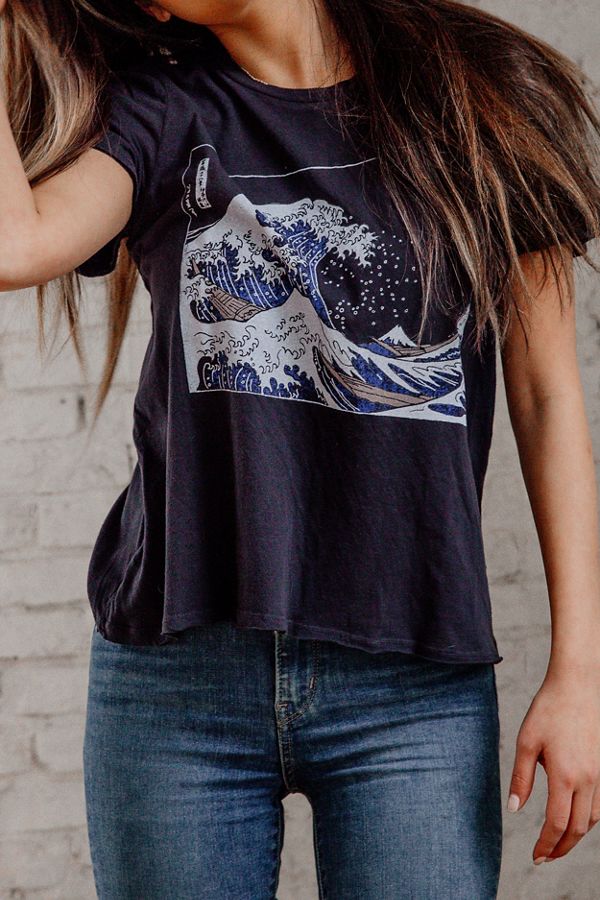 …Try a graphic tee!
While the crop top may be a classic look, a graphic tee is another Instagram aesthetic staple. Whether it pays tribute to your favorite band, painting, or really anything you like, this piece is a great staple to have in your closet.
With this look, the baggier and more worn down, the better. You can choose to tie it if you still want that cropped look or leave it loose and pair with leather leggings or bike shorts.
4. Oversized Jacket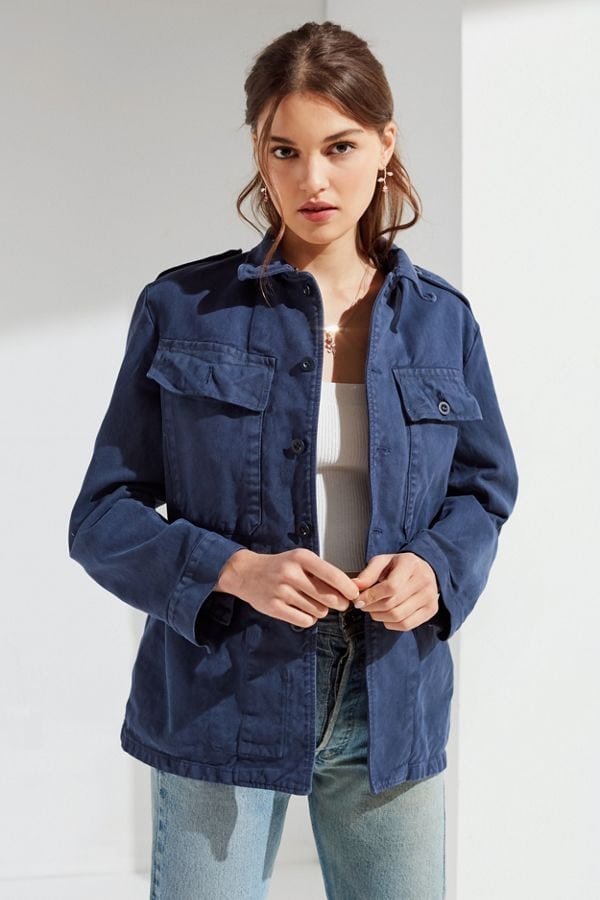 An essential component to the Instagram aesthetic is the oversized jacket. Not only will it keep you warm, but it is also stylish.
The Instagram look is a combination of having a few very formfitting items combined with baggier clothing pieces to give contrast to the look. Lots of celebrities are rocking the oversized jacket right now which makes it a great styling piece. This is a barn-style jacket but any oversized coat will work.
5. Bomber Jacket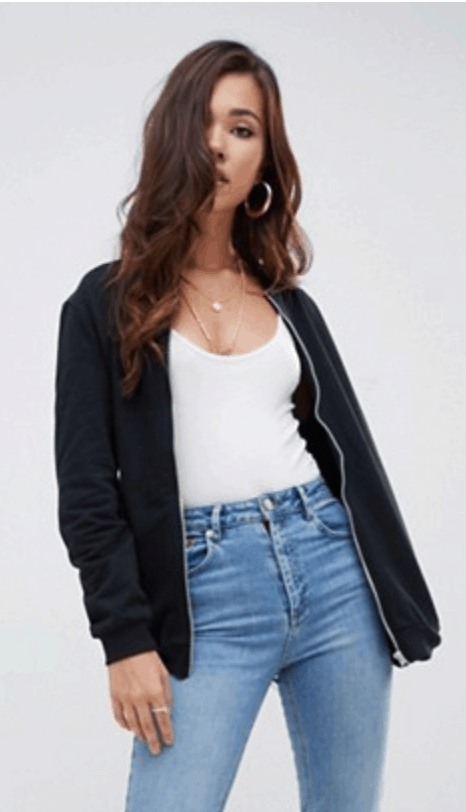 But if you want to add a sleek, more urban vibe to your Instagram girl look, a bomber jacket is a great alternative to the oversized jacket above. This one is basic and black which means that you can mix and match it with different colors and styles.
6. Dad Sneakers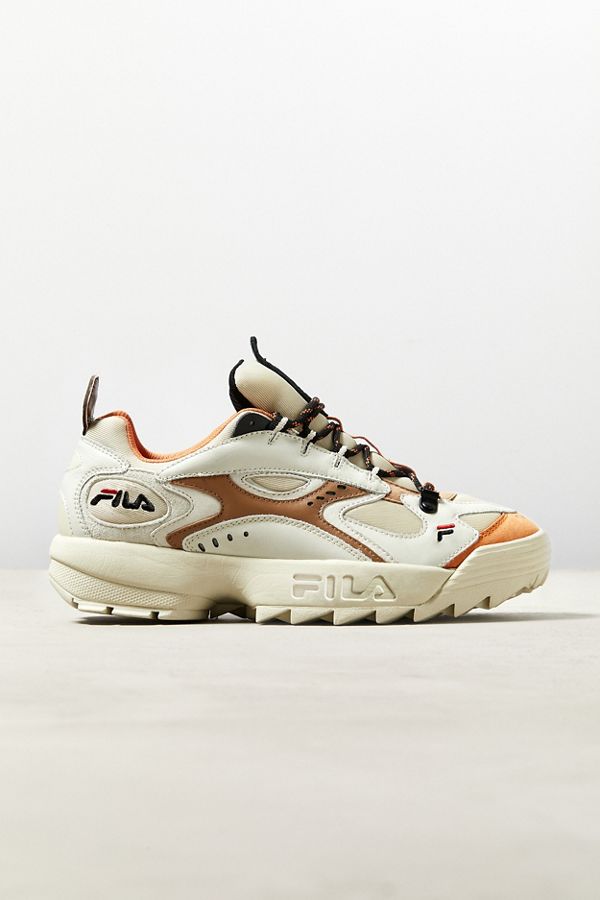 The final component of the Instagram outfit is what is affectionately known as dad shoes — I know, mom jeans and dad shoes!
These shoes are usually white and large. I love the colors on this pair because they add an extra bit of personality to any look.
The Instagram look is reminiscent of '90s streetwear and skater styles which means that every piece of the outfit is comfortable but fashion forward, including these shoes.
What do you think of the Instagram aesthetic? Any advice for people that are trying it out? Let us know below!
The Instagram girl look seems complicated but is actually so easy to achieve. It has become a go-to style these days and people can be seen rocking any combination of these pieces in class, with friends, or at parties.
To try to make the style your own, try incorporating wardrobe pieces that you already have or experiment with colors, cuts, and designs. Maybe you will become the next person to dictate the Instagram aesthetic!