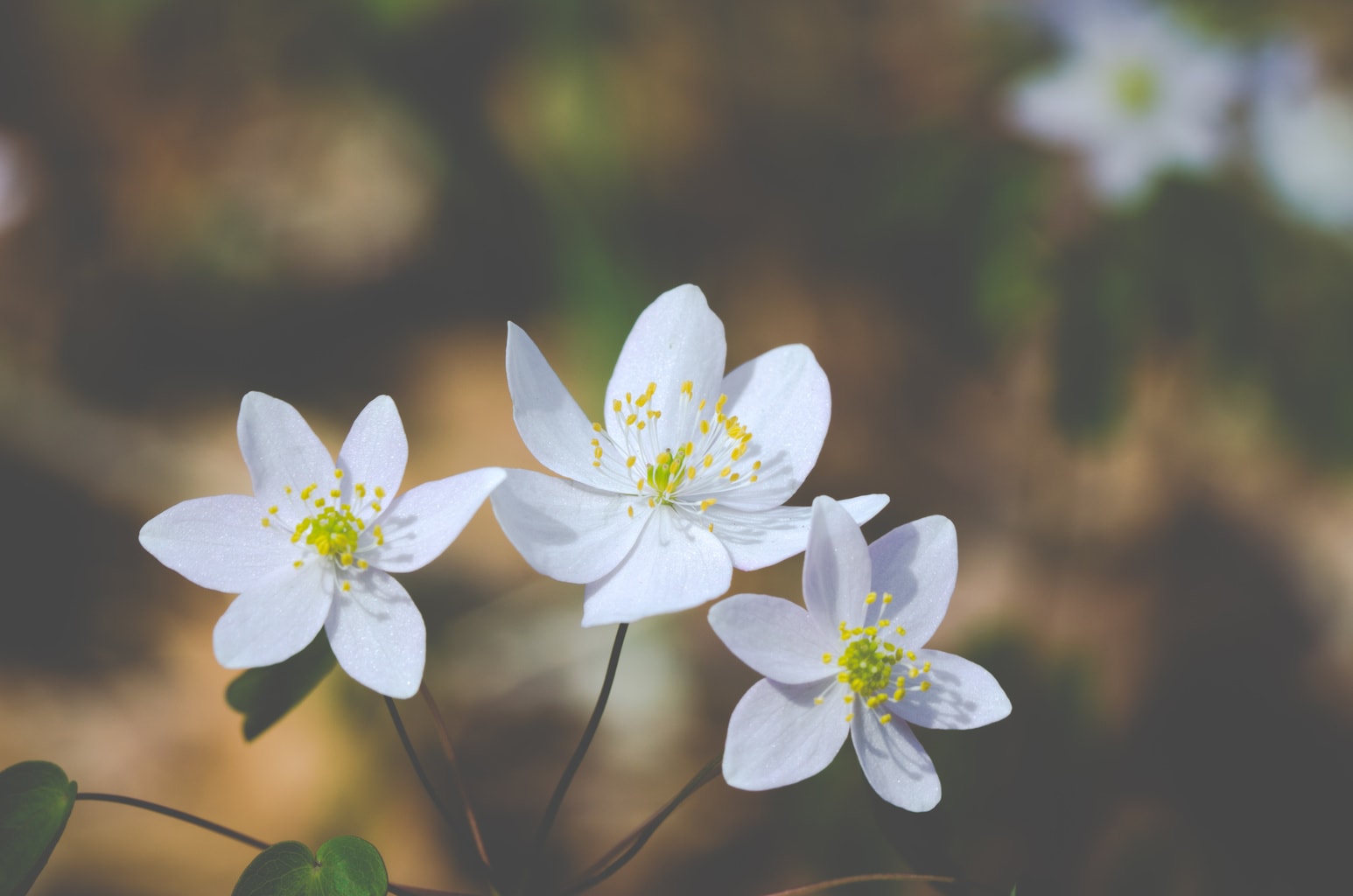 FASHION FOUNDATION is a list of items that allow you to create the base of any look or trend. Example: There can be no athleisure without the joggers.
One of the best lines in movie history is in The Devil Wears Prada when Meryl Streep's characters says "florals for spring? Groundbreaking." Okay, maybe that's an exaggeration. But I feel like when it comes to spring you ALWAYS KNOW what you're going to see on the racks at Forever 21, Topshop, and H&M.
But, it is 2016 so spring fashion also includes crop tops, matching sets, and rompers. Oh, and don't forget those crisp whites and bright corals! My favorite part of spring is returning back to these pieces of clothing as the flowers bloom and the sun finally makes an appearance.
If you want to feel a little inspired by Persephone, the Greek goddess of spring, just incorporate some of these pieces into your spring wardrobe: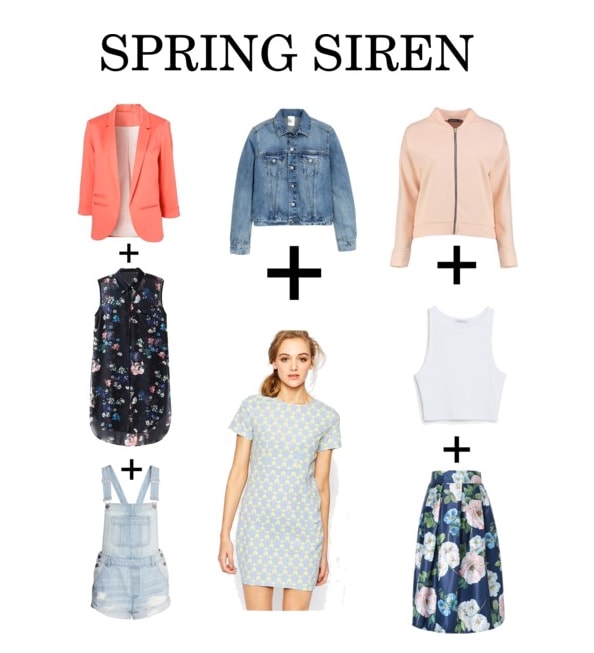 Outfit 1. Blazer, Blouse, Overalls || Outfit 2. Denim Jacket, Dress || Outfit 3. Bomber Jacket, Crop Top, Skirt
THE JACKET:
It's time to take out your denim jackets, people, because the weather is finally nice enough to wear them without freezing. Also blazers in pastel and bright colors can add that extra pop to any outfit. Though my favorite part of spring is the fresh crop of blush pink and baby blue jackets that will soon start popping up in your Instagram feed.
THE TOP:
Floral and lace blouses are my way of wishing winter away. And the striped shirt is another warm weather staple. If you want to make your outfits feel a little more modern, crop tops are my favorite things to pair with skirts.
BOTTOMS UP:
Denim – particularly lighter washes – is always trending in spring. I am not complaining because I love the boyfriend jeans, overalls, and A-line skirts. Or forget all of these options and dig out your favorite floral dress or bright patterned dress.
What do you think?
What is your favorite springtime trend that you always like to see? Mine is definitely florals. I think it's safe to to say 90% of my dresses are floral so I am always ready for spring to arrive. Let's chat in the comments