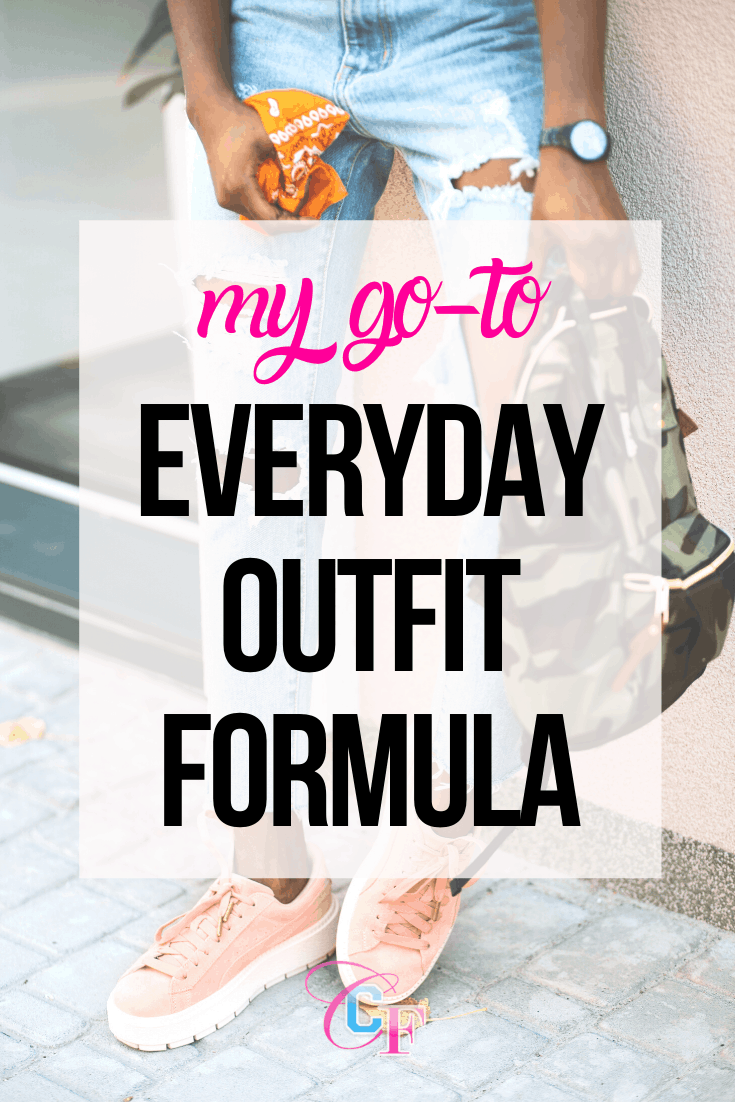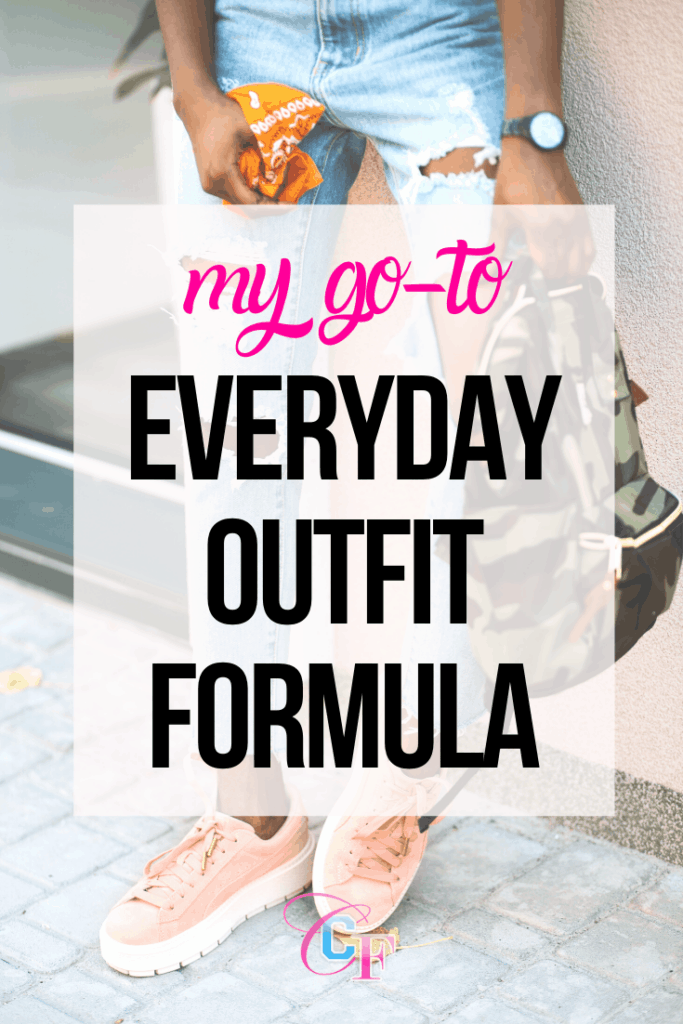 No matter what you have planned for the day, I'm a firm believer that it always feels better to actually put together a cute everyday outfit rather than defaulting to sweatpants. However, if you find yourself stuck in the same routine day after day (or at home all day), it's easy to run out of outfit ideas.
My best piece of advice for college girls who want to be put together in a hurry is to have an everyday outfit "formula," or plan in place for those days when you don't have time to get creative.
Th formula I find most helpful is top + pants + flat shoes + jacket + 1 accessory.
That way your outfit can be well-rounded and simple at the same time. Plus, you can experiment with statement pieces and emphasizing different parts of the outfit.
A Comfy, Breathable Top
For an easy everyday outfit, I recommend starting with simple cotton shirts that are comfortable and breathable. Personally, I always like to stick to my basics for these outfit formulas and leave my fancier tops for the weekends.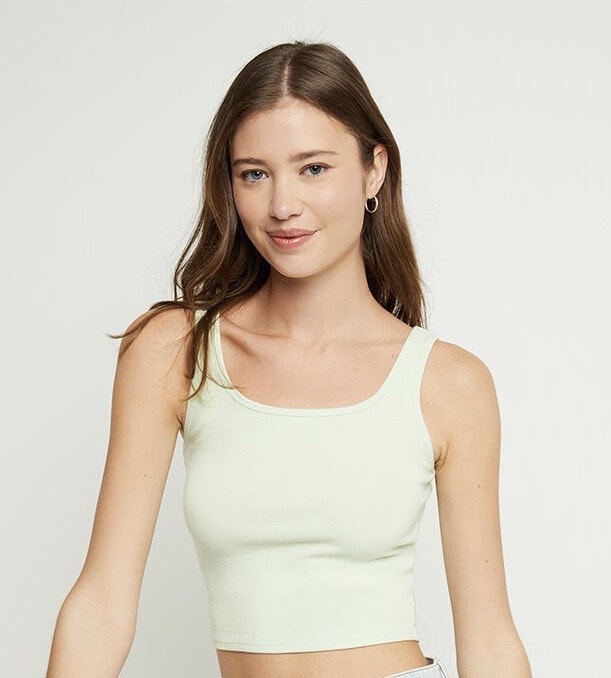 Depending on where you live, you might favor a long sleeve top or a tank top or something in between.
Even though it gets cold where I'm from, I prefer to wear a cropped tank like the one above most days and layer a jacket or sweatshirt over top. That way, I never have to worry about getting too warm and I can be in full control of the temperature.
Also read: Closet VIP: How I Wear My Cargo Jacket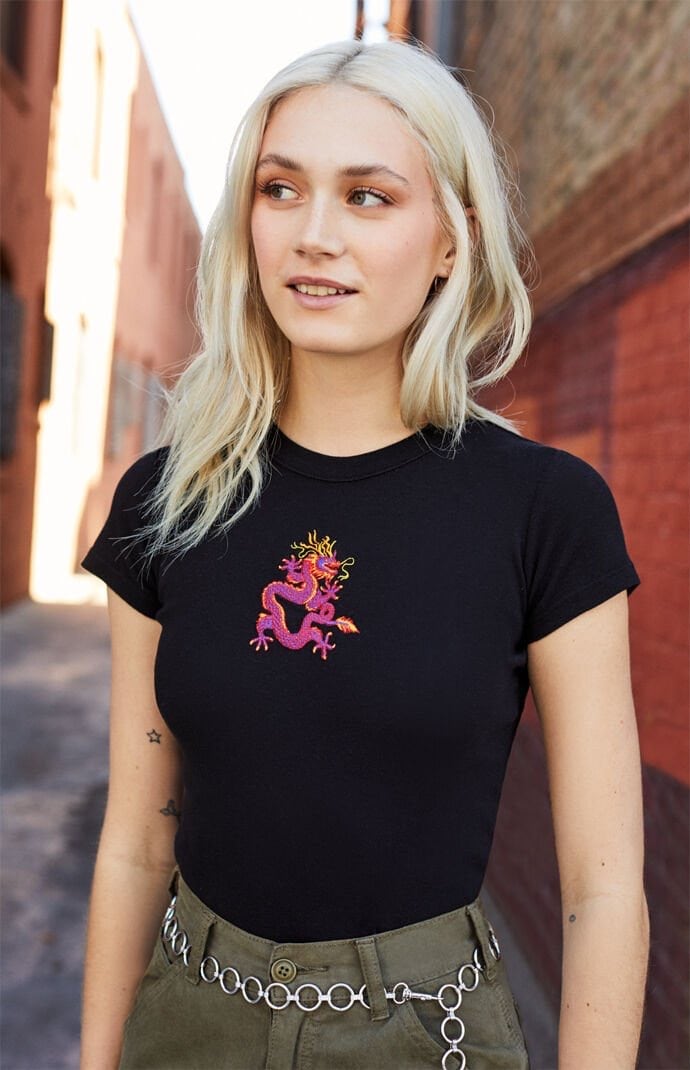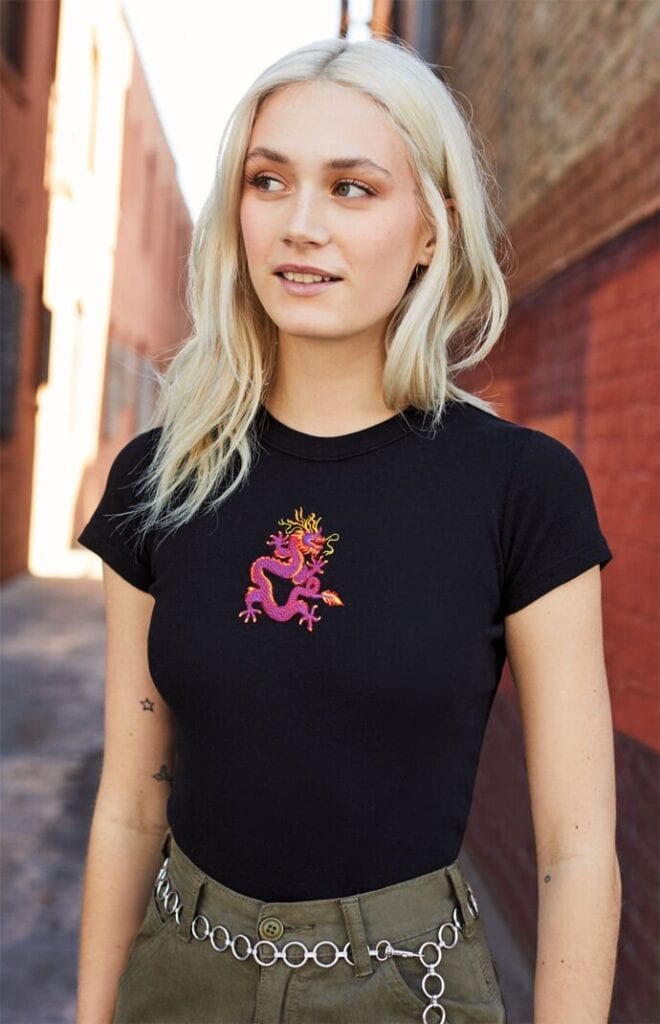 By sticking to a simple t-shirt material, you can have fun with the style and color. Try out a graphic t-shirt for a new band you like, or a print/pattern you might nor normally wear.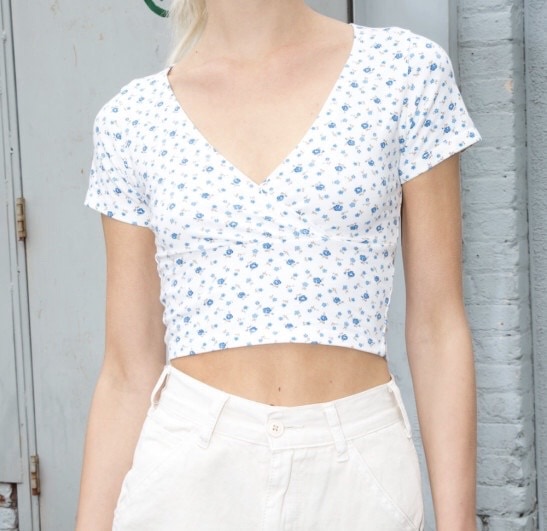 I love jazzing up my usual top rotation with something printed or with a few interesting details. One such example is this super cute Brandy Melville crop top — it's so '90s in the best way!
Jeans or Unique Pants
The biggest tip I can give you to take your everyday outfits to the next level is to ditch the leggings. I LOVE leggings just as much as the next gal, but if you're going to wear them outside of the dorm, you have to work harder to dress them up and style them to look put-together.
Instead of leggings, I've been going for jeans in less expected cuts and styles, as well as statement-making pants.
Jeans are obviously my go-to bottoms because they go with everything and give your outfit that girl-next-door vibe!
Now that there are so many different denim trends happening at once – skinny, boyfriend, flare, straight leg – you can find a pair that's comfortable to wear around for a whole day, even if you're just at home.
One of my favorite parts about the current fashion climate is that it's cool to wear all different styles of pants.
I remember when the only acceptable jeans to wear were skinny jeans – while I haven't ditched my skinnies yet (I love the ones above), I'm sooo glad that's changed. I need to breathe sometimes! Now there are so many comfy and stylish options that I honestly prefer loose pants to leggings.
If you're not feeling like wearing blue jeans, why not get that Instagram girl vibe with some loose jogger style pants? I love these green cargo ones from Forever 21; they're very Chiara Ferragni.
The takeaway: Grab some bold pants that match some of your favorite graphic tees and you're ready to go!
Flat Shoes
FLAT SHOES are the best for your everyday outfits. (See our post on our favorite spring shoes for more on our go-to flats!)
I'm actually a big heel gal myself, but I do not recommend them for everyday. You don't want to find yourself with a blister or a sore ankle when you're trying to get things done.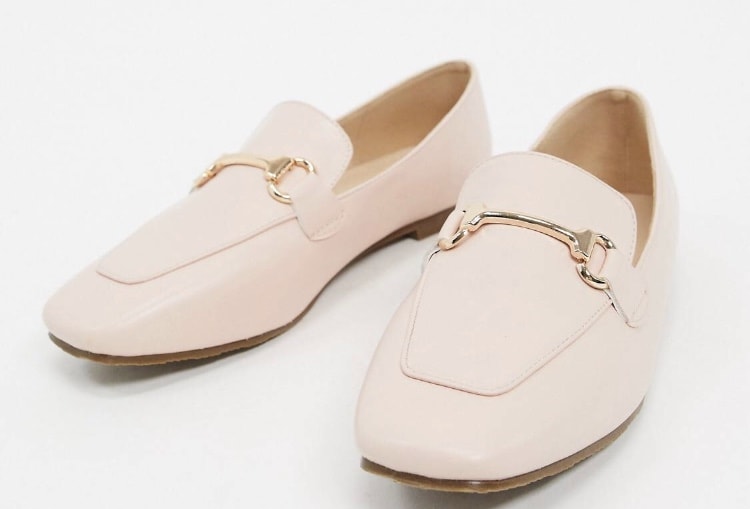 You can still find some pretty sweet (and comfy) kicks in different colors and patterns. Try out different styles like loafers, flats, and sandals with your everyday outfits.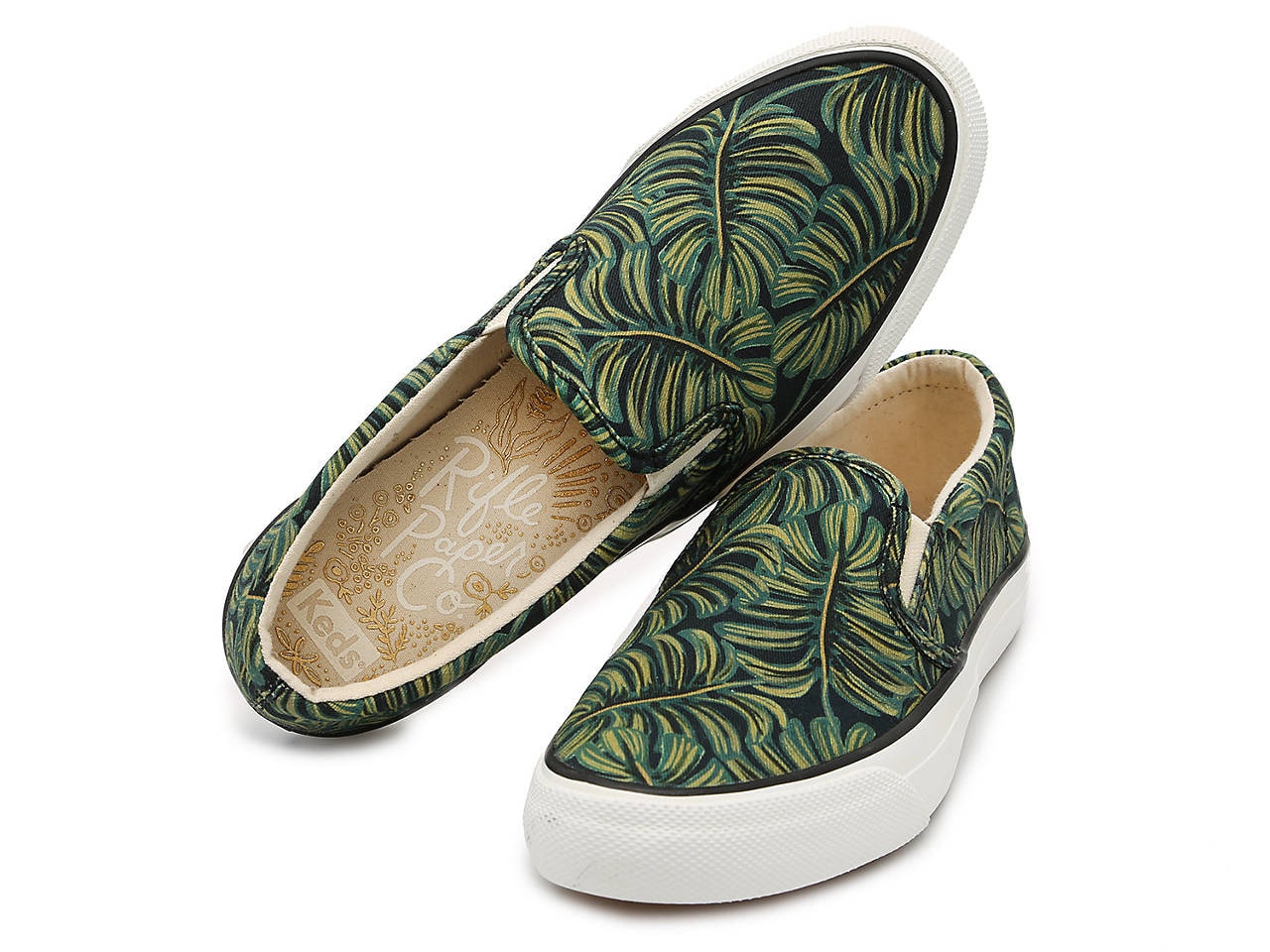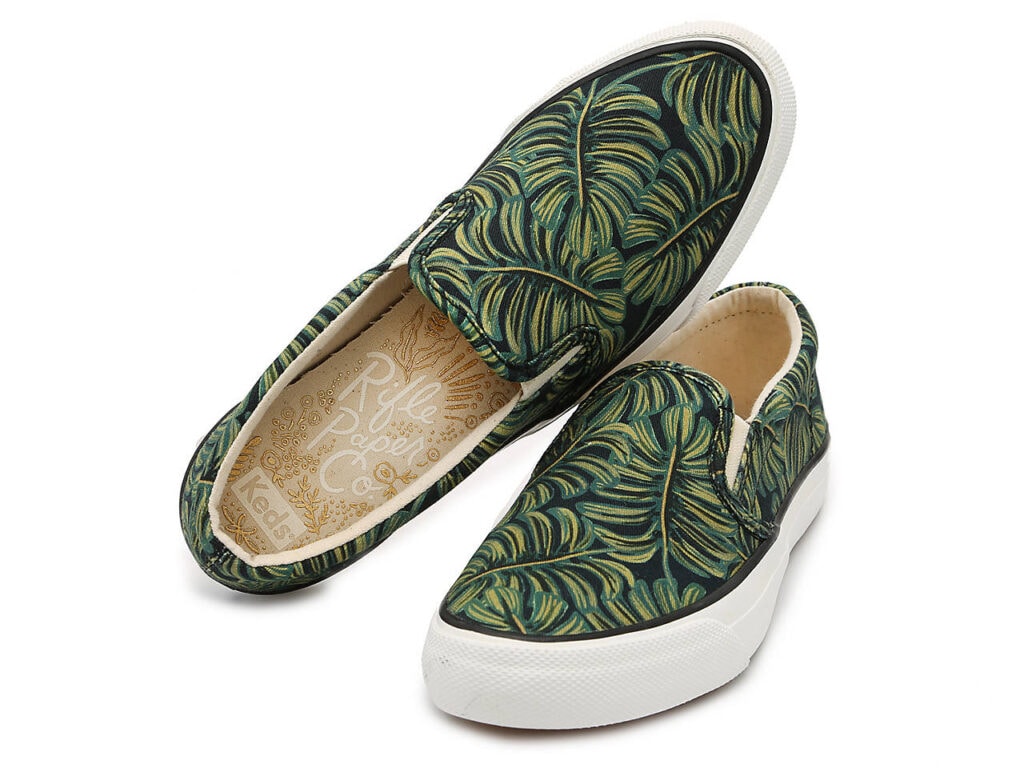 Another really fun way to spice up your look is to keep your outfit neutral and have your shoes be the focal point of your look. Choosing a bold color or pattern can draw the eye to your shoes and make your entire outfit look super well-planned and creative.
Even more casual shoes like sneakers or tennis shoes can be super cute when styled right. Pick up different colors in your outfit using shoes and you'll be beautifully comfy all day long!
A Statement Jacket
Outerwear is definitely the easiest part of an everyday outfit formula.
By stocking up on cute and eye-catching jackets, coats, and blazers, you'll have everything you need right in your closet.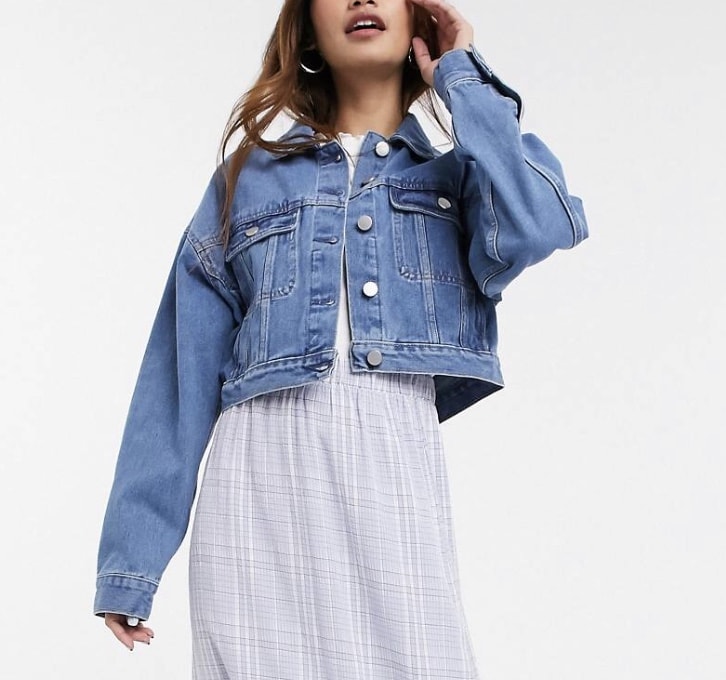 Different colors or cuts of classic jackets can also give your outfit a twist. I love dyed denim or tassels on jackets to make them unique.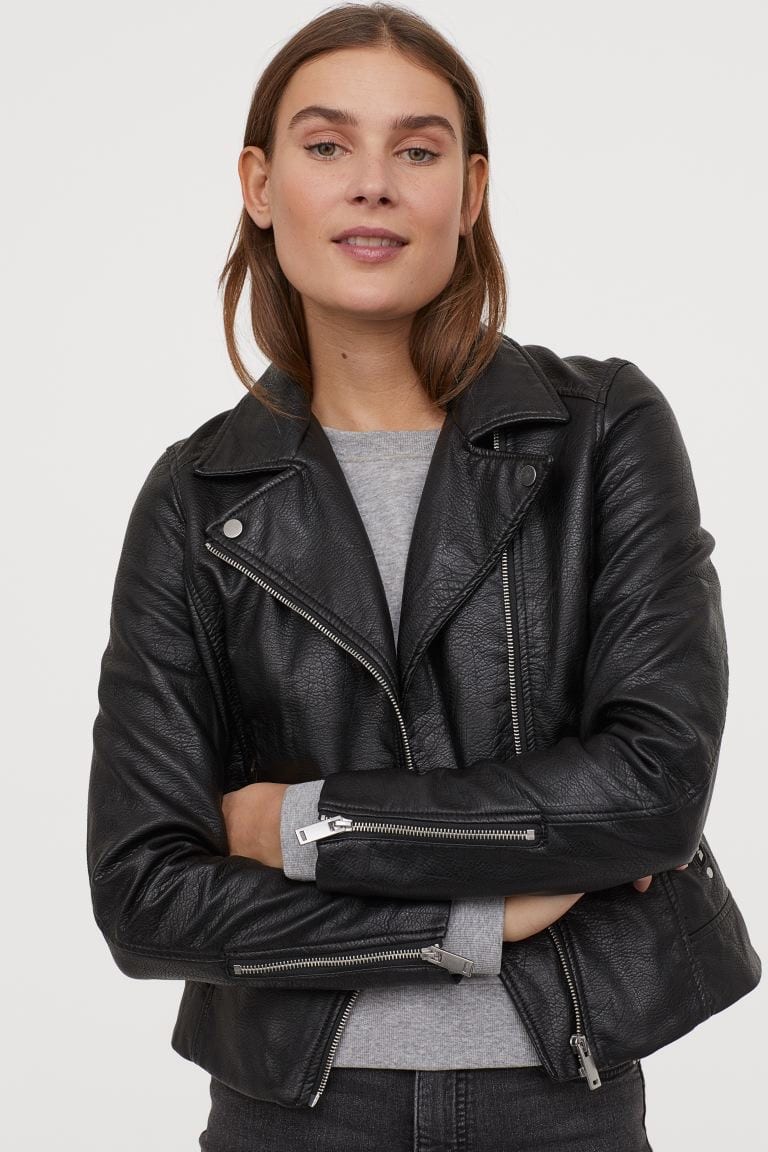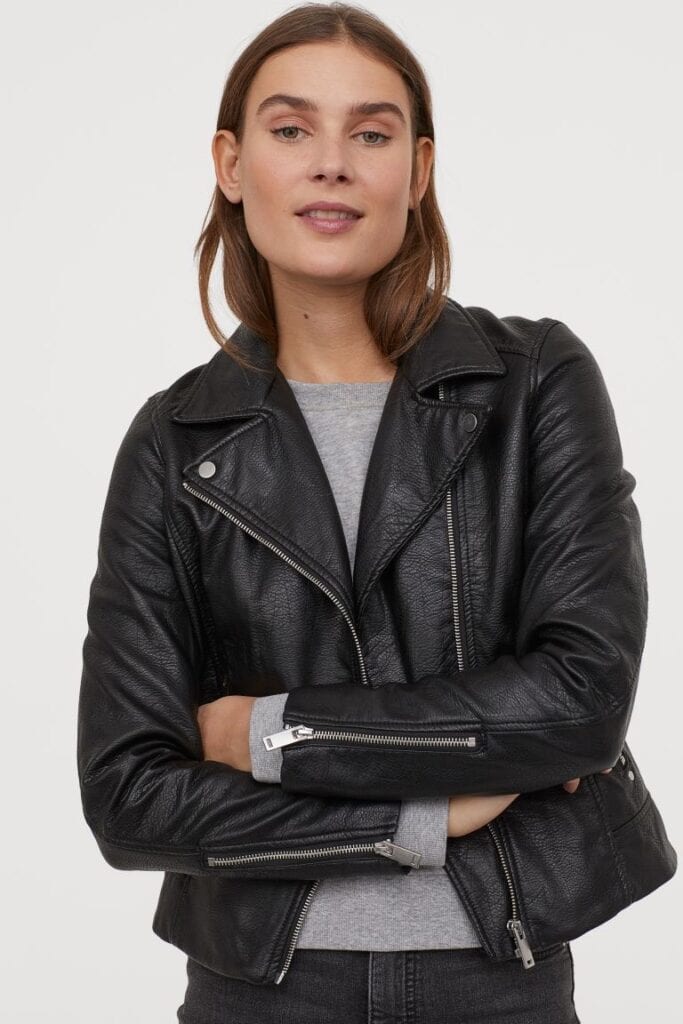 Have fun with outerwear! Use it to pick up colors in your top, or add a little color to a neutral outfit.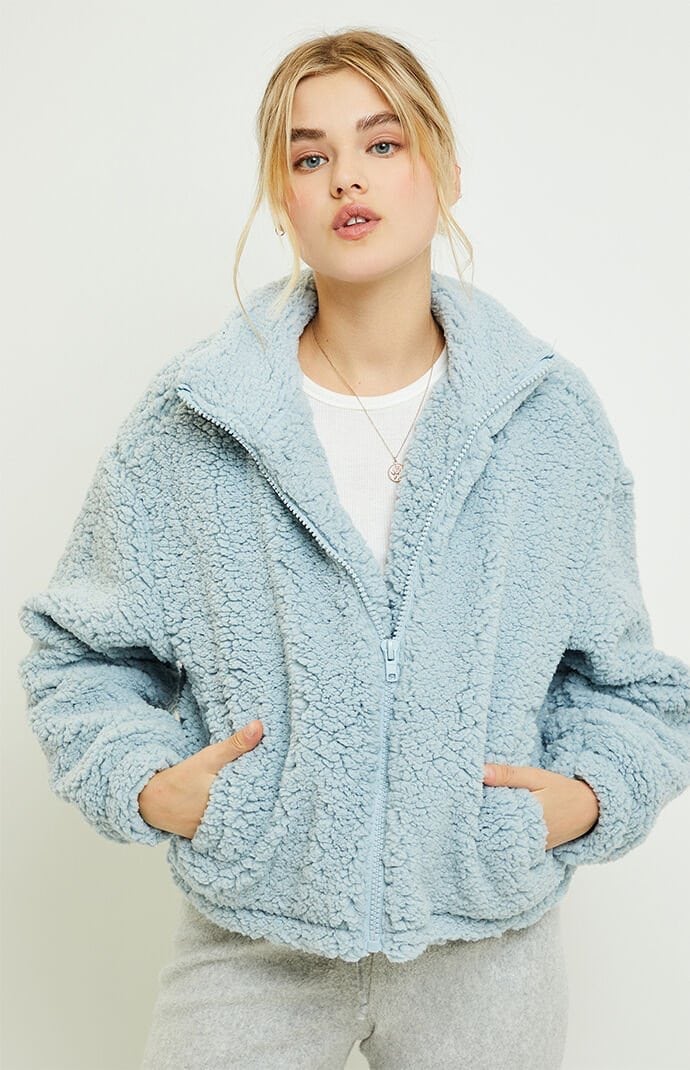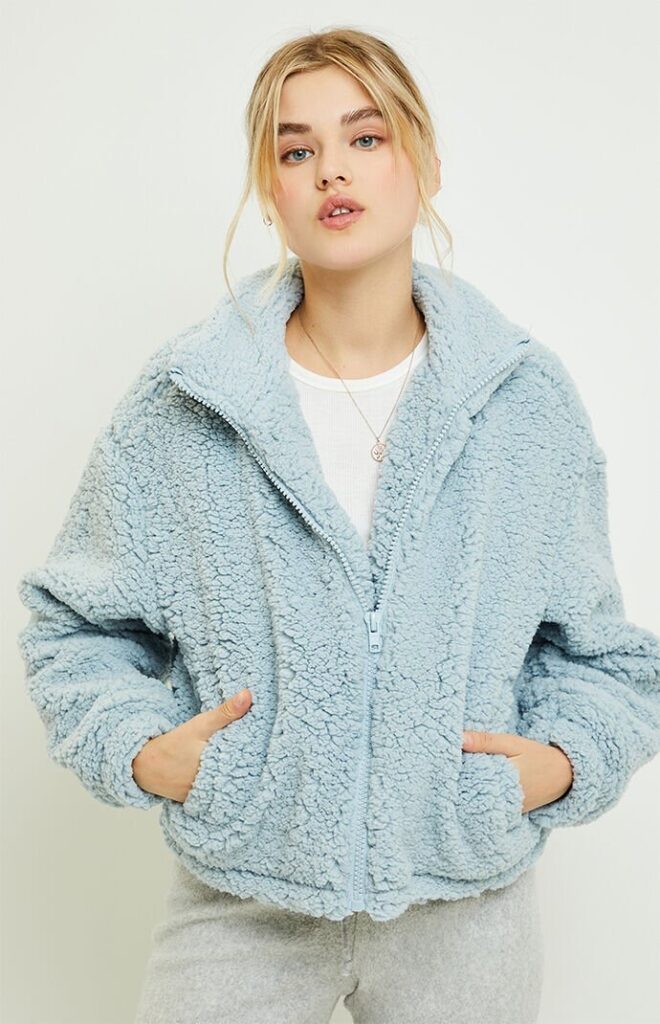 They're meant to keep you warm, but coats can make an outfit. By being purposeful about what you choose to layer with, you'll be put-together even on the most rushed morning.
Obviously, Accessories
My rule is that even on the busiest day, always take the time to put on one accessory – accessorizing takes your outfit from rolled-out-of-bed to totally chic.
You can also use accessories to your advantage – backpacks, hair elastics, and sunglasses can be very necessary items in your day-to-day life. Why not glam them up a little bit so they work with your outfit too?
Hair scrunchies, clips, and scarves put in the work to pull your look together. My favorite part of my morning routine is to pick out a scrunchie that matches my outfit or my makeup for the day…have fun with it!
Accessories are the easiest items to throw on or grab on your way out the door. Don't skip out on a simple bag or scarf when these little things can take your outfit to the next level!
What do you think about my method for coming up with everyday outfits?
Do you have a plan for dressing up in two seconds flat? What pieces would you like to incorporate into your weekday routine?
Let me know in the comments!