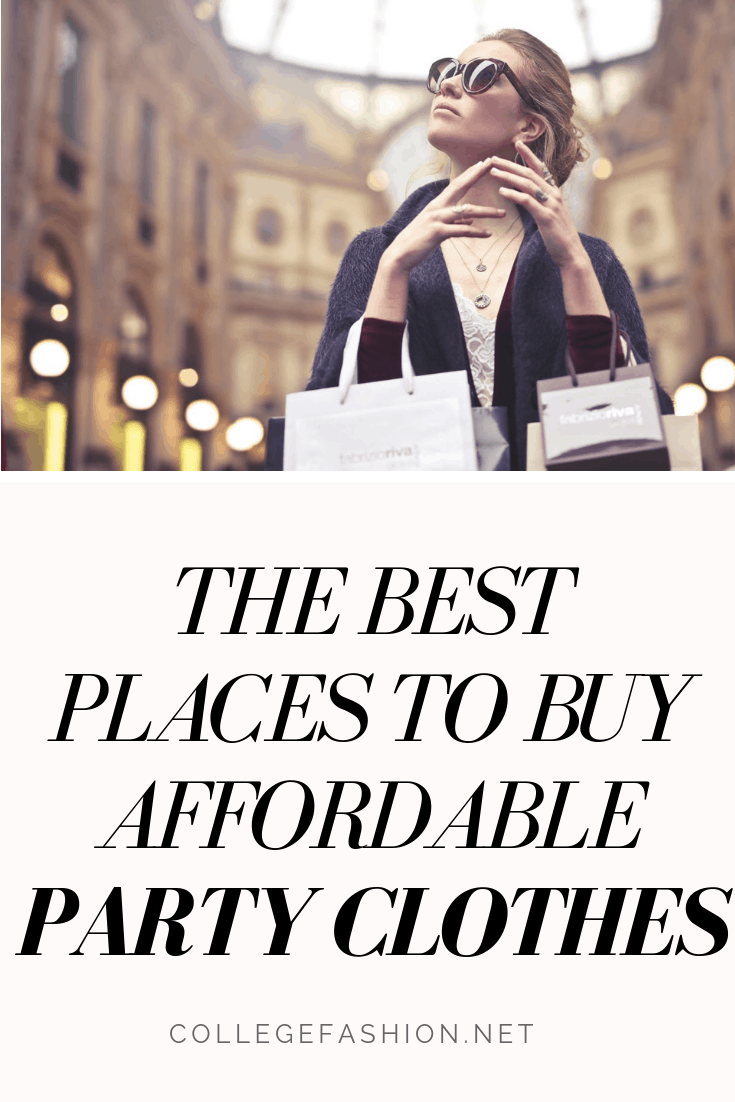 With the holiday season and finals week approaching, we are all more inclined this time of year to spend money on extravagances like expensive gifts and take-out food for late night study sessions. Because end of the year overspending is extremely common, you may soon find your bank account to be, well, low.
While all of this is happening, we're also gearing up for holiday parties and fancy dinners. So, where should you shop if you want to look nice but not break the bank?
My Top 5 Stores to Shop Cheap but Look Expensive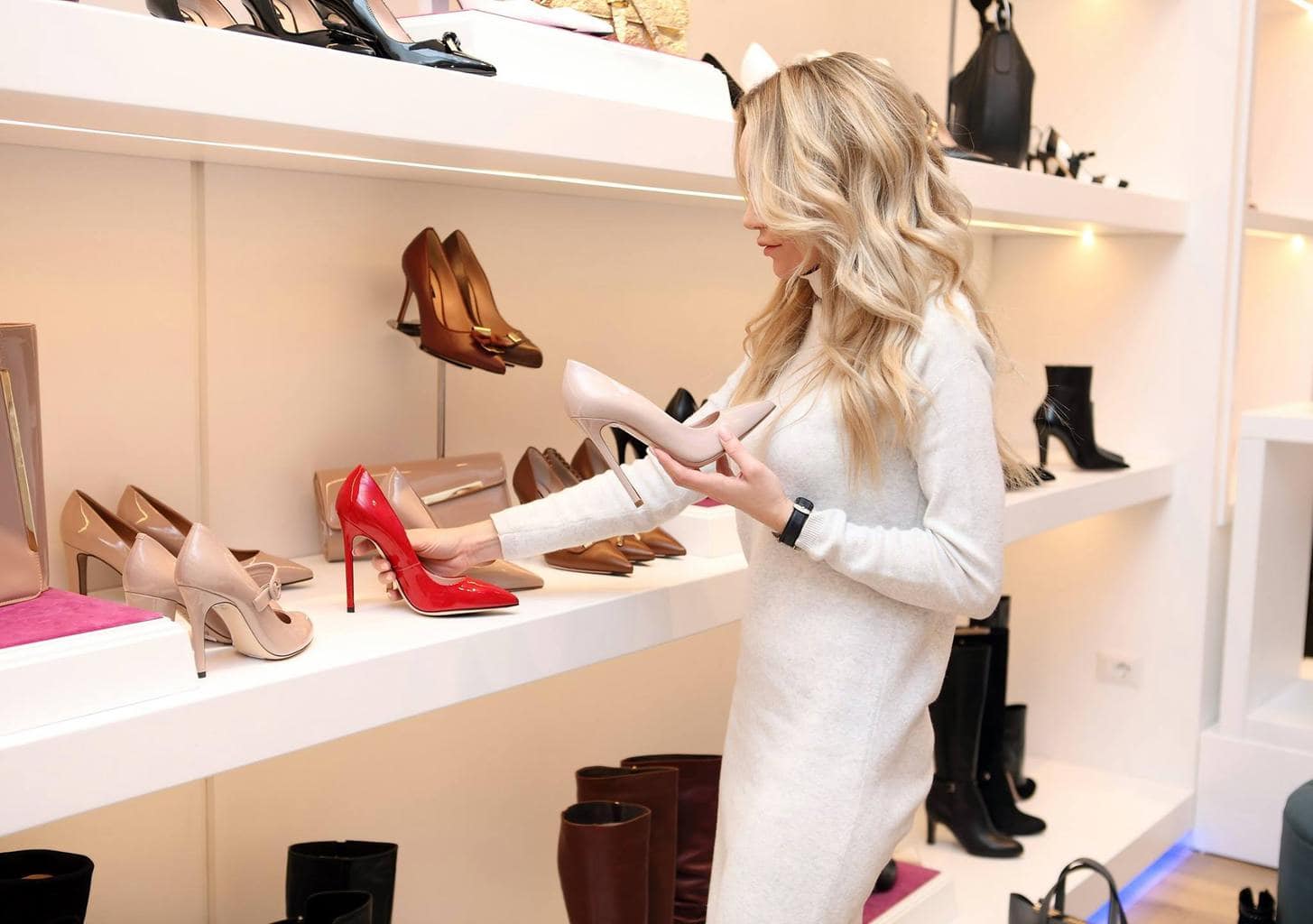 Zara
While Zara can be pricey, there are more than enough party clothes options there to keep your wallet and bank account happy. (See our party outfit formulas for the exact basics you should snap up here.)
Zara often has a sale going on, so the sale section should be your first stop when entering the store.
Not finding what you want on sale? Go back to the main section and start your search. Some pieces are over $100 but most are under. The beauty of Zara is that the designs are simple but classic. You will wear that party dress to more than just one party!
Also read: Store Spotlight: Zara
Saks Off 5th
Although Saks 5th Avenue is usually WAY out of budget, definitely check out their cheaper store, Saks Off 5th. Similar to an outlet store, Saks Off 5th marks down designer pieces to affordable prices. Next time someone at the party asks you where your skirt is from, you can confidently say "Alexander Wang" without feeling guilt for dropping so much money.
Nordstrom Rack
Pretty much the exact same concept as Saks Off 5th, Nordstrom Rack is a discounted Nordstrom. Shop all of your favorite designer brands for cheap!
The beauty of Nordstrom Rack is that if you search hard enough you can find crazy deals for normally expensive designer brands. Also, Nordstrom Rack will absolutely have the perfect party outfit for you. Try to not get side tracked by the workout clothes deals nearby!
Also read: The Best Finds from Nordstrom Rack's Clearance Sale
Forever 21
You knew we had to include Forever 21. Every college girl's go-to discount store is your place to find a dupe for the newest Michael Kors cocktail dress for a quarter of the price.
Forever 21 is definitely one of our go-to spots for college party clothes in particular — you know, the kinds of things that can get drinks spilled on them and it won't be a big deal.
Although the clothes are cute, we need to remind you to watch out for the quality of the materials. If you are looking to wear your outfit more than once or twice, make sure to hand wash your Forever 21 clothes because the material will wear. Otherwise, Forever 21 is a perfect solution for a minimal budget.
The Real Real
The Real Real is an app and website that is a great place to find high-quality clothes for less. (They also have two physical stores now, in NYC and LA!) Users are able to resell used or brand new designer clothes for cheap prices. When you use the app, make sure to set the search settings to the desired designer, type of clothes, event, price, and quality. This app is like a treasure hunt, there are many possibilities but amazing deals exist if you use the right settings. 
Related post: 15 Hot Dresses for Clubbing We Love for a Night Out
Where do you shop for affordable party clothes?
Aside from these five examples, there are so many more stores to find deals for cheap. (See our list of the best cheap clothing sites for more!)
Also, be sure to shop online stores for Black Friday sales that are soon approaching — our Black Friday/Cyber Monday sales list will be posted here on Wednesday, 11/21, and we'll have every coupon code you need.
Comment below your favorite stores and tricks to finding quality clothes for cheap prices!
Related posts: