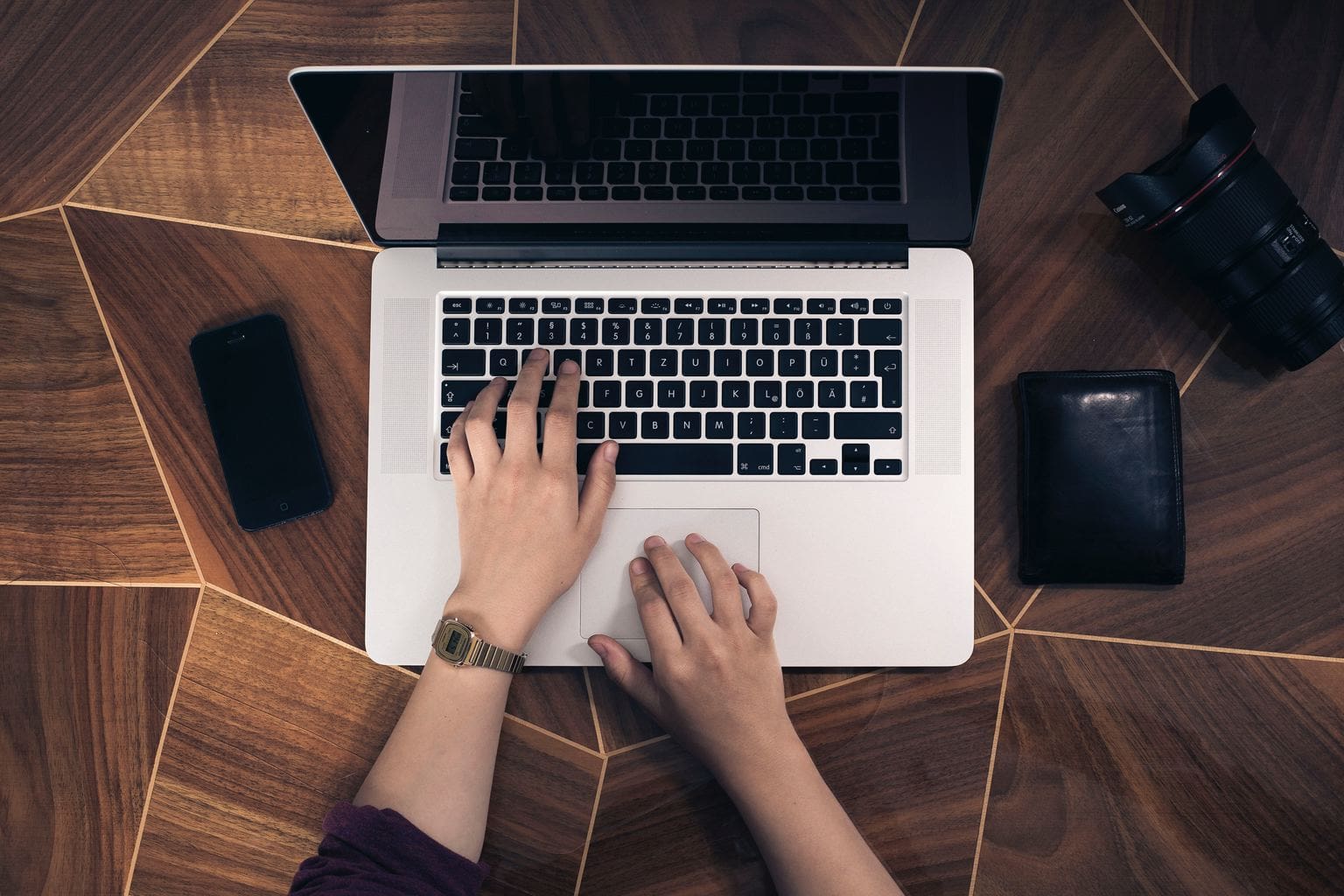 While shopping at online retailers lacks the instant gratification of stepping out from a brick-and-mortar store with your purchase in hand, it is the more practical — and frequently the more popular — choice for millennials.
According to the National Retail Federation, online sales are expected to rise from 10 to 12 percent this year. Accompanying this upward trend is a general consensus among today's generation that shopping online is hassle-free and preferable to the hustle and bustle of combing through sizes that aren't yours in overflowing sales racks at the mall.
If refusing to kowtow to the chaos in store at traditional department stores is your thing, keep reading. Together, we'll finally finish off Sears and replace it with a suitable, digital alternative. (Like one of the six amazing online stores below?)
Showpo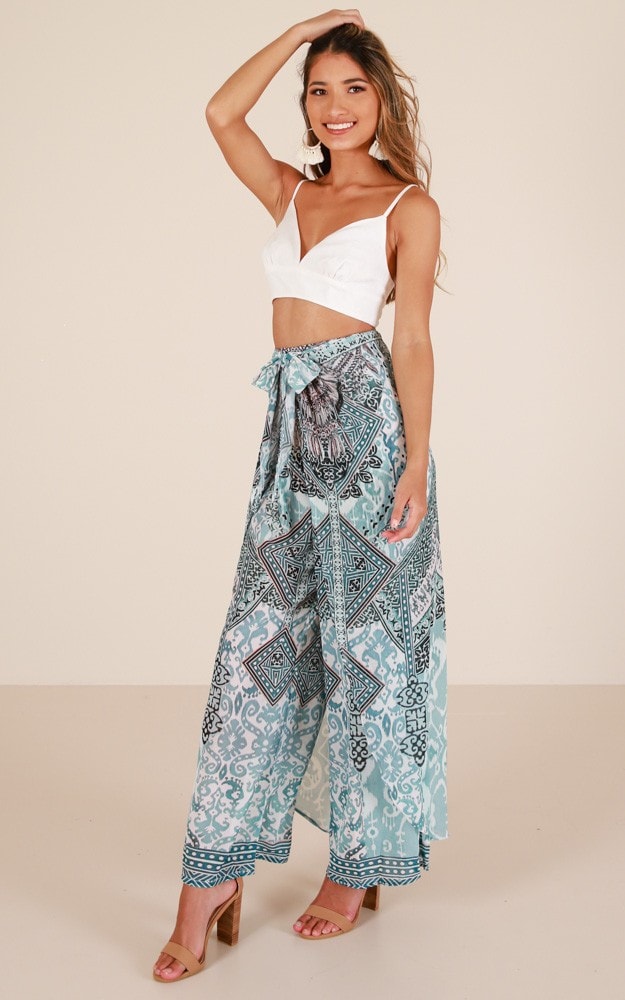 Founded in September 2010 by a fashion-forward business analyst named Jane, Showpo (originally Show Pony) sells "fun, on-trend" clothes at low prices. They carry girly pieces with a contemporary and boho flair.
Pros:
Product Review rating: "I bought the gorgeous items online, the purchasing progress was really easy and the delivery amazing! The items arrived within a couple days! I'm now recommending Showpo to my friends." — Petra
The item that's in my shopping cart right now: This Could Be Something Pants in Teal Print. They're convertible and ah-mazing.
Gymshark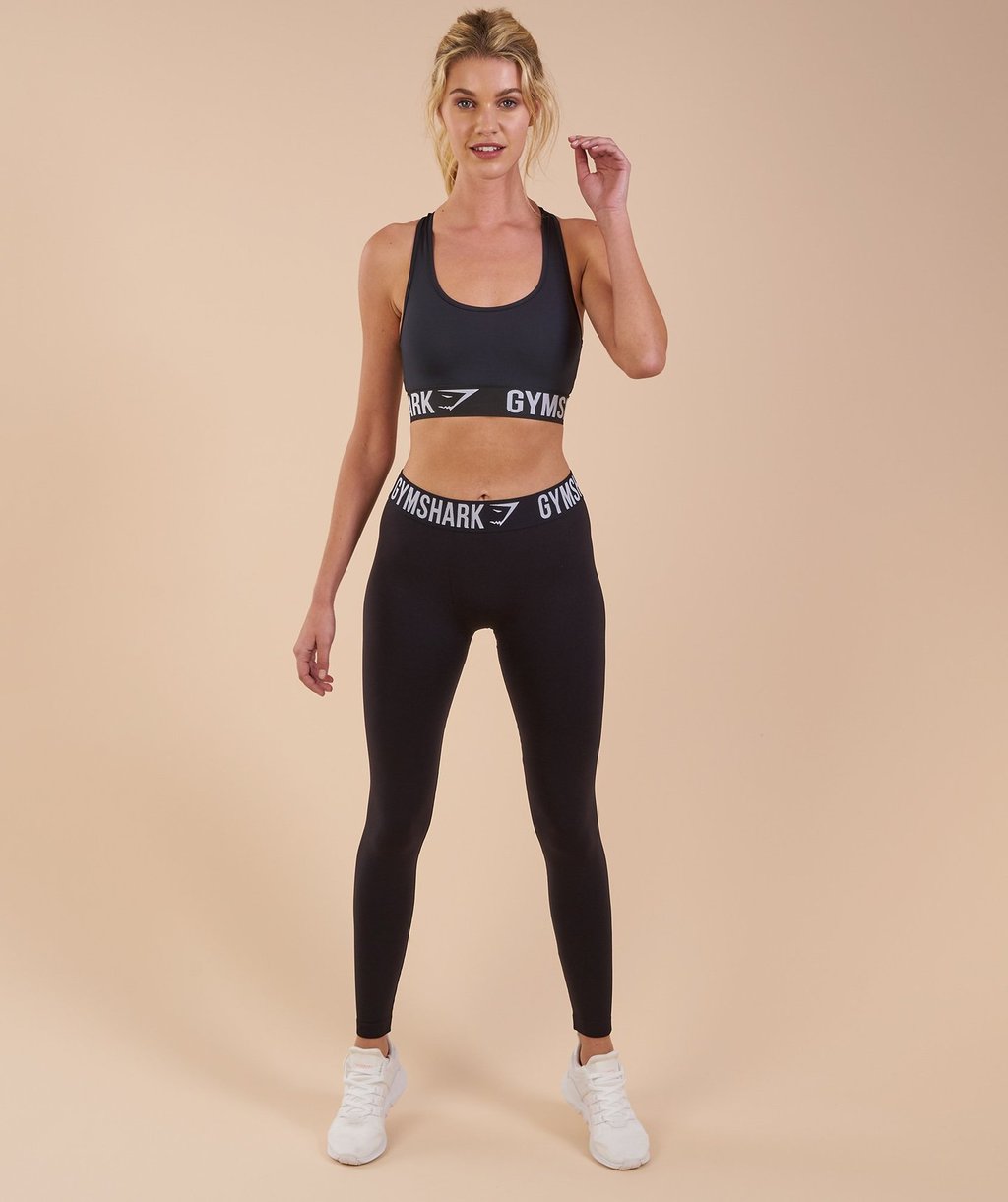 The perfect Gymshark customer is a hardcore fitness queen who teaches weekend baby goat yoga classes. The actual Gymshark customer might just be anyone who likes the idea of buying figure hugging clothing more than they do using it.
Pros:
Trustpilot review: "Favorite brand for gym wear!! After my leggings becoming damaged was sent a replacement pair for free the next day. Top service with friendly staff! Products are incredible too — so comfy, flexible and attractive" — Jasmine Archer
Best seller: Fit Leggings in Black/White. Above and beyond the best #belfie pants.
Athleta
Athleta is a subsidiary of Gap, which basically makes it the Gap of athleisure. (Read: a wondrous emporium of high-quality essentials at affordable costs.)
Pros:
Influenster review: "Athleta is poor man's Lulu. There. I said it. But you know what? It's worked for me! I love their joggers for everyday wear, and their workout clothes are really excellent. They don't always have the lasting power Lulu does – but I think it's a great next step if you can't afford the Mecca of all yoga clothes. It's still not cheap. But the product is good!" — Nicole G.
The product I'd wear everyday: French Terry Pique Hoodie. Goes with everything.
Superdry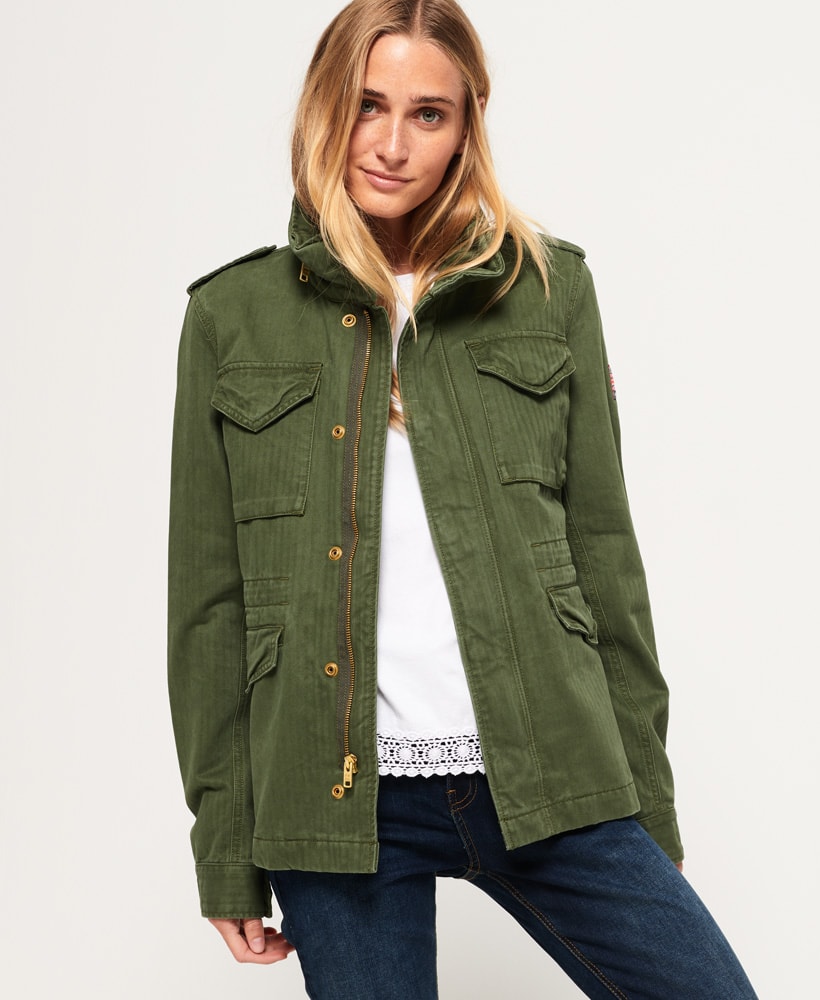 The British sensation that's hitting the American nation, Superdry combines vintage Americana with popular Japanese inspired graphics. It is every bit as cool as it sounds.
Pros:
Trustpilot review: "Super everything!! I've placed three separate orders now with Superdry and all have been delivered on time or before. They are always well packaged and inside invoices are clear and easy to read. Communication from Superdry is excellent, always informed of what is going on. Don't really have to review the products they are second to none, excellent quality and reasonably priced (with a nice discount code!!)" — Mark Clements
A classic sell: Rookie Classic Military Jacket. Equally tough and durable.
Torrid
The ultimate shopping destination for sizes 10-30, Torrid caters to the stylish plus-size shopper. Their collection is both trendy and flattering.
Pros:
Influenster review: "This is hands down my favorite store, ever. I've been shopping at Torrid for over 15 years, and at one point would travel 2 hours to get to the nearest store when they had closed all the stores in my state. They have tons of practical, stylish, and good quality clothes for plus size women. I can't get enough of Torrid, and I'm so happy they've opened tons of stores all over." — Cory B.
Too cute to leave alone: Blush Pleat & Eyelet Chiffon Maxi Dress. Perfect for summer.
Uniqlo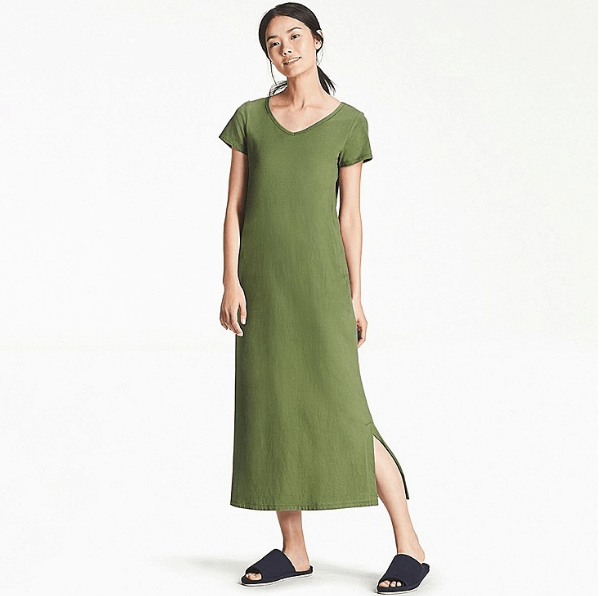 Founded in 1949, this Japanese casual wear retailer is popular for its unisex styles and inexpensive pricing. Uniqlo apparel is both simple and innovative, and it's easy to buy online (though they do have physical stores).
Pros:
Influenster review: "I think Uniqlo is the better quality version of Old Navy. You can find all of your basics (shirts, khakis, underwear, pjs, jackets), but made out of better fabrics that will last you longer. My favorite Uniqlo feature is their Ultra Light Down line. Most all of the items pack into a small carrying pouch (great for travel), and the insulation will actually keep you warm! Plus, their prices are a steal for the quality they are giving you." — Danielle C.
Something I've been dreaming of for a long time: Short-Sleeve Easy Bra Dress. Who doesn't love already padded dresses?!
ASOS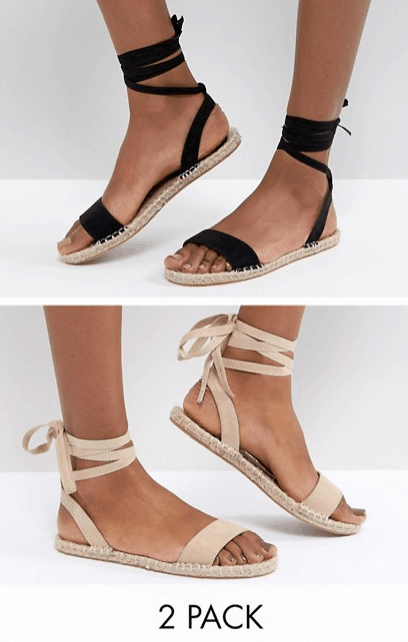 If you haven't already heard of Asos (originally AsSeenOnScreen), you're missing out on the biggest online fashion retailer around. This British company sells over 850 brands and ships to over 140 countries, making it hugely influential for young adult consumers worldwide.
Pros:
Influenster review: "I've been ordering from ASOS for so long now and their products are so unique and are tailored to fit so many styles including my own. I began with one order of shoes from them, and that turned into 2, and that turned into ordering from their high street quality of clothing. For being such and amazing brand that ships to the US my packages always arrive before expected and so fast! Thank you Asos! You are the best online store! Keep up the good work!" — Liliana A.
Their best deal: ASOS JENICA Two Pack Espadrille Sandals in Black/Taupe. Two for the price of one.
Thoughts?
Do you prefer to shop at a department store or online? What are your favorite online retailers? Can you share your go-to shopping links below for our convenience?
Comment below