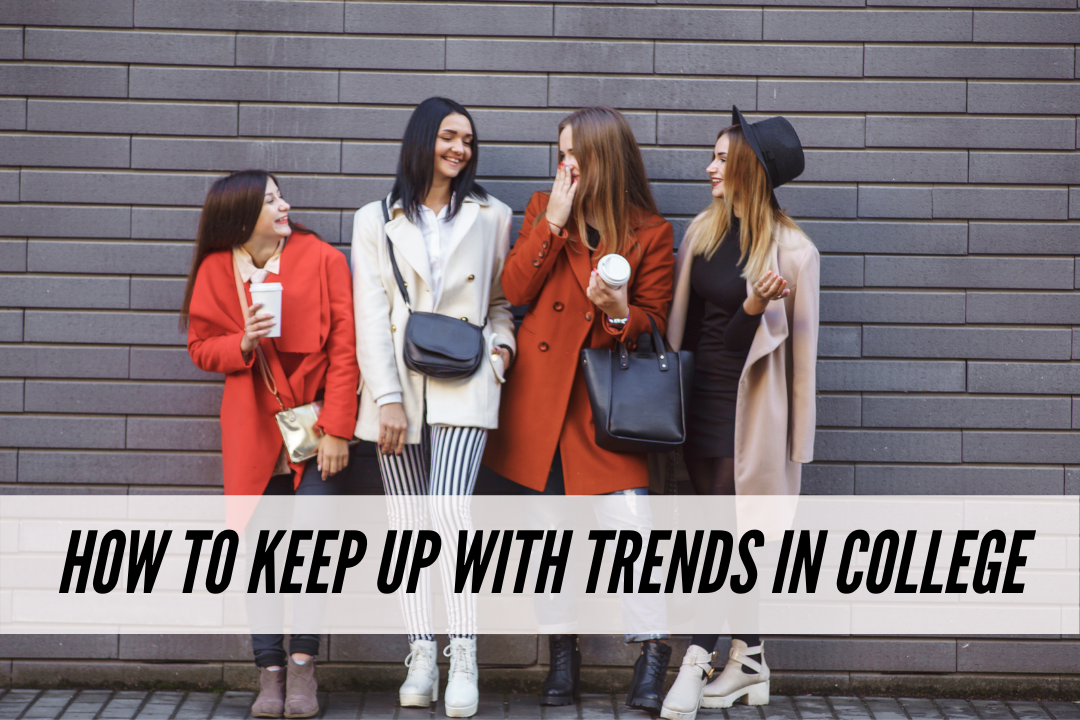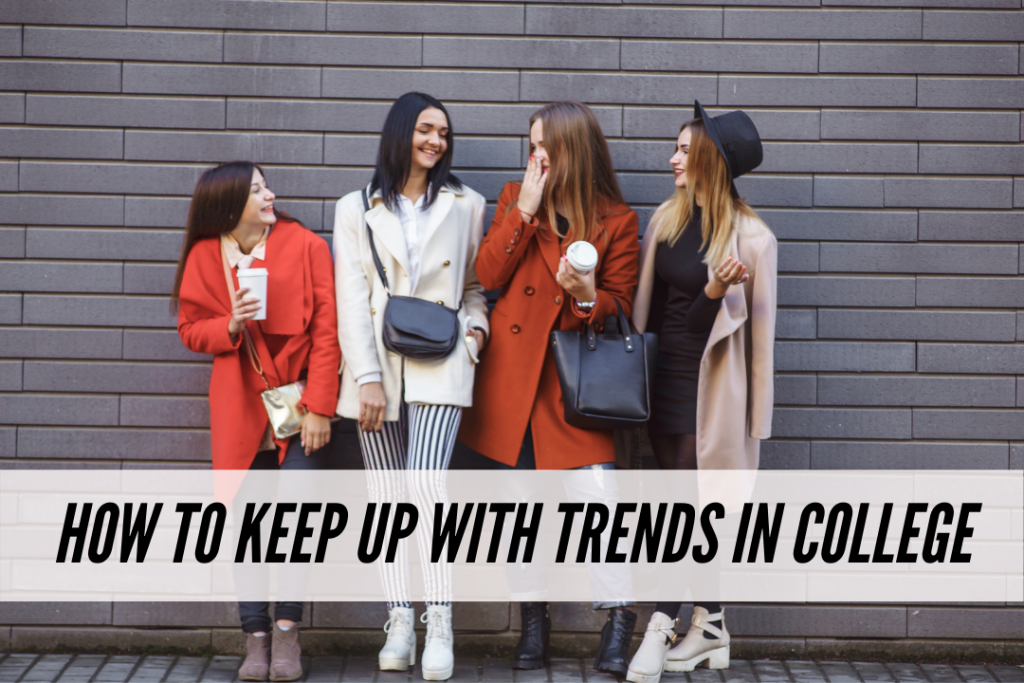 Welcome to our new column, Ask CF! Every two weeks, we select a reader fashion question and answer it here on the site. Do you have a specific fashion question for us? Scroll to the bottom of this post to learn how to send it our way!
After our first Ask CF post, we received a bunch of great questions from our readers. This week, we're going to answer one that most every college girl can relate to.
Ask CF Question
Dear CF,

As broke college students, my friends and I have trouble with fashion blogs and magazines. It seems that no one takes the time to find cheap versions of trends. Even the bargain issues of magazines (which come very rarely) aren't within our budget. We don't make a lot of money, the little we do make goes to school, and we just can't afford to splurge on trends that will pass within a few months. Please, CF! How do we keep up with trends and still have money left over?

Sincerely, Chic and Cheap
Our Response
Dear Chic and Cheap,
I loved your question because I believe it's one we can all relate to. Here at CF, we are always letting our readers know about the latest trends (some of the summer 2011 trends we have covered recently include mesh tanks, cropped tops, hair and nail polish trends, sheer polka dots, and snake print). But with all of these trends popping up constantly, us college students cannot afford to switch up our wardrobes every season. To help with your dilemma, I have written down a few of my own tips that have helped me save money while still maintaining my style. I hope they come in handy for you as well!
Sincerely, Jessica
1. Know your personal style.
Knowing your personal style is crucial when faced with all the trends each season. Is your style girly? Classic? Trendy? Quirky? Or do you like to mix it up? Whatever your style may be, keep it in mind when you shop! You need to understand what you love to wear so that when you see a new trend, you won't fall into the trap of wearing it just because everyone else is. Knowing your style will keep you from buying things that you'll later regret.
2. Assess the trend.
This is probably the most important tip of them all. Before trying a trend, ask yourself these questions:
Why do I like this trend? Is it because everyone else seems to like it? If the answer is yes, it goes without saying that this might be a trend worth skipping.
Does this trend fit within my personal style and the items I already have in my wardrobe?
Do I feel comfortable and confident when wearing this trend?
Has this trend been around before? If it shows up season after season (florals for spring, anyone?) you can bet it will continue to be around for a while.
Do I see myself wearing this trend 3 months from now? How about 6? I'm a big fan of the cost-per-wear method when shopping. If there's a trend that I know I will continue to wear season after season, I won't feel so bad about making the purchase. But if I am uncertain of its staying power, I will either skip it or buy it only if I find it super cheap.
Lastly, and most importantly, ask yourself this question: Do I absolutely love it? If I absolutely love a trend, I won't care if it is "so last season" six months down the line.
For more on this, see our post: How to Decide if You Should Skip a Trend.
3. Bargain shop for trendy items.
Don't spend extra money on trendy pieces that you will only wear for a season or two. Forever 21, H&M, Target, and other similar stores are great places to try out new trends without going broke.
Also, don't forget about stores like Marshalls, T.J. Maxx, Nordstrom Rack, and Ross. While these stores can be overwhelming and can require patience, with a bit of luck, you can find great pieces here for very cheap. Just this week I found an awesome cropped summer sweater at Marshalls for only $12.99. I had already decided that I loved this trend for summer, but when I tried one on that cost $40, I couldn't justify spending that much on half a sweater. You can only imagine my excitement when I found a similar one for 1/3 of the price.
Another way to bargain shop for trendy pieces is to go thrift shopping. Thrifting also takes luck and patience but can be worth it in the end. Most trends cycle throughout the years so there is always a chance to find previously worn items that are on-trend once again.
4. Invest in wardrobe essentials.
When you have a wardrobe full of classic pieces, you can easily add on a trendy and inexpensive top or accessory to incorporate the trends of the moment and transform your look without spending a lot.
It is much easier and cheaper to pick up some trendy accessories and maybe a few inexpensive tops, rompers, skirts, shorts, or dresses and pair them with your existing basics. This way, you can get the look of a trend without sacrificing a put-together look.
5. DIY.
Like packing a lunch from home versus eating out, making a clothing item or accessory yourself can be much cheaper than buying it already made. Even if you don't know how to sew, there are still many DIY projects that you can do with a little creativity. To learn some great DIY tips, make sure to check out our DIY section, and look out for our DIY expert Jill's previous and future posts.
Do you have a fashion question? Send it our way!
Is there something in your closet that you can't seem to figure out how to wear? Do you have an event coming up and need an outfit idea? Do you have a specific fashion conundrum you need help with?
If you have a question you want to see answered in this column, just send it on over via email to askcf @ collegefashion.net and one day you might see your question answered right here on the site!
Please note: We get A LOT of email and unfortunately we will not be able to respond to every single question. However, we will read through each question and then decide which ones will be most helpful to the most readers. Thank you for your understanding.
What do you think?
How do you save money while keeping up with the trends? Have you ever used some of these tips before? Have they worked? Do you have any tips of your own that you'd like to share? Please comment below to let us know what you think!