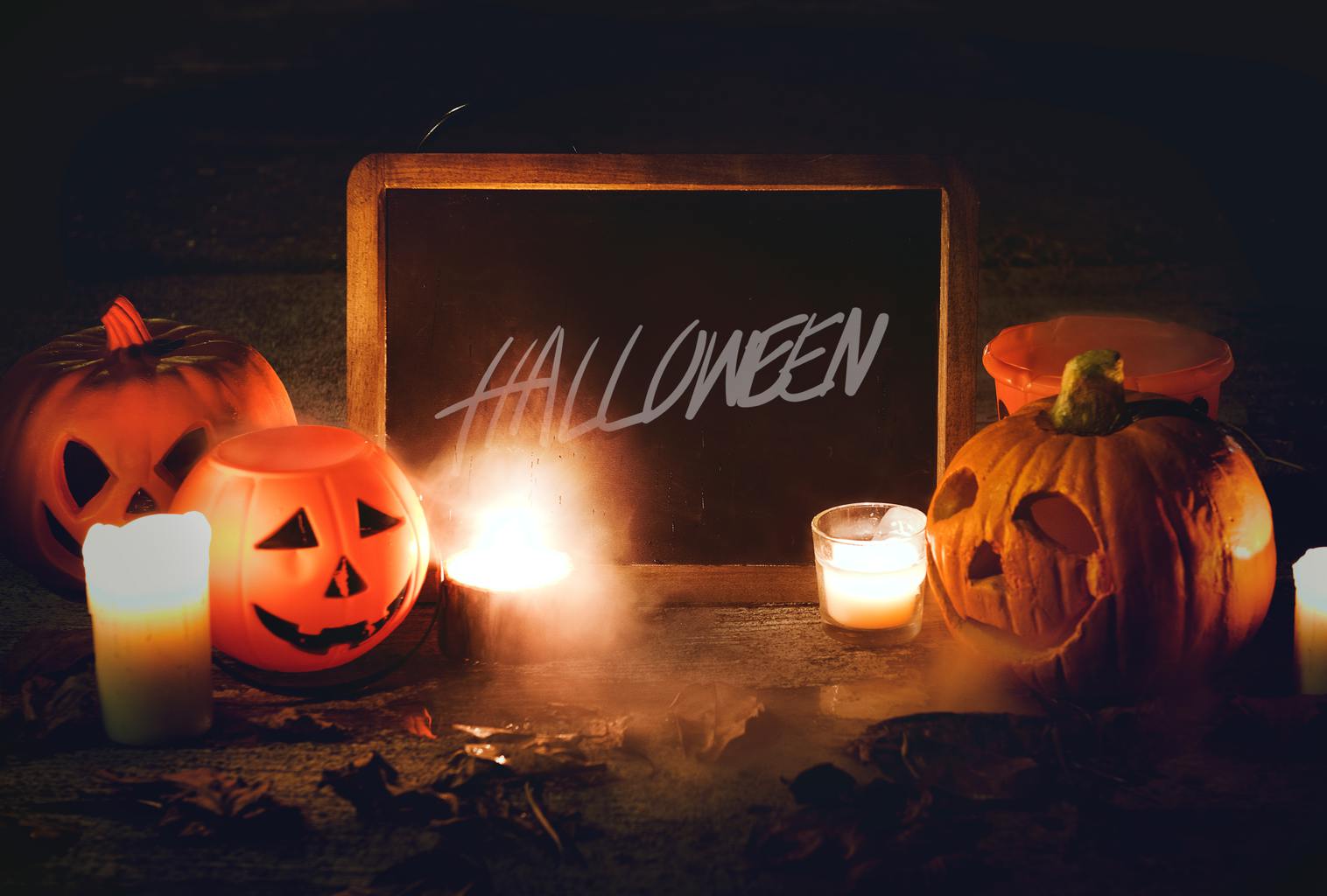 Prior to college, high school Halloween consisted of the "house party rager" or the "let's trick-or-treat even though we're seniors." Regardless of your high school Halloween pastimes, the college scene is completely different and sort of a… week-long action.
Think back to the Mean Girls' Halloween house party, multiply the intensity level by five, then add on six more days; you get your college Halloween party.
So, what should you expect at a college Halloween party or should I say… Halloweek haunted events?
1. The Die-Hard "I Love Halloween" Student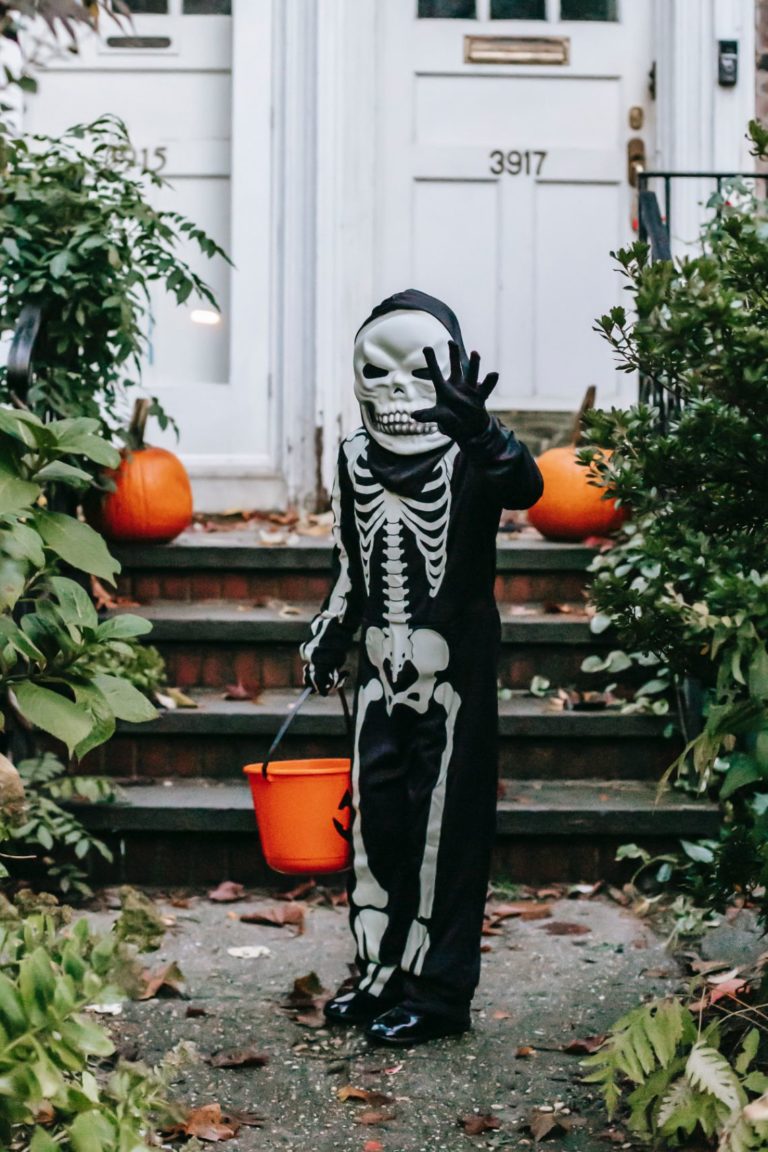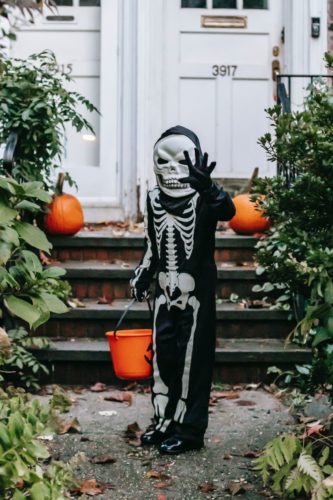 When you think of the person who goes all out for Halloween, dropping over $100 on a single costume, one friend immediately pops into your mind. The Halloween Die-Hard exists at every Halloween party, college or not.
These are the people that make Halloween parties laughable and lighthearted. Whether you are the die-hard who is planning to be a candy bar this year or your friend is, these people are the life of the party. 
Also Read: 5 Halloween Party Tips
Sidenote: Pretty much every frat boy goes all out, so prepare yourself for some serious laughs.
2. The Sexy [enter any object] Costume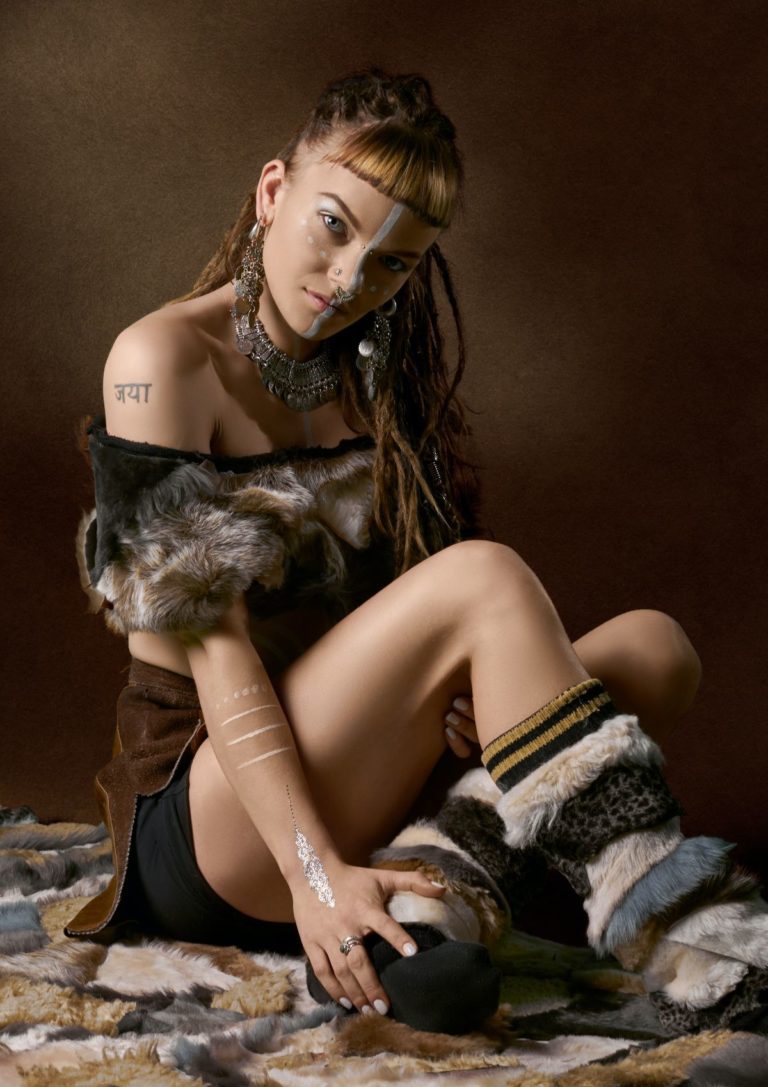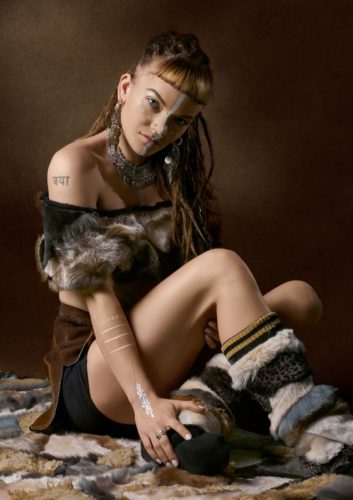 Think back to the iconic Mean Girls quote:
"In the real world, Halloween is when kids dress up in costumes and beg for candy. In Girl World, Halloween is the one day a year when a girl can dress up like a total slut and no other girls can say anything else about it."
The attendees of college Halloween parties are prime examples of this quote. Girls and boys often wear next to nothing. Whether you are looking for a hookup or just want to show off your body, risqué  Halloween costumes are a fun way to go "adult" when dressing up. Some examples in this category are the iconic sexy cat, sexy schoolgirl or sexy bunny.
3. The Unidentifiable Frat Muck on the Floor (Typical)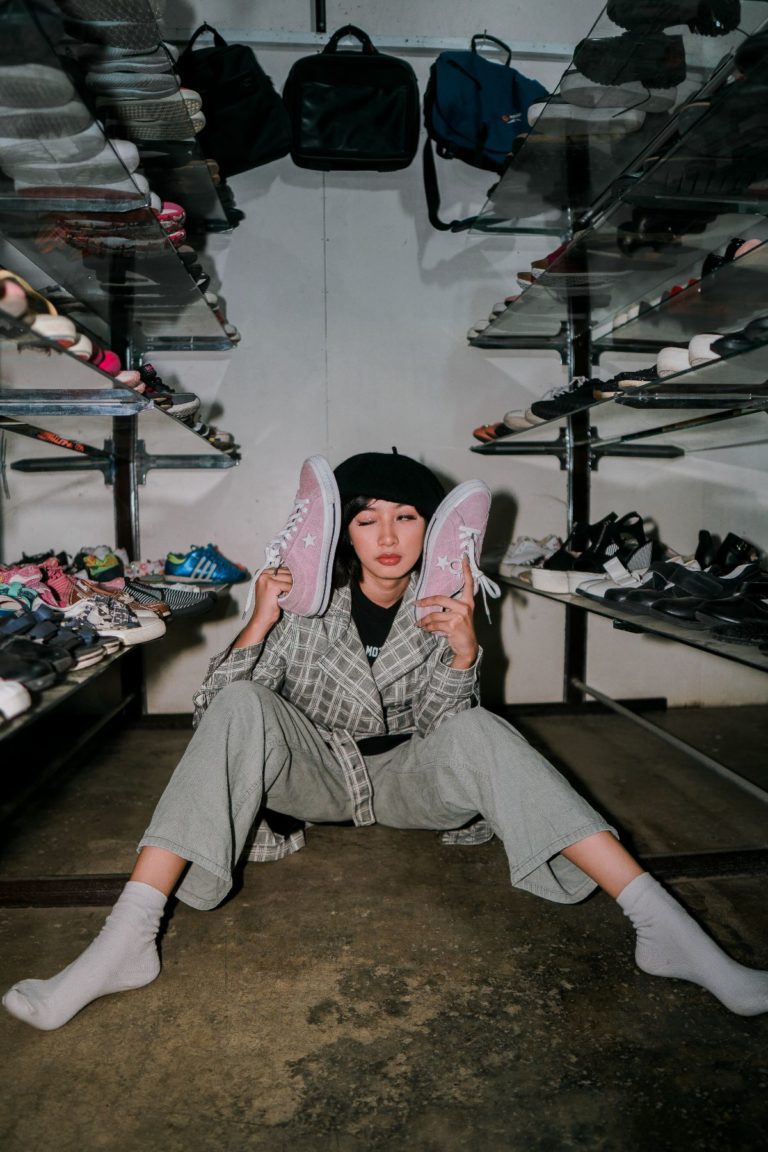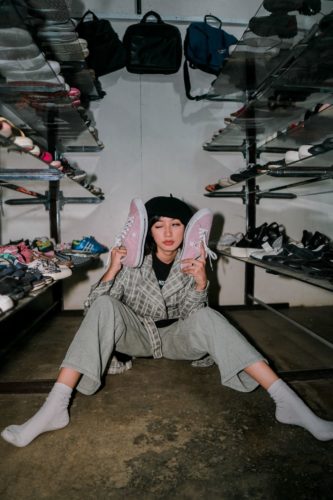 The scariest part of Halloween is waking up the next morning to find your favorite pair of shoes coated in Frat Muck!! To avoid this problem, realize that if your Halloween party is at a frat house, the unidentifiable muck will exist and will continue to haunt you.
My best tip is to look past matching your costume and choose your grossest and/or cheapest shoes that you wouldn't mind getting dirt on. 
4. The Frat Themes Galore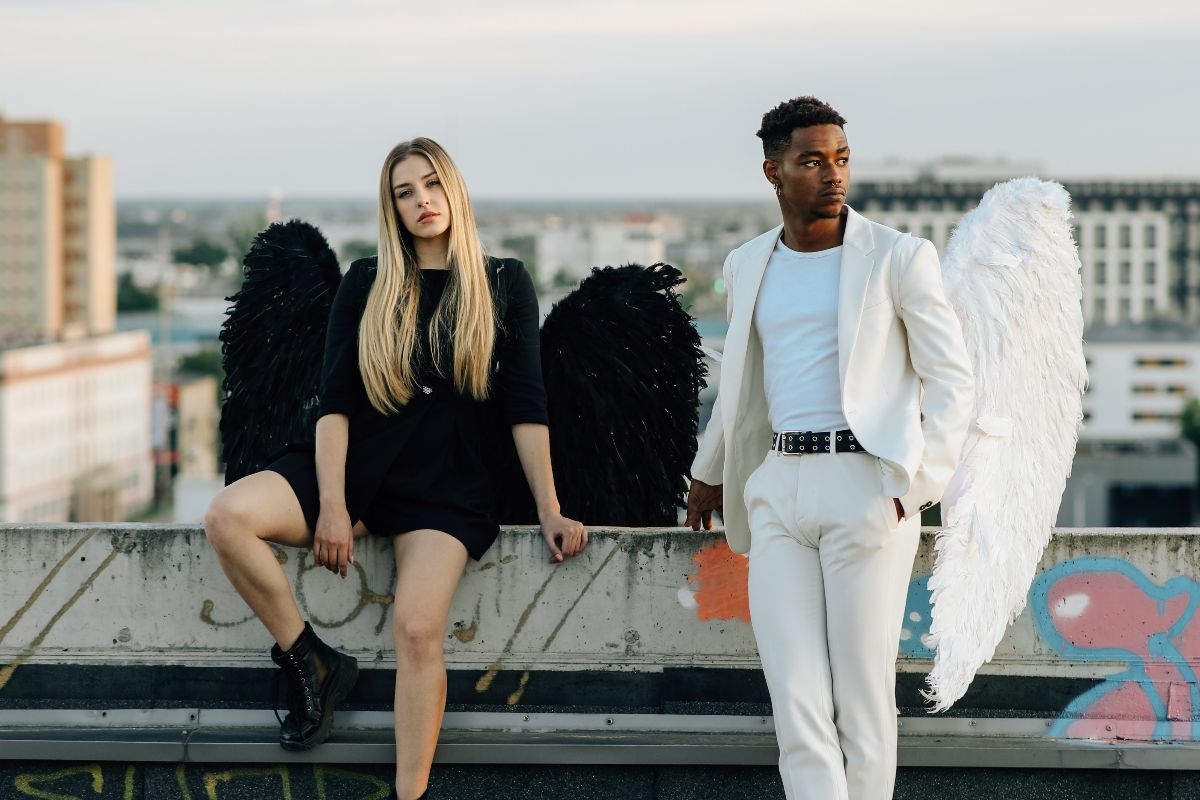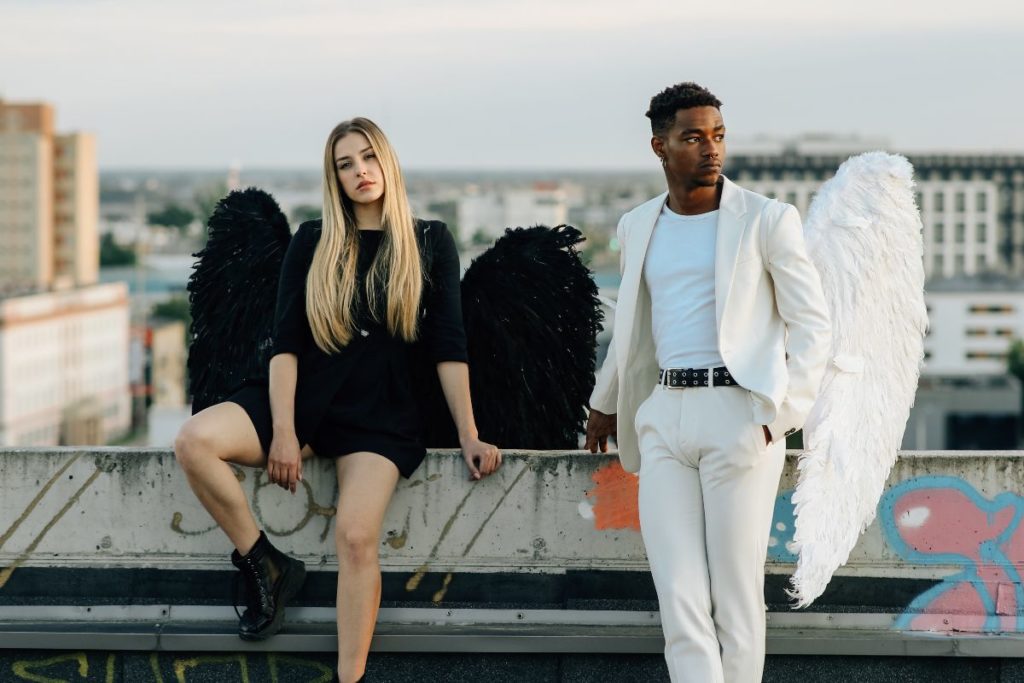 We all love a good themed party, especially on Halloween! Most parties will pick a theme. From Good vs. Evil to Out of This World, themed parties give you the best opportunity to go all out with your costume. If you plan to party hop, no need to worry, sticking to the theme isn't ideal. 
Also Read: How to Look Fashionable at a Frat Party
5. The Blown Up Instagram Feed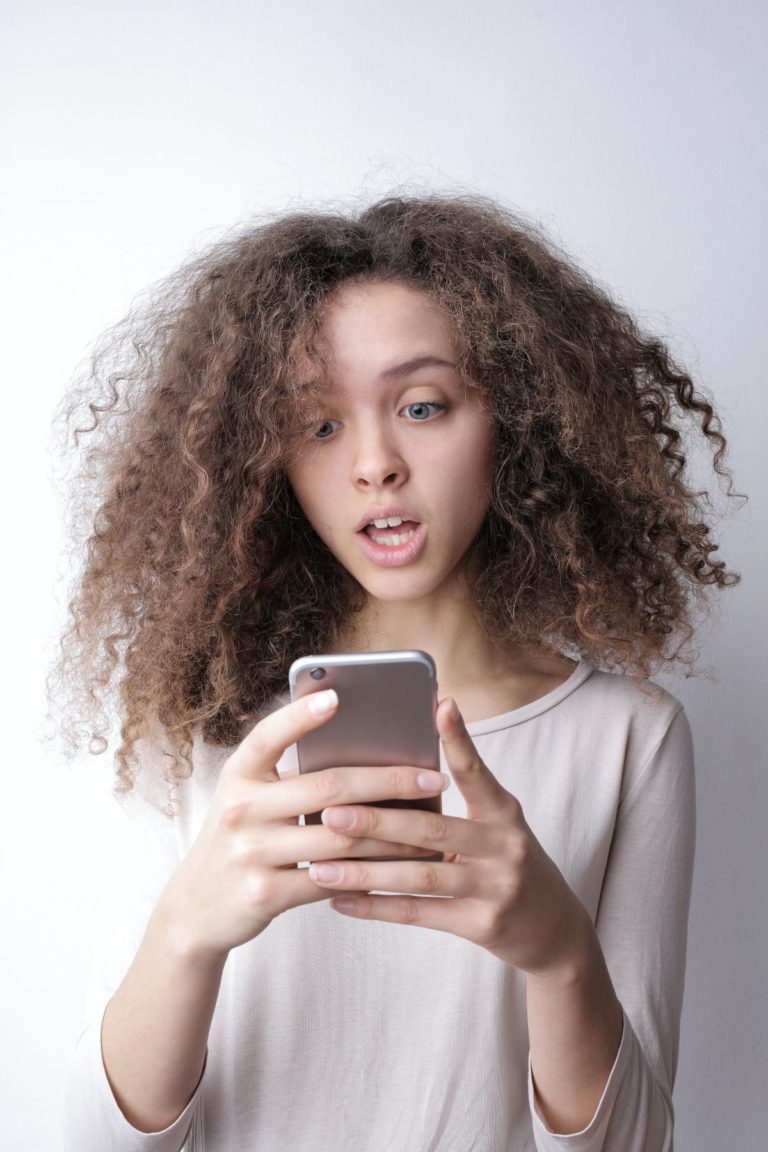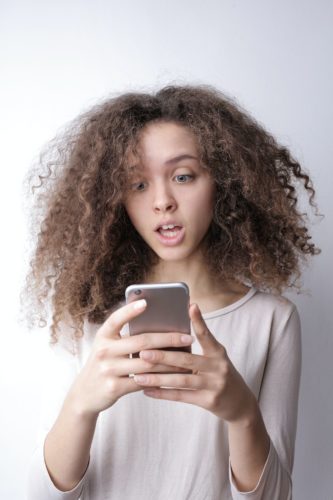 The day following Halloweek, your social media will be blown up. I mean BLOWN UP. Prepare yourself to deal with an extremely repetitious page of costumes and more costumes. Pretty much every picture will be from parties. 
And if frat parties aren't your thing…
Check out other options around town. Depending on where your college is located, the campus or city will host Halloween festivities such as pumpkin carving, pie contests, festivals, parades, etc. The haunted possibilities are endless!
Comment below and share how you are planning to spend your spooky Halloween. 
If this article gives value to you, consider the related posts below: