So last week I opened the floor to you – our loyal readers. I outlined some of my misconceptions about college and then offered to answer your most burning questions about college.
I was thrilled by the responses that I got! I have to say – many of your questions hit very close to home. I would nod along as I read your questions, thinking to myself, "Yeah, that sounds familiar!" or "Believe me, I understand your confusion."
College is an amazing time – it is challenging, rewarding, exciting, full of opportunities, and fun! However, it is one of the most difficult and confusing transitions in life – for most of us, it's our first time away from home, our first time being personally responsible, and the first big life decision we have to make.
I feel honored that I can offer my expertise and aid you girls with your various situations. Unfortunately, due to the sheer number of questions, I cannot answer every single one in this post. Instead, I'll address some of the major concerns about college that were trending.
1. How do I choose the right school or career path for me?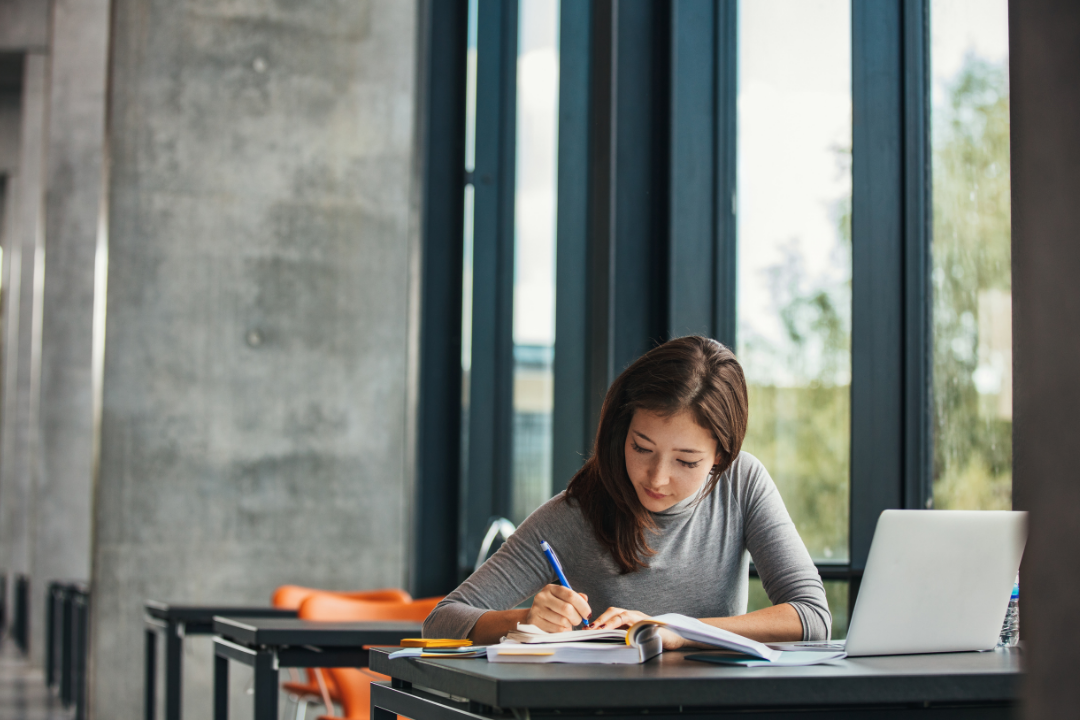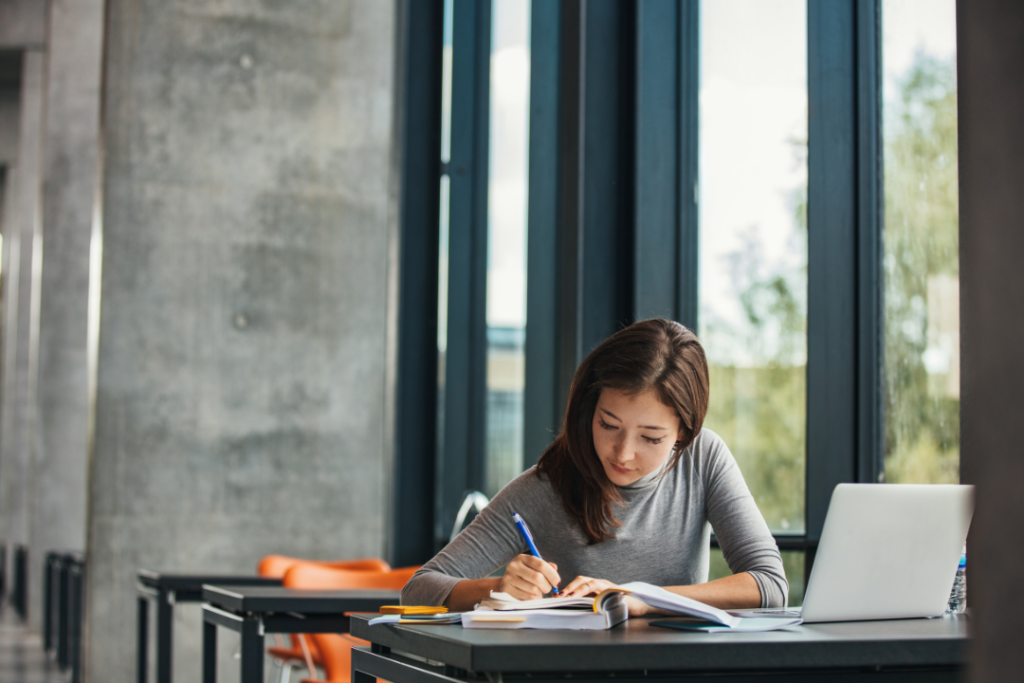 It's hard. There's no way around it! In fact, right before I sat down to answer your questions, I met with my career services advisor at Northeastern. Planning out your future is stressful and exhausting. However, it can also be an amazing way to explore your personal values.
Choosing a school
There are so many factors that contribute to choosing which college to attend. Consider size – do you want to be cheering in a Big Ten football stadium with 50,000 other students or do you want classes of 20? Consider location. Do you want a big city, a rural area, or the suburbs? Consider the program! Which school offers courses you want to take? Take a look at the curriculums required for your major. Does one appeal to you more than the other?
Also, use your resources. This helped me so much when I was searching for colleges. In my early years of high school, I never set foot in the guidance center. But when I began planning my future, those guidance counselors became my best friends. By asking friends, family, and academic experts, you'll have some strong opinions from which to base your initial opinions. Do your own research and you'll start to have a general understanding of the school.
Finally, visit (if you can). I had my heart set on one school when I traveled out to Boston. One week later, I had flip-flopped; my heart was set on my second choice school and I didn't even apply to my first choice. Once you finish your visit, write down a pro/con list and compare it to your other options. Talk through your experiences with the people available to you and you should know what to do.
Choosing a major
Resources, resources, resources! I cannot stress it enough – your college is designed to help you achieve a bright future. Most colleges offer personality workshops, career counseling, academic advising, and more. Five weeks into the business school, I have started to doubt my decision – one meeting with my career counselor and I now have four different e-mail address of people that can help me plan out my path! Utilizing available resources is your best bet when choosing a major.
In addition, it's also important to remember that you can get jobs outside of your major. My career counselor just told me that 50% of working adults are working in fields they didn't study. Don't stress (I'll try to follow my own advice!) and study what will benefit your academic and professional life.
2. How do I balance it all?
Many of you asked about balancing a social life, academics, clubs, and work. You also asked how much was too much.
Here's my advice: when the activities fair comes around, go ahead and put your name on the e-mail list for 10 different clubs and two intramural sports. College offers so many opportunities to get involved – so explore what is interesting to you!
Go to a meeting or two and see if you want to stick with the club; if you don't, there is no shame in (politely!) asking to be taken off the list. I still get e-mails from activities that I wasn't able to make room for – if anything, it's a good opportunity to meet a lot of people and to see what other students on campus are doing.
Once the school year gets going, you'll start to prioritize. Sure, that cooking club sounded fun, but you've formed a study group that meets at the same time. I totally wanted to join my school's fashion club, but that met at the same time as my sorority's chapter meeting. 11:00 meetings for a different club could fit in my schedule, but that's usually when I nap after rowing practice.
When it comes to balancing all the areas in your life, understand that it takes time to develop a schedule. It takes time to set your priorities and it takes time to get into a routine. Once the first few crazy weeks of freshman year slow down, you'll be able to sit back and think about where you want to spend your time.
Here are a few tips on balancing your top priorities:
Carry a planner. Or use your phone. When you have everything you need to do written down in front of you, you'll be able to clearly see what you have time for.
Develop a regular routine. Once you settle into a routine, make it regular. By knowing what you need to do and when, you'll be able to relax and relieve unnecessary stress.
Keep an eye on your grades. Above all, remember that you are at college for an education. If you start to see quiz scores slipping or low project grades, maybe that's a sign to drop an activity (or at least take a break). It's always possible to rejoin a club; your advisors will understand that you are a student first and an athlete/sorority girl/student government liaison second.
3. How do I suddenly become responsible and independent from my family?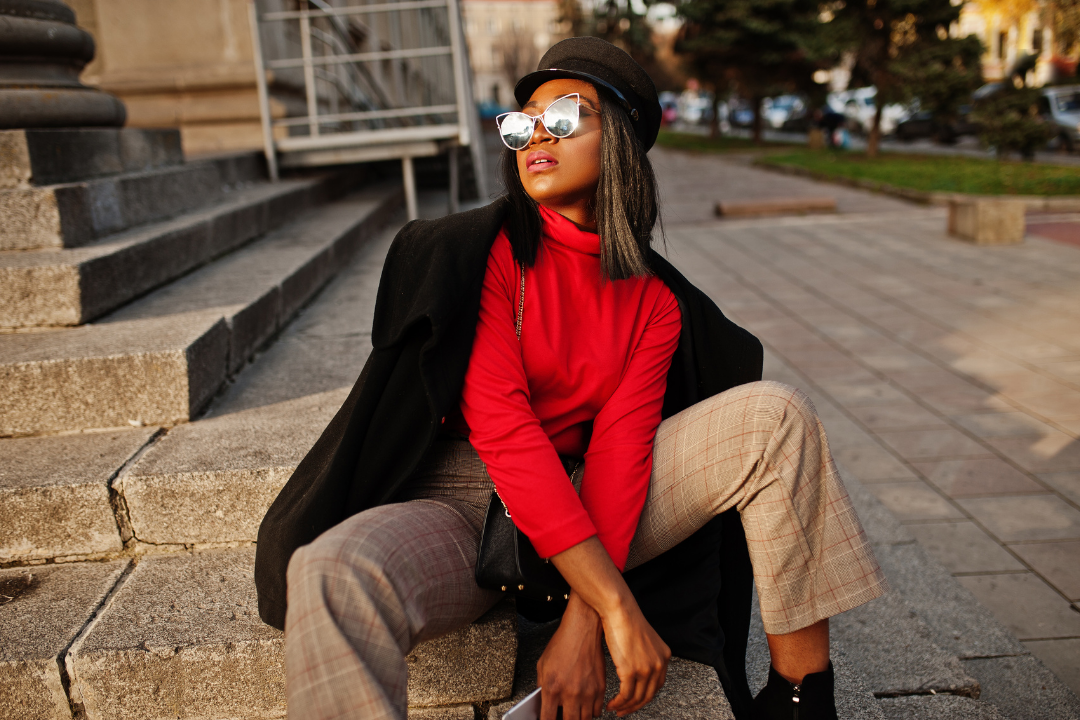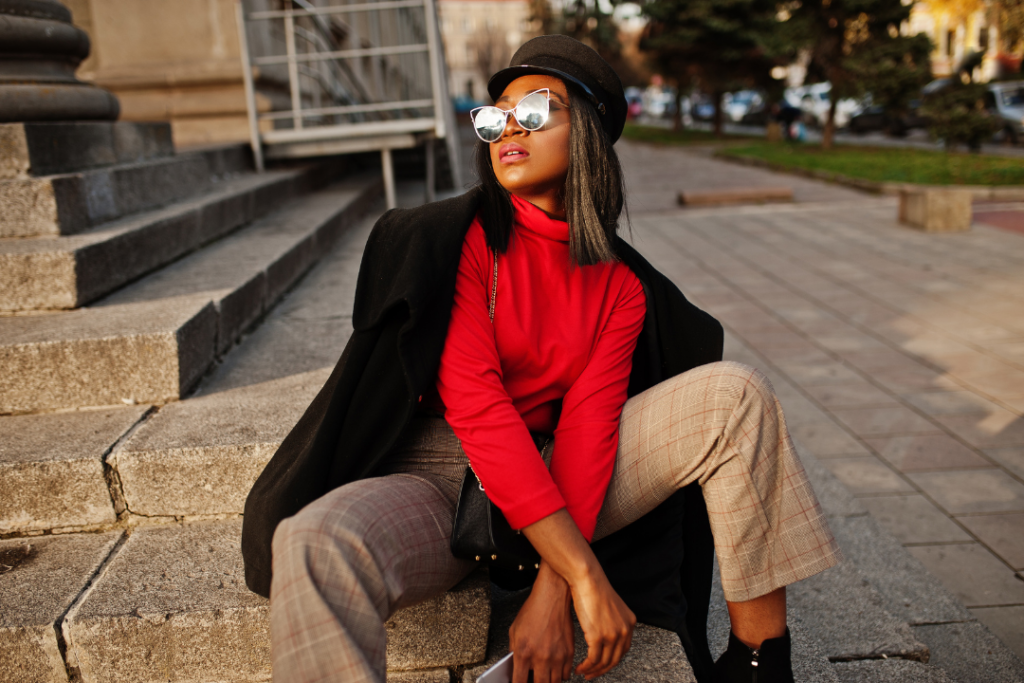 No matter how much you study responsibility or practice being independent, you will never be 100% prepared for the real world. This isn't supposed to scare or intimidate; it's simply true. Every college student is suddenly given new freedoms and opportunities and it is up to each student to handle this new lifestyle.
A great way to become responsible is to get involved. When you suddenly have multiple activities and classes to juggle, you'll be forced to sit down and evaluate your schedule. Responsibility comes with practice, and staying busy is a great way to learn skills such as planning, prioritizing, and independence.
If you are nervous, however, remember that your parents and family are just a phone call, text message, or Skype conversation away. I was so ready to leave for college and be independent! But while I'm definitely working towards that, I still talk to my family at least four times a week. If you can do that without letting the homesickness overwhelm you, this is a great way to ease the transition.
Finally, for those of you who are far away from home: I understand completely. I began to question whether or not I should have stayed in the midwest. Did I go to far away from home? Should I have gone to school within driving distance? How am I going to handle it?
This is my advice: understand that whether or you're 45 minutes or a 7 hour plane ride away from home, you are still away from home. Sometimes being farther away is better because it forces you to rely on yourself rather than going home every weekend. We have so many options for staying in touch; don't stress out about being far away. And know that there are other students in the same boat as you! Sometimes getting together to talk about the distance is a great way to open up and get to know others.
More Freshman Year Tips, Experiences, and Advice
This article is part of our Freshman Experience series. For more, see: 8 Week Countdown, College Orientation, Tips & Tricks for Meeting the Roommate, Dorm Room Shopping Tips, First Semester Goals, College Packing List, Getting Involved on Campus, 4 Ways to Ease Midterm Stress, College Misconceptions & Ask a Freshman, Thanksgiving Break Essentials, Tackling Holiday Shopping in College, First Semester Goals Revisited, and Final Thoughts.
Your turn!
Now, as always, I like to end by asking for your opinions on the matter. I answered most of the questions asked in the last post, but I know there are still some specific ones out there! Feel free to continue asking anything that I neglected to mention and I'll do my best to help!