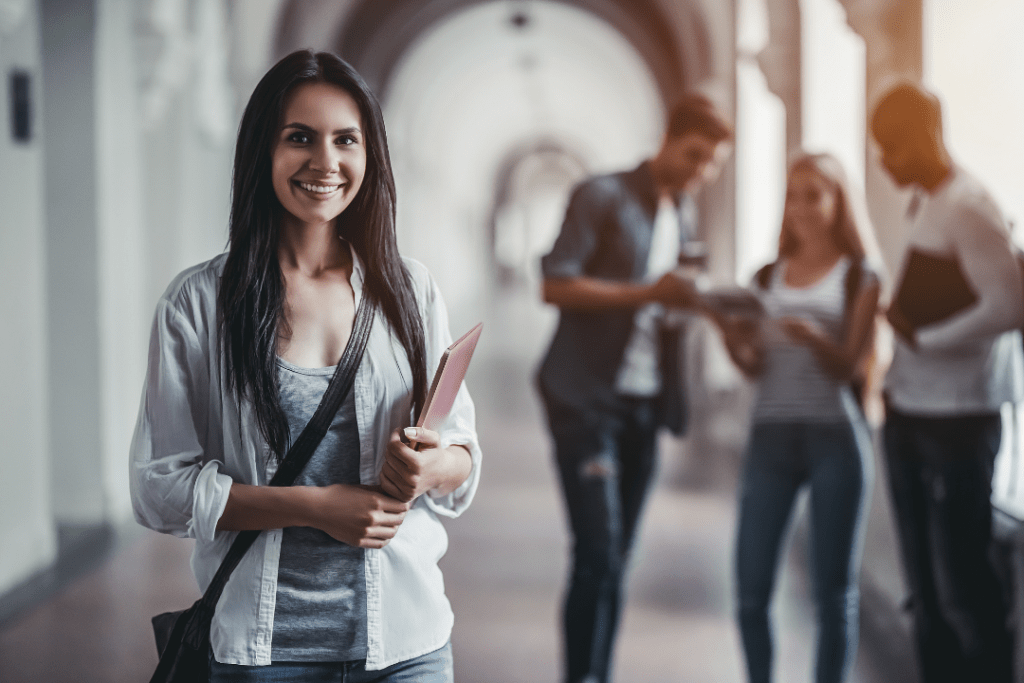 It feels like FOREVER has passed since my last post. I cannot believe how much has changed!
When I sat down to write my last article, I was anticipating my arrival at Northeastern University. Now, three weeks later, I feel like a totally different person. I know that sounds cheesy, but it is so true! Swiping my ID to get into buildings is second nature. I don't even think about wearing flip flops in the shower. The trucks beeping in the alley below my window have become white noise. I'm transitioning into college life.
So far, I've found that the easiest way to ease the transition between high school and college (or even from one college to another!) is to get involved. One of my favorite things about college (besides the excellent cookies in the dining hall) is the vast array of organizations to join. I strongly believe there is at least one club for every student, whether it's athletic, academic, community-service oriented, or just fun.
Getting involved is a fabulous way to meet people, discover your interests, foster your talents, and have a great college experience! Below, I'll detail some of the ways I've gotten involved on campus, to hopefully inspire you to do the same.
Athletic Opportunities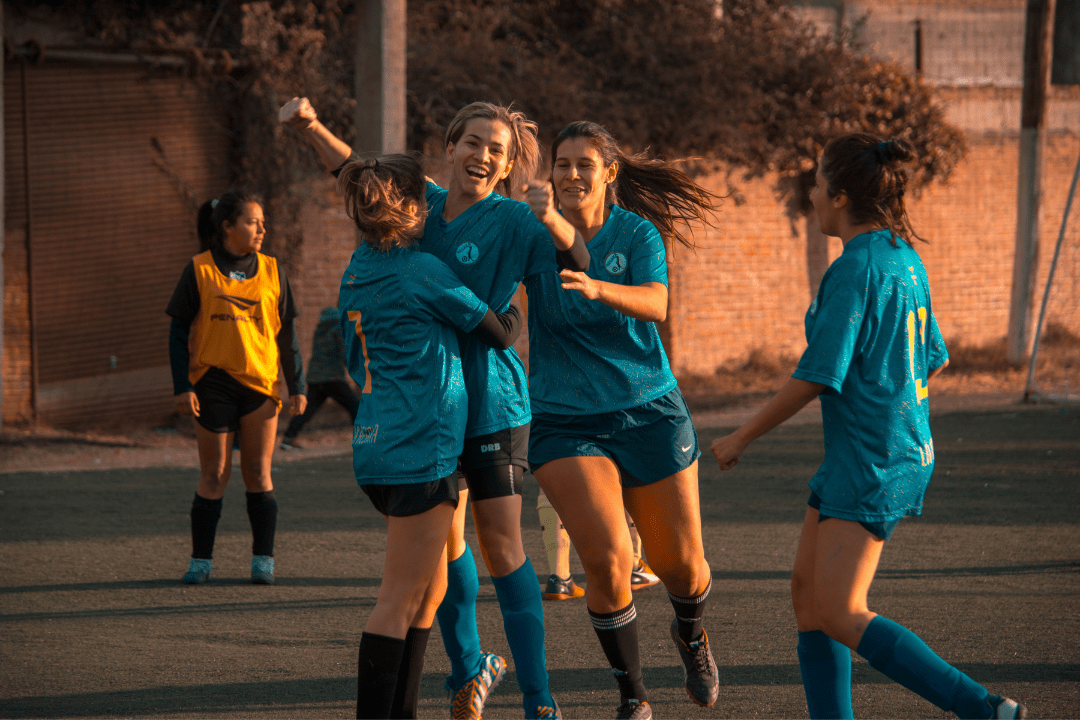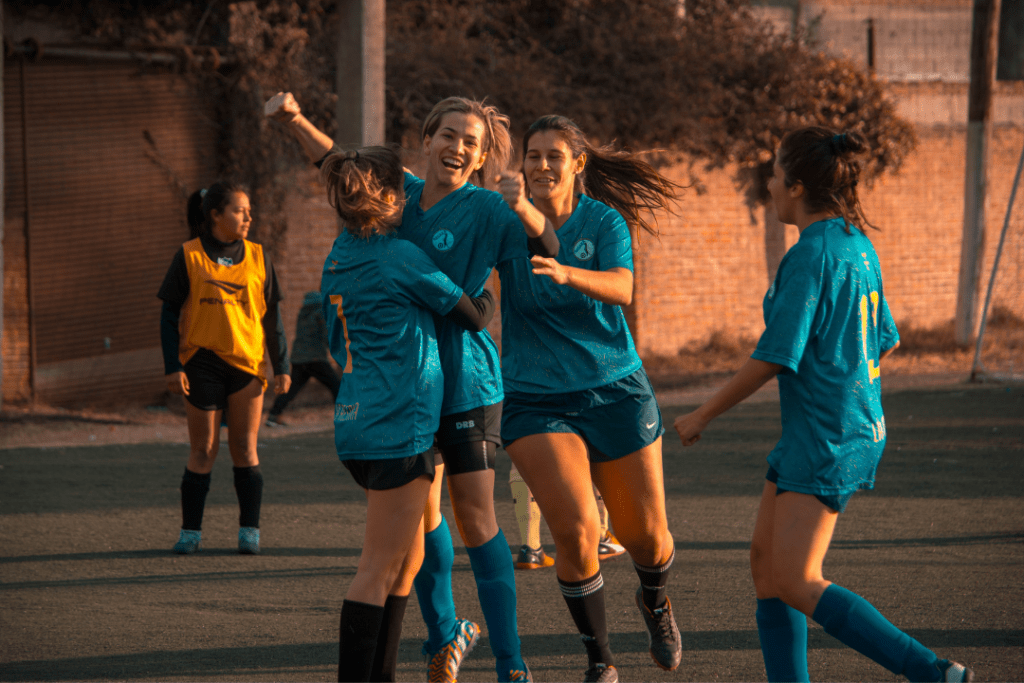 A great way to stay in shape and get involved is to check out the athletic options at your school. Whether it's a laid-back co-ed intramural volleyball team or competitive club lacrosse, there is an athletic opportunity for everyone.
Most schools offer a huge selection of intramural sports – some schools even have Quidditch teams! Intramural teams casually play each other about once a week and are lots of fun.
Club sports offer a more serious level of athletic competition. Most schools require tryouts for their club teams, but if you played in high school and thrive on the competitive nature of your sport, club is a great option. Being on a club team is typically expensive, mostly because they travel and compete against surrounding schools. Because of all the practicing and coaching involved in club sports, most teammates end up becoming really close friends.
Finally, there are the varsity sports options. Nine times out of ten a student must be recruited from high school to play on a varsity-level sport in college. However, there are exceptions to this rule! I had always enjoyed the rowing machine at the gym, so when I found out our varsity team allowed walk-ons (no experience necessary!), I immediately signed up for women's rowing. Now I can say that I am a D1 athlete! Check around and see if your school has any walk-on sports – they're a great opportunity to be active and involved.
If sports aren't your thing, don't worry. Campus recreation facilities often offer an awesome selection of workout classes including yoga, pilates, cardio, zumba, and kickboxing. Signing up is easy and you can guarantee that the people leading the classes know their stuff! In addition, many schools have clubs that take students hiking, skiing, sailing, or rock climbing. Look around and see if any of these appeal to you!
Academic Organizations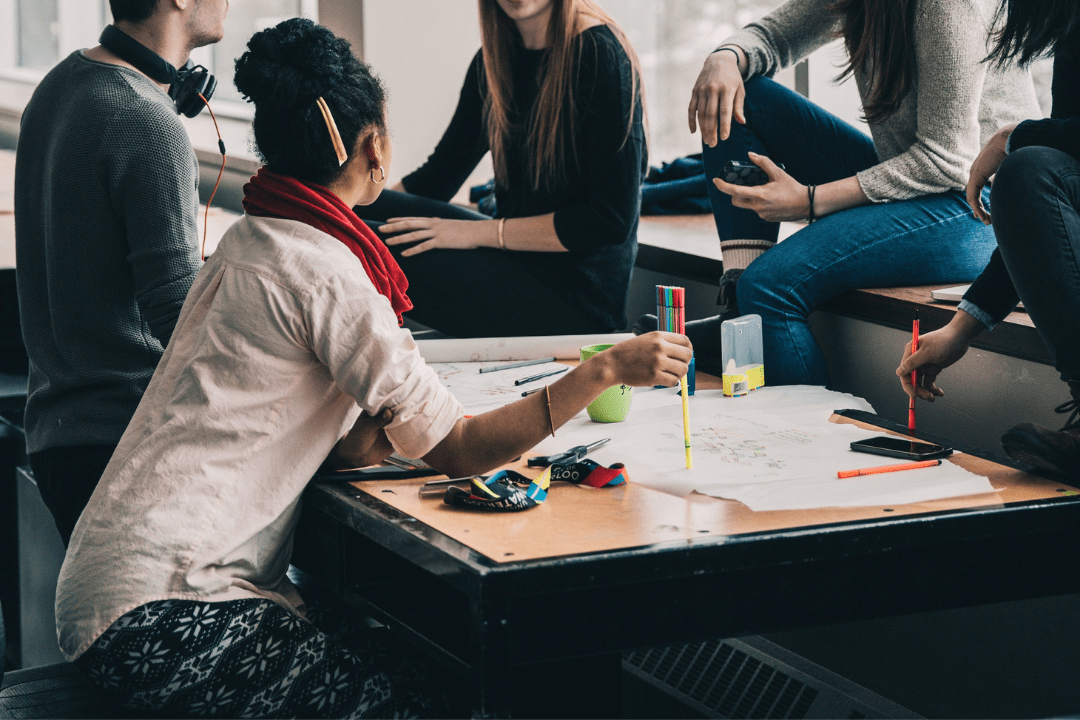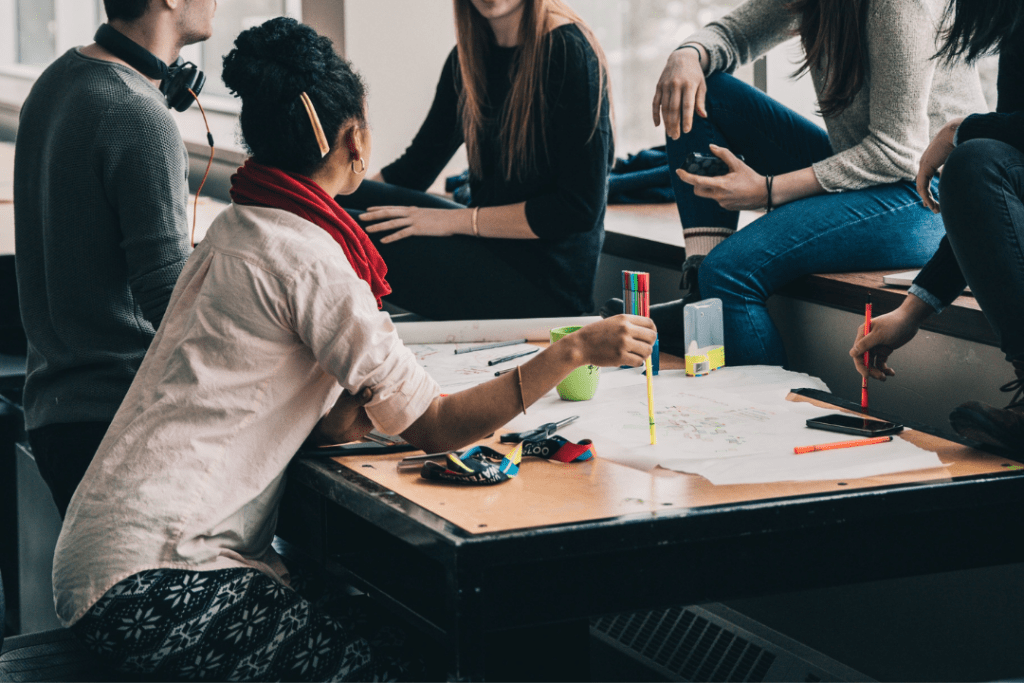 College is the time to begin thinking about your resume and future career. A wonderful way to pad your stats and explore your options is to get involved with an academic organization.
For example, the Northeastern University Marketing Association is a popular club for business students. NUMA brings in guest speakers and holds competitions for students to practice their marketing skills. Similarly, Northeastern University TV (NUTV) provides Media Studies majors the opportunity to practice their camera or anchoring talents. Nearly every major or area of study has an academic club for students who want to expand their skills – your campus is likely the same!
Community Service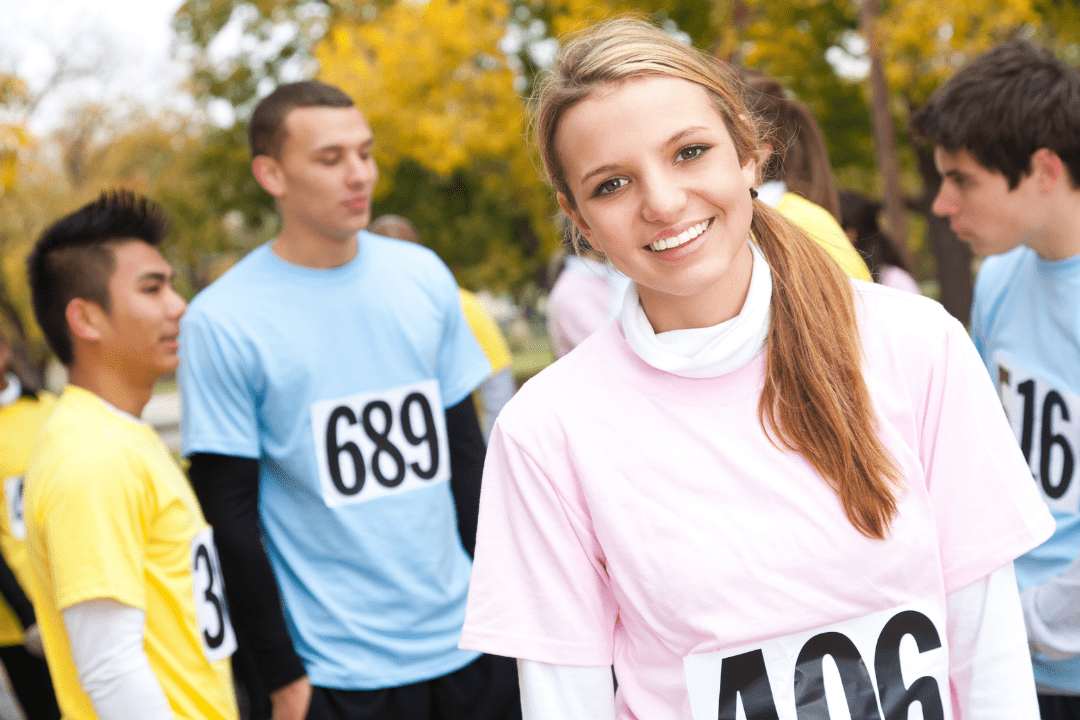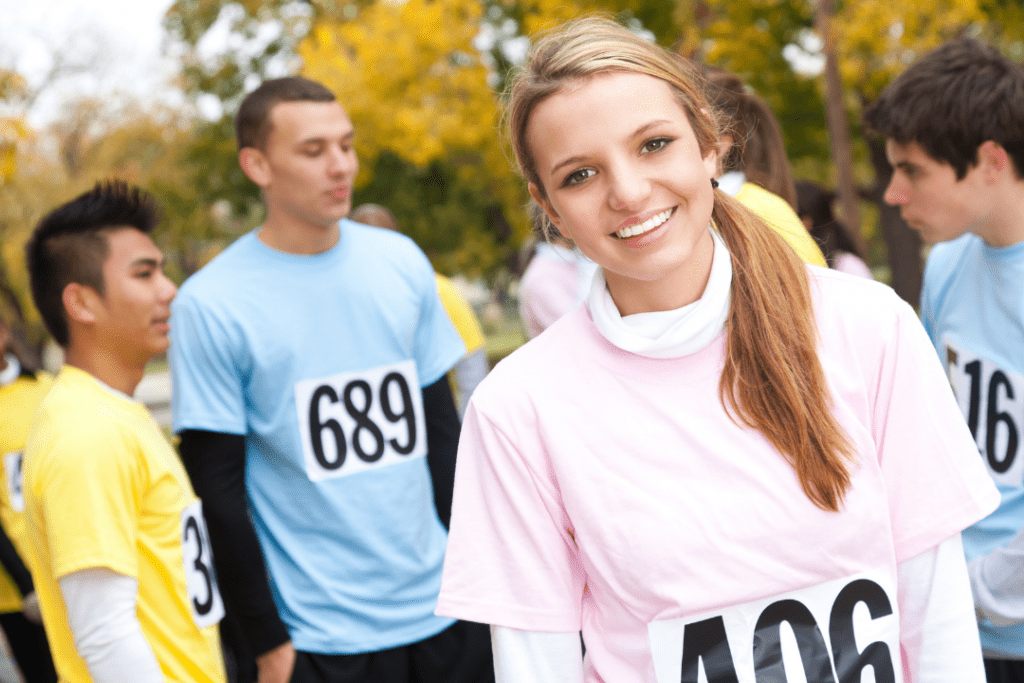 Because community service is so important to building a strong character, universities have a myriad of ways to get involved in the surrounding community. Mentoring and tutoring opportunities abound, especially in urban environments. Some clubs organize walks and fundraisers for various national organizations. Our school even has a group for architecture students to volunteer and help construct buildings for the community! Being involved in a service organization is an excellent way to do good AND get to know caring people at your school.
Just for Fun!
Finally, we all know that college is a time to have ridiculous amounts of fun. So why not join a club that sparks your interest, whether or not it will be included on a resume? You can imagine my excitement when I found out about Northeastern's "Haute Fashion", a club that meets once a week to discuss fashion trends, icons, and designers. Girls with a common love of shopping and clothes gather to gab about their favorite topic – how cool is that?
If your school doesn't have a fashion club (and you don't feel like starting one), political organizations, student government, newspapers, and Greek life are also fantastic ways to find people with similar interests. Search around, attend some activities fairs, and do something you enjoy!
More Freshman Year Tips & Tricks
This article is part of our Freshman Experience series. For more, see: 8 Week Countdown, College Orientation, Tips & Tricks for Meeting the Roommate, Dorm Room Shopping Tips, First Semester Goals, College Packing List, 4 Ways to Ease Midterm Stress, College Misconceptions & Ask a Freshman, Freshman Year Questions – Answered, Thanksgiving Break Essentials, Tackling Holiday Shopping in College, First Semester Goals Revisited, and Final Thoughts.
Your Turn!
Now, in the past three weeks, I've rushed a sorority (I got a bid from Delta Zeta!), joined the varsity women's rowing team, applied for a spot in BLUEPRINT, a leadership organization, and checked out Young Americans for Liberty at NU and NUTV. I've been crazy busy, but I love it.
Now I want to hear about your involvement! College freshman, what have you found at your schools? Any fun or crazy clubs that you've joined? What have you enjoyed? Tell me in a comment.
Veteran girls, what clubs or activities did you join freshman year? Have you stuck with them? What decisions did you make that you would recommend to others? Leave your thoughts below!