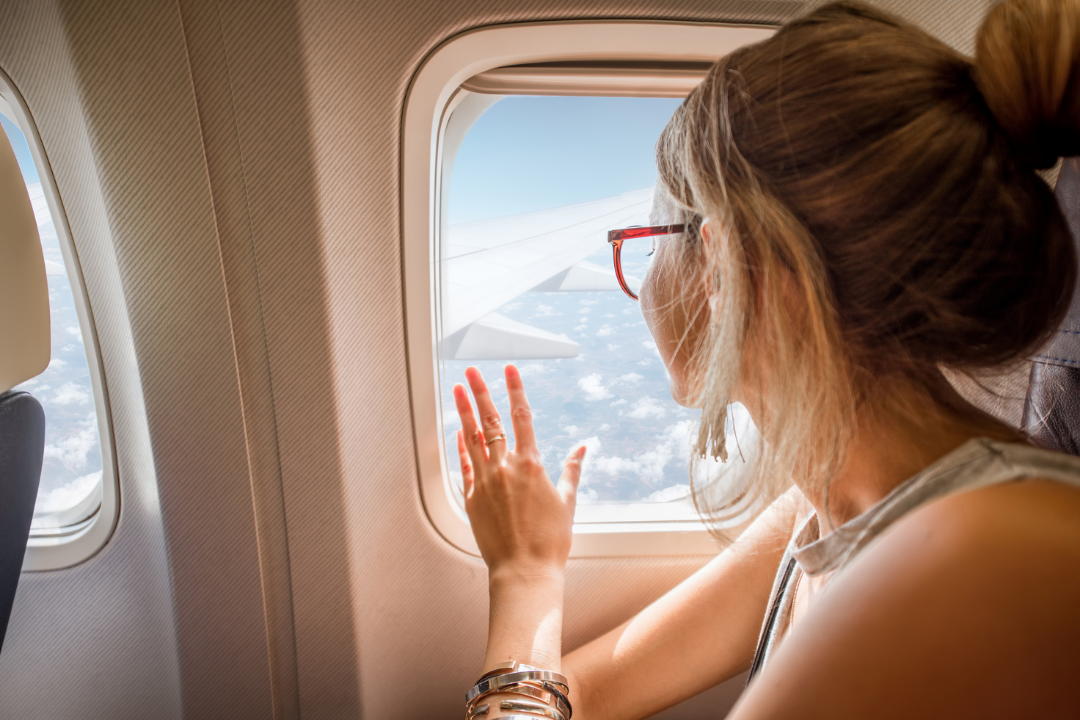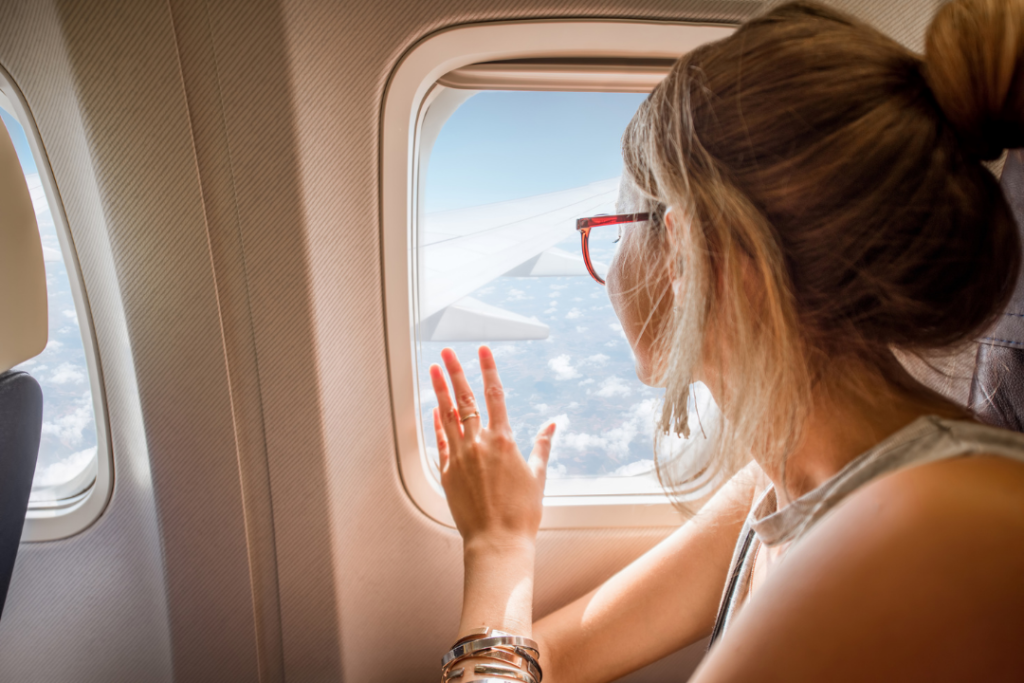 The time is finally here: In two days, I leave for Boston. Classes start on September 7th!
Up until now, I've been busy preparing for the upcoming school year. I've gone to orientation, shopped for my dorm room, met my roommate, completed my summer bucket list, and started packing. (Eek! I'm still not done.)
With all these preparations under way, I've found myself swept up in the excitement that surrounds leaving for college. I've also been crazy busy. Even now, I have a ton of things I have to do before leaving in two days! I need to buy my books, switch my bank account, complete an alcohol awareness survey that is required for all freshman, and say goodbye to my best friends and family. Oh, and I should probably pack…
Needless to say, my life is slightly chaotic right now.
However, I wanted to slow down momentarily and take some time to come up with a few goals for my first semester of college and reflect on what I would like to accomplish in the upcoming months. At the end of the semester, I hope to look back on these goals and ambitions and really think about how I've changed.
Goal #1: Rush a Sorority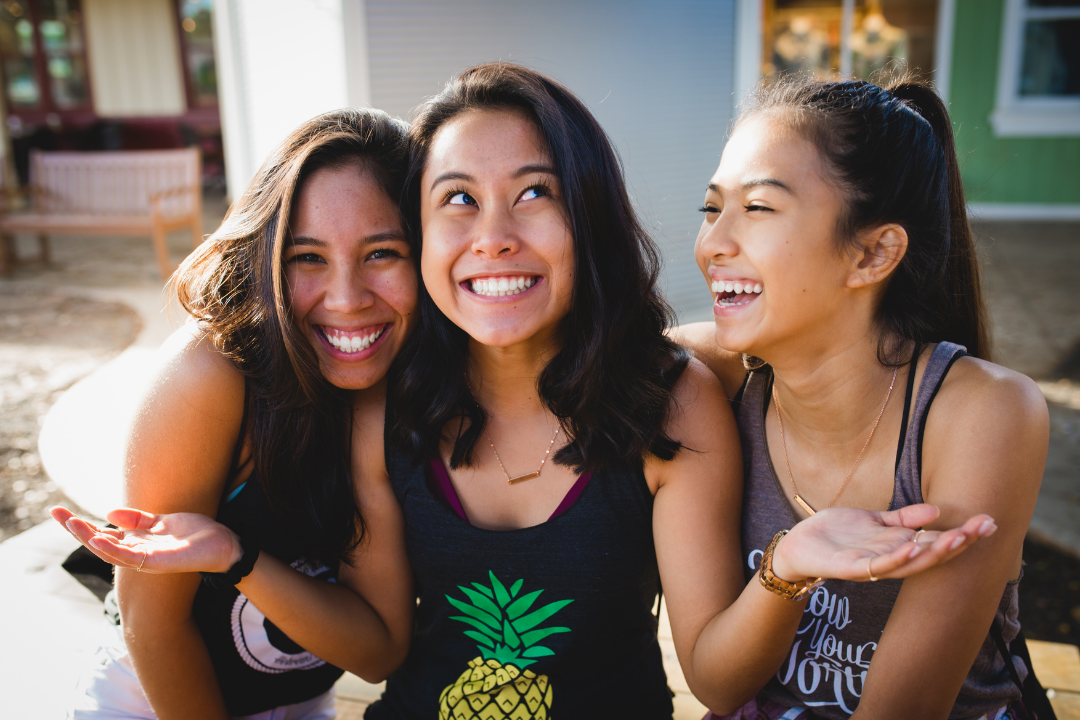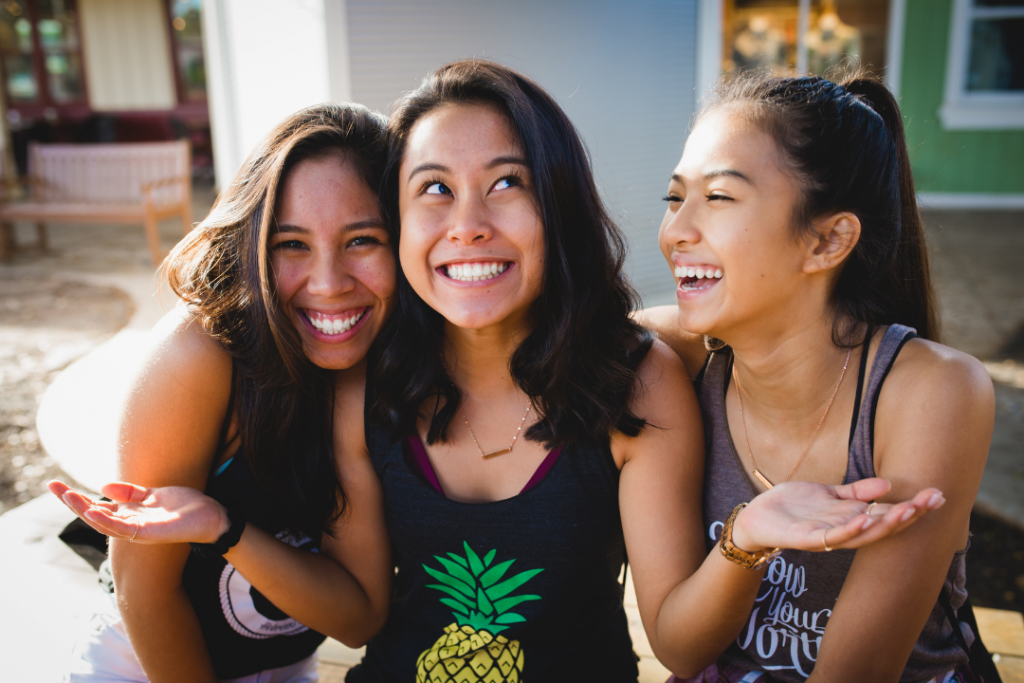 Before this summer, I never thought that I would be joining a sorority. I'll admit it – I spent a good part of high school judging sorority girls. I thought that they were too girly, too fake, and too shallow.
The funniest thing about my former sorority opinions? I didn't even actually know any girls in sororities! My opinions were solely based on stereotypes – talk about harsh judgement.
This past year, however, I've been opening my mind to the idea of Greek life. One of my good friends rushed this past year and now cannot stop talking about how much she loves Delta Zeta. She described it as an amazing way to make friends, create connections, and form lifelong bonds. This semester, when rush comes around (which isn't until the end of September for us at Northeastern), you will find me running around campus with the rest of the rushees.
UPDATE (10/5/11): Editor's Note – Sarah has just told me that she received a bid from Delta Zeta after all, and wanted me to share it with you guys. Congrats, Sarah!
Goal #2: Develop Healthy Habits
I don't know if this it true for other incoming freshman, but when I hear the phrase "Freshman 15", I quake in my boots. One of my biggest concerns about this year is the possibility of becoming lazy and letting my health go. My schedule, although difficult, leaves me with a lot of free time. My goal is to use that free time to go to the gym, study, write, make friends, eat healthily, and get involved in extracurricular activities.
What am I NOT planning to use that free time for? Eating junk food, watching hours of Hulu and Netflix, and lying around. In order to put a measurable limit on this goal, I'm going to make this my mission: maintain my current weight in a healthy way. Marino Rec Center? I'll be there. Chocolate chip cookies? Not every day…
Goal #3: Form Better Study Habits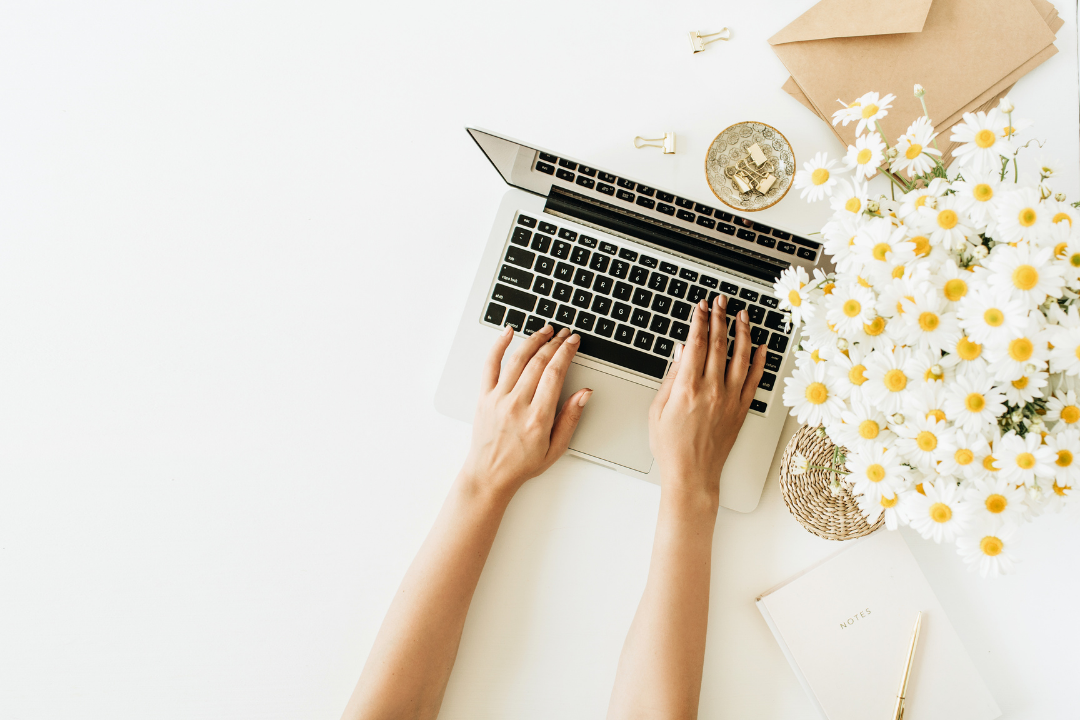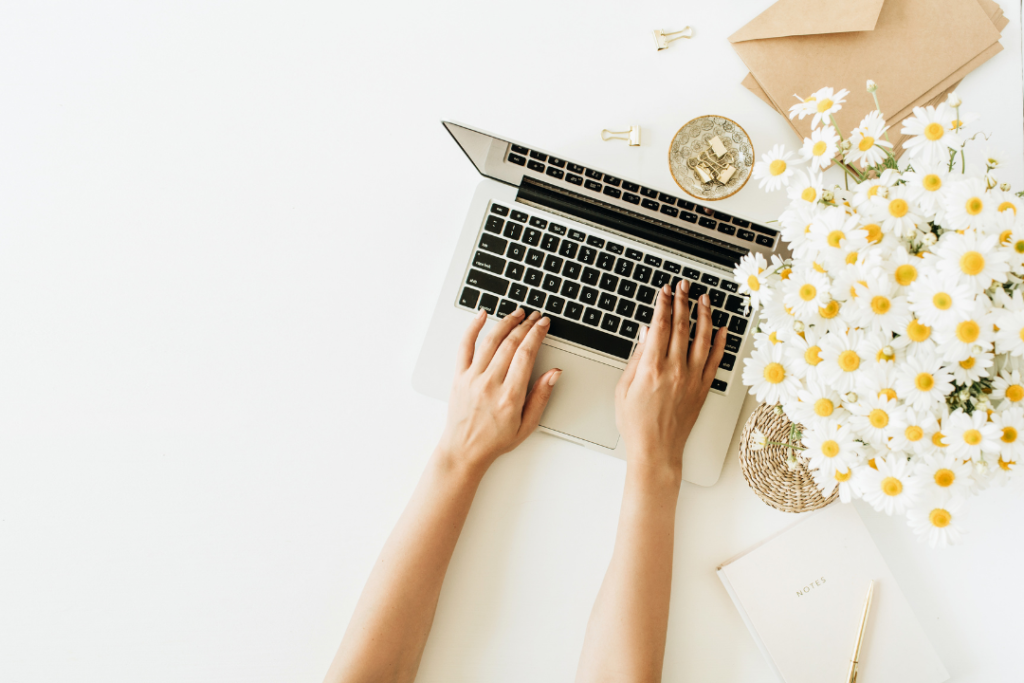 In high school, I was considered pretty studious. I took a ton of AP and honors classes and graduated high in my class. However, as high school came to an end and the senior slide hit, my study habits became horrible. I would study the night before a test, work on homework the hour before it was due, and I stopped completing extra-credit assignments.
I know that these habits will NOT cut it in college. If I try to study the same as I did senior year, I will definitely fail calc and microeconomics. So my goal for this year is to develop a study routine that works for me – and stick with it.
Goal #4: Stay Organized
Okay. I made the mistake that most freshman make when filling out the roommate compatibility form: I said that I was a little bit neater than I actually was. Mistake! I love my roommate, but I have this huge phobia that she is going to hate that I'm not a complete neat freak.
In order to combat this problem, I want to be as organized as possible this year. Being organized is so essential to easy living: having an organized closet will make getting dressed a cinch, an organized desk will keep papers, assignments, and notes safe, and a clean room will be so refreshing to come home to at the end of a stressful day.
Goal #5: Keep an Open Mind
This is my most important goal for the year. In today's technology-and-Facebook-based world, it is so easy to form preconceived notions about the people you meet at college. After spending a few minutes clicking around their profiles, we tend to think that we know all about our dorm neighbors and classmates.
This year, I want to meet a variety of people. In order to do this, I have to stop making snap judgements about the people I encounter – and that means I have to stop taking what I find online as gospel. At the end of the year, I hope that I can look at my friends and find a diverse, interesting, and unexpected group of wonderful people.
EDIT: My goals, revisited
Want to see how I ended up doing on these goals? Check out my post on revisiting these goals at the end of the semester for details.
More Freshman Year Tips, Experiences, and Advice
This article is part of our Freshman Experience series. For more, see: 8 Week Countdown, College Orientation, Tips & Tricks for Meeting the Roommate, Dorm Room Shopping Tips, College Packing List, Getting Involved on Campus, 4 Ways to Ease Midterm Stress, College Misconceptions & Ask a Freshman, Freshman Year Questions – Answered, Thanksgiving Break Essentials, Tackling Holiday Shopping in College, First Semester Goals Revisited, and Final Thoughts.
Your Turn!
I am so excited for the school year ahead of me. When I finally got to slow down and think about my goals for this semester, I came up with my list of five. Now, I want to hear about your goals! Incoming freshman, what's on your agenda this semester? What do you want to accomplish? How are you going to be measuring your progress? Tell us below!
Veteran girls, you've made your lists and, hopefully, accomplished a great deal in the past years! What were some of your freshman year goals? Did you meet them? Did you come up short? Share your experiences with us in a comment!