This post may contain affiliate links, which means we may receive a commission if you purchase through our links. Please
read our full disclosure here
.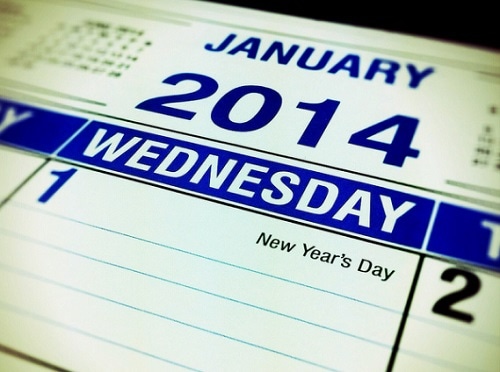 With 2013 quickly coming to a close, it's time to once again welcome the start of a brand new year. While New Year's is a great time to reflect on ourselves and set resolutions to make us the best possible version of ourselves, we can often be a little too ambitious or unrealistic in making goals to strive for.
Since health is often one of the first things people seek improvement in for the new year to come, here are five realistic and attainable goals to work toward for your best year yet!
1. Get More Sleep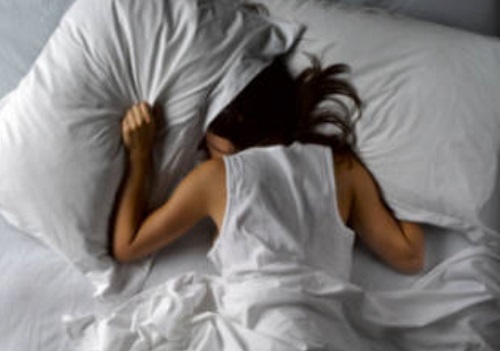 Photo via ELLE
Now that you have finally finished classes for the fall semester and the nightmare of finals week is just a thing of the past, there's no better time than winter break to catch up on that long-overdue shut-eye.
Although you can spend your time snoozing the days away, try to put yourself on a schedule and aim to stick with it once spring semester starts again. It's hard to change sleeping patterns mid-semester, so if you begin next semester by clocking in 7-8 hoursof sleep a night, you'll be off to a great start. Sleep is so important for our bodies in so many ways, so make sure you get enough rest to feel your best for the new year to come!
2. Drink More Tea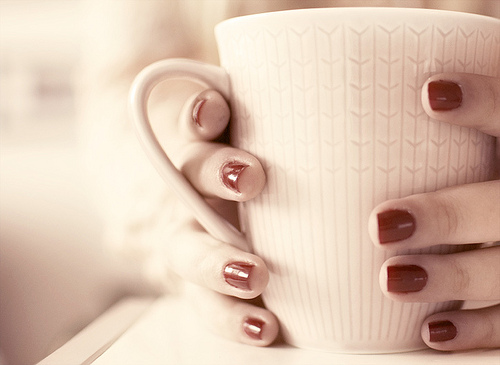 Since today marks the official first day of winter, there's no better way to celebrate the start of the season than by cozying up with a nice, warm cup of tea.
Drinking tea can increase energy levels, boost your metabolism, detoxify the body, and promote healthy skin. Tea comes in many different varieties, including white, black, green, and oolong, as well as many herbal infusions, like chamomile, peppermint, ginger, and chai, that have unique health-boosting benefits such as easing stomach upsets and inducing sleep.
Tea is also teeming with antioxidants that do countless wonders for our bodies, like working to prevent against many different diseases and health conditions.
3. Clean Your Makeup Brushes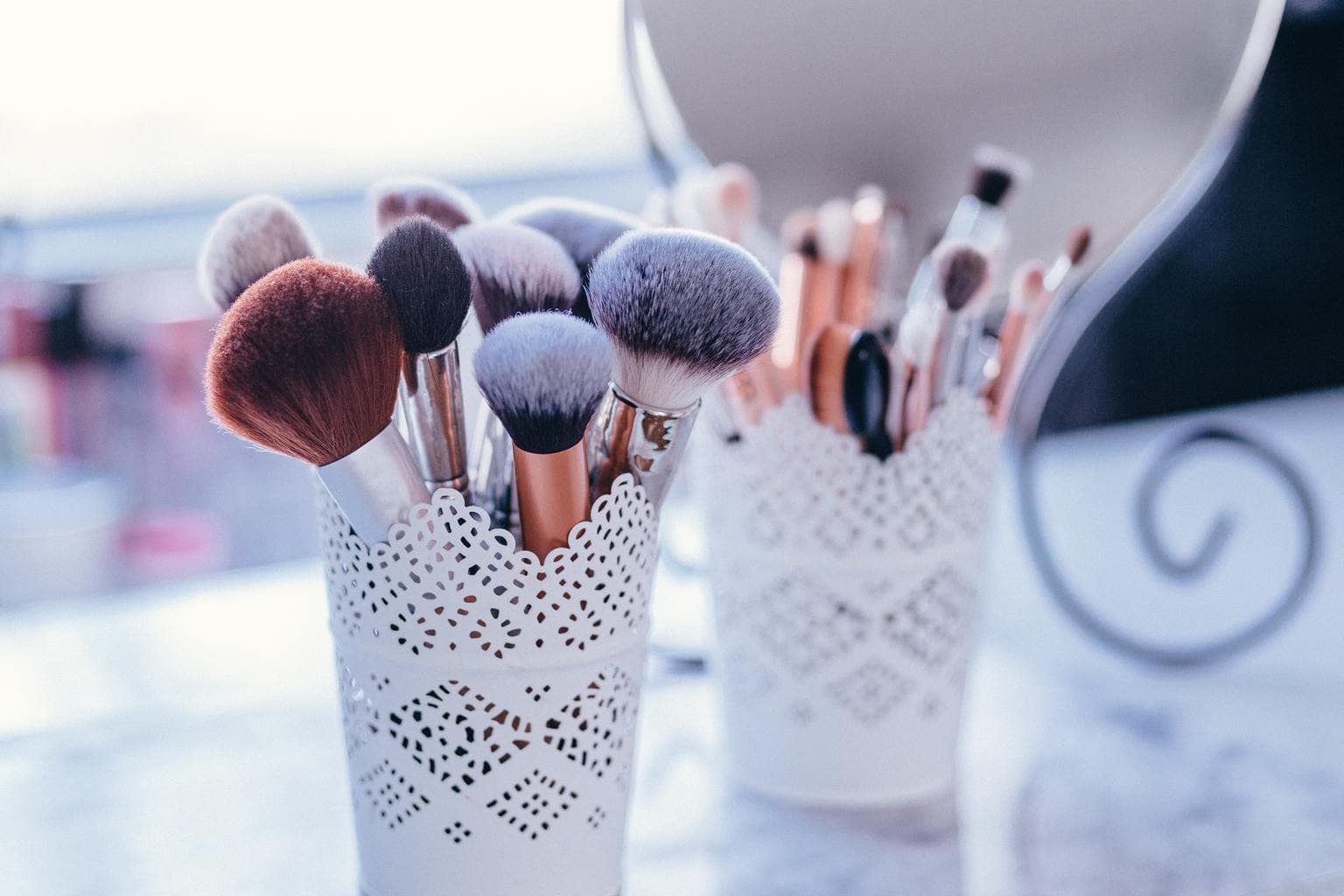 Cleaning our makeup brushes oftentimes gets overlooked, but is something that we should all do more regularly. Makeup brushes quickly accumulate oil, dirt, and makeup residue, and provide a prime breeding ground for bacteria.Using dirty brushes also contaminates your makeup, especially moist products like gels and creams, which makes washing your brushes ineffective.
Keeping your brushes clean can make a huge difference when it comes to maintaining a clear complexion, since regularly washing your makeup brushes significantly reduces the spread of bacteria responsible for a host of skin conditions. Rinse out your brushes with mild soap or shampoo at least once a week, and check out this useful guide to determine if its time to get rid of your old products.
4. Unplug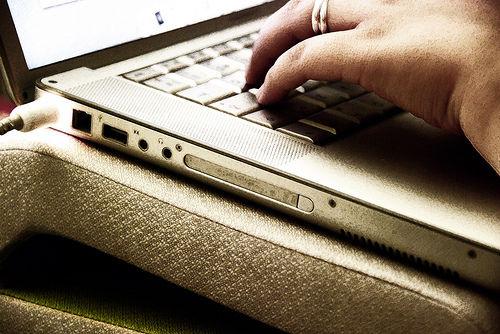 While it's true that our society is centered around technology, and that our phones, computers, televisions, and other electronic devices are central to our everyday lives, college students especially need to take a break and unplug from the digital world. Now that the semester is over and you are no longer obligated to spend hours slaving away on the computer typing up a term paper or lab report, take this opportunity to disconnect from technology and tune in to the world around you.
Hunching over and staring at the screen of your phone, computer, or television for prolonged periods of time commonly causes eye and neck strain and fosters an unhealthy sedentary lifestyle. Instead of relying on technology and social media, communicate and connect with people in person and aim to reduce your time sitting in front of a computer or television by finding other ways to occupy your time.
Pick up a new hobby, try something new, or get outdoors! Technology can wait – it will always be there. Use your time away from school to explore the world outside of the digital domain. Get out there and experience what life has to offer! (Just come back and see us again when you're done!)
5. Floss Daily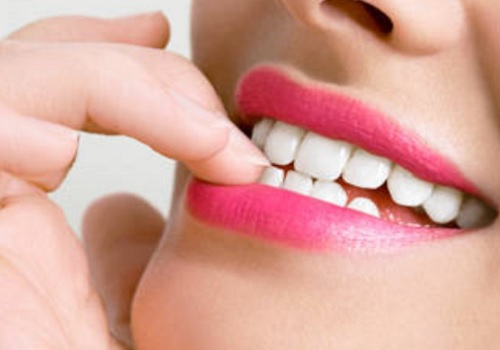 Photo via ELLE
I'm sure we all know the benefits of flossing, but there's just something about this menial task that is so unappealing, which causes many people to skip this important part of dental hygiene altogether. But this year, make no excuses!
Take out an extra minute – yes, only 60 seconds – of your bedtime routine to floss in between your chompers. Doing so will drastically help to prevent cavities, gum disease, and a slew of other unpleasant dental problems, and will help you maintain a bright, white smile by removing plaque buildup that causes tooth discoloration and bad breath.
Maintaining healthy teeth will also make you want to show off your smile, something that we all need to do more!
Thoughts?
Do you think you can achieve these goals for the new year? What are your New Year's Resolutions? Let me know in the comments below, and best wishes for a happy, healthy 2014!