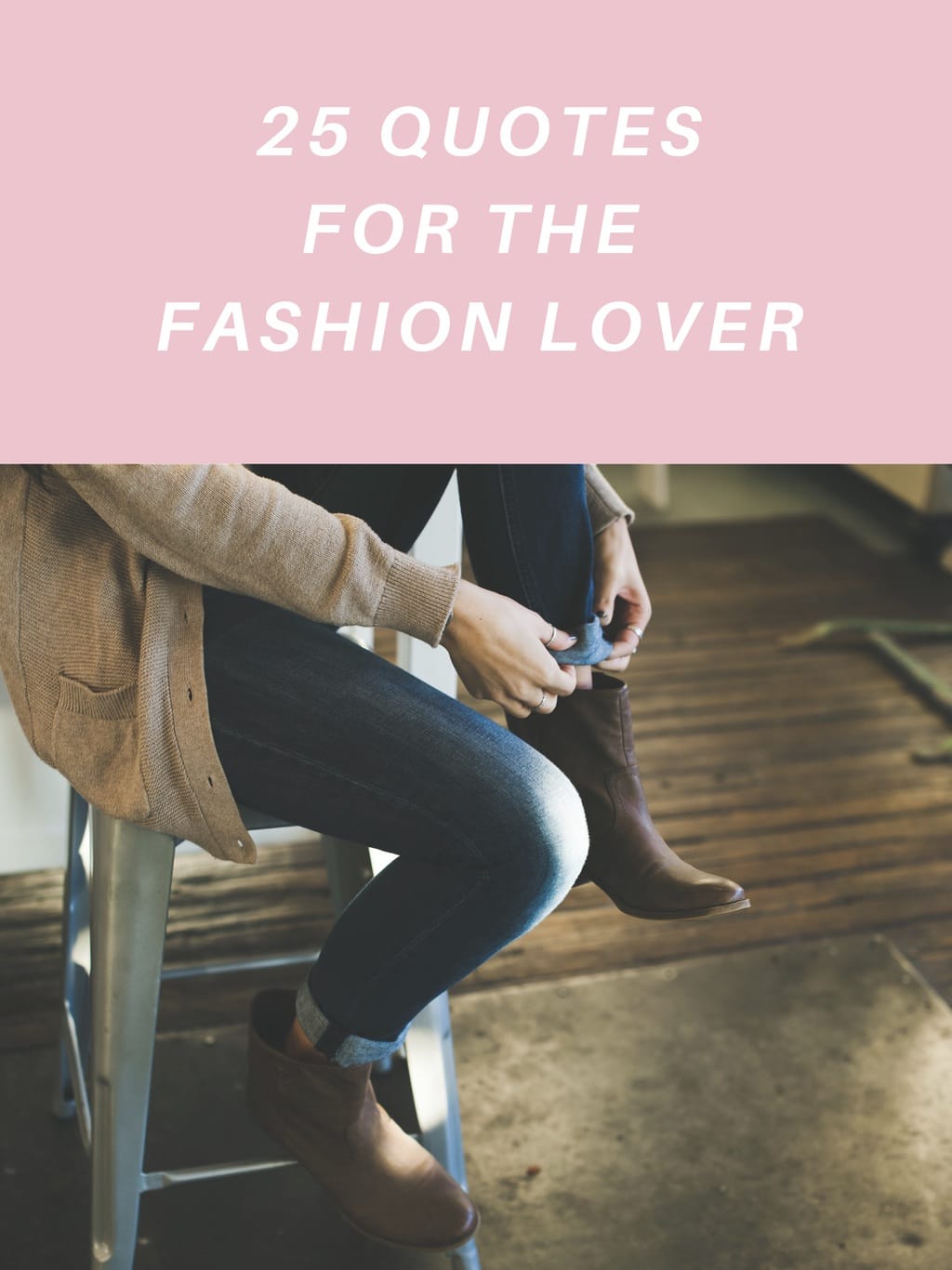 I don't know about you, but I'm a sucker for pretty quotes, especially when they're about the things I love.
This week, I thought it would be fun to feature a few fashion quotes to add to your list (or Pinterest board). Below are my fave 25 fashion quotes for the fashion-loving college girl!
"Dress shabbily and they remember the dress; dress impeccably and they remember the woman."

– Coco Chanel
"I like my money where I can see it – hanging in my closet."

– Carrie Bradshaw
"Make every outfit count."

– Unknown
"You have to get dressed in the morning, so you might as well make it fun"

– J.Crew Truth No. 1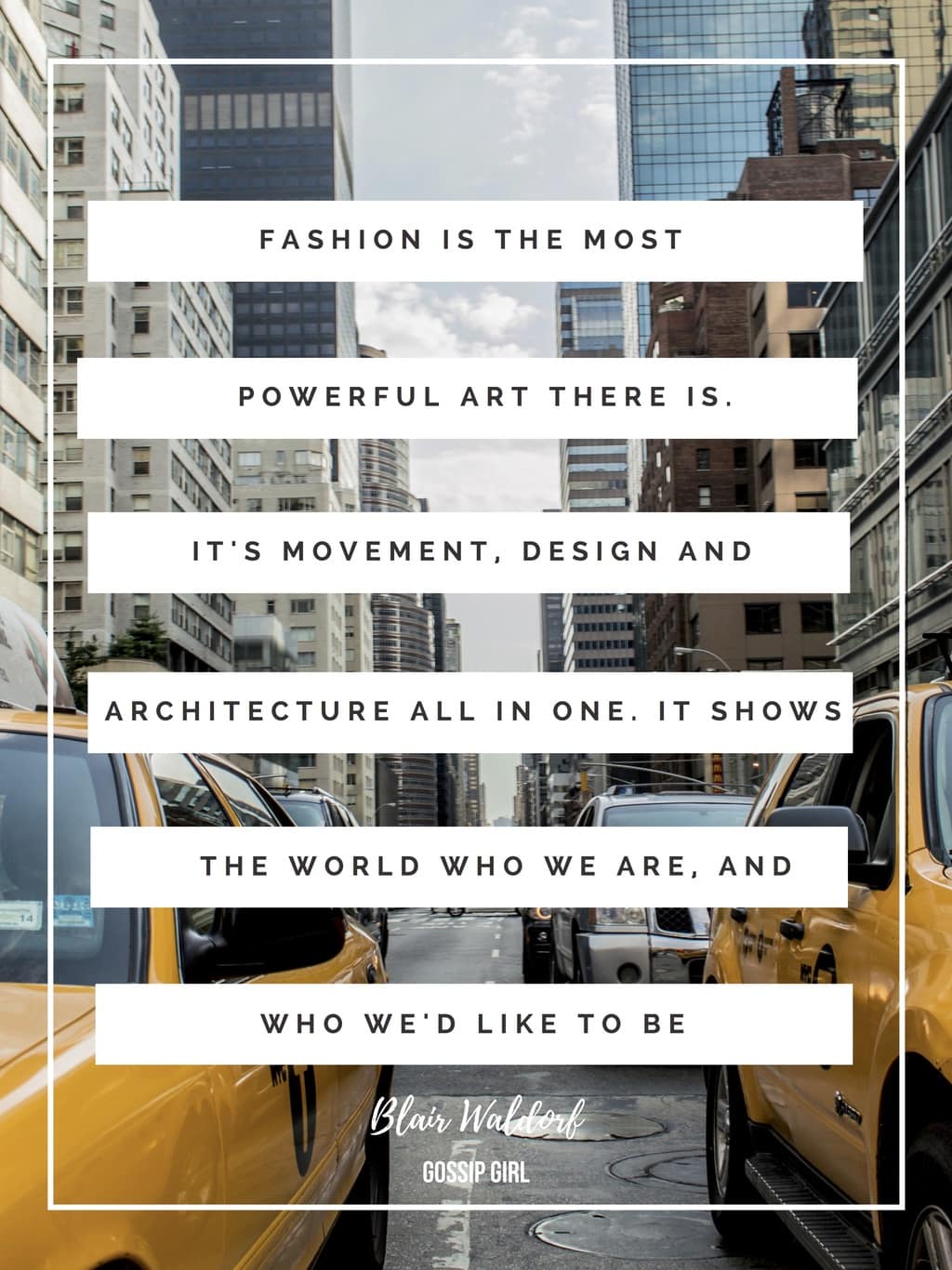 "My favorite emails are the ones telling me my order has been shipped."

– Anonymous
"I'm going to make everything around me beautiful – that will be my life."

– Elsie de Wolfe
"Style isn't about what you wear, it's about how you live."

– Lilly Pulitzer
"I've never been a millionaire but I just know I'd be darling at it."

– Dorothy Parker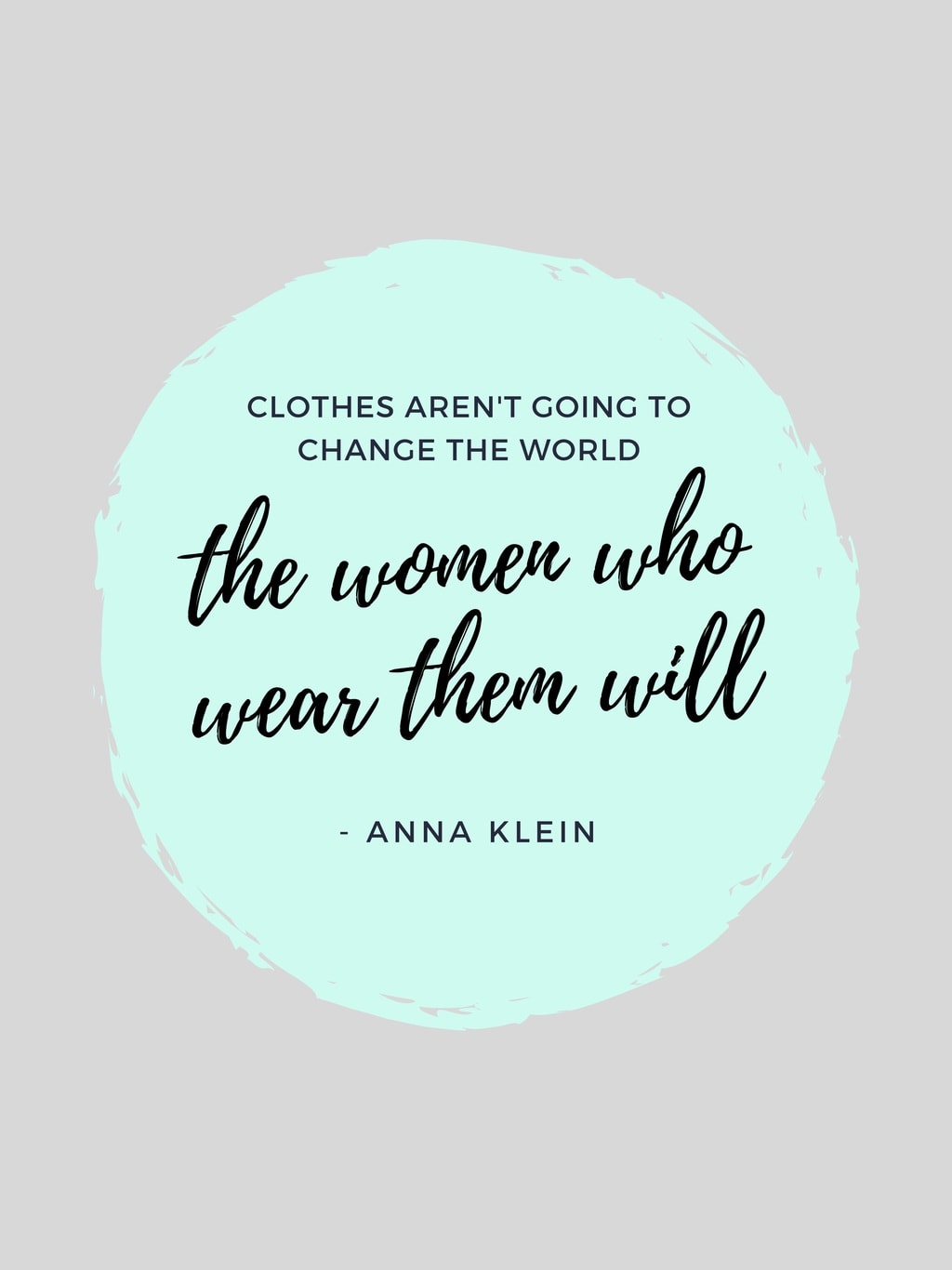 "Never underestimate the power of a good outfit on a bad day."

– Anonymous
"Am I overdressed? Yes. Oh Good."

– Reese Witherspoon via Draper James
"Sometimes you have to work a little so you can [shop] a lot"

– Tom Haverford, Parks and Recreation
"Whoever said that money can't buy happiness, simply didn't know where to go shopping."

– Bo Derek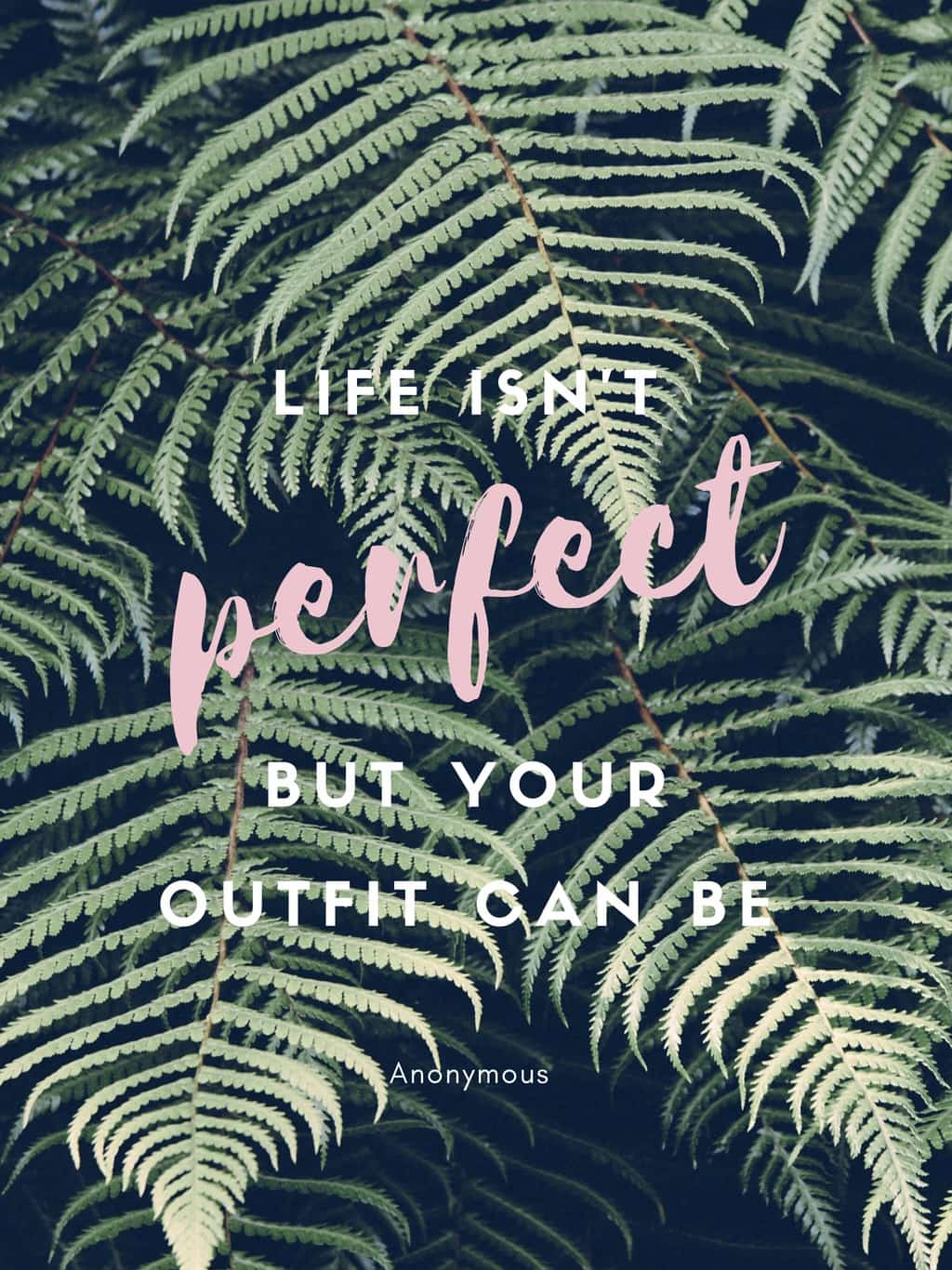 "Clothes mean nothing until someone lives in them."

– Marc Jacobs
"Life's too short to wear boring clothes."

– Anonymous
"You can have anything you want in life if you dress for it."

– Edith Head
"Fashion is the armor to survive the reality of everyday life."

– Bill Cunningham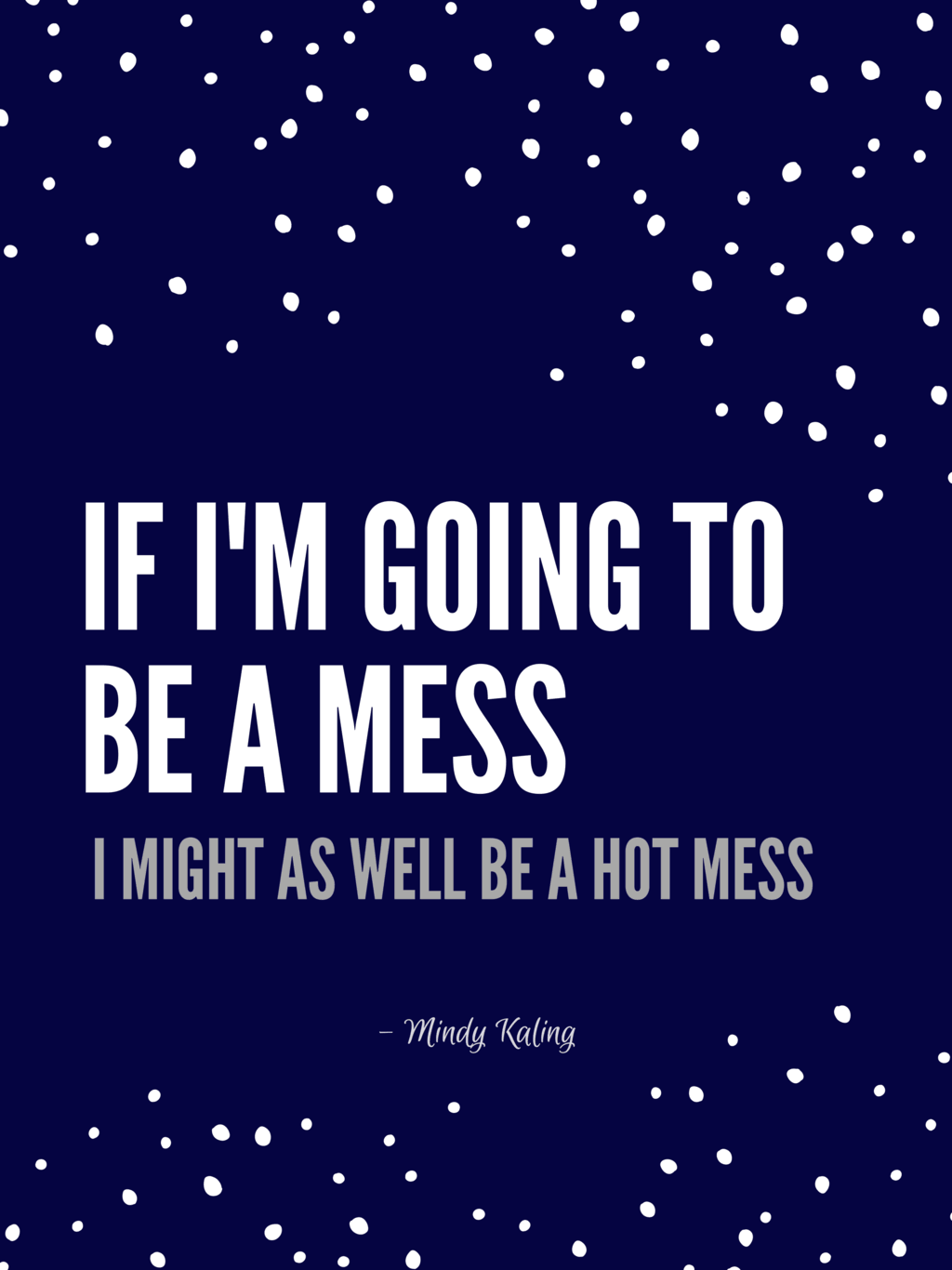 "You can never be overdressed or overeducated."

– Oscar Wilde
"If your hair is done properly and you're wearing good shoes, you can get away with anything."

– Iris Apfel
"She has a way with words, red lipstick, and making an entrance."

– Kate Spade
"I'm going to make everything around me beautiful – that will be my life."

– Elsie de Wolf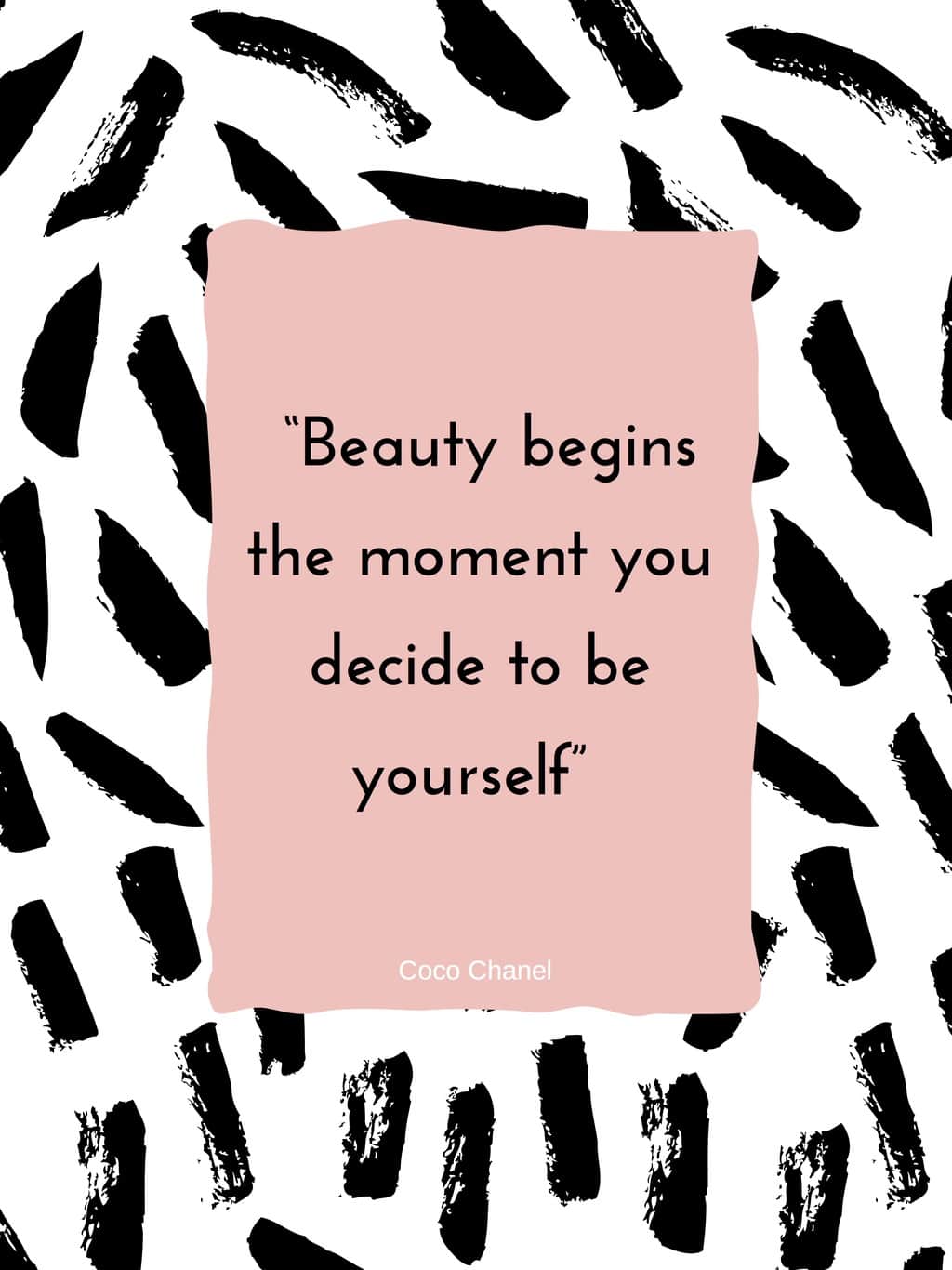 What do you think?
What's your favorite fashion quote? What's the best fashion advice you've ever received? How do you find inspiration? Let us know in the comments below!