School is underway, fall is nearly here, and you know what that means: It's Emmys time!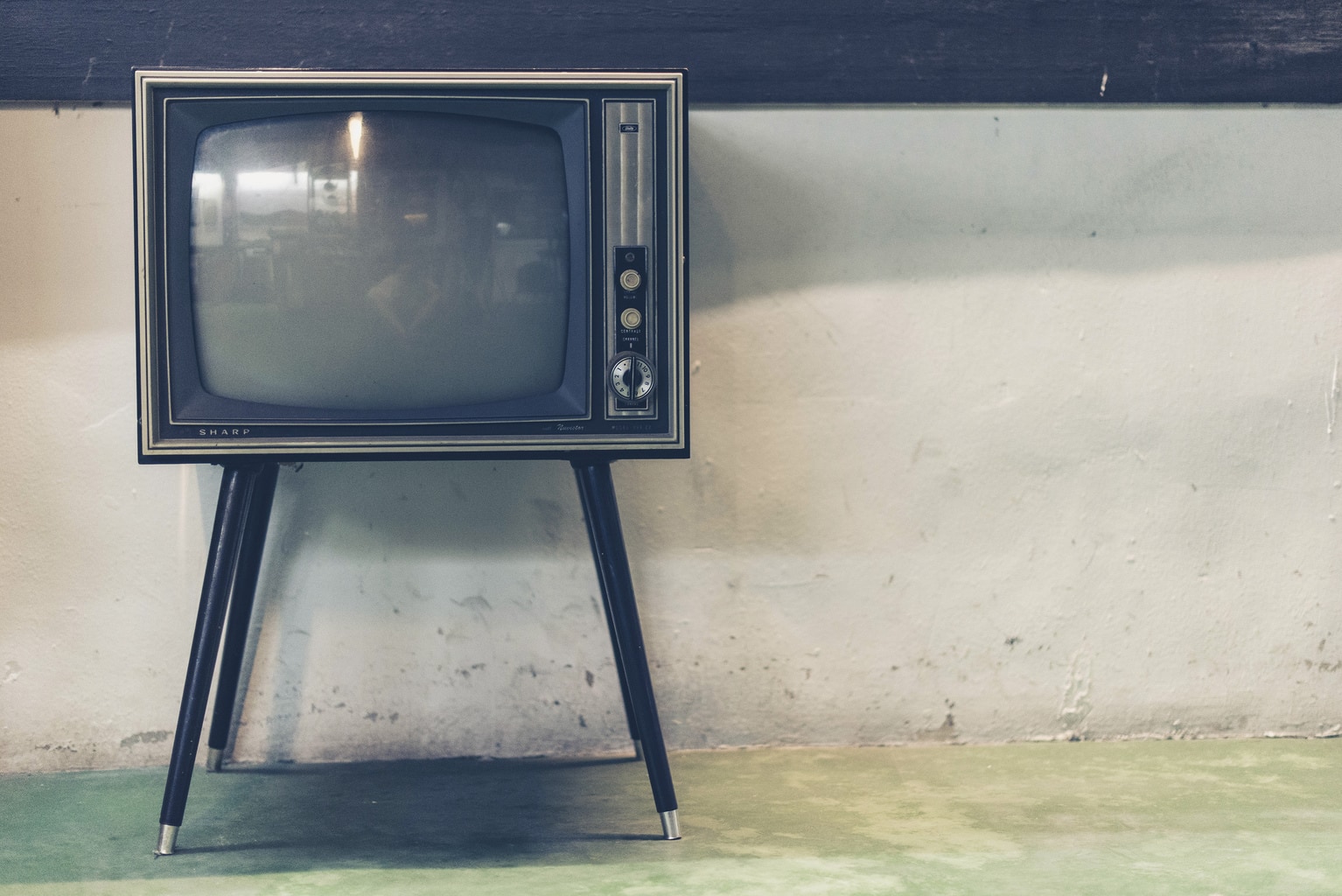 Whether you're an awards show junkie like me or not, you probably care more about the Emmys than, say, the Oscars. That's because historically, the Emmys are more, well, fun and relatable.
The nominees at the Emmys are more likely to be things you've seen, whereas the Oscars, and even the Golden Globes, tend to award movies and TV shows that are #art.
If you like TV (and who doesn't?), then the Emmys are where it's at.
Even better, the Emmys give you an airtight reason to binge TV. After all, who could fault you for educating yourself on the nominees?
This year's ceremony is on Monday, September 17 and will be hosted by the fabulous and hilarious Colin Jost and Michael Che, of Saturday Night Live fame. The pair are the hosts of Weekend Update and head writers on SNL – and they've got a fun show planned.
Even better, if you like some escapism in your life, this year's ceremony is supposed to be light on the politics, and focus more on the nominees and shows.
(For more on the political and cultural context of awards ceremonies in the last few years, you should check out my article on the Oscars from earlier this year.)
If you have any interest in watching the Emmys (or watching anything else for that matter), what follows is my guide to all the Emmy nominees you should 100% be watching.
Now Streaming On Netflix
While I hardly need to tell you there are good shows to watch on Netflix (Stranger Things anyone?), this was actually a *really* good year for Netflix and television.
Usually, HBO rules the Emmys, but this year their throne was taken away…by Netflix.
That's right. The company that used to send your parents DVDs once a month when you were a kid just beat out the top producer of television in the United States for nominations.
Pretty cool, right?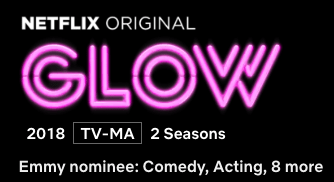 Even cooler are the shows that were nominated, like The Crown, Stranger Things (obvi), and GLOW – all shows with fabulous leading women.
The Crown earned nominations for Claire Foy, in her last season as Queen Elizabeth II; as well as Matt Smith, her on-screen hubby. As a Netflix Original Series, both seasons of The Crown are currently available on Netflix.
The Crown faced some controversy earlier this year when it was revealed that Matt Smith, who is a somewhat well-known actor from the show Doctor Who, was paid more for his role in The Crown than Claire Foy, who is the literal title character.
This controversy was linked to issues with the gender pay gap in Hollywood and elsewhere, but also drew attention to the way that Hollywood pays people – not based exclusively on their role in a show/movie, but based on how famous they already are.
Whether the pay difference between Foy and Smith was due to their gender or their star power, the show has received huge critical acclaim since its first season. This is Foy and Smith's last season playing these characters, who will be replaced by Olivia Colman and Tobias Menzies to show the characters as they get older.
Colman was in the hit British show Broadchurch (available on Netflix), and you may know Menzies from Game of Thrones.
For a show with equally fabulous stars of the male persuasion, you should watch Queer Eye, which was also nominated this year. A reboot of the popular show Queer Eye for the Straight Guy, Queer Eye is everyone's new obsession – and with good reason.
Even though they dress and help out primarily men, the things they teach about fashion, food, and life are easily applicable no matter who you are. I have learned so much from that show.
They're the epitome of #SquadGoals. And do yourself a favor: look them up on YouTube for even more wonderful content, including this video of them re-doing the wardrobe of Pete Davidson (you know, Ariana Grande's fiancé and regular cast member of SNL).
For inspo based on these shows, check out our fashion inspired by GLOW, and some Stranger Things outfits!
If you've already seen these nominated shows, try:
Doctor Who, seasons 5-7 on Amazon Prime, which stars Matt Smith from The Crown
Little Dorrit, a mini-series on Amazon Prime starring Claire Foy, AKA the Queen of England in The Crown
Community, available on Hulu, which stars Alison Brie from GLOW
The OA, a Netflix Original series, which is a similar kind of sci-fi to Stranger Things (think strange girl with weird powers)
Now Streaming On Hulu
Hulu has had a pretty good year in television – but not as good as Netflix's. The second season of The Handmaid's Tale, a Sarah Silverman comedy special, and the limited series The Looming Tower earned Hulu its only nominations.
(Related: Castle Rock is Hulu's newest original show, and while it came out too recently to be nominated, it's one of the best shows out right now – so get in on it early!)

Where Hulu truly excels for the TV bingeing specialist, though, is in the number of non-original shows they offer access to — including other Emmy nominated shows like This Is Us, Atlanta, and Saturday Night Live.
This Is Us and Saturday Night Live have their most recent seasons available for streaming, while only Atlanta's first season is available (just enough to get hooked on what is one of Donald Glover's many remarkable accomplishments).
If you're not familiar with the more recent episodes of Saturday Night Live, it may be good to watch a few episodes, since two of its stars are, you know, hosting this year's ceremony.
Some of my favorite episodes from this last season are the episode with Ryan Gosling, the episode with Wonder Woman herself, Gal Gadot, and the episode with Bill Hader (who was also nominated for his hilarious HBO show Barry), though there are admittedly a lot of good episodes from last season, so it's hard to pick a bad one.
If you've already seen these nominated shows, try:
Gilmore Girls, on Netflix, where a young Milo Ventimiglia stars, significantly less buff than he is on This Is Us, but still wonderful
30 Rock, on sitcom on Netflix, for which Donald Glover was a writer (though you can also find him in Community with Alison Brie)
Amazon Prime
Like Hulu, Amazon didn't have nearly as good of a year as Netflix, but they had a few hits.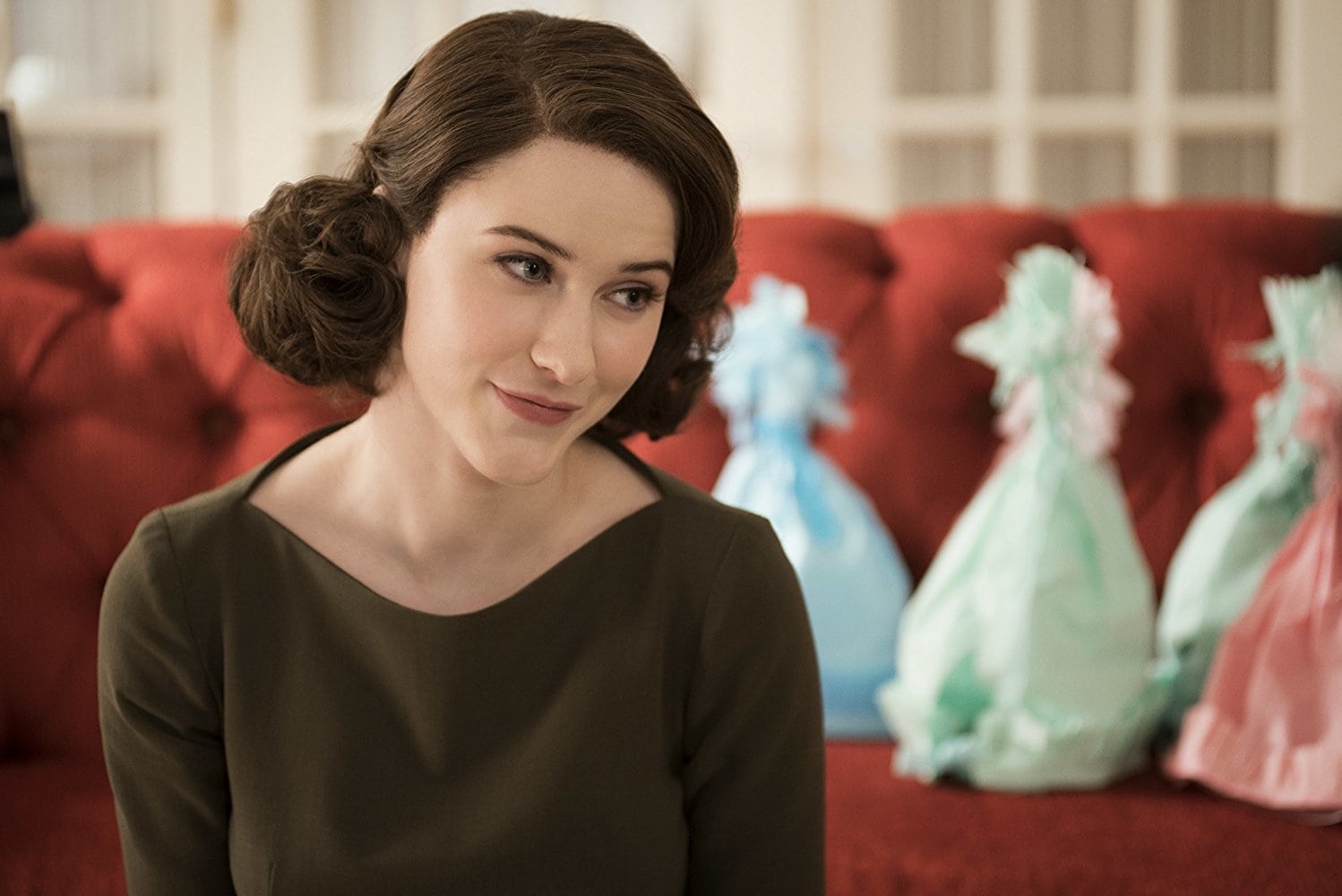 My favorite? Marvelous Mrs Maisel.
You can read all of my thoughts on Marvelous Mrs. Maisel, and why it's required viewing for college girls, here – the short version:
It's funny, it's fabulous, and it's feminist.
It was also nominated for quite a few Emmys – 14 of Amazon's 22 total nominations, to be exact.
Amazon also streams shows like Orphan Black and The Americans, which are other Emmy favorites, so make sure to check those out!
If you've already seen these nominated shows, try:
Gilmore Girls (again), on Netflix. The creators of Marvelous Mrs. Maisel also created Gilmore Girls!
Good Girls Revolt, on Amazon Prime – also set in the '60s and deals with other facets of women's rights during this period (though admittedly more adult in nature)
Continue Watching?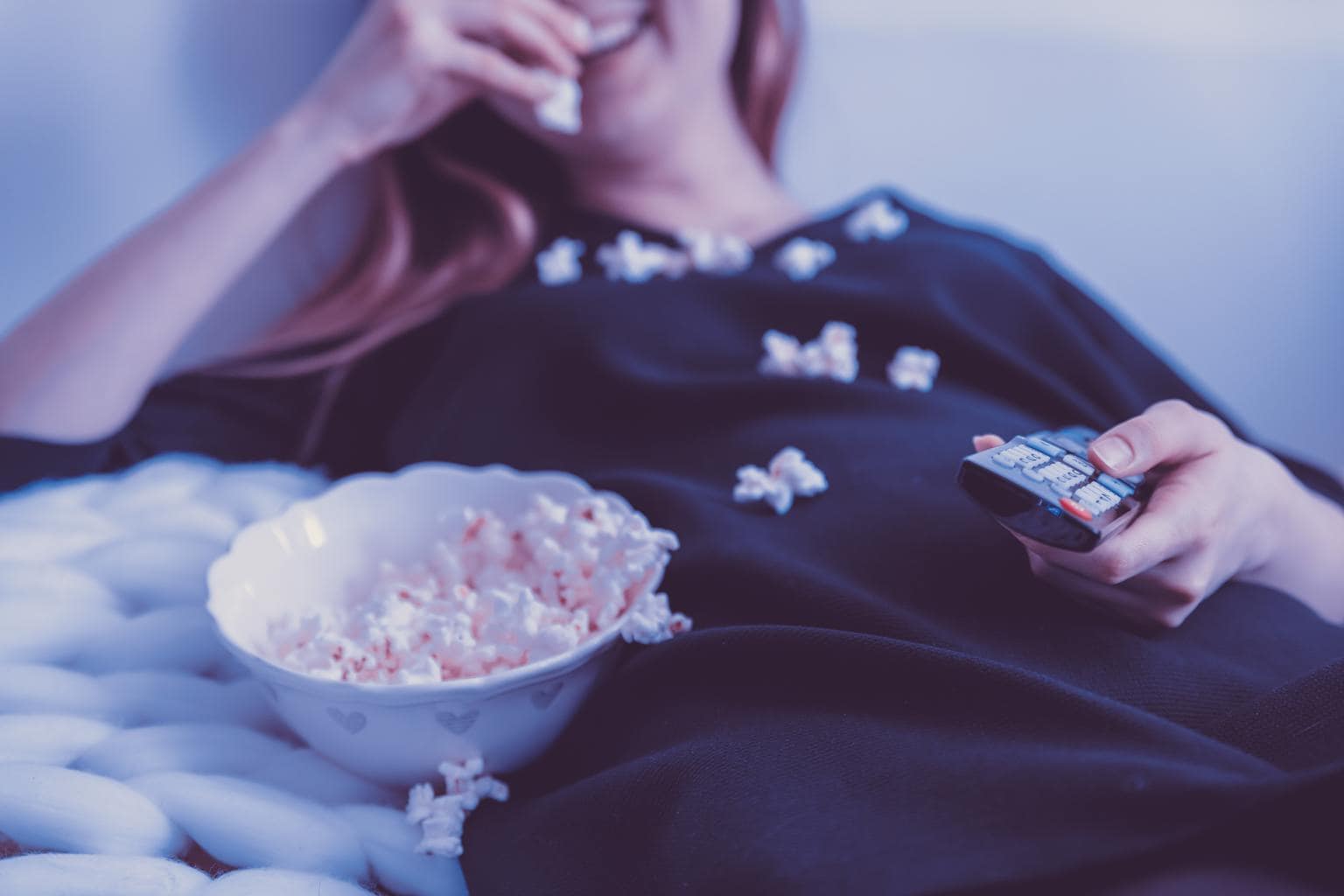 There are always lots of shows to watch, both nominated and not-nominated, and let's be honest – a nomination does not always mean a show is "good," or vice versa. But hopefully this guide has given you some ideas on genres and actors to explore – and given you a really good reason to watch a lot of TV this month!
Right now, the Emmys will only be available to view live on NBC, but we will update here when and if other streaming options become available.
UPDATE (9/17/2018): You can watch the Emmys online if you subscribe to a cable provider, either via NBC's website or on their app. If you don't have cable (or know someone who does), Hulu's Live TV service will be showing the event. You can sign up for a trial at Hulu.com
(Or you can do what I'm doing, and just obsessively watch other people live tweet the event)
Now it's your turn!
What's your favorite TV show? Are there actors or genres you really enjoy? What's your go-to streaming platform? Do you watch the Emmys? Will you watch this year?
I'd love to chat in the comments!