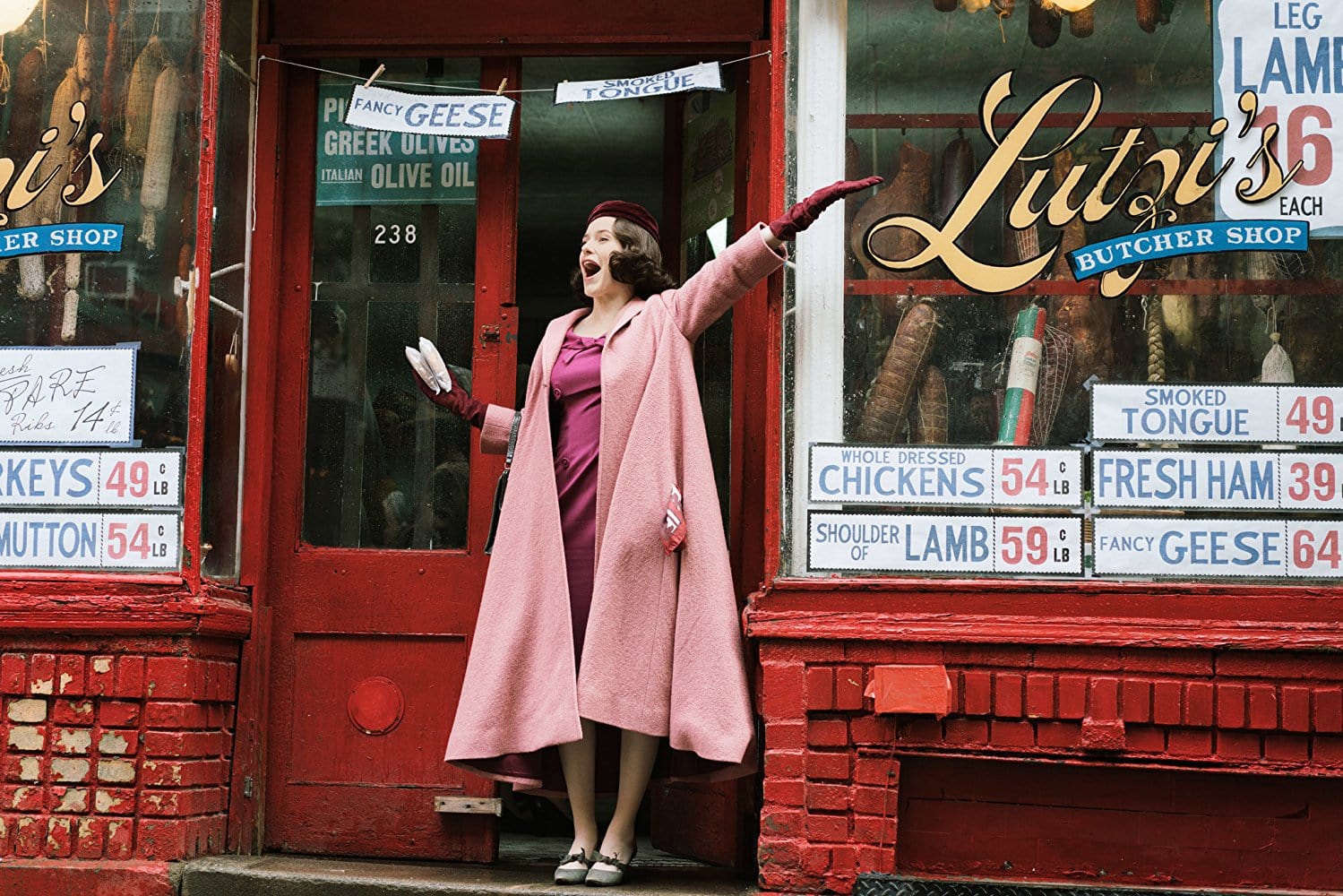 A year ago, the powerhouse couple of Amy Sherman-Palladino and Dan Palladino brought us the revival of Gilmore Girls. This year, they bring us The Marvelous Mrs. Maisel, an Amazon Original series, and one of the best new shows to come to a streaming network this year.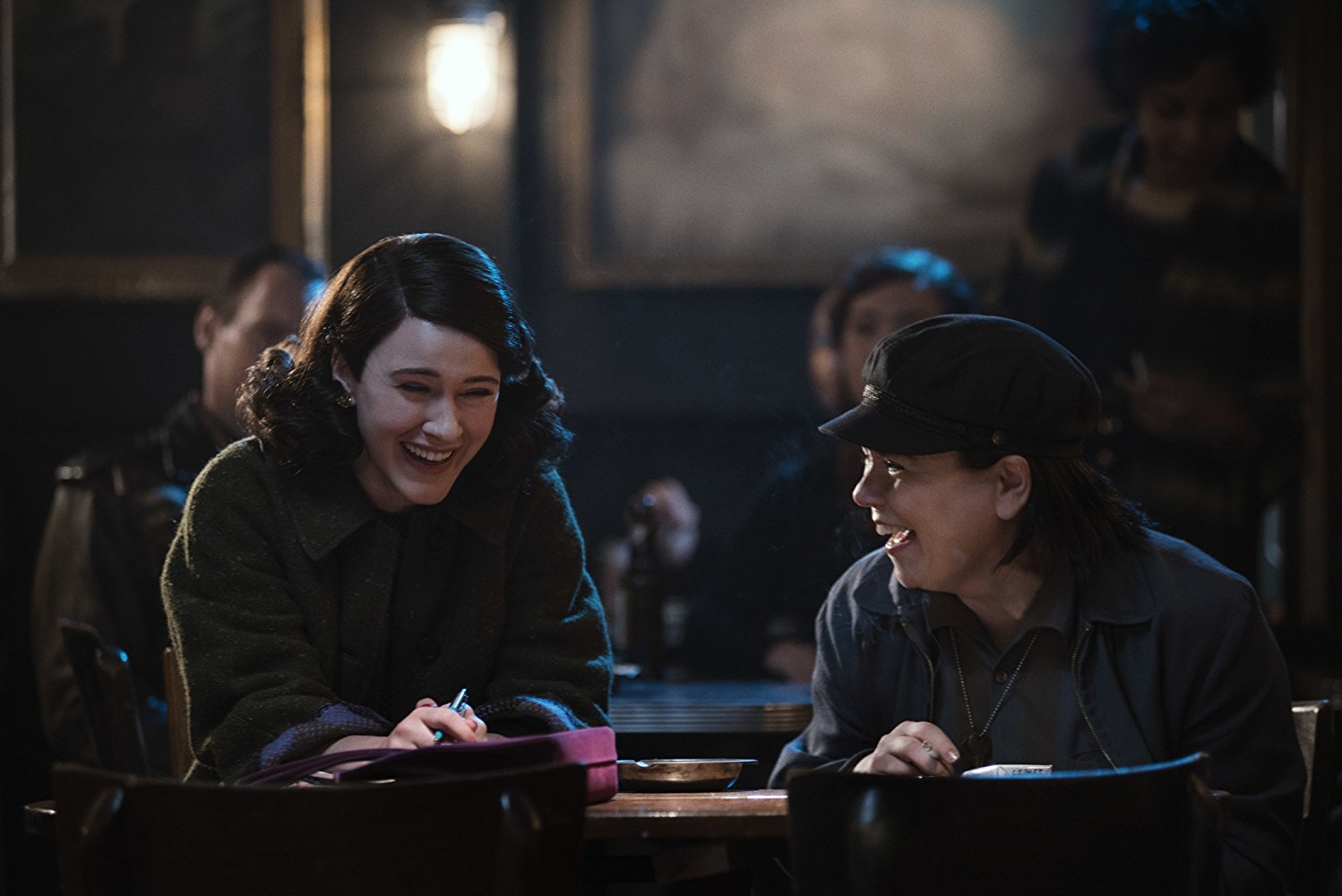 The show follows Mrs. Maisel's sudden separation from her husband. It also follows her equally sudden foray into stand-up comedy with the help of another woman, the aspiring comic manager and soft-hearted crank, Susie. They persevere, despite the 1950s social norms that are attempting to discourage them.
The Marvelous Mrs. Maisel has already been nominated for two Golden Globes, one for Best Actress; and Rachel Brosnahan, who plays the marvelous Miriam "Midge" Maisel, definitely deserves the nod.
Midge is fiery, hilarious, and a realistically complicated character, which Brosnahan plays with depth and enthusiasm.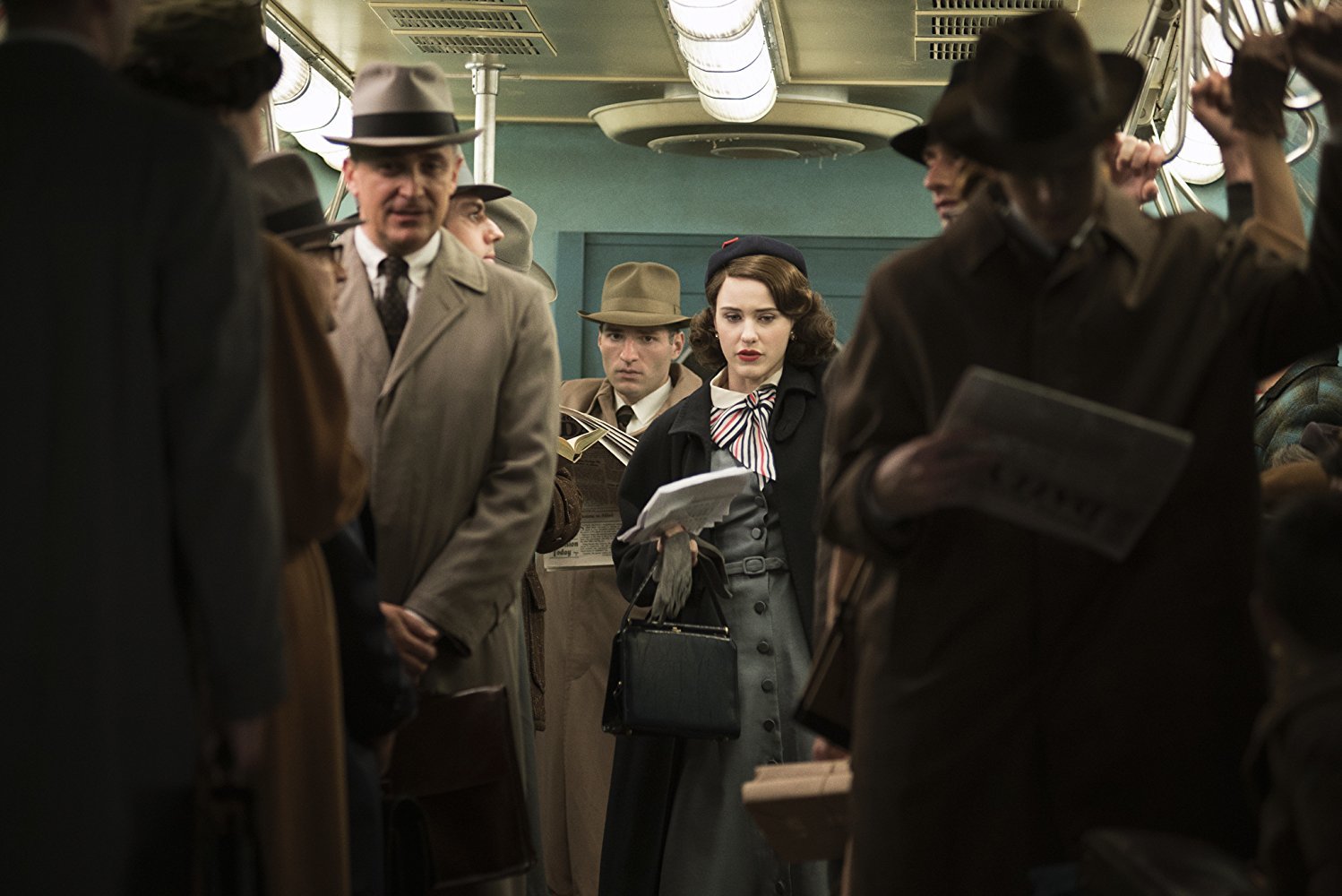 The show is full of stand-up, smart banter and dialogue, and fierce speeches about patriarchy and figuring out how to be your own person –or, more specifically, how to be your own woman.
I would argue that the show is necessary viewing material for college women, who will share in the frustrations and triumphs of Midge as she breaks boundaries and makes mistakes with a snappy sense of humor and, yes, impeccable style.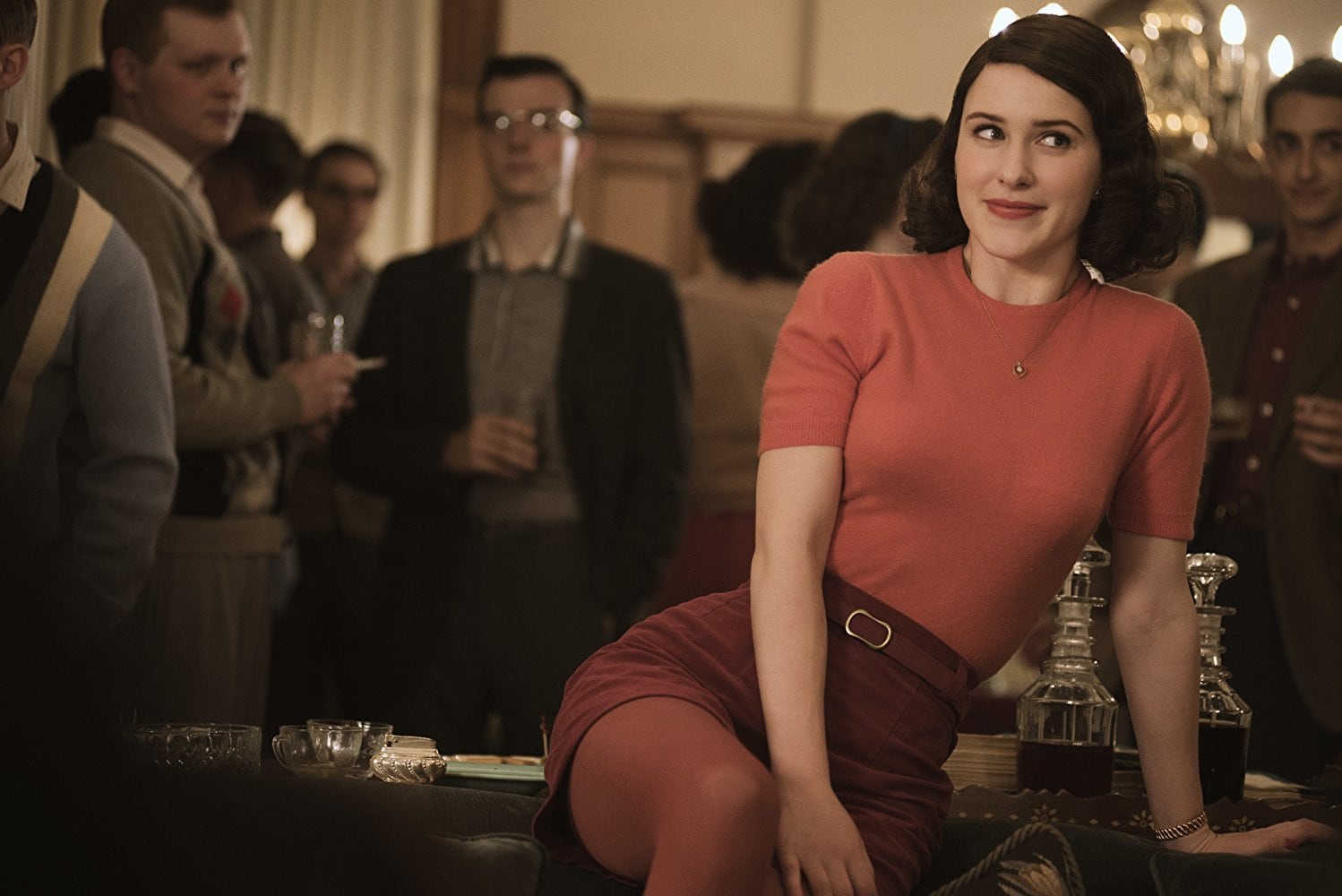 I related strongly to Midge's struggle to reconcile who she is, who she wants to be, and who everyone else wants her to be. It's a struggle no one seems to outgrow, but which can be especially prevalent in college and the transition into the "real world".
The show isn't all social commentary and growing up, though. It's also a lot of fun, especially for fashionistas and aspiring comedians.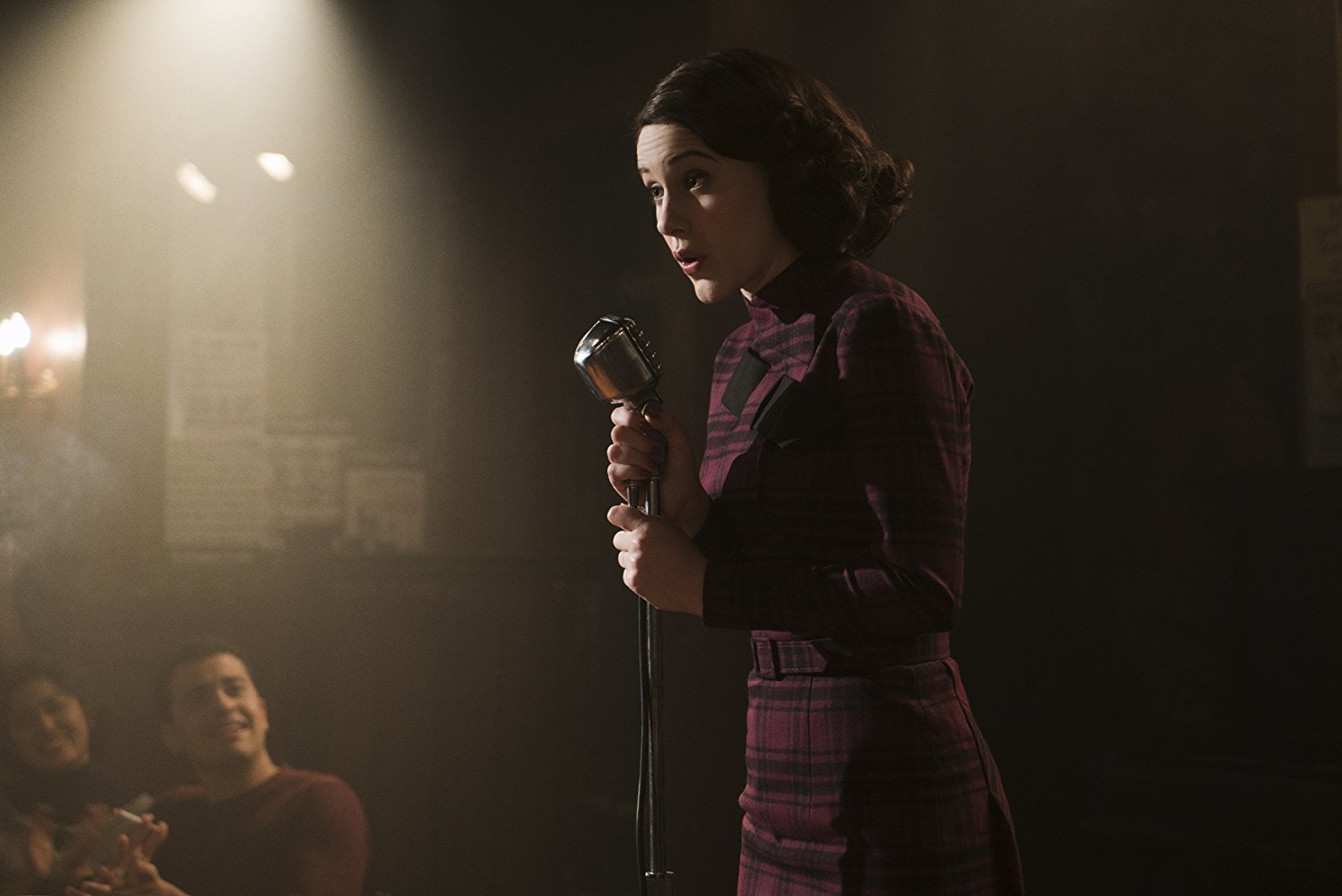 Of course, we've got to touch on the fashion. Midge wears beautiful dresses and outfits, a new one in practically every scene, so even if the show doesn't sound like your kind of thing, it's worth watching to ooh and ahh at Midge's clothes and hair (and stick around for the hilarious comedy).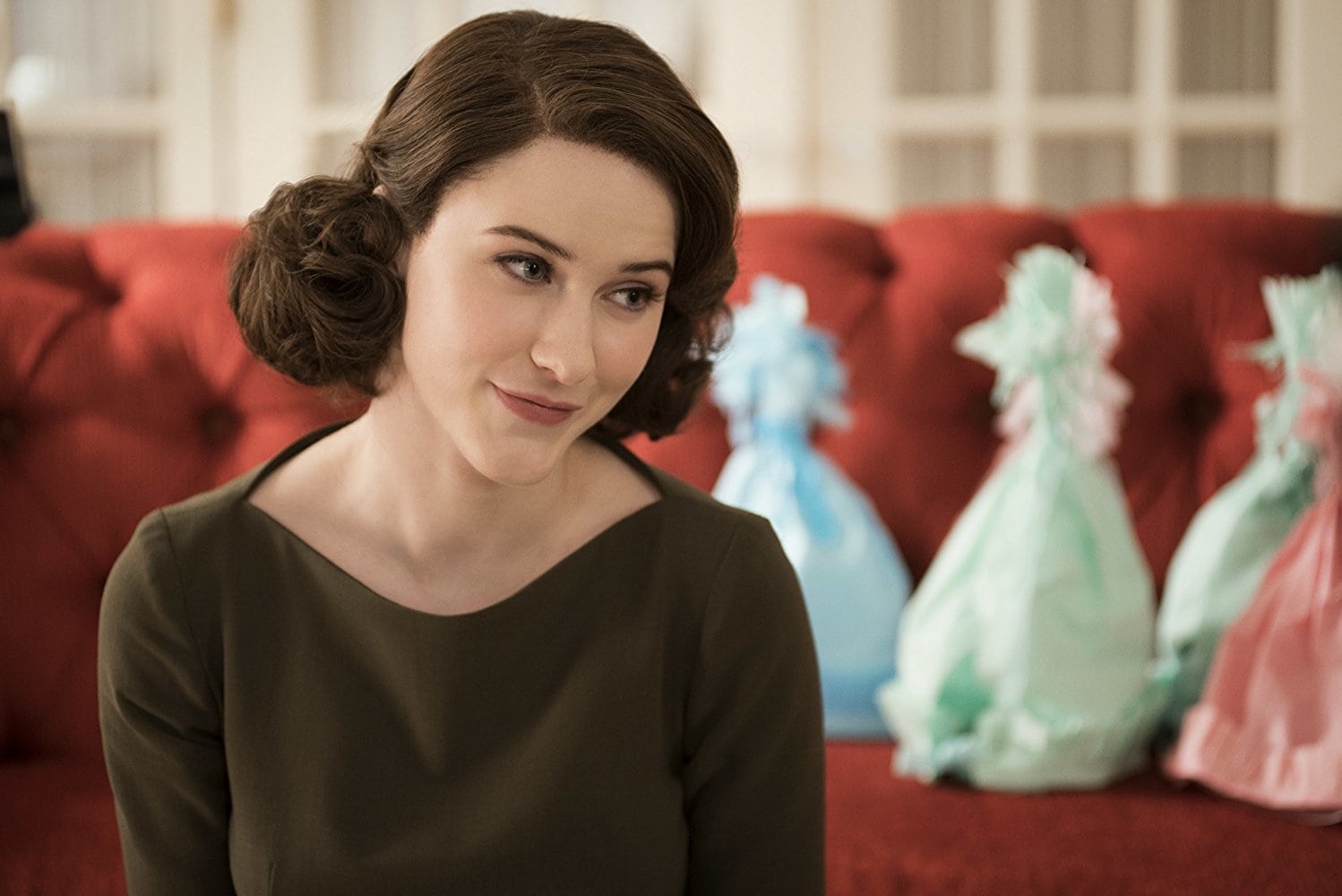 The entire first season of The Marvelous Mrs. Maisel is available for streaming on Amazon Prime.
Note: The Marvelous Mrs. Maisel includes some mature content, including brief nudity and strong language.
What About You?
Have you seen The Marvelous Mrs Maisel? Do you plan to? If you've seen it, what's your favorite thing about the show?