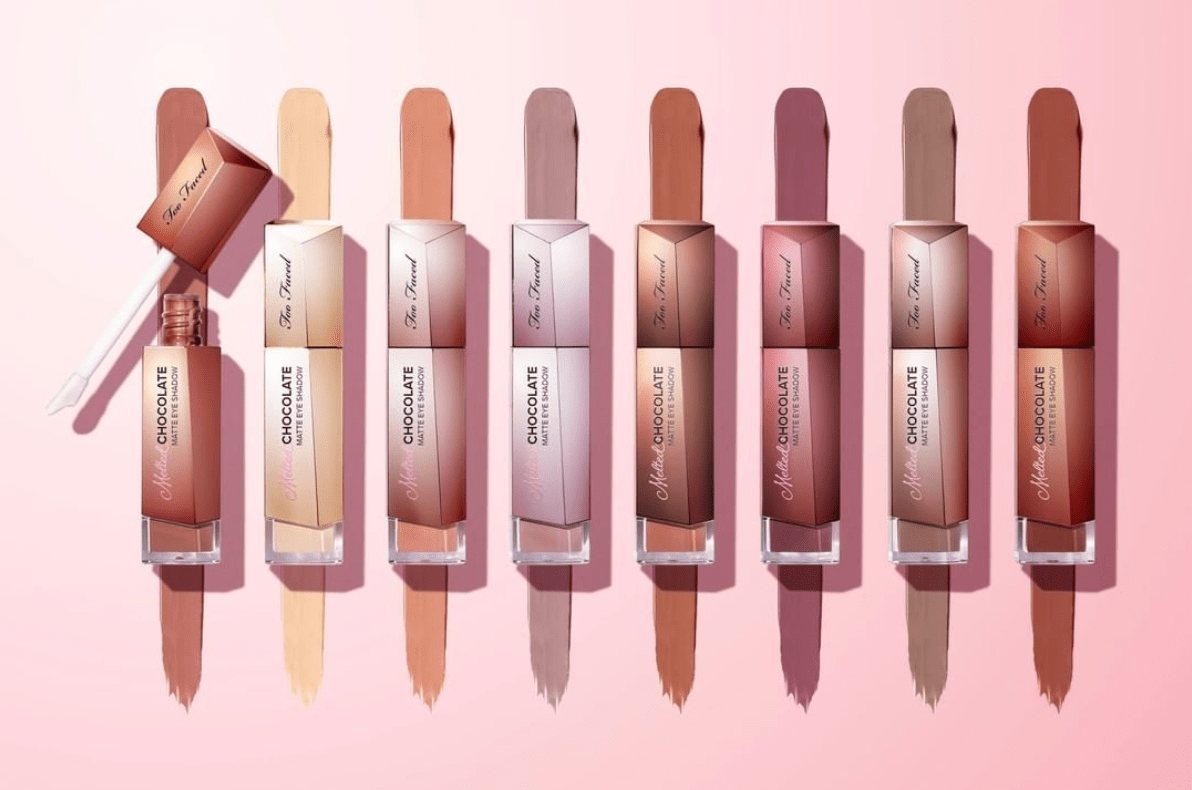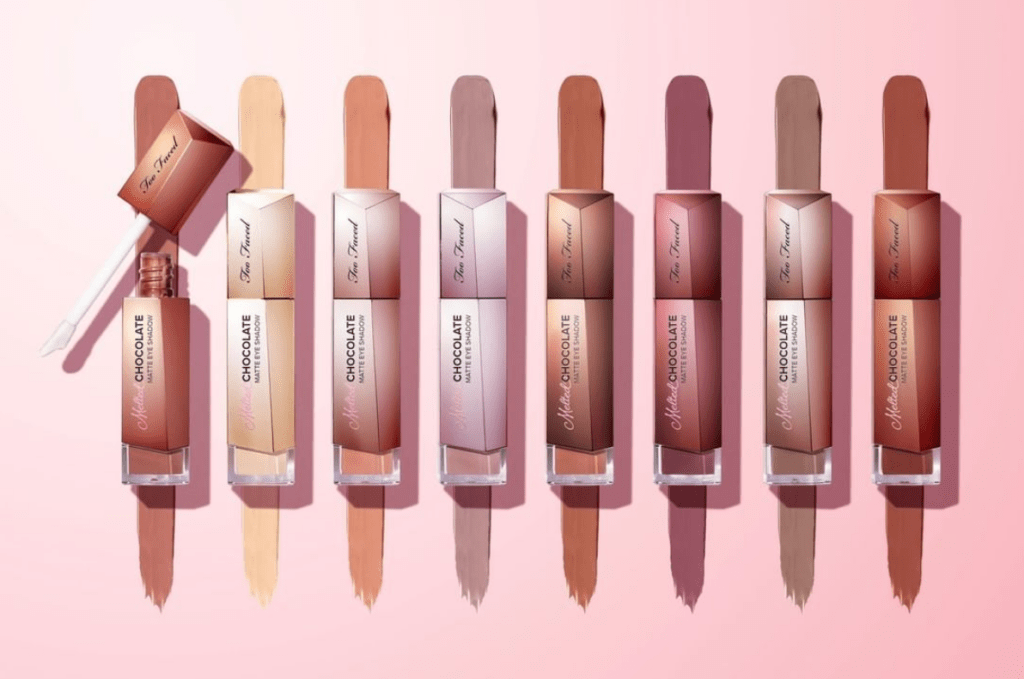 Whether you're dressing up for video chats or just sharpening your makeup skills, there are a lot of fun new shades to experiment with this spring. Many beauty retailers have put a halt on new releases, but there are still plenty of brands dedicated to keeping us fresh with May 2020 beauty releases!
Our favorite brands have also dedicated themselves to doing good for the world. From releasing hand sanitizer to help with the shortage or donating profits and supplies to healthcare workers, the beauty industry is working hard to brighten our days indoors.
Here are some of the limited edition and new releases coming to us this month!
Colourpop Celestial Collection
Bringing us glowy and ethereal pinks, purples, and neutrals is the wonderful Colourpop Celestial Collection.
This collection is short and sweet but gives us two gorgeous eyeshadow palettes, blush, eyeshadow singles, and lipgloss to play with.
My personal favorite is the All Things Equinox Eyeshadow Palette. This palette has deep plum tones perfect for defining your crease and a variety of unique shimmer shades as well.
Another highlight of this collection is the Lux Gloss in the shade Tied Up. I haven't seen a shade like this that's a deep and full mauve while at the same time having the sparkle and weightlessness of a lighter gloss. I can't wait to try it out!
This collection is available starting now only at Ulta, so grab it fast!
Fresh Rose Deep Hydration Lip Balm
Lip hydration is always one of the hardest things to achieve – I apply lip balm and five minutes later my lips are dry again! That's why I'm excited for the Fresh Rose Deep Hydration Lip Balm.
I've always been a fan of Fresh's moisturizing and hydrating products, so I can't wait to give my lips the TLC they need…
This silky-smooth lip balm is available in the US now, and will be rolling out around the world through the month of May. Get it here, at Sephora online.
Too Faced Melted Chocolate Liquid Matte Eye Shadow
I love liquid eyeshadow because it gives you more control over where on your eye the shadow goes – perfect for fine-tuning your cut crease skills!
Most of the liquid eyeshadows I've seen are shimmery, which are a great accent to any look, but these Melted Chocolate Liquid Matte Eye Shadow shades are perfect to use as a base, a neutral, or to create a soft and romantic everyday eyeshadow look.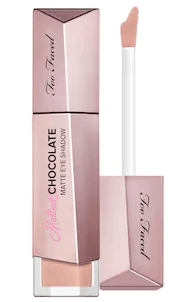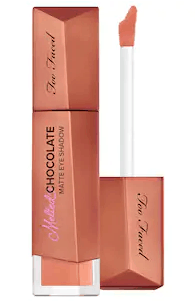 These two gorgeous shades are my favorites in this collection. The Tirami-sue Me shade (left) is a refreshing cool-tone pink that can accent any look. For something warmer and bolder, I love the shade Amaretto (right) – it's a great brick tone that'll give your eyeshadow a fiery look.
The Melted Chocolate Liquid Matte Eye Shadow shades are all available starting now at Sephora online!
Mario Badescu The Facial Spray Collection
Many of us know and love the Mario Badescu skincare line, so this isn't a new release, but rather a new deal on the products we're using on the daily.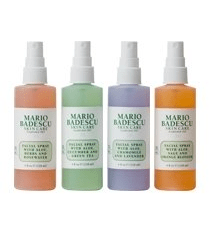 This set combines the aloe-based sprays with Herbs and Rosewater, Cucumber and Green, Chamomile and Lavender, and Sage and Orange Blossom. It's a great variety and perfect for every skin type!
The limited edition collection is being rolled out for Mother's Day, so be sure to grab it sometime this month on their website.
NYX Escape Artist Eyeshadow Palette
NYX can always be counted on to have the most creative eyeshadow palettes with tons of bright and exciting colors! Their high quality and cohesive palettes are why I'm excited for the release of the Escape Artist Palette.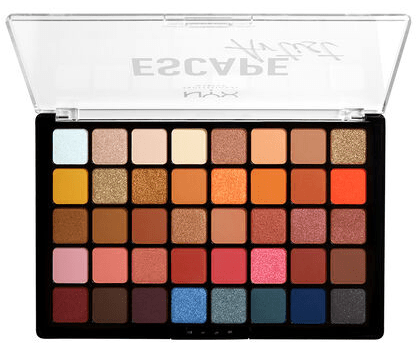 These gorgeous tones of orange and yellows are reminiscent of summer and the warmer weather that's coming right around the corner! The combination of the warm tones with some soft blues to accent will ensure that your looks are always interesting and making the most of the color wheel!
Grab the palette on the NYX website or at Ulta – it's available starting now.
What do you think of the May 2020 beauty releases?
Are you excited for the May 2020 beauty releases? Which makeup products do you miss wearing most? What are some of your favorite quarantine looks?
Show off your looks in the comments!