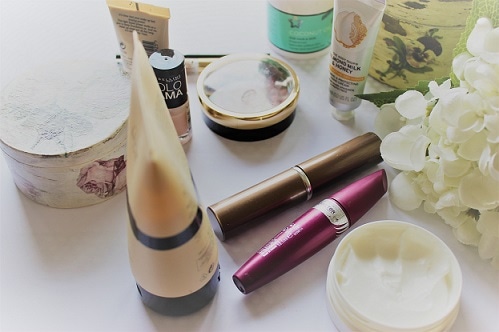 There are a number of staple products that every college girl needs for back to school. Mascaras, lipsticks, and eyeliners are just a few examples of universally popular products used on the regular.
But what about the lesser-known products that aren't raved about as much or are thought of as superfluous? How are you supposed to know which products are actually worth the money you have to spend on them?
After 3 years in college, through trial and error I have compiled a list of products that I never thought I would need, but ended up using regularly. These products won't be on any "Dorm Checklists" or any other college-themed board on Pinterest, but take it from a bona fide college veteran, you'll thank me later.
These four products will have you wondering how you ever lived without them.
1. Hair Masks
Even though I rarely ever straighten or curl my hair (and it's even rarer that I blow-dry my hair), I still want to give it extra boosts of nourishment between haircuts so the ends stay strengthened and silky.
I recently started using hair masks once or twice every week, and it has made the most unbelievable difference in how my hair looks and feels.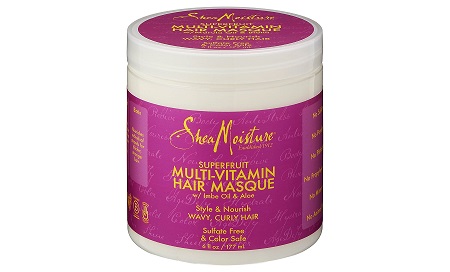 What I like to do is to apply a dollop of the product to my hair right before I want to shower, concentrating mostly on the ends of my hair, and staying away from my roots (since hair mask formulas tend to be heavier and can cause buildup near the scalp if not all of it is washed away).
After about 15 minutes of letting the product soak into my hair, I just wash it out in the shower, shampoo as normal, and I'm good to go!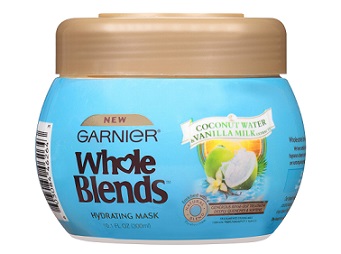 The hydration that masks give my hair makes using regular conditioner unnecessary, which helps to speed up my shower time on these days.
Overall I think hair masks are great to have for when your hair needs a little more TLC and your next haircut can't come soon enough.
My favorites: Garnier Whole Blends Hydrating Mask, SheaMoisture Superfruit Multivitamin Hair Mask, Living Proof Restore Mask Treatment
2. In-Shower Body Lotion
At first, I thought the concept behind in-shower lotions was genius but had very little faith that the products would ever work the way they claimed. I was dead wrong!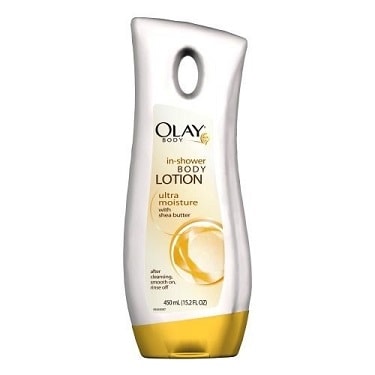 These lotions are perfect for colder months when you don't want to stand around in a cold bathroom just to apply lotion.
With the shower version, you simply apply the lotion all over your skin after exfoliating, shaving, and all that other fun stuff, and then lightly wash it off at the end of your shower.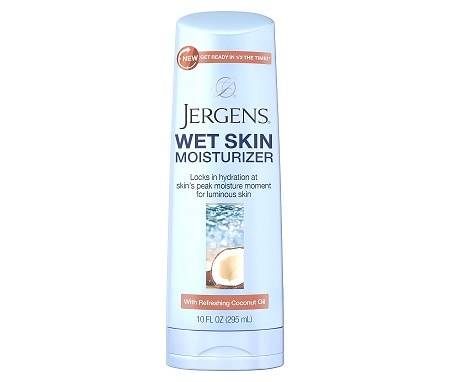 When you dry off your skin, you'll instantly notice the hydration from the lingering effects of the in-shower lotion. And like I said, this product is necessary for colder months, especially considering how dry skin can get when the temperatures drop.
My favorites: Olay In-Shower Body Lotion, Jergens Wet Skin Moisturizer
3. Overnight Lip Masks
Yet again, lip masks are going to be your savior when the weather gets colder. Overnight masks are super easy to keep next to your bed and apply right before bed to ensure that you'll wake up with smooth, hydrated lips.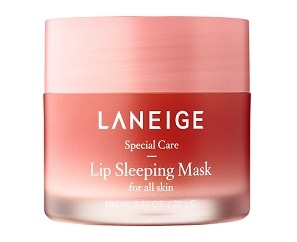 As a relatively new type of product to hit the market, these types of lip masks are just beginning to take off, so they're bound to improve. But the offerings right now aren't bad!
What more can I say? If there was a product that you only had to apply once per day that kept chapped lips at bay, wouldn't you want that in your life?
My favorites: Laneige Lip Sleeping Mask, Bite Beauty Agave Lip Mask
4. Z Palettes
What's a Z palette? I'm glad you asked! A Z palette is simply an empty palette with a magnetic field on the inside to attach stray pans of eyeshadows, blushes, highlighters, and pretty much any other makeup product that is packaged in a metal pan.
What I like most about these palettes is that you have the ability to customize it to hold whatever colors you want!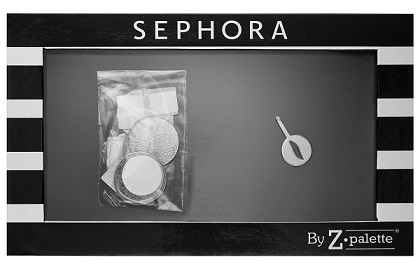 The convenience of this product cannot be overstated. As someone who constantly uses makeup (and doesn't like to stick to a single palette to create a lot of my go-to looks), this product is perfect for placing my favorite single eyeshadows so that I have them all in one place.
There's even a special tool you can buy to remove products in their pans from bulkier packaging (called a de-potting spatula).
Sephora Z Palette Tutorial
My custom Z palette is perfect for nights when I bring my makeup over to a friend's apartment to get ready with her, since all I have to do is throw the single palette in my bag along with a couple other makeup staples.
My favorites: Sephora Z Palette, Ulta Large Z Palette
And there you have it, 4 more items to add to your "college necessities" checklist. Just in time for the end of the beloved syllabus week, too!
What are your must-have beauty items in college?
Share your wisdom in the comments!