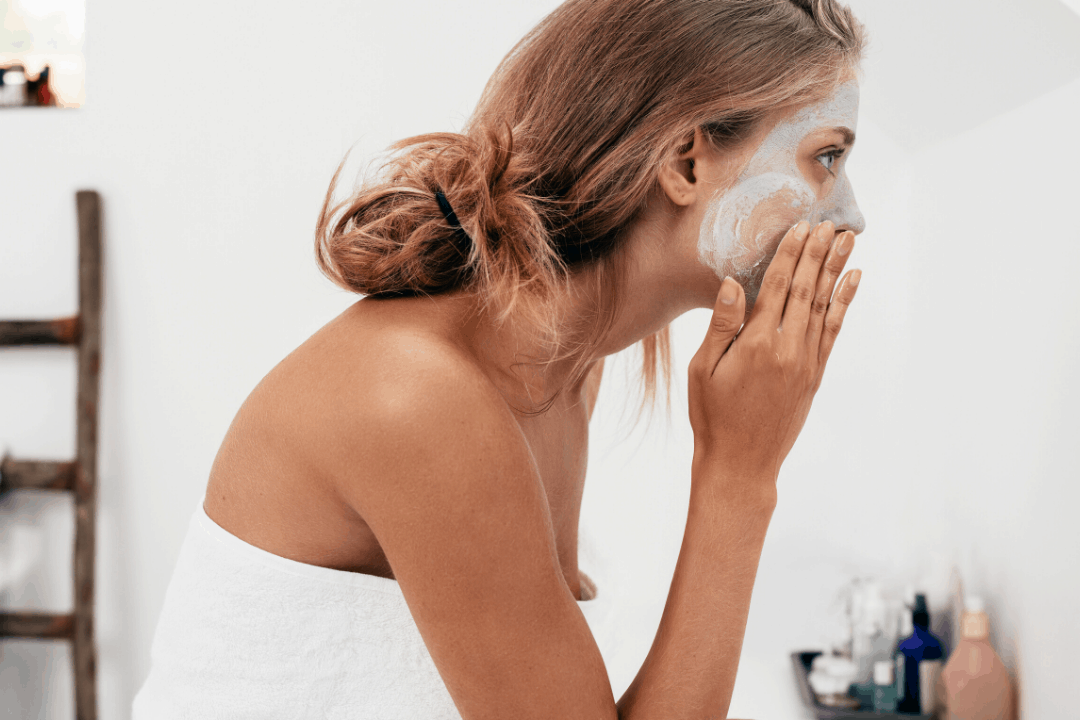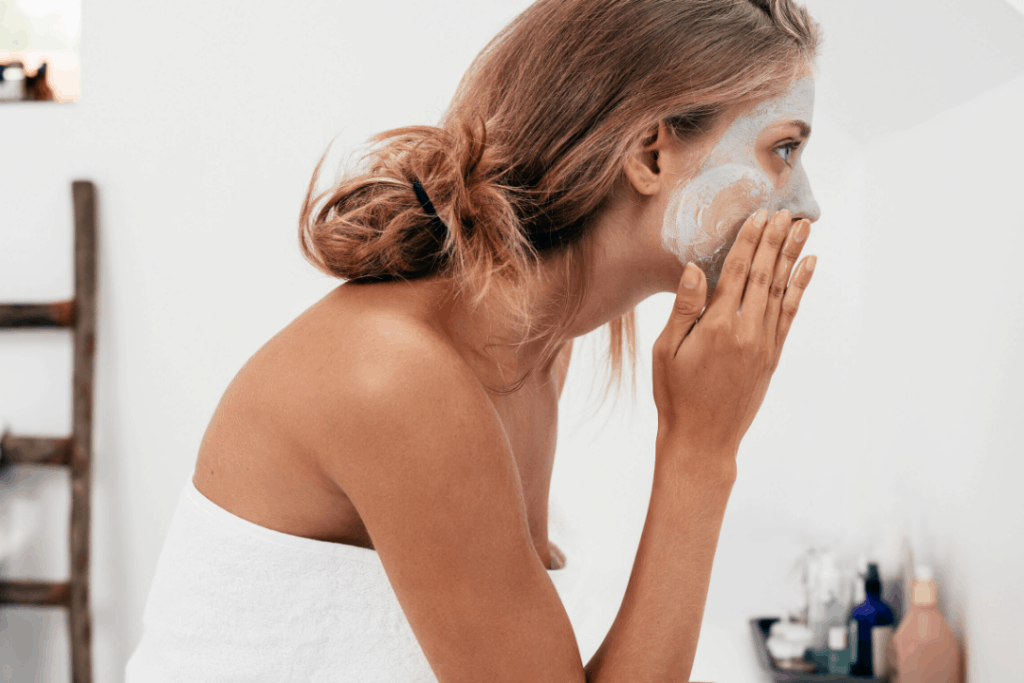 Usually I would take this time to hype you up about the upcoming beauty releases, but since companies are shutting down non-essential work for quarantine there just isn't a lot happening in the beauty world this month.
Don't fear, there's still plenty to do indoors! A lot of people I know (myself included) are taking this time to grow out their brows to get some shape back or trying to cut back on how often they wash their hair in order to combat grease.
Another thing I've been able to focus on while inside is taking better care of my skin. Now that I'm rarely wearing makeup (thanks online classes!), I'm trying to treat my bare face to some luxury and perfect my morning and night skincare routine.
I'm not very brand-conscious or loyal to one type of skincare product, so I try and pick and choose what works for me – and I recommend you do the same!
Here are my tested-and-approved all time favorite skincare products for a college girl on a budget.
Related reading: Top 5 Summer Skincare Essentials Every Girl Needs to Have on Hand
Best Face Wash
If you're like every other college girl in the world and your face gets a little cruddy sometimes, this one's for you.
It can be so tempting to just wipe off your makeup after a night out, but it's so bad for your pores! One quick wash with Neutrogena's Oil-Free Acne Wash Daily Scrub has my skin feeling so much better in the morning.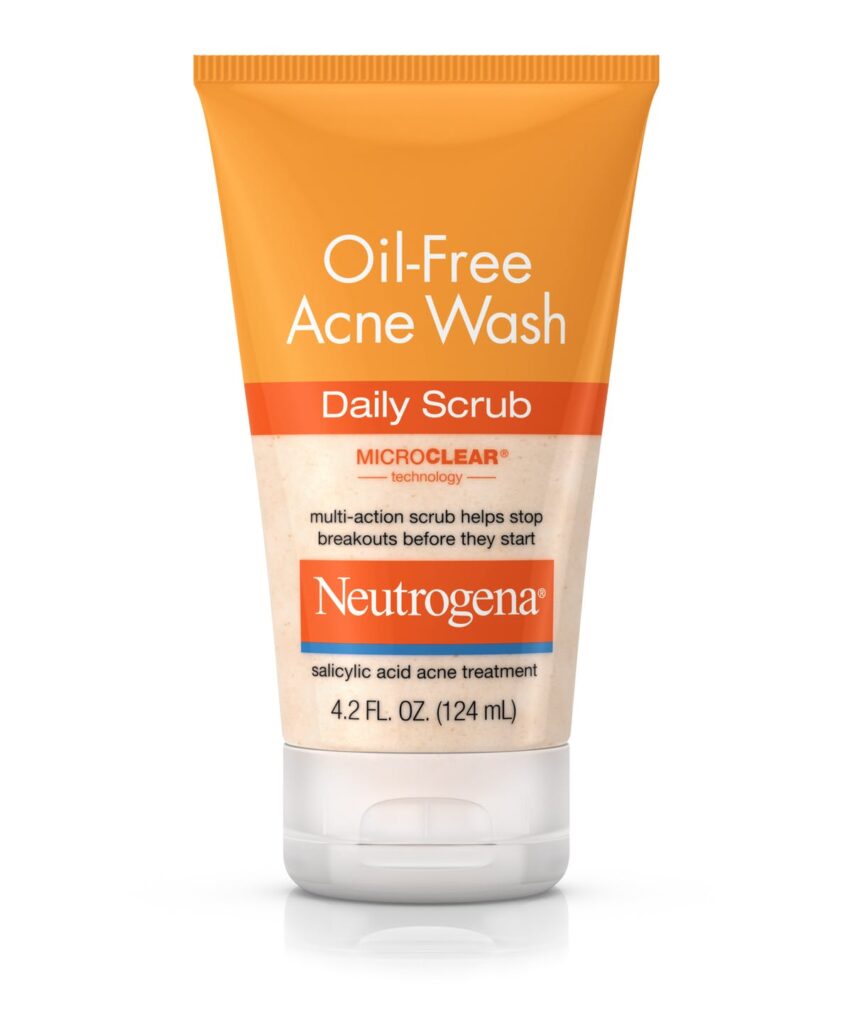 It's a scrub face wash so it gets deep in your pores and works to get all the grime out. Personally, I alternate this with a regular cleanser so that my skin doesn't get too dry or irritated! Be gentle to your skin and you'll love this wash.
Want more recs? See our guide to the best face cleansers for every skin type.
Best Moisturizer
I'm not a huge fan of moisturizers that are heavy on the face – the last thing I want to do when I'm not wearing makeup is feel like I have a ton of product on my face!
Clinique Dramatically Different Moisturizing Lotion is the perfect solution for us college girls looking for a lightweight, everyday moisturizer.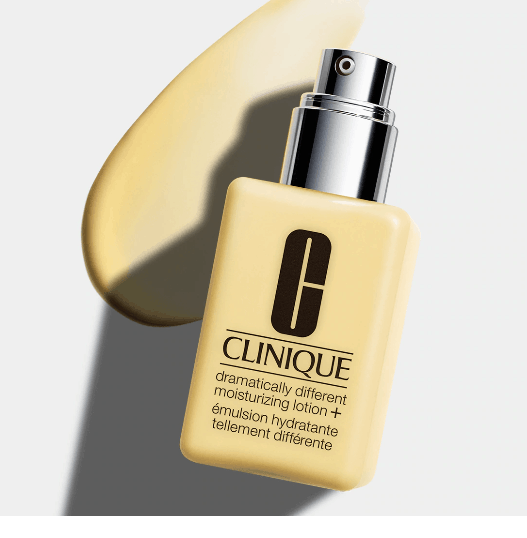 This lightweight lotion is great to wear alone or under makeup, and as part of Clinique's 3-Step Set, it combines well with other products.
I love Clinique's skincare products because there's such a wide range of products for every skin type, so you're sure to find a product that works for you.
For more on finding the right moisturizer, see our guide to creating a simple skincare routine.
Best Face Mask
I first received this product as part of a sample pack a few years ago and I just can't get enough!
The Fresh Rose Face Mask is super hydrating, smells AMAZING, and has real rose petals inside.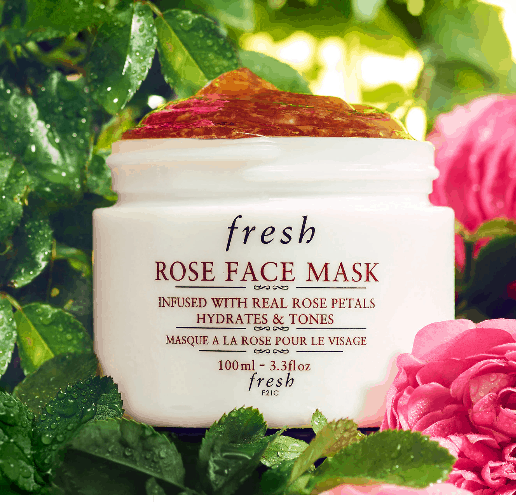 Another thing about this mask that I really love is how it doesn't need to be washed off. After having it on, you're supposed to massage the rest into your skin – that just goes to show how good the product is for hydrating and moisturizing as well as clearing skin. It's my go-to mask for bath time!
Best Skincare Kit
When I was first learning how to take care of my skin years ago, I didn't really have the time or knowledge to investigate and compare skincare products. A friend in the beauty industry recommended this kit for me, and I was so happy with the results!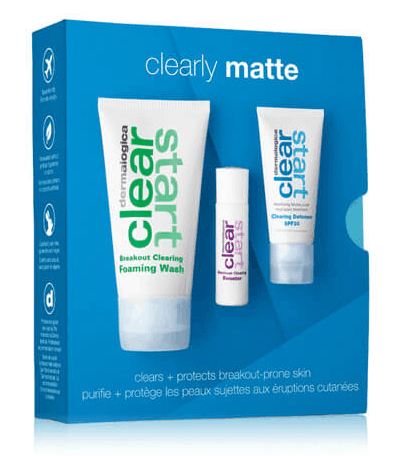 I love the versatility of the Dermalogica Clear Start Set – it moisturizes but also has a spot treatment for the occasional pimple.
It's also made for younger skin so we don't have to have all of the chemicals that are often added to anti-aging skincare. What's better than buying skincare that caters to YOUR skin?
Best Lip Scrub
My mom always told me that the best lip scrub could be made at home with sugar and honey. While I love DIYing, this product takes that principle and applies it to their product so you can ditch the mess but still keep your routine all-natural!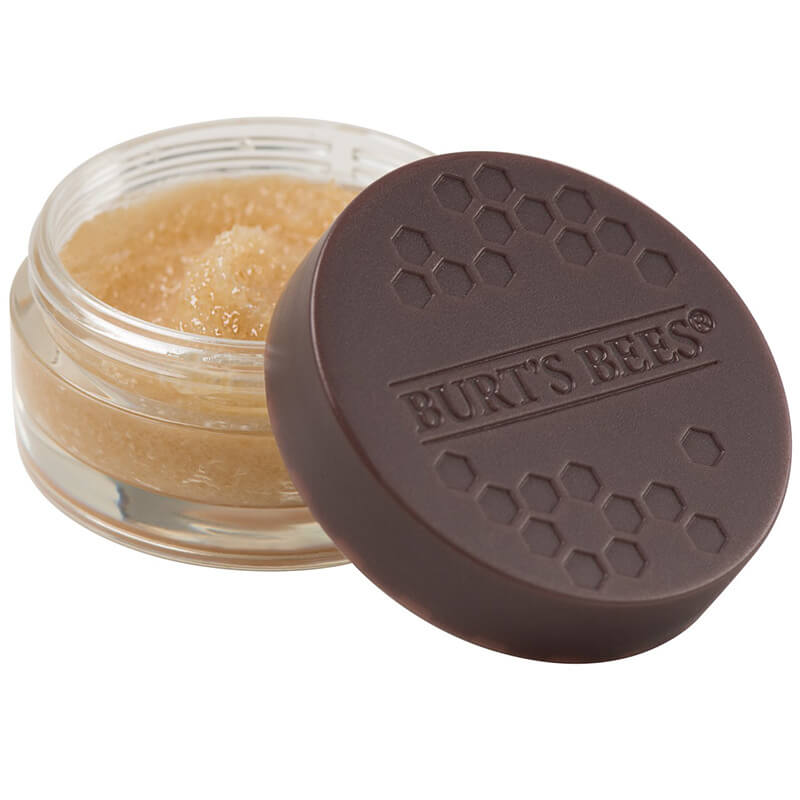 The Burt's Bees Conditioning Lip Scrub works well and the crystals don't disintegrate – that can be super annoying in other lip scrubs. Plus, it smells amazing and leaves your lips super smooth.
Best Lip Balm
Now that your lips have been exfoliated, you're going to need something to keep them smooth and keep the dead skin away.
I absolutely swear by Vaseline Lip Therapy Rosy Lips Stick for keeping my lips smooth and hydrated.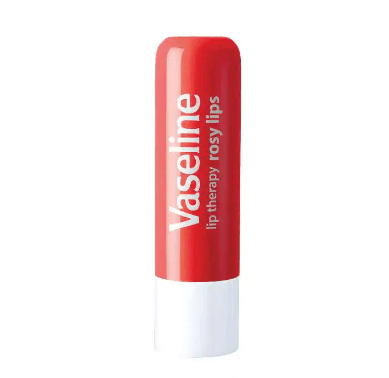 I apply this throughout the day, after washing my face, and before bed and i always wake up with hydrated lips an no dead skin.
My favorite thing about this product is the tint. It is a gorgeous and subtle pink that flatters any skin tone and provides a thin layer of color so you can wear it out during the day.
What do you think?
What skincare products do you swear by? Do you have dry, oily, or breakout-prone skin? How has your beauty routine changed in quarantine?
Let me know in the comments!