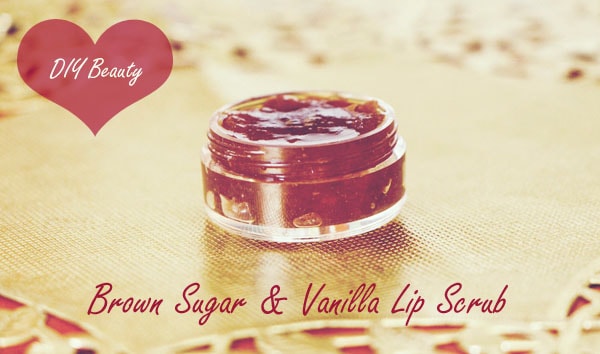 I am one of the poor unfortunate girls who suffers from year-round chapped lips. I have purchased dozens of lip balms and while some work, most don't cut it.
However, sometimes my lips are so chapped that not even my Holy Grail lip balm can help soothe them. When that happens, I know there is only one solution: my brown sugar and vanilla lip scrub!
Trust me, it works like magic, is totally natural, and it smells SO good. Read on to learn how you too can make your own brown sugar and vanilla lip scrub:
What you'll need: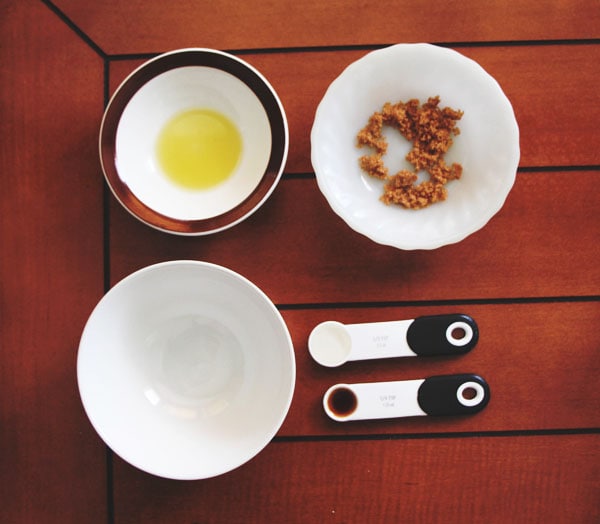 2 tsp brown sugar
1/2 tsp honey or agave nectar (I used agave nectar!)
1 tsp olive oil
1/4 tsp vanilla extract
Mixing bowl
A small container
How to:
Step One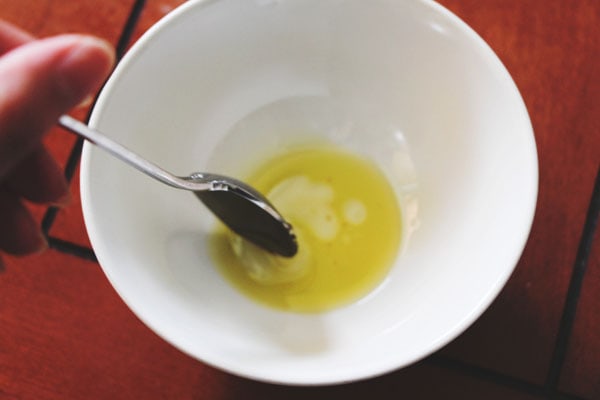 Using the mixing bowl, add your honey or agave nectar, then mix in the olive oil. This combination is super moisturizing on dry lips.
Step Two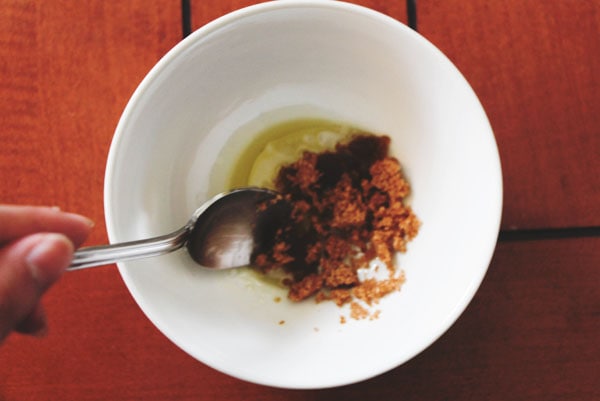 Lightly incorporate the brown sugar. The sugar will act as a gentle exfoliant, removing dead skin and relieving chapped lips.
Step Three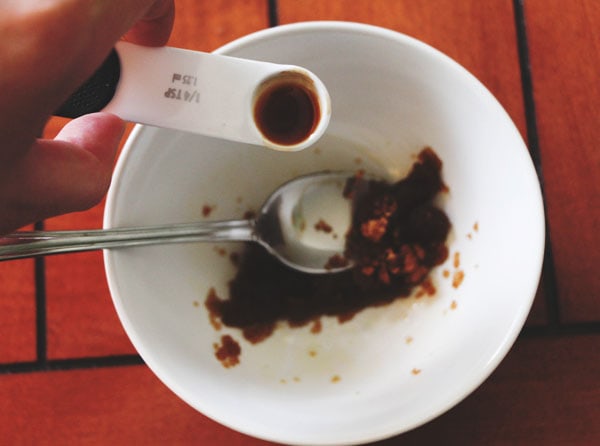 For a yummy smell that seems almost good enough to eat, add the vanilla extract. Using a spoon, mix the ingredients until combined.
Step Four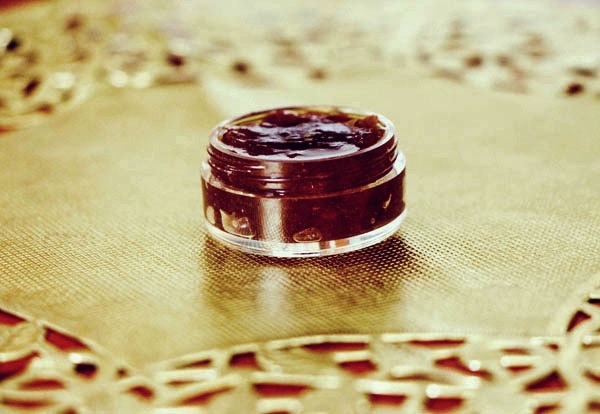 Spoon the mixture into a small container to store.
How to use:
To use, simply apply a small amount to your lips and gently scrub for 10 seconds. Then, rinse it off and apply your favorite lip balm. Finally, enjoy your soft kissable lips!
What Do You Think?
Do you like this DIY? Are you going to try it out? What's your Holy Grail lip balm? Let me know in the comments down below; I'd love to know what you think!