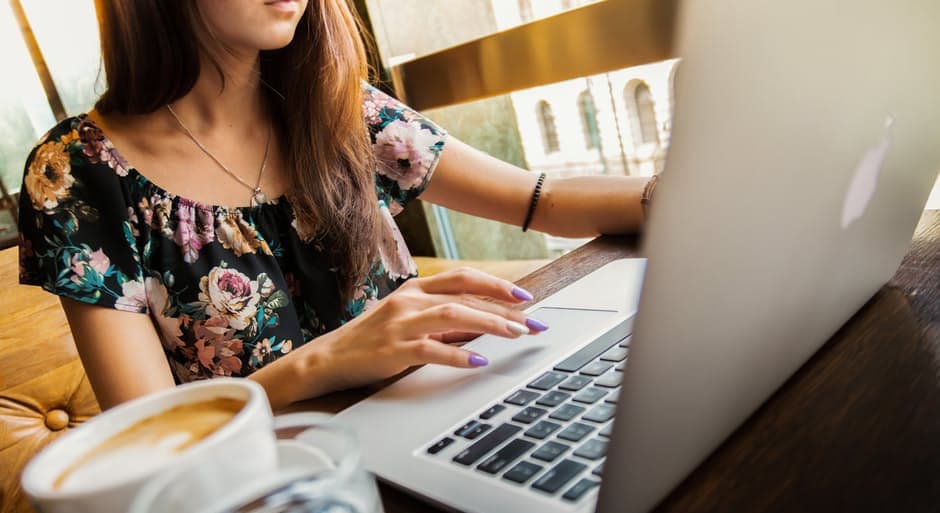 Makeup has a secure and comfortable home here on the internet. It's impossible to even have an idea of how many beauty vloggers, bloggers, and enthusiasts are out there in the world. Fortunately, that means there are more and more web-based beauty resources being created every day.
In this post, I'm bringing you some of the best tools from the internet that can seriously change your makeup experience. Let's get started!
1. Foundation and Concealer Shade Matchers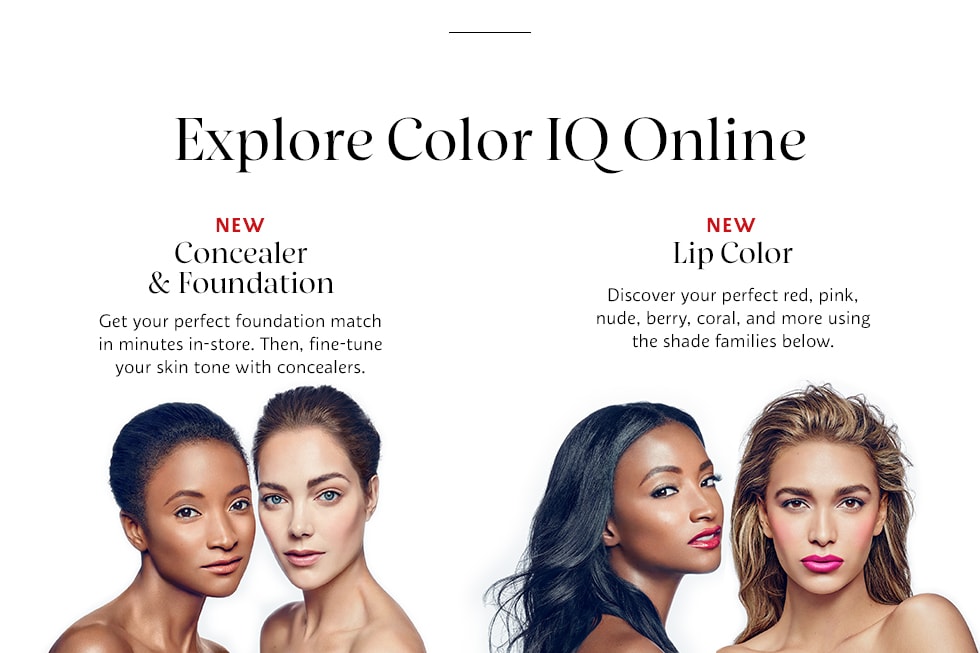 Matching yourself with foundation is the biggest makeup struggle. Personally, I've dealt with my fair share of mismatched foundations. (There's quite extensive photo proof – ugh.) Foundation shades in general are difficult to nail down, whether you're a makeup novice or a seasoned pro, but the rise of some new technologies has made this process much easier.
Sephora's Color IQ is one of the most well-known foundation matching services. This can be done in-store, with the help of a handheld gadget that snaps three photos or your skin to ensure you receive the perfect match. If you live far away from Sephora, don't worry! You can match yourself online with your current foundation shade. Afterwards, you receive a shade (number) and undertone (Y for yellow, R for pink) combo that's used to recommend foundation and concealer shades tailored to your specific skintone. Both systems are superb, but the in-store matching does give more accurate results.
Similarly, there's another matching resource called Findation. Findation essentially works like the online version of Color IQ, where the database uses your current foundation shade to match you to foundations from other brands. The best part is that this website includes both drugstore and high-end foundations, so you'll have product recommendations at every price point. How's that for options?
2. Swatch Galleries and Comparisons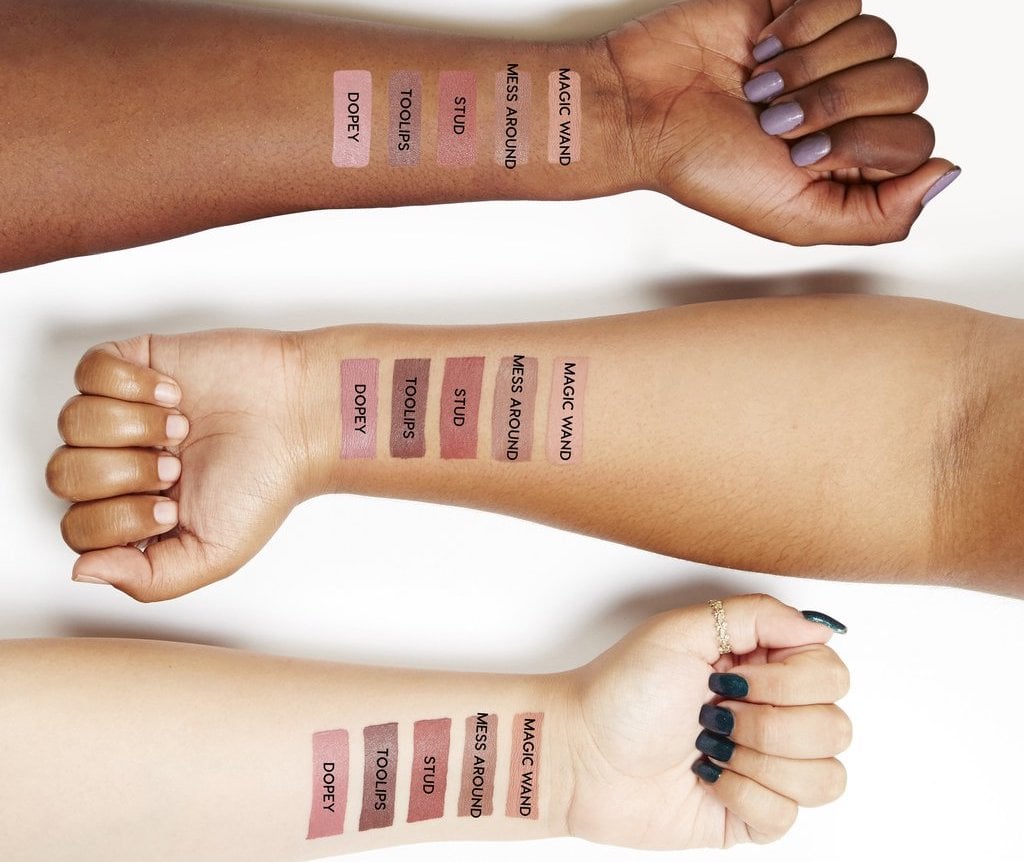 Have you ever bought a product online, only to discover it looked far different in person? If this is the case, swatch galleries can be a great resource. Seeing the product in a real setting helps you to get a sense of the product's actual shade in natural light and to see how well it performs, saving you major shopping time in the long run.
Temptalia's Swatch Gallery is a fantastic resource. This database contains swatches of eyeshadows, blushes, powders, lipsticks, you name it. You're even able to compare two products (including eyeshadow palettes!) side by side and see how closely they match. She's also developed a dupes list! Unfortunately, this mostly covers non-drugstore products, but it does include some inexpensive brands like Colourpop. Fingers crossed that someone creates a drugstore makeup swatch gallery soon!
3. Beauty Guru Finder (Savvyist)

Savvyist completely wins the game with this website, hands down. This is the best, most underrated resource for makeup. The Beauty Guru Finder helps you find other beauty bloggers, Youtubers, etc. that have similar physical characteristics to yours. Just input information like your hair color, eye color, and skin color into the search bar, and you'll be matched to gurus with those specific qualities. Easy peasy.
This might not seem super groundbreaking at first, but think of the potential: once you find your physical beauty guru twin, their content can be used to your benefit. Maybe you're interested in buying a certain eyeshadow shade. You can head over to your guru's blog or Youtube channel and see how well it worked for them. This entire process takes minimal effort, yet it proves to be extremely rewarding. Despite my initial doubts, this tool was actually able to help me make great judgement calls on makeup shades. Life-changing makeup tool right here.
What Do You Think?
What are some other online beauty tools worth checking out? Let us know below!