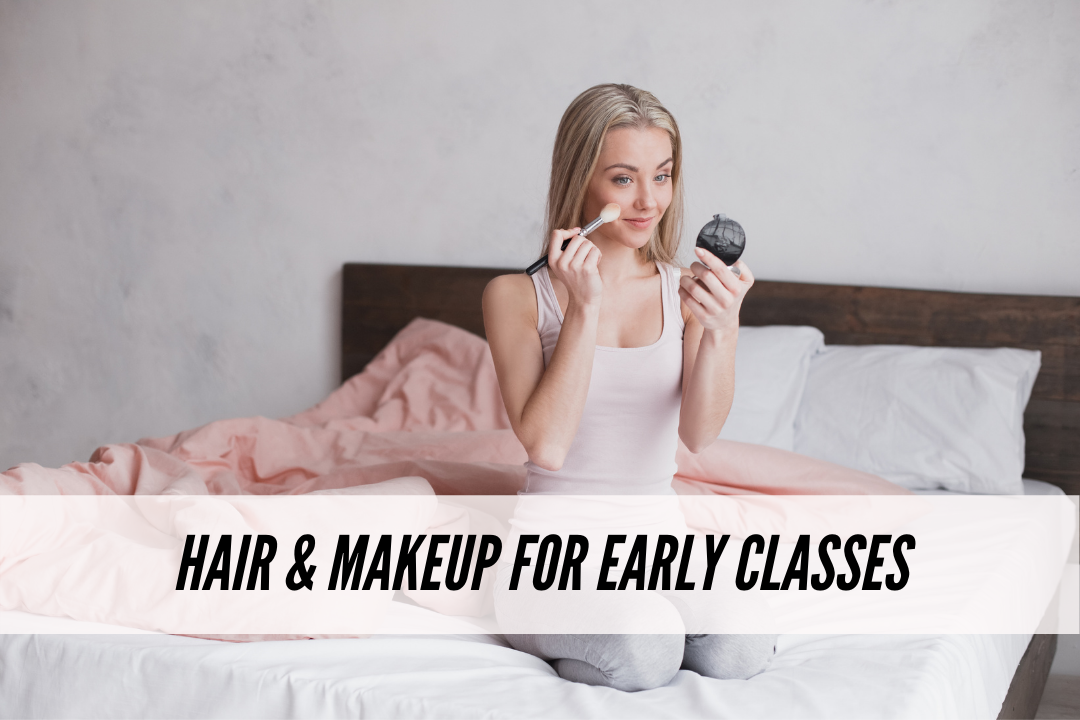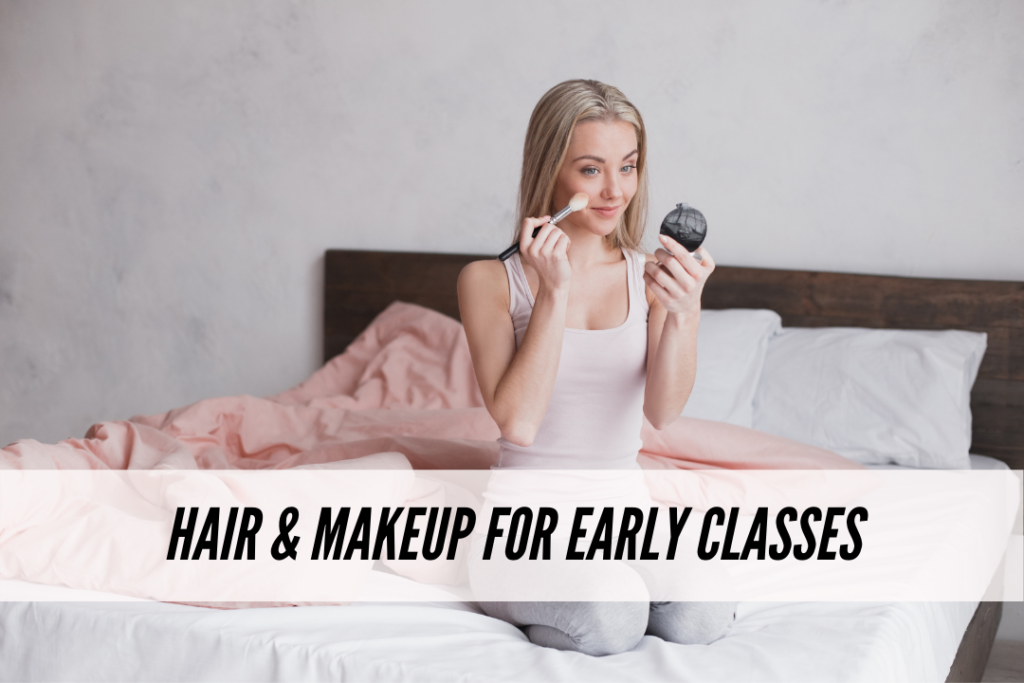 Early morning classes in the winter are brutal.
You have to wake up while it's still dark out, you feel like your face is about to freeze off on the walk to class, and most of the time, your brain isn't fully awake yet.
Over the years, I've had my share of 8 a.m. classes and I've learned a few tricks for looking put-together, even when you've overslept or are running on four hours of sleep.
In this post, I'm going to be focusing on easy hair and makeup tricks to help you look and feel awake during those 8 a.m classes.
Before we get to that though, I wanted to go over a few general tips and tricks to follow to make early mornings a breeze:
How to Get Up for Early Morning Classes: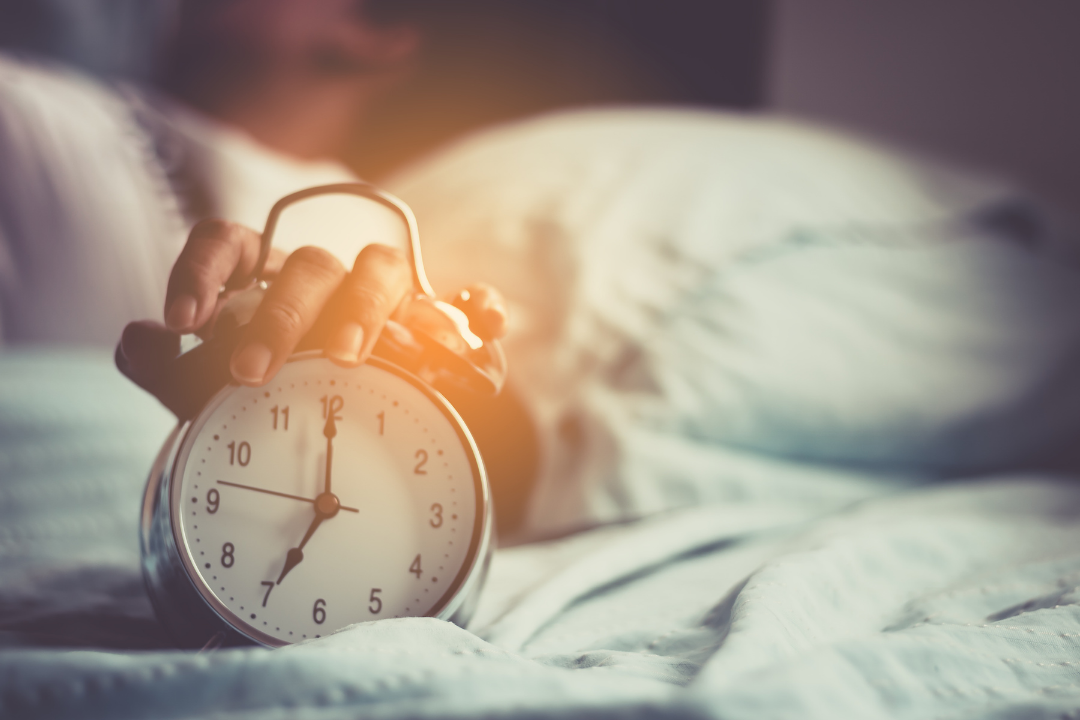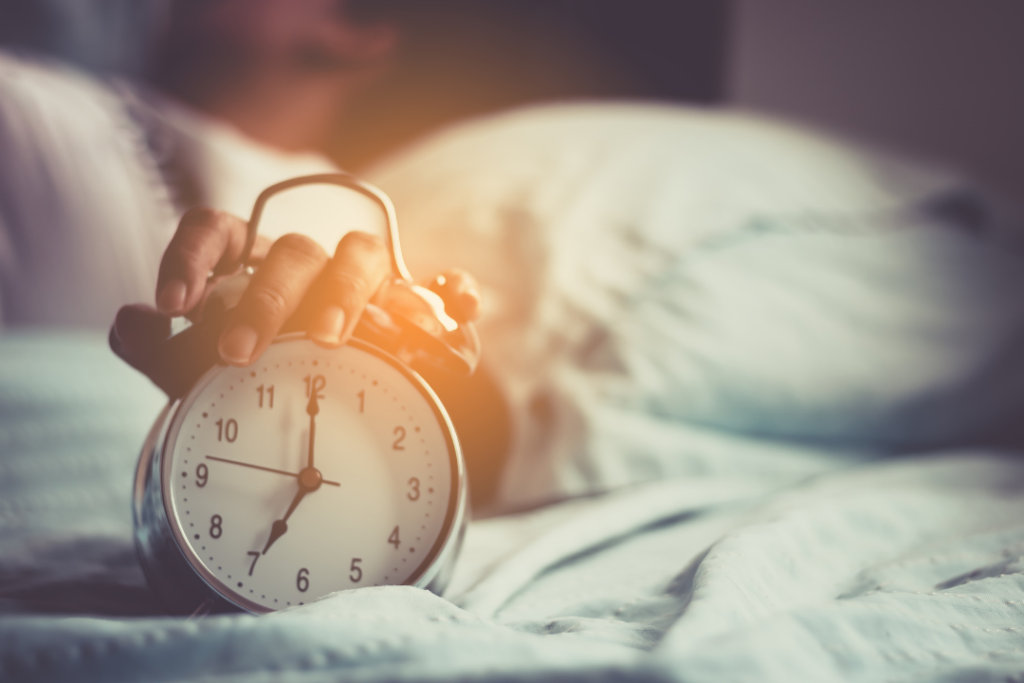 As long as you're prepared, you can wake up in the morning stress-free… even when you only have 10 minutes before you need to leave!
These tips are also helpful if you share a dorm room with someone, because it reduces how much fumbling around in the dark you'll have to do.
Take care of as many things as possible the night before: picking out your clothes, packing your bag, showering, and even doing your hair.
Have a few easy breakfast options on hand that you can grab and eat on the go, like fruit or granola bars.
Always have two emergency outfits available at all times for those mornings when you accidentally sleep in. (Check out our post on creating you own college uniform or browse through our outfit ideas articles for ideas.)
If all else fails, wear all black and throw on a few fun accessories. It's a no-stress outfit that looks super-chic.
Makeup Tips: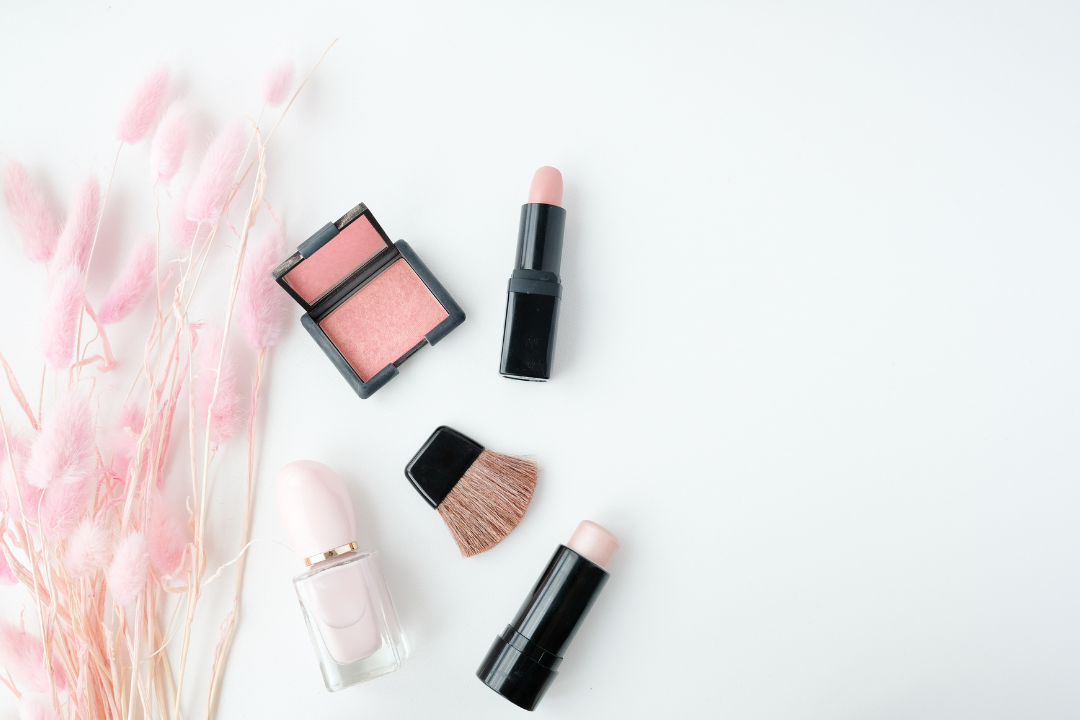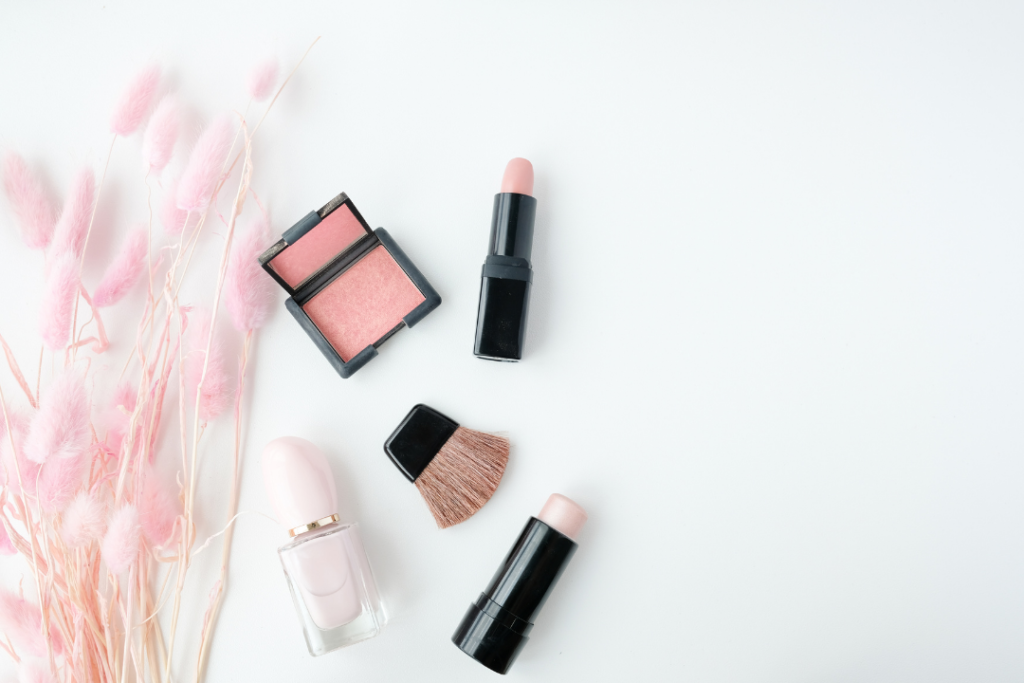 When all you really want to do is roll out of bed and head to class in your pajamas, doing your makeup can feel like an unnecessary hassle.
By paring down your beauty routine to just a few essentials, you can be ready in minutes, while looking and feeling ready to take on your day.
Find an all-in-one skin product, like a BB cream. I like the one from Garnier because it moisturizes, provides coverage, and contains SPF protection.
Curl your eyelashes before applying mascara to instantly make your eyes look more open and awake.
Skip the eyeshadow and trace the inner rim of your eye with black liner to make your lashes look fuller.
If you're super sleep-deprived, use a cool-toned navy blue eye liner to cancel out any redness and wake up tired eyes.
Use a tinted lip balm to add color to your face and moisturize chapped lips at the same time. I love Maybelline's Baby Lips because it provides just the right amount of sheer color, plus I can apply it on the go throughout the day without needing a mirror.
Hair Tips: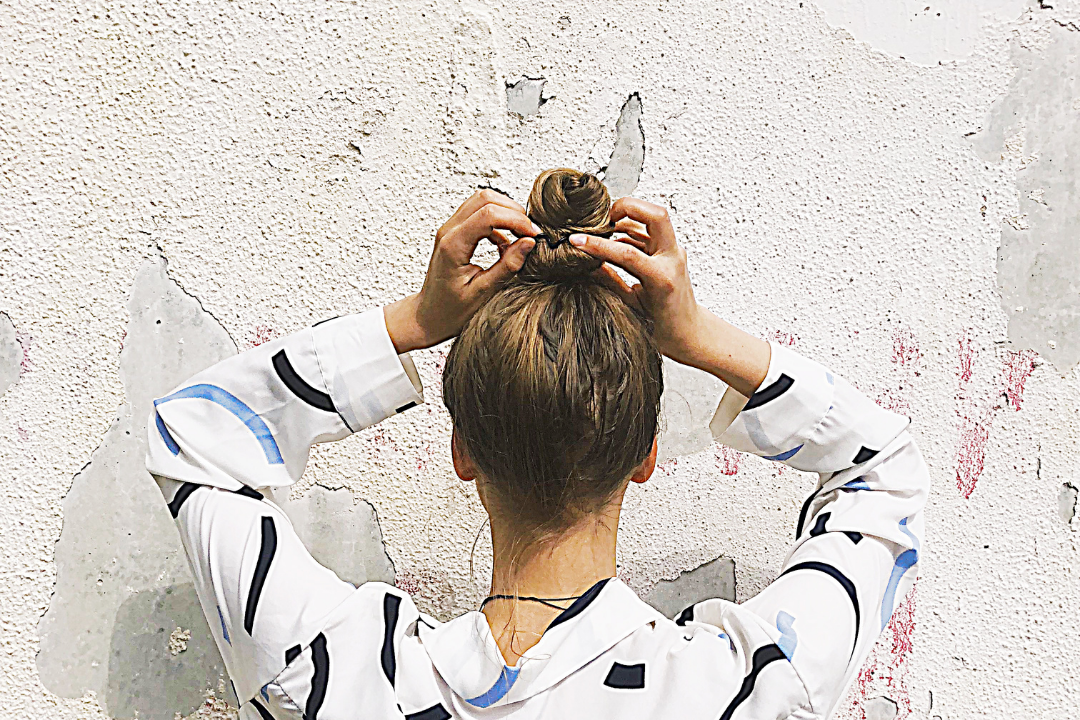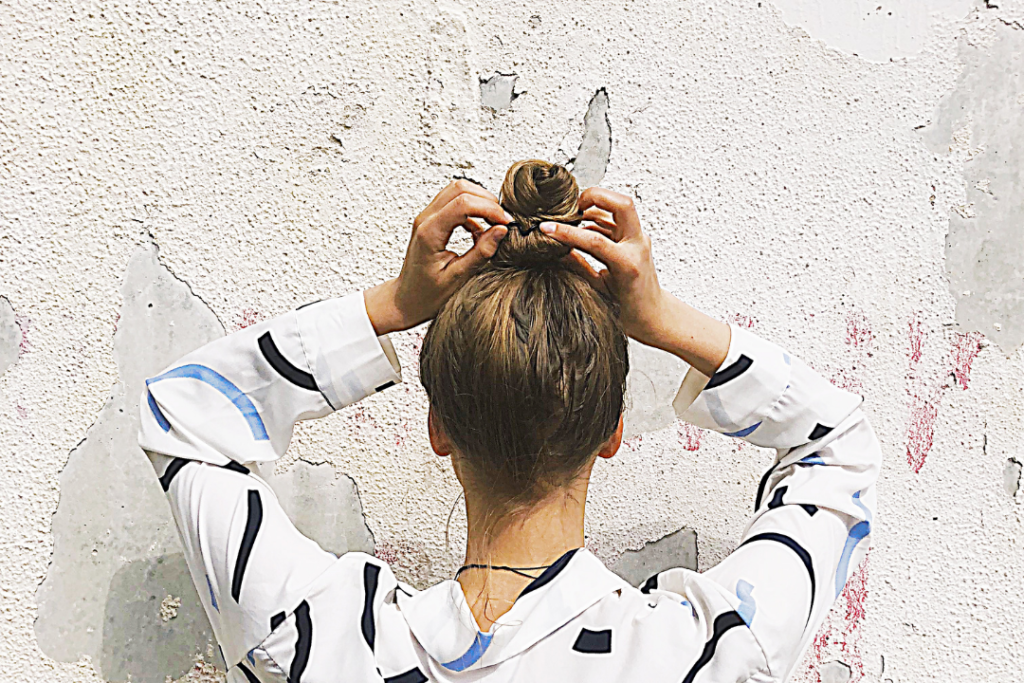 Here are some tips for making your hair look cute (even when you're in a rush), as well as a few of my favorite ways to style my hair for class.
These polished and pretty looks take less than ten minutes to style, which means you'll earn yourself a few extra minutes of sleep on those early class days.
Practice your braids and buns. Know which ones work best for your hair and you can do consistently in the least amount of time. Personally, I love sock buns and reversed French braids for getting my hair up fast. (Also, be sure to check out our favorite quick and easy hairstyles for more ideas!)
Freshen up second day hair with dry shampoo. This wonder product takes care of any oil, dirt, or odor on dirty hair.
If you shower the night before, you can put your damp hair in 2-6 braids for wavy hair in the morning (depending on how tight you want the waves). Just blast each braid with heat from your blowdryer or run a flat iron over each braid to set your style before unraveling.
If you do plan on showering in the morning, put Velcro rollers in your hair and cover them with a shower cap to keep dry. When you get out, the heat will have helped your hair form to the rollers and you'll be left with soft waves.
Alternately, you can pull damp hair up into a sleek top knot for an easy, polished look.
Your Turn!
I hope you find some of these tips helpful for your own early mornings.
What's your early morning routine like? Any makeup or hair tips you'd like to share? Let me know if you have any other great advice by leaving a comment!