Lip balm is a makeup bag essential — but you don't have to spend a lot to moisturize and protect your lips. Today, CF has you covered with five super cheap lip balms that will give you the perfect pout for everything from your everyday routine to girl's night out.
Scroll down to see our picks for the best drugstore lip balms that ring in at under $5 each:
1. Best Drugstore Lip Balm for Everyday Use: EOS Smooth Sphere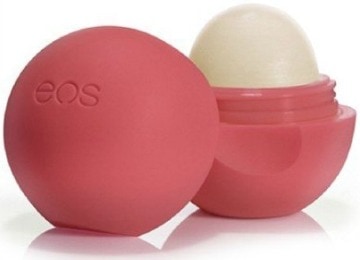 EOS Smooth Sphere in Summer Fruits – $3.49 at Ulta
The EOS Smooth Sphere lip balm has been a cult favorite for quite a while now (even Miley's a fan!). Its unique shape – which makes it easy to locate in the bottom of your beach bag – smooth texture, and the fact that it's 95% organic/100% natural make it a perfect choice for everyday use. Plus, it comes in some seriously summery flavors like Strawberry Sorbet, Lemon Drop, and Pomegranate Raspberry, which smell good enough to eat!
2. Best Drugstore Lip Balm for a Night Out: Maybelline Baby Lips

Maybelline Baby Lips in Pink Punch – $3.99 at Ulta
Heading out on the town, but can't stand the thought of reapplying your lipstick in the bathroom? Maybelline's Baby Lips cleverly combines clinical strength lip balm with shiny color and sweet flavor, meaning you don't have to worry about chapped lips or a colorless pout. Try Pink Punch, Cherry Me, or Grape Vine for subtle yet glossy pinks, reds, and purples.
3. Best Drugstore Lip Balm with SPF – Aquaphor Lip Repair + Protect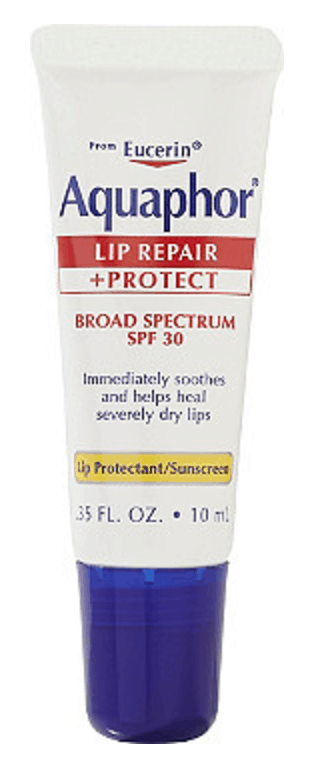 Aquaphor Lip Repair + Protect Broad Spectrum SPF 30 – $3.99 at Ulta
Aquaphor is a trusted and well-known brand when it comes to skincare and their lip balms are no different. The best part about Lip Repair + Protect is that it has both SPF 30 and prevents moisture loss. So, when you spend all day next to the ocean, your lips won't suffer sun damage or get flaky in the wind. Score!
4. Best Drugstore Lip Balm for Repairing Dry Lips: Carmex Cherry Flavor Moisturizing Lip Balm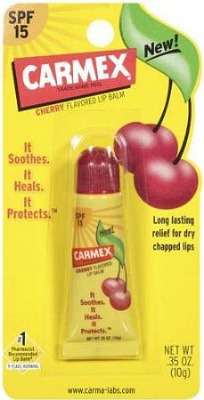 Carmex Moisturizing Lip Balm Tube in Cherry – $3.29 at Amazon
If your lips do see a little too much sun (or wind, or a cold sore, or they're are generally dry), Carmex will fix all your lip-related woes. It packs an intense punch of menthol and camphor, but the sweet cherry flavor and shiny finish make it feel less like a medicated treatment and more like, well, a treat.
5. Best Drugstore Lip Balm Overall: Cherry Flavor ChapStick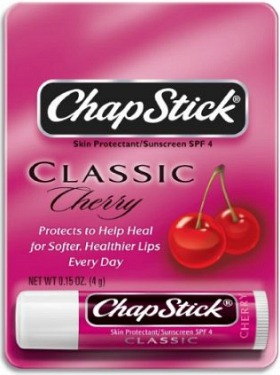 ChapStick Classic Lip Balm in Cherry – $1.00 at Walmart
An all-time classic and a favorite of Katy Perry, the famed cherry flavor ChapStick is possibly the best inexpensive and effective you can buy. Its waxy texture means it stays on through just about everything, while its subtle pink color, softening effect, and yummy cherry smell make it perfect for everyone. Oh, and it has SPF 4 and protects against chapped lips and windburn – like we said, for the price, it's the best all-around!
Thoughts?
What do you think of these picks? Do you use any of these products? Which lip balms would you add to this list? Add your thoughts below in the comment section!