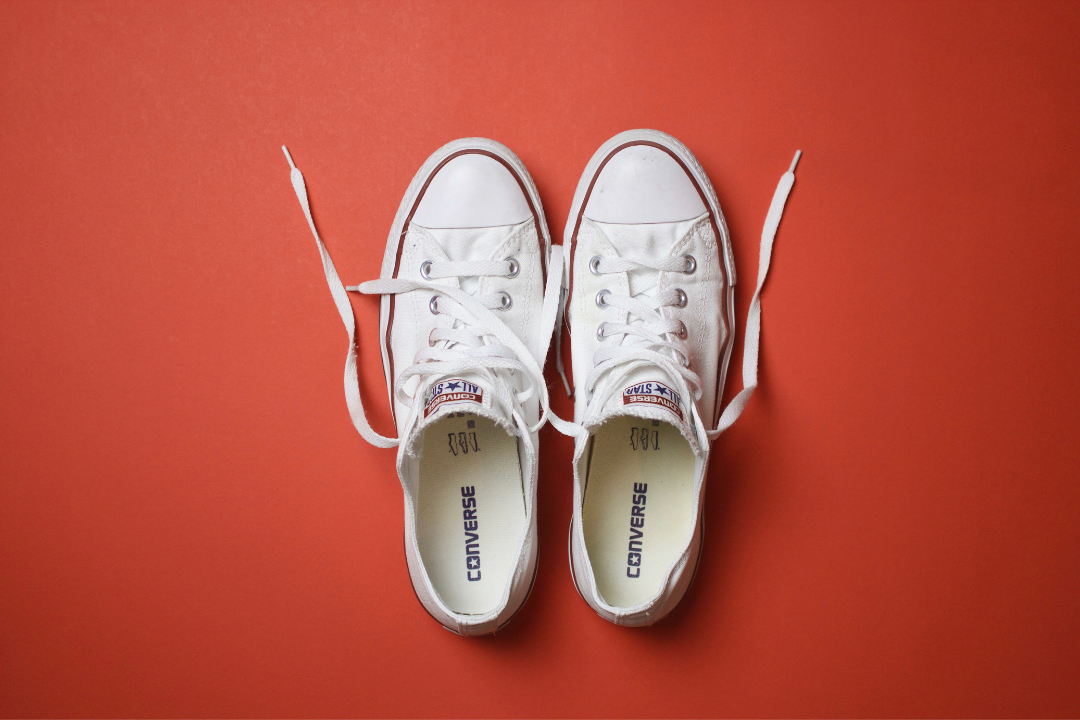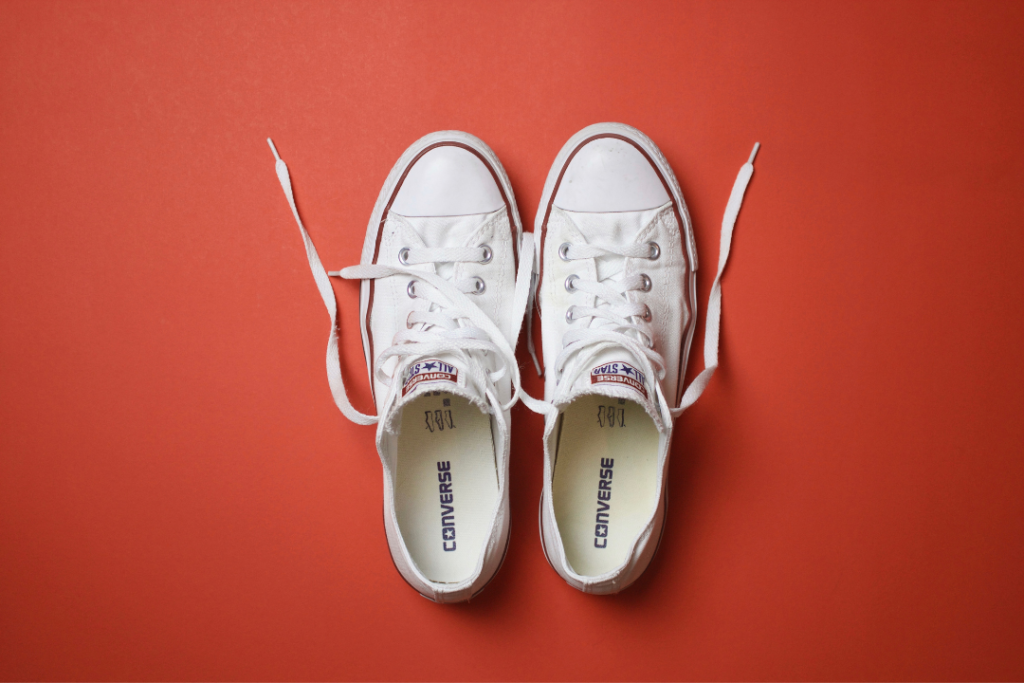 I have a confession to make: I own way too many pairs of shoes. My favorites are my pointed-toe flats and my summer boots, but even as my wallet gets skinnier, there's another pair I can't live without: my Converse sneakers.
They're comfortable, colorful, and perfect for all of our favorite summer activities. These shoes have been around for over 100 years, and they're still as hot as ever.
Read on to find out the history behind these classic kicks.
History of Converse
Converse rubber shoes were born in 1908. Marquis Mills Converse published the company philosophy in their first catalog, calling his shoe enterprise one that would be "independent enough not to follow every other company in every thing they do." As true to the mission today as they were then, Converse prides themselves on original footwear that's both functional and stylish.
The iconic Chuck Taylor joined the Converse team 10 years later. He was passionate about the shoes he wore to play basketball and wanted the best players wearing the best sneakers for the job. He succeeded. In the NCAA championship game of 1939, both teams wore Converse.
Converse sneakers weren't meant just for sports. As rubber production shifted to help the war effort in 1942, Converse sneakers were worn by the entire U.S. Army Air Corp, as well as soldiers completing basic training.
Converse sneakers weren't viewed as everyday shoes until the late '70s and early '80s, when popular groups like The Ramones wore them on stage. Perfect for fast-paced performance, Converse sneakers grew into their new reputation as the perfect casual shoe.
Today, Converse sneakers come in a variety of styles, reflecting their evolution from sporting staple to fashionista must-have. Check out their Facebook page to see photos of their offerings and learn more about the company.
Why We Still Love This Trend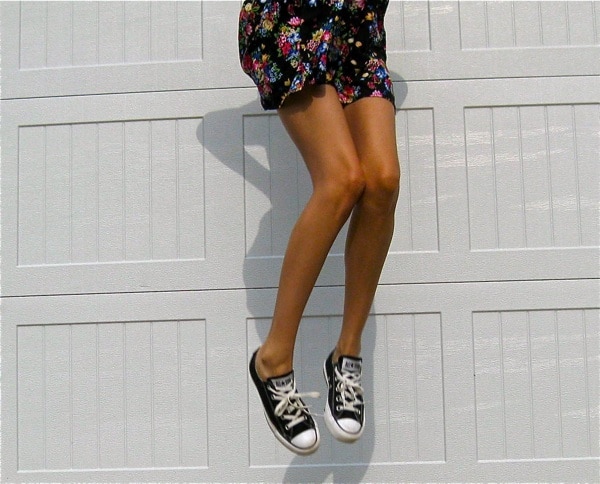 Me with my favorite sneakers!
What's not to love about Converse? There are a zillion reasons we all love these shoes, but here are three big ones:
They're easy to wear. Shopping all day? Attending a concert? Converse to the rescue! When I'm going to have a long day on my feet, my Converse sneakers are always my go-to option. They're comfy and look great with almost anything. Dress up a basic tank and jeans with a cute patterned pair, or dress down a summer sundress with Converse in a contrasting color for a fresh look.
They're for a cause. Converse teamed up with (RED) in 2006, actively joining in the fight against HIV/AIDS. We love brands that fight for what's right!
They're customizable. Haven't found a style that's totally you? Create your own! Customizing your Converse is a great way to show off your unique style with a shoe that's ready for anything.
Let's Chat!
Do Converse sneakers have a spot in your wardrobe? How do you style them? Any other trend you'd like to see covered? We'd love to hear about it so leave a comment below!