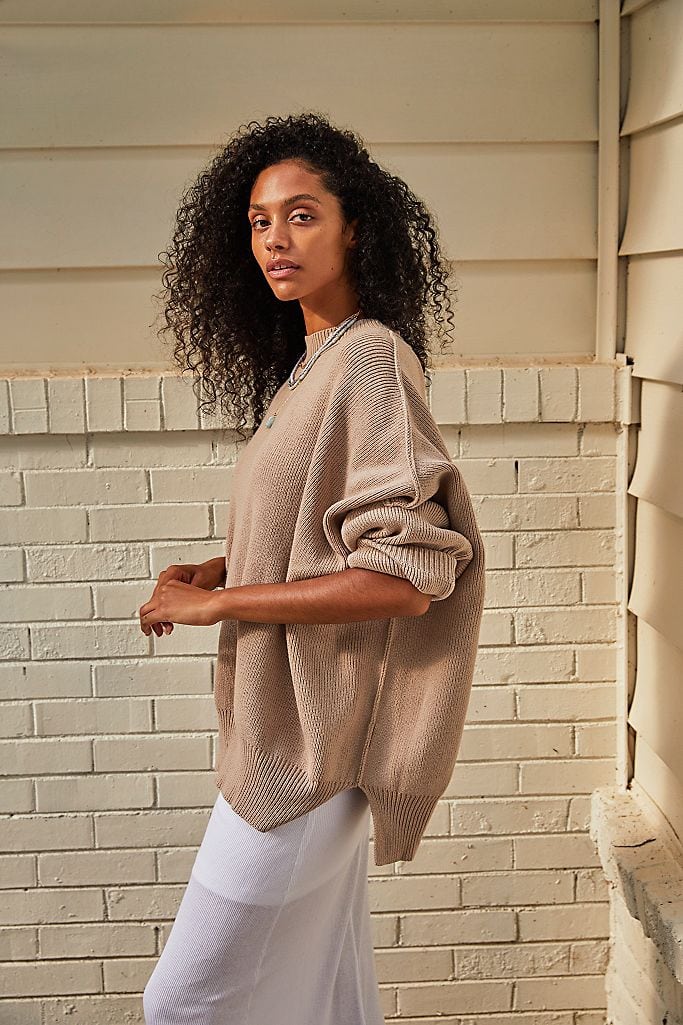 These earthy tones outfits guide will show you how to wear these popular fashion colors, including 48 neutral pieces for a modern, minimalist wardrobe.
This season, minimalism is in, namely simple, solid-colored pieces in soft, earth-toned neutral shades.
This year's favorite neutrals include soft browns, grays, and muted pastel greens and purples. These colors all work well together and have such a modern, cool-girl feel.
The best part is, these are colors you'll wear for years to come, as they will go with just about everything in your wardrobe.
Whether you're rocking them for formal attire or casual day wear, here's an overview of the hottest earth tone colors to own and 48 options to add to your wardrobe.
Also, if you are the type of person who wears mostly neutrals on a day-to-day basis and wants to switch things up, try our tips on How To Add Color to A Neutral Wardrobe.
Cream Beige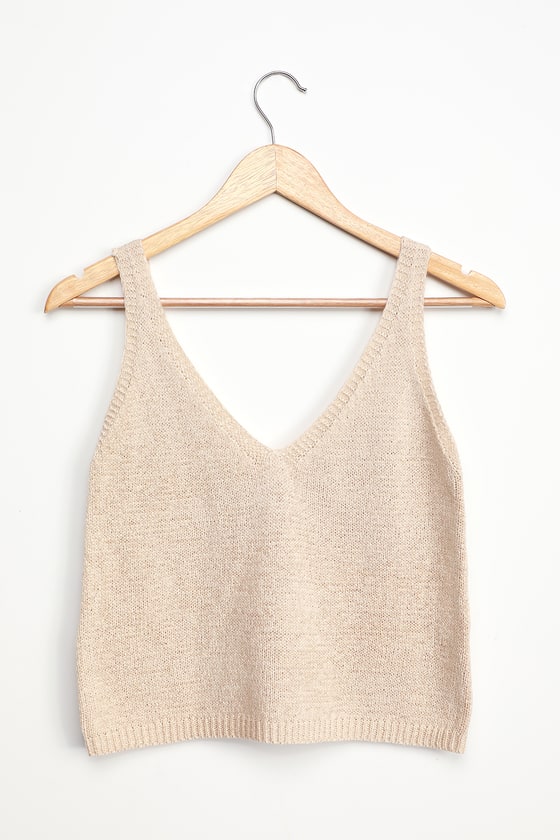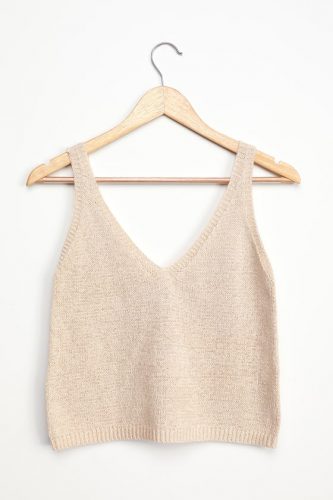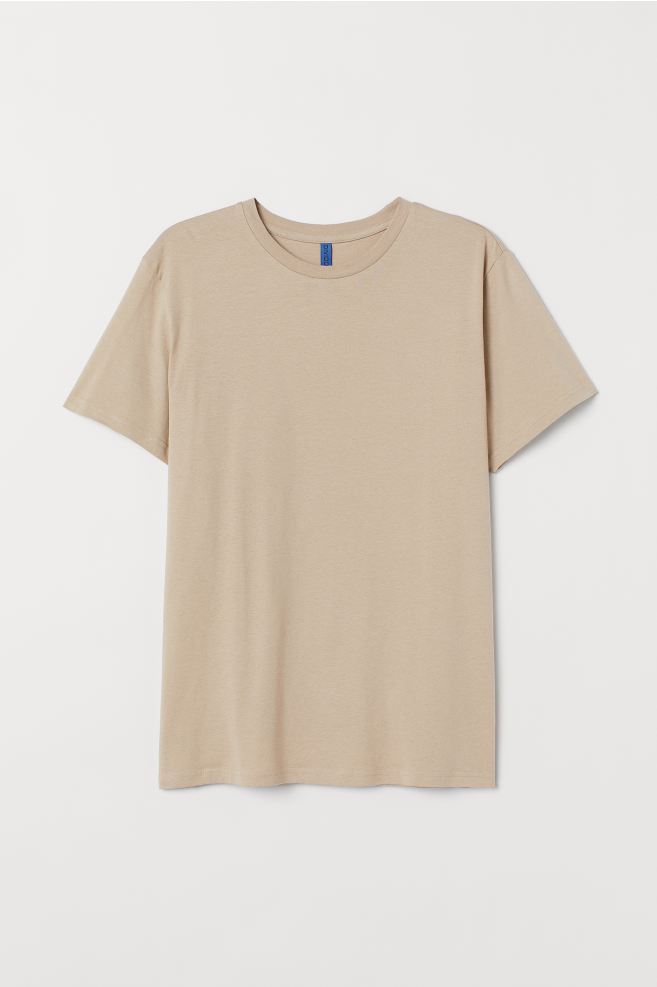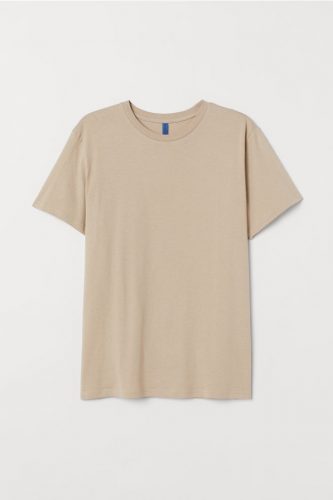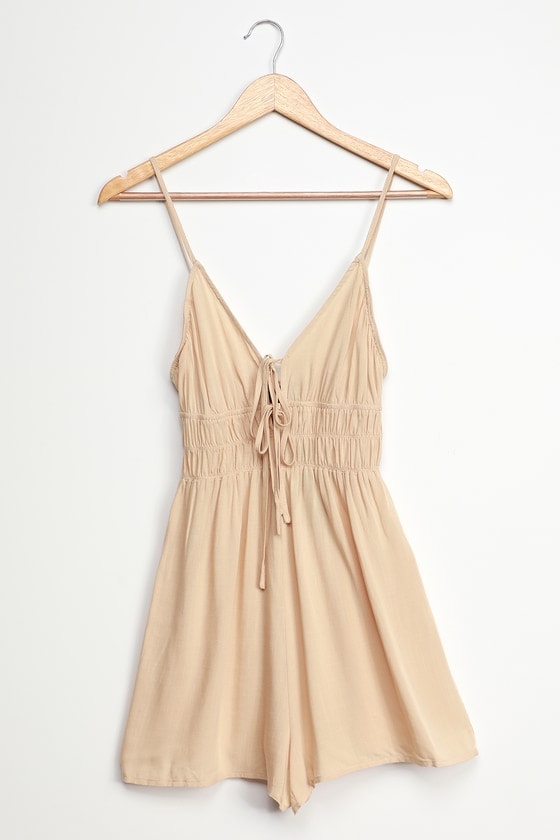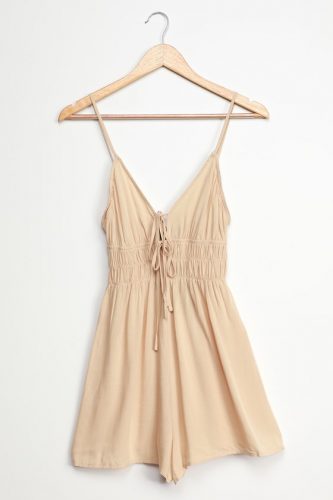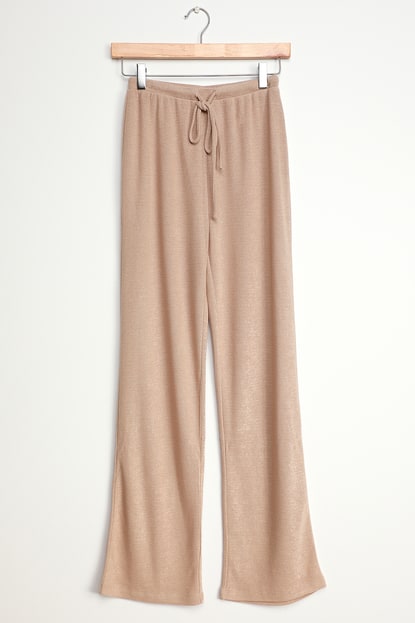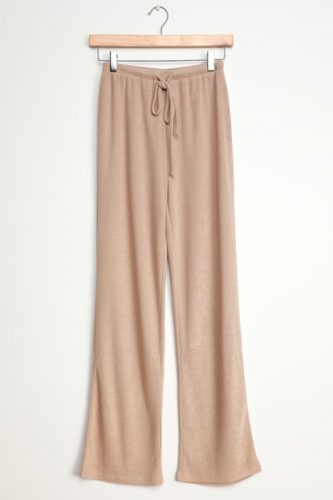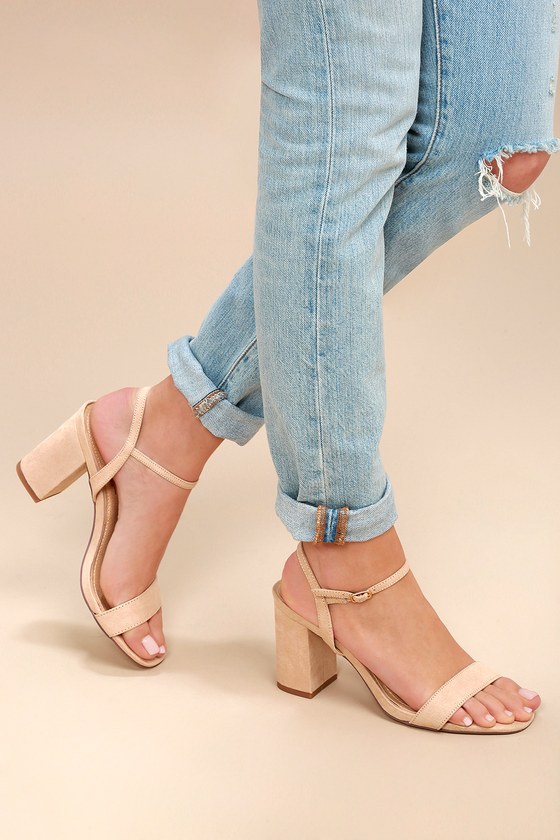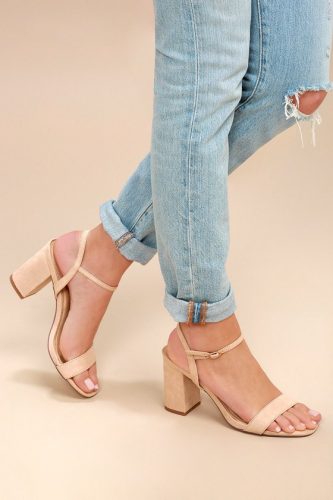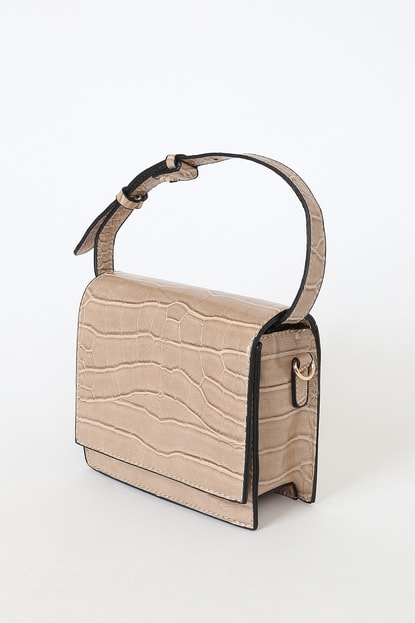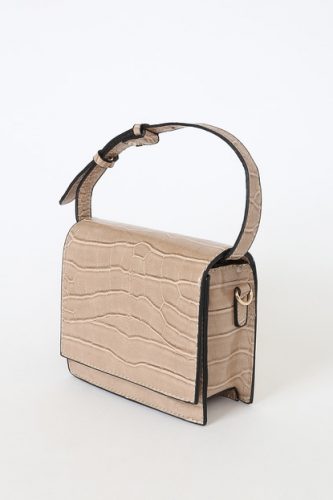 This creamy shade is the quintessential minimalist fashion color and a staple of the earth tone fashion trend. It is reminiscent of soft sand beaches and vanilla ice-cream cones, making it feel soothing and inviting.
Beige is super wearable and won't clash with anything you own. You can dress it up or down; either way it will always look good.
Wear this color for a soft and warm look.
Related reading: How to Create Minimalist Neutral Outfits (+ Styling Tips)
Sage Green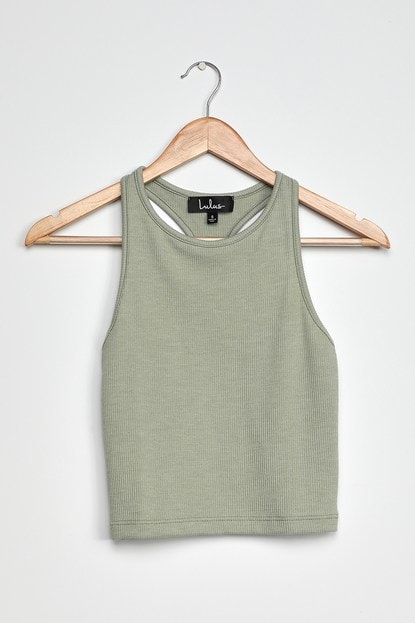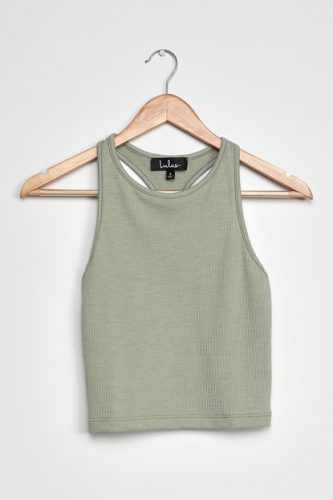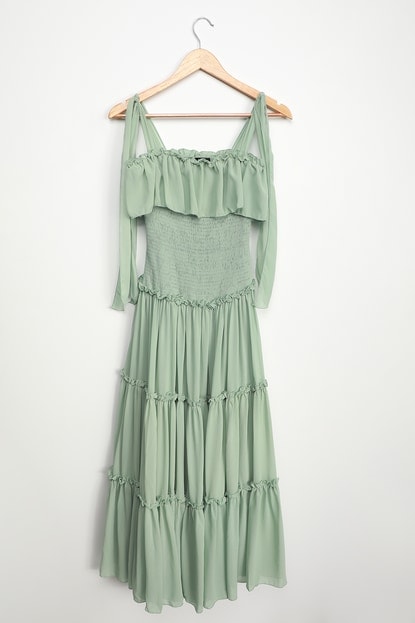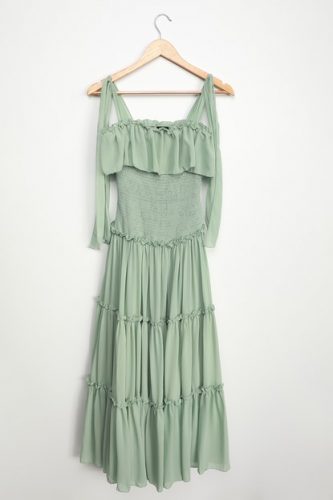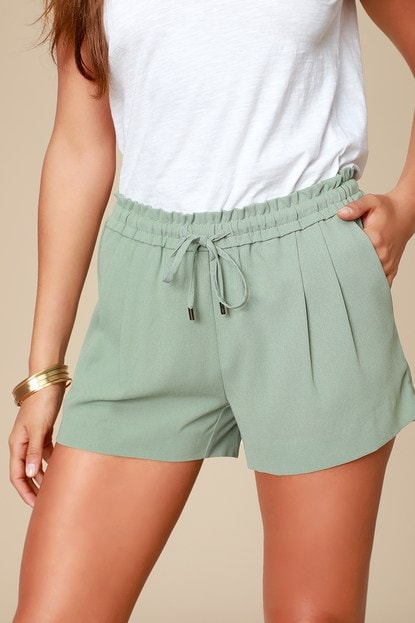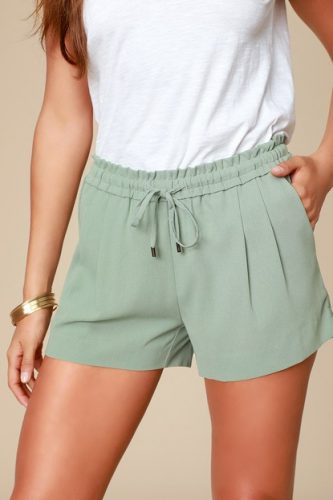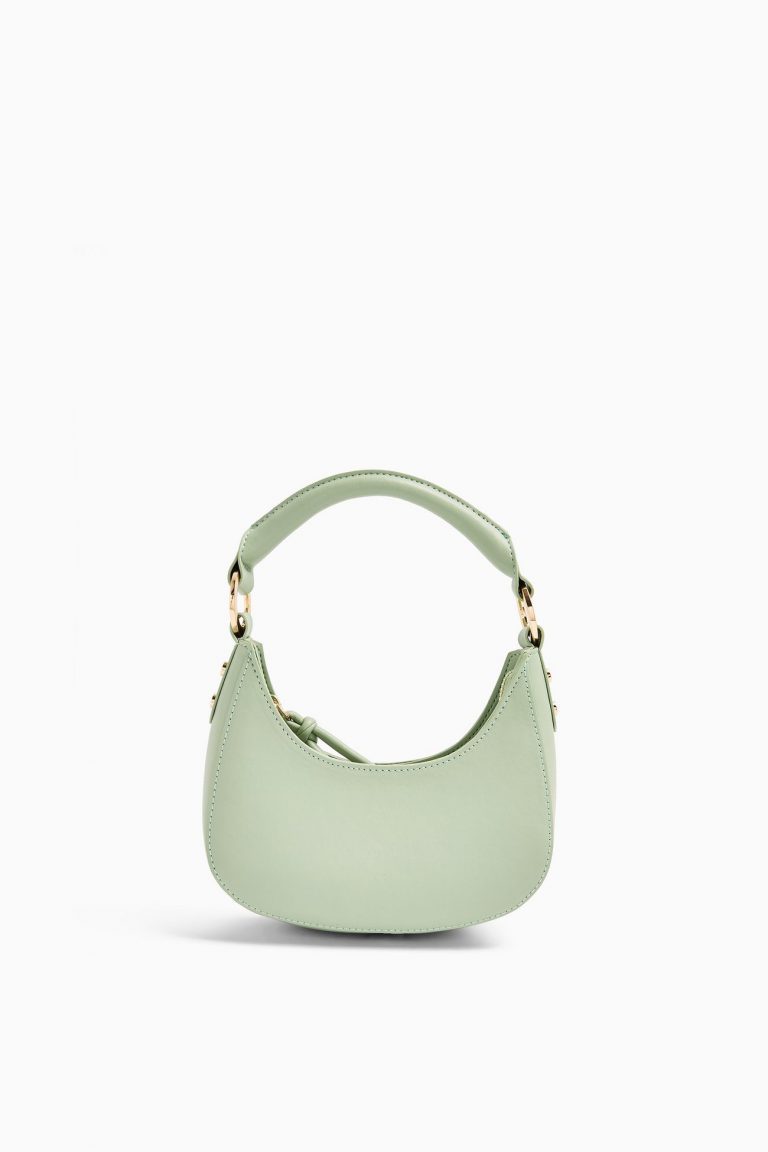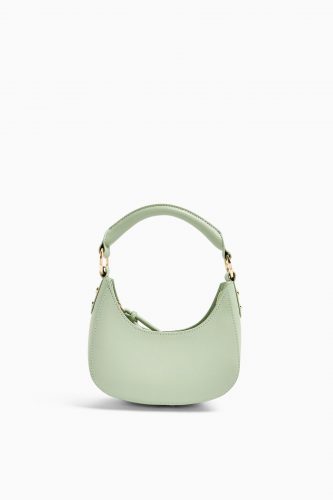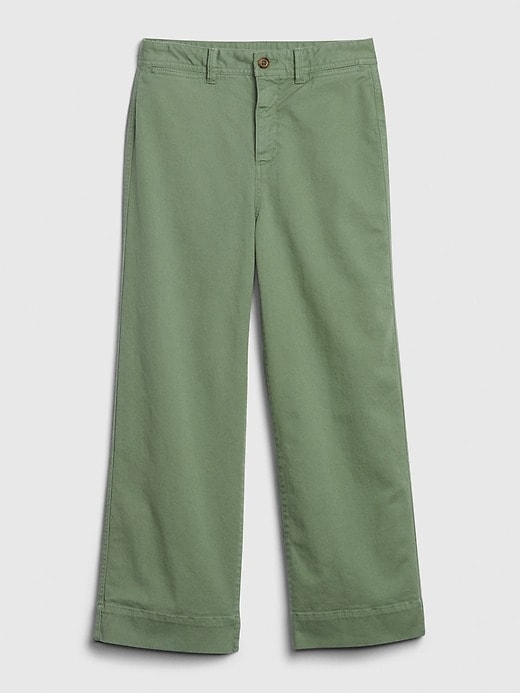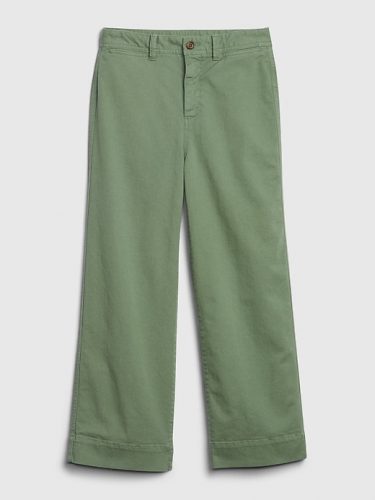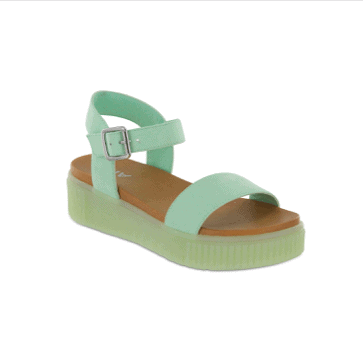 Resembling dried sage leaves, this earth tone fashion favorite is an earthy shade with a calming energy.
It has a subtle vibrance and pops well when paired with white. However, it also works well with any other earth tone.
Additionally, this more neutral shade of green is a good way to include a hint of color into your outfit. It's particularly beautiful if you have warm tones in your hair (see our guide to finding your perfect colors for more on this).
Burnt Orange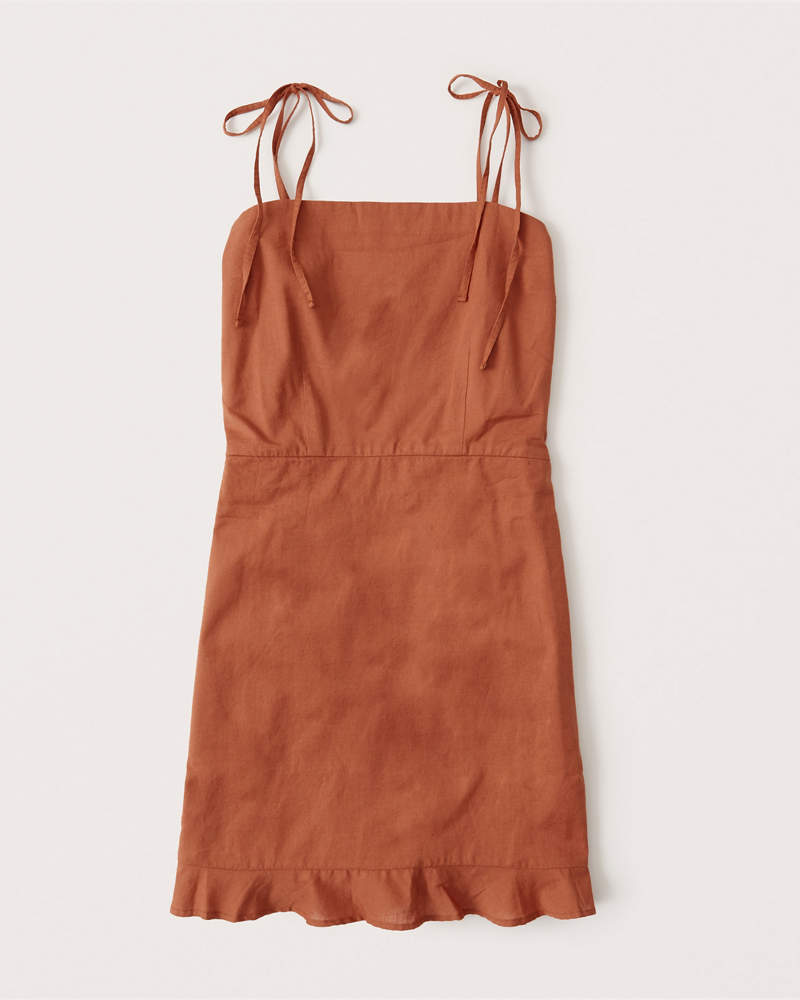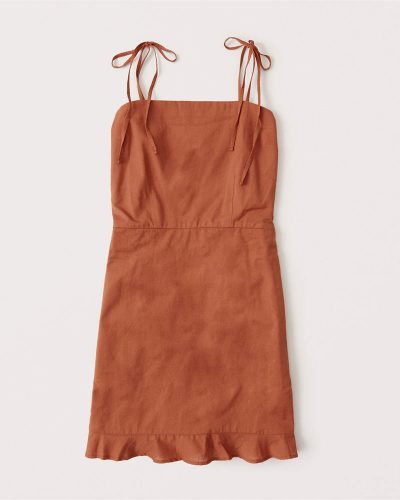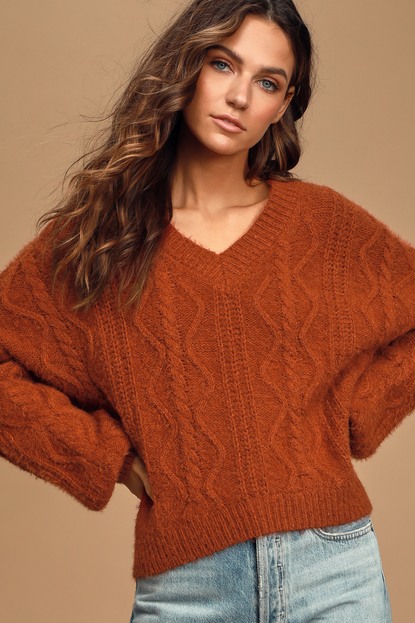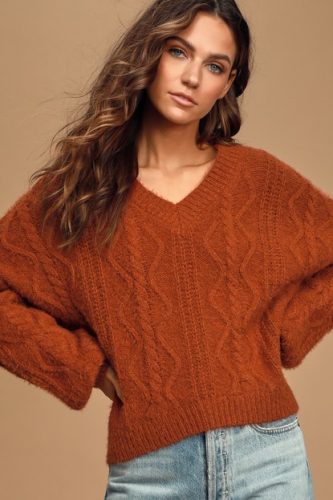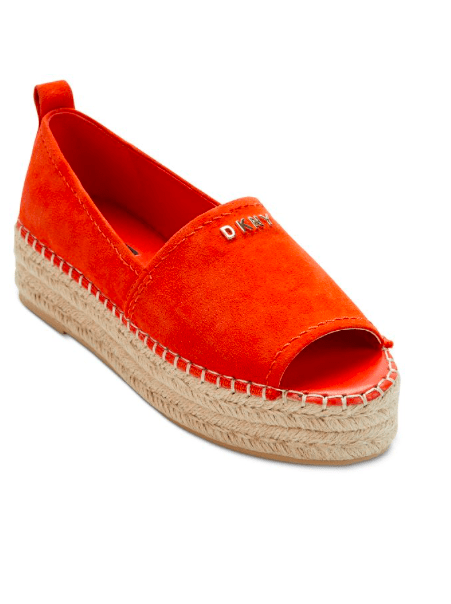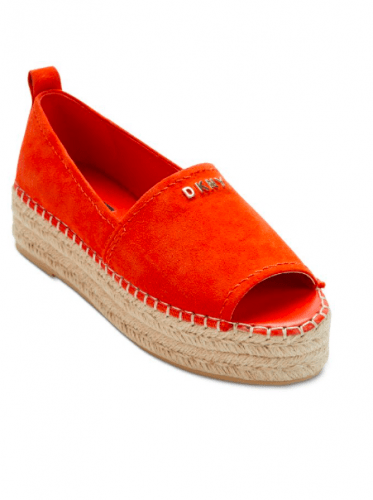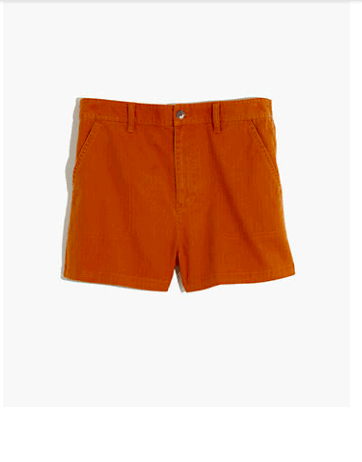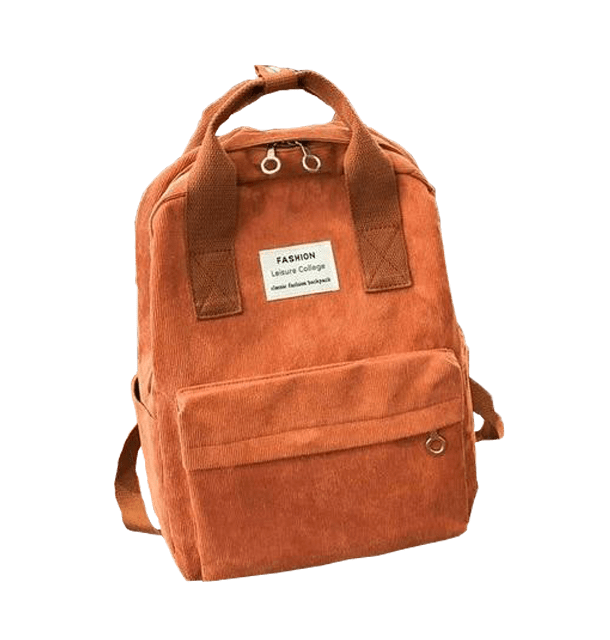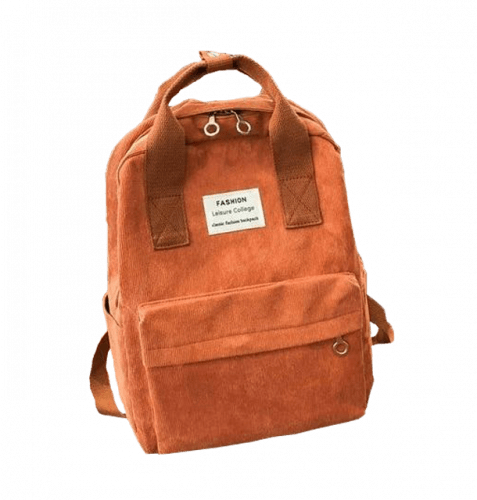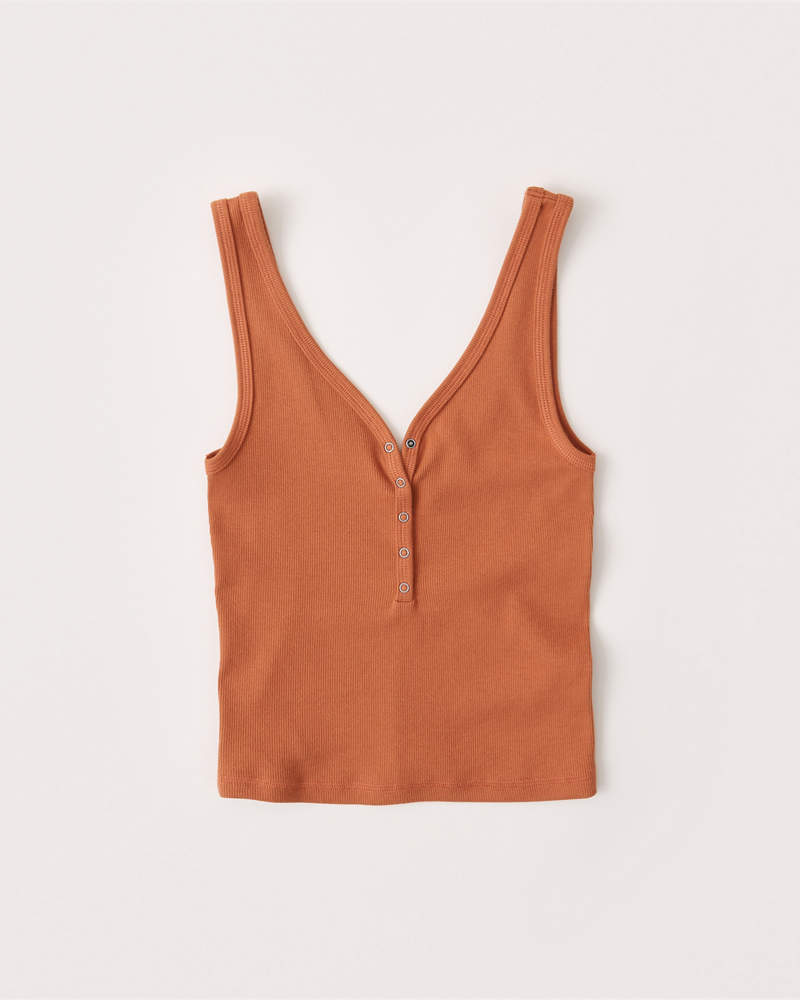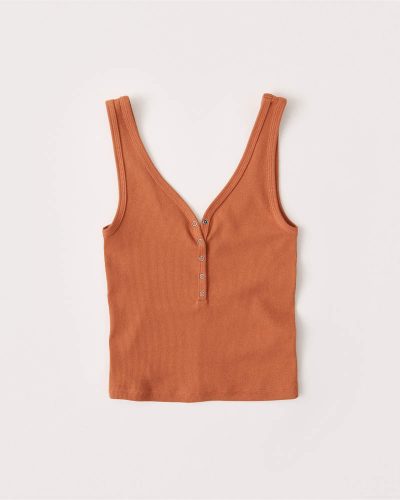 On the darker end of the earth tone fashion palette, this burnt orange is a more dramatic shade that packs a punch.
In nature, "earth tones" change by season. Every year we witness the warm and bright colors of summer evolve into autumn shades of the fall. This clay-like color is often seen in the cooler season of fall but still makes for a great look in the summer, spring, or winter.
Mushroom Brown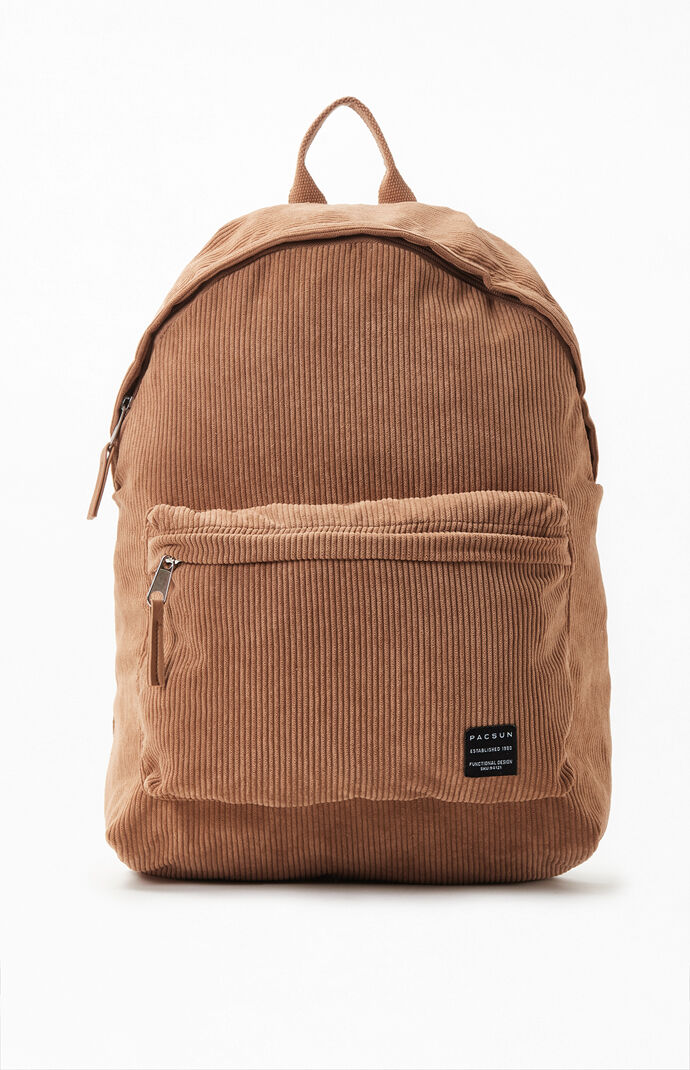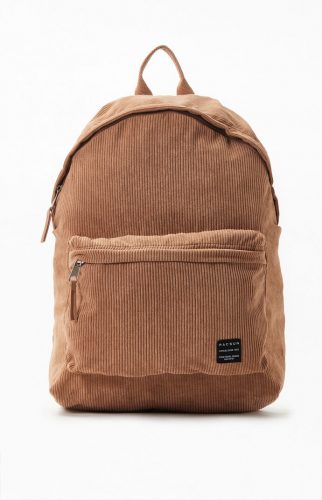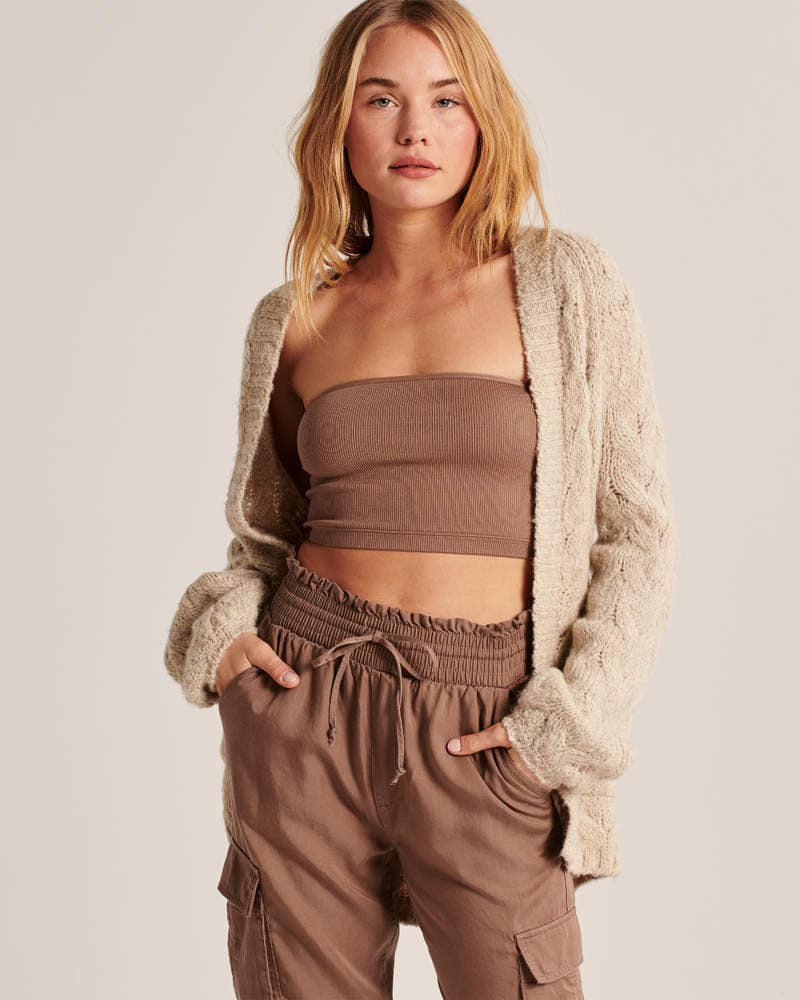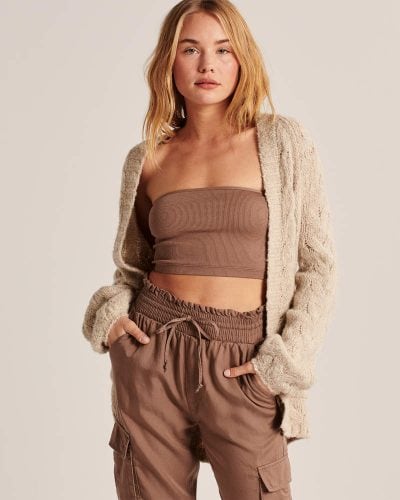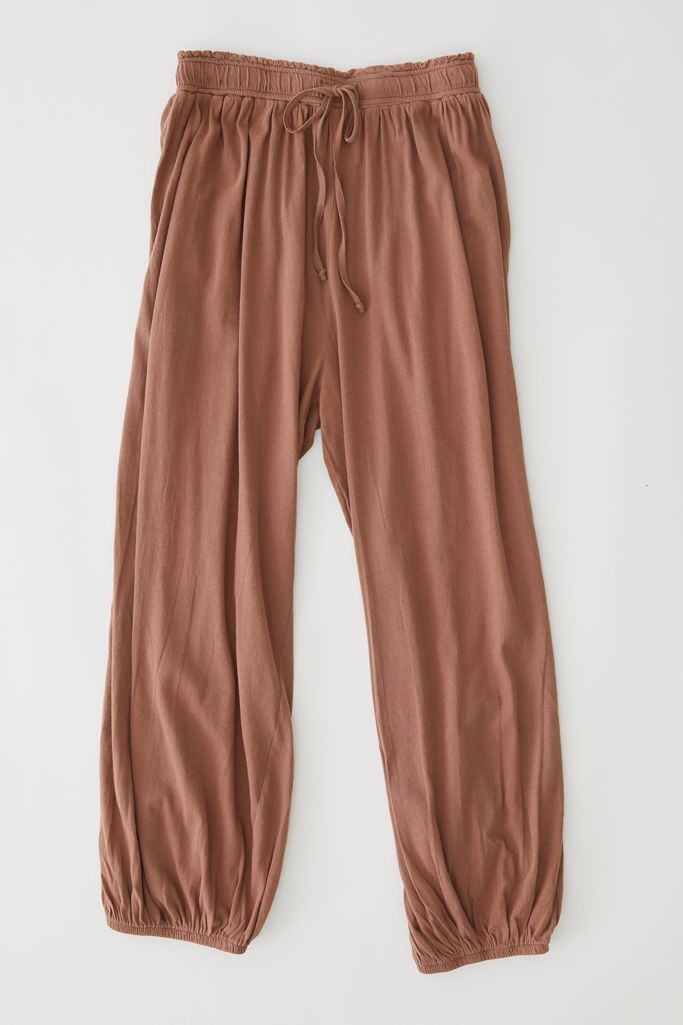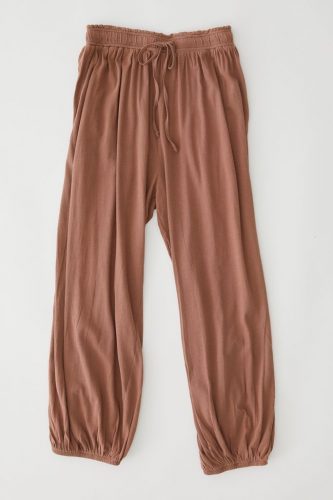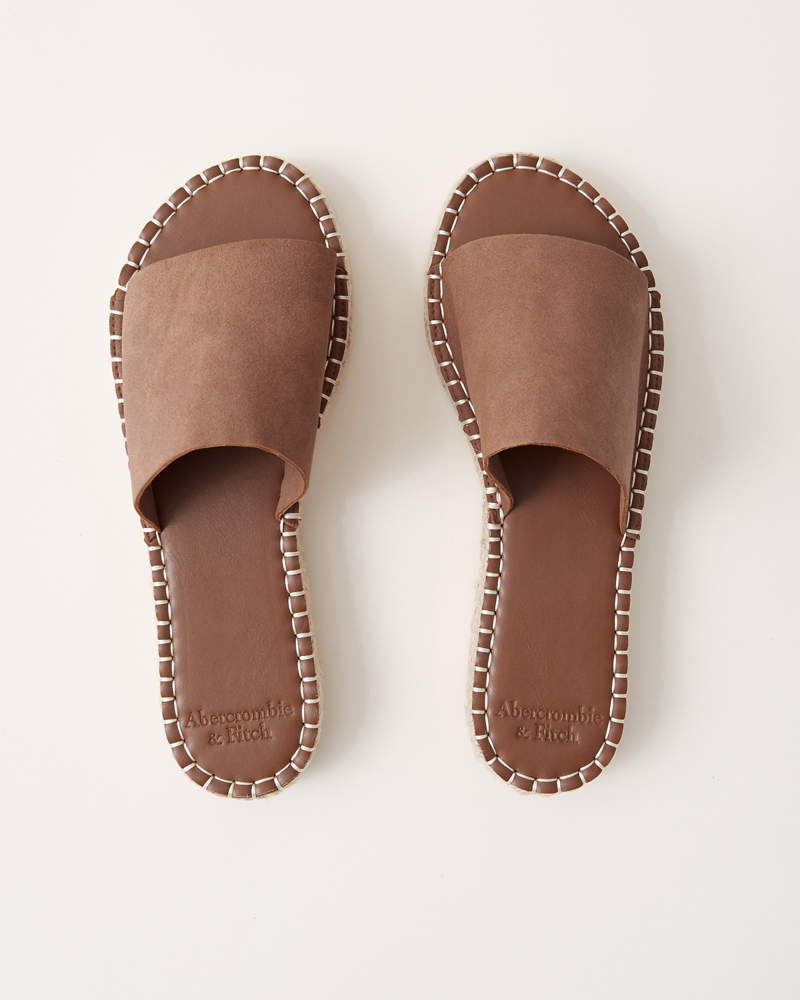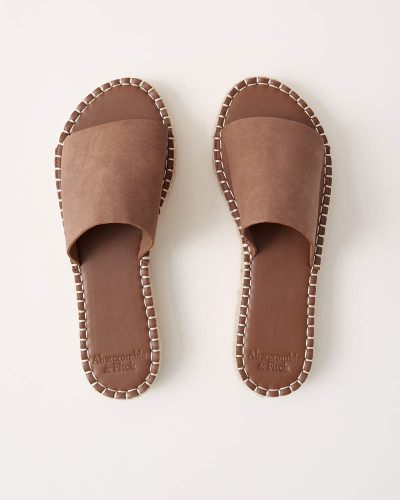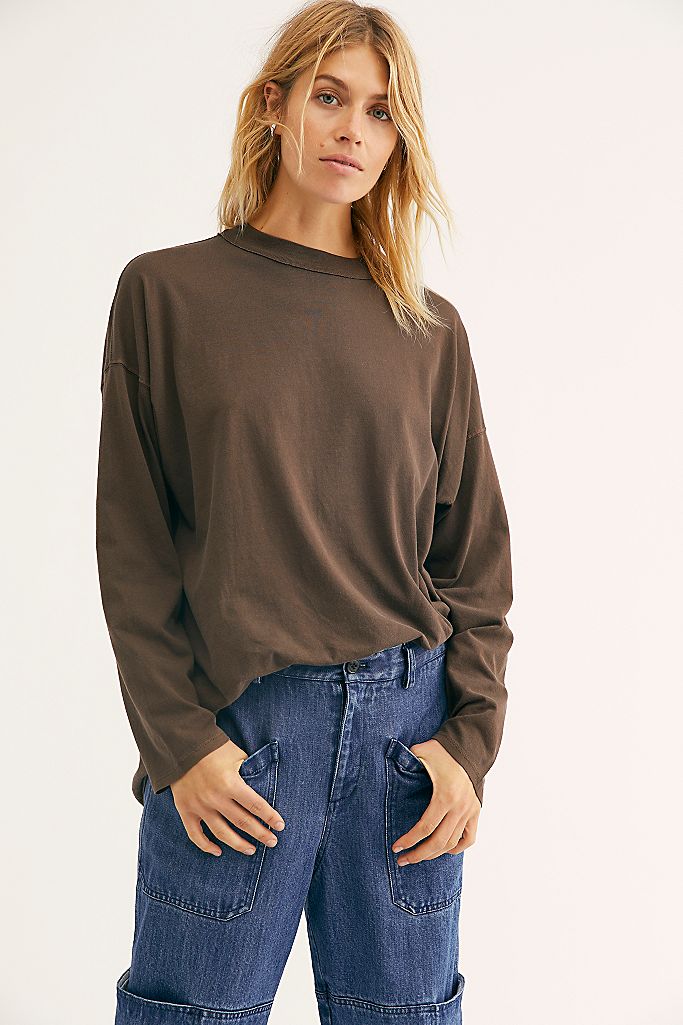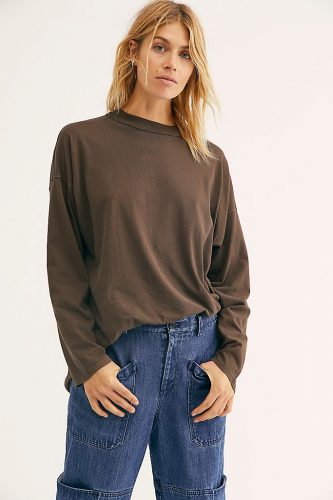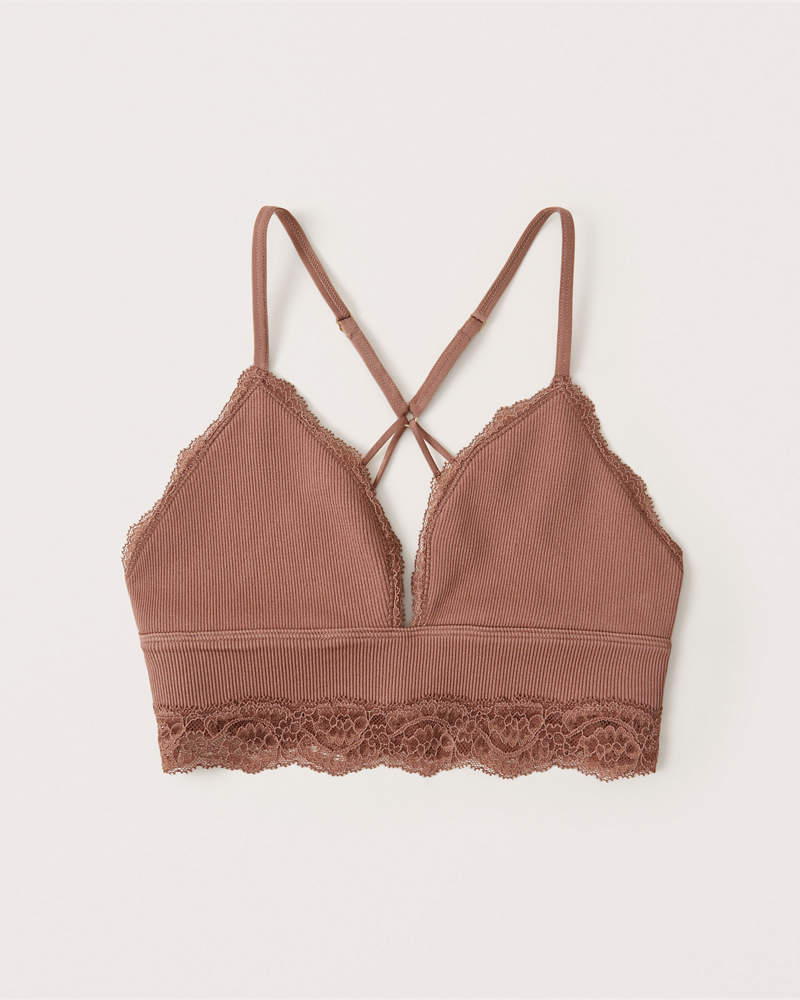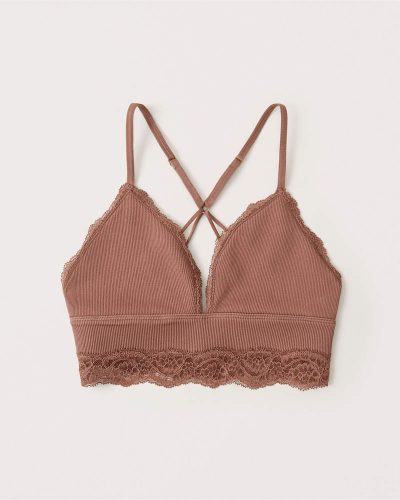 This shade of brown is rich and warm, while still being neutral to cool-toned at the same time.
Brown in casual day wear gives off a relaxed, down-to-earth vibe and is unexpected (which makes it look fashion-forward). You can use brown as a base color and build it up with other colors or wear it plain for a simple, bohemian look.
Light Grey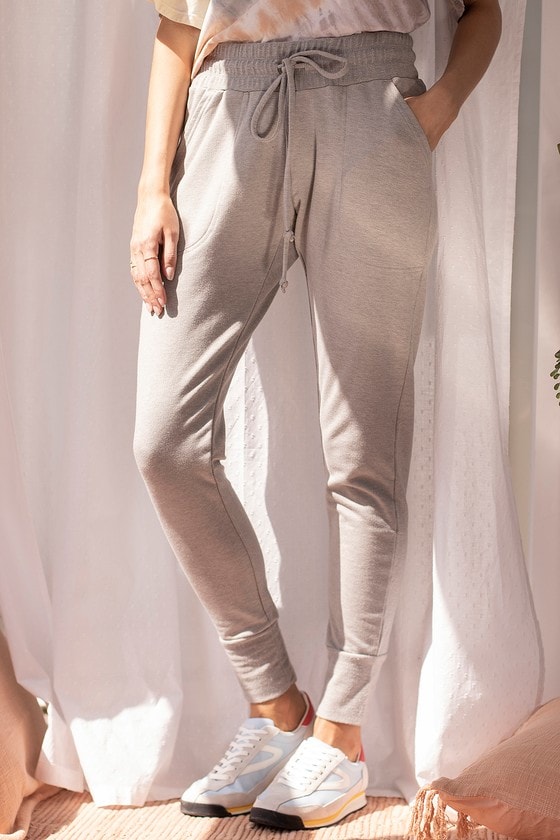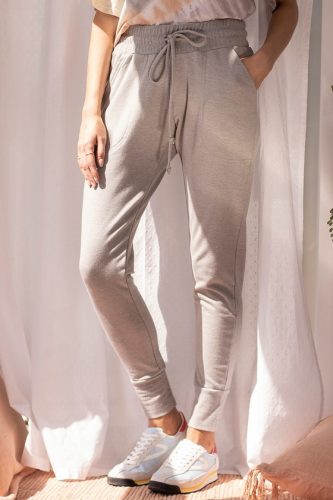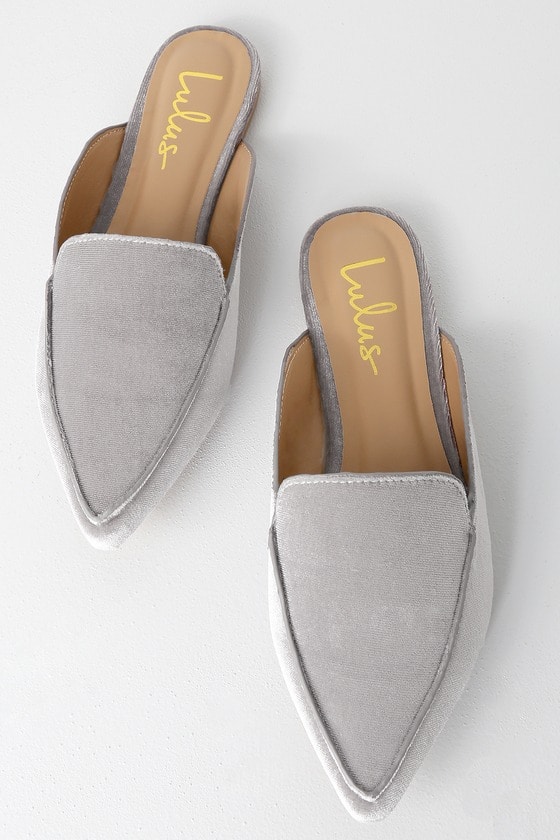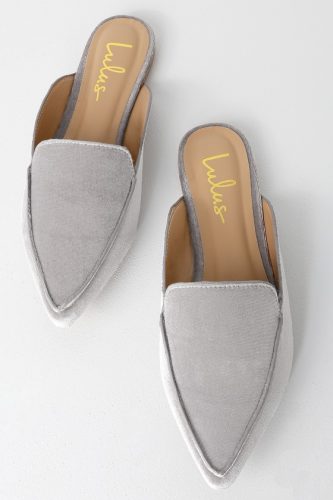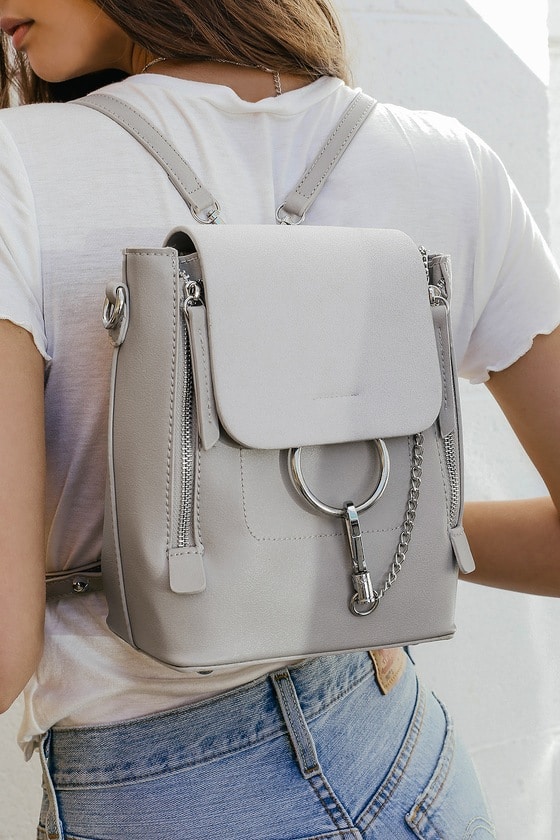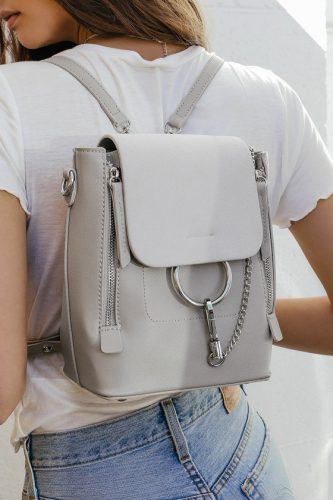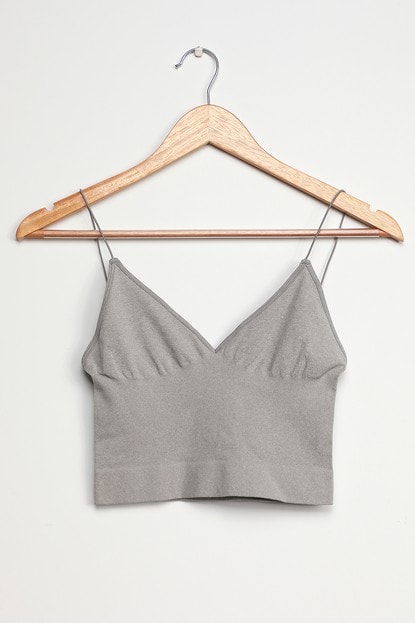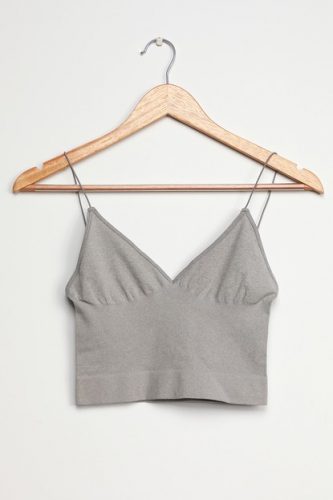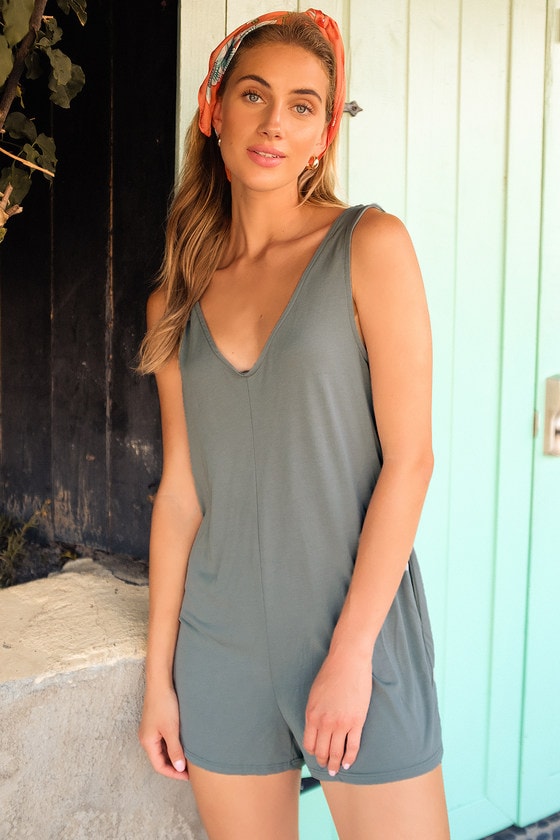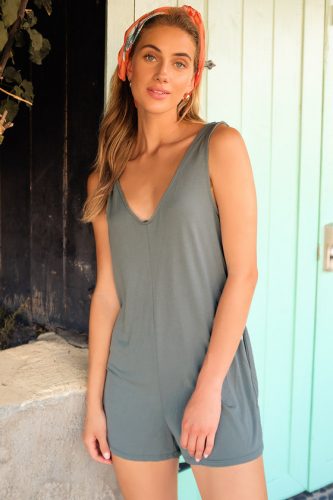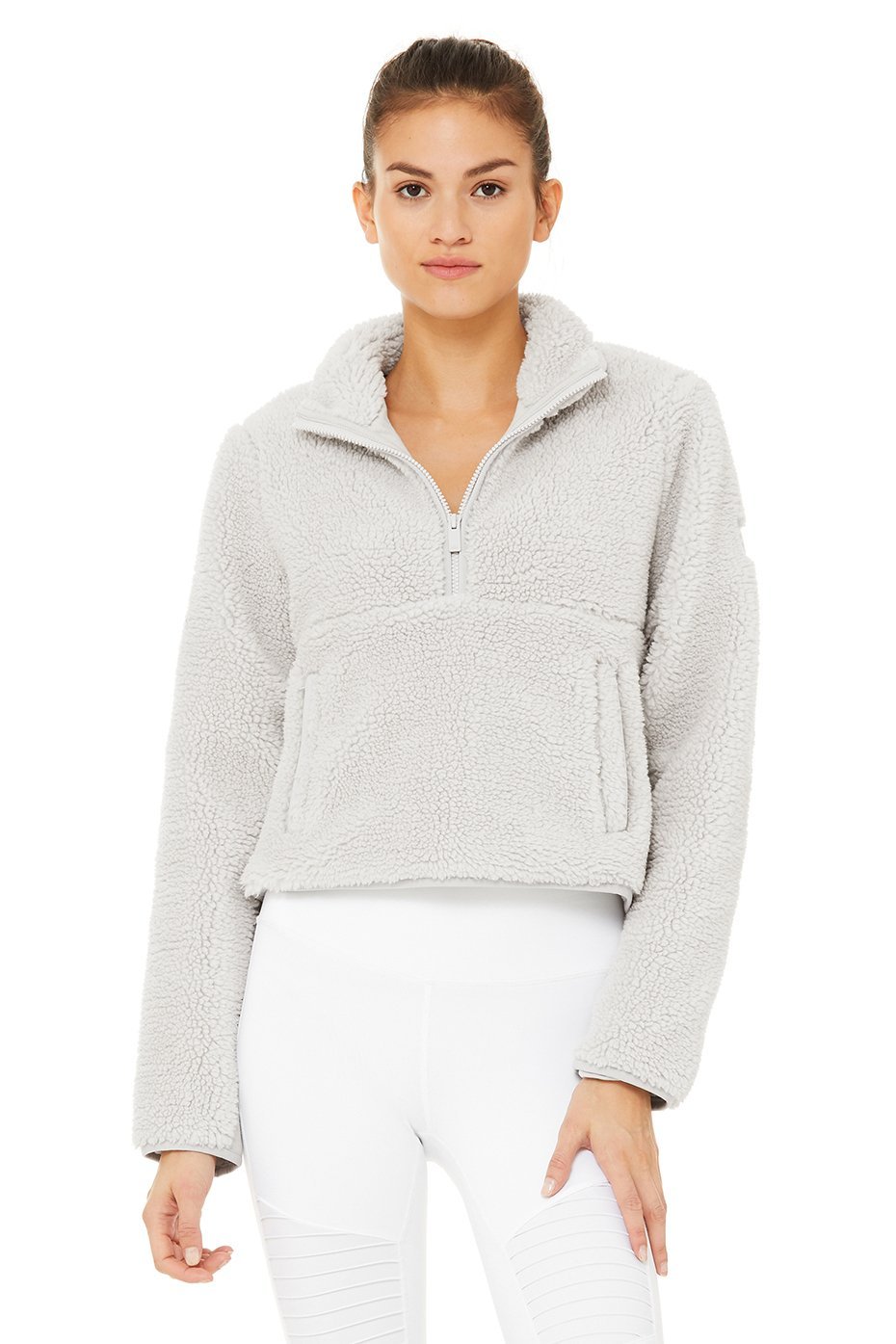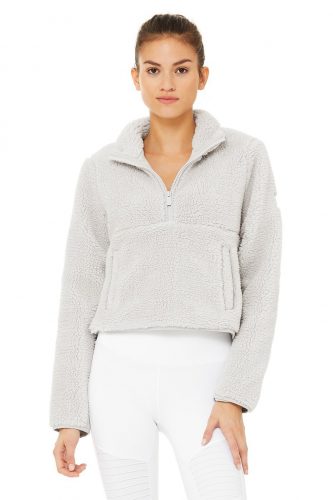 Light grey has always been a fashion staple, but this season we're seeing it worn head to toe — and the look is so fresh and modern.
This shade has a comforting look, so we love it for relaxed pieces like matching sets and mini backpacks. This neutral earth tone fashion shade can also work well in a professional setting as it comes across as sophisticated (see the light grey loafers, above).
Mauve Pink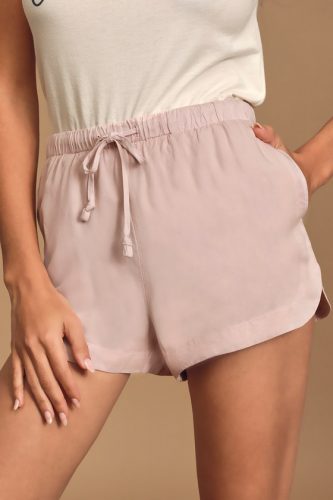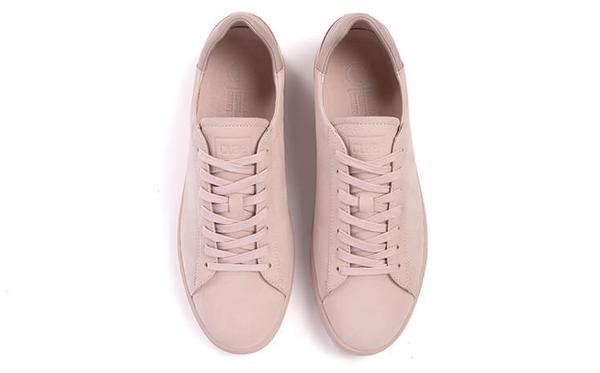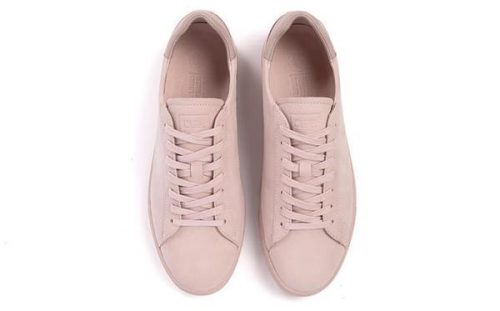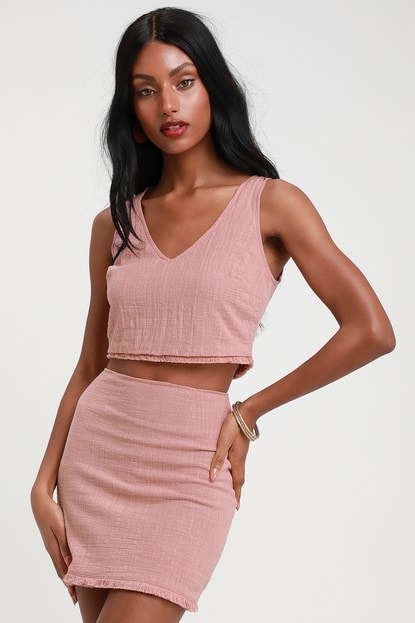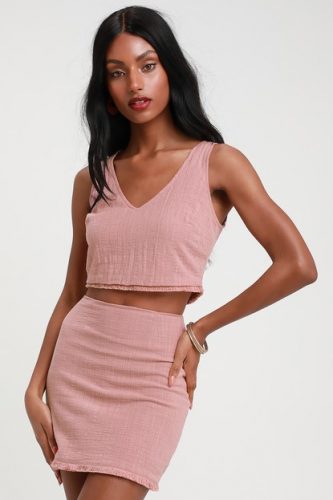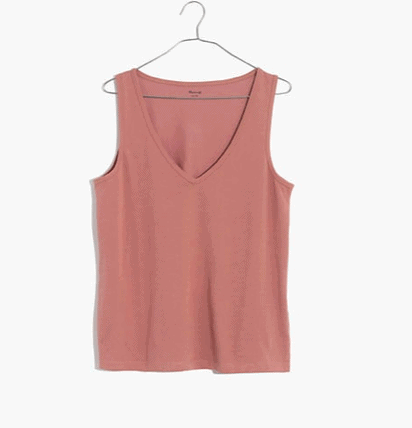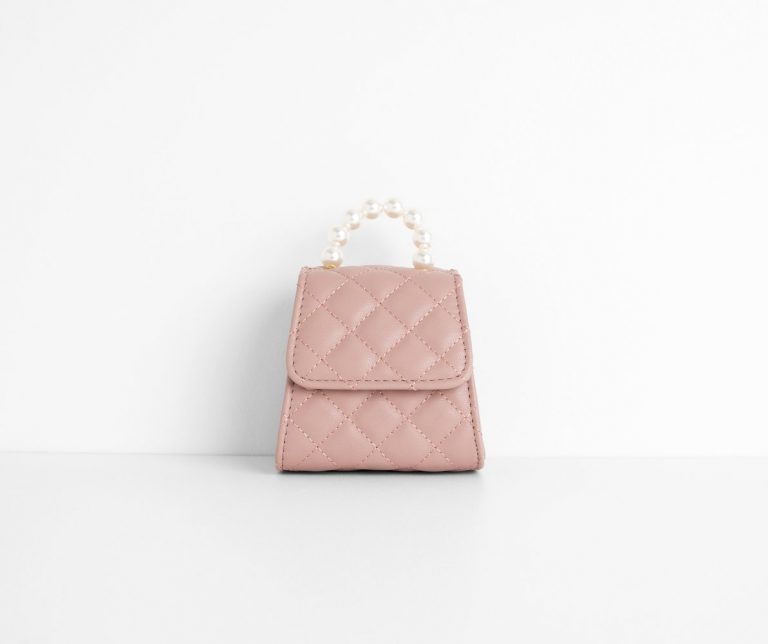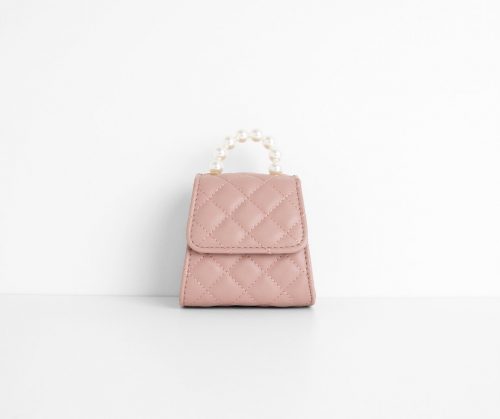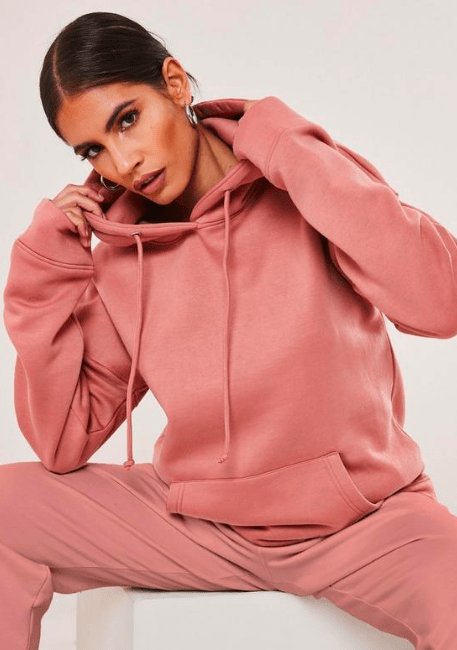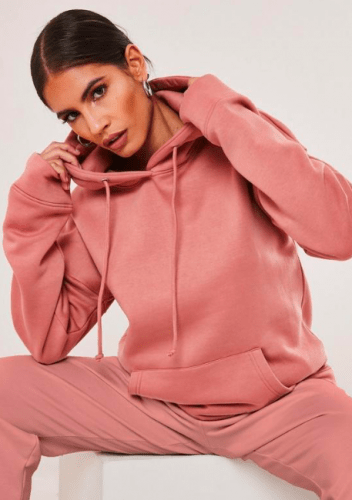 Mauve pink is a more muted take on the corals and neons we've seen the past few seasons. This shade differentiates itself from other shades of pink in that it pairs well with most other colors.
It still has the feminine appeal of pink, but it is not overwhelmingly bold. It's also the right shade if you're not really a pink person.
Sky Blue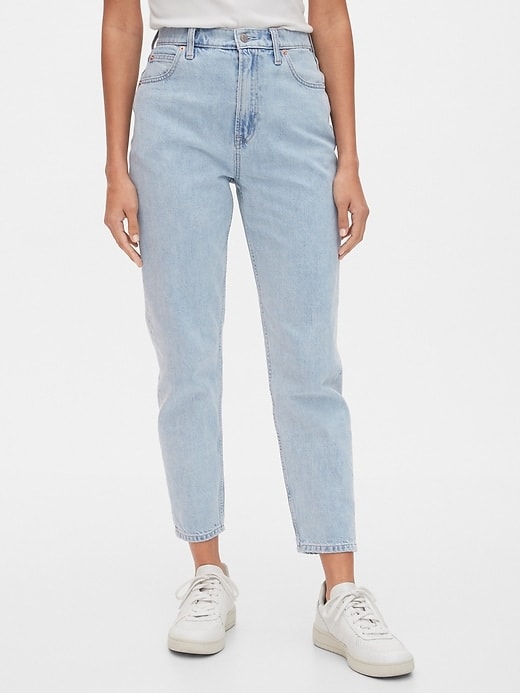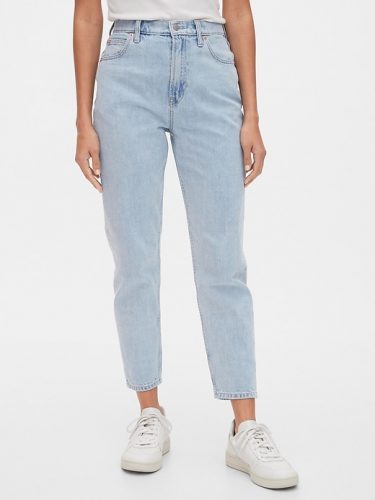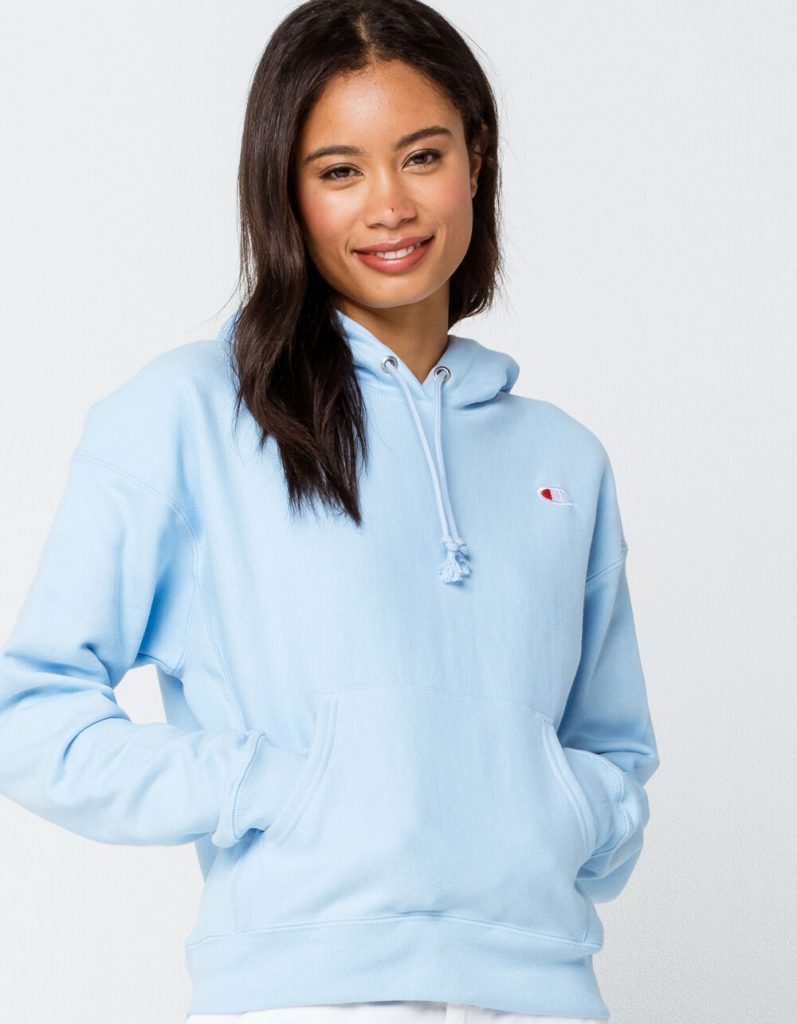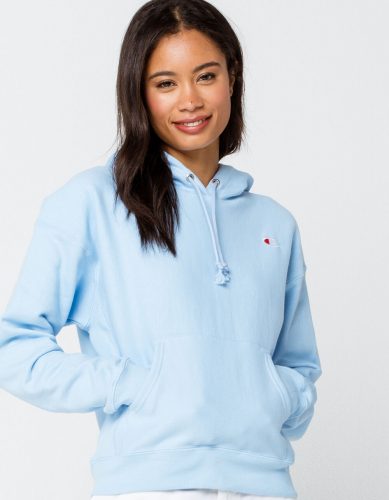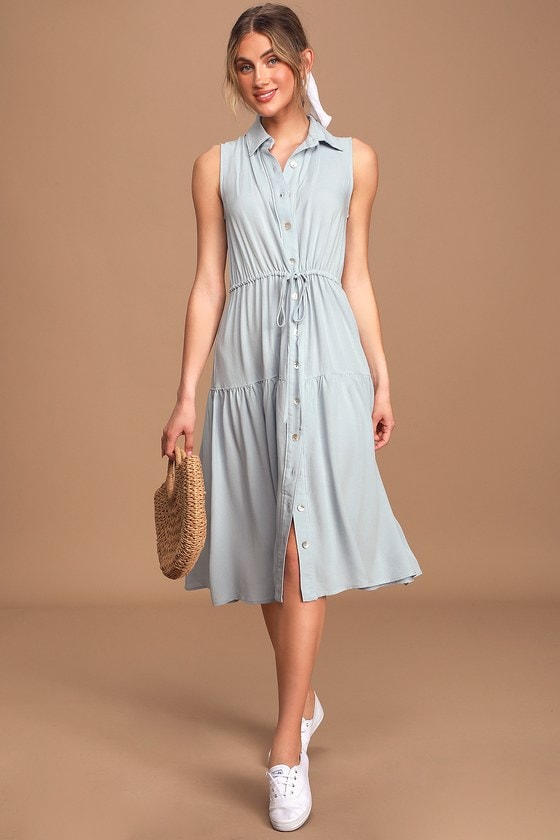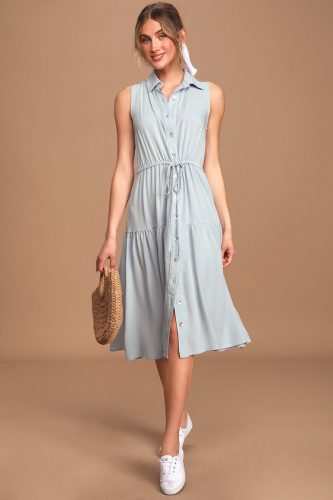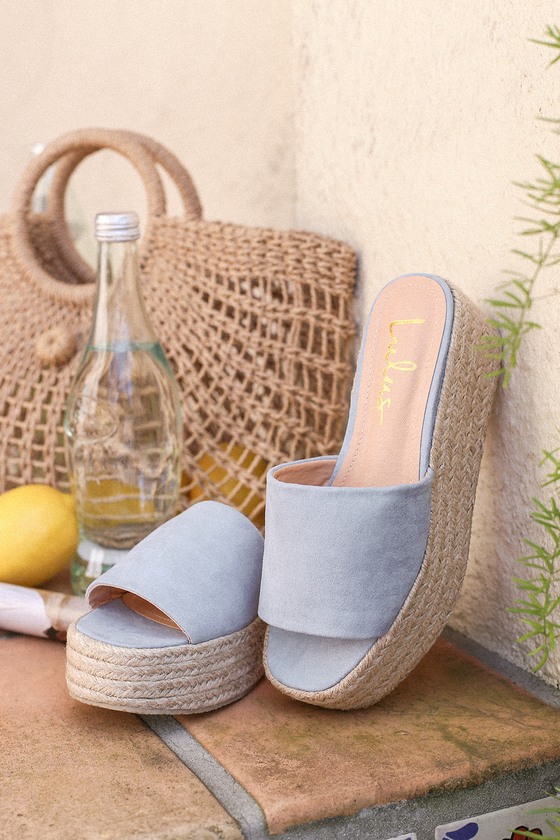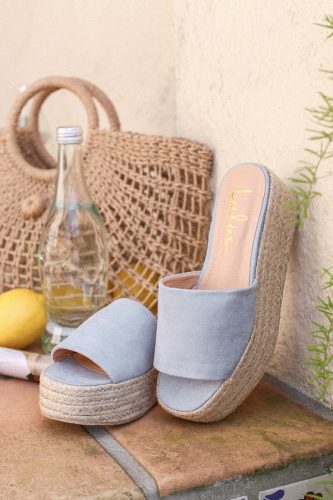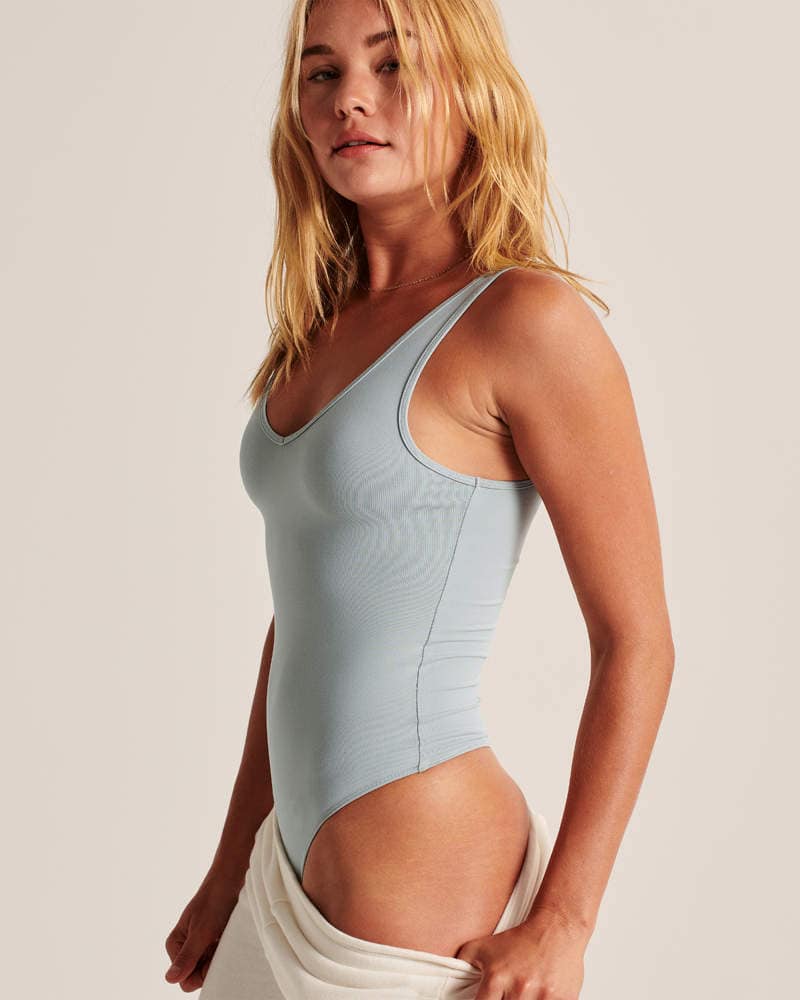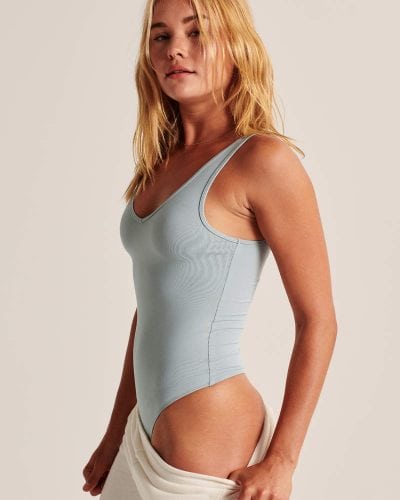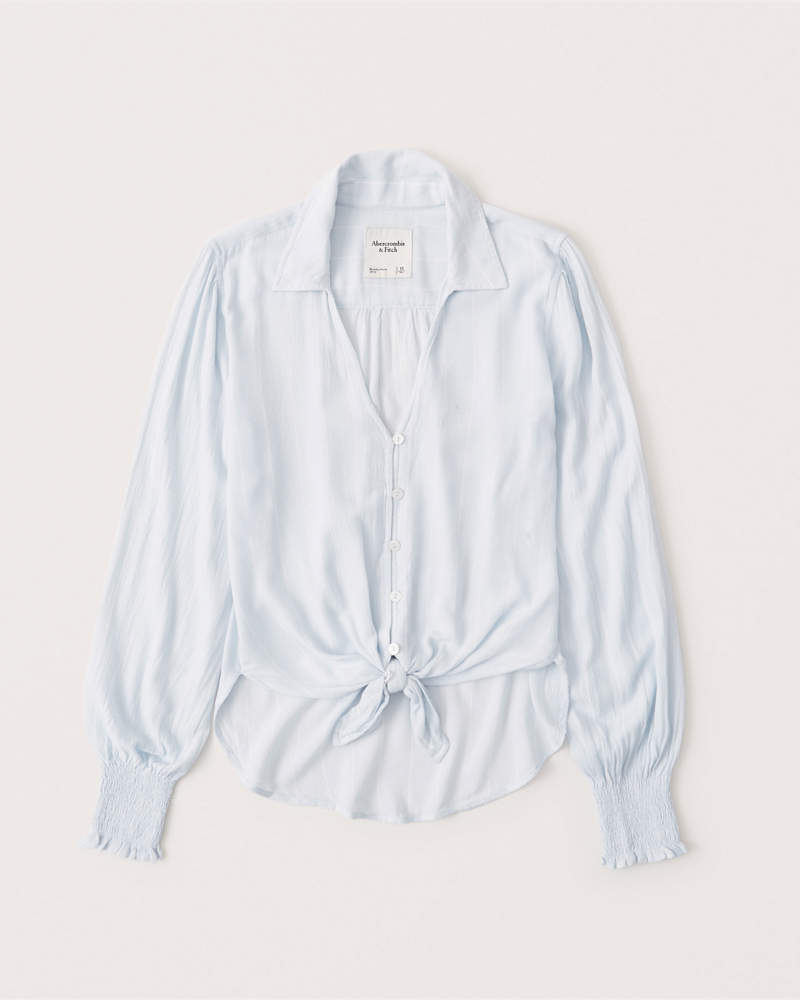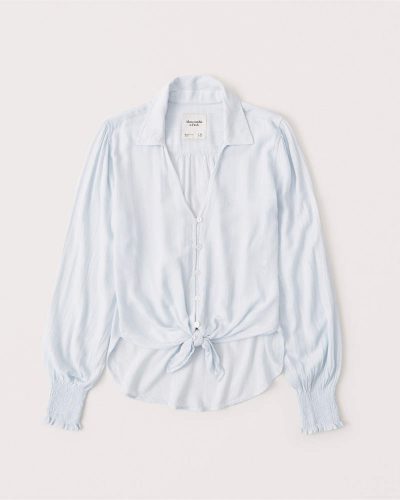 Reminiscent of crystal clear skies, sky blue is a fresh and clean pastel shade — and it's been insanely popular this summer in particular.
Wear a sky blue sundress to achieve an airy and effortless look. Light blue jeans are a wardrobe staple and will last you forever. Or wear this color in a sweatsuit for a 2020 feel. You can easily create so many looks with this color!
Burgundy Purple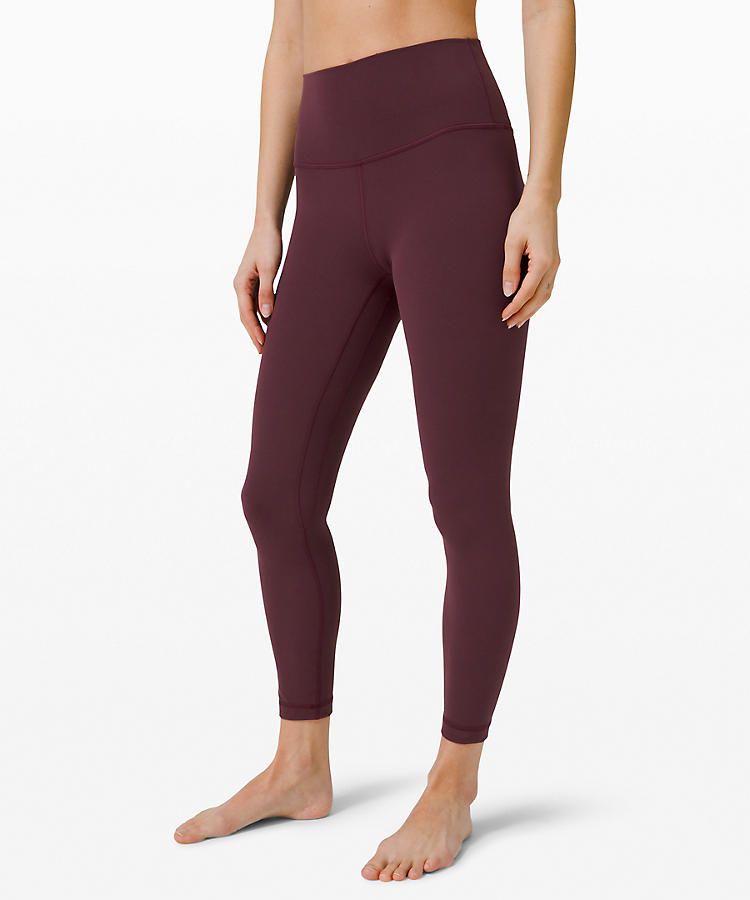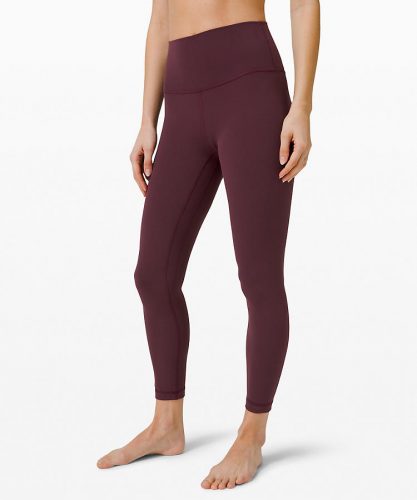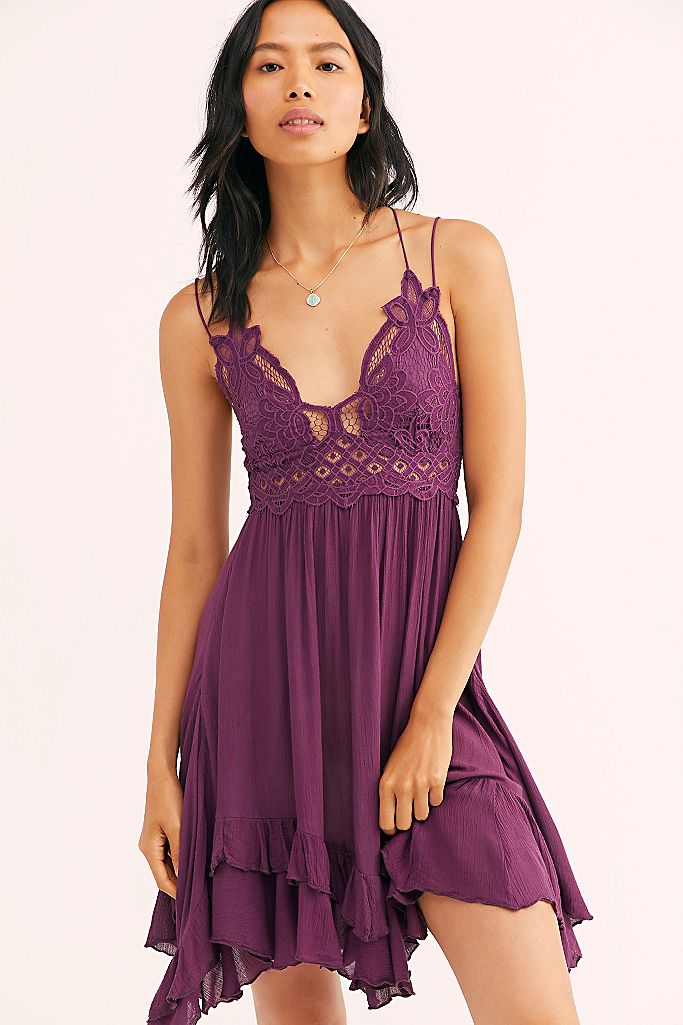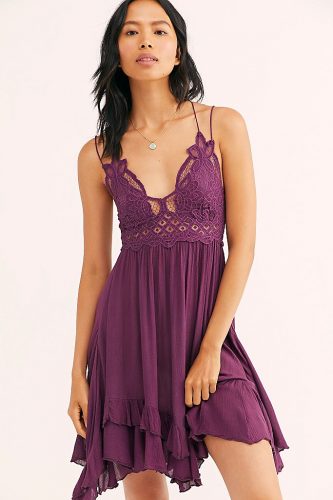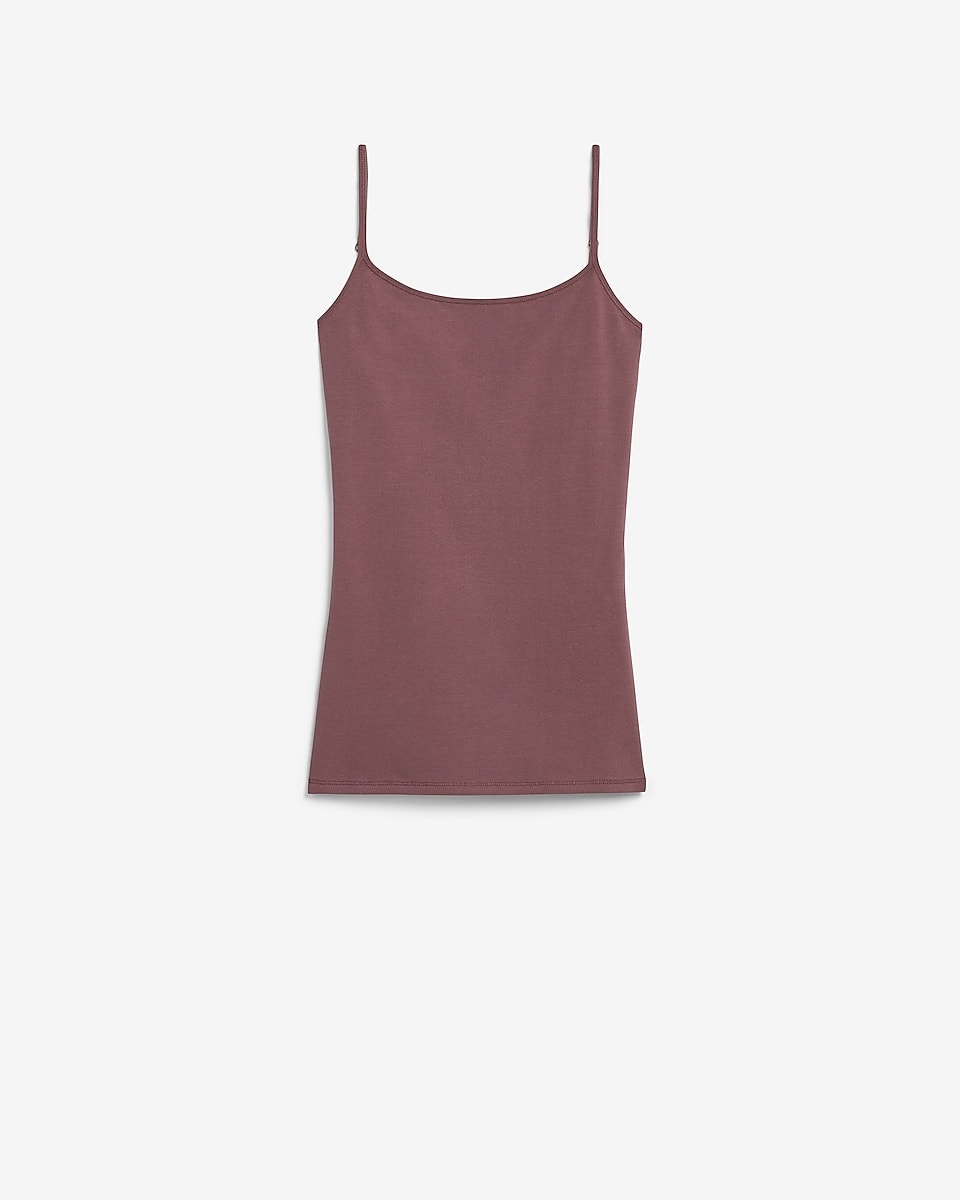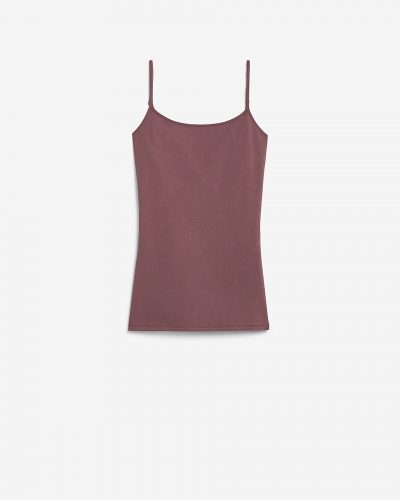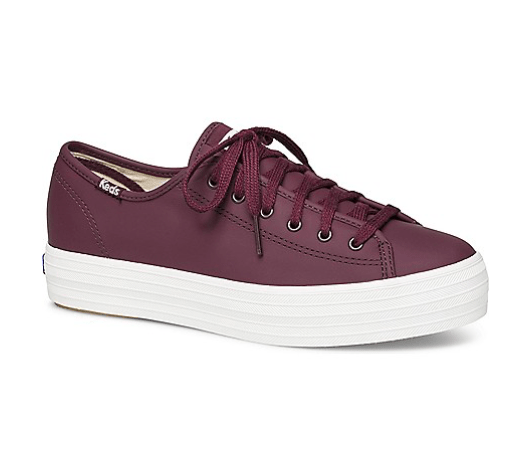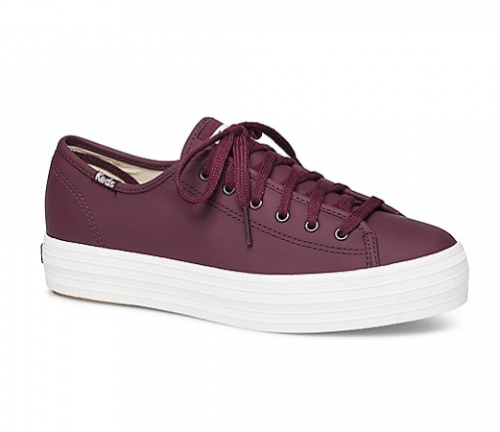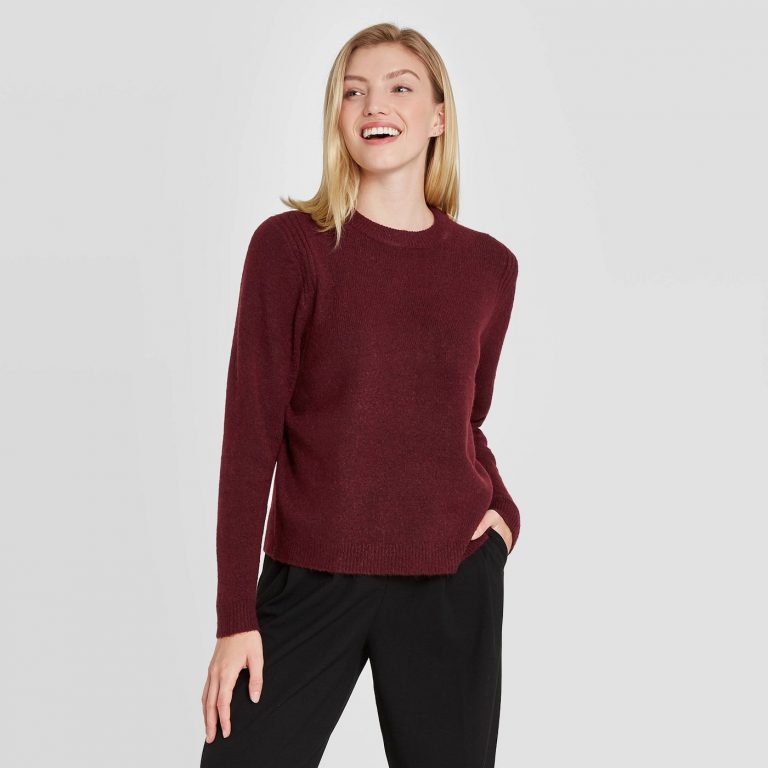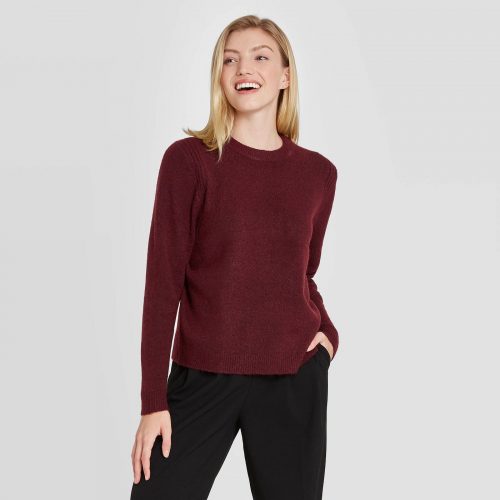 This berry shade is a sleek and toned-town take on a classic jewel tone. This season's take on burgundy has hints of grey in it and offers good contrast when paired with some of the lighter tones. Despite its pigment, it isn't overly bright.
Stock up on this color for the fall season — it's a beautiful shade that's so seasonally appropriate.
A Collection Made of Staples
All of these shades are perfectly compatible with each other and have a natural appeal to them. You won't need to add too many accessories or patterns to these colors as they speak for themselves.
No matter the time of year, staple items in earth tones never go out of style. You can feel confident that your wardrobe will always have the right thing to wear.
Want to start small with this trend? Pick out your top three shades to create your own signature look.
Alternatively, experiment with pairing all the different shades together for a quirky, cool vibe.
What do you think of our earth tone fashion shopping guide?
Which earth tone are you going to include in your wardrobe?
We want to know in the comment below!
For more fashion trends like this, you might want to consider our related posts below –