As Christmas approaches, I have been finding many items – some new for the season and some not – that I'm putting on my wishlist. It's typical that my boyfriend and parents each give me a couple small gifts, and they want ideas so that they know that I will like whatever they get me. So I get to make a list – and it's so much fun!
I hope this Xmas wishlist inspires you to add something to your own list or gives you ideas of what to get for your loved ones. Read on to find out what I'm hoping to find under the tree during the 2015 holiday season, or what I've already treated myself to.
Lorac Mega PRO Palette 2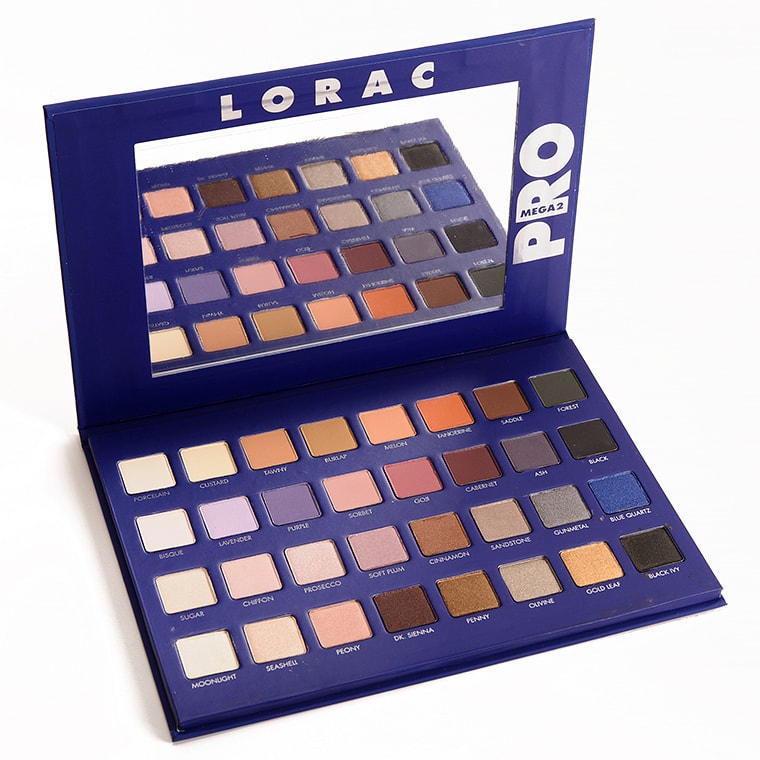 Lorac Mega PRO Palette 2, $59 (limited edition)
This is the second installment of the Lorac Mega PRO Palette. The first, released about a year ago, also contained 32 shades – 16 matte, 16 shimmer. The PRO Palette 2 is a gorgeous mix of neutrals and colors that, in my opinion, will suit all skintones.
This line is created by celebrity makeup artist Carol Shaw and is known for its high quality products. "Lorac's velvety-smooth shadows are infused with soothing botanicals and are ultra-pigmented to perform wet or dry so you can shade, shadow, line and define your eyes," according to Ulta's website.
I already purchased this item for myself, and it does not disappoint. It's supposedly a $205 value (which I honestly believe is true), the quality is incredible, and the color range is going to keep me interested for a long time. I can't wait to explore more looks with this palette!
Becca Shimmering Skin Perfector in Champagne Pop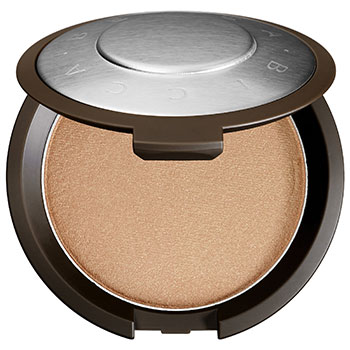 Becca Shimmering Skin Perfector in Champagne Pop, $38
Becca calls Champagne Pop's color a "soft white-gold with pinky peach undertones." This gorgeous highlighter was created by Becca and Jaclyn Hill, a Youtube beauty sensation with over 2.5 million subscribers.
Champagne Pop has a creamy texture even though it's a powder because it is so finely milled (that means that powder is thin in texture, not chunky). Sephora says Becca's Shimmering Skin Perfectors are "enriched with ultrafine luminescent pearls that absorb, reflect, and refract light so your natural radiance is never lost." Sounds like a look I want, wouldn't you agree?
What makes these highlighters so special is that, unlike traditional pressed powders that contain a mixture of compressed dry ingredients, they are blended liquid binders and pigment. The end result is even application and gorgeous color payoff!
Kat Von D and Formula X Nail Polish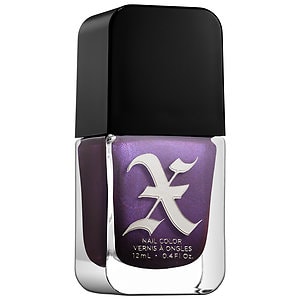 Kat Von D and Formula X Nail Polish in Piaf, $12.50
I'm a huge fan of Kat Von D's makeup range in Sephora stores. Her tattoo artist background can be seen in her packaging (she draws all the art and calligraphy herself!) and the quality is outstanding.
For this nail polish, she teamed up with Sephora nail polish brand Formula X to create polishes that match certain lipstick colors in her line. I am partial to this purple polish because I love purple and I love the name, Piaf, because it's a reminder of the famous French singer I adore.
There are no parabens or sulfates in this polish, so you can paint your nails without worry of too many harmful chemicals! I may have to add Kat Von D's lipstick in Piaf to my list, too.
Frends Taylor Headphones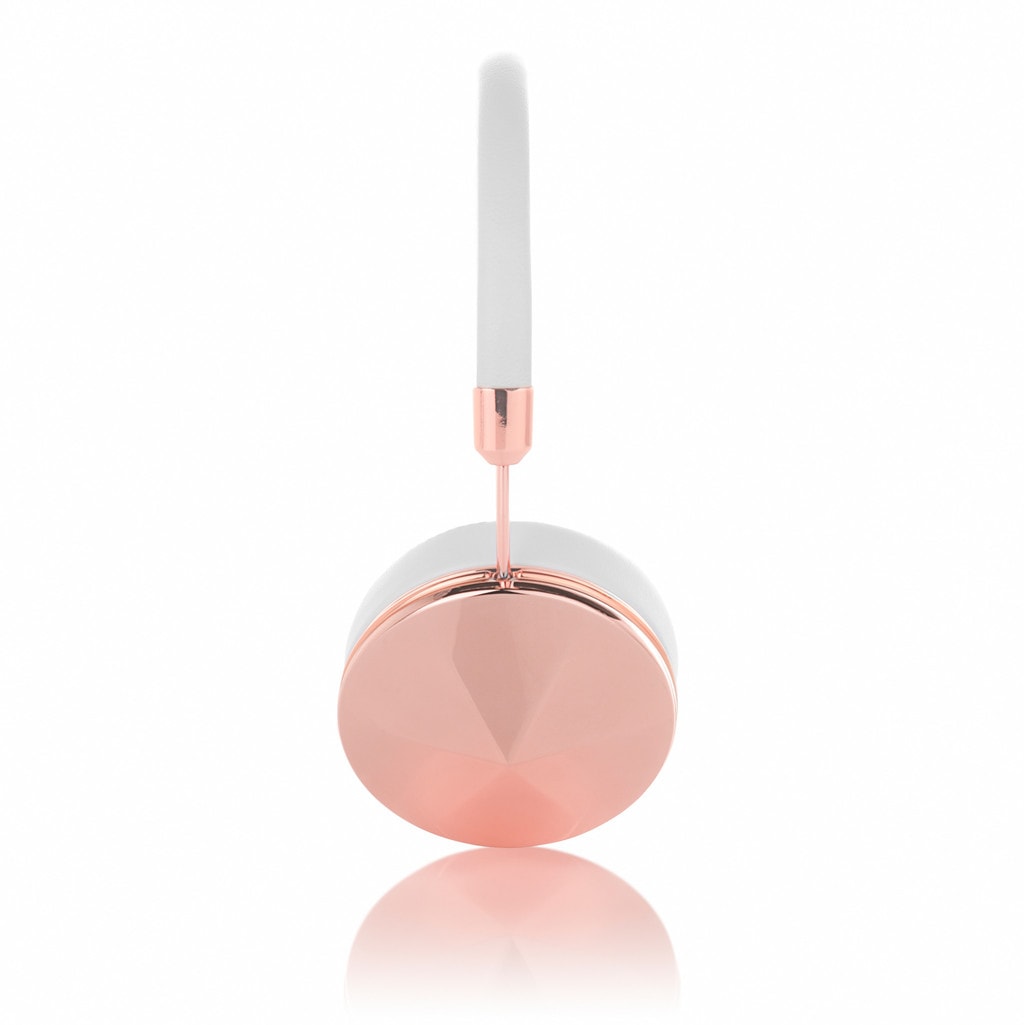 Frends Taylor Headphones in Rose Gold and White, on sale for $159.95
What's not to love about cute headphones? These ones are made of genuine white leather and rose gold detailing and provide great sound quality. I really want a pair of headphones like this that go over your ears instead of earbuds because I find that buds can sometimes hurt my ears after hours of use.
The trendy color combination of these "Taylor" headphones is eye-catching, and they are high-quality, too. I would be thrilled to receive something like this for Christmas because I wouldn't normally buy them for myself (too expensive!), but they would come in handy during road trips, plane rides, and study sessions.
What's on your Christmas list?
Did you come up with any ideas after reading my list? I would love to hear what's on yours or what you plan to buy your loved ones. Let me know in the comments so we can all get in the Christmas spirit!