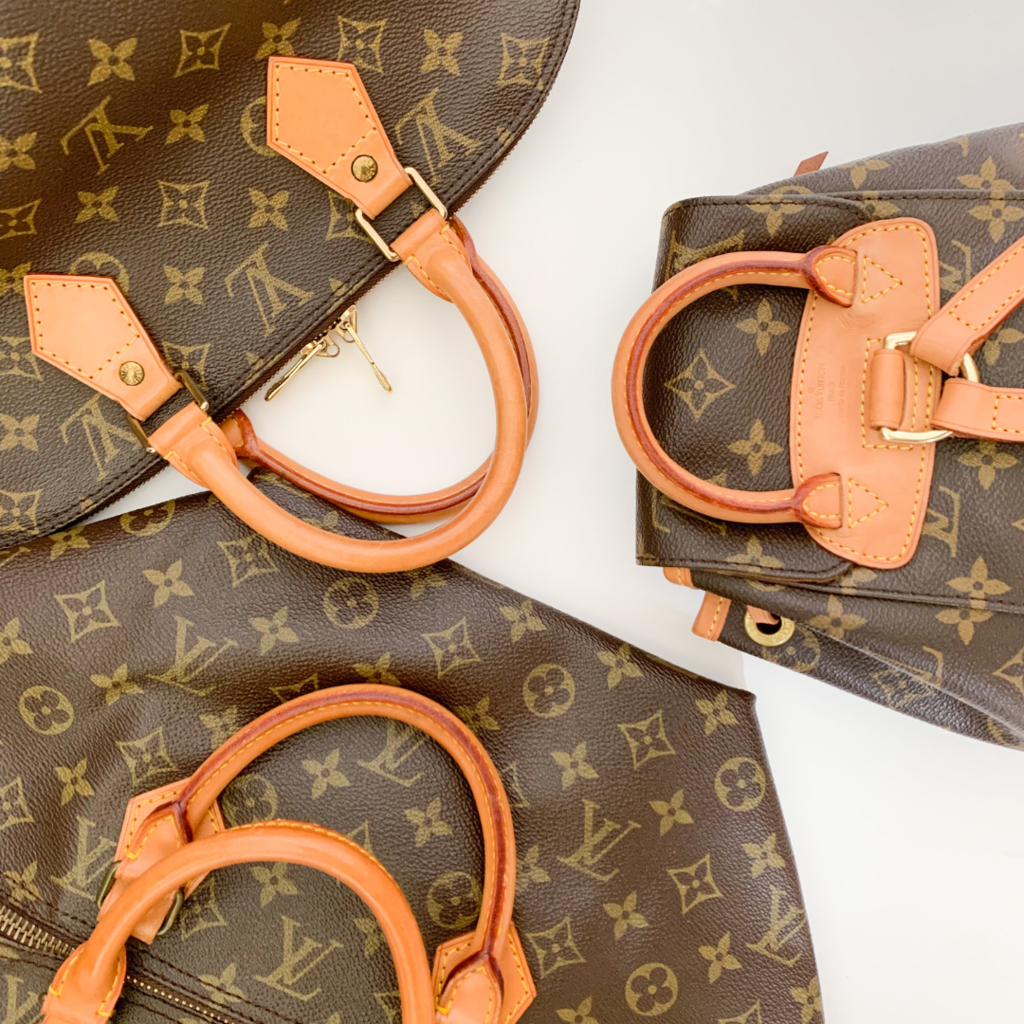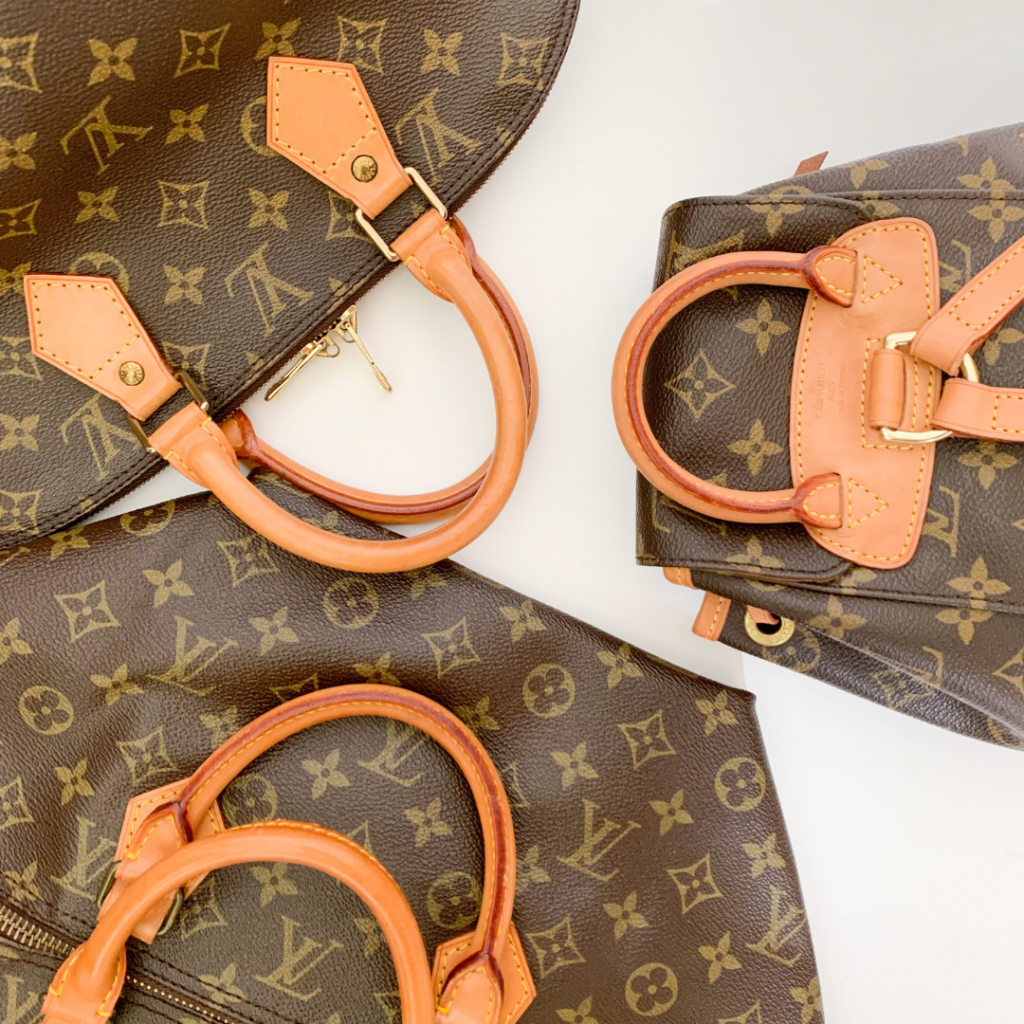 In Sophie Kinsella's Shopaholic series, Becky explains her obsession with Denny and George scarves. They're super luxurious, super gorgeous, and every girl aspires to own one — and correspondingly, they're super expensive. Accessorize, on the other hand, is a generic store that sells various accessories, much cheaper than the brand-name Denny and George.
"Usually what happens is, I spend half an hour lusting after scarves in Denny and George, then go off to Accessorize and buy myself something to cheer myself up. I've got a whole drawerful of Denny and George substitutes."
If you're anything of a strategic shopper with limited funds (practically the definition of a college girl), you may have paused here, like I did, to say… but wait! Why didn't she stop buying junk at Accessorize, and save up for the Denny & George? Probably if she held off on 10 items from Accessorize, she'd be able to get the scarf!
Yes, it's a classic fashion dilemma, to buy many cheaper, lower-quality items, or a few (or one) expensive, high-quality items? There are advantages and disadvantages either way, and most of the time it's ultimately up to the type of shopper you are. I'm firmly in the latter camp, and am here to show you five routes through which you can purchase a premier designer bag for less than retail price!
Before We Begin…
To fully use my tips, however, you need to stop wasting money on substitute brands, i.e. doing what Becky did with Accessorize. Just because you can't afford Chanel doesn't mean you should continuously squander your money on Guess!
Premier designer bags (Chanel, Gucci, Louis Vuitton, Balenciaga, etc) have classic designs that are still bought and sold today, many decades after their original release, and are also reinterpreted with new materials and variations. Non-premier designers (Coach, Guess, L.A.M.B., Juicy Couture, etc.) usually don't have a "famous bag," and so bags by those brands lose both their appeal and price value within a couple years time. Premier designer bags, on the other hand, often resell for at least 75% of their retail value (depending on the bag condition), and often much more than their retail value if the specific color/variation is prized or discontinued. They are a much better investment for your hard-earned dollars.
Now, on to the tips! There are typically five routes through which you can buy a premier designer bag for less than the retail price: designer boutiques, department stores, eBay/Bonanzle, consignment shops, and online stores.
1. The Designer Boutiques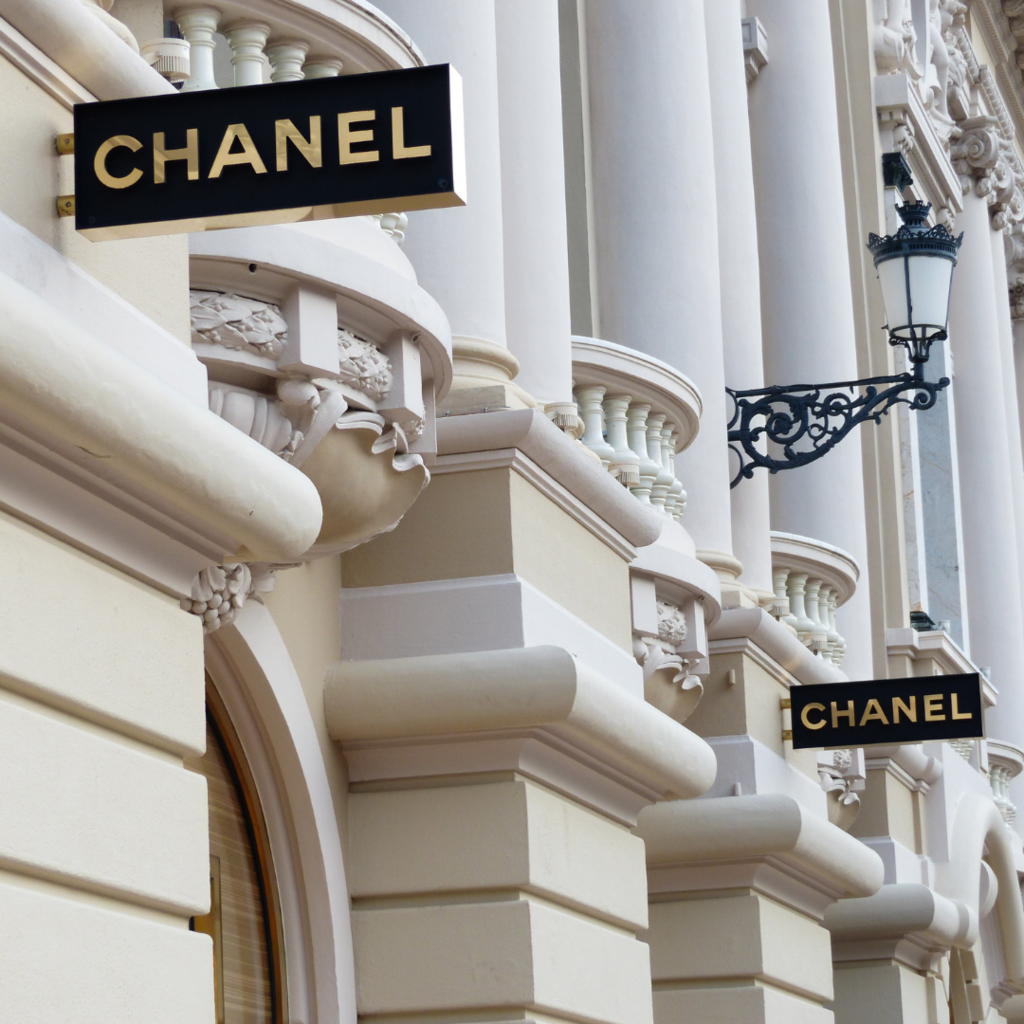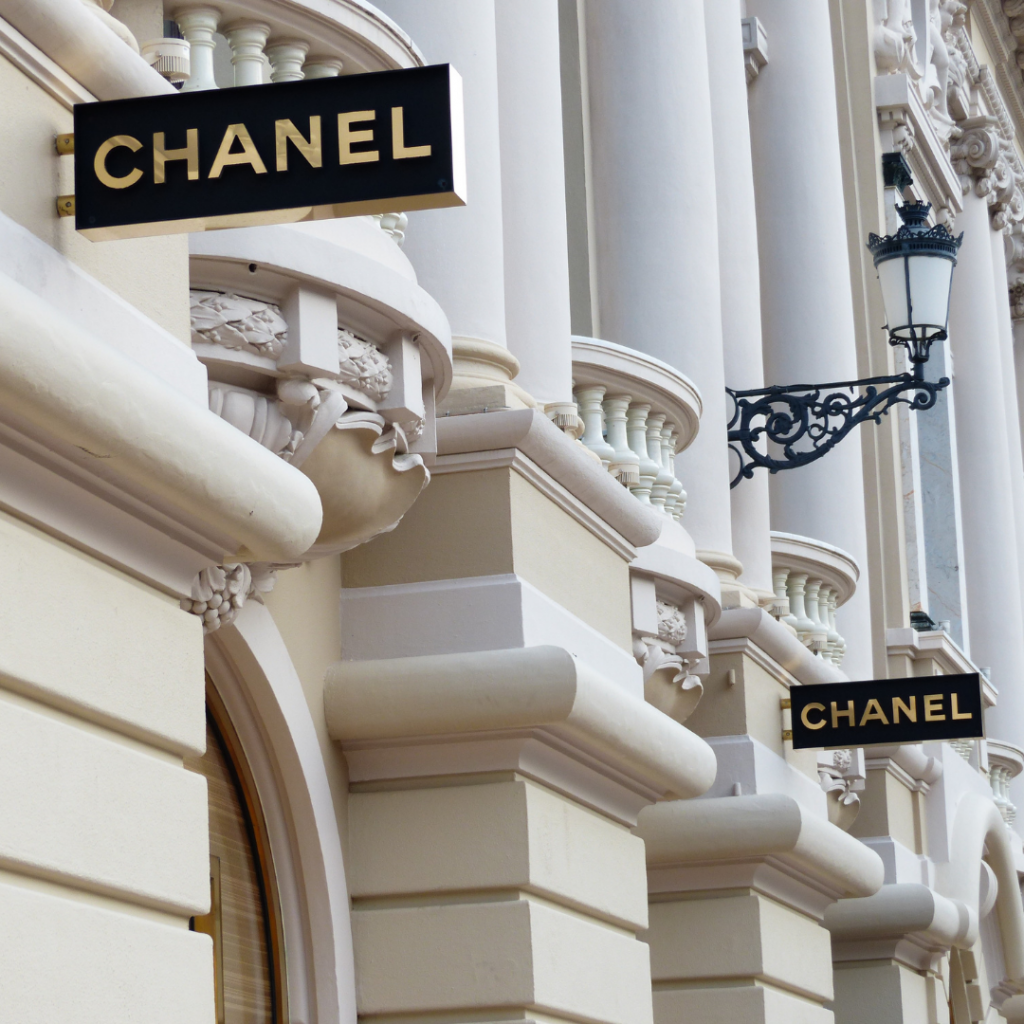 Yes, it's true: designer boutiques have sales. Unless you're a regular shopper, however, you most likely do not receive special invites or notifications for sales at the boutiques — so you just need to be savvy enough to pay attention to store window signs.
Typically, most designer sales are mid-year, through May and June. Chloé just finished theirs, with 40% off many styles, and other boutiques are starting their sales within the next few weeks.
Why else is boutique shopping a good idea? The greatest benefit of purchasing your bag here is the customer service. There are many horror stories out there about snooty sales assistants, but it's more likely that your SA will be friendly, knowledgeable, and willing to help you search the country for your specific style or color. Also, a bag purchased from a boutique can be brought in for repairs, i.e. a broken strap — and if it can't be repaired, most will offer your a replacement. The customer service is a major selling point for buying at a boutique, but the sales are a definite bonus.
2. Online Stores
Online stores are great because brand authenticity is guaranteed, they're very convenient, and often there are good discounts. Websites such as Net-a-Porter and Luisaviaroma.com sell a variety of brands. Be sure to at check these shops at least once in your shopping search!
3. Department Stores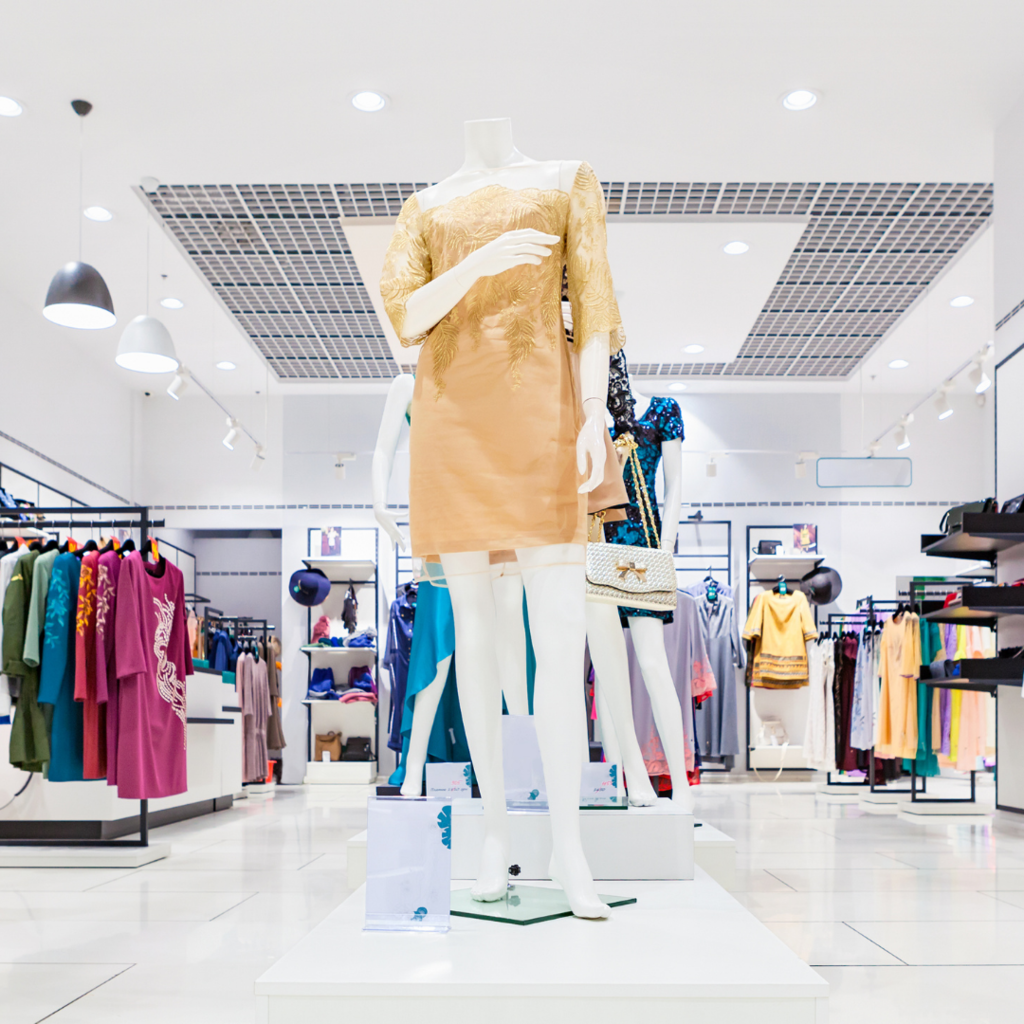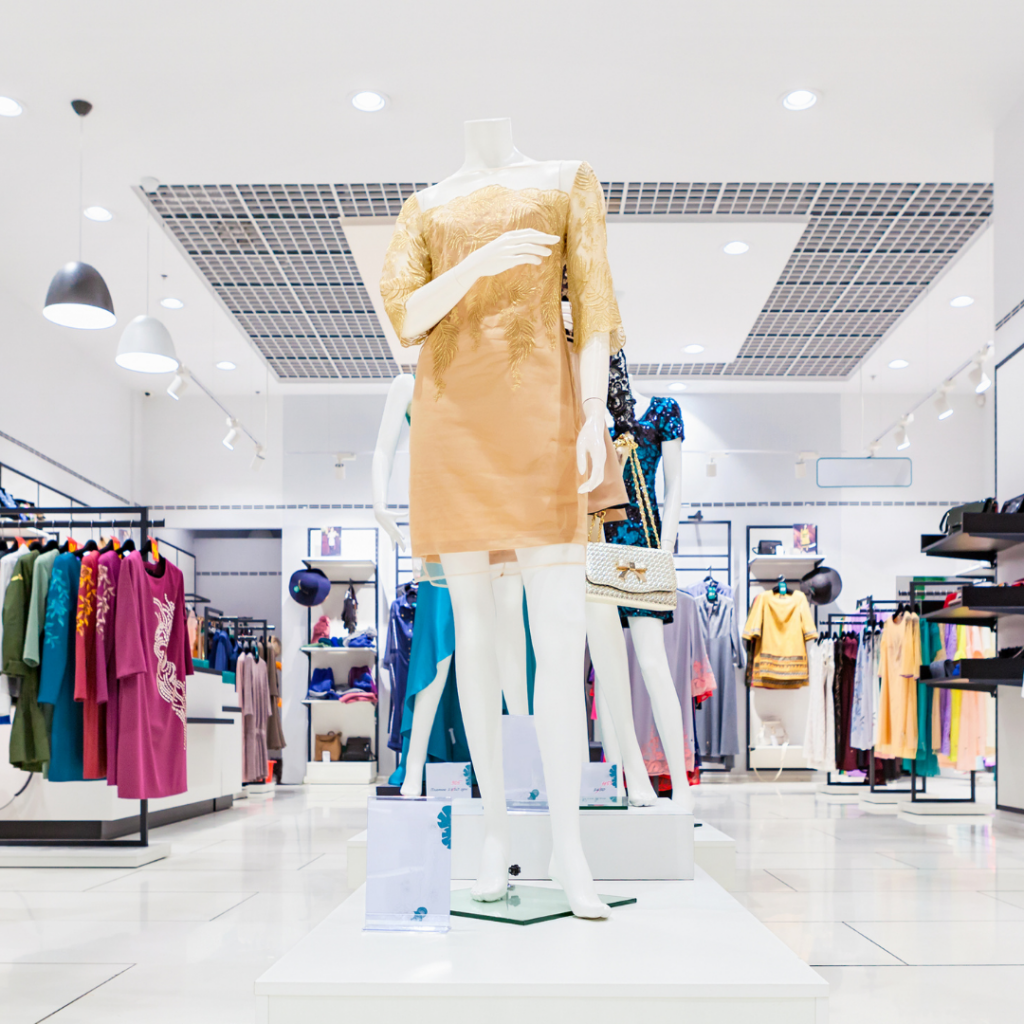 Department stores such as Nordstrom, Neiman Marcus, and Saks 5th Avenue are a major resource for lowered prices on premier designers, if you know when to buy.
The skill you need to master here is the art of shopping the pre-sale. These department stores always have mid-year sales that include premier designer shoes, handbags, etc. About a week before the actual sale date, however, you may see nonchalant, innocuous little signs on the shelves, quietly stating: Pre sale in progress. When you see that sign, please grab the bag you want in the most civilized manner possible, and ask an SA if it will be included in the sale. If it will be, the SA will offer to pre-sale it for you, meaning you may buy the bag at the sale price. The process varies slightly at different stores, and there are a few options you can choose from, but basically you're getting the bag at the sale price — but technically, they cannot charge you the sale price until the day of the sale.
Shopping pre-sale is a great way to see what bags will be on sale, as well as secure yours before the crowds! Huge tip: Nordstrom and Saks 5th are having their (pre-) sales now through June. I myself pre-saled a bag two days ago.
4. eBay
I know what you're thinking: yes, there will be fakes. This is where you're going to need to be a bit of a connoisseur about your bag, because even a little bit of knowledge about its leather or hardware will help you avoid most of the fakes. That said, many of the sellers are just like you and I, in that they bought a nice bag and want to sell it (maybe to fund their next bag). In fact, some people shop at eBay not for the prices but solely because they're seeking a bag that's sold out in stores, or discontinued.
Most of these bags you find on these sites will be used. However, since we're talking premier designer here, they will be cared for to some minimum, such as conditioning the leather or storing the bags within dustbags. The key here is to get the bag you're considering authenticated at The Purse Forum, where members who are experts about miniscule details of the brand will help you identify whether the bag you're considering is authentic. There's some risk involved with shopping at eBay or Bonanzle, but if you're smart about the process, you can score big.
5. Consignment Shops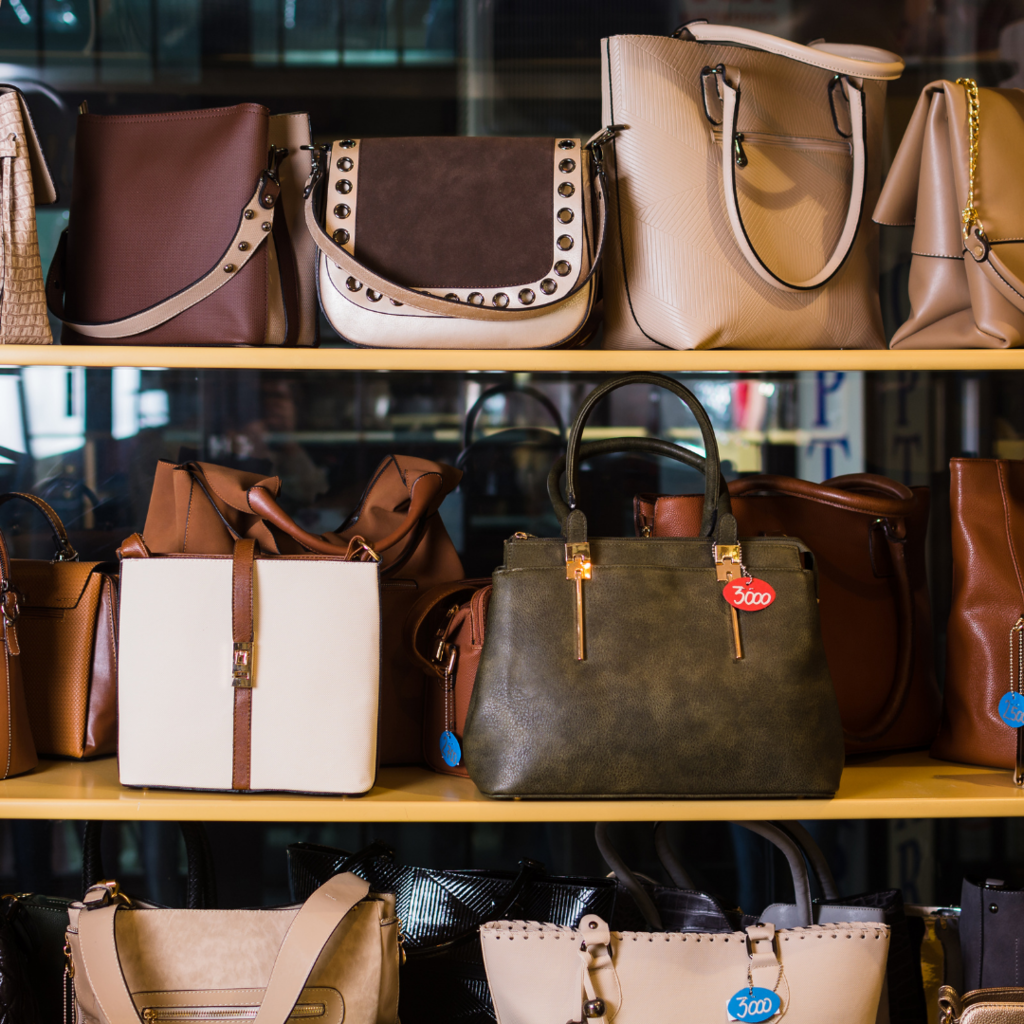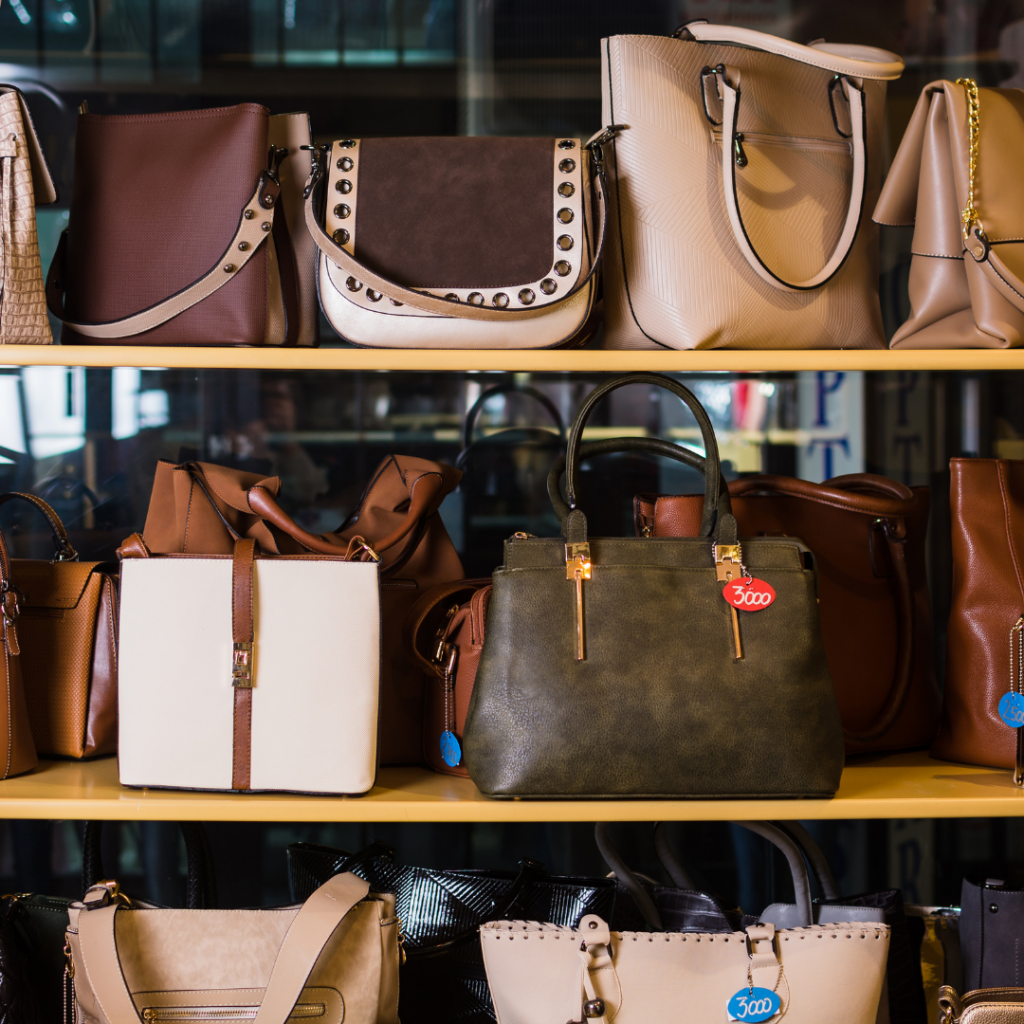 The RealReal, Ann's Fabulous Finds, etc. these are the places where rich people sell their bags when they're too lazy (or unlearned) to attempt eBay.
The prices may be a little bit higher, since now there is a middle man: the consignment shop who takes in the goods and sells them for the owner. However, authenticity is much less of an issue here. Customer service is also up. This is because consignment shops have an incentive — like regular businesses, they want things to run smoothly, and to maintain their reputation. Thus, they will take the pains to authenticate their bags, clean them up, and provide good customer service.
Your Thoughts?
I believe a premier designer bag is really worth it, and giving up three lesser-brand purses will usually get you one! All you need to do is save up – it might take a while, but it's totally possible, even on a college budget.
Now go utilize these tips to their utmost! Namely, various designer boutiques and those three department stores are having their mid-year (pre-) sales now! But first, leave a comment about this article — do you have your own tips that you'd like to share with us? Now… go go go!