This post may contain affiliate links, which means we may receive a commission if you purchase through our links. Please
read our full disclosure here
.
Hi everyone, how are you all doing? I hope you're enjoying the month of July so far!
Now that summer is here, it's officially sundress season. Just throw on a cute dress and you have a no-effort outfit that looks incredibly put-together. And if you need a new dress for the summer, we have a few suggestions.
Below, I've compiled 10 cute summer dresses under $100, with a variety of dresses to fit any style.
Striped Off-the-Shoulder Mini Dress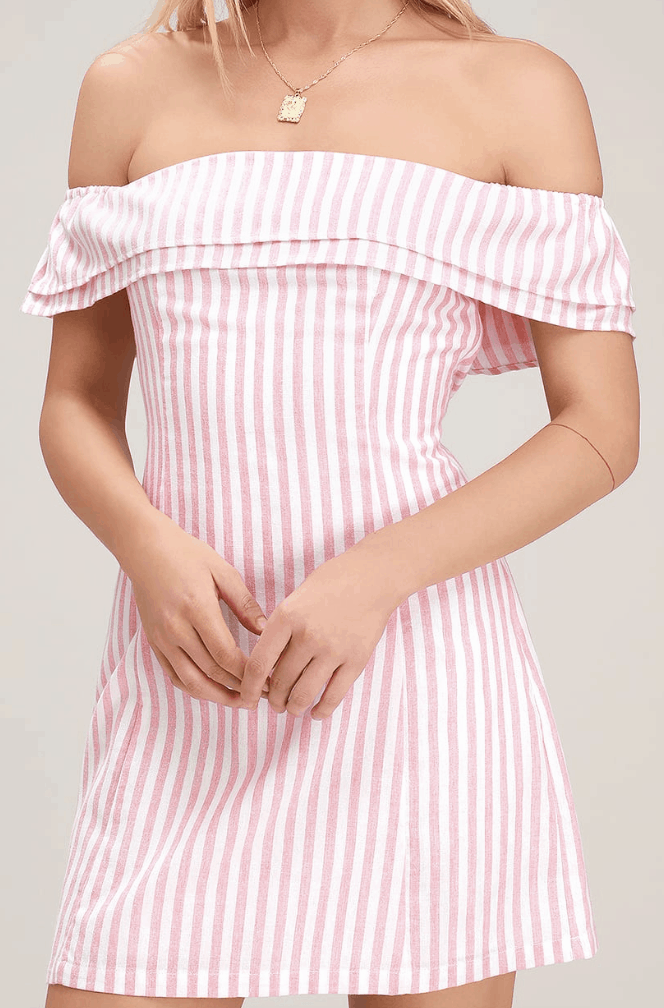 Dress – Lulu's ($44)
This off-the-shoulder number is SO gorgeous. Whether you're going to the beach or to brunch with friends, you can wear this dress for a variety of occasions this summer. Stripes never go out of style so you'll be wearing this beauty for years to come!
Through the Bluebells Lace Dress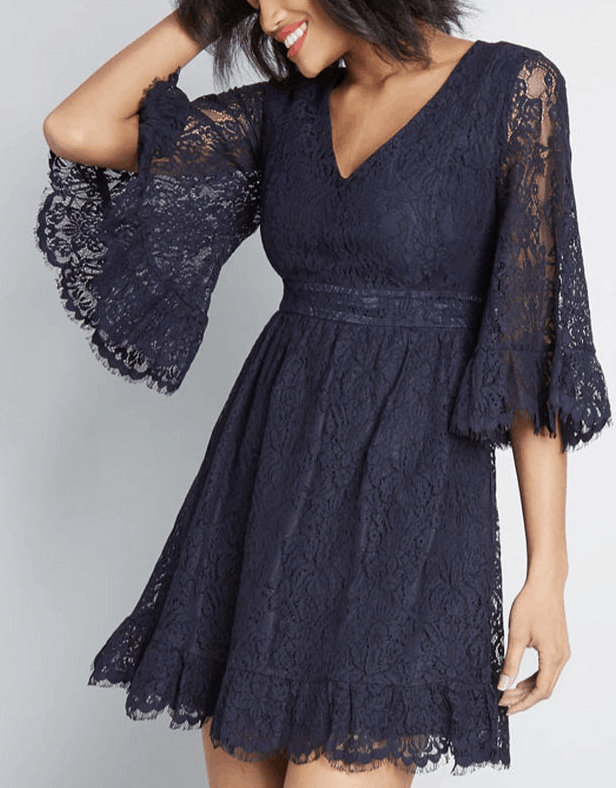 Dress – Modcloth ($79)
Lace is so timeless and chic. This cocktail dress is stunning and the best part is, you can wear it all year round! I love the flowy sleeves and vintage vibe it has to it. It would be perfect for you if you subscribe to the boho style aesthetic.
The best part is: It has pockets! Dresses with pockets are such a win.
Sleeveless Ruched Mini Dress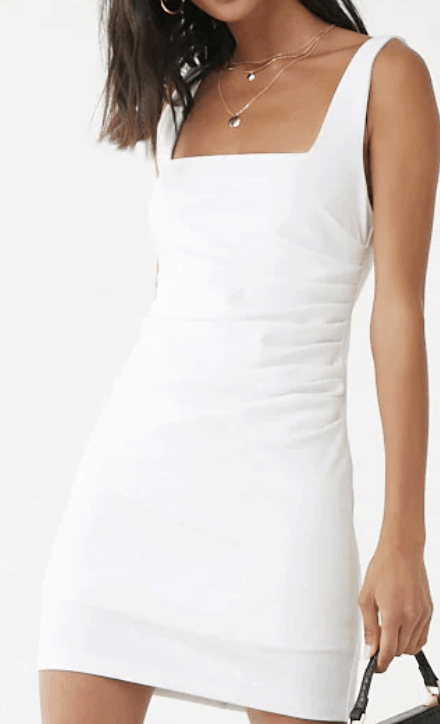 Dress – Forever 21 ($25)
Everyone always talks about the little black dress but the little white summer dress is SERIOUSLY underrated. This one's sleeveless cut and sleek design are so pretty. This dress is perfect for any girl, no matter your personal style.
Daphne Dress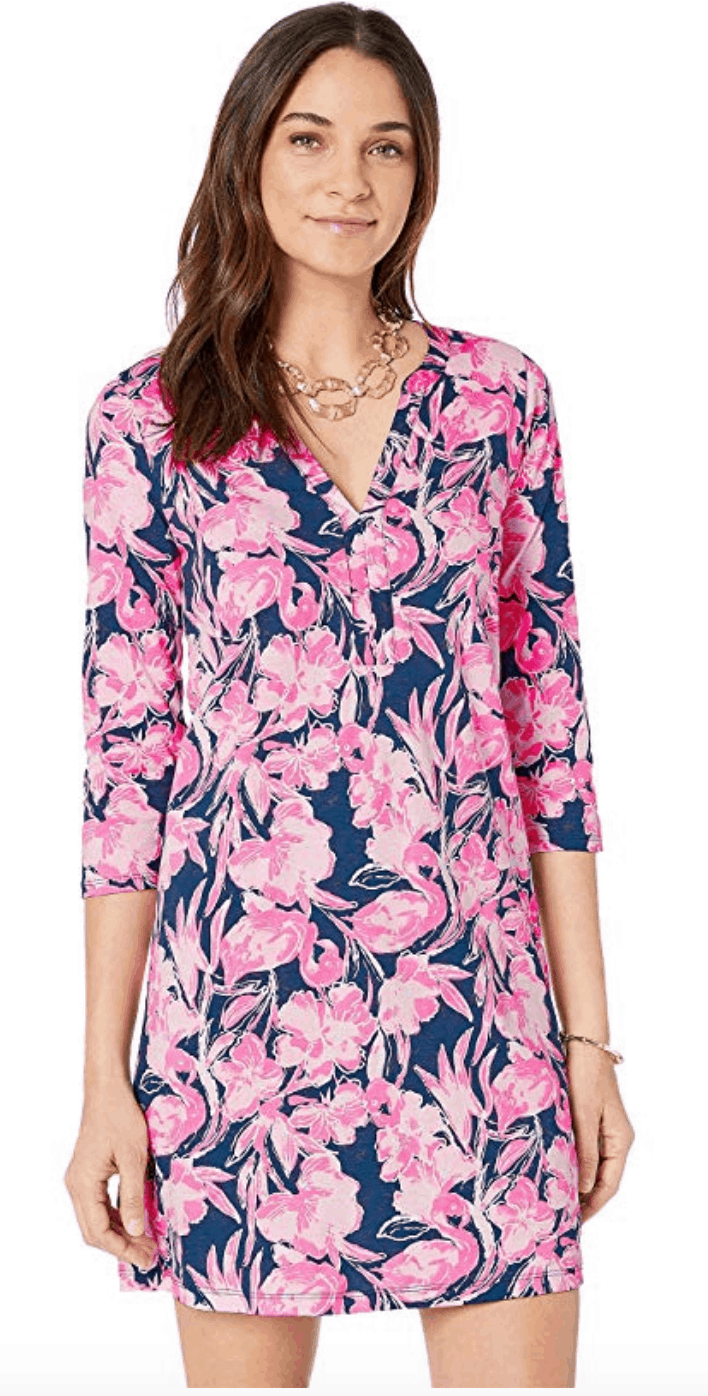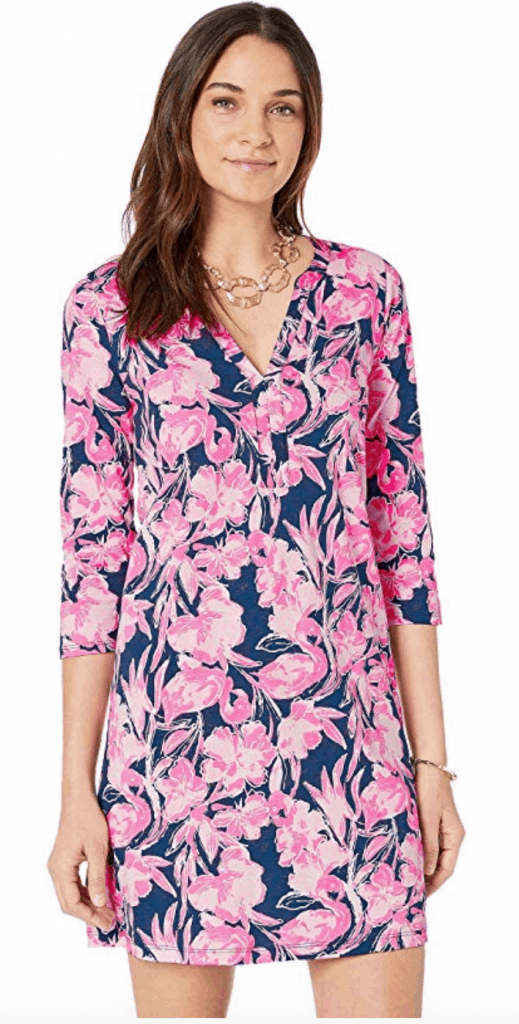 Dress – Lilly Pulitzer (Zappos) ($98)
If you're a preppy girl then Lilly Pulitzer (one of our favorite preppy fashion brands) is a staple in your closet. The colorful prints are amazing and never go out of style. Shift dresses are also flattering and perfect for all occasions.
Black Sequin Bodycon Dress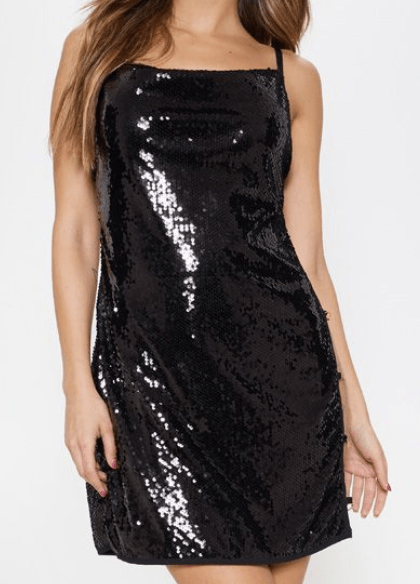 Dress – Pretty Little Thing ($22)
Black never goes out of style! It's so worth investing in dresses you can wear any time of year. This fun sequin (so festive) dress is perfect and will keep you looking beautiful for seasons to come!
Sky Blue Floral Print Off-the-Shoulder Dress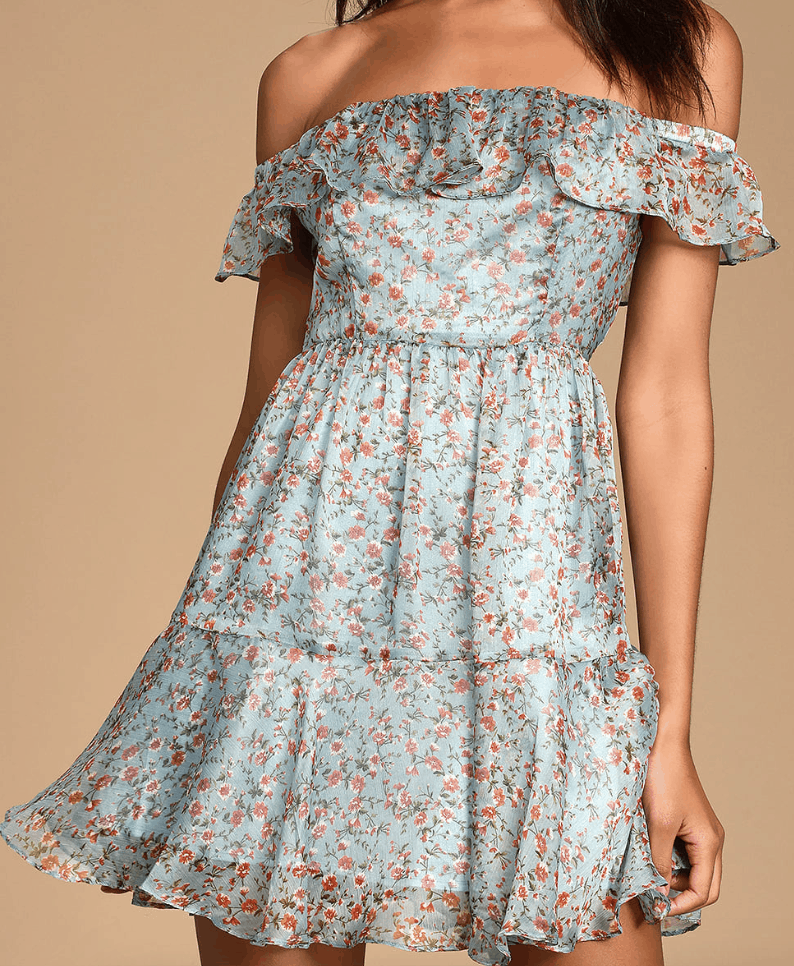 Dress – Lulu's ($62)
Floral prints are so summery and perfect for every kind of event. I adore off the shoulder dresses because they're so flattering and make your arms look great.
This number also comes in a variety of colors so be sure to check them all out!
Pink Sleeveless Belted Blazer Mini Dress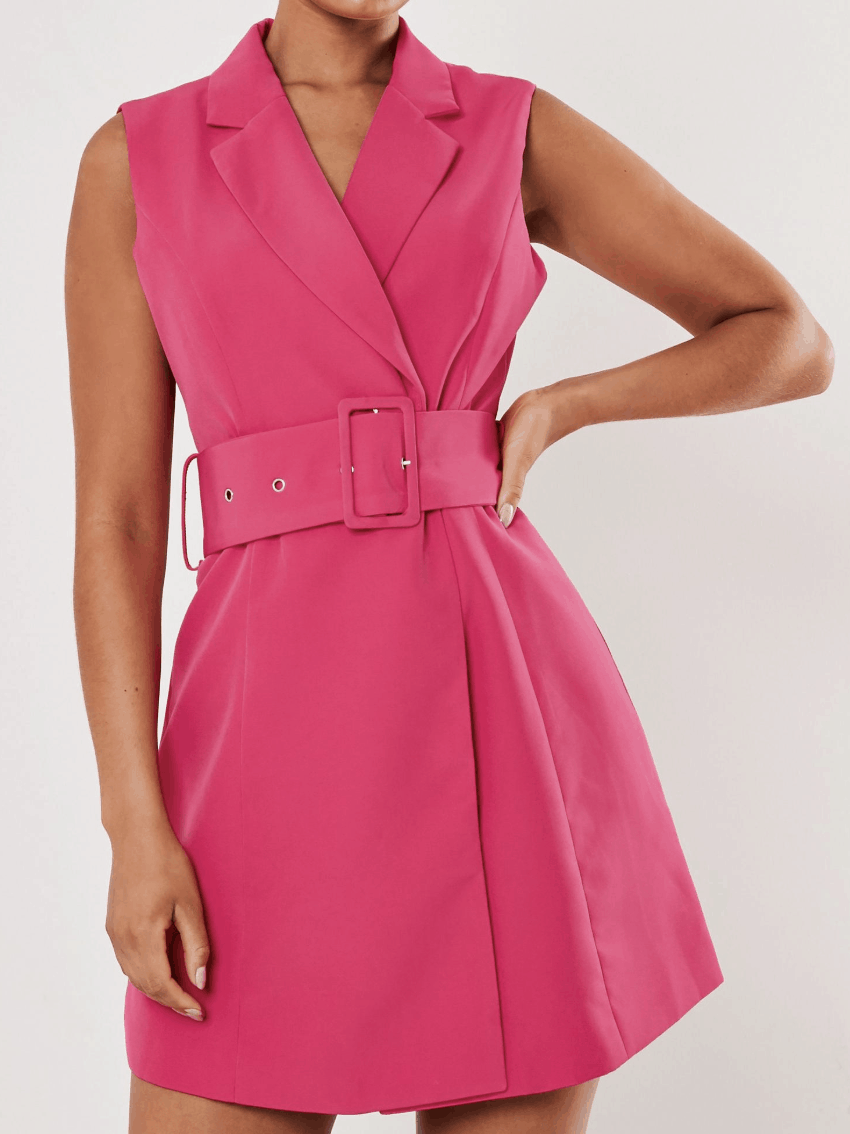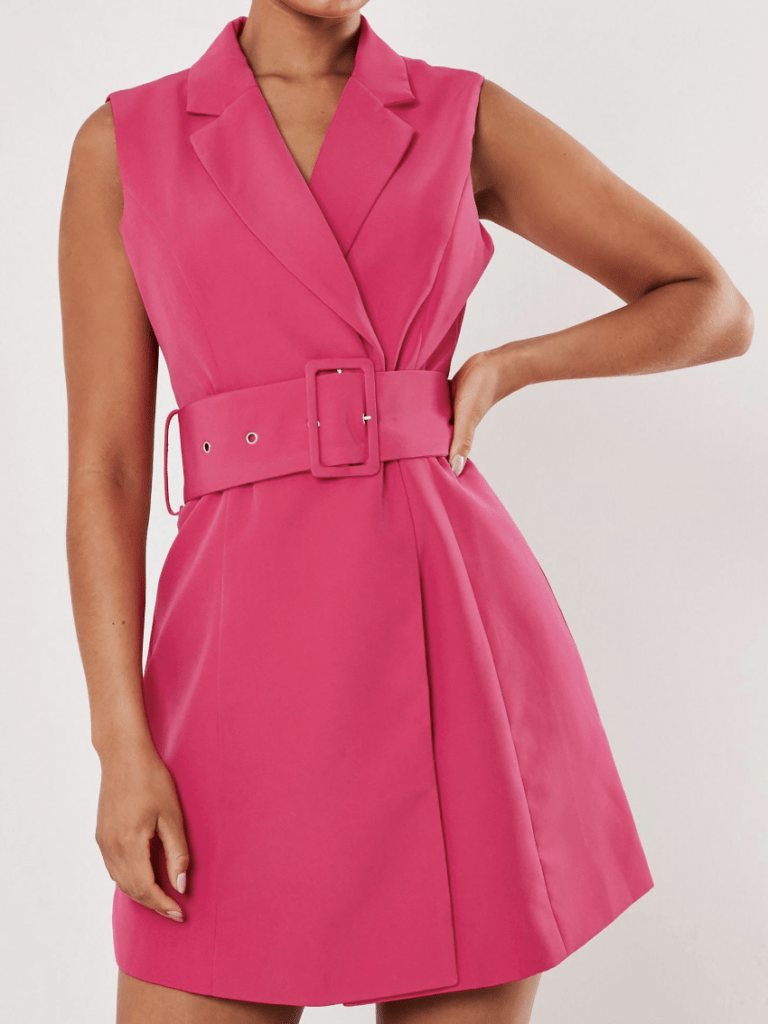 Dress – Missguided ($59)
Blazer dresses are so beautiful. Blazer dresses with belts are even more so! The blazer dress, which happens to be trending right now, is such a classy design that is perfect for the office or bar. Plus the hot pink color of this one is PERFECT for summer!
Lace V-Neck Dress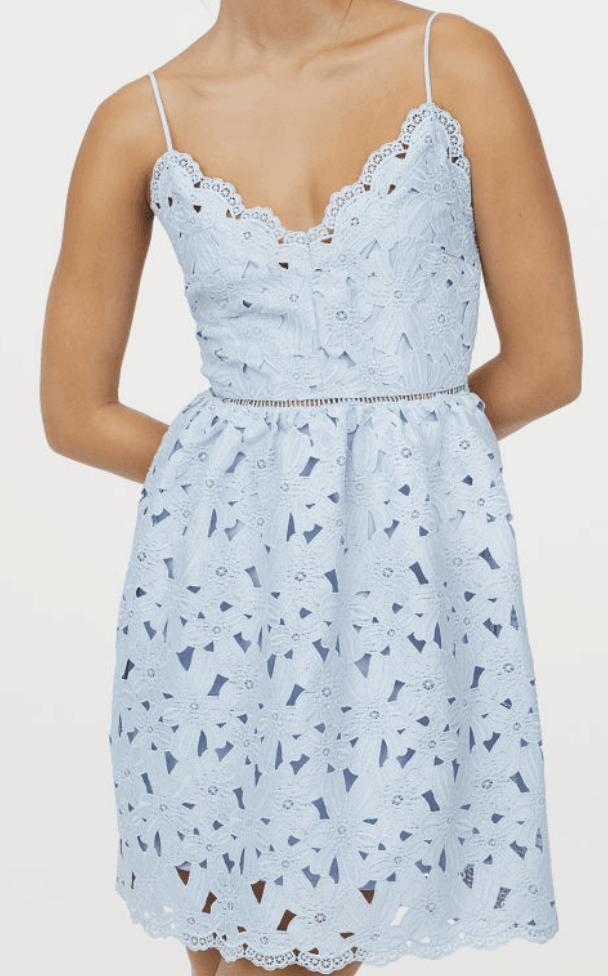 Dress – H&M ($59)
Everything is perfect about this dress! From the light blue color to the lace design, this is such a stunner. I also love the v-neck cut which adds an extra stylish feel to the dress.
Slub Stripe Smocked Waist Dress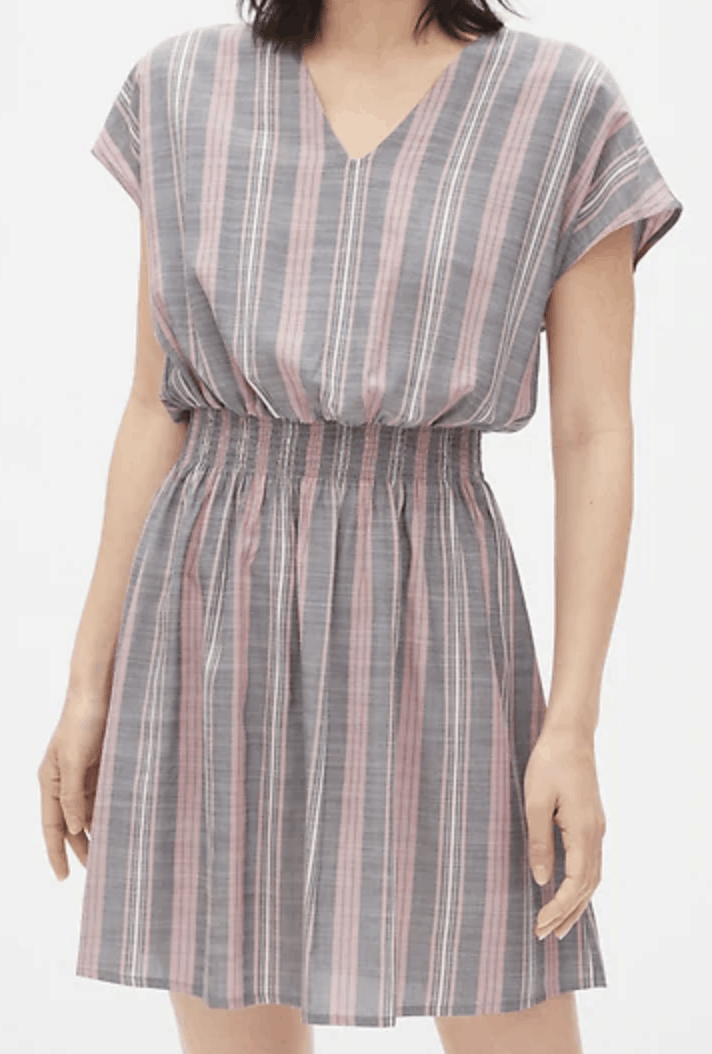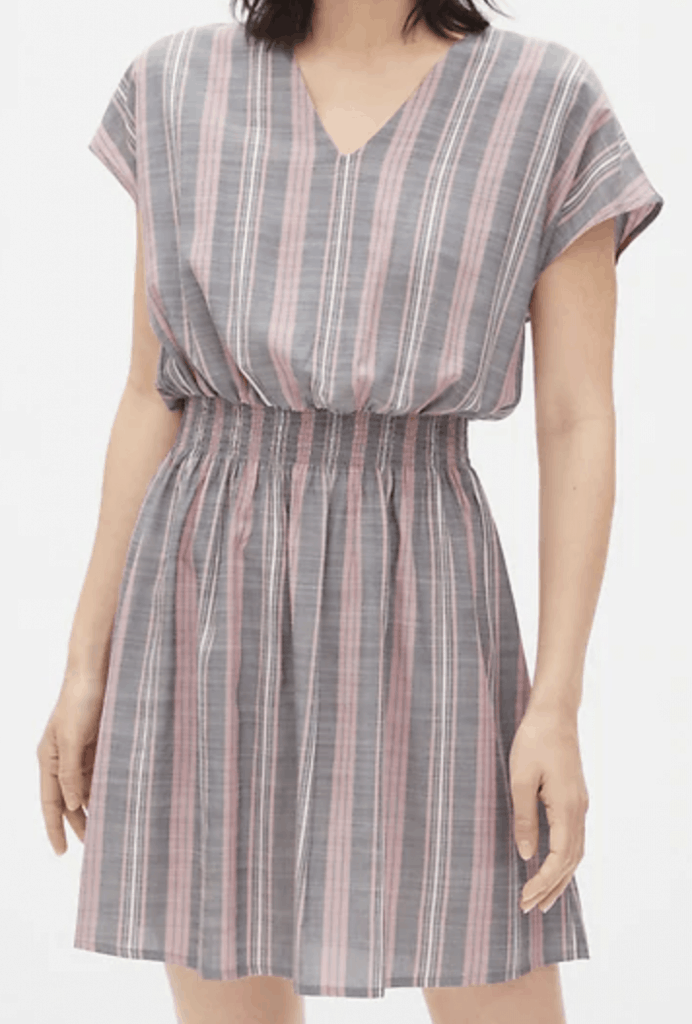 Dress – Gap ($58)
The striped pattern on this dress is to die for! This dress combines so many of my favorite elements. From the flattering waist to the soft colors, this is the perfect summer frock.
Shoreline Stripes Blue Sleeveless Skater Dress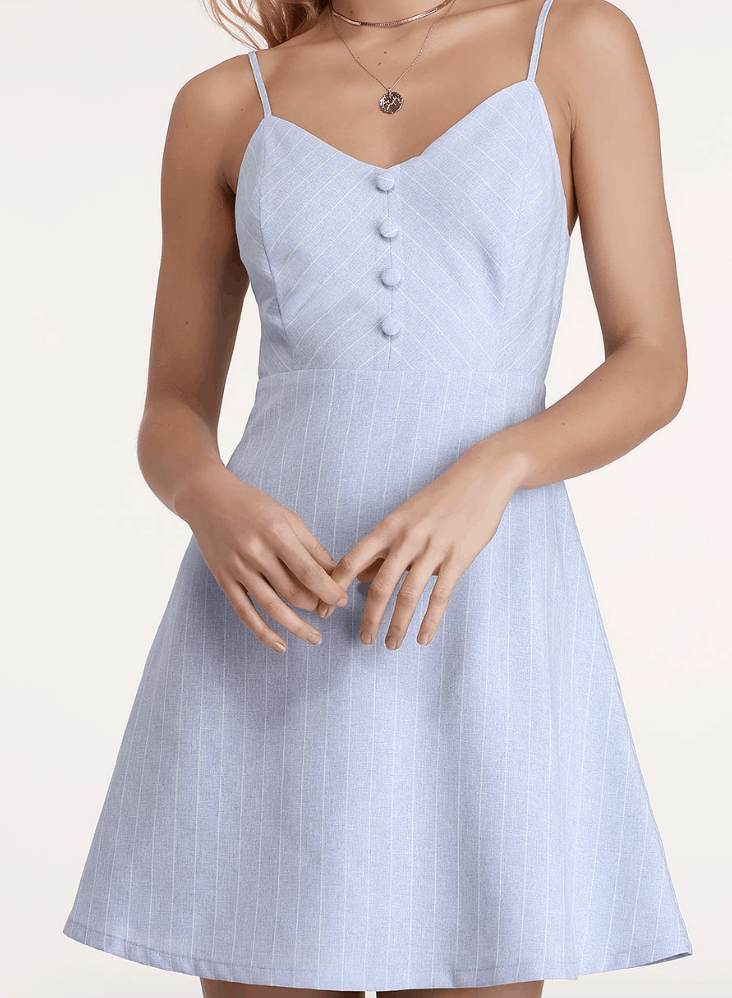 Dress – Lulu's ($47)
Skater dresses are so pretty! I love the straps and the delicate buttons on the bodice of this one. You can easily match it with a cardigan for chilly nights, so you'll be wearing it all summer and even next spring!
What did you think about these dresses?
Do you like these dresses? Are you a fan of these brands? What are your favorite styles of dresses? What have been your favorite Summer trends so far? Start the convo below!