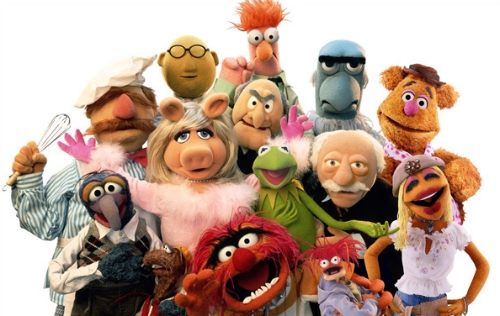 File this under… weirdly awesome? Nail polish company OPI recently announced that their holiday collection will be inspired by none other than the Muppets. Yep, the same Muppets you used to watch as a kid.
According to Racked, the limited-edition polishes will be available at OPI retailers nationwide beginning this November, in order to coincide with the release of Disney's upcoming Muppet movie.
The polishes will retail for $8.50 each and the collection includes twelve colors in total, inspired by popular Muppet characters including Gonzo, Kermit, Animal and — of course — the fabulous Miss Piggy.
The Muppets for OPI Collection will include a variety of pretty red shades, shimmering neutral colors as well as six bright, glitter-packed polishes. Plus, with cute and clever polish names like "Fresh Frog of Bel Air", "Warm & Fozzie" and "Gettin' Miss Piggy With It!" what's not to love?
Want to see what the colors look like? Here are all twelve shades, courtesy of OPI: (Click each picture to enlarge)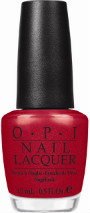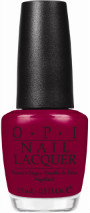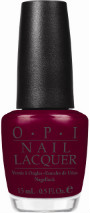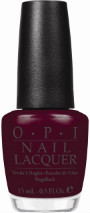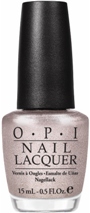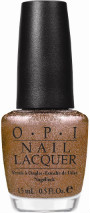 L to R: Animal-istic, Meep Meep Meep, Wocka Wocka!, Pepe's Purple Passion, Designer de better!, Warm & Fozzie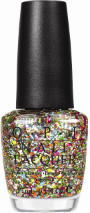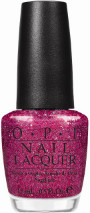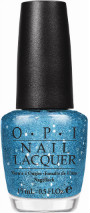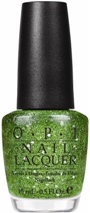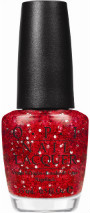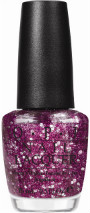 L to R: Rainbow Connection, Excuse Moi!, Gone Gonzo!, Fresh Frog of Bel Air, Gettin' Miss Piggy With It!, Divine Swine
Your thoughts?
What do you think of this collection? Are you a fan of the Muppets? Do you like the polish colors? What about the names? Which one is your favorite? (Personally, I'm digging Rainbow Connection.) Remember to leave a comment and let us know your thoughts!