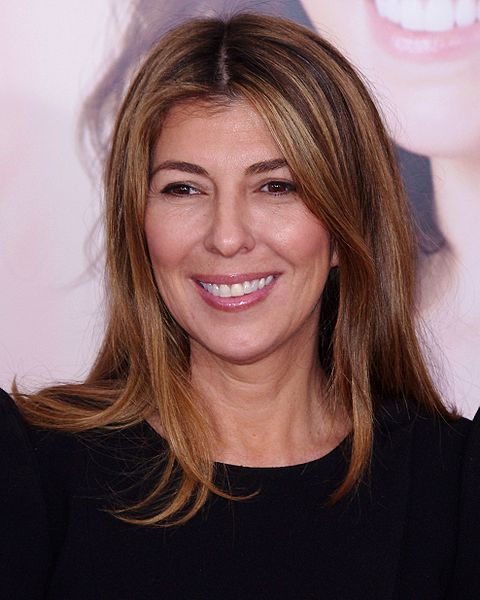 It'll be a long homecoming (nine years long, to be precise), but Nina Garcia is finally coming back to Elle. And she's doing it in style.
The Colombian-born Project Runway veteran judge and longtime Marie Claire fashion director has recently been announced as the next editor-in-chief of Elle magazine. Though we'll always be a bit nostalgic for dear Nina's reign at Marie Claire, CF wishes her a warm welcome at her new post. (Personally, I can't wait to see what she cooks up next for the magazine!)
Below, five reasons why Nina Garcia will always be one of our favorites in the biz.
1. She knows how to look chic ALL THE TIME.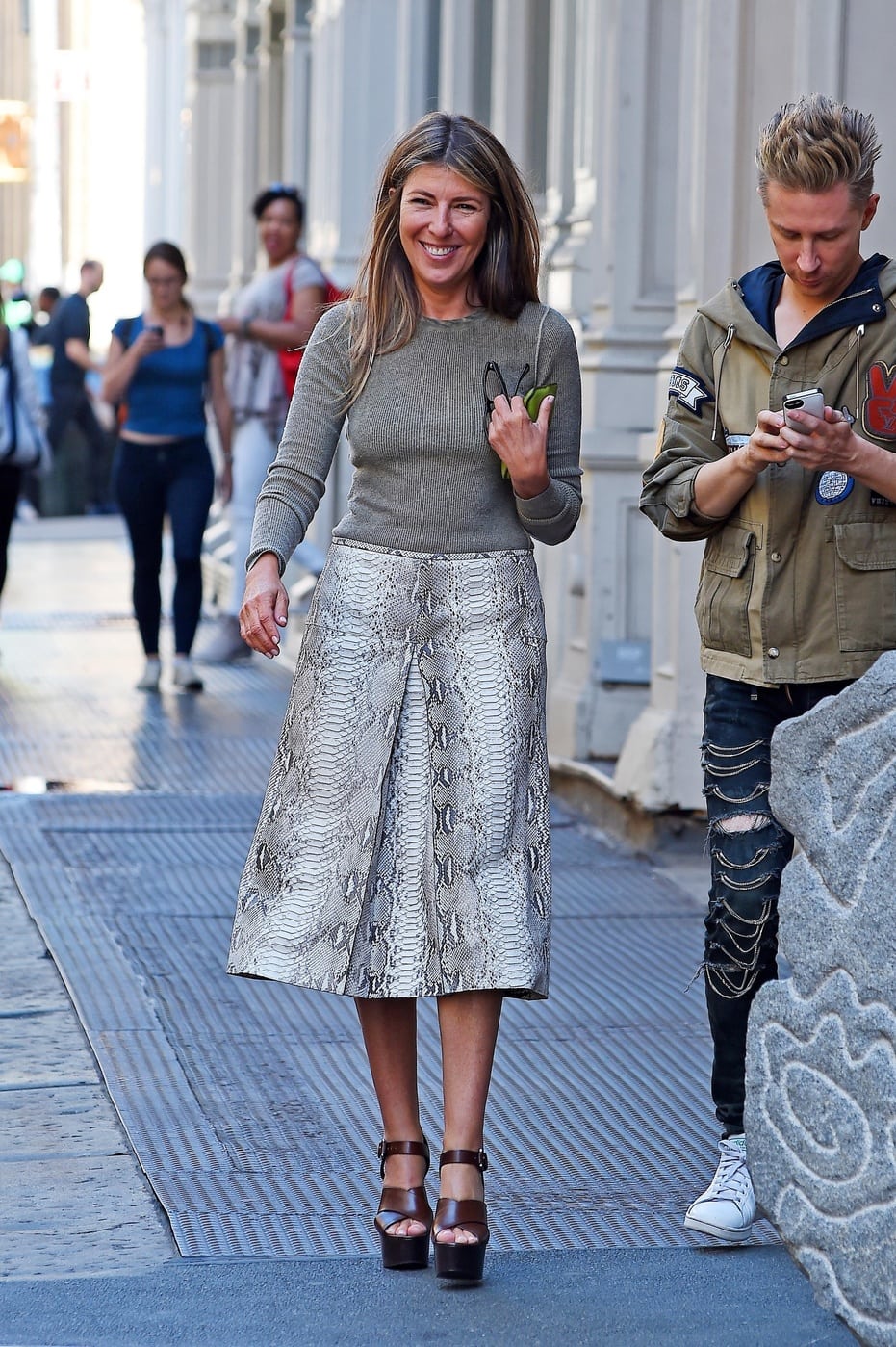 "Oh, just stepping out of the house for an hour? Better pair off my incredibly comfy grey shirt with this simply fantastic snakeskin midi skirt. And let's not forget my pair of bewitchingly stylish platform wedges. "
"Heck, I'll even carry my hella rad reading glasses around like a prop. These people need to know I'm human, after all.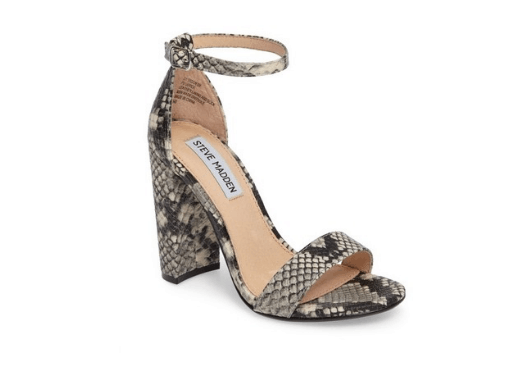 Buy this gorgeous Steve Madden snakeskin sandal here.
2. She's not afraid to wear all black.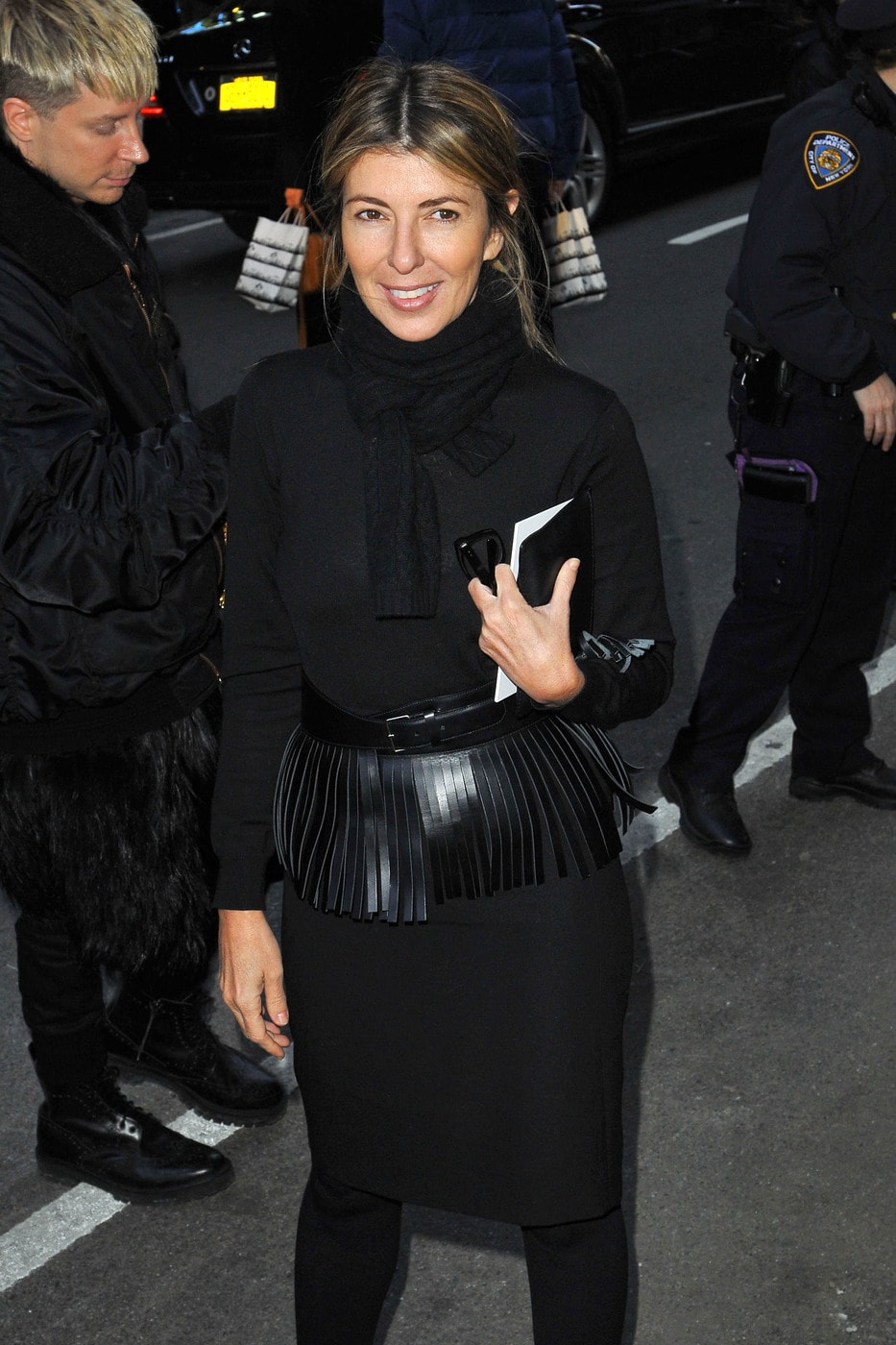 It takes a bold fashionista to master the art of an all-black wardrobe.
While some fashion creatives choose to play dress-up in exotic ensembles, we think that the real professionals can turn a seemingly "bland" option into a daring look of its own. As shown here, Garcia can take festival-appropriate fringe and channel it towards an outfit that's mature and a little spicy.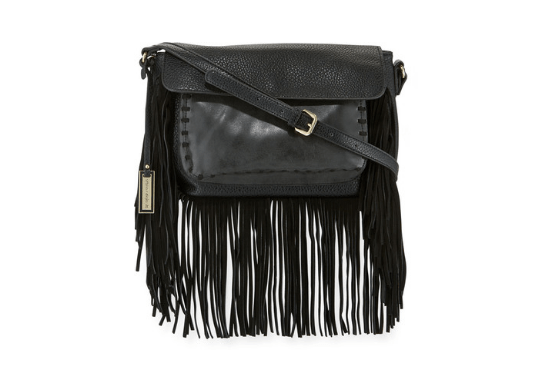 Buy this fringetastic Urban Originals bag here.
3. She makes casual look classy.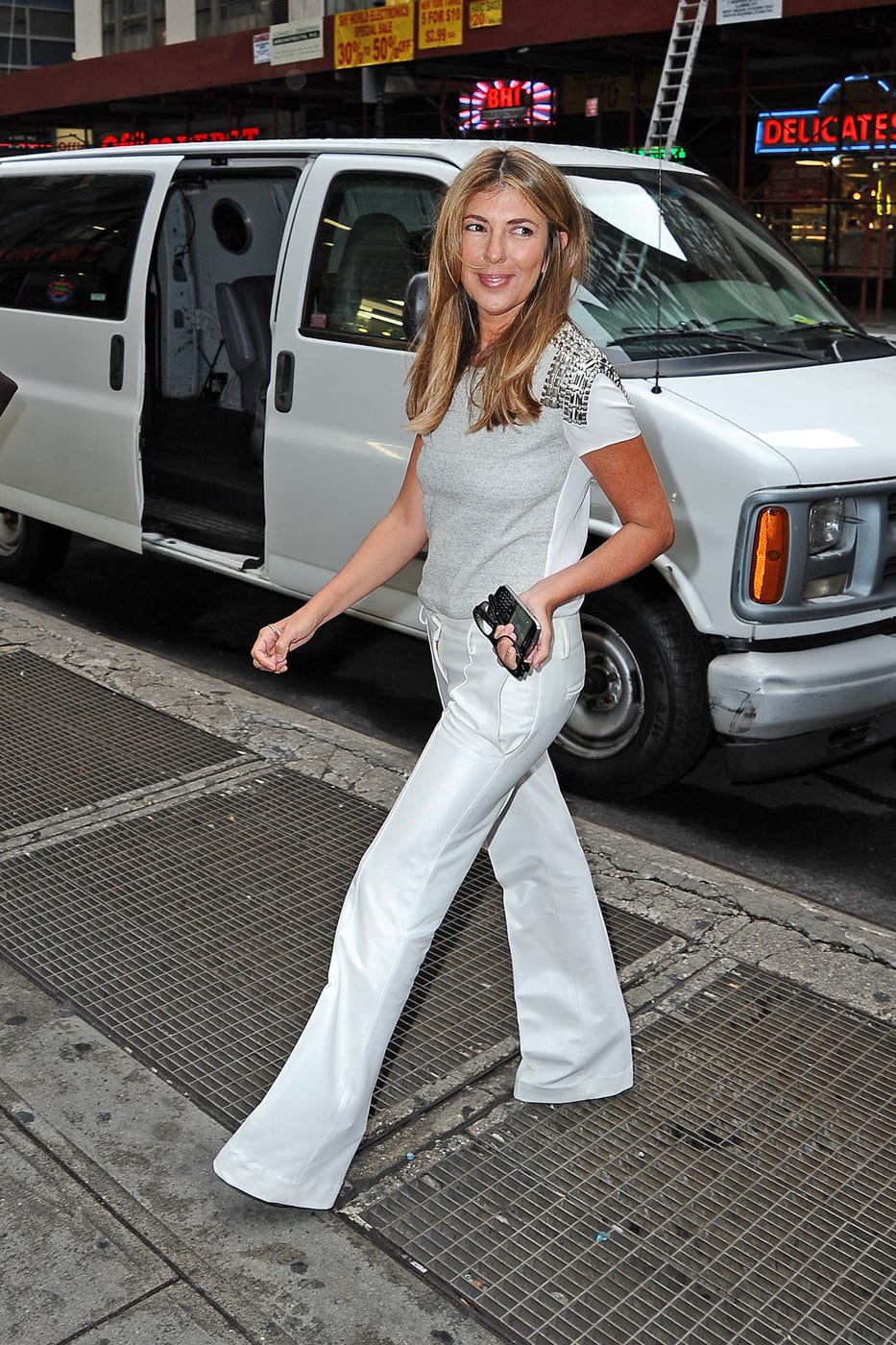 To be honest, I 100% loved Garcia's outfit here because it looked like something my mom would wear out to brunch or a girl's night out. (When she's not already sporting sandals and shorts, because Florida.)
I mean, no fuss, beachy vibes, and comfortable AF? Heck yes.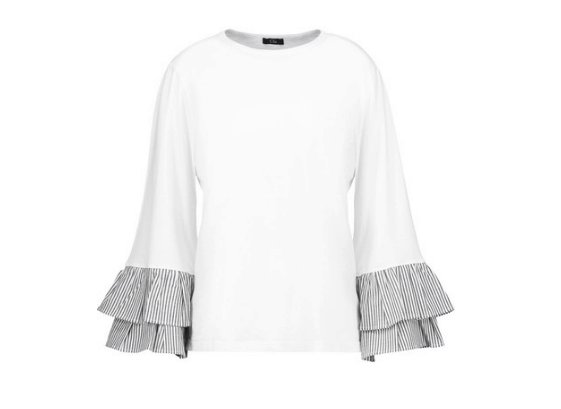 Buy this unique CLU tee here.
4. She speaks her mind.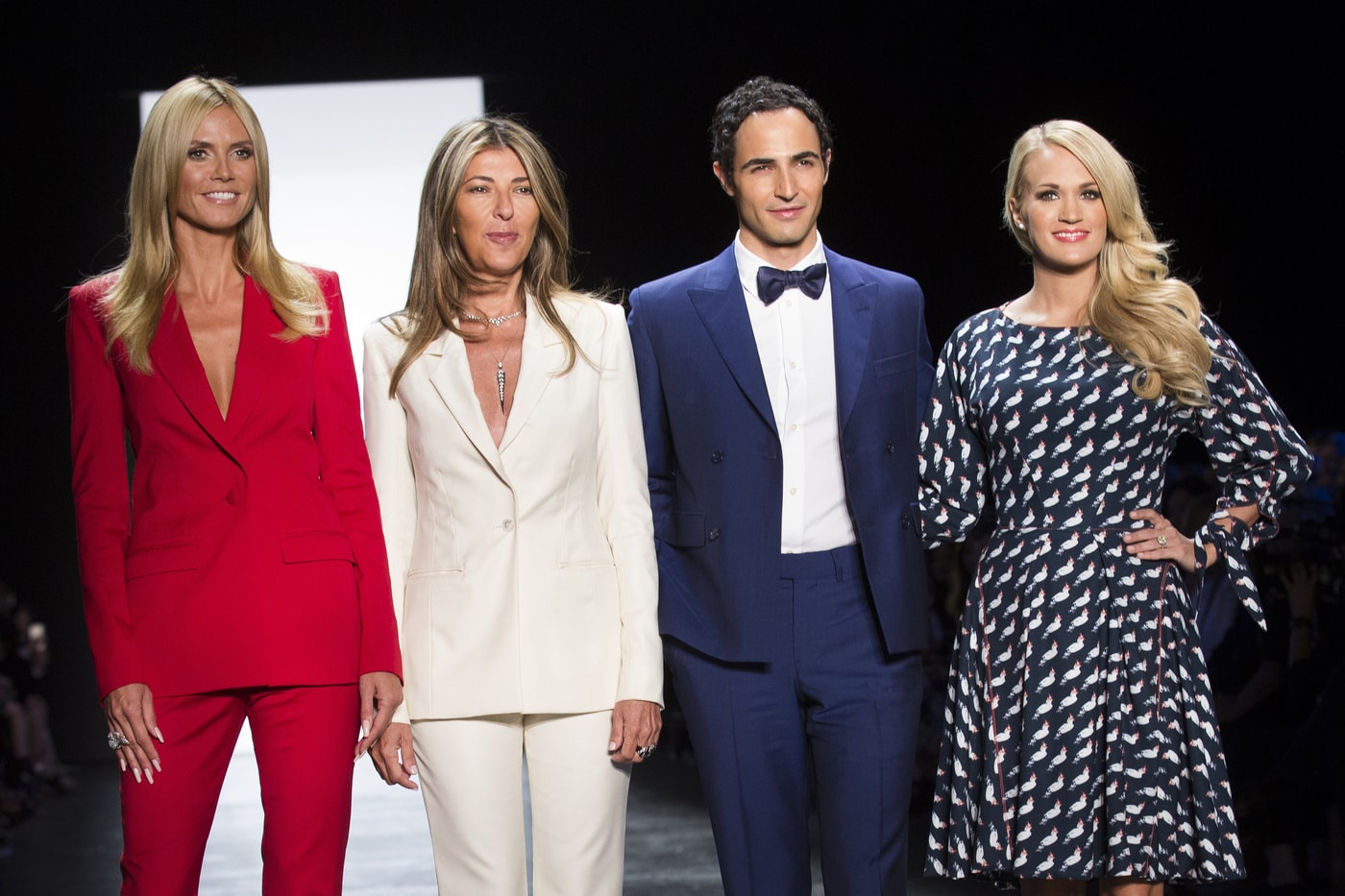 "Don't bore Nina" — Tim Gunn.
As a judge on Project Runway (a requisite obsession for all fashion lovers), Garcia can be quite intimidating. She's the queen to the show's reigning sass master, Michael Kors, and she will cut you up if you're not being careful. (Case in point: Garcia's well-documented feud with Season 9's Laura Kathleen.)
Does this remind anyone of another brutally honest/genius fashion editor? Yeah, we thought so, too.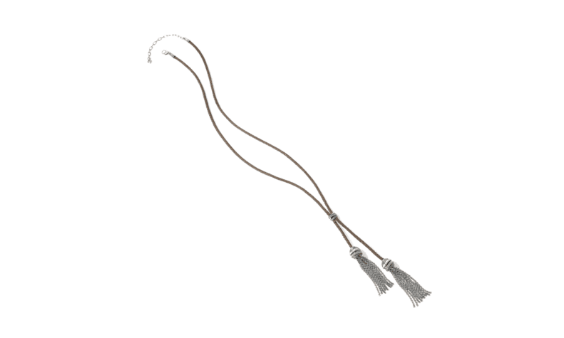 Buy this fierce Brighton silver necklace here.
5. She's a role model to Latinas everywhere.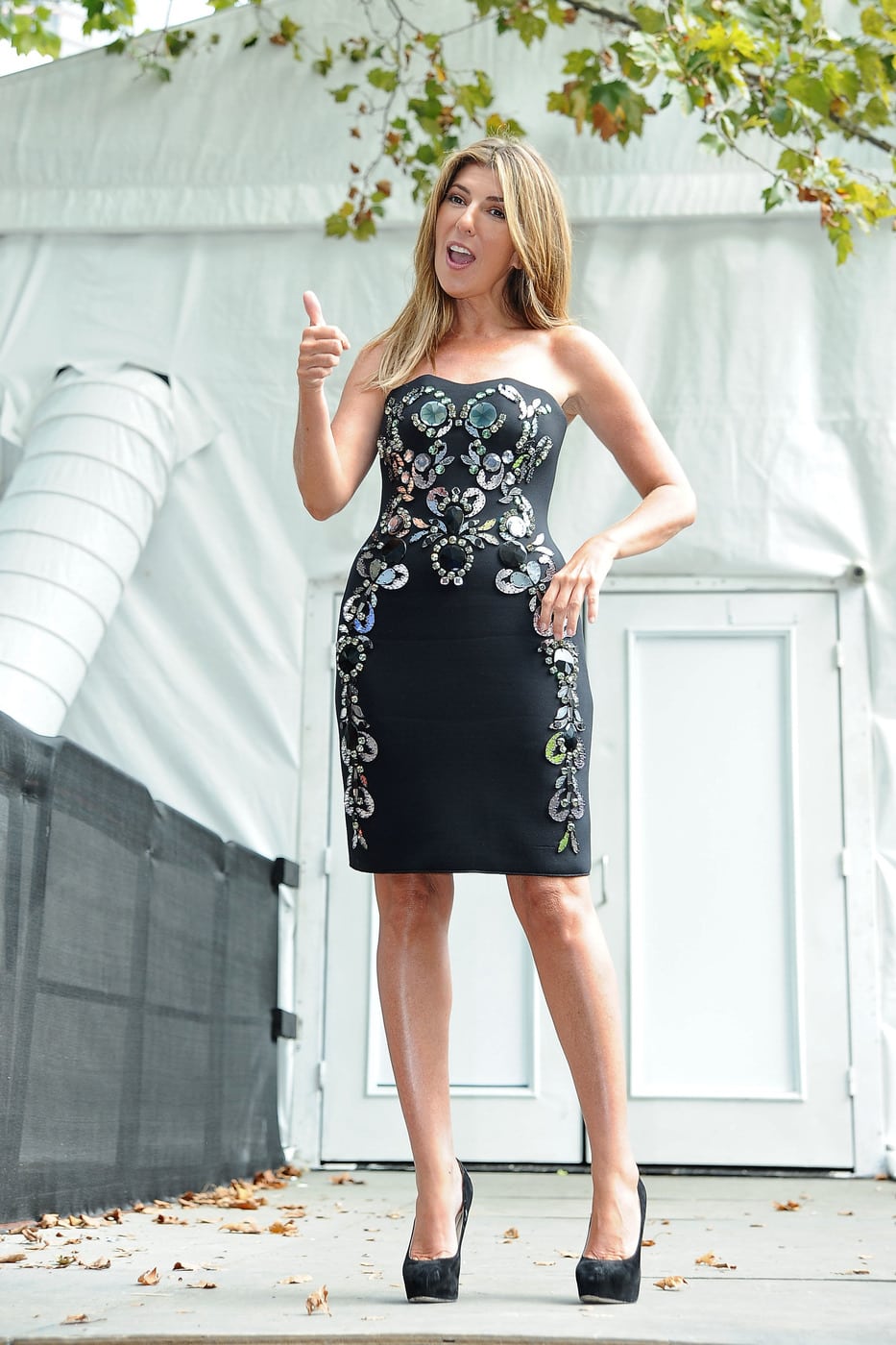 Last, but certainly not least, Garcia is a beacon of hope for any Latina (or Latino!) who wants to make it in the horribly elite, oftentimes clique-y world of high fashion.
Joining the ranks of influential Latinos in fashion — including Narciso Rodriguez, Carolina Herrera, and the late Oscar de la Renta — Garcia's promotion to Elle editor extraordinaire is a touchdown for the entire Latinx community.
Or rather, we should say, a golaso.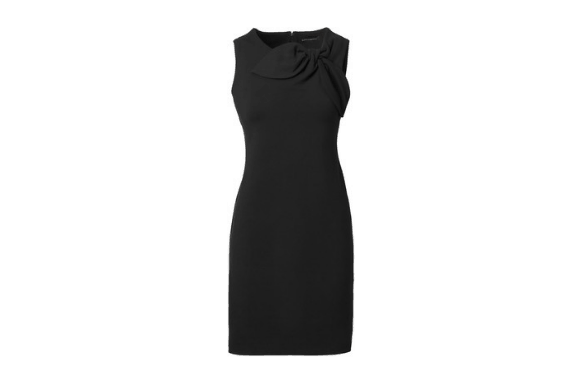 Buy this sleek Banana Republic LBD here.
Thoughts?
Are you sad to see Nina Garcia leave Marie Claire? Excited? Uncertain? Have any farewell messages to Nina?
Write to us below! (We guarantee our replies will be faster than Nina's.)