Even though the year is winding down and 2011 is quickly approaching, MAC decided to release information this week about not one, not two, but threebrand new collections that will debut soon. The cosmetics company is known for their creative approach to makeup and this time they were inspired by bright pigments, a colorful bird and even some New Year's bubbly to create three unique collections.
Want to know more? Read on for some information about each of the three collections:
Cham Pale Collection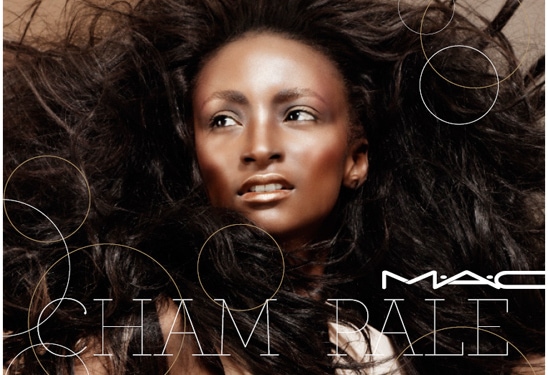 This collection, inspired by champagne-colored hues, includes nail polish, eyeshadows, lipsticks, powders and eyeliners. According to StyleList, the collection will also include a premium skincare line with a French lavender-infused moisturizer and lip balm. MAC's Cham Pale collection is priced between $13 and $38 and will be available starting on December 26th and will be in stores through mid-February.
Stylishly Yours Collection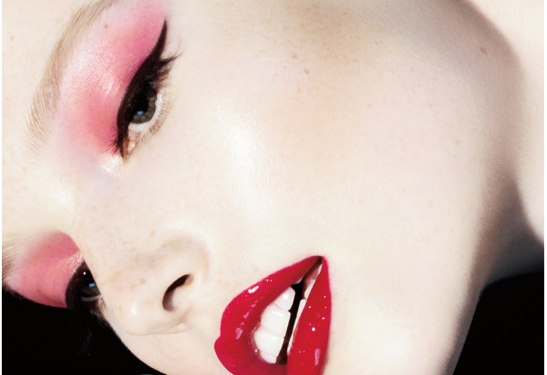 MAC's Stylishly Yours collection is full of super-pigmented shades of red, pink, orange and violet. Cream blush, lipstick and pigment are available in each of the four hues. Also included in Stylishly Yours are mascara, fluidline and two limited edition beauty powders. This collection is priced between $14 and $22 and will also launch on December 26th in the United States and debut internationally in January.
Peacocky Collection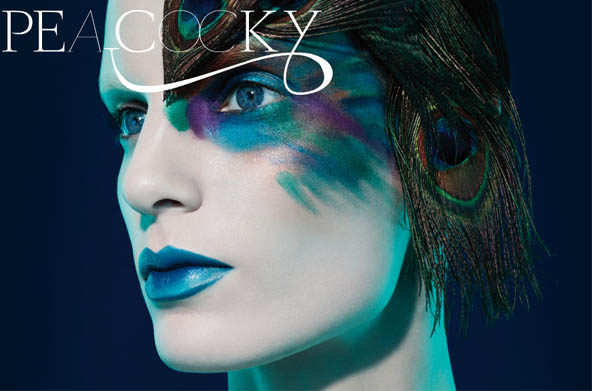 MAC took inspiration from the gorgeous colors found on the peacock to create this vibrant collection. The Peacocky Collection features metallic eyeshadows in a range of green, blue, bronze and purple hues. Also included are lipcolours, which act as a hybrid of lipstick and gloss. The lipcolours are priced at $18 and eyeshadows will retail for $19.50. This limited edition collection will be available starting on January 6th.
*All photos courtesy of MAC Cosmetics
Thoughts?
What do you think of these collections? Which one is your favorite? Do you usually buy MAC products? Be sure to leave a comment and let us know what you think!