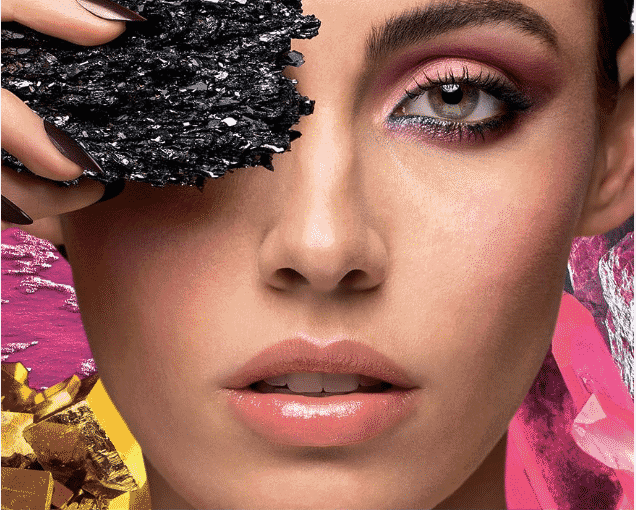 As a huge makeup and beauty fan, I love seeing all of the new beauty trends and product releases each month. I always keep a close eye on what is coming out so that you don't have to.
The following are the 8 new beauty releases coming in March 2019 that I am the most excited about! Read on to see what's new in the beauty world.
Glossier Play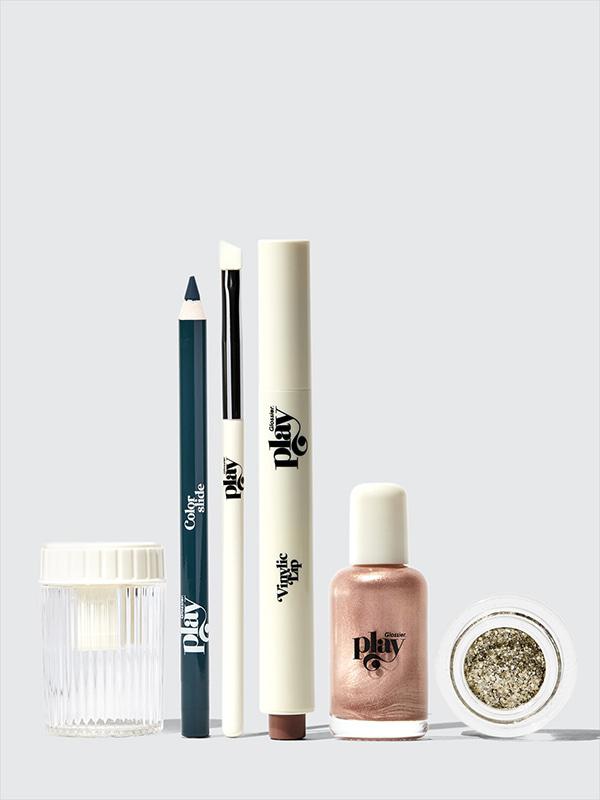 After lots of hype on social media, we have finally found out what Glossier Play is! It has been announced that it is going to be a line of "beauty extras."
This collection includes an eyeliner, a vinyl lip with a foam tip applicator, a liquid highlight concentrate, a beautiful glitter gelee, and two beauty tools.
Their tools are a german engineered sharpener and a silicon precision tool. I think this silicon tool is a great addition to their line because this type of tool is great for applying glitters.
I also love that they have kept the packaging simple so that the vibrancy of their products can shine through.
The products are online now! So if you're interested go and try out the new collection.
Anastasia Beverly Hills
Riviera Palette
Anastasia has finally released their very own colorful palette and it is gorgeous.
The brand has decided to stray from the typical rainbow theme that we have seen from many other brands in recent months. Instead, they have gone for a warmer take on a colorful palette.
I think this palette is beautiful and would be a great addition to your collection for spring and especially for the summer months.
This palette is online now on Anastasia's website.
Brow Gel
Anastasia is well known for their brow products. Dipbrow pomade and brow wiz pencil are cult favorites and some of the very best selling brow products around.
But this is the first time that Anastasia has released a new brow product in years and I must say that I am very excited. And unlike some other brands Anastasia has made sure to include a shade for our red-headed friends!
I am a big fan of tinted brow gels and I cannot wait to try one out that is part of the same line as their infamous pomade.
These new brow gels, like the Riviera palette, are also online now.
Ciate x Jessica Rabbit
I think this is my favorite release of this month. I don't know if you watched Who Framed Roger Rabbit when you were a kid but if you haven't you should go watch it right now! (Honestly, you can just youtube Jessica Rabbit's scenes to get an idea.)
Jessica is the hottest cartoon character that exists and I love her for it. She is sexy, sultry, confident, and I cannot wait to buy this entire collection.
This collection includes a 9 pan eyeshadow palette, a red Glitter Storm lipstick, and a Glow-to creamy powder highlight. Ciate has done a fantastic job planning this collection: Not only is the packaging gorgeous but the products have been created so that you can recreate her iconic look with them. I think that this was a very clever move for Ciate and I cannot wait to get my hands on it.
This collection is available online now! Ciate is a British brand so you should be able to pick this collection up at your local Sephora or online.
Mac Spring Collection
I want to buy this collection just for the gorgeous packaging.
There have been photos of this collection going around since the beginning of the year and now we finally have access to it.
This collection includes a cherry blossom scented Fix+, 2 high-light powders, 5 lippie colors, 4 lipglass colors, and a 9 pan palette. This collection is beautiful and has great spring colors and a fantastic spring theme.
While this collection is gorgeous the 2 high-lights are a new formulation for MAC and I think it's important that you know what you're getting. The beautiful shimmer on top is an overspray, I suggest watching this video where they scrape off the top of the product and show you what the swatches of the pink powder really look like.
I personally am the most excited for the new Fix+ spray!
Keep in mind this collection is limited edition so if you like something make sure to pick it up quick. This collection launches today, March 7th!
Farsali Gold Spray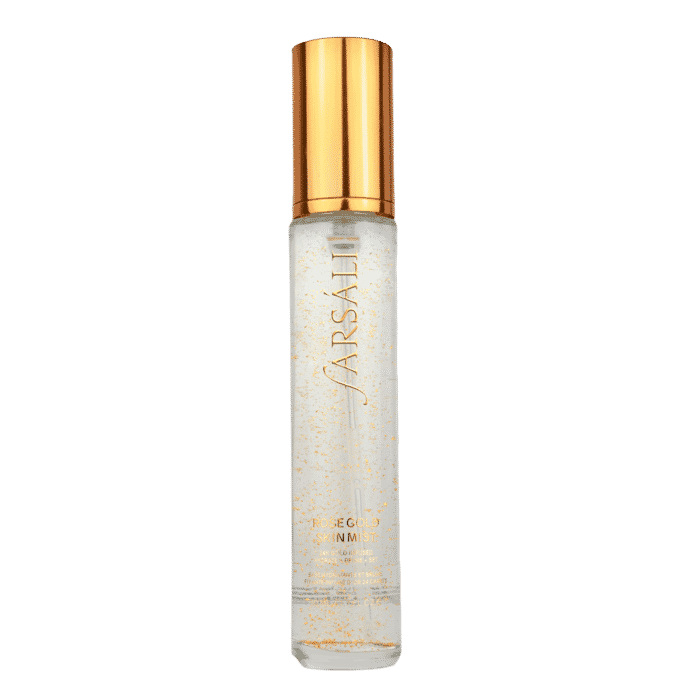 Farsali is adding even more rose gold to your skincare routine with their very first facial mist.
The formula is alcohol-free and is includes rosehip oil. It is meant to be hydrating and anti-aging while also helping your makeup look great. It can be used as part of your skincare routine, as a primer, as a makeup finisher, or as a touch up spray.
This product releases on March 12th!
Glow Watermelon Spray
Glow Recipe Watermelon Glow Ultra-Fine Mist
Glow Recipe is adding another product to their popular watermelon line. They have put extra attention into their spray nozzle so you don't have to worry about getting an unpleasant splash of water in the face.
This is a bi-phase product which means that it is utilizing both water- and oil-based ingredients. It includes hyaluronic acids to hydrate and hibiscus derived AHAs to help gently exfoliate.
This product is also super versatile: It can be used as part of your skincare routine, before or after makeup, and it helps to protect your skin from pollution. I'm just here hoping that it smells as good as it looks!
This product is available on their website now or in Sephora!
Smashbox Crystalized Collection
Smashbox Crystalized Collection
Smashbox is releasing a whole new collection with a gorgeous theme and even better packaging. This is a full range release which includes a new Cover Shot eyeshadow palette, a highlighter, shimmer drops, 3 shades of Gloss Angeles lip gloss, 6 shades of their Always On liquid eyeshadow (which has the coolest packaging), a Photo Finish Primerizer, and 3 scents of their Photo Finish Primer Water.
This collection is really tapping into the popularity of crystals and I'm here for it. The collection is beautiful and I feel like it has a calm but bright feel to it which I think is perfect for the crystal theme. If you are a packaging junkie like me then this is definitely one to take a look at.
This collection just launched yesterday and is now available online!
Which March 2019 beauty releases are you most excited for?
What do you think of these new makeup releases? Are you going to pick any of them up? If I missed any of the makeup releases that you're most excited about let me know below!