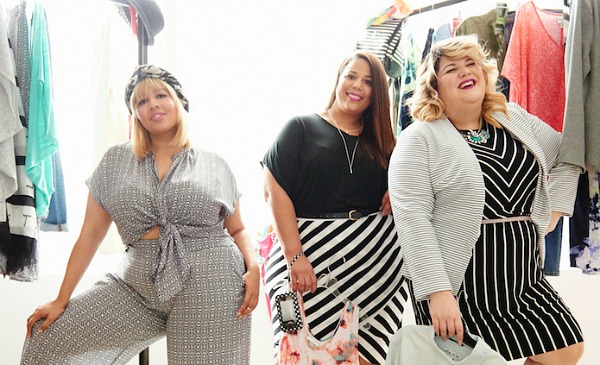 Photo Courtesy of Target
Targetrecently announced the launch of Ava & Viv, a line of affordable and fashionable apparel for plus-sized women.
Ava & Viv encompasses sizes 14W to 26W and X to 4X. The line includes wardrobe basis, like tees, jeans, shorts, and outerwear, as well as trendier statement pieces. Prices range from $10 to $79.99, and new pieces will be added monthly.
Target recruited three bloggers – Nicolette Mason, Gabi Gregg, and Chastity Garner – to consult on the line and model for the first lookbook.
Stacia Andersen, senior vice president of merchandising for apparel and accessories at Target, spoke with WWD about the decision to work with bloggers:
"One of our goals with the line is to show the versatility of it. We started to look at these fashionable women [bloggers] who happen to be plus size, who have a really good pulse on how to dress for your body. They know what's trend-right and what consumers are responding to. They are a main source of news and inspiration for their plus-size audiences. They're not afraid of fashion. They all have a very different aesthetic."
Ava & Viv will launch at all Target stores in mid-February and on Target.com on Feb. 22.
Want to see what the line looks like? Here are photos of the Ava & Viv Spring 2015 lookbook, courtesy of Target: (Click each image to enlarge.)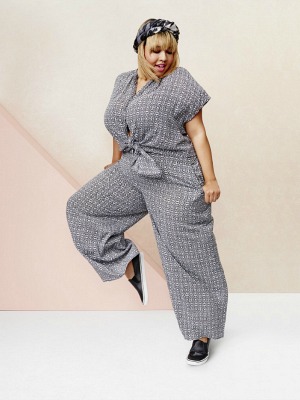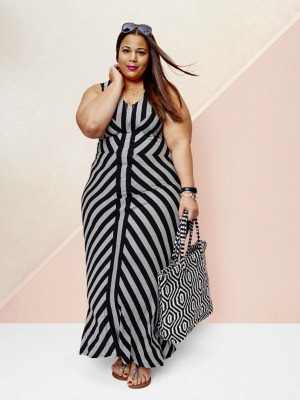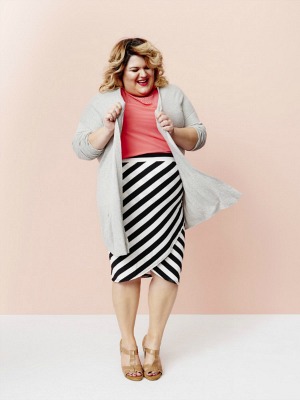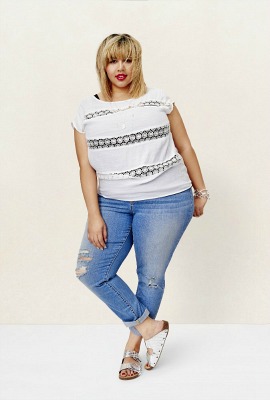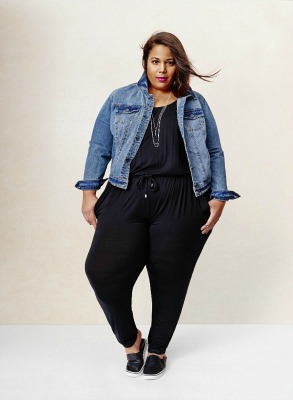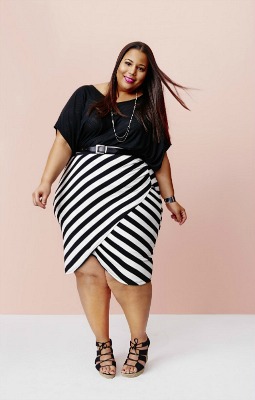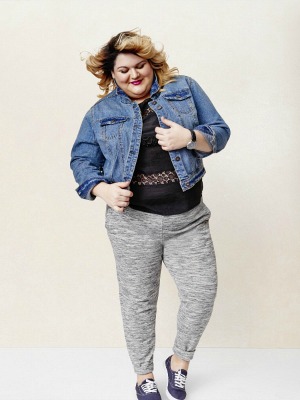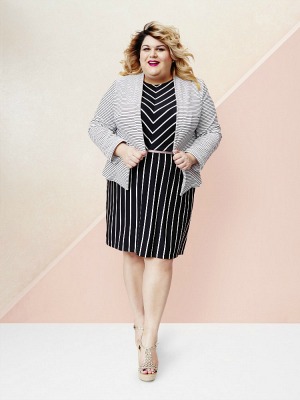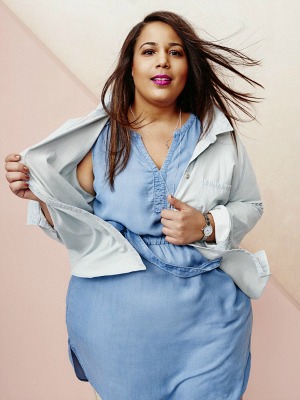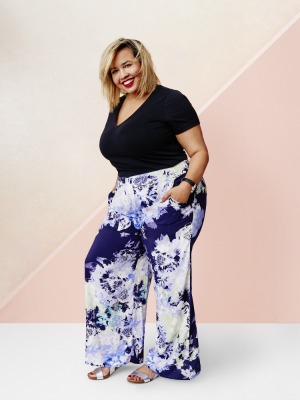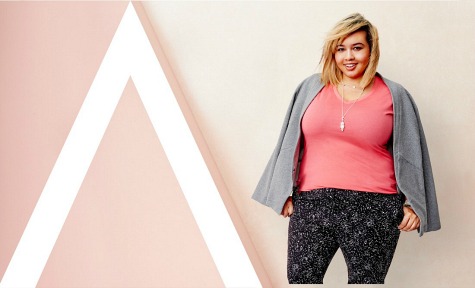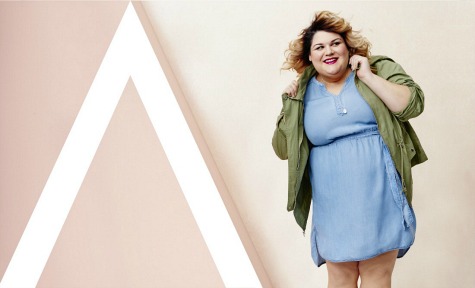 Your thoughts?
What do you think about this line? Which of these looks is your favorite? Would you buy anything from Ava & Viv? Remember to tell us your thoughts by leaving a comment.