Unless this is your very first day on the Internet – in which case, welcome! It only gets crazier from here! – you may have noticed that Disney Princesses are the Internet's "thing." No one's quite sure why and how we, the online masses, decided to transform the madames of the Mouse House into every form under the sun, from superheroes to parents to elderly women to…hot dogs?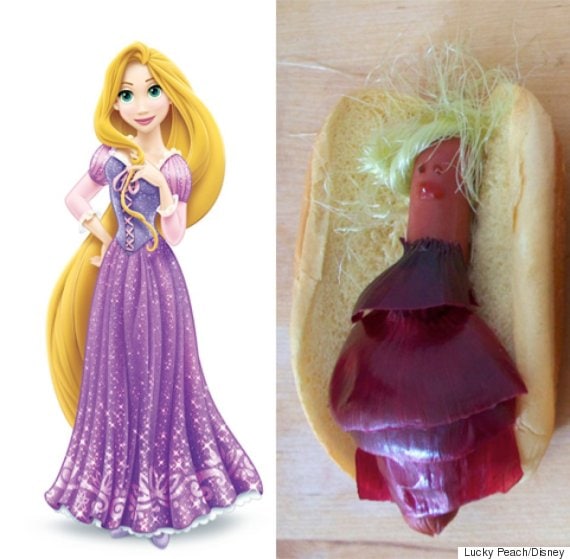 Really? Wow, okay.
It seems, though, that Disney itself has hopped on board the "let's-give-these-classic-characters-every-makeover-possible" train with its recent slew of live-action adaptations of their animated movies. We've had Elle Fanning and Lily James as Aurora and Cinderella, and this spring we'll have Emma Watson as Belle. Awesome! Fantastic! But if we're going to bring these characters to life for a whole new generation, I propose we consider using women in a wider range of shapes and sizes.
Disney has recently been pushed to feature a plus size princess, with notable requests such as one from this beauty blogger. I'm personally all for it, especially since I've dealt first-hand with bullying aimed at my weight. I'd hate for any little girl to have to go through that, and I believe a plus size princess could help.
In case Disney execs need a little extra inspiration, here are 6 fabulous plus size actresses, models, and singers who are pretty much royalty already.
Tess Holliday is Ariel (The Little Mermaid)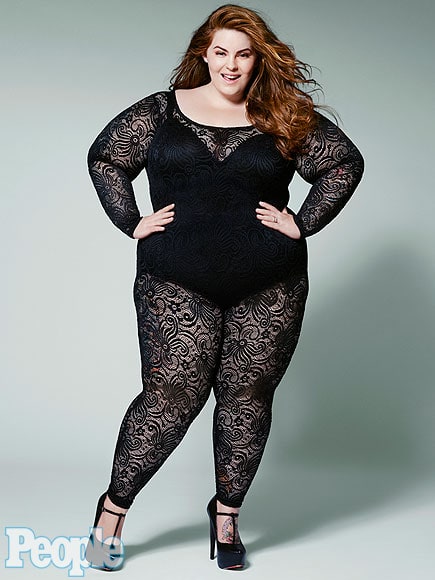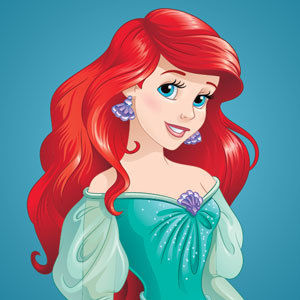 They're redheaded rebels who completely rule. Need I say more? I will, but only because I want to.
Model Tess Holliday plays by no ones rules but her very own- her #effyourbeautystandards campaign is a major player in the positive body image movement, and just one look at the results on her Google Images page shows that she is not afraid to bare it all, haters be darned. Ariel could learn a thing or two from Tess's love of her own form, as the mermaid is famous for trading in her killer tail for two regular human legs. (Seriously, when you think about it… why?)
But Ariel is also independent, headstrong, and never afraid to fight for what she wants (and remember, she's fascinated by humans before she first sees Eric…duh). Neither Ariel nor Holliday are willing to let old-fashioned ways of thinking get them down, whether those ways are espoused by Internet trolls or sea kings.
Adele is Elsa (Frozen)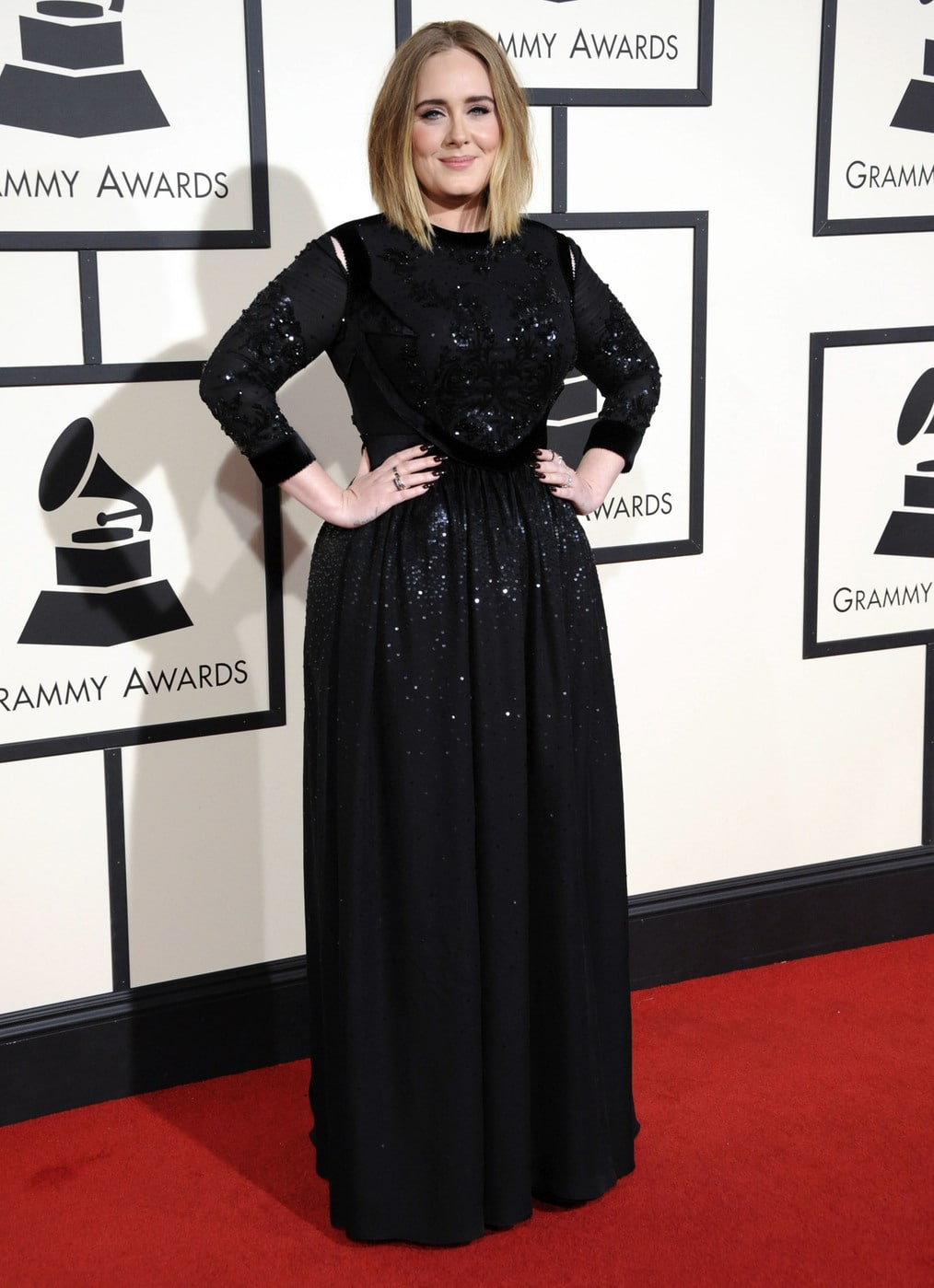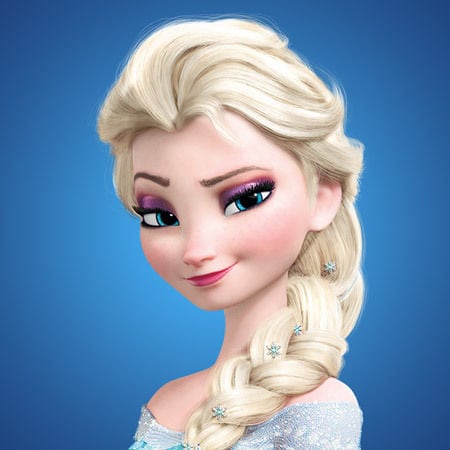 You, reader, don't sing like Idina Menzel. Don't ask how I know. You and I can belt it out in the car all we like, but let's be real – 99% of us will never hit all the high notes in "Let It Go" like Idina Menzel.
But Adele could.
Adele, as you probably know by now, has a voice that soars to the high heavens, just like the most popular Disney lady of the last three years. More than that, though, Adele and Queen Elsa are honest: Elsa gets sick of hiding her snow powers from everyone around her, and once they're revealed, she finally feels free to be herself; while Adele has always been candid about almost every aspect of her life, both highs (her love for her son, Angelo) to the lows (those heart-breaking power ballads were based on experience, don't you know).
Adele and Elsa are both queens. End of story.
Aidy Bryant is Anna (Frozen)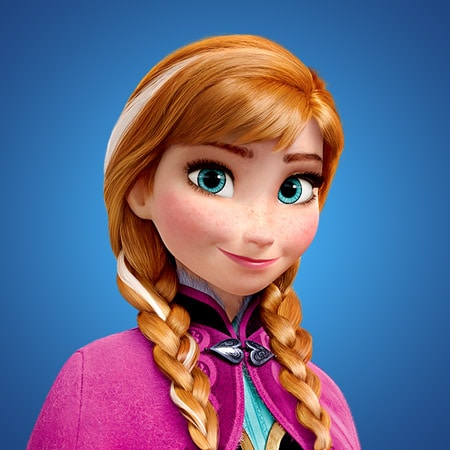 You can't have cold, fierce Elsa without her sunny, bubbly sis, Anna! As it turns out, the heir to the throne of Arendelle has tons in common with Saturday Night Live's Aidy Bryant. They're funny, they're friendly, and whether they're dancing with princes or flirting with Drake, they're always the life of the party.
And one more thing: Anna obviously loves chocolate, and Lil' Baby Aidy has admitted to having an appointment for candy every day at 3 pm. So there's that.
Gabourey Sidibe is Tiana (The Princess and The Frog)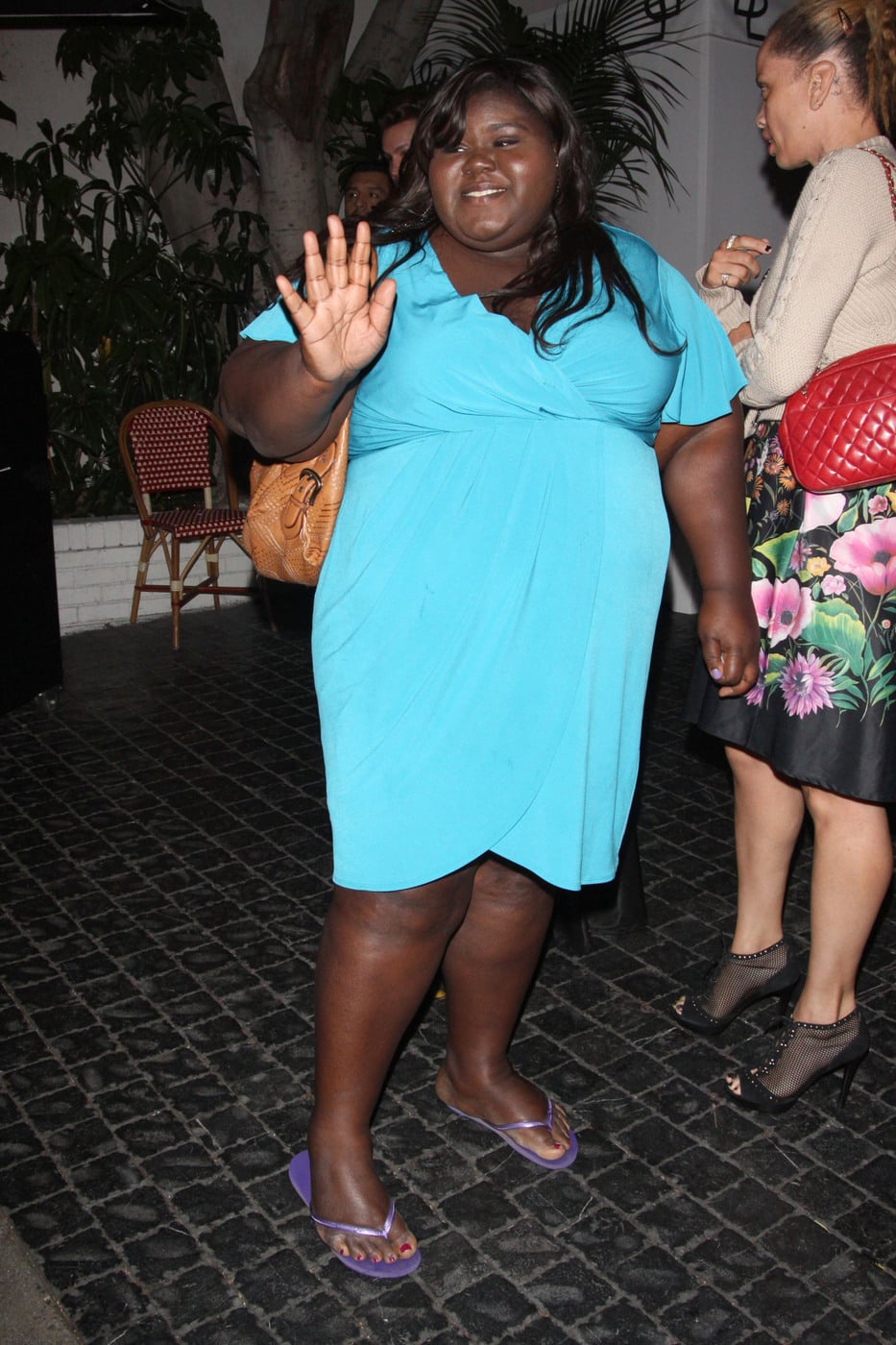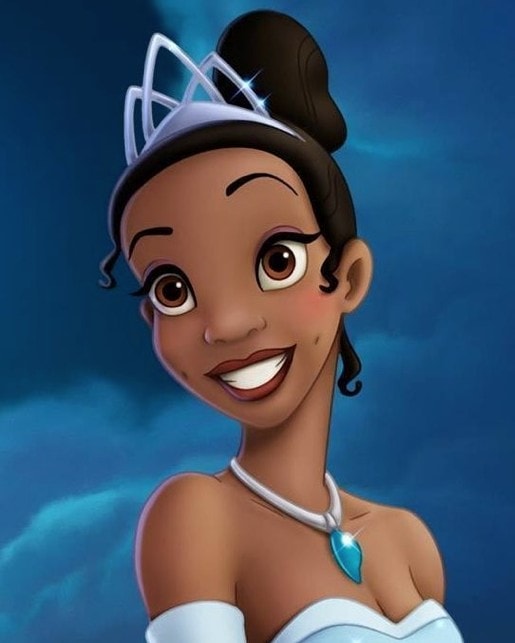 Gabourey Sidibe is one of only 10 African-American actresses to be nominated for the Best Actress Oscar. Tiana was able to defeat an evil voodoo-user, open her dream restaurant, and marry a prince within the span of, what, a month? Therefore, you could say these ladies aren't doing too badly for themselves.
They wouldn't have gotten anywhere, however, without ambition, and luckily both Tiana and Gabourey have that in spades. Gabourey wasn't willing to disappear into obscurity after her major success with Precious, and now, instead of being a Hollywood one-hit-wonder, she's been featured on some of TV's hottest shows, including American Horror Story and Empire. Meanwhile, Tiana was willing to work day and night to make her culinary dreams come true, and might've even over-worked herself had she not had to make an amphibious detour.
Needless to say, both of these ladies deserve their happy endings.
Mindy Kaling is Jasmine (Aladdin)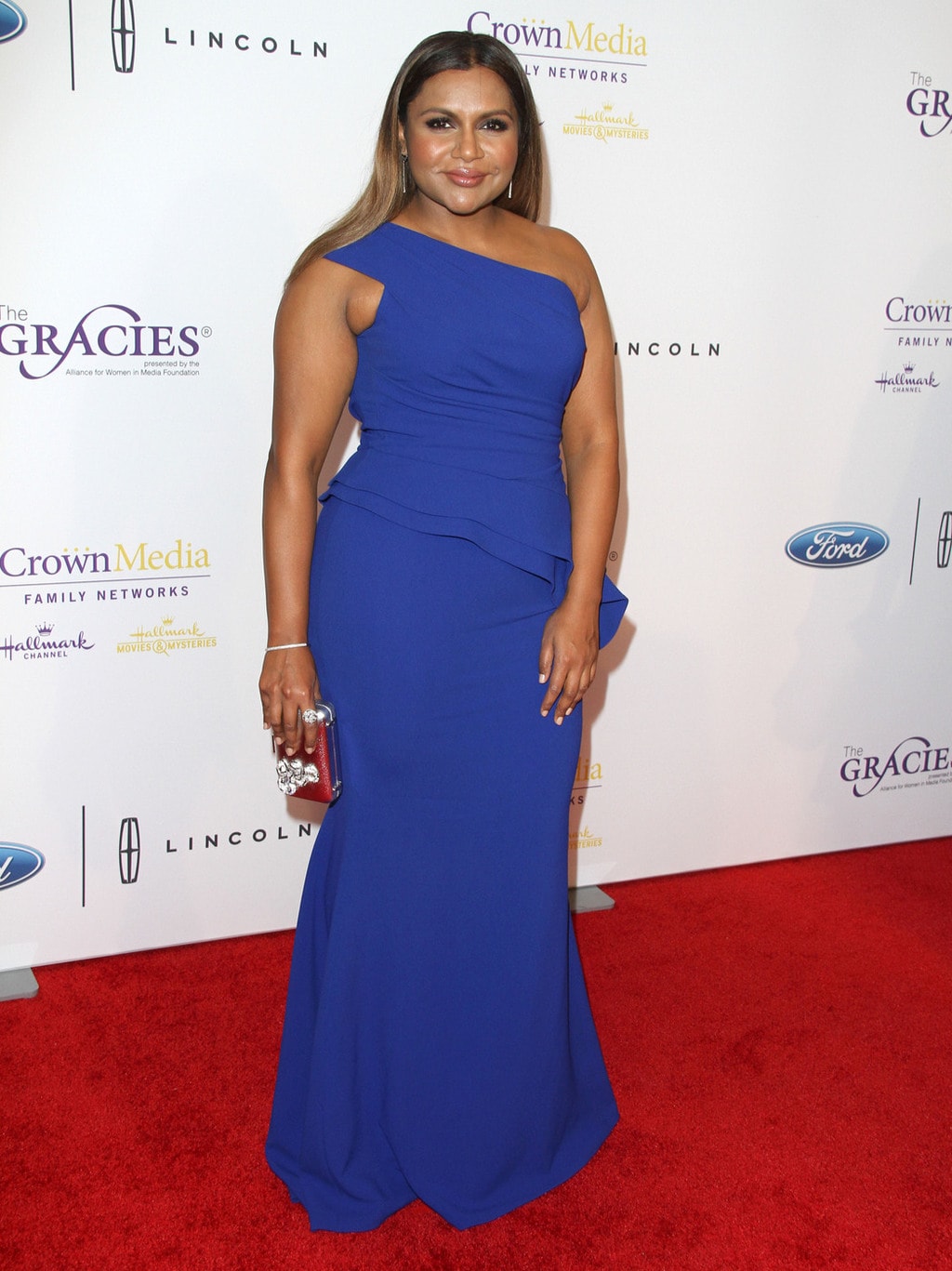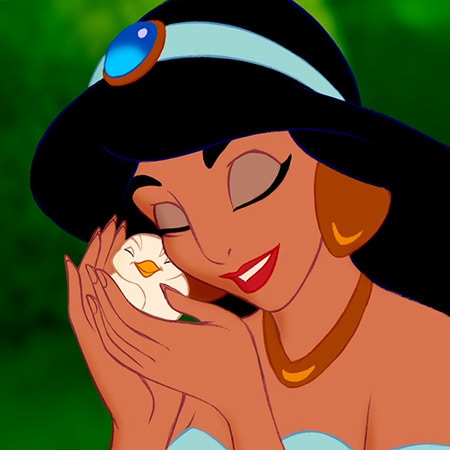 Mindy Kaling has written and starred on The Office, created her very own TV show, The Mindy Project, starred in multiple Hollywood flicks, and doesn't plan on slowing down anytime soon. Likewise, Jasmine refuses to be controlled by the men in her life and risks everything to create a life for herself where she calls the shots. Their no-nonsense attitudes and sharp tongues may make them intimidating, but they don't care, so get over it.
Both are strong, hard-core lady-bosses who know what they want, how they want it, and the best way to get it. Now get out of their way before they trample you in stilettos/sick their pet tiger on you.
America Ferrera is Elena (of Avalor)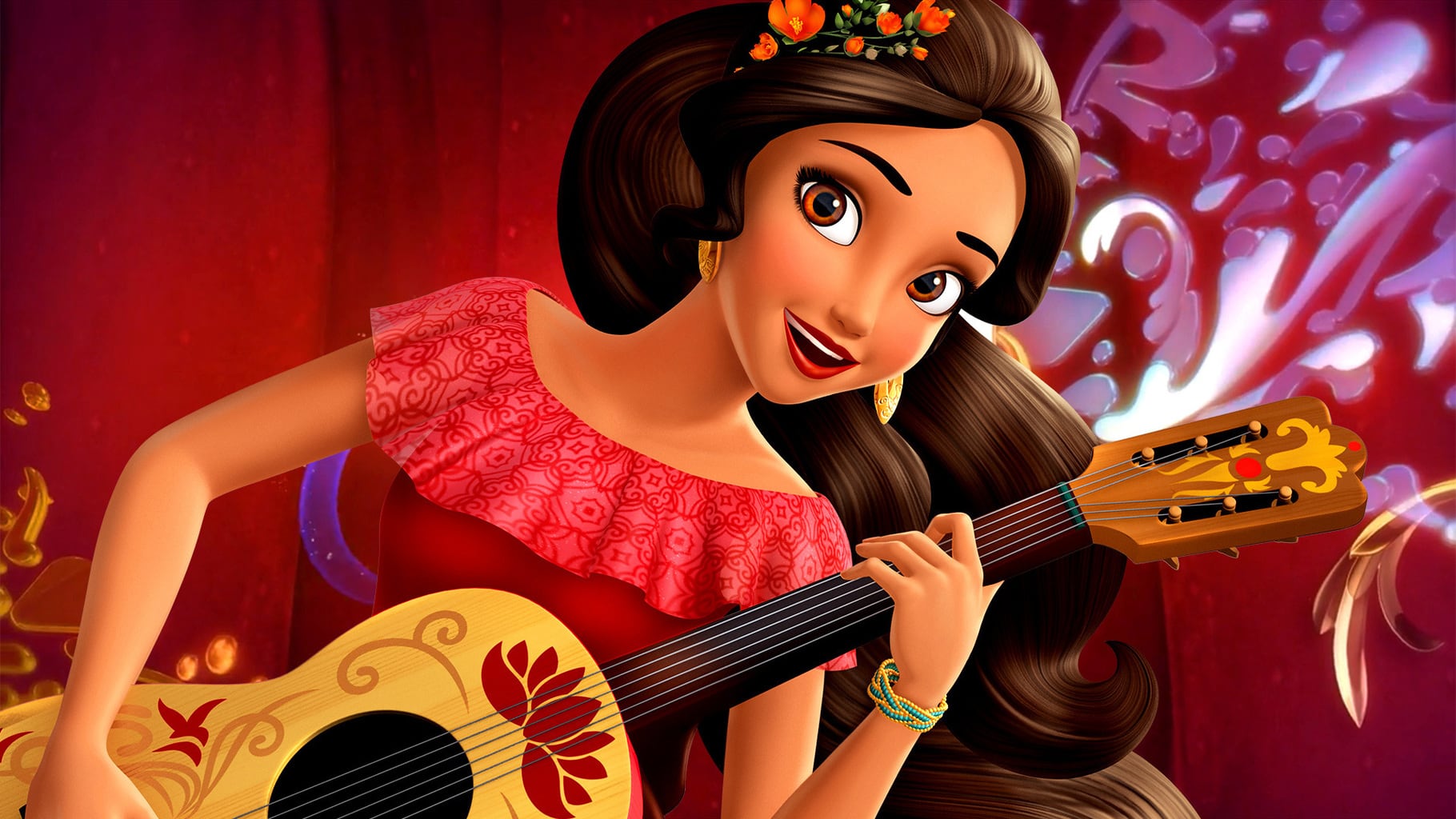 If you haven't already binge-watched Disney Channel's adorable new show, Elena of Avalor, then I'm not mad, but I am disappointed. It's a great show, and it's not just for kids – really! At least check it out to witness the awesomeness that is Elena Castillo Flores, Disney's first Latina princess. She's confident, bold, and ready to lead her kingdom with grace and courage.
In that same vein, America Ferrera is a leader, if on a somewhat smaller scale. As Ugly Betty, she played a huge part in bringing greater Latina representation to television. Although that fantastic show is gone (R.I.P.) America is still around and as outspoken as ever – her Twitter is always filled with her thoughts on politics and social issues.
These two can rule me any day!
Your turn, readers!
What are your thoughts? Do you believe Disney should create a plus size princess, or cast a plus size actress in one of their live-action remakes? Do any other plus size celebs remind you of royalty? (I almost included Lena Dunham as Belle, but I didn't want this article to be too long!)
Leave a comment below, and share this with all you know! Finally, know this: no matter what size, shape, or color you are, each and every one of you is beautiful to me.