This post may contain affiliate links, which means we may receive a commission if you purchase through our links. Please
read our full disclosure here
.
Beyoncé finally dropped her new album last week and in true Queen Bey fashion, she showcased it in a unique way, creating a full visual album that aired as an hour-long HBO special.
Lemonade covers a lot of ground, from what it means to be a black woman to overcoming her husband's infidelity. Beyonce masterfully tackles these subjects and more with groundbreaking sounds and soulful, creative lyrics.
Naturally, an hour-long Beyonce special means we have some major fashion to discuss. Below, I've created a few outfits inspired by her looks in Lemonade:
"Hold Up"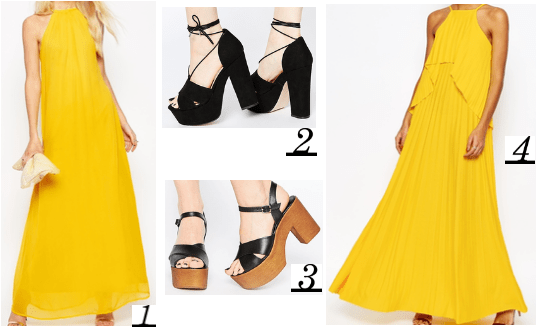 Beyoncé's "Hold Up" is iconic. This anthem is sickly sweet with an underlying edge, and the fashion from its video is spectacular. That yellow ruffled Roberto Cavalli is what dreams are made of. These dresses, both under $100, are great way to snag the look on a dime.
"Don't Hurt Yourself"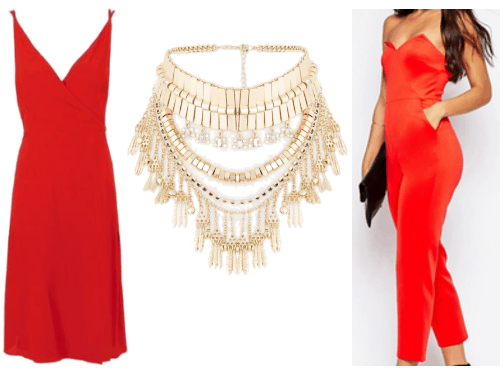 Products: Dress, Necklace, Jumpsuit
You may not be in need of a huge red ballgown like Beyonce wears in "Don't Hurt Yourself", but you can still channel her glorious look. Pairing an open neckline with a huge bib necklace will give you her vibe in a toned-down way.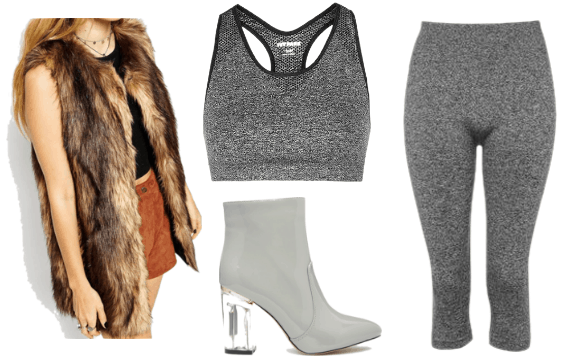 Products: Vest, Bra, Boots, Leggings
"Don't Hurt Yourself" features Beyonce wearing the ultimate athletic-meets-glam ensemble. In the video, Beyonce wears a bra top and leggings from Kanye West's fashion line, Yeezy. However, the leggings and bra featured above are actually from Beyoncé's own athleisure line, Ivy Park, that just launched at Topshop.
"Sorry"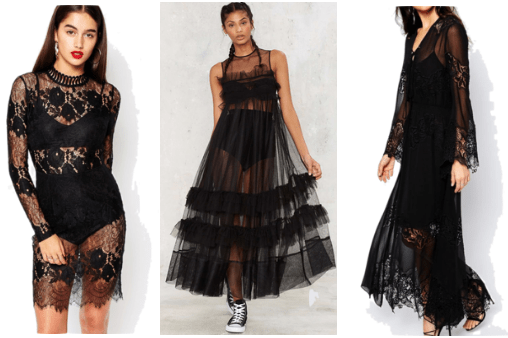 Dresses from left to right: 1, 2, 3
"Sorry" is the ultimate anthem for any girl who's been wronged. Beyonce's all-black look from the video reflects that with its Victorian gothic vibe. The dresses above borrow from Beyonce's look, mixing the rebellious with the ornate.
What do you think of Lemonade?
Beyoncé's Lemonade is more than an album – it's an experience. From the music, to the special effects, to the fashion, there's so much to take in. It's a true work of art worth appreciating.
What do you think of Lemonade? Are you as obsessed as we are? Let me know you how you feel about it – and these looks – in the comments below.