This post may contain affiliate links, which means we may receive a commission if you purchase through our links. Please
read our full disclosure here
.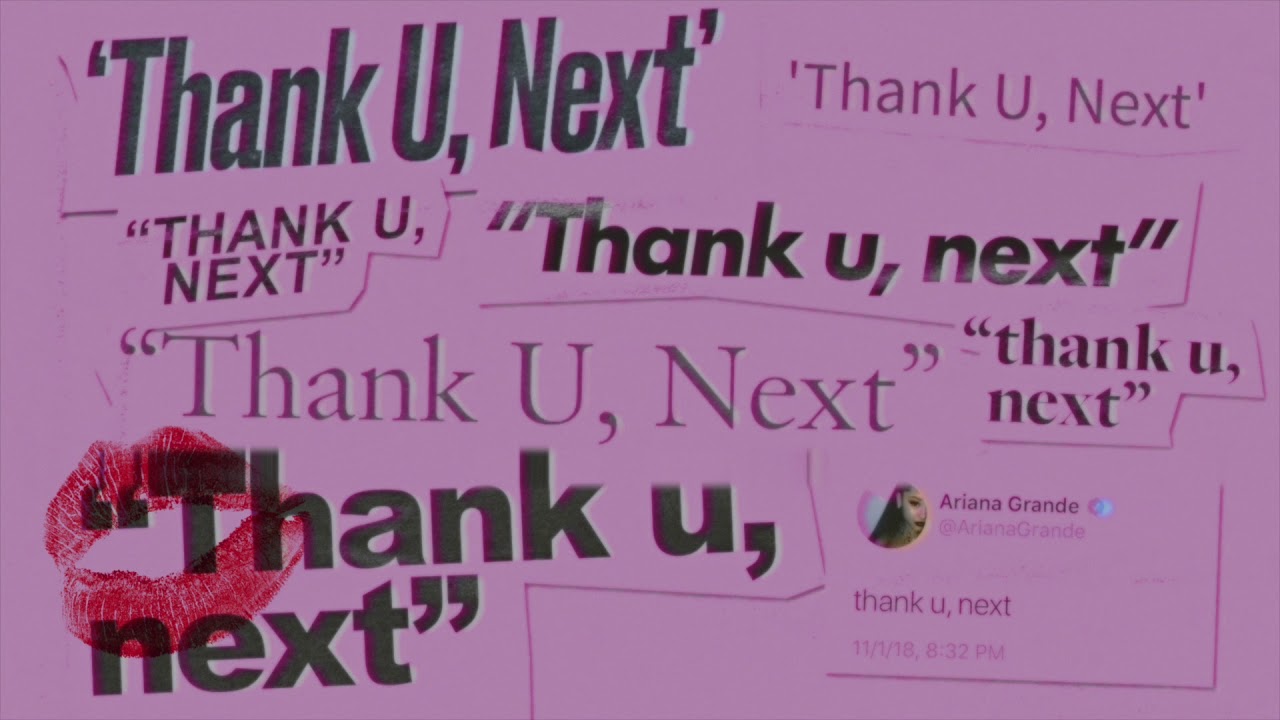 Here at CF, we love Ariana Grande's style, whether it's her own personal style, or the way she's dressed in her video clips. (Check out our previous articles inspired by Ariana Grande's Thank U Next, and 7 Rings videos.)
Ariana's fashion style is really unique, and she's undoubtedly one of the most fashion-forward and stylish celebrities out there! While her videos are always full of fabulous fashion inspiration, I decided to create three outfits inspired by some of her songs from Ariana's Thank u, next album, all three of which currently don't have videos.
I chose Imagine, Needy, and In My Head, because the lyrics and rhythm were really inspiring to me. I think these songs show how creative her lyrics are, because you don't really need images to make your own interpretation of what the song is about.
Keep reading to discover 3 outfits inspired by Ariana Grande's songs!
1. Imagine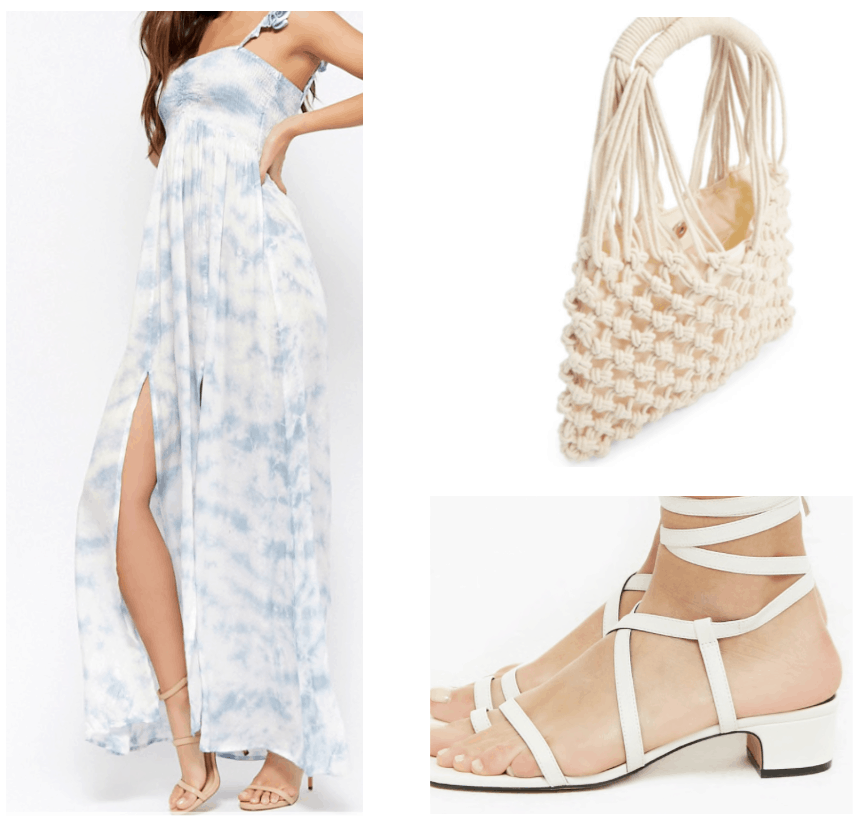 Products: Maxi Dress – Forever 21, Bag – Forever 21, Sandals – Forever 21
This song is a sweet and dreamy ballad, and many think this song was written in reference to Ariana's relationship with Mac Miller.
The relationship referenced is obviously painful for Ariana, as the lyrics show; she's speaking of what it would be like if they could be together again.
That dreamy longing is what inspired me to create a dreamy outfit, with the cloud-print maxi dress, white sandals, and off white knit bag. I can definitely see this outfit for a summer evening party or a beach vacation, because it is cute while still being laid-back and comfy.
2. Needy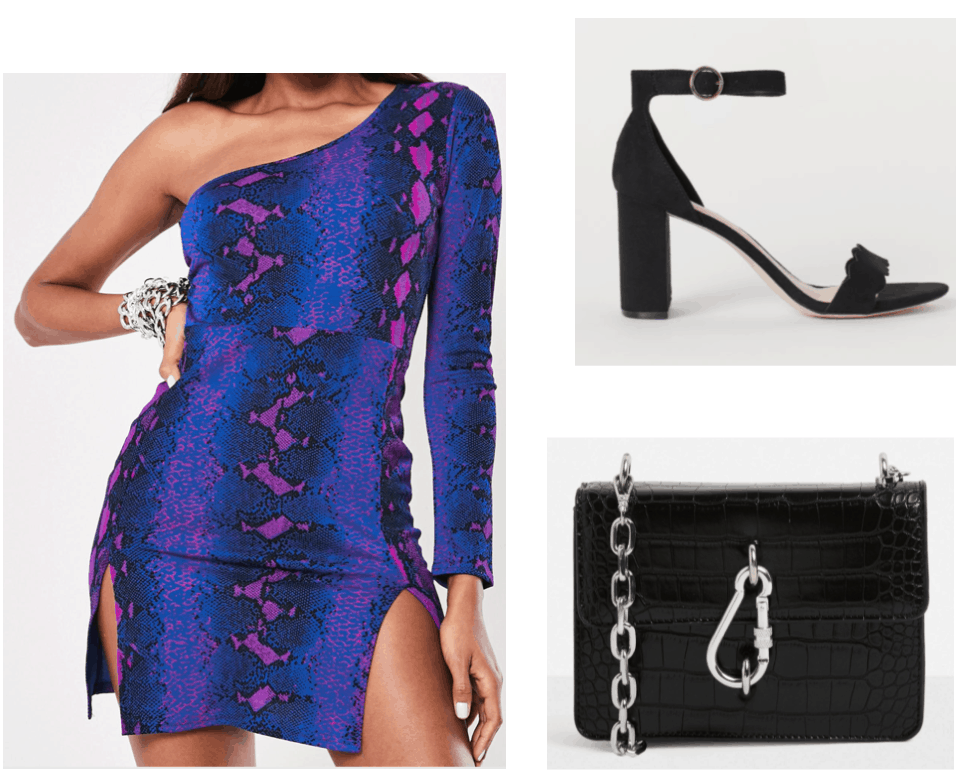 Products: Dress – Missguided, Bag – Missguided, Heels – H&M
The lyrics to this song are quite bittersweet. In this track, Ariana expresses her feelings of love for someone who is making her wait… which makes her insecure. She talks about waiting for however long it takes, but at the same time, she seems to be aware that it's not healthy to do so.
I got inspired by the lyrics and came up with this date-night or drinks outfit. It features some of this season's hottest trends: snake prints, a faux croc bag, and black heels. The heels in particular are basically a college girl's best friend, because they go with any outfit!
3. In My Head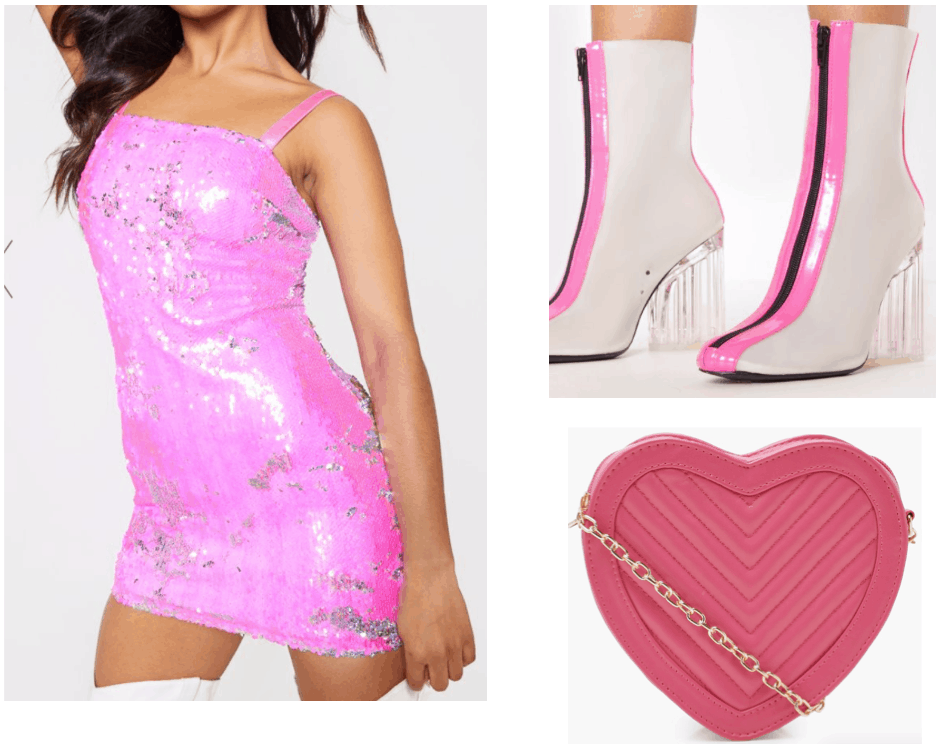 Products:Dress – Prettylittlething, Boots – Prettylittlething, Bag – Boohoo
Lastly, for "In My Head," I decided to go for a really Ariana-like, all pink outfit. The lyrics are about a girl who fantasized about someone, seeing that person as she wanted them to be, not as they actually were.
I decided to go for a bright and crazy going out outfit, with a pink sequin mini dress, pink and clear ankle boots, and a pink heart-shaped bag. I think this look goes well with the mood of the song, which is about fantasies and made up ideas. This is a great outfit for a college party or drinks with your friends.
What do you think of these Ariana inspired outfits?
What is your favourite outfit? Which is your favourite song on the thank u next album? Let me know in the comments section, I'd love to know!