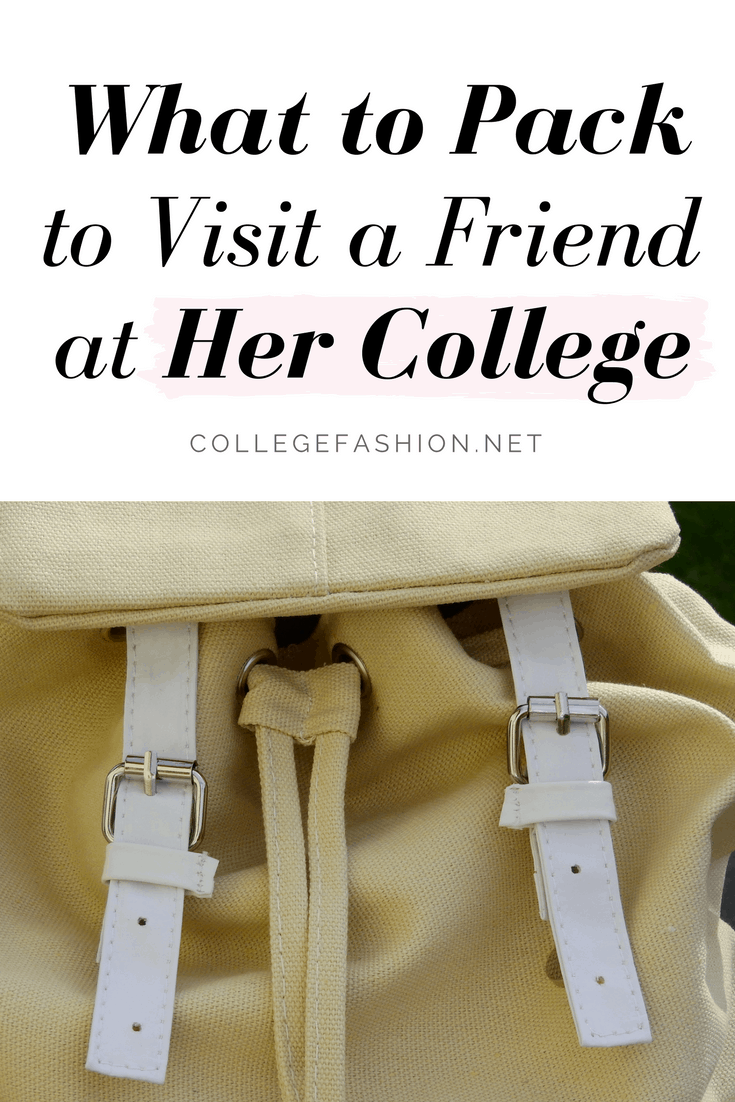 Lots of college students maintain long-distance friendships through college. Although this is hard, if you're lucky enough, you may get the chance to visit your friend at their school.
This super fun weekend away requires a lot of planning on both ends. My personal battle has always been with packing for these trips. It could take me, not exaggerating even the teeniest bit, a full day to pack for one weekend. And when you are planning to spend your weekend away at another school, you really don't have time to waste packing when you should be preparing: getting homework done, making sure your plans are all set for transportation, etc.
Luckily for you (and me) I now have weekend-away packing down to a science. With my advice you'll be done packing before your friend even replies with a "yes" about you coming to see her.
First things first: Comfy Pants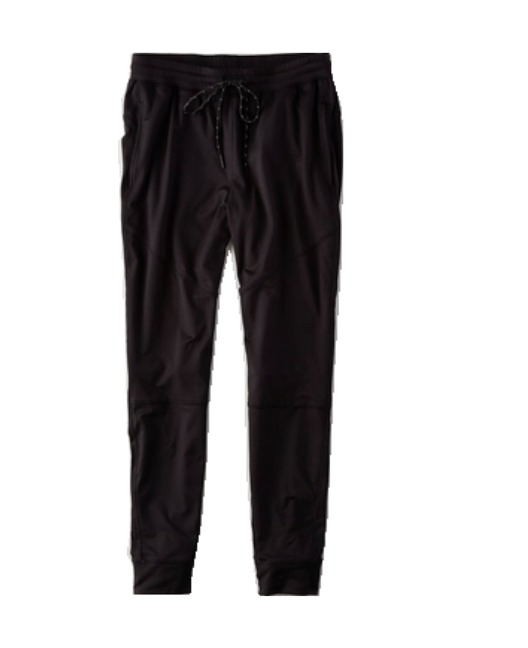 Ultra-comfy joggers can double as travel pants and lounge pants while you're away. You can even wear them as pajama pants too.
These fleece joggers, for example, would be super comfy and cute for traveling, whether by cramped car, train, or bus. They're a neutral color that can match any top, and will work in many situations.
Transitional Pieces
In general, packing well for a few days is as simple as bringing a few key transitional pieces that can seamlessly take you from day to night and can work for a variety of different situations.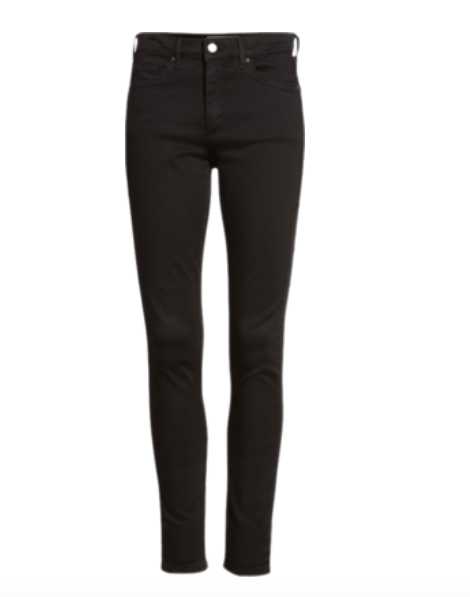 For example, black skinnies would look good at lunch with a top and slip-ons, with a graphic tee and sneaks for a day walking around campus, or even with a crop top and booties for bars at night.
Other transitional pieces depend on your personal style. You may chose to don a skirt during the day with a sweater and sneakers, but then dress it up for night activities by wearing a completely different, more festive top. In this case, I would chose a skirt that is a neutral color in order to match it with other shirts and looks throughout the weekend.
Layers, Layers, Layers!
Layers are my best friend. They are also such an easy way to make outfits that mix and match, which is perfect for a light weekend away bag.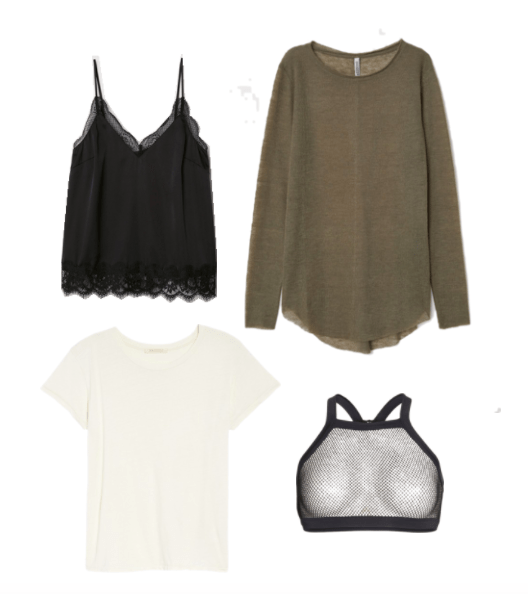 For example, if you wear a thin tee with a sweater over it during the day, you could wear that same shirt for a different occasion sans sweater, tying the shirt at the end and adding a cute bralette underneath. Or, you could wear a camisole over the tee for a day outfit, and then take the tee off for a night look that is sexier with just the tank.
When it comes to layered looks for your weekend trip, plan them out ahead of time in a general sense so that you know your options. Think about which looks could work together and what types of undergarments you'll need for the different days. Which, interestingly enough, I must remind you (because I always have to remind myself)…
Don't forget to bring underwear and socks!
And other necessities like a phone charger, your wallet and ID, toiletries including makeup remover wipes and ibuprofen (trust me) and any other things you know you will need and use while away on your mini vacay.
When it comes to shoes…
Do not bring more than two pairs of shoes. (I know, I may sound crazy saying this on a fashion blog, but trust me.)
Let yourself wear a pair of comfy shoes on the way there, cool sneakers that will get you through walking campus, being at lunches, and maybe even parties. Then, if necessary, one more pair can come along on your trip. You can chose what these need to be. Booties, chunky heels, maybe a pair of sandals? It is up to you what you chose to do with your freebie pair, but chose wisely.
I promise, more than two pairs of shoes for a weekend away will be too many and you probably won't wear them. Learn this lesson from me bringing four pairs for two days away and wearing the same pair of shoes both days.
Are you planning on visiting any friends at a different school this semester?
Let me know in the comments if these tips seem like they'll help you.