Continuing our series on Spring 2016 fashion trends (we've already covered Spring 2016 Athleisure Trends, Spring 2016 Swimwear, Spring 2016 Jewelry, and Spring 2016 Colors), today's topic is Spring 2016's trendiest necklines!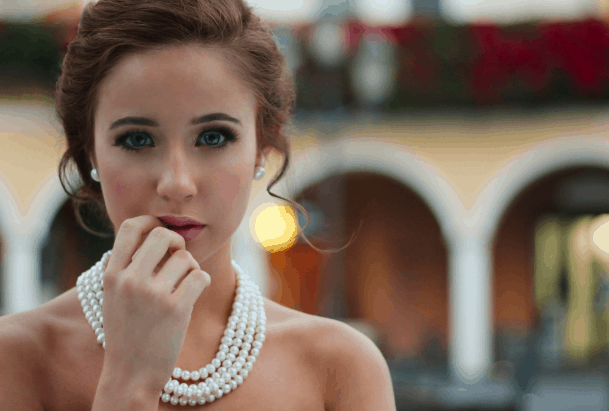 Ever since last Spring, the neckline, collarbone, and shoulders have been given major attention as shoulder-baring tops and dresses came onto the scene. However, it didn't stop there. In fact, various cool new neckline styles for the season have been shown by the most renowned fashion brands, and luckily for us, they have already begun to trickle into our favorite stores!
Here are the four trendiest neckline styles for spring and summer 2016:
1. Off-Shoulder
As I mentioned before, the off-shoulder trend is here to stay! If cleavage or a bare midriff isn't your thing, try this neckline, which allows skin to be exposed in a romantic, boho-chic kind of way.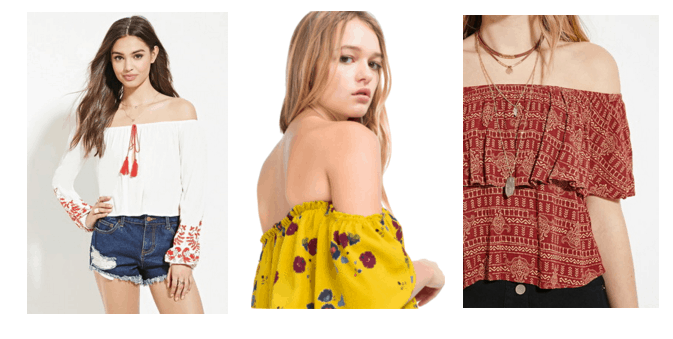 Products: White Top, Floral Top, Red Top
2. The X-Factor
The "X-factor" is a term coined by Elle Magazine to describe this intersecting high neckline that creates the illusion of an "x" across the chest, while wrapping around the neck and baring the shoulders. It's definitely a sexy look, but it's still demure and sweet.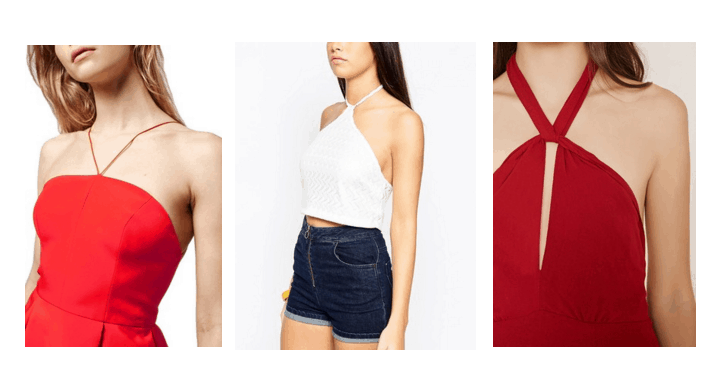 Products: Orange Dress, White Top, Red Dress
3. Geometric
This high neckline creates the illusion of the shape of a pentagon, or similar geometric figure across the chest. It is highly reminiscent of the '90s, which is why it's my favorite of the four. (It makes me think of "The Parent Trap" and all of those Mary-Kate and Ashley movies we watched as kids.)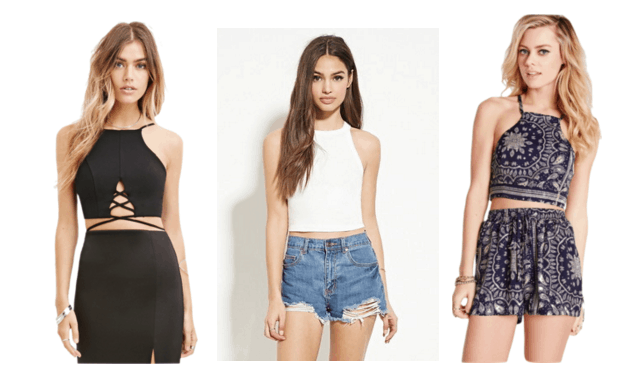 Products: Black Top, White Top, Paisley Top
4. Plunging V
This neckline is the sexiest of the four, in my opinion. This seductive neckline parts in the middle and shows a v-shaped strip of skin down the chest. I find it to be a great way to show off some skin when wearing longer dresses, to balance everything out.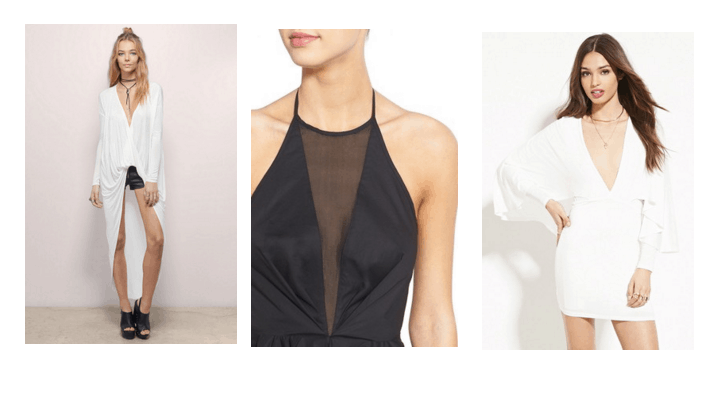 Products: White Tunic, Black Top, White Dress
What do you think of these necklines?
I'd love to hear your opinion about these styles! Are there any that you're especially drawn to? For some reason I am into all of these necklines! I am excited to incorporate these into my wardrobe this spring/summer. There is a touch of old Hollywood glamour to all of them! Please leave your comments below! 🙂